Top drinks trends for 2022
Drifting with all the hype, these upcoming alcohol trends are waiting to pounce in full power next year.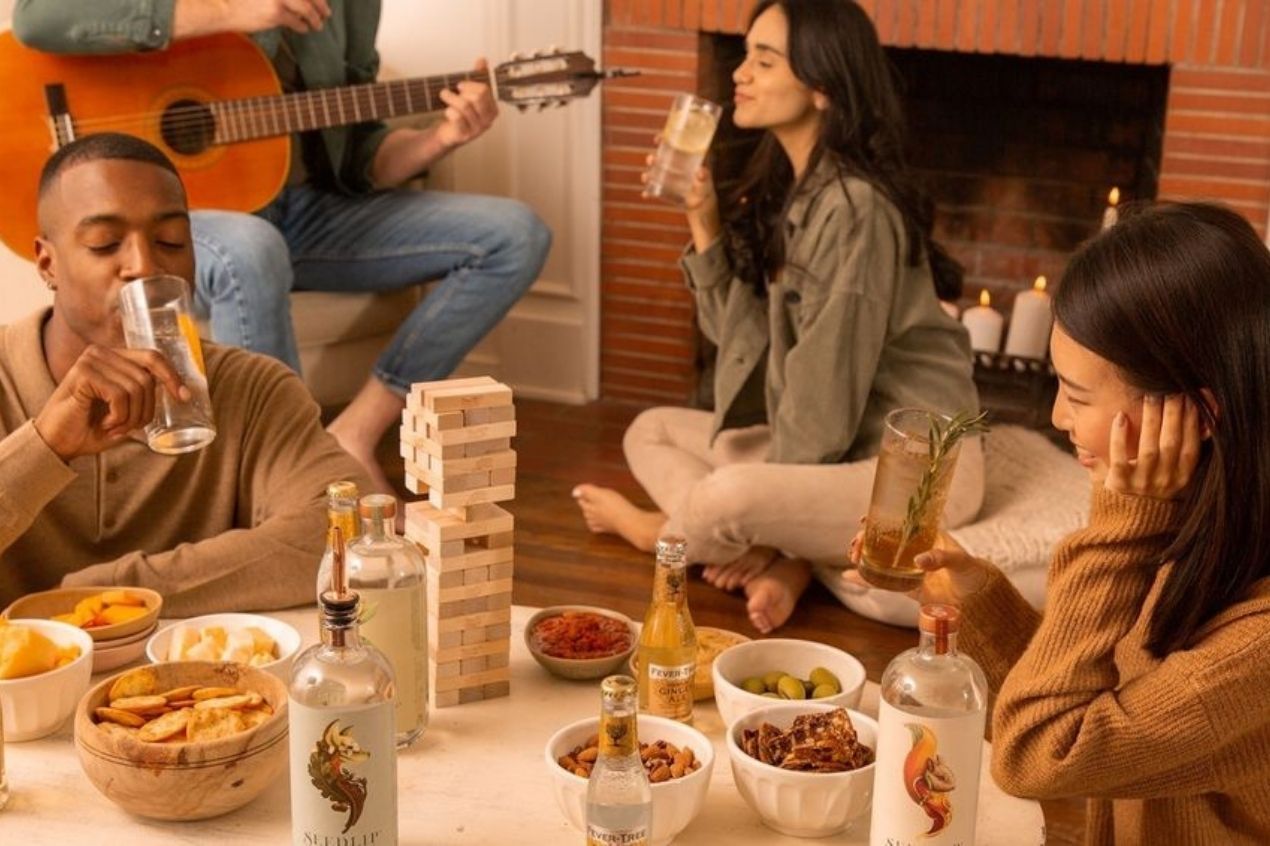 The world of ever-changing alcohol trends keeps itself refreshed with some of the most lucrative innovations, technology, and consumer-oriented products/services in order to quench our capricious alcohol thirst.
While some trends were born during Covid-19, some have been long in the making to appear on the big stage. From ready-to-drink cocktails, celebrity-owned alcohol brands, and online alcohol delivery platforms, 2022 is gleaming with sustainable, healthy, and socially responsible options.
[[relatedPurchasesItems-31]]
In 2022, these promising trends are set to lead the line, carrying the momentum they picked up during the ongoing pandemic.
Zero ABV Drinks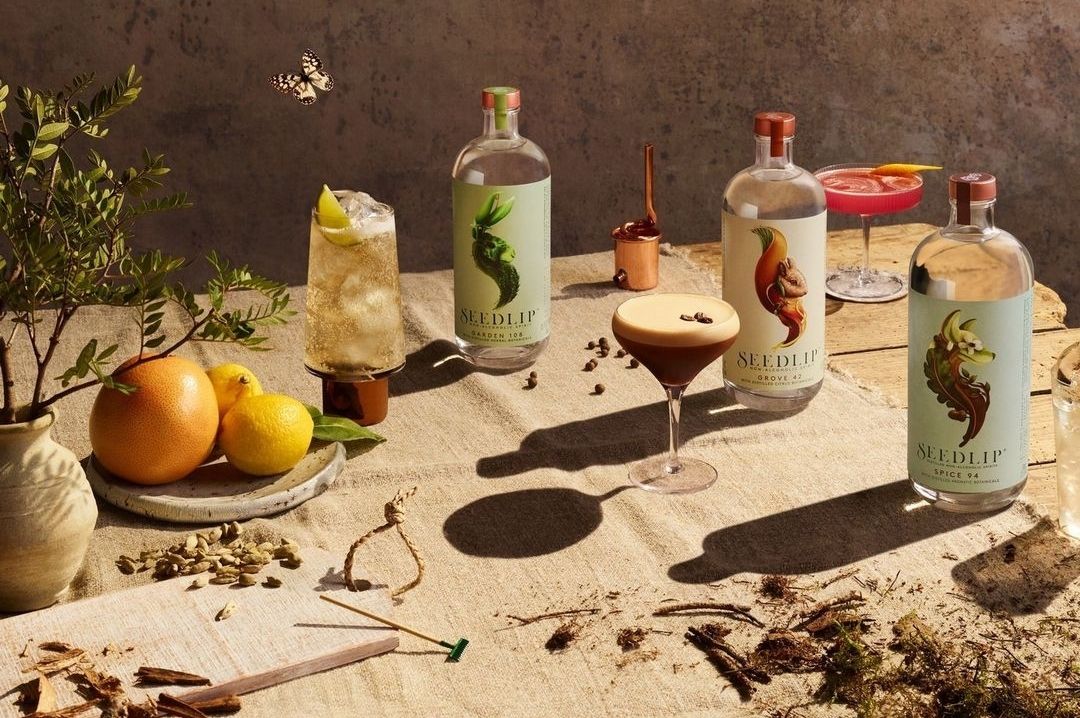 Seedlip non-alcoholic spirits, Source: Instagram
Zero ABV drinks have yet again made the list. Branching its own line through non-alcoholic cocktails, beers, wine, spirits, and more, zero ABV drinks have arrived in style. From teetotlers to hardcore alcohol enthusiasts, non-alcoholic beverages are welcomed by all. Especially with bars adding low and zero ABV drinks to their list, it is resonant that the potency of this trend is likely to continue.
In the coming year, we anticipate more brands to make their way on the shelf, adding to the already diverse range of options. Looking at Seedlip, the world's first non-alcoholic spirit, giving many spirits brands a run for their money, it relies on natural ingredients and sustainable packaging to go carbon neutral by 2022. The brand is a part of the 'My Roots' program through donating 1% of their total revenue for the betterment of the planet.
Boxed Wine
Reducing the carbon footprint with innovative packaging, boxed wine sales went up 57% in the US during the lockdown period. Perfect for a picnic, or perhaps a night around the campfire, boxed wine will see immense growth. The main reason for this is the convenience of it all. It's cheaper, easy to transport, and the majority of boxed wines have over three litres of wine, which generates less than half the carbon footprint when compared to a 750ml wine bottle.
Order Alcohol Online
Virtual shopping is a big part of our lifestyle these days, a trend that doesn't look like it will slow down anytime soon. During the lockdown, ecommerce sales grew exponentially, not just because it was the only option but also because of the convenience it offers.
Let's be honest, we've all already moved to the online liquor shopping world; and with more brands finding a way onto the virtual shelves of websites like Drizly and Reserve Bar, we're definitely going to be shopping online more than usual.
It's easy, so why not? Plus, you might just get a few free samples while shopping online!
Celebrity Owned Alcohol Brands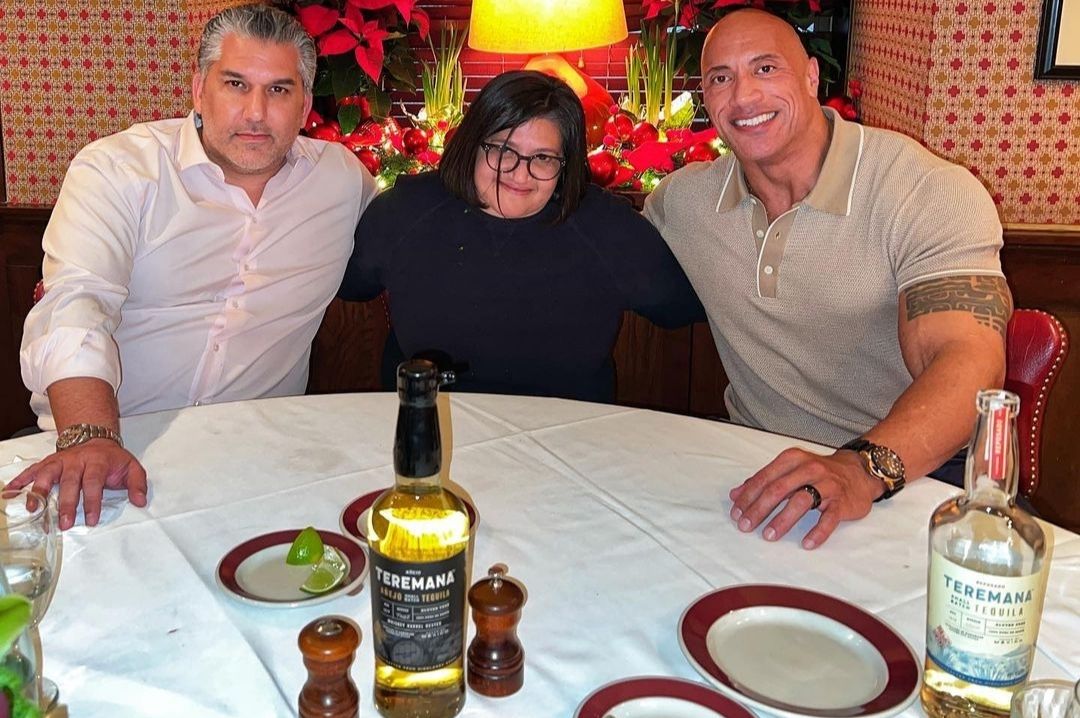 Dwayne Johnson's tequila brand, Teremana, Source: Instagram
Over the years, many celebrities have found their way into the alcohol-beverage industry, and while many might have thought that these brands don't speak quality - that's definitely not the case anymore.
Celebrities have taken the industry by storm, and are making a mark with award-winning spirits. A prime example is Teremana, a small batch tequila brand co-owned by The Rock. The brand has been subject to imminent success in the industry, with its Reposado claiming Tequila of the Year award at the 2021 USA Spirits.This indeed shows that the brand is committed to quality.
Other celebrities with alcohol brands in the industry include the likes of Conor McGregor, George Clooney, Michael B. Jordan, Elizabeth Banks, Ryan Reynolds, and Bob Dylan.
So in 2022, we're definitely expecting some new expressions we can fall in love with!
Cannabis Drinks
Still gaining momentum, the cannabis drinks market is estimated to be worth $2.5 billion by 2025. Consumers are aware of the therapeutic benefits of marijuana that come with microdosing, allowing this industry to flourish and make its mark. In fact, cannabis drinks have already started becoming the go-to social drink for many.
Brands such as Rebel Coast Winery, Good Stuff Beverage Company, Tinley Beverages, and Cann are part of a revolution ready to take over the world with weed drinks.
Despite a high demand for the cannabis infused drinks in the US, there is still an improvement phase that needs to be paid attention to, for the ecosystem to grow and establish itself.
Canned Cocktails
The pandemic paved the way for ready to drink (RTD) cocktails and the trend has continued since. Consumers have found these drinks very convenient as they don't need to source all the ingredients for cocktail making with the added incentive of canned cocktails coming cheaper than its alternatives.
In an interview with Bevroute, Dallas Cheatham, RTD Portfolio Director at Brown Forman said "Oh, I could definitely see that happening. I think it is already happening actually. I think it's fueled by restaurants that are looking for the fastest way to get consistent cocktails, and also by consumers that are enjoying them with their meal. I know I enjoy an RTD with dinner," when asked if RTDs were going to be the next glass of wine.
So we're definitely going to see some of that happening next year.
Dark Spirits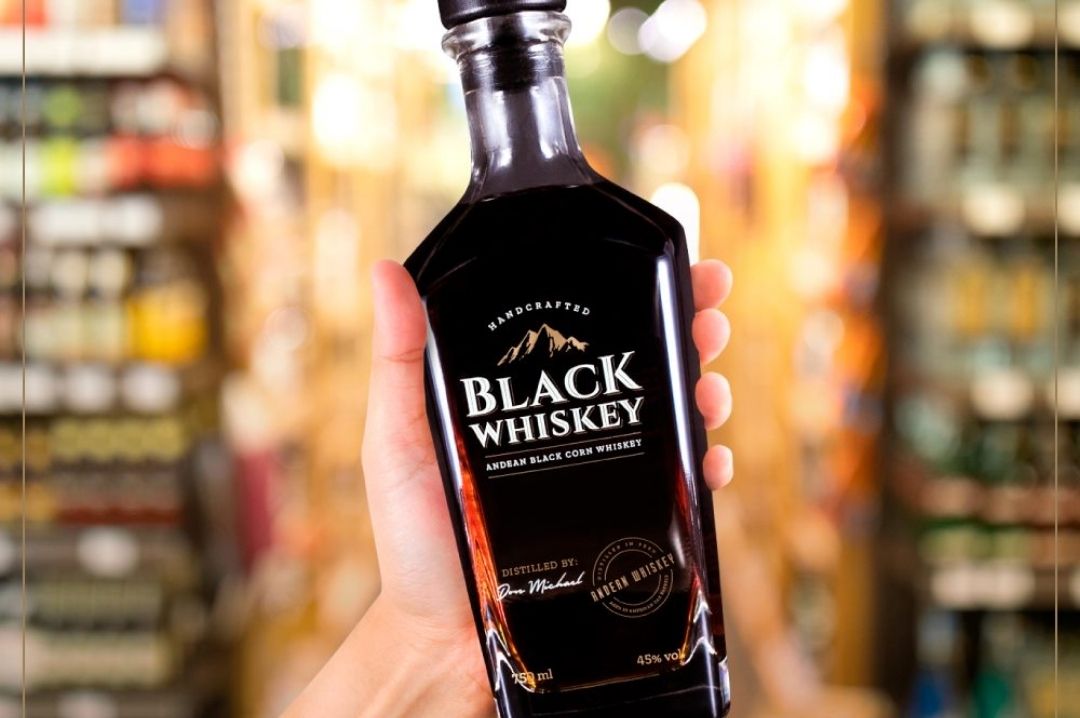 Black Whiskey from Don Michael Distillery, Source: Facebook
The escalation of whiskey demand has dragged dark spirits into the limelight. The American bourbon and the world's first whiskey made from Andean black corn, Black Whiskey, are some spirits rattling the market.
With the turn of the year, we expect dark whiskies, rums, liqueurs, and other spirits to knock on the door, hard and fast.
Probiotic Beverages
As the scope for healthy food and drink choices increases, fermented and probiotic drinks spring into fashion. Kombucha has led the line for fermented drinks over the years, becoming an ever present option whenever nutrition jacked alcoholic drinks are called for. But now, there are other beverages in the mix, such as Tepache. The versatile liquid from Mexico is used as a mixer in cocktails, and also as a healthy alternative to all the liquors out there. The best part about it? It's organic and fruit based.
Hibiscus is another ingredient that has gained popularity due to its herbal components and the ability to blend well with alcohol.
The probiotic beverage sector is expected to reach around $77 billion in sales by 2025, making it an instant addition to our drink trends.
Header image - Seedlip, Source: Instagram