The best food and wine pairings for Thanksgiving
This Thanksgiving, tee up a glass of fine wine with the traditional dishes, as we give you the right pairing options.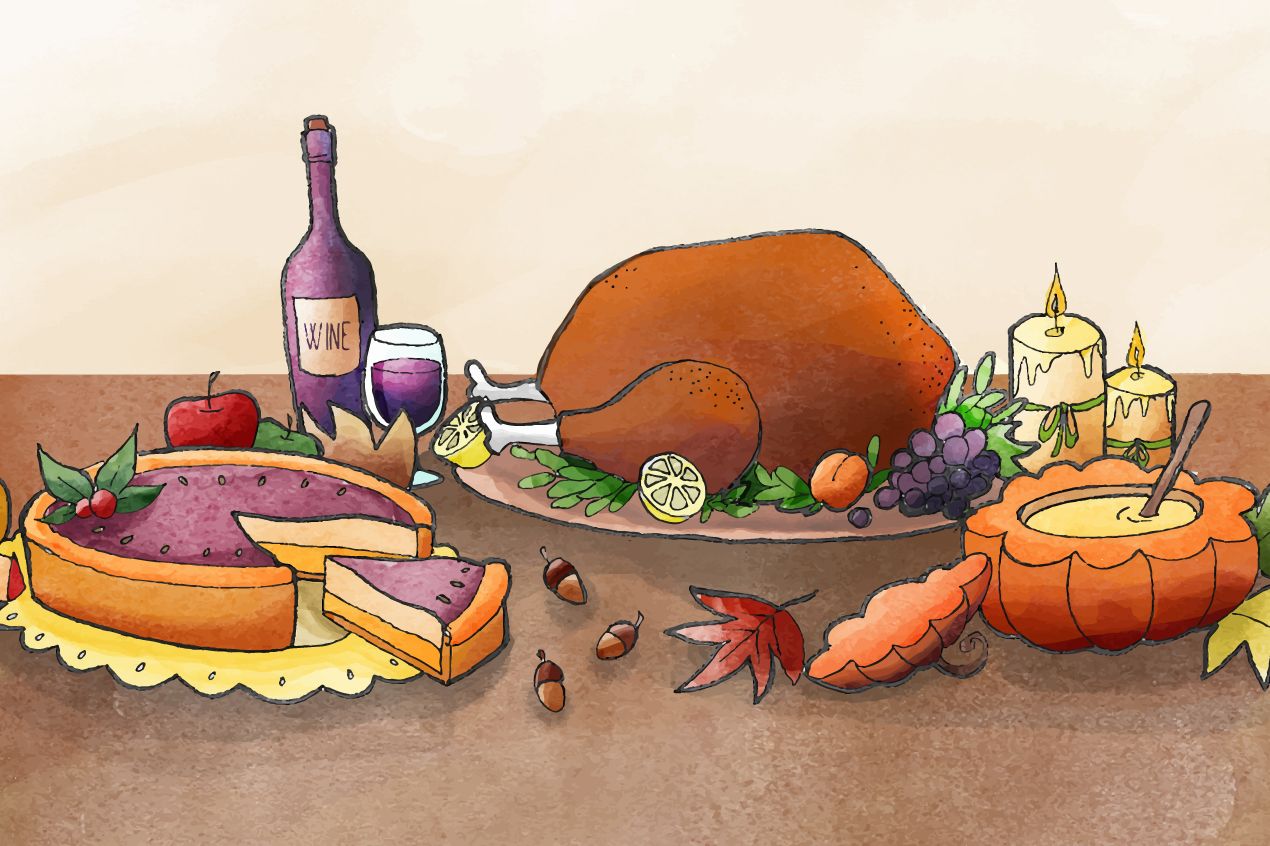 Crafting a wine and food pairing can be quite tricky, especially on a day like Thanksgiving, where your plate is going to be filled with many different dishes and flavors. But don't worry, because we have the ultimate award-winning wine list for you, recommended by some of the country's top sommeliers, Master Sommeliers, and wine experts.
While these wines pair extremely well with almost everything on your plate, we've also put in a food pairing recommendation just in case you want a different wine for each course (we know we would). So once you've planned your indulgent dinner, don't forget to check in with our 2021 Thanksgiving wine list with award-winning expressions from the Sommeliers Choice Awards 2021.
Prosecco
Bubbly wines are tailor made to kickstart celebrations, and what better way to do so than Maschio dei Cavalieri Valdobbiadene Prosecco Superiore DOCG. A creamy palate composed of apple, pear, and honeydew notes does justice to the rich herbal flavors of the appetizer. Prosecco is usually a bit sweeter than its bubbly counterpart, champagne, making it do well with dishes made with cheese.
The sparkling wine from Italy grabbed a gold medal at the 2021 Sommeliers Choice Awards.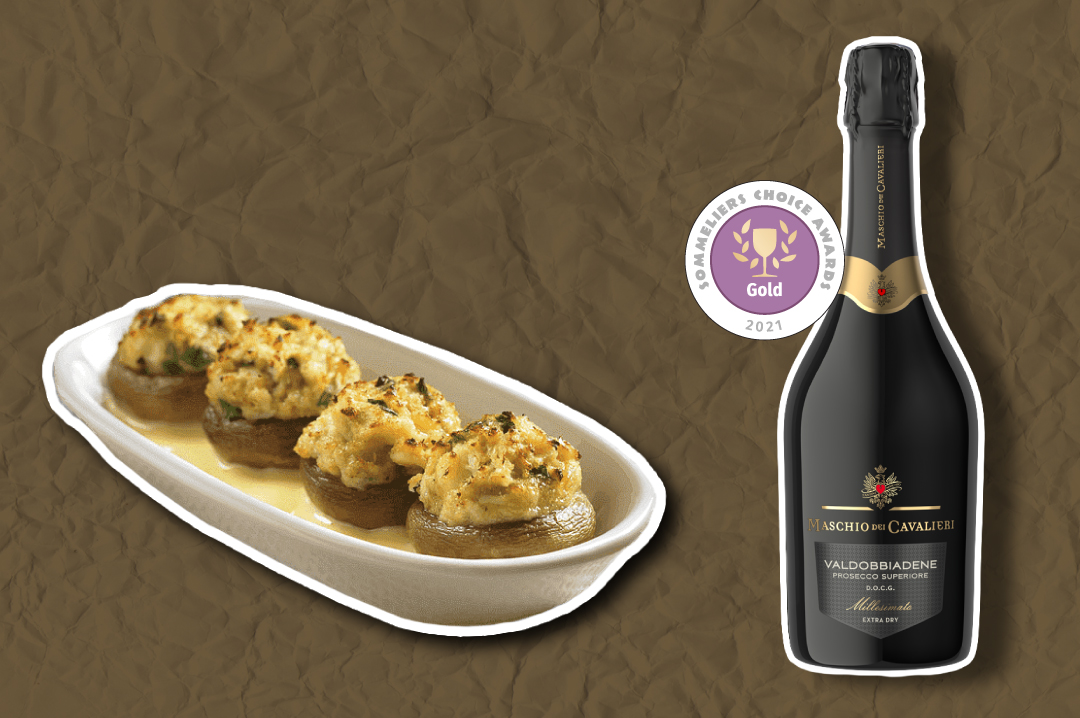 Pairs best with: stuffed mushrooms.
Average price: $23.98 per bottle.
Sauvignon Blanc
If you're planning a meal with a little bit of heat, we suggest pairing it with the Fautor Winery Fautor Winery Fumé Blanc 2017. Balancing spiciness with nuances of pineapple, lemon curd, and vanilla, Fautor Winery Fumé Blanc 2017 is well balanced with flavors of fresh herbs and papaya. The complex and nutty wine delivers a long finish.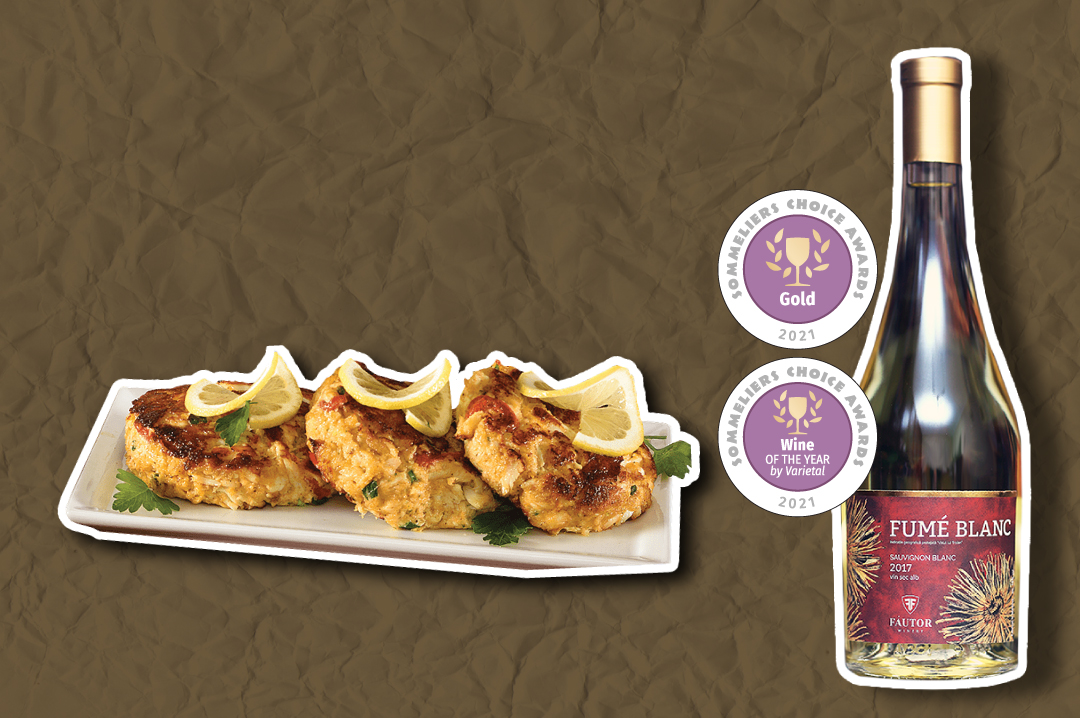 Pairs best with: spicy crab cakes.
Average price: $44.41 per bottle.
Pinot Noir
Cutting down the fat with acid and complex fruit flavors, pinot noir is the ideal choice. We recommend the Sass Pinot Noir 2016, aromating with scents of ripe wild berries, strawberries, and wild sage that lead to a baked strawberry palate. The wine impressed the judges at 2021 Sommeliers Choice Awards, claiming Best in Show by Varietal accolade with 95 points.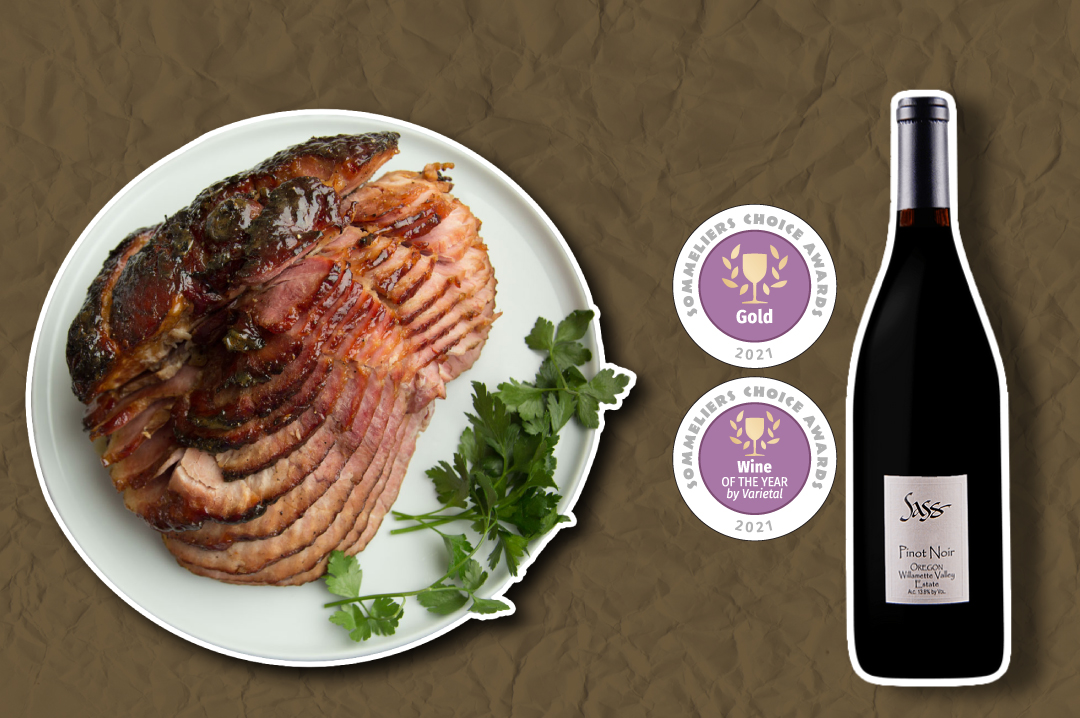 Pairs best with: honey baked ham.
Average price: $32 per bottle.
Cabernet Sauvignon
There's nothing more comforting than a Thanksgiving meal, and a well balanced cabernet sauvignon is a great option to look into for its well balanced structure, flavor, and smooth tannins.
Try the 2018 Napa Valley Cabernet Sauvignon from Ehlers Estate, scenting with aromas of blueberries on the nose, with a palate made up of cassis, cherry, raspberry, red licorice, and spice. An elegant addition to any cellar.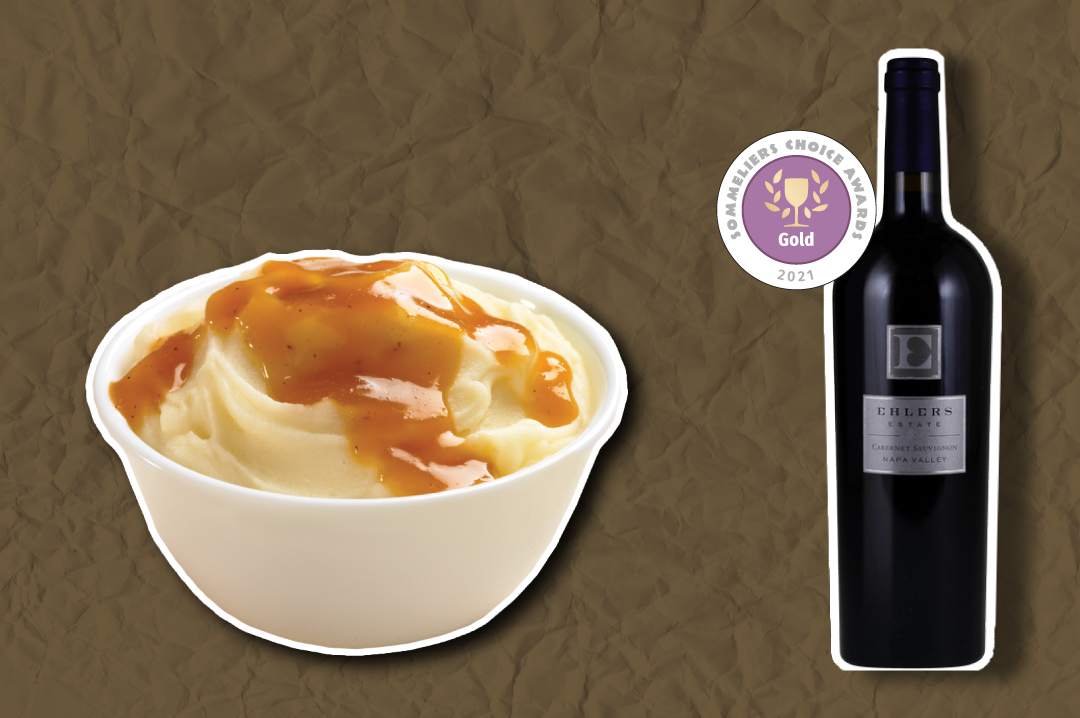 Pairs best with: mashed potatoes.
Average price: $72 per bottle.
Chardonnay
If you're a lover of white wines, then a glass of chardonnay should definitely be on your list. The citrusy palate of chardonnay pairs deliciously with the sweet and savory flavors on your plate.
If you are looking for a chardonnay to go with your bird, we recommend the Trois Noix Chardonnay, a 2019 vintage with a yellow apple, oak spice, and brown butter nose. The palate is driven by ripe apples, pineapples layered with cinnamon, vanilla, and lemon curd.
It scored an impressive 94 points on the board, taking home the Best in Show by Varietal award at the 2021 Sommeliers Choice Awards.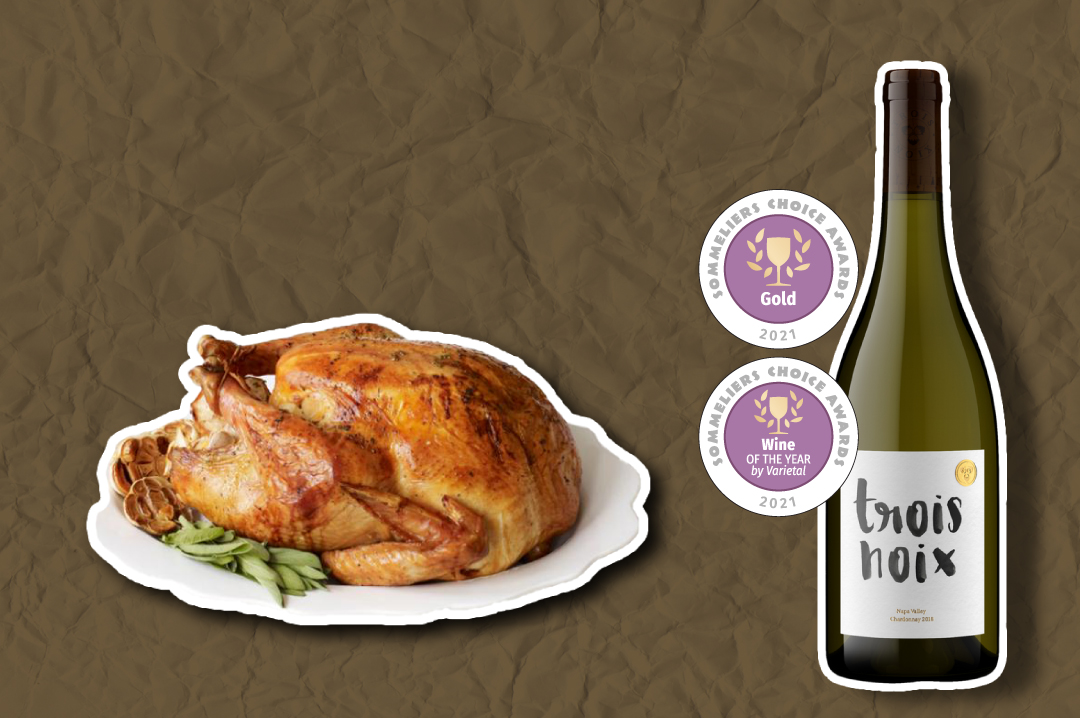 Pairs best with: roasted turkey.
Average price: $50 per bottle.
Shiraz
Rich and hefty red wines complement white meat dishes, counterbalancing with some heaviness. A rich textured shiraz will do the trick.
Riddoch Elgin's Crossing Coonawarra Shiraz's dark berry nose invites the drinker to a palate consisting of pomegranate, dried fig newton, and blueberry nuances with hints of mocha and eucalyptus notes.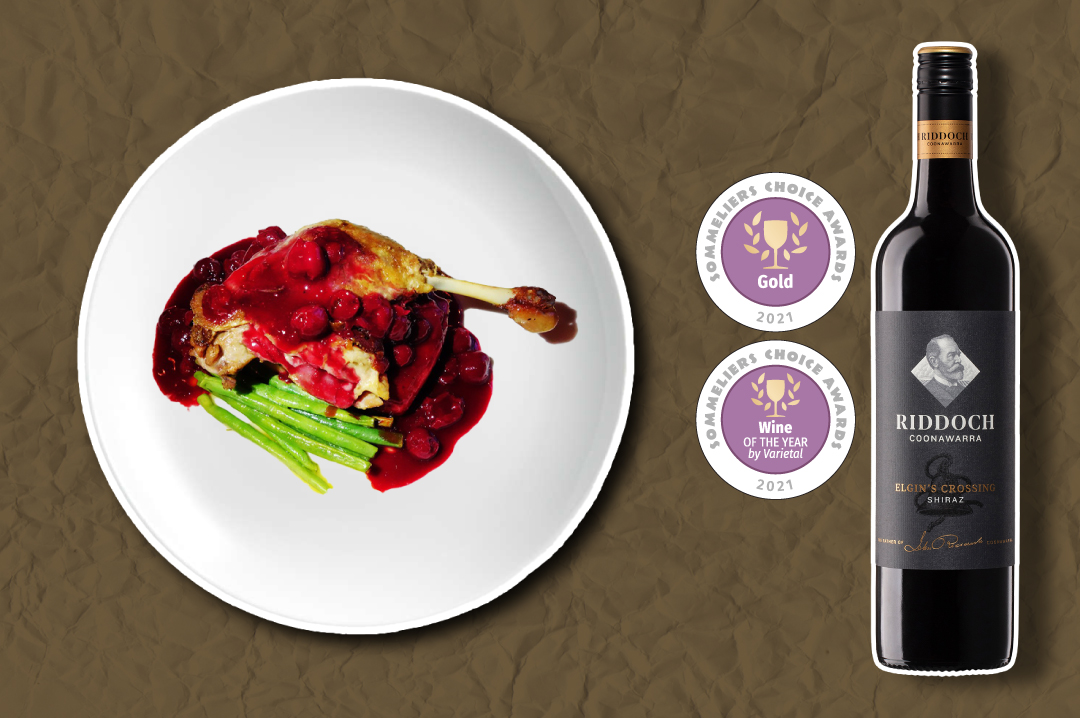 Pairs best with: goose/duck with cranberry sauce.
Average price: $25 per bottle.
Riesling
As you make the transition from main course to dessert, a crisp and dry riesling is exactly what you need. The Chateau Ste. Michelle & Dr. Loosen 2019 Eroica Riesling is beautifully balanced with the sweetness and the freshness. Sip on this double gold winner that stole the show at the 2021 Sommeliers Choice Awards with Wine of the Year, White Wine of the Year, Best Wine by Country and Best in Show by Varietal titles.
The complex aromas of lemon, lime, jasmine, peach pie, and pine of this award-winning wine lingering with crisp acidity, makes it an impeccable pair with the pumpkin pie.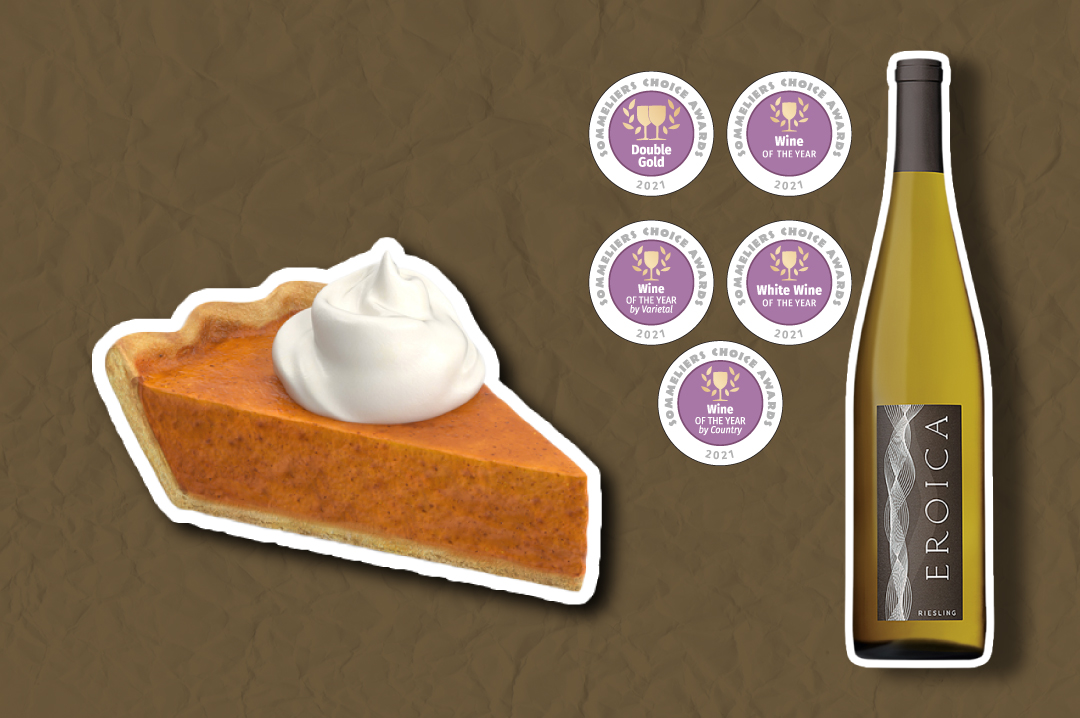 Pairs best with: pumpkin pie.
Average price: $22 per bottle.
Fortified wine
Take your pick with Sandeman 20 Year Old Aged Tawny, a gold medal winning wine, expressing classy tawny notes of candied fig, caramel, and brown sugar.
It is suitable with all kinds of cakes from chocolate, caramel, and fruit as flavors of spiced orange peel, sugared cashew butter and candied walnuts glaze the palate. The moist and fluffy carrot cake performs well with a dessert wine as well, but we would like you to try it with something more mature for an enriching experience.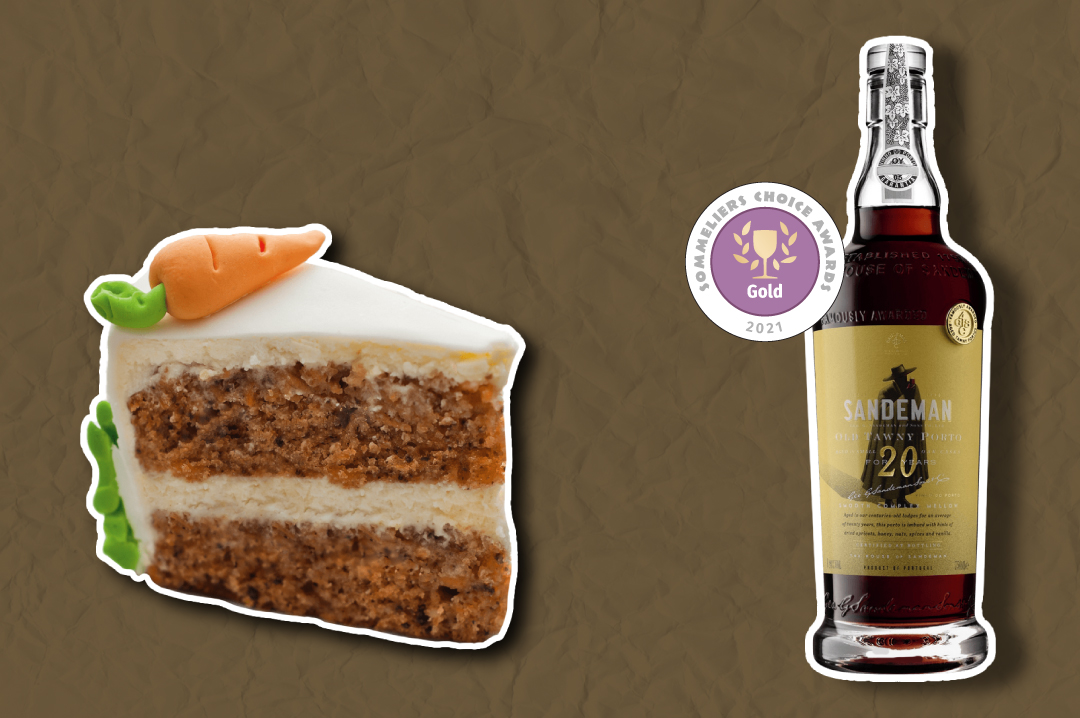 Pairs best with: carrot cake.
Average price: $58.99 per bottle.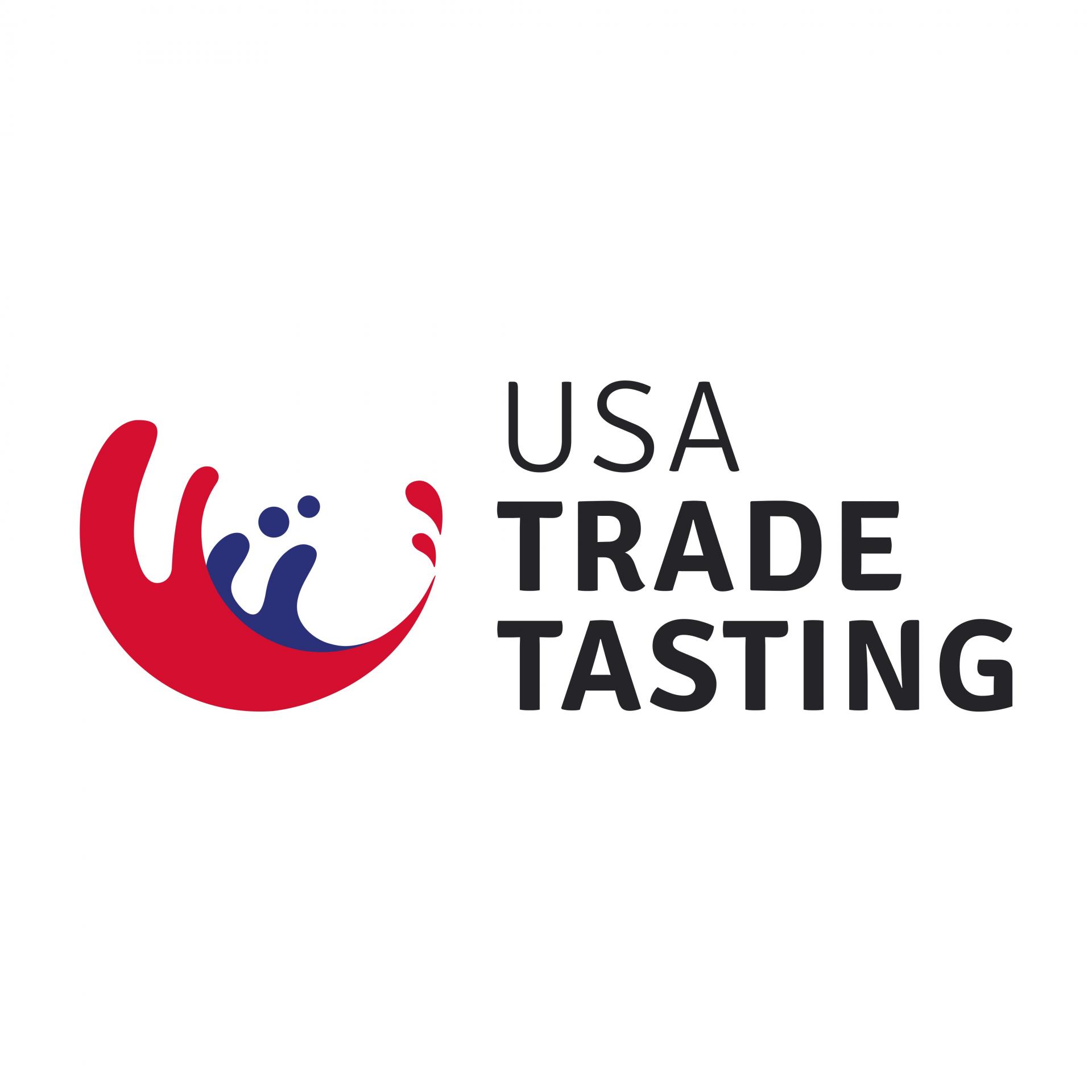 Morgan MFG, 401 N Morgan St Suite #204A, Chicago IL 60642
Register Now
South San Francisco Conference Center, 255 South Airport Boulevard, South San Francisco, CA 94080, United States.
Register Now
South San Francisco Conference Center, 255 South Airport Boulevard, South San Francisco, CA 94080, United States
Register Now