Where to drink in LA with Kelso Norris
From growing up in restaurants to being a bar director, Kelso Norris shares her journey in the hospitality industry.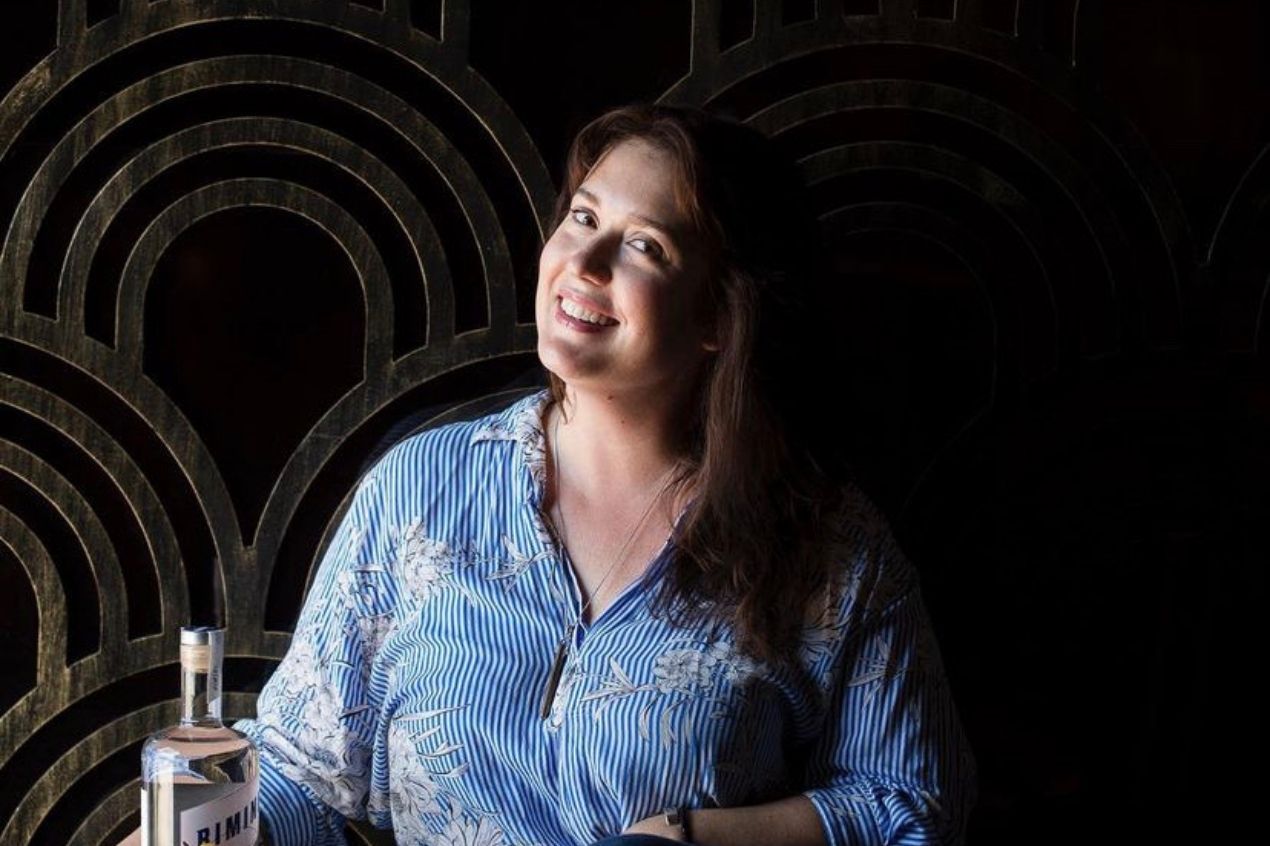 "I spent a lot of time growing up in kitchens and was always drawn to the pandemonium," says Kelso Norris, Bar Director at Genever LA.
Norris grew up surrounded by the hospitality industry. While she was growing up, her dad was finishing his Masters, so restaurant work was convenient to work and her mom was a restaurant owner. This is where Kelso's passion for bartending stemmed from.
"I love seeing the joy that food and drinks bring to people. It's a nice feeling to be a bright spot in someone's day.
When Norris is not at Genever, you can find her churning up some fun with her daughter Nora on Instagram (@kelsojeann)
According to you, what are some of the most important skills a bartender should have?
Time management, multi-tasking, and staying calm under pressure are the 3 skills you absolutely need.
What does your typical day look like?
A lot of emailing and phone calls! Planning out the week ahead, attempting to anticipate hiccups in advance.
What's one essential piece of barware that one should have when making cocktails at home?
There are plenty of substitutes for bar tools that most people already have in their kitchens, a measuring cup in lieu of a jigger, a slotted spoon in place of a Hawthorne strainer, a mason jar instead of a shaker- although that's probably the one I'd say is truly worth investing in!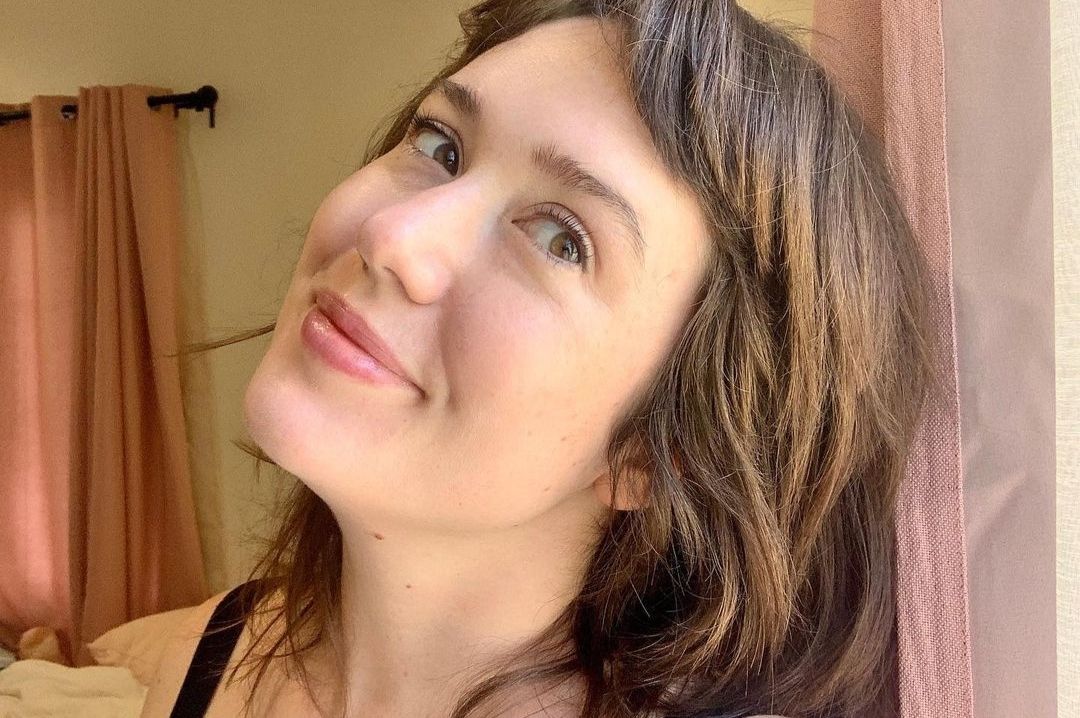 Kelso Norris, Bar Director, Genever LA
What's your favorite cocktail to make?
A batch of freezer martinis! 2 parts Gin, 1 part dry vermouth, and a splash of water. Storing it in the freezer makes for a velvety, luscious tipple.
What are some of your favorite places to drink at when you're not working?
While I love a good cocktail, when I go out I'm more into ciders and wine. I love Melody, LoLo, and Tabula Rasa here in Los Angeles. If I want cocktails, I generally crave an old-school steakhouse vibe like Smokehouse in Burbank or Frank & Musso in Hollywood.
Can you tell us a funny story from behind the bar?
How about an embarrassing one? On one of my first bartending shifts, I made a dirty martini for someone who promptly returned it to the bar letting me know it tasted "sweet". I dumped it and made it again. Same thing. This time I straw tasted it and realized it was sweet! Someone had poured honey syrup into the olive brine bottle and because I didn't double-check my well before I started or check the drink before it went out I was making honey-tinis. *facepalm*
According to you, what's one of the most underrated spirits/ingredients in cocktail making?
I think Rum doesn't get the respect it deserves, but I think people are showing more interest and appreciation as of late.
According to you, what would be the ideal bar/restaurant drinks menu?
Something that's seasonal and highlights local flavors. I love nostalgia and pop culture. It's comforting to me.
What have you been watching lately?
Only Murders in the Building! So good.
What are people in LA drinking more of these days?
Mezcal and tequila continue to dominate.
What are some drinks trends that you see upcoming in the near future?
Champagne in everything. Spritzes, zero-proof, and low-proof cocktails. People are really into the RTD market as well.
Lastly, what have you been drinking these days?
Too much wine and I'm back on Rittenhouse Rye after years of pretty much only drinking gin/agave spirits.
About Genever LA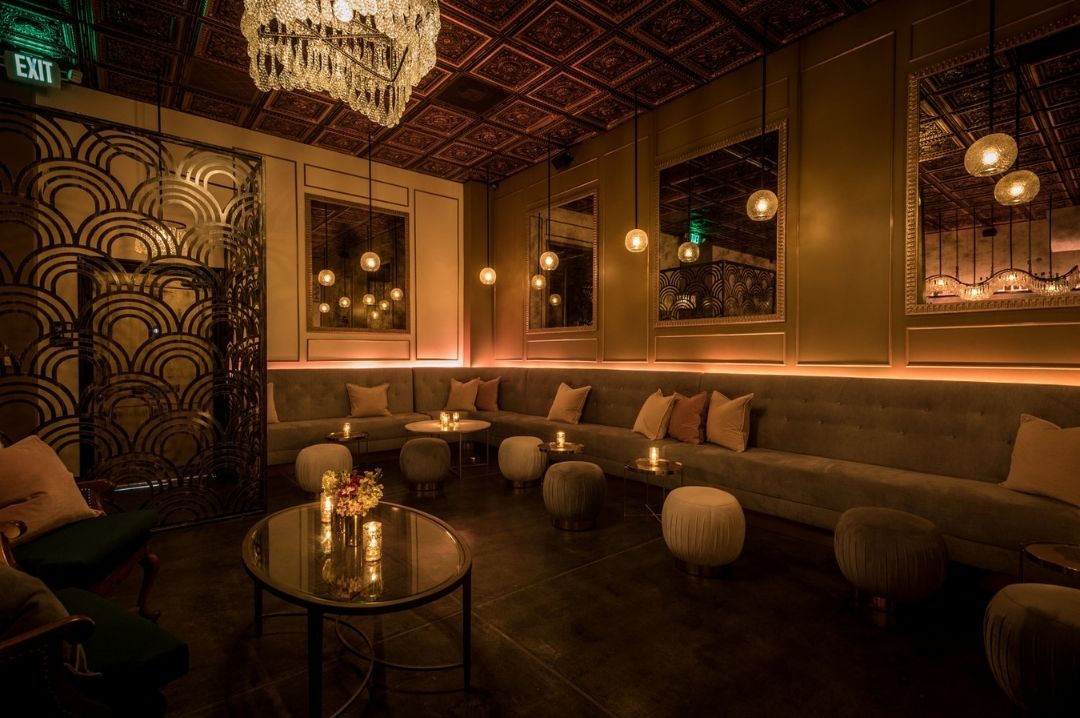 Genever LA
Located in LA's Historic Filipino Town, Genever prides itself on being one of the growing women-owned and operated bars in LA. The menu at Genever is inspired by travels around the world and driven by local bounty. The team is known to serve some delicious, fresh libations made with local produce and house-made syrups. While Genever offers quite a vast set of drinks, their menu is a haven for gin lovers.
Where - 3123 Beverly Blvd, Los Angeles, CA 90057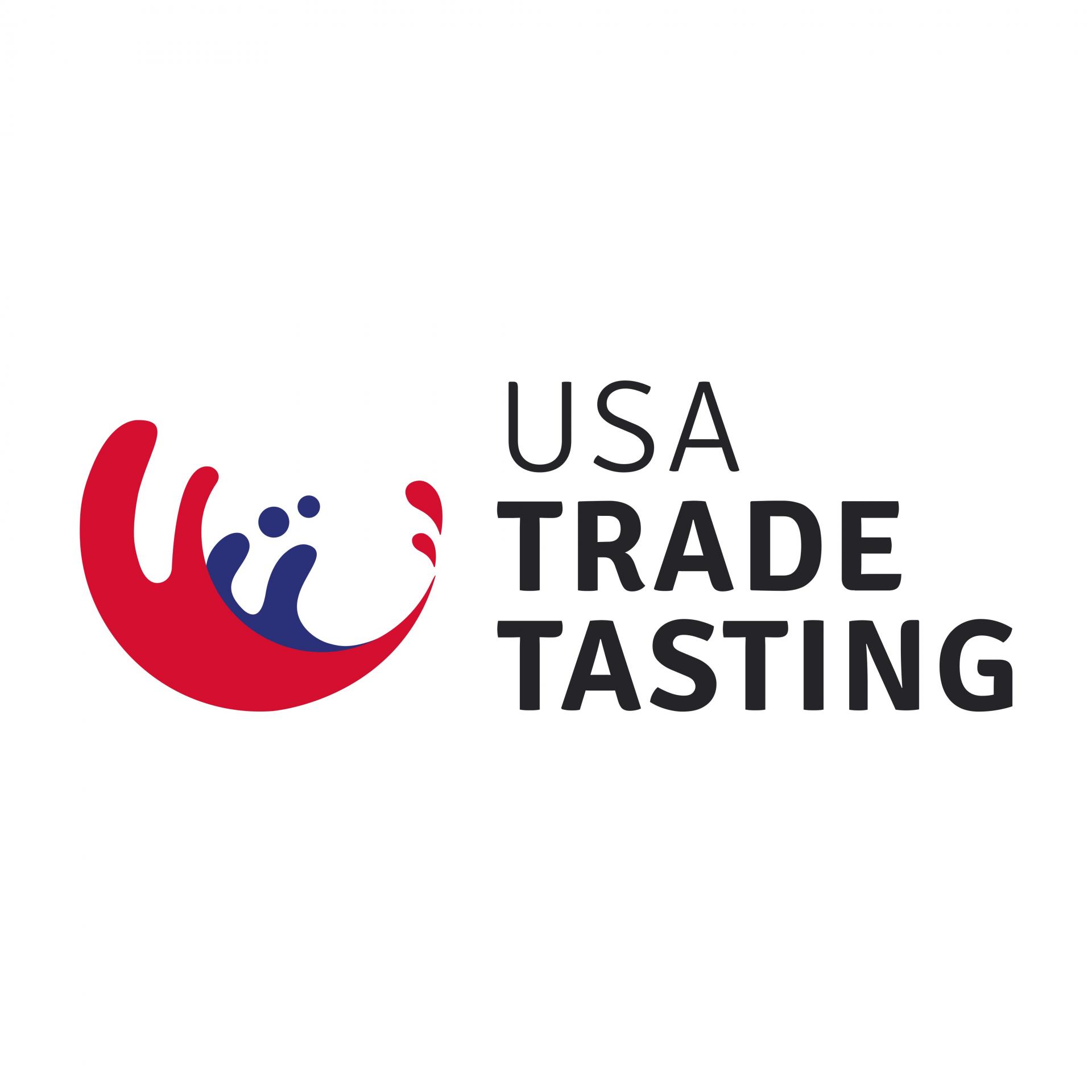 Morgan MFG, 401 N Morgan St Suite #204A, Chicago IL 60642
Register Now
South San Francisco Conference Center, 255 South Airport Boulevard, South San Francisco, CA 94080, United States.
Register Now
South San Francisco Conference Center, 255 South Airport Boulevard, South San Francisco, CA 94080, United States
Register Now