Pick the best wines to drink at restaurants
Taste award-winning wines picked by Sommeliers, Master Sommeliers, and wine buyers from across the globe at the annual Sommeliers Choice Awards.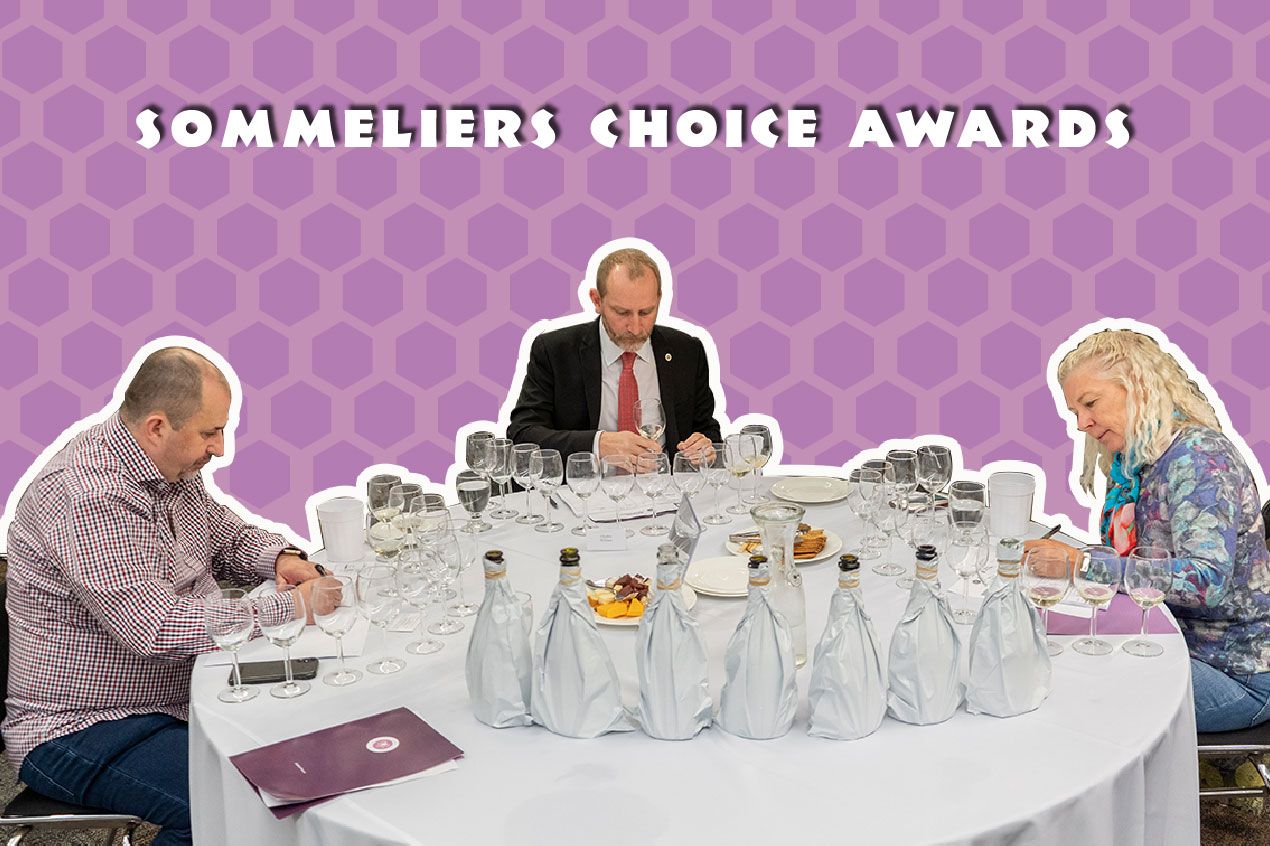 While you're having a sumptuous meal at a restaurant, why not pick an elegant wine to match? A wine that pairs perfectly with your meal and elevates its delicate flavors. It could be a wine from a region that you've never heard of or from a local winery. The important point to note is that it will be a wine picked by sommeliers, master sommeliers and experts from thousands of others around the world.
Sommeliers are there at restaurants to recommend a great wine with your meal. But there is a team of top sommeliers, master sommeliers and restaurant wine buyers at the Sommeliers Choice Awards who have tasted thousands of wines and selected the very best bottles to drink. As you're wondering which bottles are worth looking out for, are there any treasure troves in the wine list, and what pairs well with a variety of dishes you might order, the answers are already out there.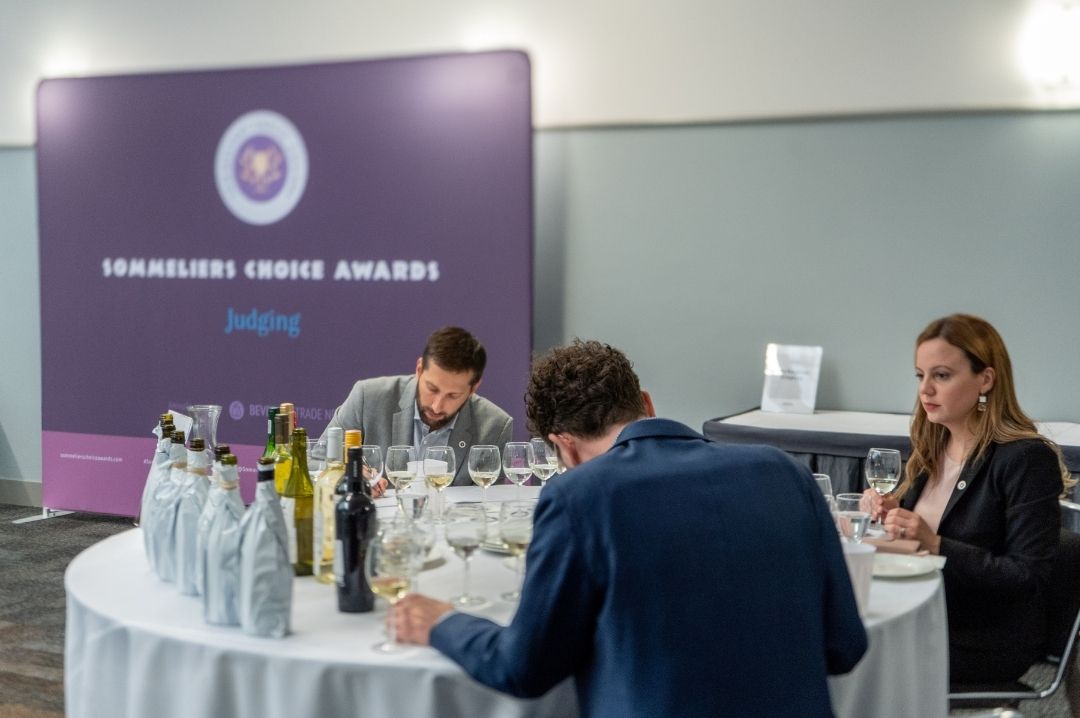 A great way to know about the year's best pours, hidden gems, and most versatile wines is by taking a look at the top winners of the Sommelier's Choice Awards. This year's judging is set to take place on May 16th, with winners being announced soon after. Here's why you can trust the Sommelier's Choice Awards.
How are the awards judged?
Most wine competitions award wines based solely on their quality, but the Sommeliers Choice Awards thinks of the drinking choices we would make. The emphasis is still on quality but other essential factors are also considered like the value the wine offers and its packaging. When tasting wines, judges ask themselves two questions: "Would we stock this?" and "Will guests buy a second glass?" The Sommeliers Choice Awards puts forward those wines that we are more likely to pick off a shelf, or order at a restaurant and truly savor.
When tasting wines, the judges' checklist includes five main elements, namely how well it pairs with food, typicity, quality, value, and packaging.
These elements play a key role in our daily wine choices and in determining that a wine is a great product all around. We tend to buy with our eyes first, therefore, the packaging aspect is also considered. If the wine is of great quality but doesn't look attractive on the shelf, we're most likely to skip past it without actually tasting it. The quality of the wine measures how well the wine tastes, the mouthfeel, its color. The factor of value evaluates the wine based on one question only 'is it worth the money?'
The food pairing aspect of the wine appraises how well the wine pairs with a variety of dishes. Is it a wine that pairs well with a few different meals? Or is it just going to pair with the fancy French meal you're never going to cook. Lastly, typicity focuses on how true to origin the wine is. If it's a Chardonnay from a particular region, does it taste like a Chardonnay from there?
Who are the judges?
The judging panel at the Sommelier's Choice Awards comprises some of the greatest names in USA's bar and restaurant industry from Sommeliers, Master Sommeliers, Master of Wines, to restaurant, bar and chain buyers. Known for their excellence in the trade, these judges know what we would want to drink, and award the wines accordingly.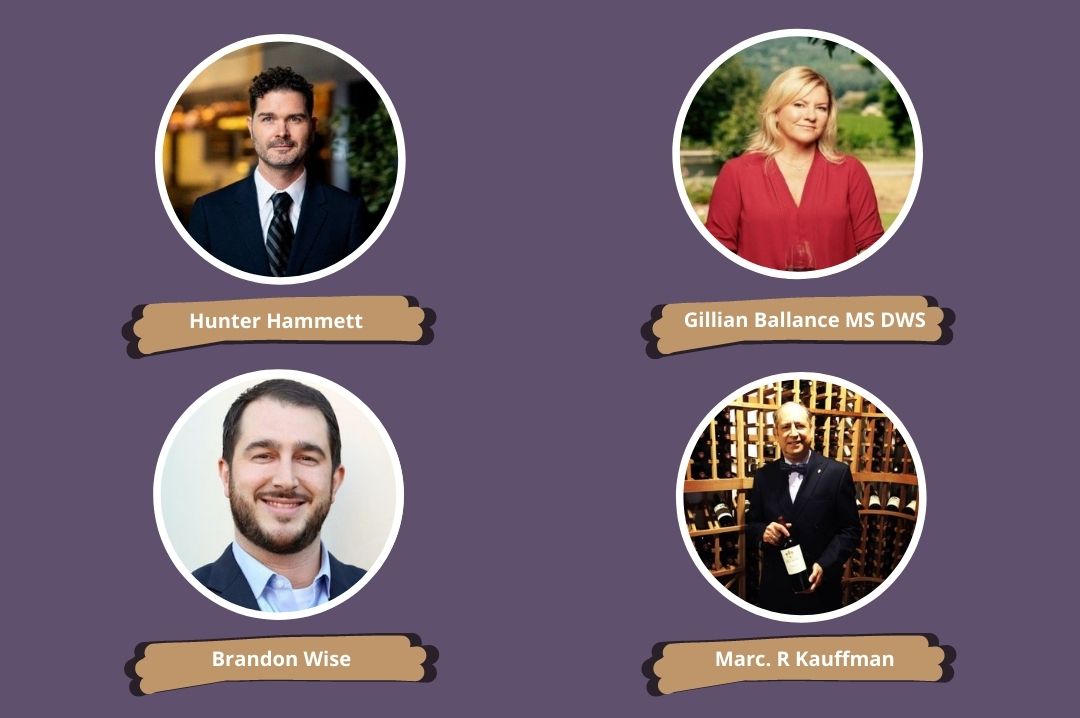 The 2021 judging panel boasts names like Gillian Ballance MS DWS - Master Sommelier and Education Manager at Treasury Wine Estates; Brandon Wise - Vice President of Beverage Operations at Sage Restaurant Group, Denver, Colorado; Hunter Hammett - Award-Winning Sommelier, Wine Judge and Wine Educator; Marc R. Kauffman - Noted Celebrity Sommelier, CS, CSW, and many more.
What are you drinking next?
Being one of the leading wine competitions in the world, the Sommelier's Choice Awards sees wines from every corner across the globe, from the old-world to the new, and the more esoteric unlikely regions as well. Wines from France, Italy, Spain, Portugal, United States, Argentina, Chile, Australia and many other countries compete for the coveted medals.
2020 was a great year for American wines, as judges deemed the Kalaris Pinot Noir by Axios Wines to be 'Wine of the Year'. Other American wines that took home medals were Ehlers Estate 1886 Cabernet Sauvignon (Best Cabernet Sauvignon of the Year), Cannonball ELEVEN Chardonnay (Best Chardonnay of the Year), Long Shadows Vintners - Poet's Leap Riesling (Best Riesling of the Year) to name a few.
Awards are also handed out to those wines that judges rate to be Best By The Glass, Best Sparkling Wine, White Wine of the Year, and more.
While awaiting the best wines of 2021, the next time you're at a restaurant or bar, take a pick from the list of winners from 2020.