Where to find LA's best wine lists
Wine options in restaurants all over Los Angeles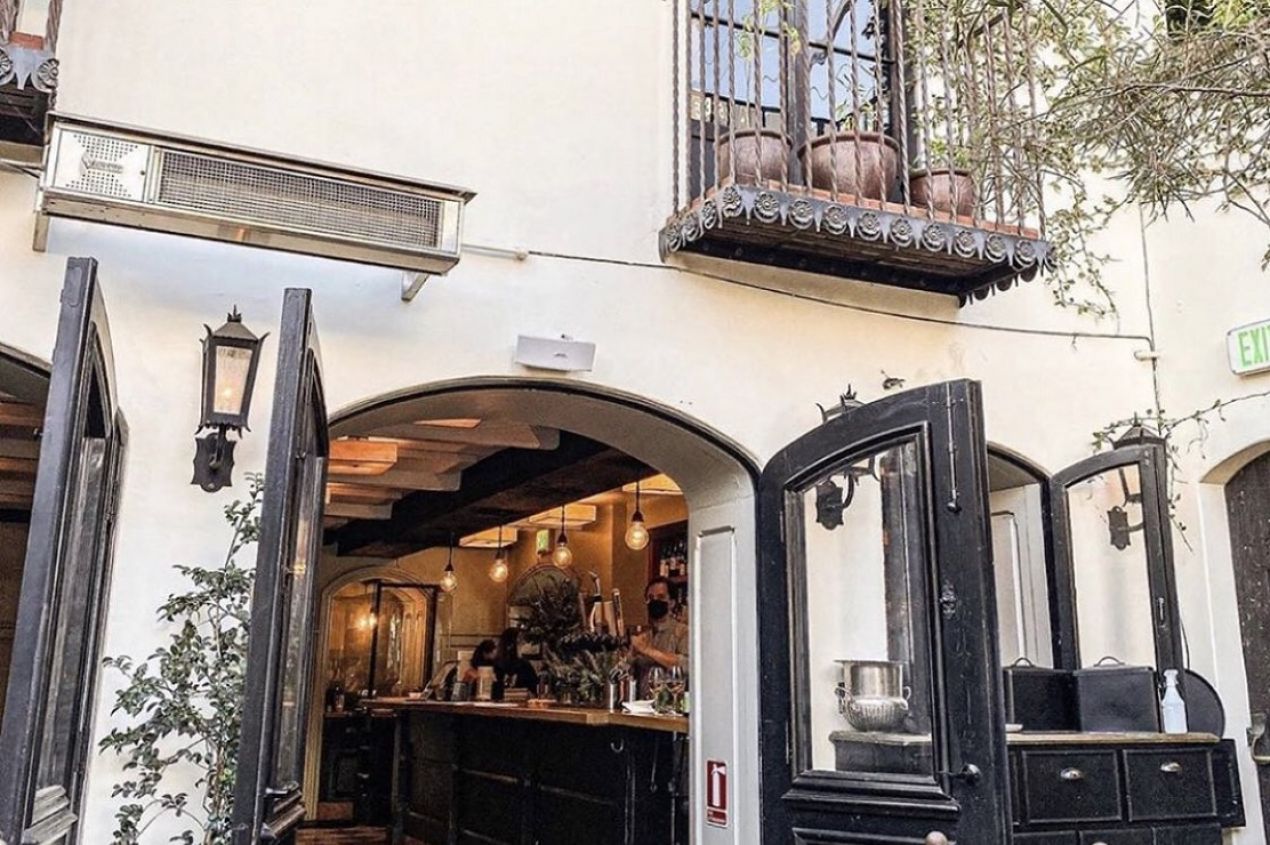 When you think of food in LA, chances are your thoughts turn immediately to the variety and value that can be found in its multitudinous neighbourhoods. This is the city, after all, that gave us the modern food truck movement, and where mouthwatering cultural culinary mash-ups - like Korean Tacos - are an everyday pleasure. It's a place where innovation and a commitment to quality have combined to create a world-beating food culture.
That same can-do spirit is beginning to seep into the world of wine. Angelenos are more clued-up about wine than ever before, a fact reflected in the care and attention neighbourhood restaurants now pay to their own wine offerings. Natural wine, of course, has played a part in this, but LA is not sectarian when it comes to the grape. It's all about the pleasure of discovery.
And LA has a wine culture of its own, one with deep roots that is growing fresh blooms every day. The arrival of Angeleno Wine Co in 2014 was an exciting development for the city, but also a reminder that wine was here long before pretty much any of the city's most distinctive elements. These are difficult moments for everyone, and restaurants are no different: some great places with excellent lists, such as Auburn in Melrose Avenue, have had to close permanently due to Covid-19.
Personality is an underrated component when it comes to wine lists, and the list at All Time has it in droves. Co-owner and sommelier Ashley Wells's whimsical additions to the wine list add huge amounts of personality and bring cohesion to an impressively disparate selection, and they also reflect how unique and characterful this place is. In a world that seems to be becoming more and more the same with each year, a place like All Time is worth its weight in gold. The food is excellent; don't miss the beautifully-balanced, lemon and apricot-inclined Chantereves Bourgogne Aligote 2018.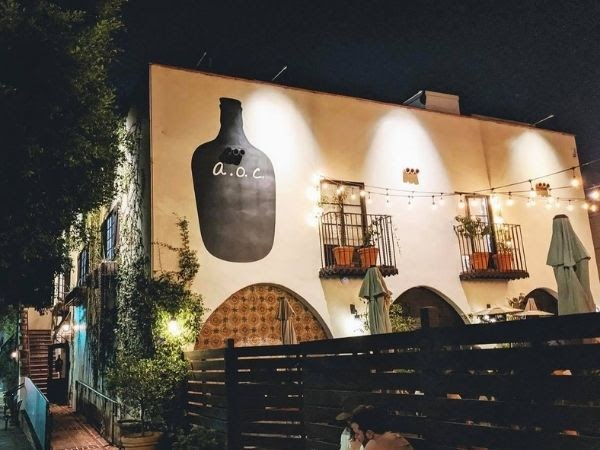 Some restaurants, like All Time, are all LA; others, like a.o.c, are less obviously tied to one place. (Both are great.) At a.o.c, you'll find Euro-inspired small plates (bacon-wrapped dates, clams in sherry, Spanish fried chicken) and a carefully put together wine list; it's the sort of offer you'll find in restaurants around the world, but the charm of the restaurant and the care taken sets a.o.c one notch higher than many of its rivals. Caroline Styne is in charge of the wine: try the 2017 Gigondas from Domaine la Bouissiere, which offers the depth of flavour and silky texture typical of the best examples from that wonderful southern Rhone appellation.
Hawaiian wine director Kyle Kalani Lau, whose career began in his family's restaurant at the age of ten, has been in charge of the list at this Santa Monica staple (which is housed in a former automobile club, constructed in the 1920s) since 2014. It's an impressive, Wine Spectator Award-winning thing, taking in thousands of bottles, from Napa, Burgundy, Piedmont, Bordeaux and all over South America, and that's just for starters. You'll need his help to navigate it, but matching your choice to the classical Italian cuisine on offer should prove less of a problem.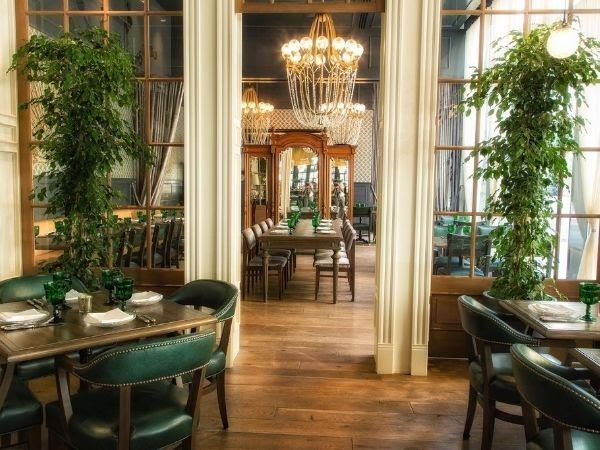 In an era when less is frequently considered better than more, sometimes it's nice to indulge in some genuine luxury. That's what Faith and Flower, with its confit of duck, raw bar, lavish 1920s-influenced decor, absinthe list, and old-school cocktail selection, offers. It also offers pizza for those with less adventurous palates. This is a restaurant devoted to genuine excess, albeit in the best possible taste. Sommelier Jared Hooper has put together a list that provides a diversity of options worthy of the menu.
At what is perhaps Los Angeles' finest fine dining restaurant, you might expect the wine to have to take a back seat - and, in truth, it does, if only because chef Michael Cimarusti is producing some of the world's greatest seafood with produce drawn largely from American waters. That's not to say it's completely overshadowed, though. Wine Director David Osenbach's 700+-selection list takes in all that you'd expect it to, whilst also striking the balance between familiarity and what's exciting. The tasting menu starts at $135 a pop, but also includes a cheese trolley at the end, where wine (and, no doubt, Osenbach's knowledge) comes into its own.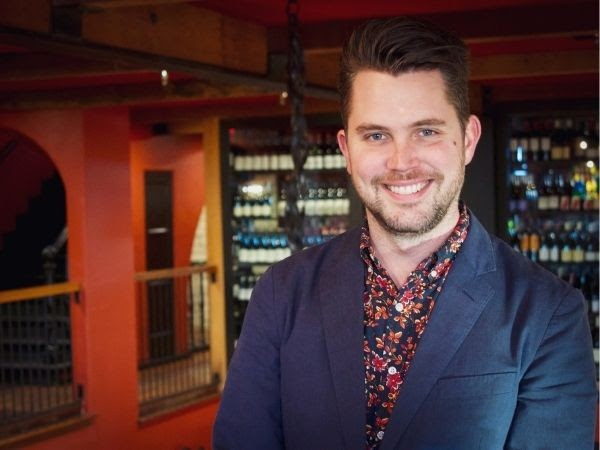 There are few more visually arresting places to eat in LA than this, and that includes various spots 70 floors or so up. This all-day restaurant is all things to all men and women, offering superb breakfast, lunch and dinner amidst the elegant brick, tile and ironwork of a structure originally built, in 1928, with Charlie Chaplin's cash. Wine Director Samuel Rethmeier has put together a list that's both charmingly whimsical and joyously traditional: expect lots of Champagne, Burgundy and the rest, but also some treats that won't break the bank.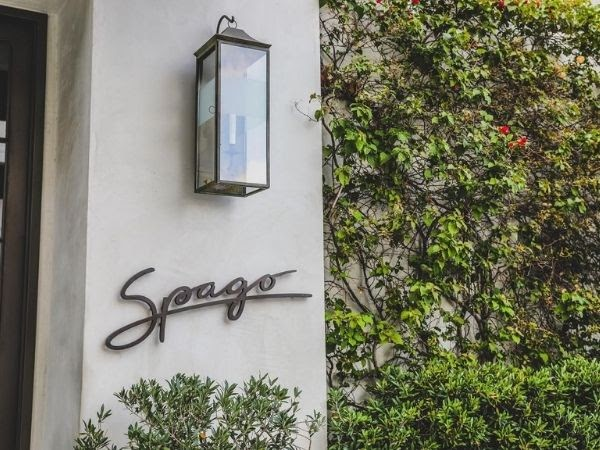 The wine list at this iconic restaurant was once described, in the Los Angeles Times no less, as "the most important, the most comprehensive, and quite possibly the most extravagant" in Southern California. It's hard to deny. With more than 3000 options, it dwarves most of its rivals, not only where you'd expect - Bordeaux, etc - but also in half-bottles, or German Riesling, for example. Wine director Phillip Dunn has earnt his money. There's plenty here to go with the restaurant's now well-loved recipe of seasonal Californian produce given the full benefit of French and Japanese technique.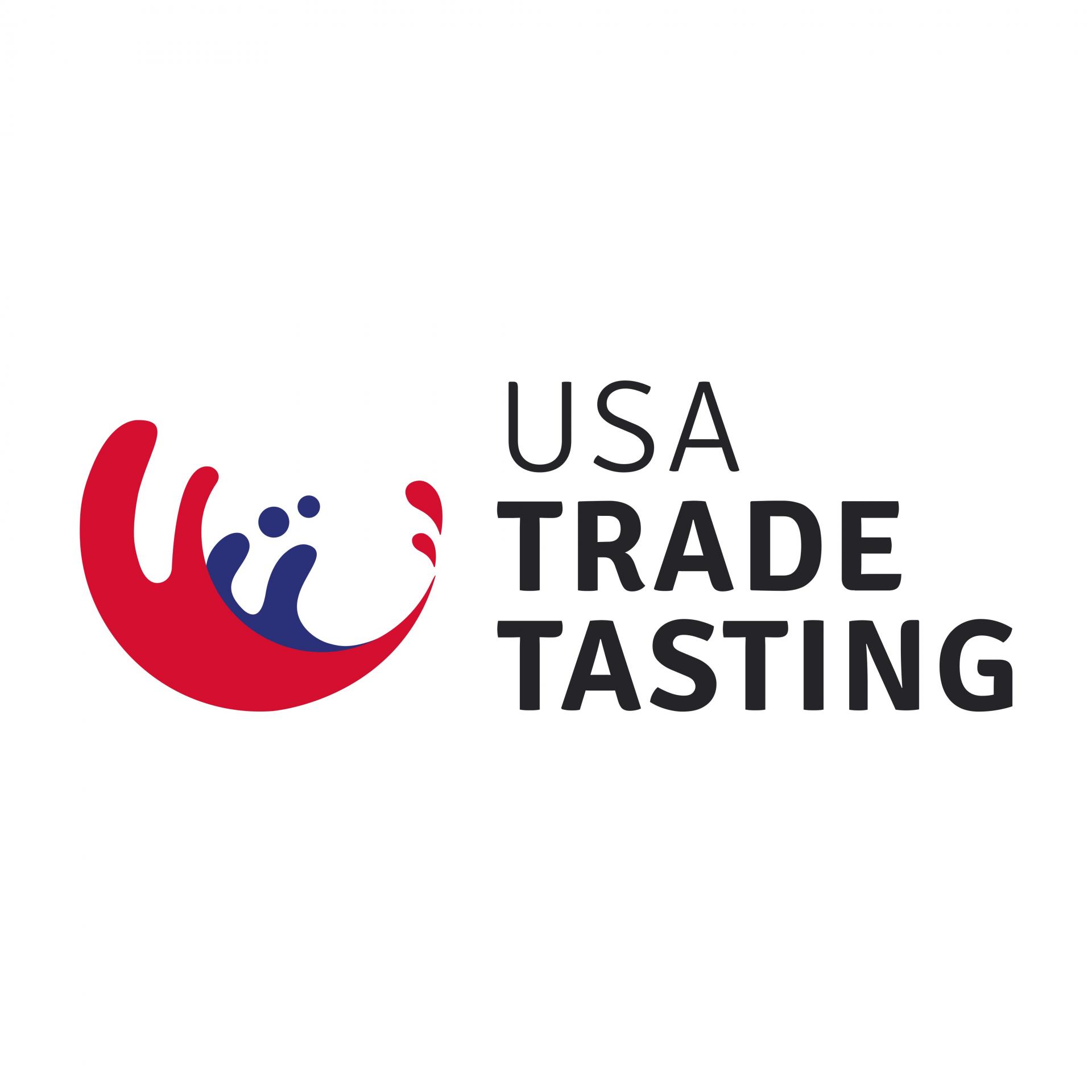 Morgan MFG, 401 N Morgan St Suite #204A, Chicago IL 60642
Register Now
South San Francisco Conference Center, 255 South Airport Boulevard, South San Francisco, CA 94080, United States.
Register Now
South San Francisco Conference Center, 255 South Airport Boulevard, South San Francisco, CA 94080, United States
Register Now