10 Best Restaurant Bars in LA
When a great meal begins with an exceptional drink!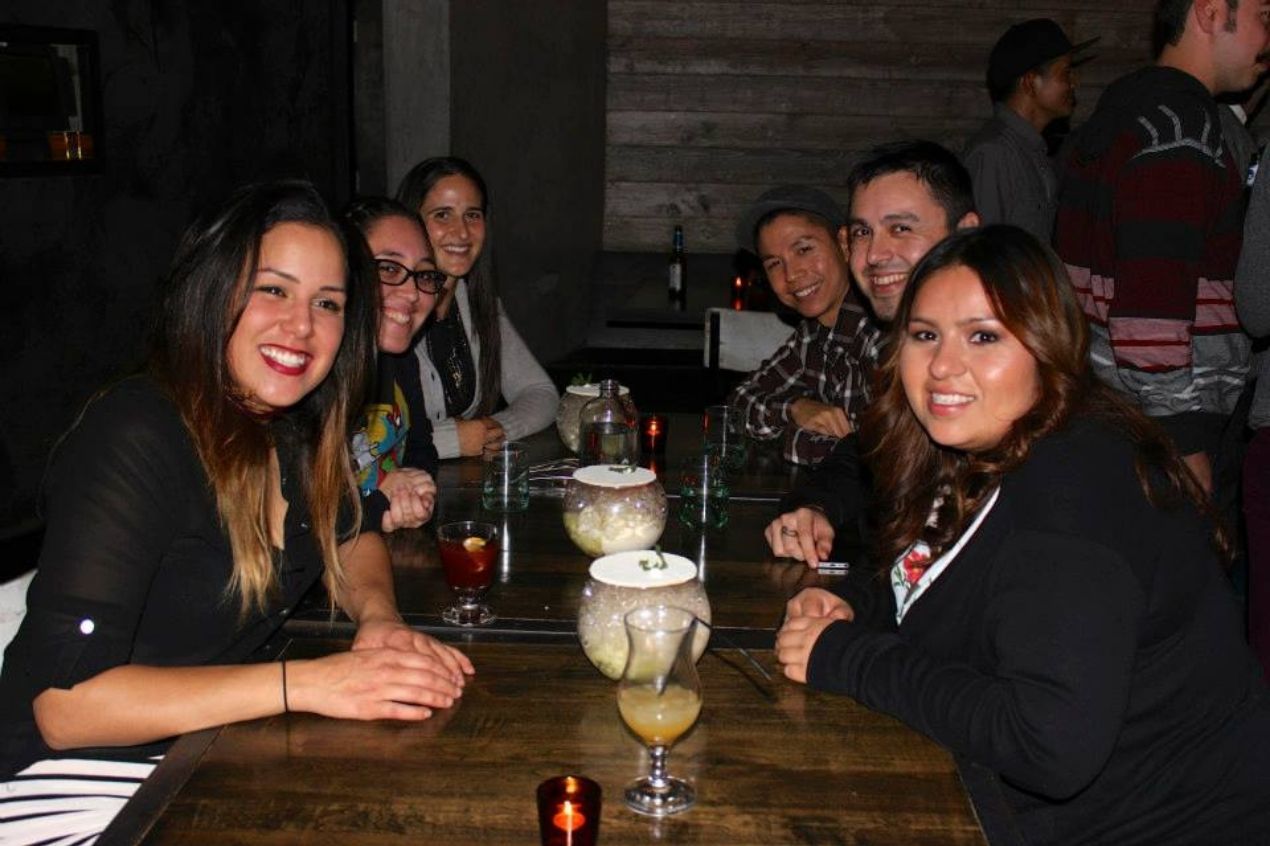 There are plenty of bars with stellar cocktails around LA but when you're looking to accompany those with a great meal you can find restaurants with excellent food too. Along with their sumptuous menus you can order round after round of delectable cocktails at venues where notable chefs and bartenders come together.
These are our picks for the spots in LA where we would go for top class drinks and menus.
Providence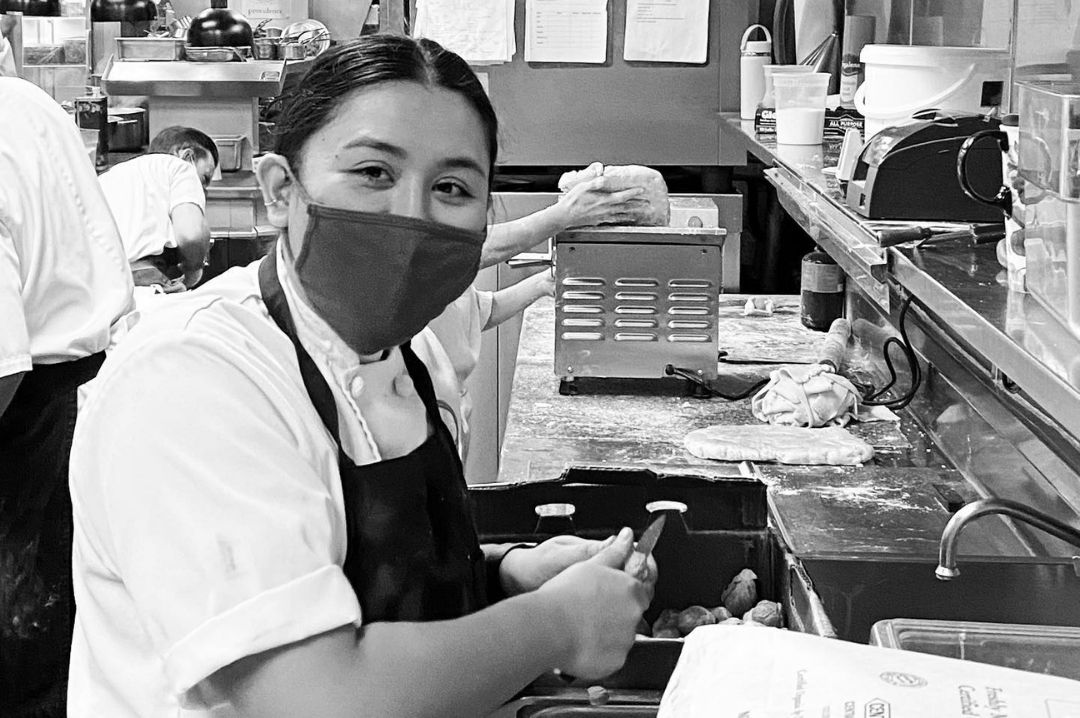 Providence, Source Facebook
Michael Cimarusti's fine dining seafood restaurant Providence is a tasting-menu-only affair with a small bar located off the foyer. The resto-bar offers a great selection of cocktails to pair with their bar menu. We recommend the Like Eskimo cocktail paired with black truffle.
Location - 5955 Melrose Ave, Los Angeles, CA 90038, United States
The Corner Door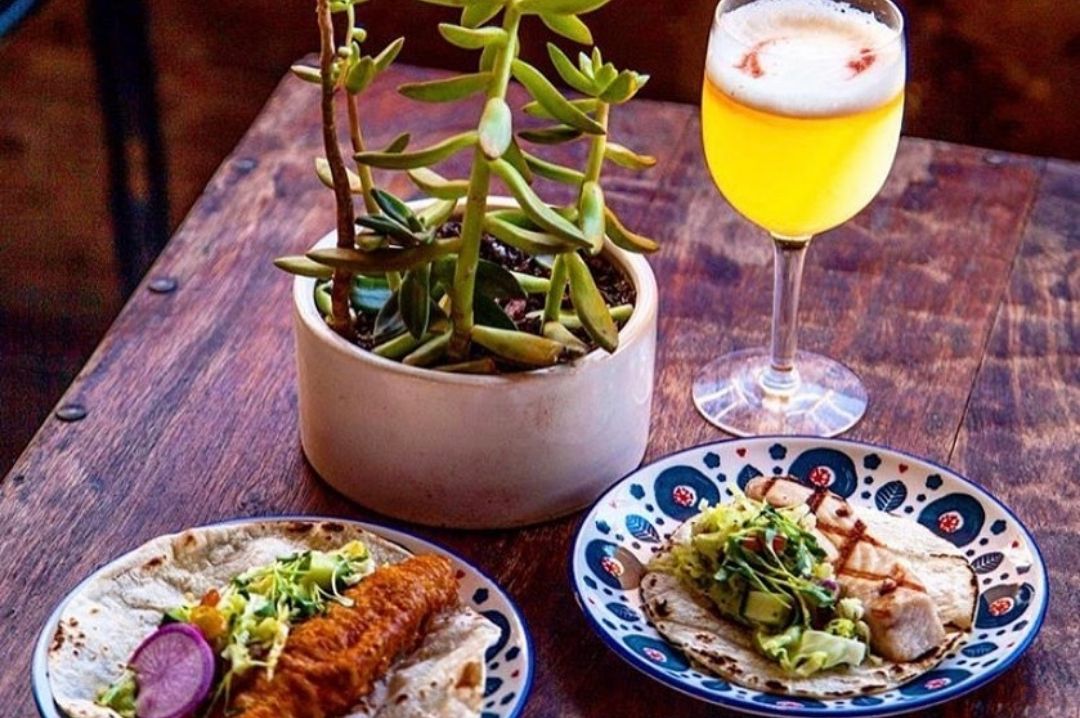 The Corner Door, Source Facebook
The Founders - Chris Amirault and Jake Kolack - were raised eating East Coast-style comfort food; they started hosting people as a way to bring them together and share the nostalgic flavors of their childhood. The Corner Door offers the classic taste of East Coast comfort food with West Coast vibes. My cousin Vinny, Monte Python, Tony Poblano, and so many others are specialty drinks. It also has a charming al fresco dining space built out front. The quality and commitment to consistency are there every night; from hand-cut ice to well-curated spirits, you can't go wrong with anything on the menu.
Happy Hour - 4 pm to 7 pm
Location - 12477 W. Washington Blvd. Los Angeles, CA 90066
Tar & Roses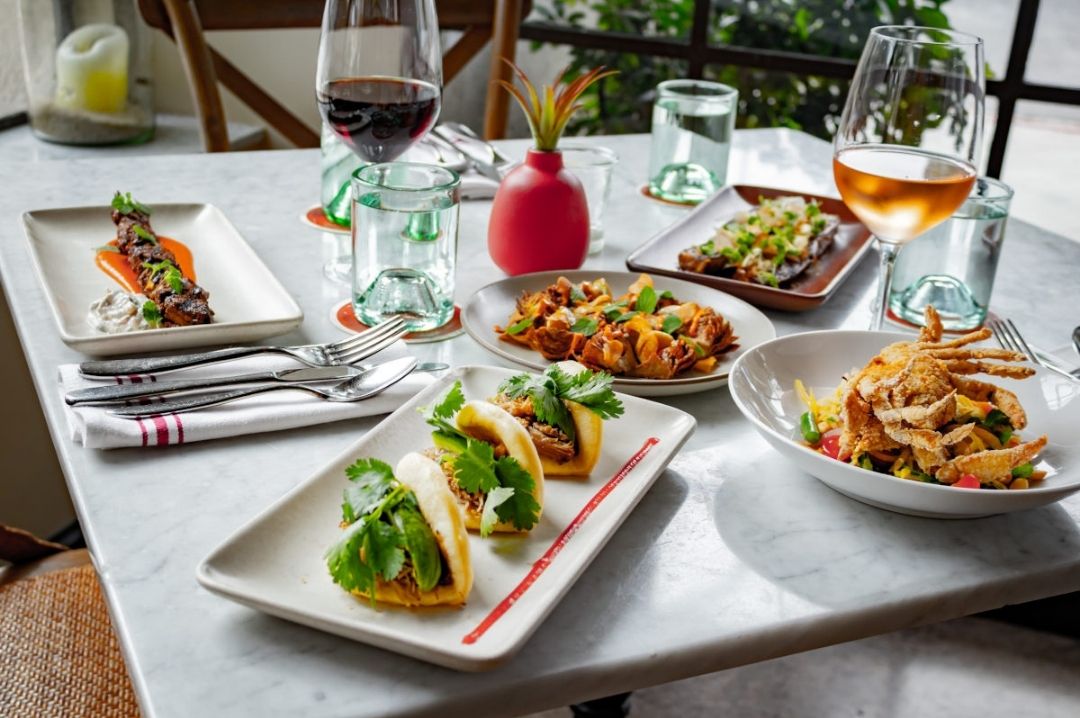 Tar & Roses, Source Website
Tar & Roses is a globally inspired culinary experience. Award-winning Chef Andrew Kirschner loves to push the limits when it comes to traditional ideas of food. He has transformed his kitchen into a local and welcoming home, focusing on the element of the wood-fired oven to bring out the best flavor in their dishes. With their rotating selection of local craft beer and a menu that introduces something new frequently, there is always something new and exciting to try. We've been loving the delirium tremens red almanac sunshine & opportunity among some of their draught beers.
Location - 602 Santa Monica Blvd, Santa Monica, CA 90401
Spago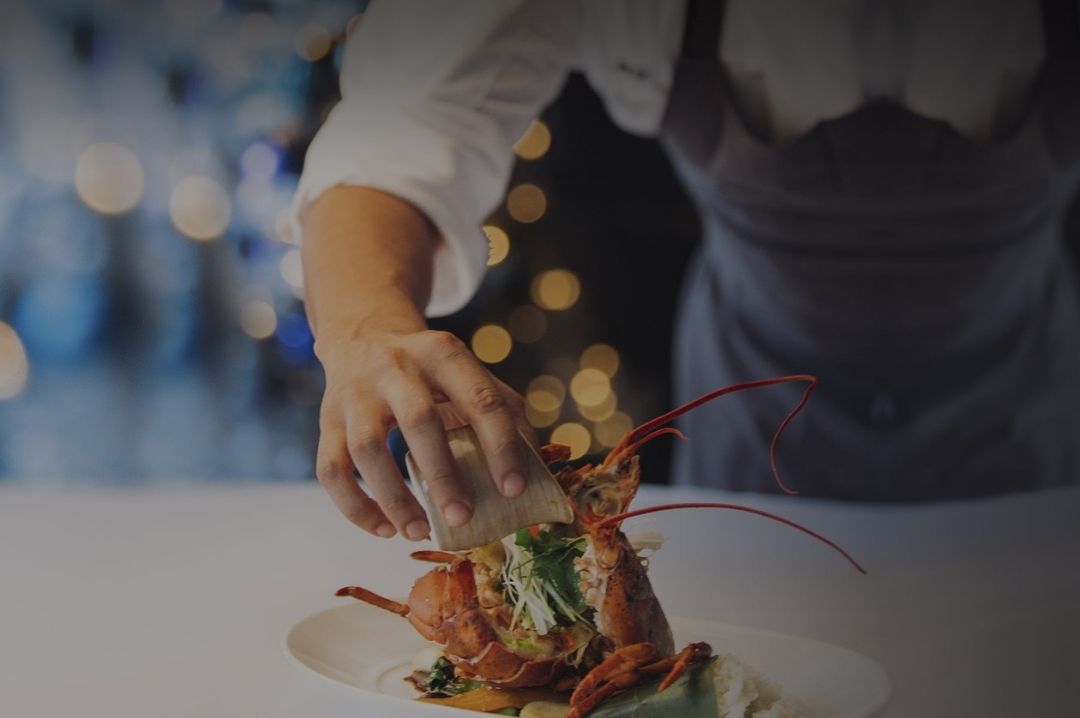 Spago, Source Website
When you enter Spago, Wolfgang Puck's legendary Beverly Hills restaurant, through its long, dark, opulent bar, there's bound to be a movie star or two sitting on the velvet-covered bar chairs. For a long time, the restaurant has been a training ground for Court of Master Sommelier candidates; the wine list represents an impressive collection of champagne, California standards, and old-world classics that appeal to wine professionals and the Beverly Hills crowd alike. It offers a comprehensive view of the world of wine sans trendiness, paired with impeccable service and even some low-margin deals. You can try Champagne, German and Austrian riesling, Burgundy, anything from the "Sommelier Selections" section.
Location - 3600 Las Vegas Blvd S Las Vegas, NV 89109
Scopa Italian Roots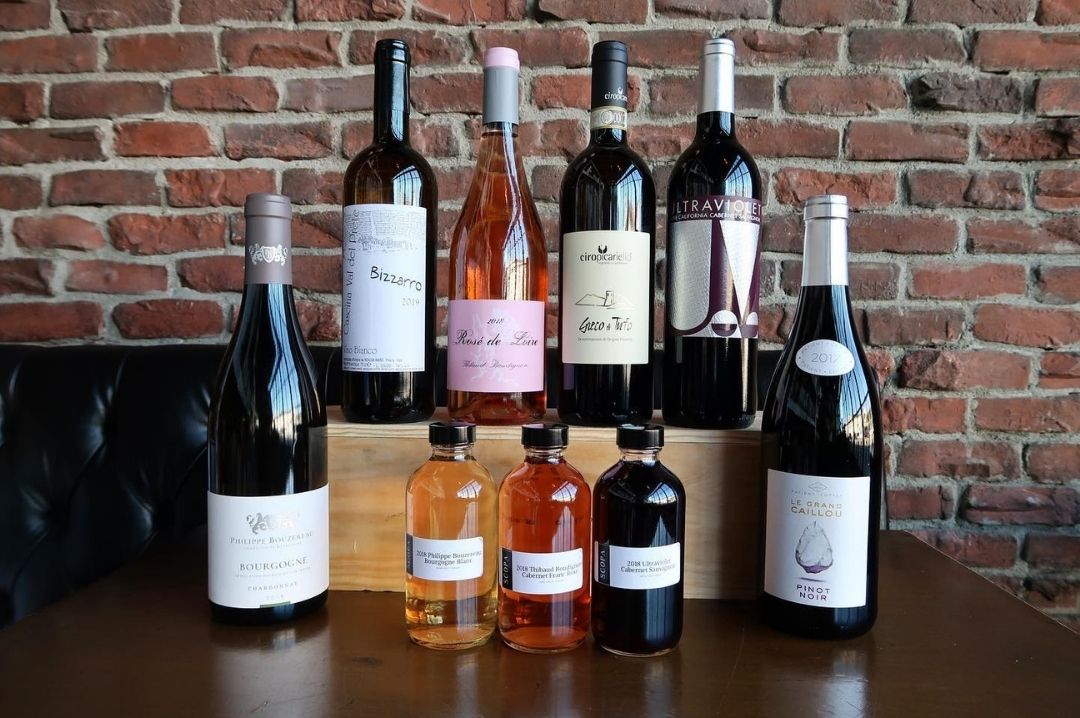 Scopa Italian Roots, Source Facebook
Chef Antonia Lofaso's interpretation of old-school Italian food reminds us of the home we left in the boroughs of New York. The simplicity of fresh ingredients honors the Italian traditions, and the bar at Scopa is a towering thing of beauty—all high shelves of jewel-colored, back-lit bottles—and just about the best place to grab dinner. You may know this place for its variety of whiskeys; you can order something from their large selection of amaros or The Bullocks Wilshire (bourbon, aged rum, Cynar, and maraschino served over a hand-cut block of ice.
Location - 2905 W Washington Blvd, Venice, CA, United States
Strada Eateria and Bar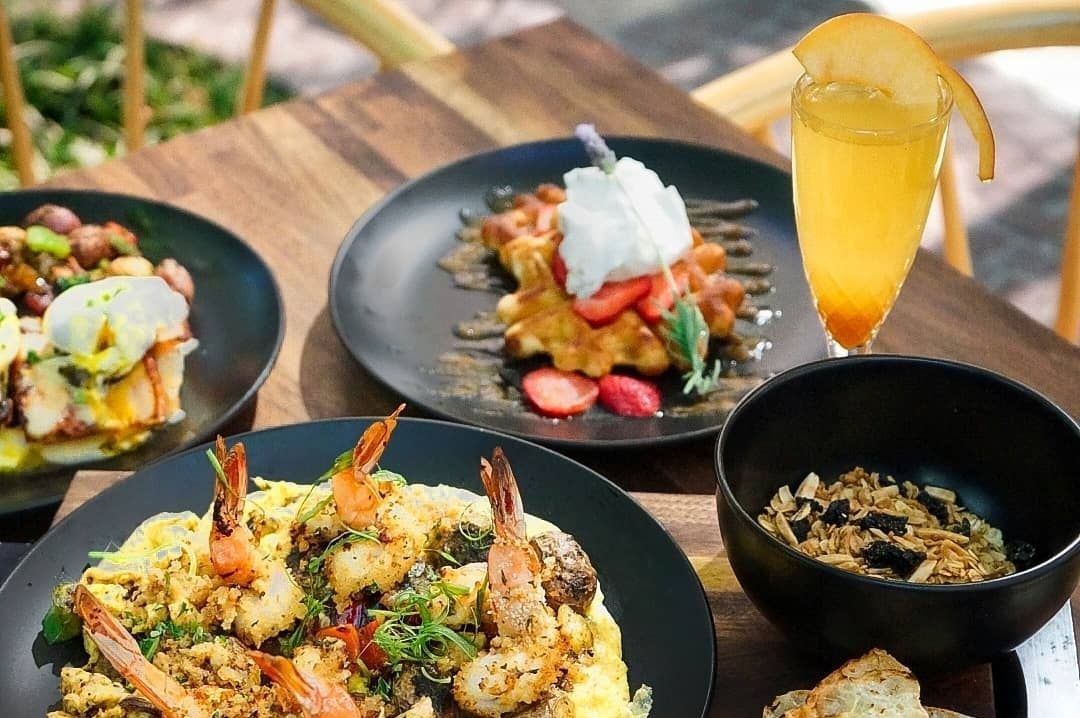 Strada Eateria & Bar, Source Facebook
If you're looking for small bites and a good place to talk, Strada is your go-to place as the music playing in the Al Alfresco air makes it a great casual hang-out spot. The staff is friendly and accommodating, and the food comes out in good time. One of our food recommendations is Ceviche de Peru accompanied by bread, and if sided with Leche de Tigre, there will be a good amount of kick. And do not forget to ask for their house tequila that is aged in barrels! You have got to try their Spicy Margarita and Monkey See Monkey. Strada is dog-friendly and is great for happy hour as well.
Happy hour: 4.30 pm to 6.30 pm every day
Location - 825 W 9th St Los Angeles, CA 90015
Bestia
Bestia, Source Facebook
At Bestia, husband & wife Menashe and Gergis work alongside each other, adding a family-friendly vibe to the restaurant. Bestia is a multi-regional rustic Italian restaurant focusing on a from-scratch approach. The name Bestia (Italian for Beast) echoes throughout the space; it pays homage to sophisticated modern-day Italian spaces. This Arts District gem does just about everything perfectly. So it's no surprise that their bar program, which changes seasonally, always pairs best with a pizza or pastas, both top-notch. Damselfly - spritz and Ginger Messiah – Paloma are their go-to cocktails .
Location - 2121 E 7th Pl, Los Angeles, CA 90021, United States
Musso & Frank Grill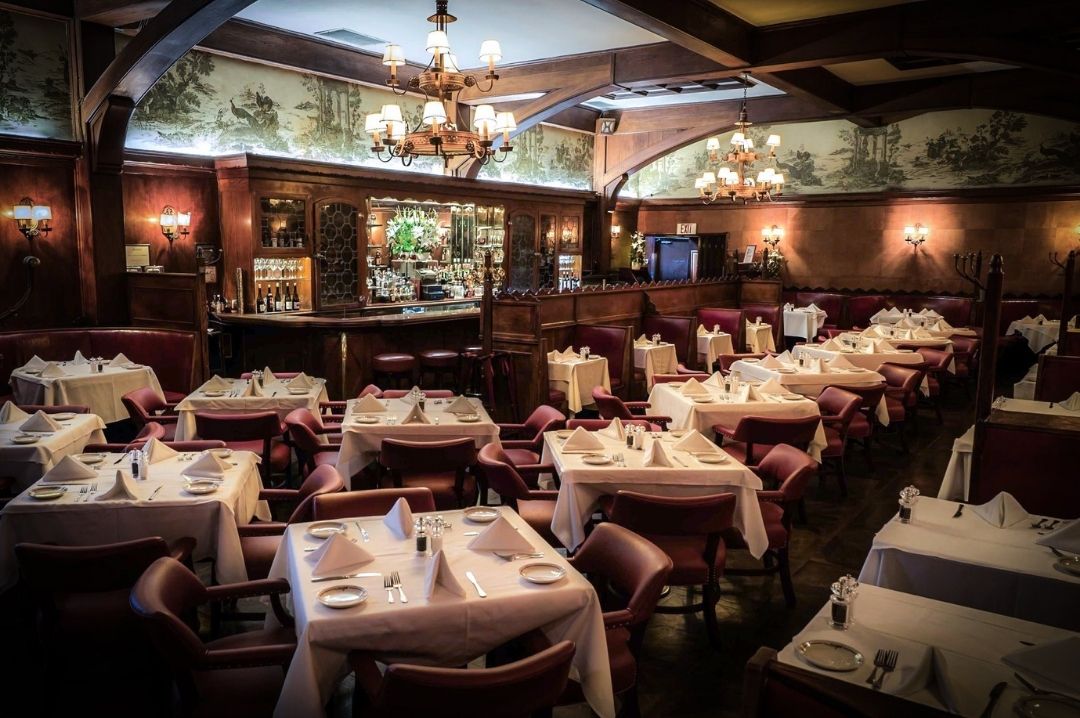 Musso & Frank Grill, Source Facebook
The Musso & Frank Grill serves the finest cuisines, from even before the iconic Hollywood sign was built. They provide unparalleled service and a welcoming ambiance that has brought them world recognition.
Trying their classic, time-honored, freshly prepared recipes, from the original 1914 recipe for Fettuccine Alfredo to the mouthwatering ground beef sandwich, should be on your to-do list. Musso's is most famous for the classics, made to exquisite perfection; you would never have had a martini like theirs. It is no wonder Esquire magazine called them one of the Best Bars in America. Ginger Gold Rush, King Robb, Mr. Mosso's Negroni, and Dew Drop; if you have not had these, then you have not tasted the best of LA. This is a restaurant that was favored by Charlie Chaplin and bears the stamp of old time Hollywood royalty.
Location - 6667 Hollywood Blvd, Hollywood, CA 90028, United States
Oasis Bar & Restaurant
As Chef Jack Gushchyan says, "food is contentment, food is flavor - you must combine both on a plate." Oasis provides an experience of the finest American Euro fusion. Not enough can be said about their freshly baked, warm complimentary bread served with chimichurri sauce. Their drinks are excellent, especially the margaritas. Some of the must-try cocktails here are the Oasis Special, Espresso Delight, Cactus Flower, and Sour Apple Whiskey.
Location - 6024 Hazeltine Ave Los Angeles, CA 91401
The Eveleigh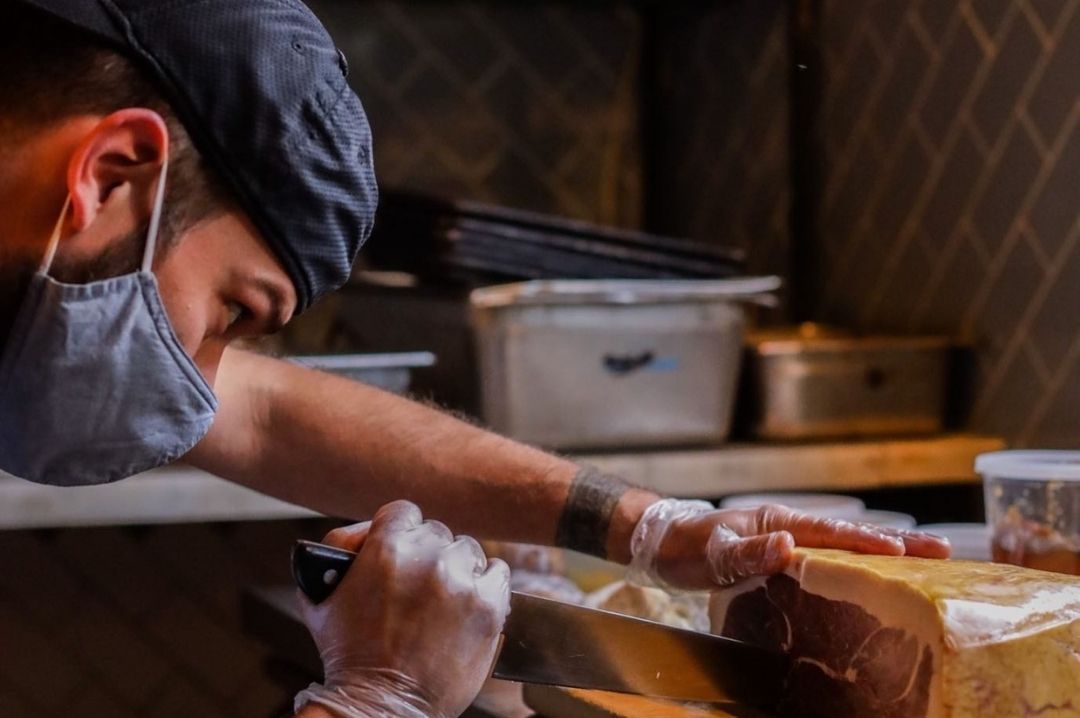 The Eveleigh, Source Facebook
Dining and drinking at Eveleigh feels like home. Tucked behind a wall of plants, the sprawling restaurant has two bars: one upfront in the house and one in the back of the festive garden dining area. It is not only all about ambiance; it's also a bartender's bar that consistently plays host to some of the city's top talent. Highlighting the food, the mussels in a light cream sauce, and roasted eggplant are to die for. Make sure to get the delicious bread to soak up the mussel juices, and you can top off the meal with veggie pasta, seasoned Brussel sprouts, and lamb meatballs. It is known for its variety of whiskeys, Italian and French wine collection, and cocktails like The Rose, Eveleigh Lemonade, and Punch Drunk Love.
Location - 8752 W Sunset Blvd, West Hollywood, CA, United States
Header Image Bestia, Source Facebook
South San Francisco Conference Center, 255 South Airport Boulevard, South San Francisco, CA 94080, United States
Register Now
South San Francisco Conference Center, 255 South Airport Boulevard, South San Francisco, CA 94080, United States
Register Now