Wine Tours From Los Angeles
Let us walk you thru informative and exciting wine tours from Los Angeles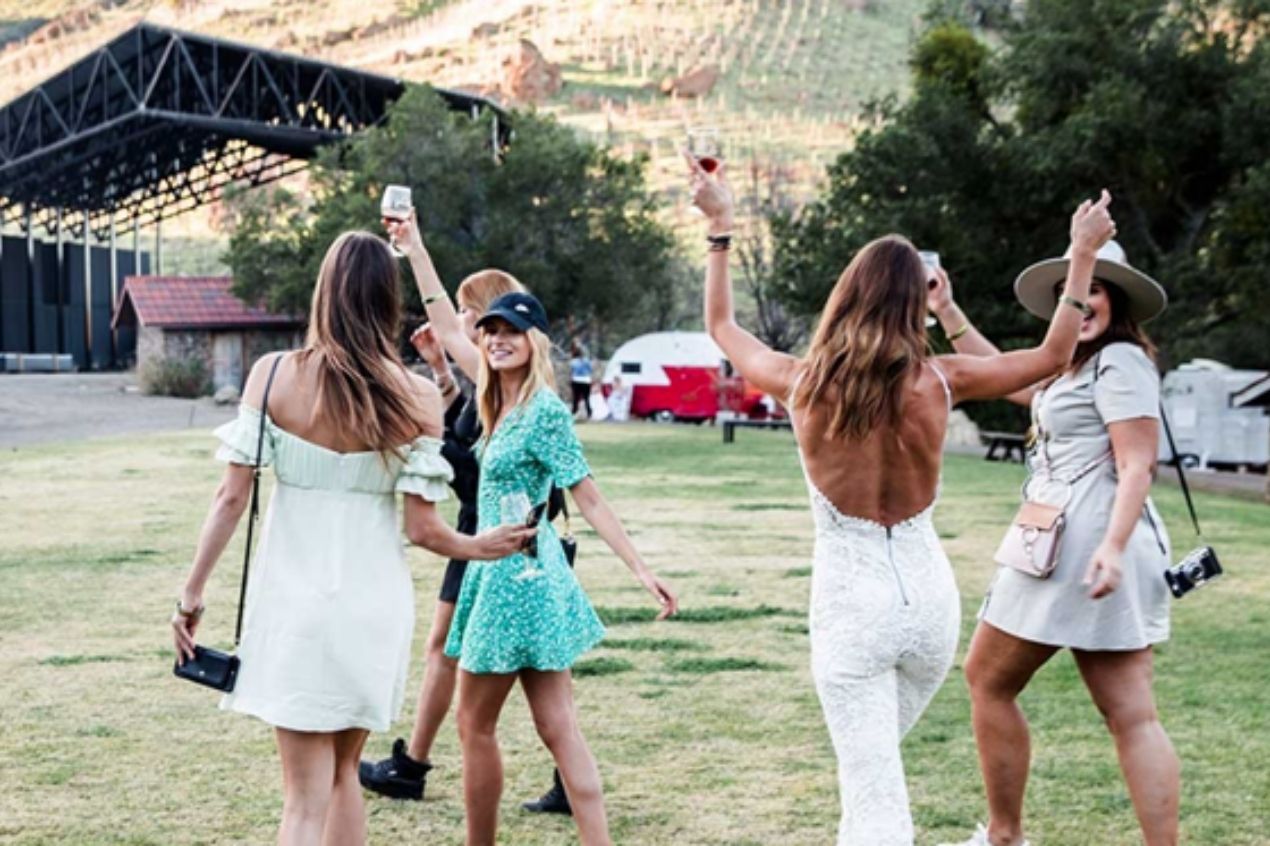 Los Angeles is more than just a stunning face on the silver screen. Turns out grapes are being crushed in thriving wineries within the scope of the iconic Hollywood sign in the hills. Watching California wine grapes growing on the vine, talking to wine experts about the terroir, and sampling the wines where they were made is both an informative and sensory experience.
Wine grapes in Southern California
California produces more than 90% of all U.S. wines, and several California wineries are among the best in the world. Although the renowned wine country of the Napa and Sonoma valleys is situated north of San Francisco, and other prominent labels come from 360 wineries in the Central Coast state, some of the Golden State's fine wine-growing regions are further south. Seven American Viticultural Areas or AVAs in Southern California occupy 270,000 acres in Los Angeles, Riverside, San Bernardino, and San Diego counties.
Four Generations of Wine Making in Los Angeles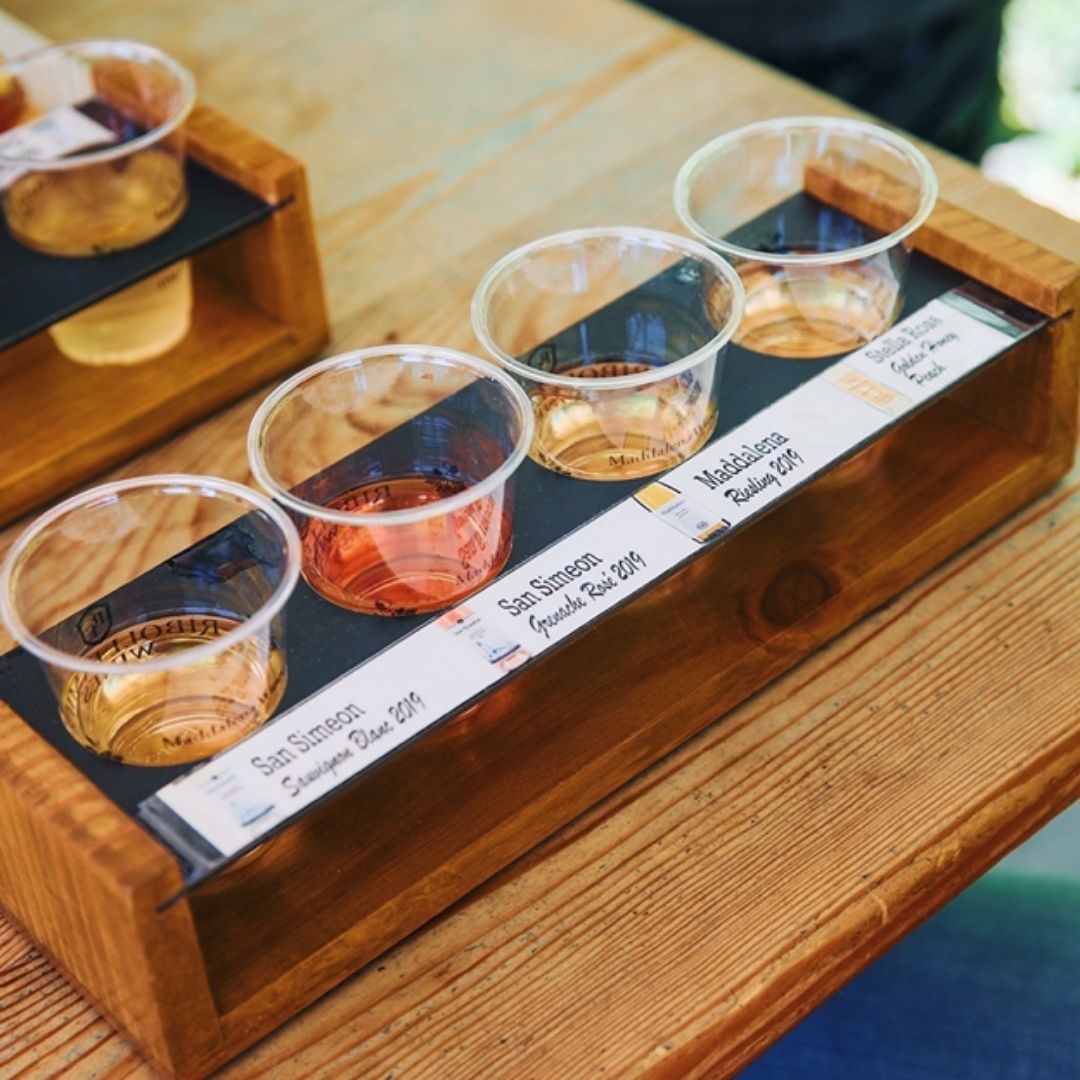 Taking a particular wine tour means never leaving Los Angeles. Established in 1917 by an Italian immigrant and still operated by his family, San Antonio Winery is the last remaining winery in downtown Los Angeles. It survived the period of prohibition by making sacramental wine for the Catholic Archdiocese of Los Angeles. Tours and tastings take place every afternoon, seven days a week, at a century-old location on Lamar Lane.
Another aspect of Los Angeles City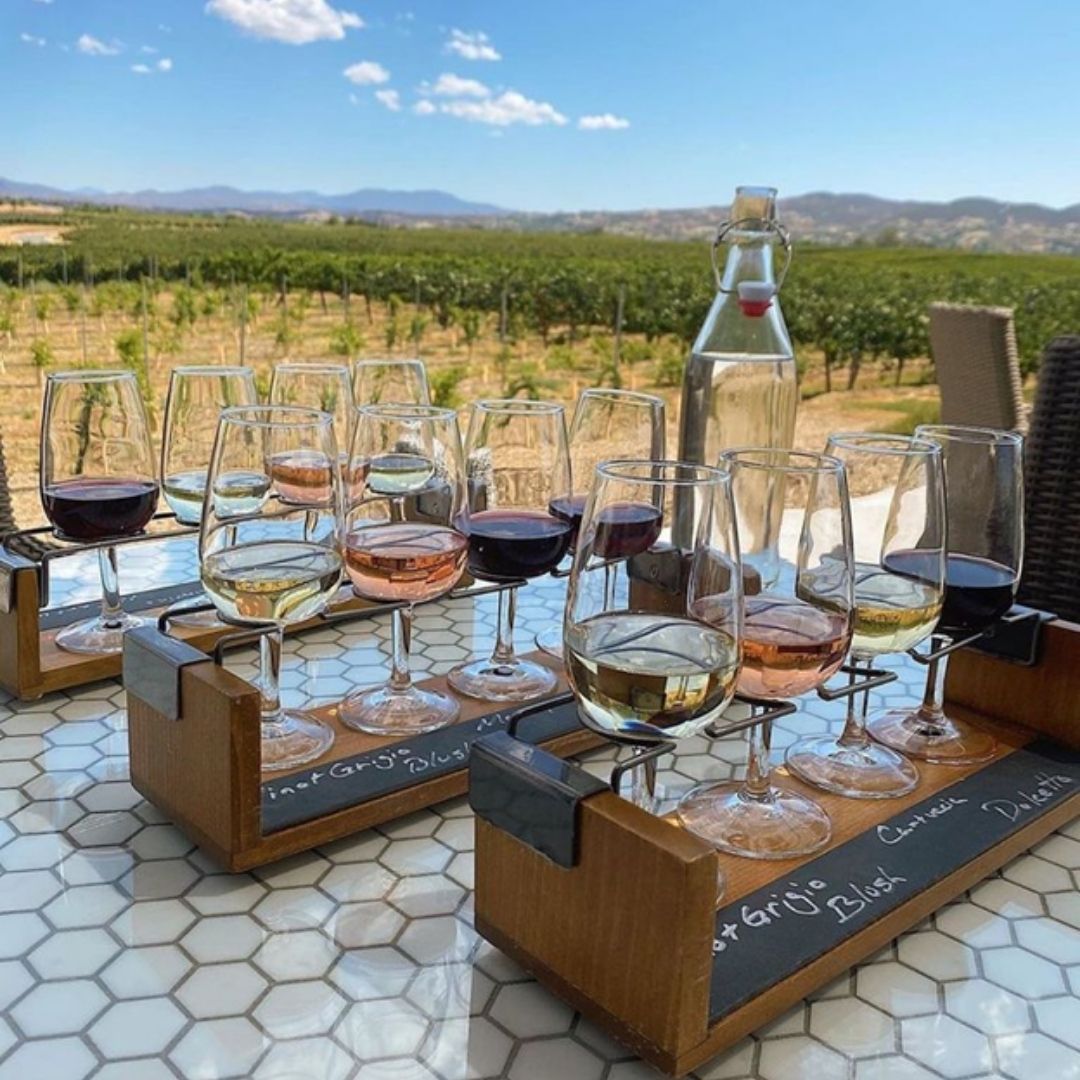 A private, guided tour of Malibu or Temecula wine starts at any pick-up point in Greater Los Angeles. The five-hour Malibu itinerary is accessible from Wednesday to Sunday, and the eight-hour Temecula ride is available daily. Each tour involves visits to three sampling wineries, a picnic lunch, and a return ride. Upgrade to a limousine accompanied by a sommelier guide upon request. Orange County door-to-door service is also available.
Hidden Wine Tours in Malibu
At 850 acres, the smallest AVA in Southern California is just 30 minutes away from L.A. The beautiful suburban enclave has 26 miles of coastline and surrounding mountains, a property that California grapes love. Book ahead with Secret Malibu Wine Tours to prepare for a guided tour of the Rosenthal and Cielo estates, plus wine tastings. Stop for lunch and add a horse-riding option for a full day out. Tours run all year round.
Discovery of Malibu
Scenic views of the Pacific Ocean and the Malibu hills are part of the experience of riding a luxury coach through Malibu wine country. Visit three nearby tasting rooms, such as SIP Malibu Grapes, Malibu Wines, and Rosenthal Winery, and Cornell Winery with Malibu Discovery Guide. Avoid getting lunch and more champagne, of course. Book ahead to confirm pick-up time and venue.
Malibu Wine Safari or hiking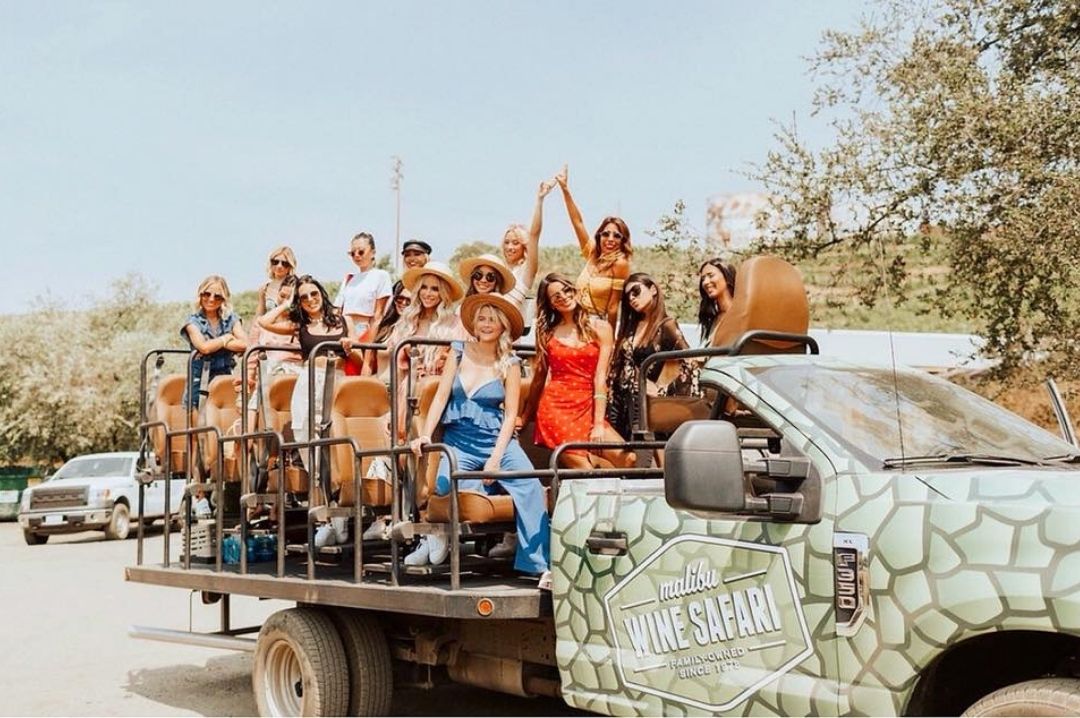 Malibu Wine Safaris, Source: Facebook
Malibu Family Wines grow cabernet sauvignon, syrah, and sauvignon blanc grapes on 69 acres in the 1,000-acre Saddlerock Estate. Malibu Wine Safari provides walks and guides tours in an open-air safari vehicle, calling in on the vineyards and local four-legged residents: Catherine Zebra Jones, Barack and Michelle Ollama, Stanley the Giraffe, and other animals retired from Hollywood careers. Arrive independently or book from your suggested partner, Performance Limo LA.
Wine sampling at Queen Mary
And another surprise: the Malibu Family Wines also offers Semler and Saddlerock wine tastings on board the Queen Mary at Long Beach. Arrive separately and take a self-guided tour of the iconic ocean liner, which will be available from 12 p.m. Up to 7:30 p.m. Any day except Thanksgiving and Christmas Day; admission is free after 6 p.m.
Tours of Zuri Wine
Based on family-owned wineries and wine education, Zuri Wine is offering tours from Los Angeles. Take off the L.A. Serving a continental breakfast with mimosas on the Zuri Wine Bus before arrival in Los Olivos and Solvang. Alternatively, board the vintage Vino Train at Los Angeles' historic Union Station for a 12-hour ride along the coast and discover the Santa Barbara Urban Wine Trail, featuring wine tastings, food, and jazz.
Gold Coast with Limousines
The rail-limo wine tour begins at Union Station in Los Angeles. Board the Amtrak Pacific Surfliner, which hugs the rails along the Pacific coast to Santa Barbara, where a city car or limo is waiting. Make a day of wine country tasting in Santa Ynez Valley before returning to L.A. via Amtrak or extend a night trip from Paso Robles to Santa Barbara.