Where to Sip Your Classic Negronis in Los Angeles
Easy to make and bitter in taste, the Negroni is one of the classic cocktails! Sip this late summer and early fall drink to kickstart your evening of cocktail drinking.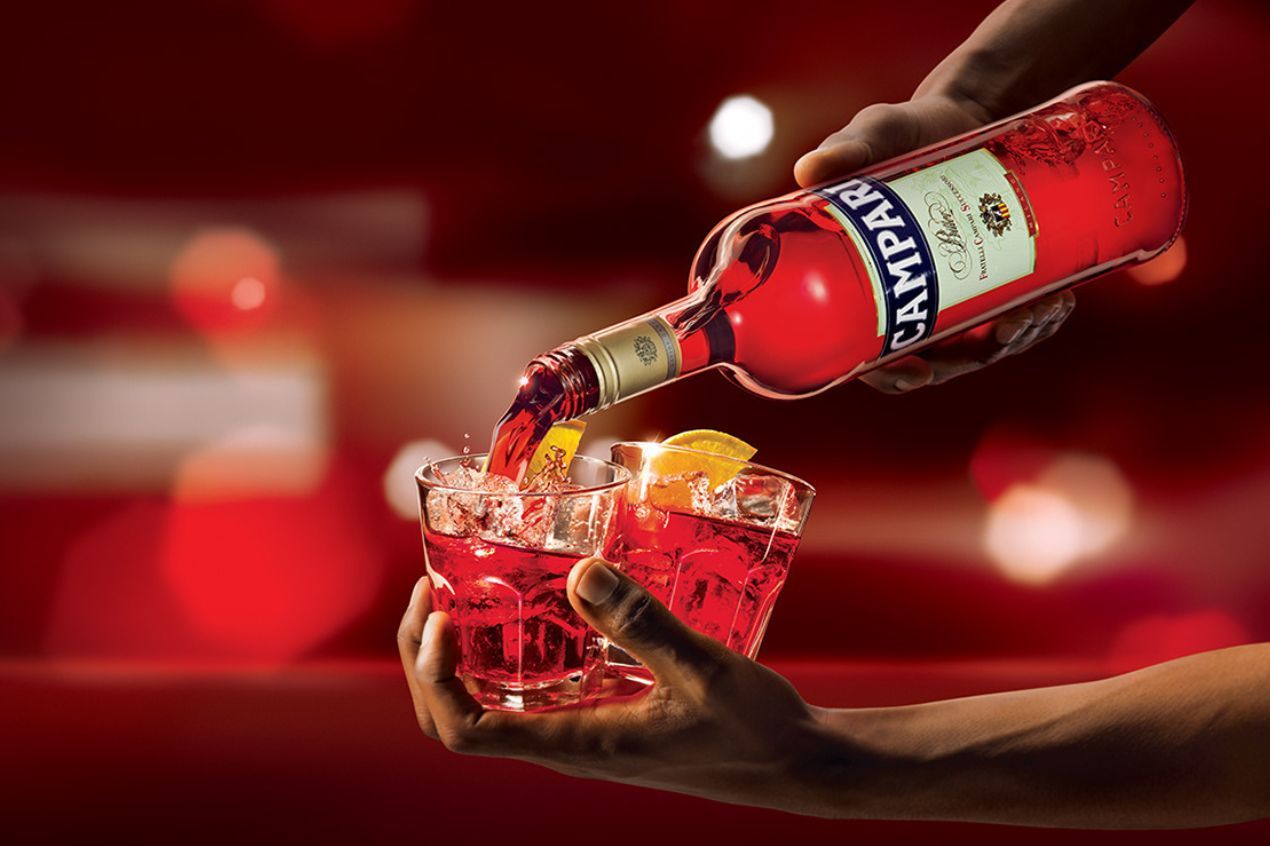 It is the return of Negroni Week! Numerous bartenders, restaurants, retailers, and cocktail enthusiasts will celebrate the traditional Negroni cocktail this year from September 13 to 19.
The Negroni is one of the most traditional cocktails. The Italian cocktail, which was invented by Count Camillo Negroni 100 years ago, normally consists of one part gin, one part sweet red vermouth, one part Campari, and an orange peel garnish. With drink specials, twists on recipes, and theme parties, bars all across Los Angeles are celebrating the classic cocktail's birthday this year.
Additionally, a lot of bars are taking advantage of this chance to raise money for different charities. So visit one of these L.A.-area bars to sip a Negroni for the good cause. Saluti!
Capri Club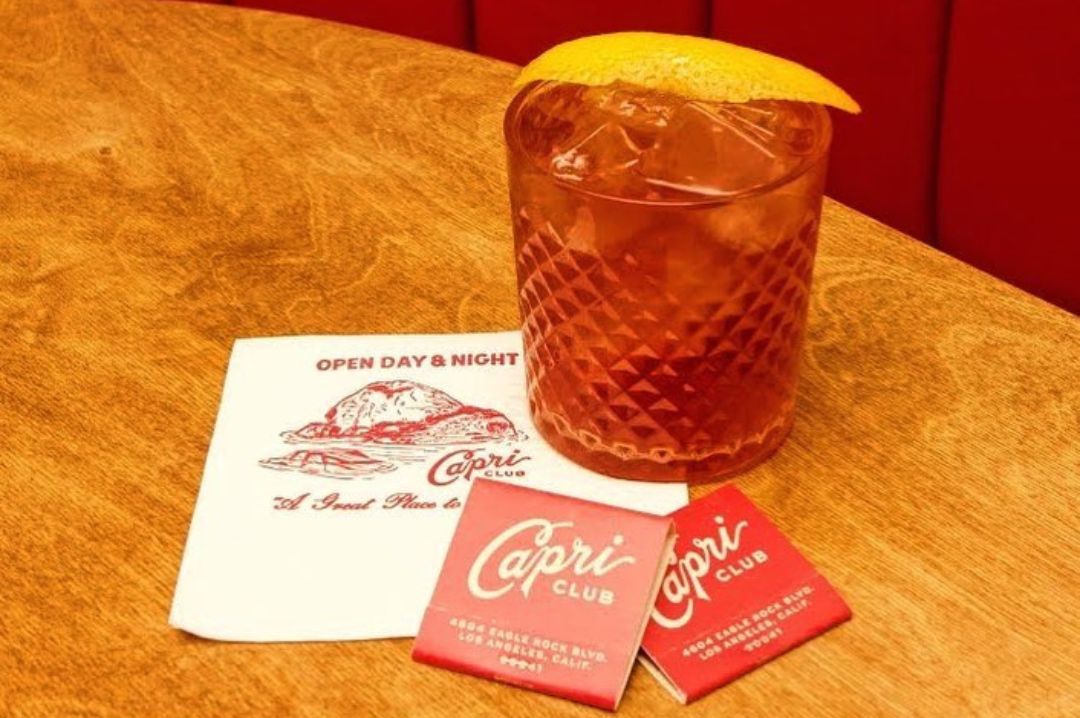 Image Source- Capri Club
The Capri was established in 1963 in the Eagle Rock section of Los Angeles by Joe and Helen Sams. They have a reputation for serving high-quality food at fair prices in a welcoming environment. Before turning over the helm to frequent diners from the neighborhood, the Thiels ran the eatery for 30 years.
Robert Fleming, a veteran of the restaurant business, restored "Capri Club" after a massive renovation and remodeling of the historic space. Capri Club provides a limited menu of traditional Italian Aperitivo food and cocktails. Chef Francesco Allegro, a native of Puglia, created the food menu, which goes perfectly with the large variety of Amari, cool Negronis, and traditional Martinis created by renowned beverage director and operational partner Nic Vascocu. This Negroni week relax and sip a glass of their classic or white Negroni cocktail, made with gin or mezcal along with some of their delicious food. You can also try their frozen Negroni which is super delicious and a favorite among customers.
Address:
4604 Eagle Rock Blvd
Los Angeles, CA 90041
Contact:
707-337-0170
The Tasting Kitchen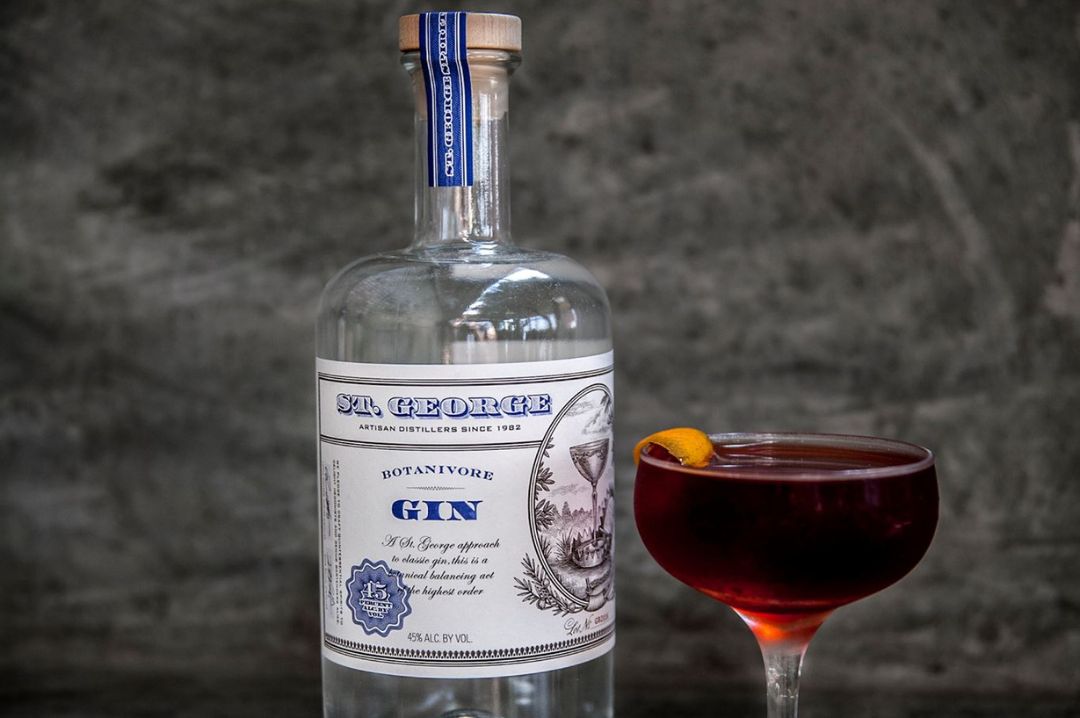 Image Source- The Tasting Kitchen
The Tasting Kitchen is a modern Italian eatery with a New American farm-to-table background. It uses traditional and classic regional diction with thoughtful, local growers to help visitors understand the constantly evolving terrain of Southern Californian cuisine. You will get everything from handmade pasta and house-cured meats to vegetables from the westside farmers' markets. The menu is regularly updated based on the season and you will also get an optional tasting format as a guided dining experience.
This neo-classical cuisine is enhanced by an exquisite, purposely-curated wine portfolio and a celebrated cocktail program. This Venice bar serves some of the finest barrel-aged cocktails in the area and the best one is their Negroni. You can taste an intense flavor in this simple cocktail due to the use of Plymouth gin and Carpano Antica.
Address:
1633 Abbot Kinney Blvd,
Venice, CA 90291
Contact:
(310) 392-6644
Melrose Umbrella Co.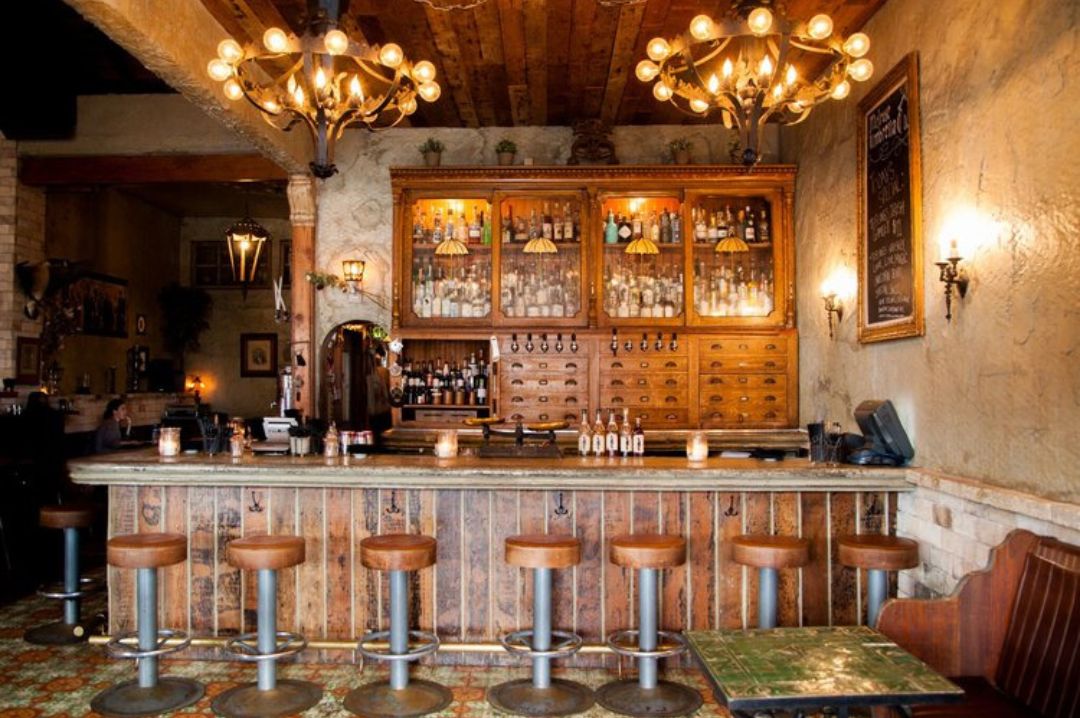 Image Source- Melrose Umbrella Co.
The Melrose Umbrella Co., which is situated in the center of Los Angeles' famous Melrose Shopping District, restores the social cocktail experience to its original, chivalrous roots. This is a pub where you are welcomed as a neighbor in a setting that makes you feel at home.
The bar program offered by Umbrella Hospitality Group features unique drinks produced with homemade tinctures, syrups, and tonics. They have built some of the most intriguing, renowned programs in Los Angeles and have finally merged their passions to produce a lasting and unique menu that appeals to a range of palates and reflects their belief in unusual pairings, custom infusions, fresh juices, and ingredients. Melrose Umbrella Co. really has a way with the classics just like their flawlessly executed negroni. The refreshing and delicious Negroni is made from gin, hibiscus tea, Campari, and sweet vermouth.
Address:
7465 Melrose Ave
Los Angeles, CA 90046
Contact:
(323) 951-0709
Bestia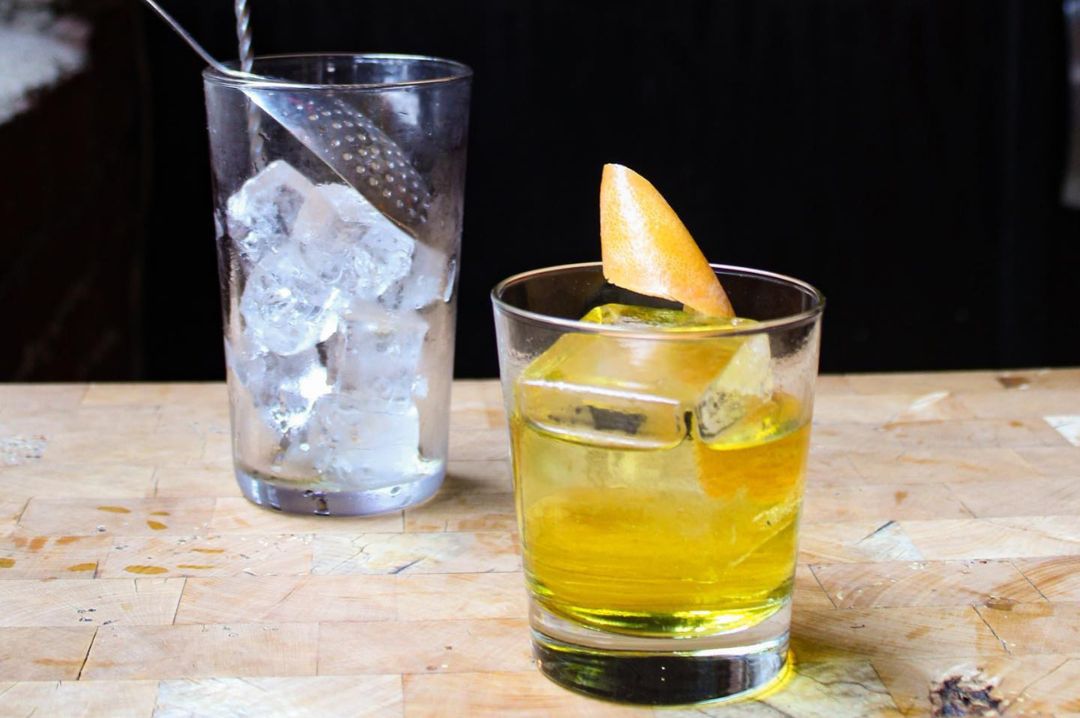 Image Source- Bestia
The concept for Bestia combines beautiful modern features with a raw industrial setting filled with character. This strategy pays respect to sophisticated contemporary Italian settings, which frequently incorporate modern interiors within centuries-old buildings. Pops of joyful color are also added by using strong, traditional building materials like tile, steel, marble, and wood.
You can see a raw-copper bar top that offers a canvas that will be ever-changing all through its lifetime as it represents the craft of creating artisanal cocktails. This Arts District restaurant offers a signature white negroni, which comes with just a splash of grapefruit for added punch. Unwind yourself on a weekday after work with this refreshing Negroni but be prepared as you will be definitely craving salumi and pasta afterward.
Address:
2121 7th Place
Los Angeles CA, 90021
Contact:
213.514.5724
Prank Bar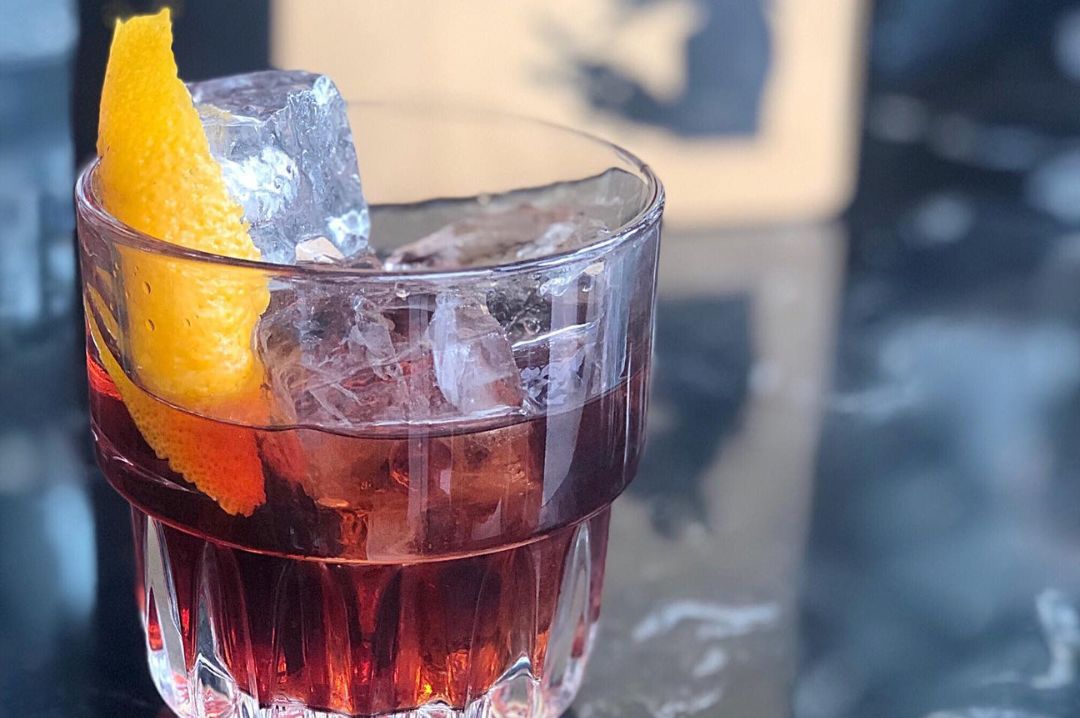 Image Source- Prank Bar
Prank in South Park is DTLA's first and only walk-up bar. It is the perfect place to enjoy cocktails and good times with renowned LA bartender Dave Whitton. Now, on weekend you don't have to worry about where to keep your pooch when you go for a drink or two with your friends. With the dog-friendly patio and the upstairs lounge, the bar offers its guests numerous spots for eating, drinking, and mischief.
You will get a wide range of cocktails that you can pair with any delicious food from their menu. But you must definitely try their Negroni, which is one of the favorites of the locals.
Address:
1100 South Hope Street
Los Angeles, CA 90015
Contact:
213 493 4786
Written by Aparna Dutta, Beverage Trade Network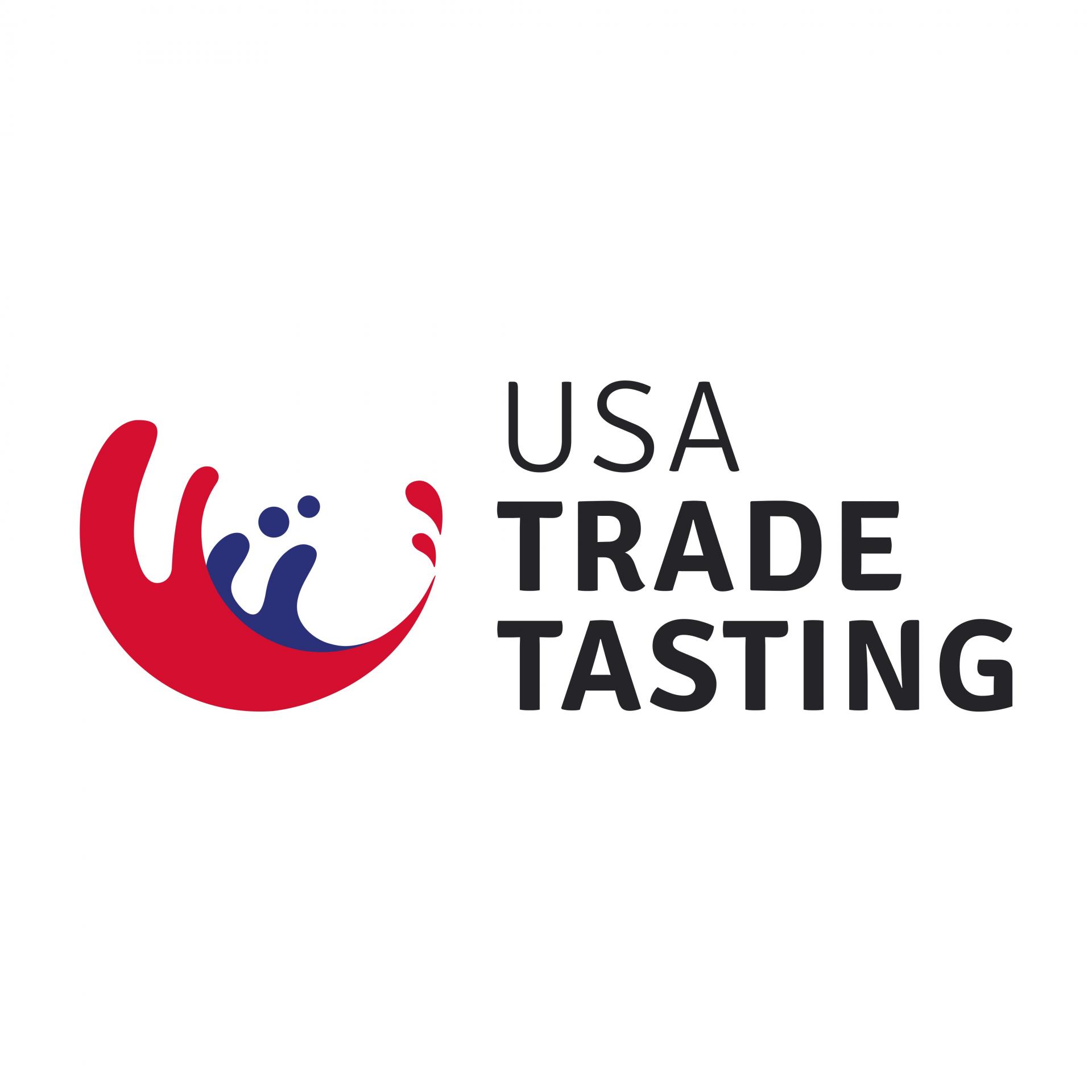 Morgan MFG, 401 N Morgan St Suite #204A, Chicago IL 60642
Register Now
South San Francisco Conference Center, 255 South Airport Boulevard, South San Francisco, CA 94080, United States.
Register Now
South San Francisco Conference Center, 255 South Airport Boulevard, South San Francisco, CA 94080, United States
Register Now