Where to find the best Happy Hours in LA
There are happy hours galore around LA and these are the best we found.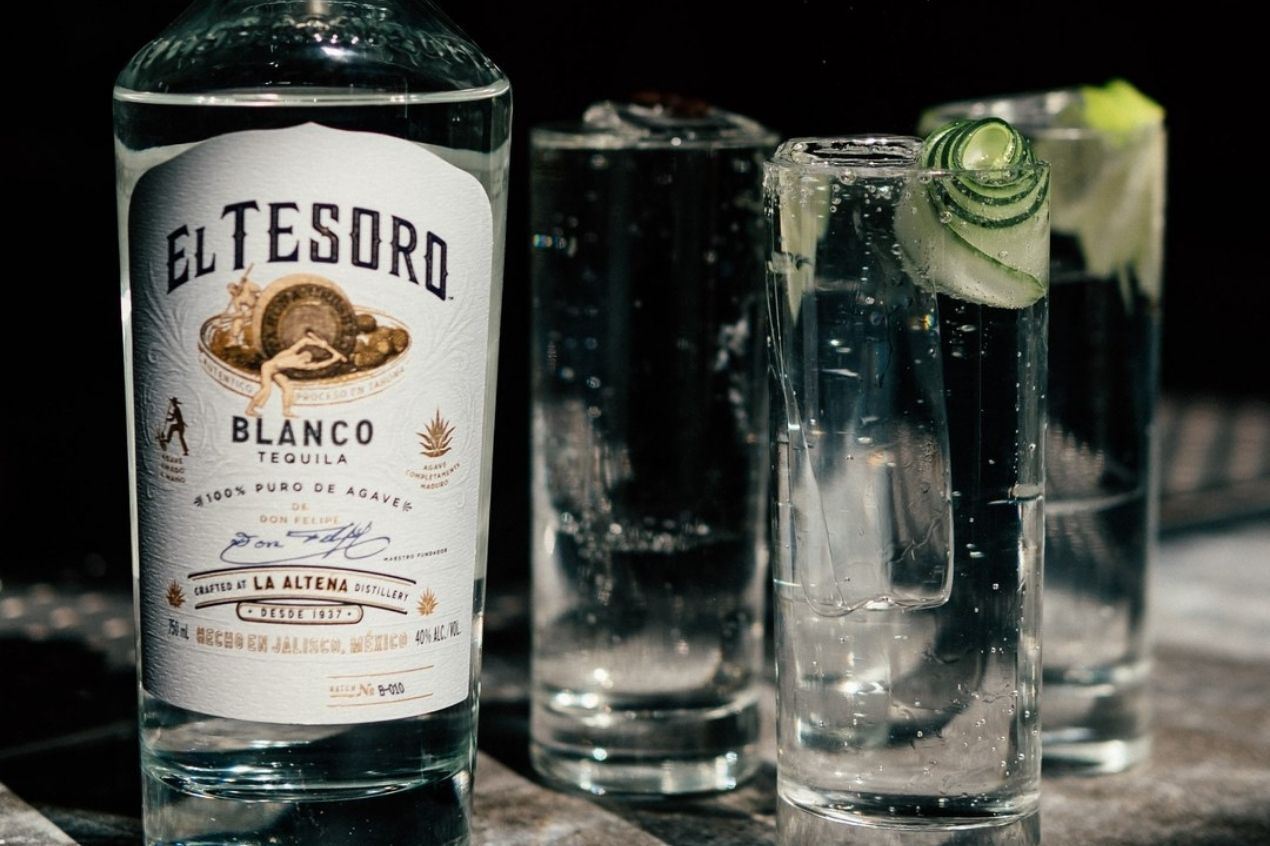 The only real standard for drinking for cheap in Los Angeles is happy hour, that magical time when bar prices go out the window completely. Trying to select your favorite happy hour spots in LA is like choosing a favorite child. From the sports bars you frequently visit on weekends to the dive bars where you've become a regular—out of all the bars in Los Angeles, how do you choose who makes the cut? Don't worry, we've picked the top 10 in the city so you don't have to. Scrounge around for those last few bucks, take a seat and settle in for some of the best happy hour deals in town. Cheers!
Gracias Madre

Gracias Madre, Source Facebook
At Gracias Madre, you get spirits only made from Agave as it proudly opposes the diffuser tequilas or the distilleries that produce them. Being one of the classier cheap drink deals in town, Maxwell Reis and his team will pour you a Mezcal Mule or Purista Margarita for just $5 during happy hour on weekdays between 3 p.m. and 6 p.m. They also have a selection of wines and draft beer at the minimum price ($5) for you to choose from.
Location - 8905 Melrose Avenue West Hollywood, CA, 90069, United States
Big Bar

Alcove Big Bar, Source Facebook
Big Bar offers hand-crafted cocktails prepared with fine spirits, fresh juices, fresh herbs, house-made syrups, and love. For Happy Hours (weekdays from 4 pm to 7 pm), you can try Aperitivo Fiero Spritz or Indaba Mosaic Red Wine. And if you want to relish something new, you can ask the bartender for the cocktail of the week that you can enjoy indoors and outdoors.
Location - Big Bar, 1927 Hillhurst Ave, Los Angeles, CA 90027, United States
Coast Beach Cafe & Bar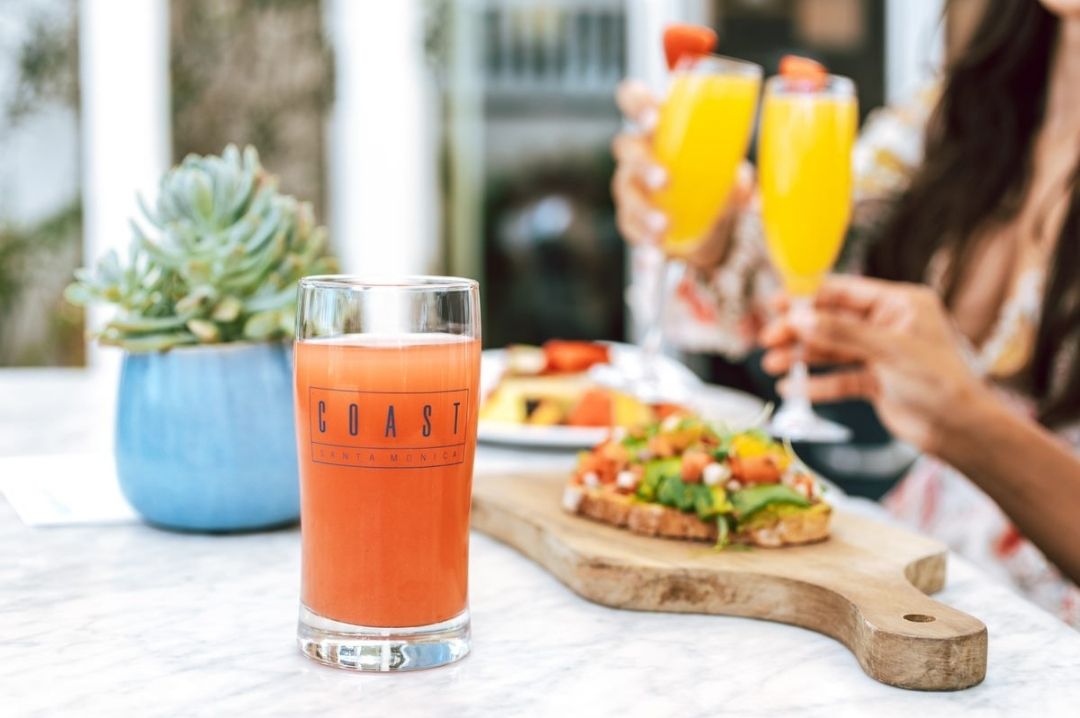 Coast Beach Cafe & Bar, Source Facebook
Shutters On The Beach is a place where you can actually sit and stare at the water. The upscale hotel has three different restaurant/bar spaces, but the one you want to head to after work is Coast - because it's the only one with a Happy Hour (4 pm-6 pm, Sun-Fri). You can get house wines at $8 and cocktails at $9. The Lost in Chile is worth a try.
Location - 1 Pico Blvd, Santa Monica, CA 90405, United States
Baltaire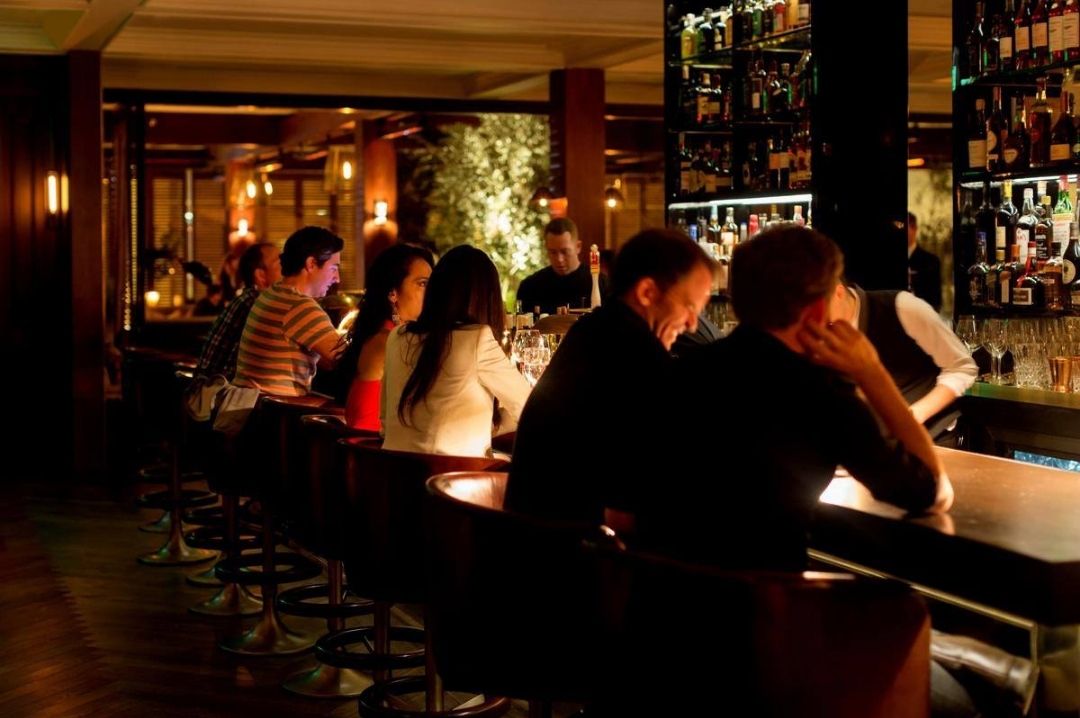 Baltaire, Source Facebook
Baltaire Happy hour (Monday-Friday from 3 pm-6 pm) is probably the best time to come to Baltaire. This bougie Westside steakhouse is loved for post-work drinks because the happy hour menu is a pretty good deal for a steakhouse. Libations start at $5 for beers and $8 for wine or cocktails, but you can also find discounted hearty bites like prime filet tacos ($3 each), sliders ($4 each), a crispy chicken sandwich ($10), and oysters ($1).
Location - 11647 San Vicente Blvd, Los Angeles, CA 90049, United States
The Morrison Pub

The Morrison Pub, Source Facebook
Morrison is a Scottish-themed pub that has enough drink deals to knock a piper down. They specialize in signature crafted burgers, sides, drinks & desserts, with plenty of specials. Their daily lunch specials start at $10 and they have themed menus for big holidays. In their Happy hour, from 3 pm-7 pm daily, $7 gets you a Bee's Butt, Morrison Mule, Gimlet, Spring Rose, and more, plus you can fill your belly with Morrison mac & cheese, sliders, or nachos for $8.
Location - 3179 Los Feliz Blvd, Los Angeles, CA 90039, United States
The Misfit Bar

The Misfit Bar, Source Facebook
The Misfit's Happy Hours are every day from 12 pm until 7 pm. They feature $5 off cocktails, $7 select beers, $7 LGO reserve wines, and $8 house pour spirits. Stop in when in the neighborhood, bring friends, and make it a night to remember at The Misfit Restaurant and Bar!
Note: Children under 13 are welcomed before 5 pm. Thereafter they move into a PG-13 environment.
Location - 225 Santa Monica Blvd, Santa Monica, CA 90401, United States
The Bigfoot Lodge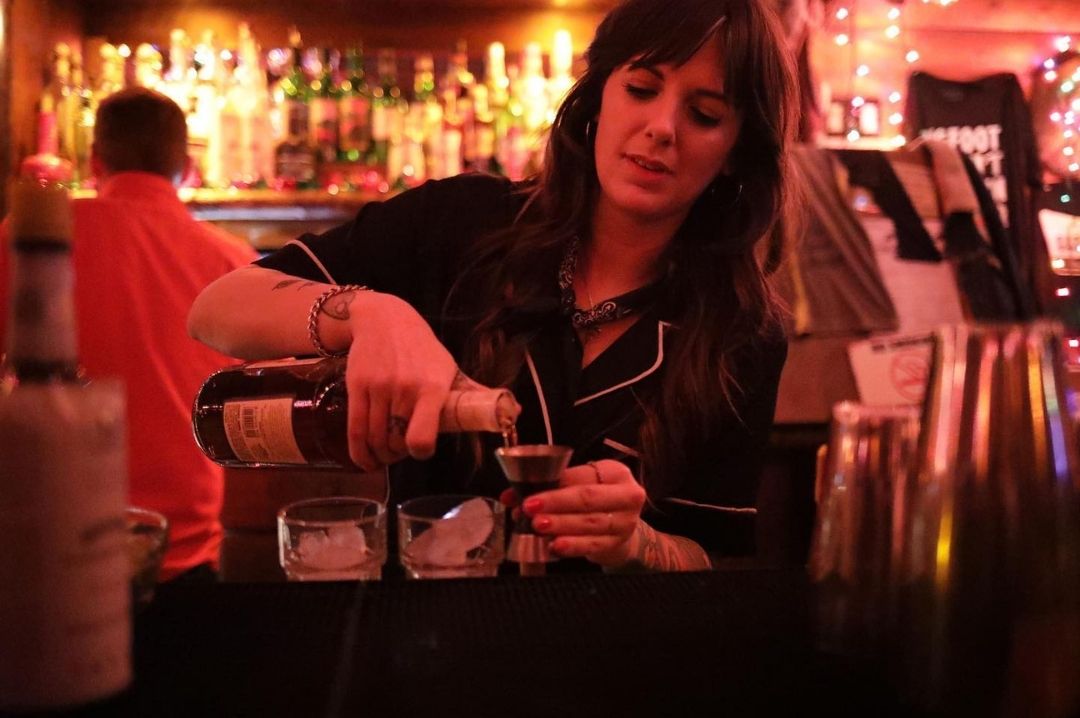 The Bigfoot Lodge, Source Facebook
Big Foot, the cabin-like setting offers $5 drinks of every nature, every day, for four hours (5 pm-9 pm). That's some serious boozing—especially given that many of the house cocktails tend toward whiskey and other rugged flavor profiles—and sets you up perfectly for both spots' regular rotations of trivia nights, karaoke, and live music.
Location - 3172 Los Feliz Blvd, Los Angeles, CA 90039, United States
Lazy Dog Restaurant & Bar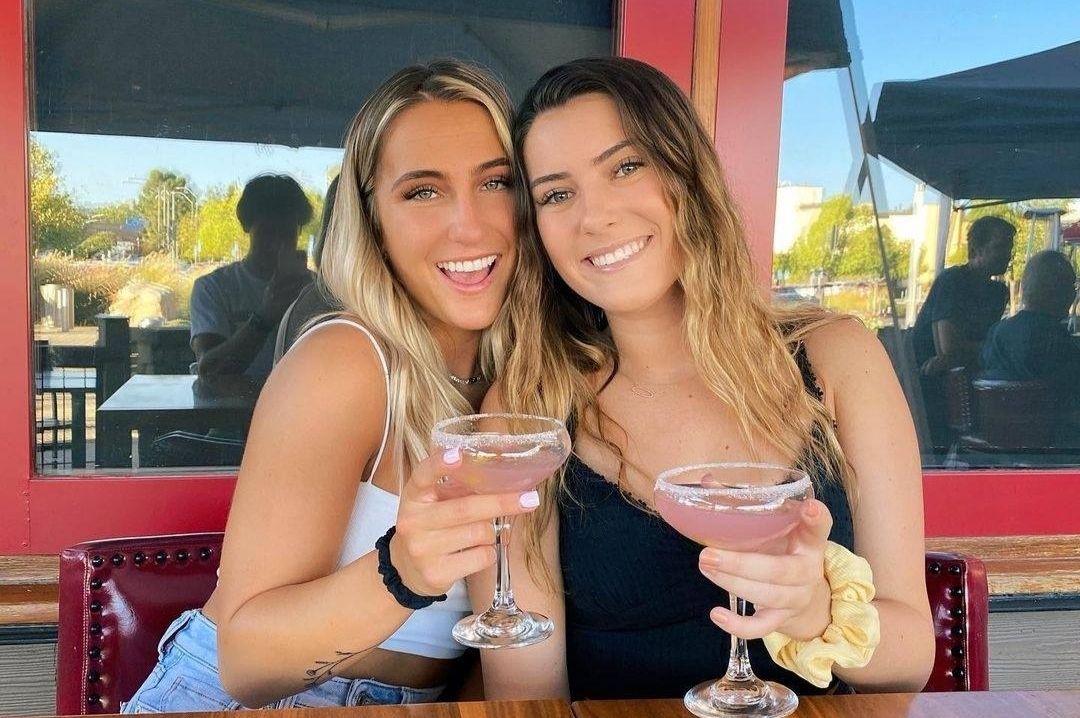 Lazy Dog Restaurant & Bar, Source Facebook
If you find yourself in the suburbs, make for Lazy Dog Restaurant & Bar, during their Happy Hour - Monday to Friday 3 p.m. to 6 p.m. and Sunday to Thursday 9 pm to close. During the Happy Hour, you can get well cocktails like the hibiscus margarita and rum barrel punch for $3 to $8. There is a discount offered on food as well.
Location - 3525 W Carson St, Torrance, CA 90503, United States
Cecconi's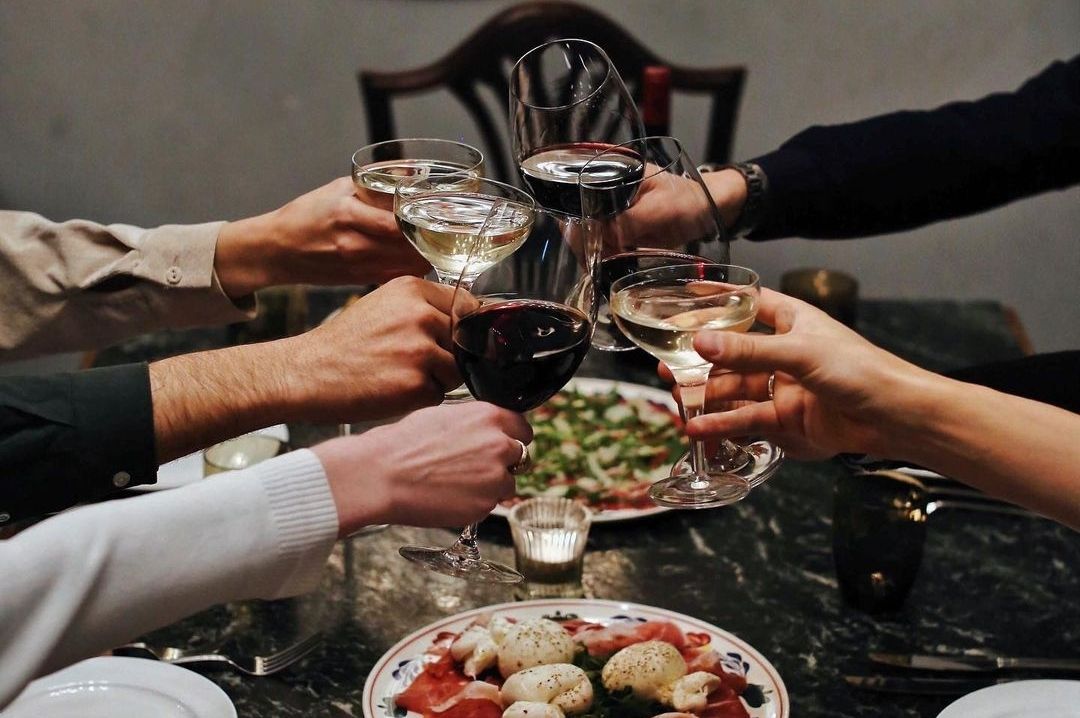 Cecconi's, Source Instagram
In Italy, happy hour is replaced with aperitivo, where the purchase of a drink will likely gain you access to small plates spread on the bar, buffet style. Cecconi's has reinterpreted aperitivo with their "3, 6, 9" menu, where $3 will get you Peroni, fried olives, short-rib croquettes or mortadella; $6 gets you house rosé or white wine, baked gnocchi, pizzetas or tuna-and-avocado lettuce wraps; and $9 nets you an Aperol spritz, a black truffle burger, fried calamari or meatballs. Their Happy Hour - Tue-Sat 3 pm-6pm
Buon appetito!
Location - 8764 Melrose Ave, West Hollywood, CA 90069, United States
Cole's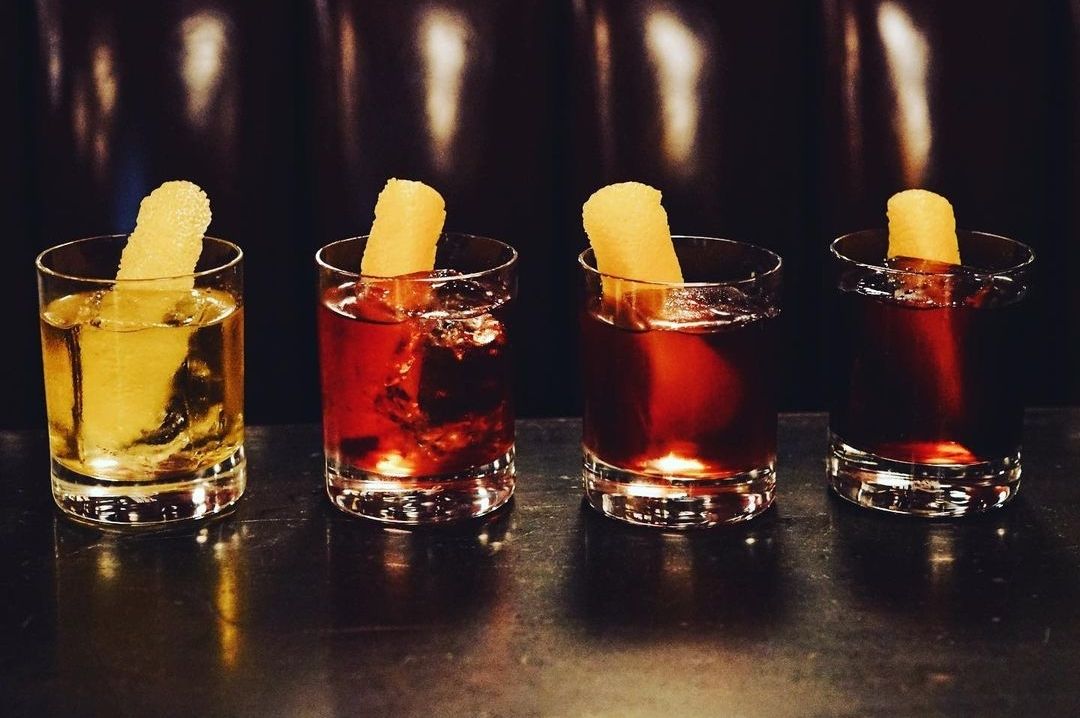 Cole's, Source Instagram
There's history felt at Cole's, the Downtown bar that stakes its claim as the originator of the French Dip sandwich. It may even feel like you've gone back in time during the landmark's happy hour, when you can score an old-fashioned, a martini or a Manhattan for only $5.94, as well as a half dip sandwich and plate of fries for that same price. Do you want tater tots with that? Just $1.37 for a serving of the fried comfort food and you're good to go. Best yet, this deal is available all day long on Tuesdays and Monday to Friday — 5 pm to 8 pm. So go on and stay awhile to really enjoy that moody ambiance.
Location - 118 E 6th St, Los Angeles, CA 90014, United States
Header Image: Gracias Madre, Source Facebook
South San Francisco Conference Center, 255 South Airport Boulevard, South San Francisco, CA 94080, United States
Register Now
South San Francisco Conference Center, 255 South Airport Boulevard, South San Francisco, CA 94080, United States
Register Now