Where to find an intoxicating taste of Tinseltown
Find Tinseltown tradition in a town of cocktails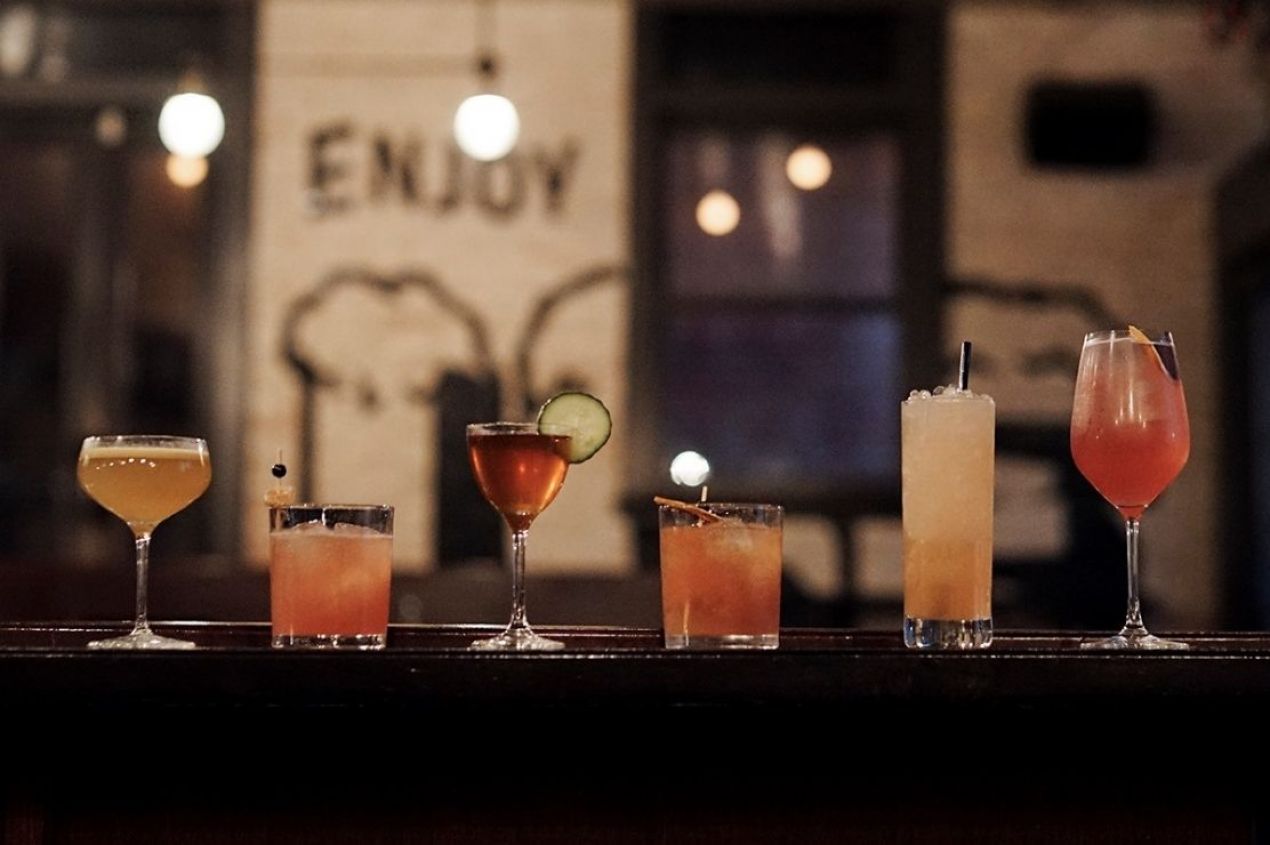 LA is a cocktail kind of town - and while there are many great new places, it's the classic bars that really define the City of Angels
The cocktail as a concept could have been invented for Los Angeles. Creative, intoxicating, diverse and frequently a long way over the top, cocktails are almost as much a part of the city's folklore as cinema itself. It's no surprise that many of the most iconic films about LA, from The Big, Sleep down to its sort-of offspring, The Big Lebowski, feature cocktails prominently.
They've been a part of life in this city for more than 100 years, which is to say most of LA's history. Prohibition brought a spate of speakeasies and then, in the golden era afterward, came Don The Beachcomber, which - for all it seems a bit, well, racist to modern eyes- was the city's first iconic bar. It was the original Tiki bar, opened by a man who went under the moniker Donn Beach (needless to say, he wasn't christened that), and it inspired a spate of copycats. One of those copycats, Tiki-Ti, opened by former Beachcomber barman Ray Buhen, still operates today.
LA has its own cocktail (whiskey, vermouth, sugar, egg, lemon), it's (probably) the home of the Moscow Mule, and it's still a place to enjoy a great mixed drink. Despite its constant desire to find the big new thing, LA has managed to hold onto quite a few of its most legendary drinking holes, where you can soak up some Tinseltown tradition alongside your drink. Here's where to go to get a flavor of old LA.
Imagine this: an LA institution so elderly it owes its existence to the presence of good public transport. That's right, while LA has spent the past 60 years becoming the most car-centric city in the world, Cole's was originally part of the terminus of the Pacific Electric Railway Company, which ran a superb tram network stretching from San Fernando to Newport Beach. In the 1950s Los Angelenos decided to trade that in for sitting in traffic, but Cole's has - give or take a bump or two - soldiered on. It's had a recent new burst of life, too; there are few more atmospheric places in town. If you insist on eating, the French Dip sandwiches served here have a pretty good reputation, too.
What to drink: Old Fashioned
This might be the most LA bar of them all. Did the Black Dahlia have her final drink, before her gruesome and infamous end, in this tiny bar? Was Charles Bukowski a habitue? Did Frank Sinatra and Judy Garland down cocktails here? Does anyone know? Does it matter? Probably not. This is the town of myth, where everyone's a legend on their own barstool. It's not really a cocktail place, to be honest, but there are plenty of characters and some of them might be famous. Or infamous, which is in this town is often the same thing.
What to drink: Dirty Martini
Opened in 1905, the Golden Gopher has an alcohol license that predates current-day regulations, meaning it can sell booze on-site and to-go. In other ways it's less authentically old-world, since Pouring With Heart (formerly 213 Hospitality) reopened and renamed it in 2004; it used to be the Golden Sun Saloon. Whatever it still has a lot going for it: there's a billiards table, Pacman video game, and lots of cocktails and beer. Oh, and a dress code, so don't wear shorts.
What to drink: Moscow Mule
This breathtaking 1927 bowling alley is not, on the face of it, one of LA's classic cocktail-swigging joints. Drinking and bowling do go together, it's true, but the drinks tend to be beers rather than cocktails. Well, think again. Alongside an impressive list of craft-beer favorites (such as Firestone Walker's Pivo Pils), there are a host of cocktails, which you can enjoy whilst watching others bowl. It's one of the great spectator sports: if the players are good, that's good and if they're terrible, that's great.
What to drink: The Dude Abides
One of America's greatest traditions is its rejection of old-world convention, at least when it comes to architecture. In The Land of the Free, a gas station can be in the shape of a giant shell, a steak joint announces its existence with a huge steer skull, and a Hollywood bar is built inside a huge wooden whiskey barrel. The Idle Hour, which opened in 1941, is the latter, and while the barrel is its showstopper, there's also a huge pipe-smoking bulldog to enjoy once you're through the doors to the patio. This truly is the city of dreams.
What to drink: Doctor's Orders
Founded in 1919, Musso's banquettes have seen more famous bottoms than, well, pretty much anywhere else. The menu lays it out: there's Fettuccine Alfredo, as beloved by Douglas Fairbanks and Mary Pickford, and there's Charlie Chaplin's favorite grilled kidneys and bacon, although they could have been even more boastful. Raymond Chandler, Elizabeth Taylor, Alfred Hitchcock, The Rolling Stones, and many more Hollywood legends who didn't happen to be British have come here down the years. It's an unmissable piece of Hollywood legend and right now it's going through a very good period indeed.
What to drink: Martini
Opened in 1961 by Ray Buchan, this tiny bar keeps Los Angeles' very own cocktail culture alive. There are 94 cocktails - or 'tropical drinks' on the menu, and only 12 seats at the bar. To sit here for an hour or two is to take a trip back into Los Angeles' kitsch, curious cocktail-drinking past. And if you can't decide which of those 94 cocktails to go for, there's a wheel you can spin to make your decision for you.
What to drink: Mai Tai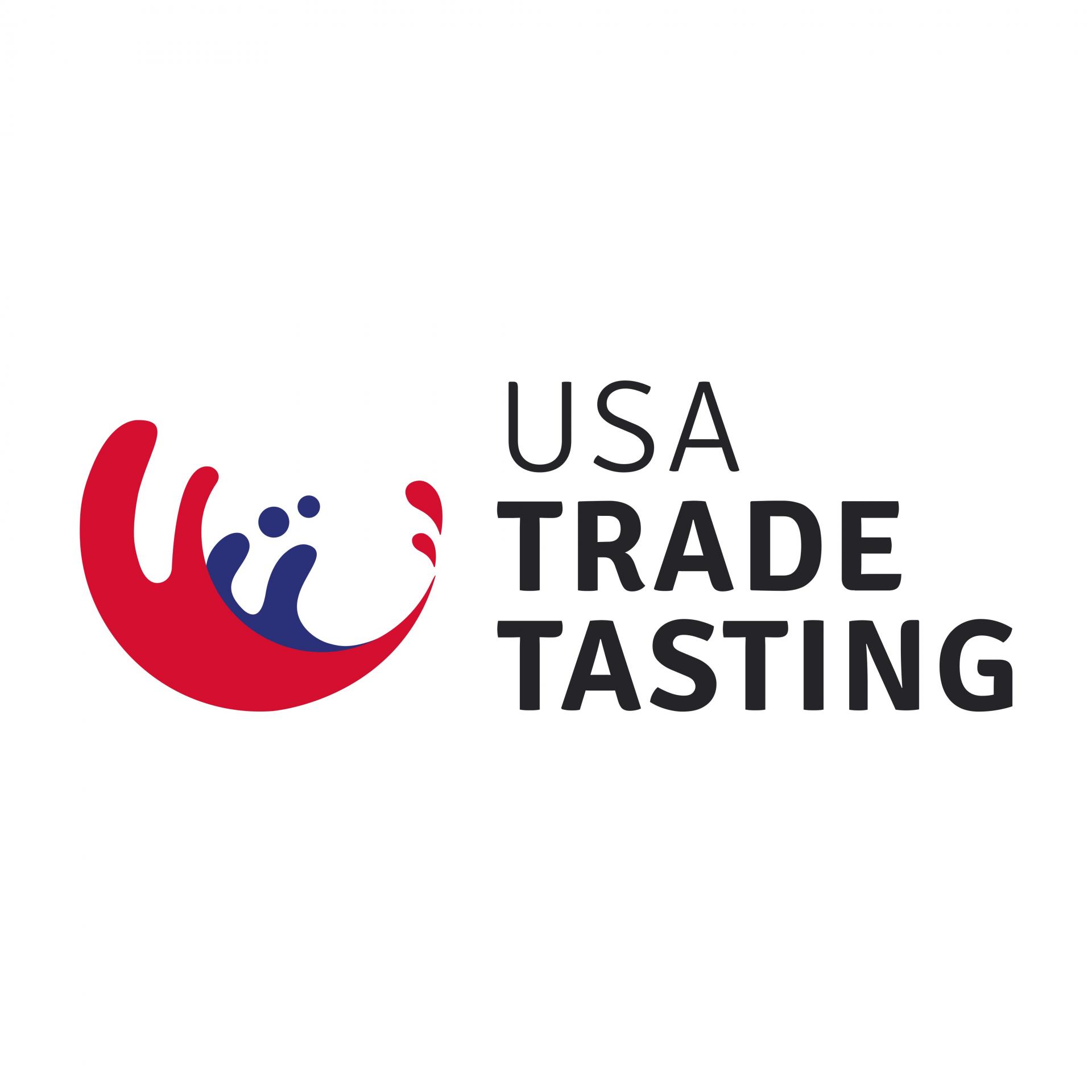 Morgan MFG, 401 N Morgan St Suite #204A, Chicago IL 60642
Register Now
South San Francisco Conference Center, 255 South Airport Boulevard, South San Francisco, CA 94080, United States.
Register Now
South San Francisco Conference Center, 255 South Airport Boulevard, South San Francisco, CA 94080, United States
Register Now