Where Hollywood drinks!
A comprehensive list of exotic, premium, heritage and some family run bars that the celebrities of LA frequent!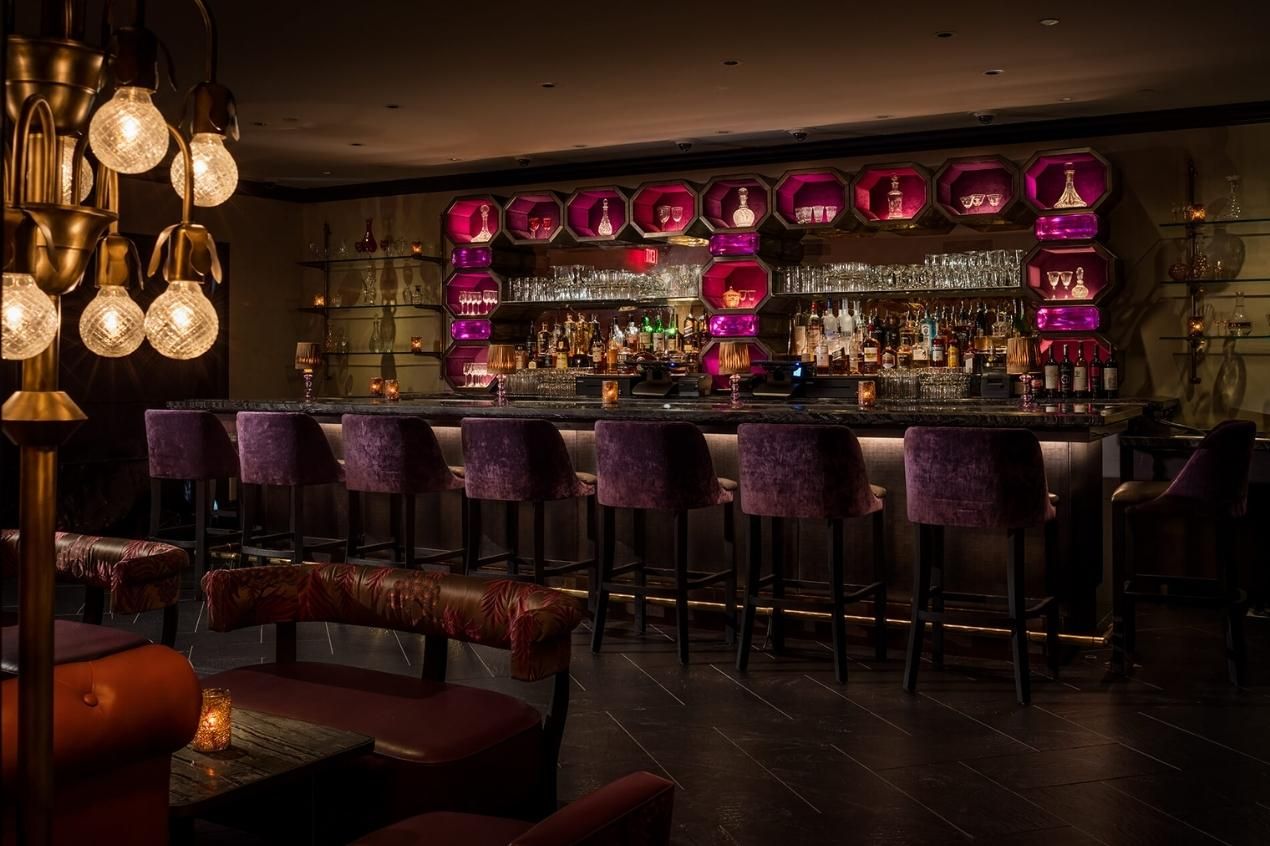 What is the point of being in the land of Hollywood if you don't get to see any screen personalities? Give the fan in you a treat of a lifetime while sipping on the highest quality of food and cocktails in Los Angeles.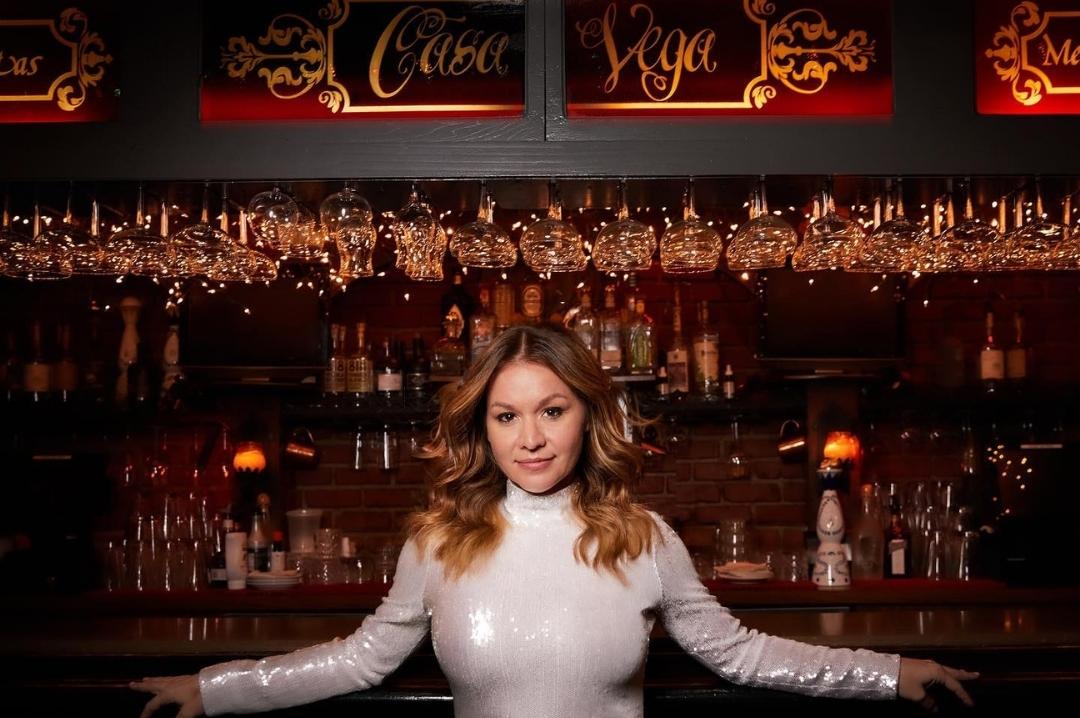 Casa Vega is a Mexican restaurant that has been operating in the San Fernando Valley of Los Angeles for over 65 years. Casa Vega is located on Ventura Boulevard and is one of the longest continuously family-owned restaurants in all of greater Los Angeles. Casa Vega's roots go back to famous Olvera Street in downtown Los Angeles. Rafael "Ray" Vega opened Casa Vega in 1956 after being inspired by the success of his parents' earlier restaurant, Café Caliente, which operated on Olvera Street throughout the 1930s. Casa Vega serves authentic, delicious food and drinks in a warm and festive atmosphere.
Reservation : 818 788-4868
Address : 13301 Ventura Blvd, Sherman Oaks, CA 91423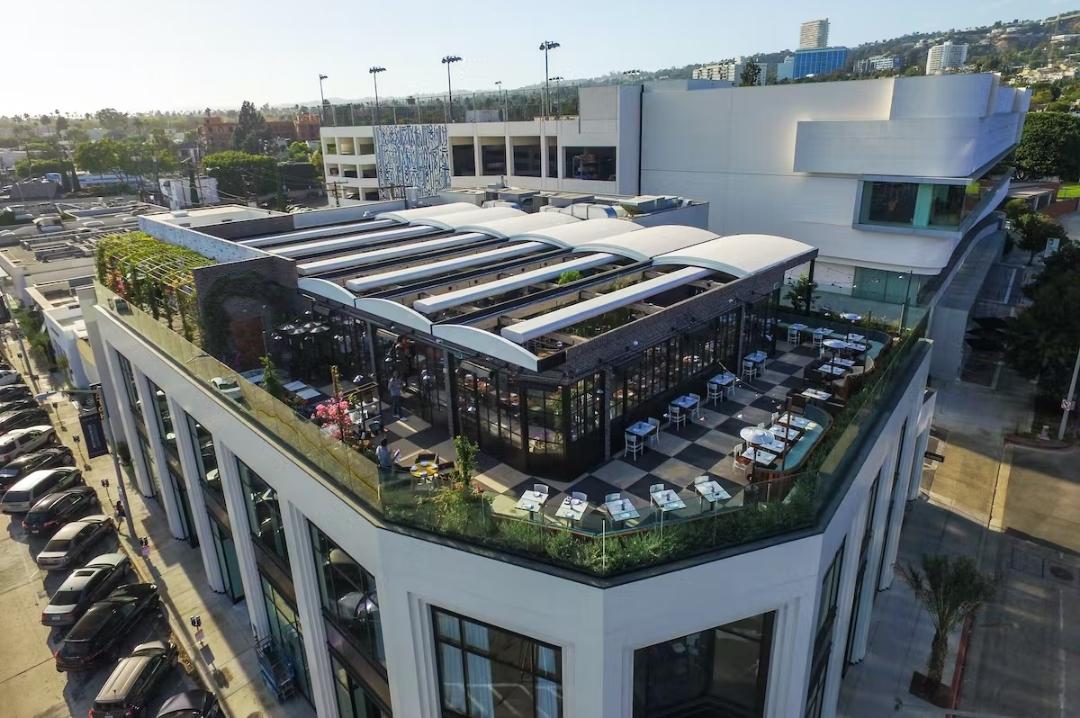 Perched above the dynamic streets of the West Hollywood Design District on the corner of Melrose and San Vicente, Catch LA has something for everyone in seamless transitions from daytime to dining, nightlife and events. With its signature, open kitchen and breathtaking views of downtown Los Angeles and the Hollywood Hills, the 340 seat retractable rooftop haven invites the outside in as it marries simple, yet elegant seafood, sushi & steak with a unique, open air dining room.
Reservations : Catchrestaurants
Address : 8715 Melrose Avenue, West Hollywood, CA 90069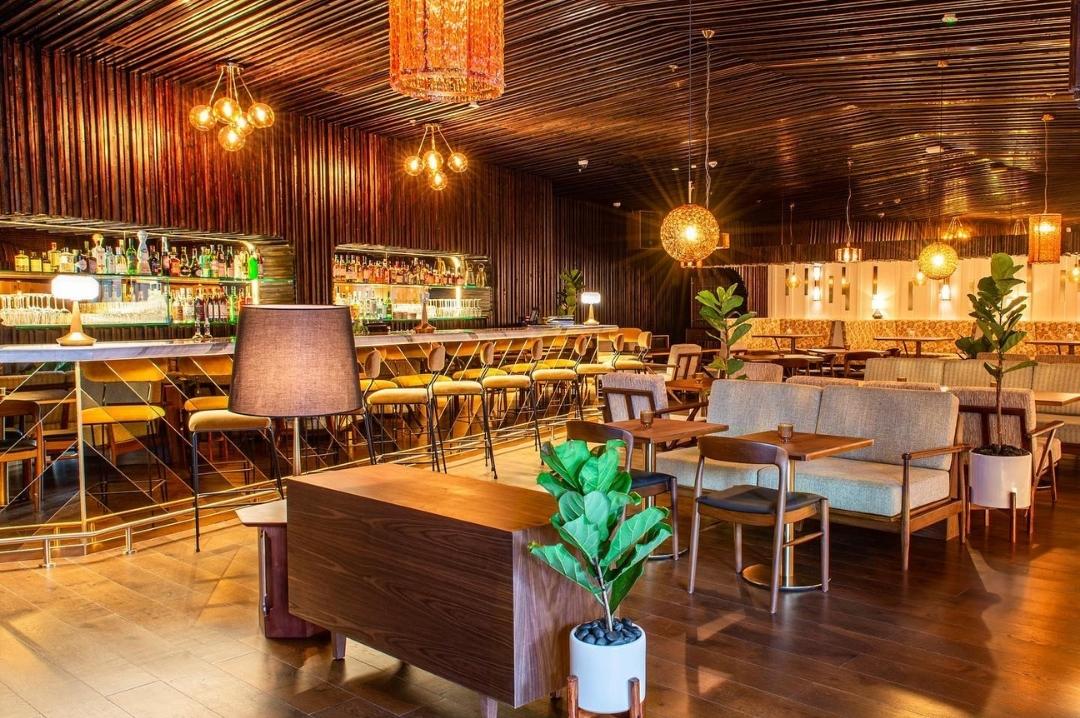 The Nice Guy's aesthetic pays homage to a decadent era of Mafia bars and restaurants, where the owners and their friends can enjoy an evening together. Upon entry the vintage marble and brass bar greets you. Its size, scale and shape invite the guests to a unique social experience, encouraging conversation and camaraderie. The booths along the exterior wall command intimacy between the guests, while the larger booths flanking the room stimulate the party atmosphere throughout the night.
Reservation : 310-360-9500
Address : 401 North LA Cienega Blvd, Los Angeles, CA 90048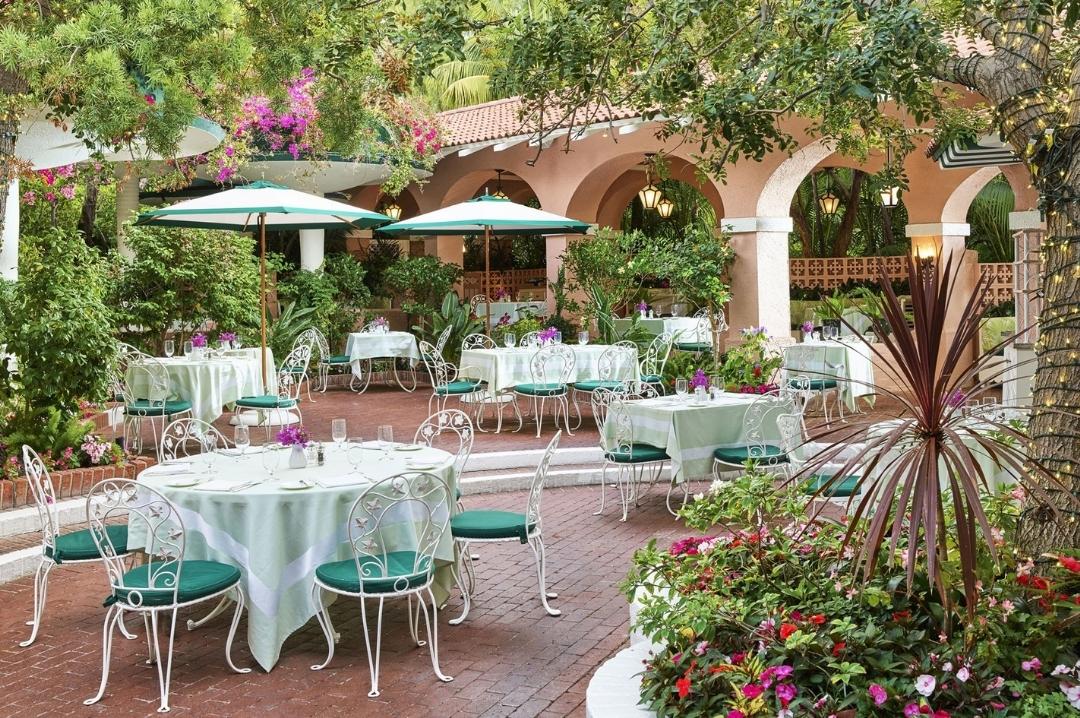 Where else but the Polo Lounge could have a candy-striped ceiling and make it look effortlessly cool? This iconic room, once described as 'Hollywood's commissary' has a history as fabled as Tinsel Town itself. The most interesting room in Beverly Hills, still buzzing with hot names and hotter stories. Known as the epicentre of LA power dining, the Polo Lounge has been the favourite spot for generations of stars and Hollywood deal-makers.
Reservation - Polo Lounge Reservations (sevenrooms.com)
Address - The Beverly Hills Hotel, 9641 Sunset Boulevard, Beverly Hills, CA 90210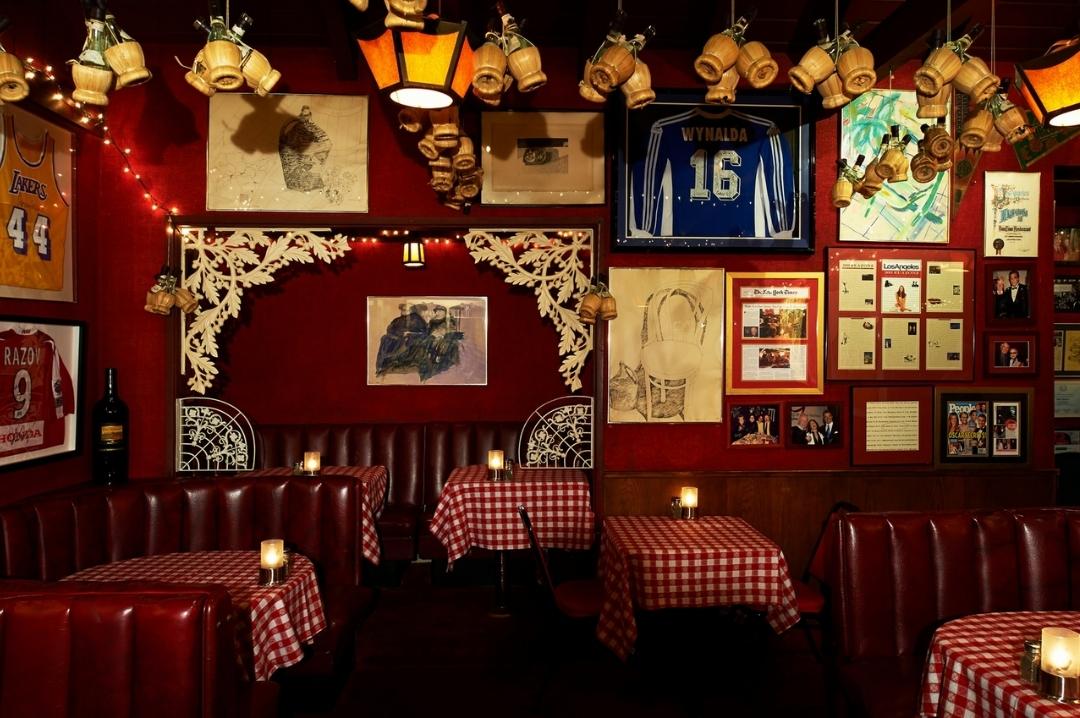 A regular described it as the "little yellow house" on Santa Monica. This is almost true; it's more than a house; it's a home. Many secrets are kept at Dan Tana's but their success is not one of them. The real reason? We are a family. It's more than comfortable. More than familiar. It's a home away from home.
Address - 9071 Santa Monica Boulevard, West Hollywood, CA 90069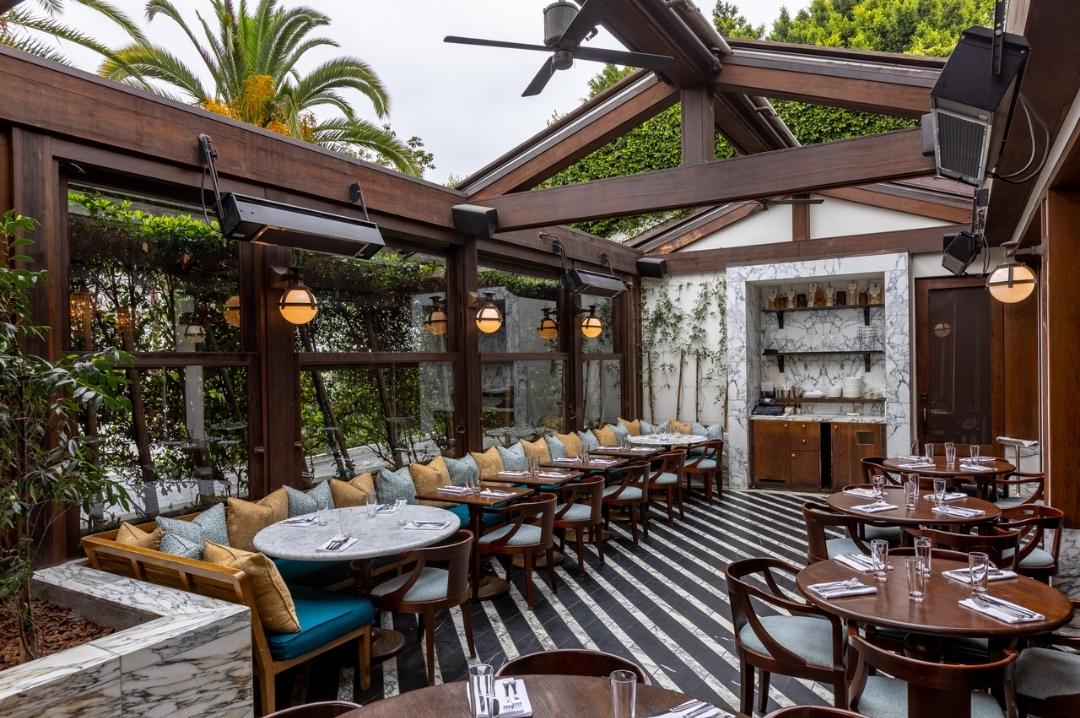 On the corner of Melrose Avenue and Robertson Boulevard, Cecconi's is a modern day classic Italian restaurant serving hand-made pasta, seafood and dishes from Italy using the finest ingredients.
To note - Soho House Members and Soho Friends receive priority booking and 20% off all food and beverage from 4pm on Sunday to closing on Wednesday.
Reservation - Cecconi's Online Reservations | OpenTable
Address - Cecconi's West Hollywood, 8764 Melrose Avenue, Los Angeles, 90069

Beauty and Essex is a high energy restaurant and lounge with a globally inspired menu by Chef Chris Santos. For the first time, outdoor seating has been introduced to the brand Tao Group with a ground floor courtyard and a patio on the second level. Not to be outdone, the double-height main dining room offers natural light from a 20-foot oval skylight, while an opulent private dining room that allows for a more intimate dining experience.
Reservations - Make a Reservation | Beauty & Essex Los Angeles (taogroup.com)
Address - 1615 Cahuenga Blvd, Los Angeles, CA 90028

Image by happyhautehome
Located in the heart of Beverly Hills along Canon Drive, Spago is the flagship restaurant of the Wolfgang Puck Fine Dining Group. Renovated in 2012 by Waldo's Designs, the sleek and simple design of the restaurant enhances the iconic, market-driven menus and exceptional level of service for which the restaurant is best known. Guests can choose from a seasonal a la carte menu, or explore the best of the west with the chefs' multi-course California Tasting Menu.
Reservations - Spago Beverly Hills Reservations (sevenrooms.com)
Address -176 North Canon Drive Beverly Hills, CA 90210
Written by Stuti Khetan, Beverage Trade Network
Header Image Source : Beauty and Essex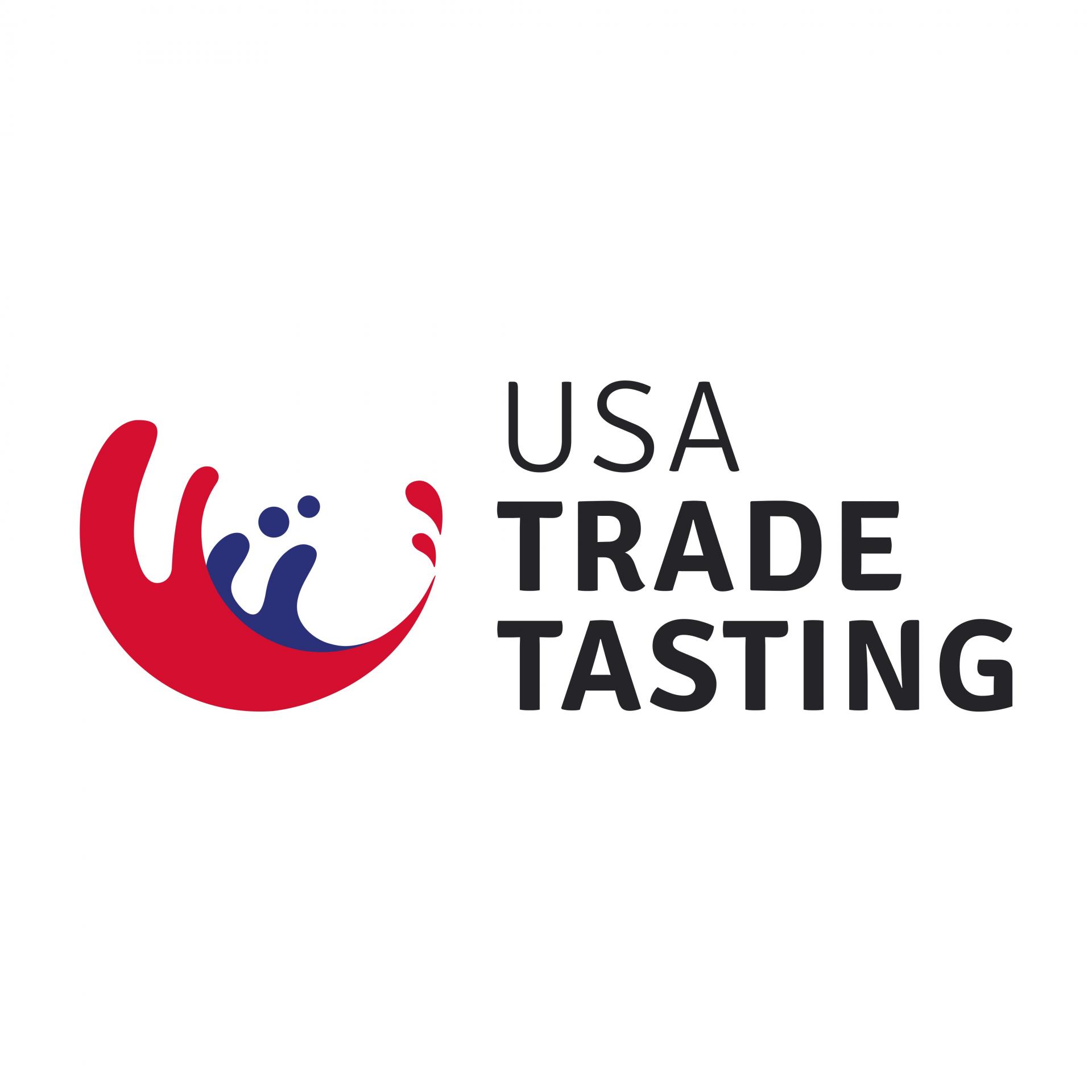 Morgan MFG, 401 N Morgan St Suite #204A, Chicago IL 60642
Register Now
South San Francisco Conference Center, 255 South Airport Boulevard, South San Francisco, CA 94080, United States.
Register Now
South San Francisco Conference Center, 255 South Airport Boulevard, South San Francisco, CA 94080, United States
Register Now