Try Some of the Smokey, Sophisticated Mezcal Cocktails in Los Angeles
Need something liquid to pair with your taco? Here are the finest bars and restaurants to visit this Mezcal Day to try some quality mezcal cocktails.
Los Angeles is known for more than just its whiskey bars. Some bars in the area will also offer you the pleasure of having tequila and mezcal, which you can have straight or mixed into a smokey cocktail. With Mexico only a few hours away, the city's bar scene is always evolving, with new imports shaking up cocktail lists all around town.
Try some of the best mezcal cocktails this Mezcal Day in these pubs and restaurants of Los Angeles.
BAR HERMANITO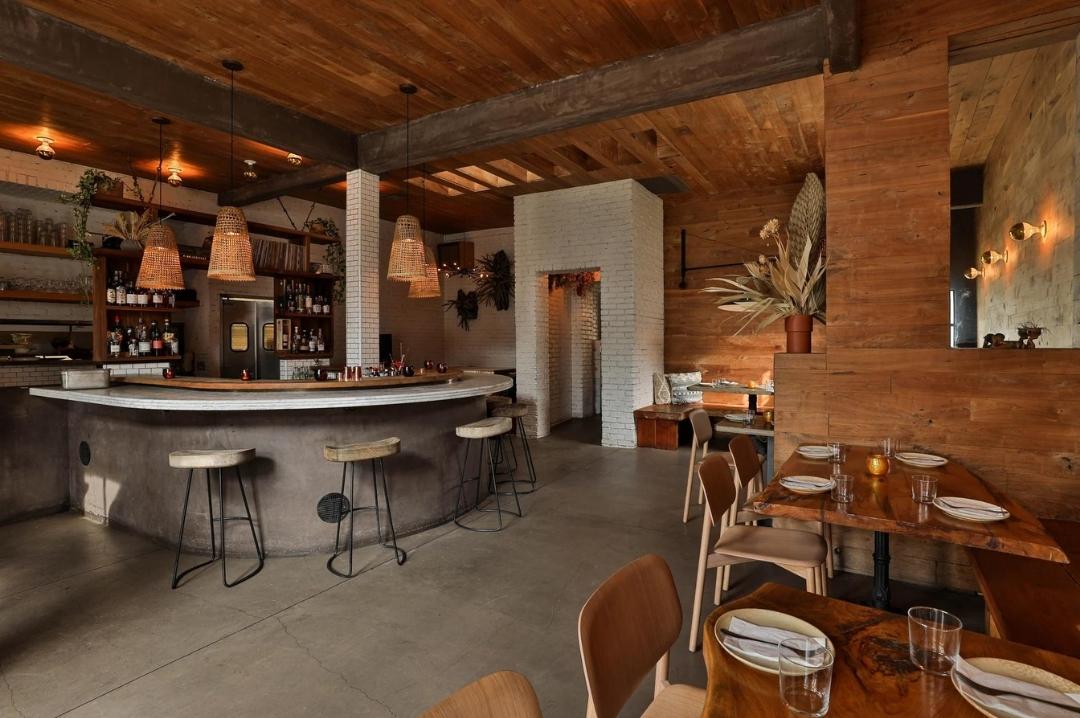 Image Source- Bar Hermanito
Hermanito in Sawtelle, despite its claim to be a "bar-forward" restaurant, serves amazing food like delicate birria queso tacos and spicy wings topped with a nutty salsa macha. You can try the Myra, a cocktail with jalapeño and cucumber mezcal, fresh watermelon, and fiery tajin to complement the drink's crisp and sweet overtones. La Mala Vida is a bolder take on agave, blends mezcal and tequila with black walnut bitters and sea salt to balance out the drink's strong flavors.
Address:
2024 Sawtelle Blvd.
Los Angeles, CA 90025
GRACIAS MADRE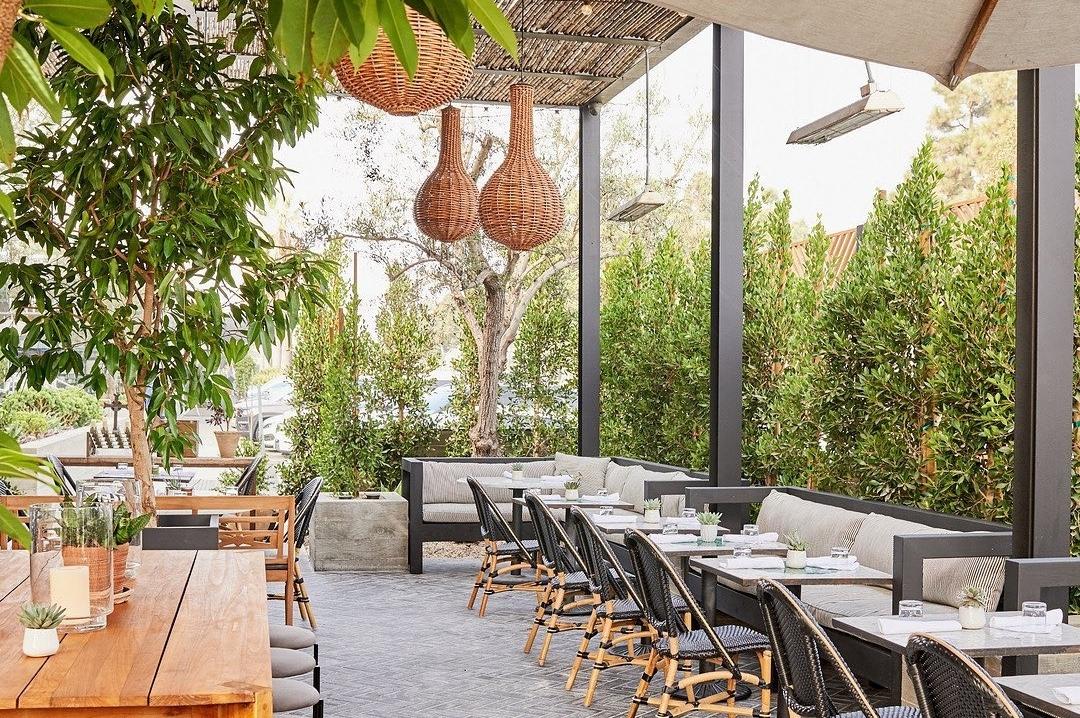 Image Source- Gracias Madre
This place may be familiar to you as the renowned plant-based Mexican restaurant that took Los Angeles by storm. Along with their superb vegan nachos and delicious chicharron tacos, Gracias Madre boasts a decent selection of mezcals (made with oyster mushrooms, of course). Gracias Madre has a good selection of espadon, raicilla, and sotol.
If you prefer a signature cocktail to a single shot, the Oaxacan Old Fashioned is a perfect option: Tequila reposado is blended with spicy mezcal and finished with rich mole bitters and heirloom corn.
Address:
8905 Melrose Avenue
West Hollywood, CA 90069
SALAZAR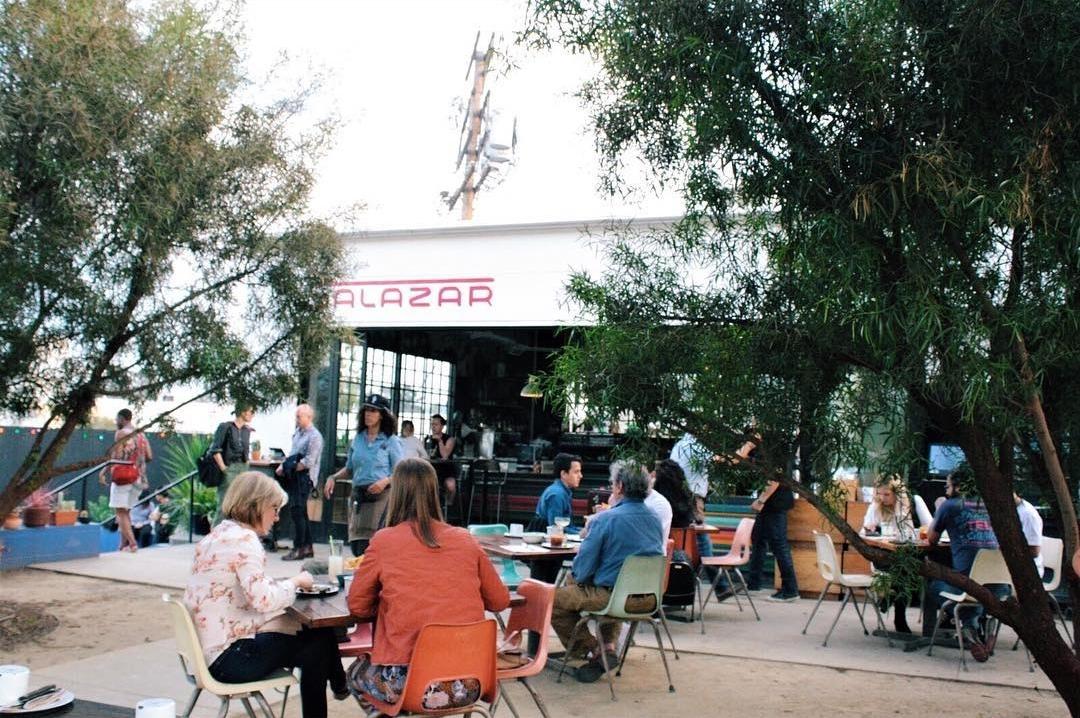 Image Source- Salazar
This Frogtown restaurant's famous mid-century modern terrace is excellent for enjoying one of their Sonoran-style carne asada tacos. You will get an extensive beverage menu in Salazar, with agave spirits categorized according to the kind of plant. Tequila, mezcal, and leafy sotol are all available, and the cocktail menu features classics as well as innovative combinations.
You must definitely try their mezcalita de pia, which is made with pineapple juice, lime, mezcal, and a savory bacon-salt rim to balance off the richness of the fruit. Ranch Water, a Texas specialty, is served in a sparkling water bottle with your selection of tequila or mezcal and a wedge of lime.
Address:
2490 Fletcher Dr.
Los Angeles, CA 90039
LAS PERLAS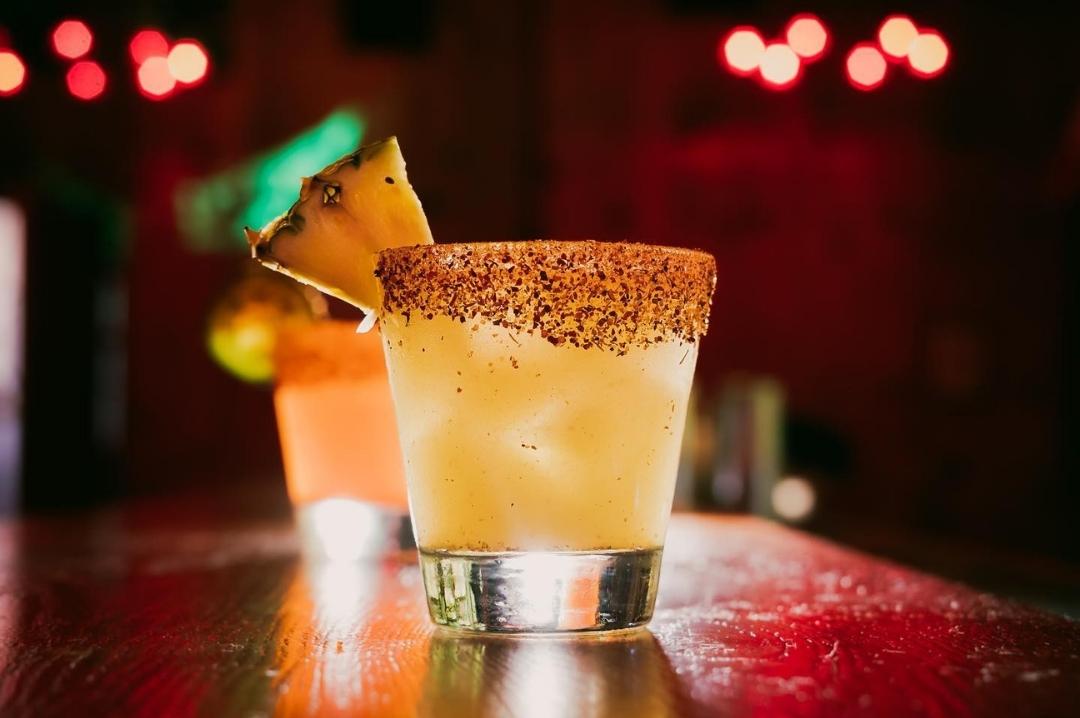 Image Source- Las Perlas
Las Perlas is a dimly lit Oaxacan cantina in the heart of Downtown Los Angeles, perfect for casual dates and drinks with friends who love mezcal. With more than 450 bottles of agave spirits, this bar has a wonderful seasonal cocktail menu and some drunken agua frescas to beat the L.A. heat.
Having a long day, order their Copa de Silencio, a refreshing combination of pineapple juice, mezcal, and lime juice, or the fresh-squeezed Sandia juice, which may be mixed with tequila or mezcal to give an extra kick.
Address:
107 6th Street
Los Angeles, CA 90014
BAR FLORES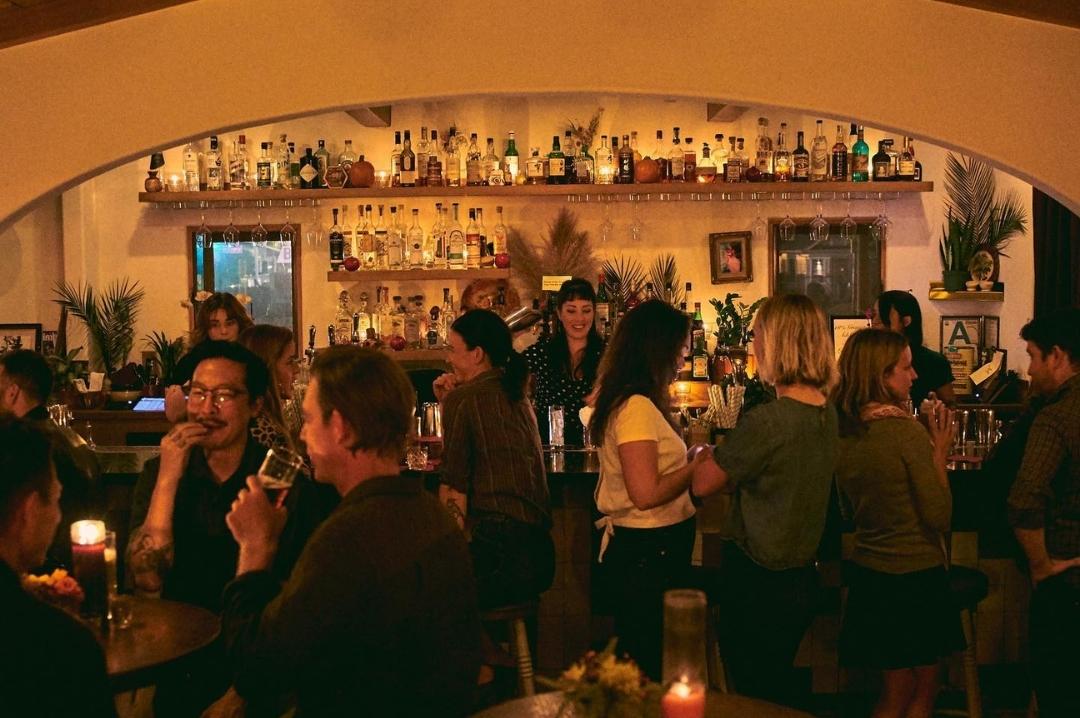 Image Source- Bar Flores
When you go into Bar Flores, you will have the feeling of attending a private party at someone's home. The Echo Park bar began as a drink pop-up before relocating to its gorgeous Sunset Boulevard location in 2019, which features a brick-lined rear terrace with plants and brilliant lights. The drinks are just as impressive, like their most popular mezcal cocktail, which mixes tomatillo, serrano chile, and lime flavors with mezcal, paired with a crunchy tortilla and serrano salt rim.
You must also try their layered tequila tonic if you want a citrusy cocktail with just the correct balance of sweetness. It blends Earl Grey, raspberry, and lime flavors with tequila Blanco for a zesty drink with just the proper amount of sweetness.
Address:
1542 Sunset Blvd
Los Angeles, CA 90026
Written by Aparna Dutta, Beverage Trade Network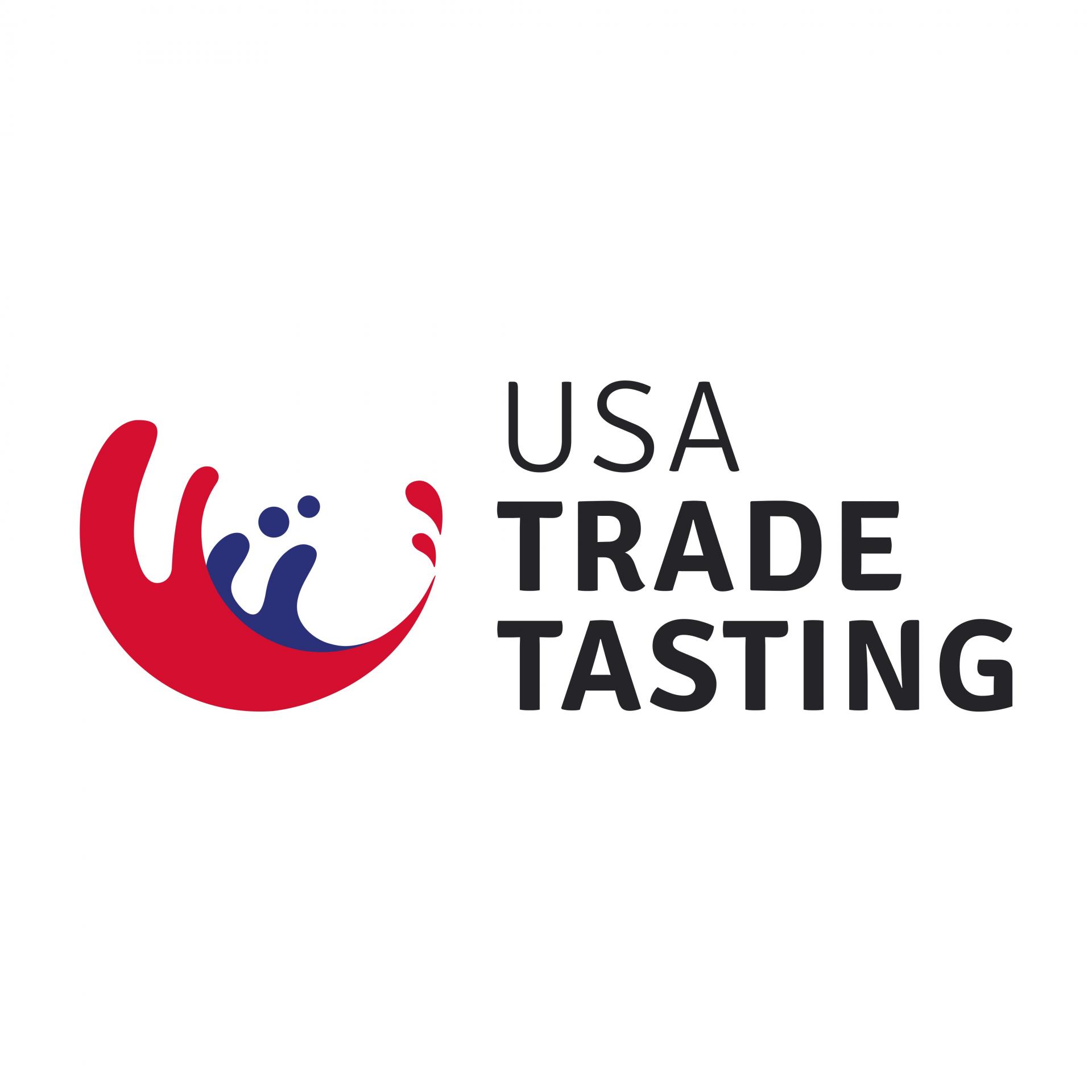 Morgan MFG, 401 N Morgan St Suite #204A, Chicago IL 60642
Register Now
South San Francisco Conference Center, 255 South Airport Boulevard, South San Francisco, CA 94080, United States.
Register Now
South San Francisco Conference Center, 255 South Airport Boulevard, South San Francisco, CA 94080, United States
Register Now