Neighborhood focus: Drinking in West Hollywood
On this page find out places to drink in West Hollywood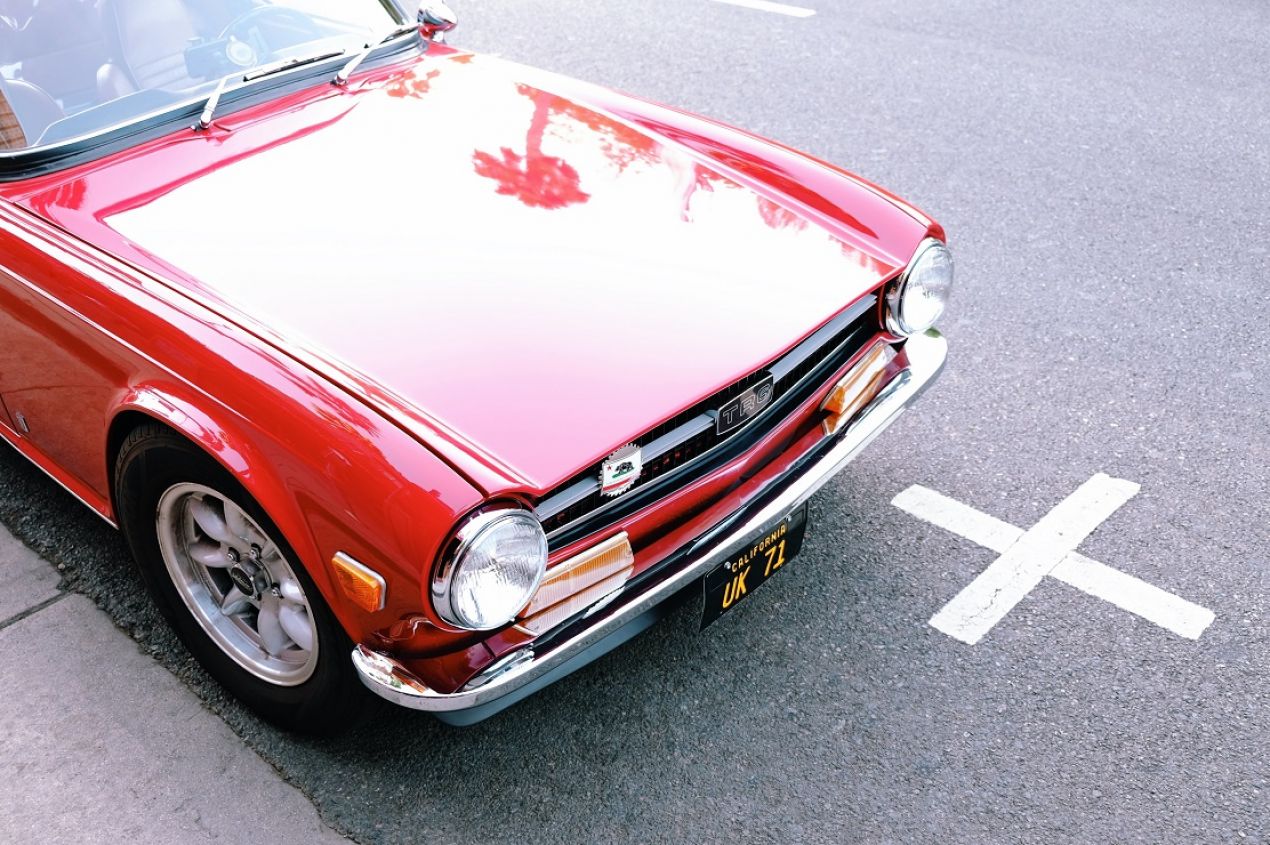 While other neighbourhoods rise and fall, West Hollywood has always been a great place for a night out.
Even before it was a place, West Hollywood was somewhere to go. By the time it was incorporated in 1984, West Hollywood had long been the centre of nightlife in the city, with a reputation for open-minded excess that provided a sharp contrast with other, less exciting parts of California's biggest city. With the Sunset Strip at its heart, this is where those looking for excitement have always come.
The reason why that was and is quite simple. As an unincorporated area, West Hollywood fell outside the remit of the LAPD; instead, it was patrolled by the (relatively-speaking) more liberal LA County Sheriff. It was a place for bars, clubs, and for the city's gay community to feel comfortable knowing they wouldn't be bothered by the LAPD. It was a place between places where those who ordinary society rejected could find their own niche.
And so it would have remained, possibly, had it not been for the prospect of rent rises. In 1985, the county's rent control law was sent to run out; so locals - a coalition of gay men and women, the elderly, and Russian Jewish immigrants - hustled to ensure corporation (and the resultant ability to prevent the end of rent control) by then. They achieved their goal in 1984.
Despite this apparently significant change - or perhaps because of it - this 1.9-square-mile neighbourhood remains Los Angeles's most reliably fun place to go out. But where, exactly, should you go? In a packed field, these are our picks.
Harriet's Rooftop at the 1 Hotel West Hollywood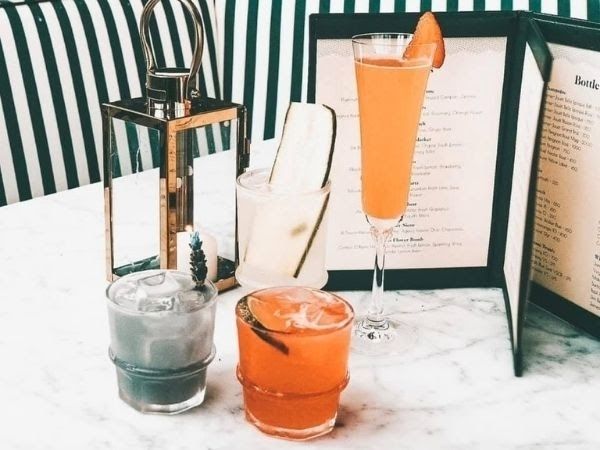 In a city of smog and heat, where do you go for a breath of fresh hair, a moment away from the noise? Upon the roof, of course. Los Angeles is full of rooftop bars of varying quality, but this, with its panoramic views of the city, is one of the best. Opened in 2018, it's quickly established itself as a local favourite. There are beer and wine available here, of course, but it's the cocktail list that contains the most excitement and interest: try a Spicy Siena, made with El Tesoro Reposado, fresh lime, agave, Fresno chile and chamomile, and relax.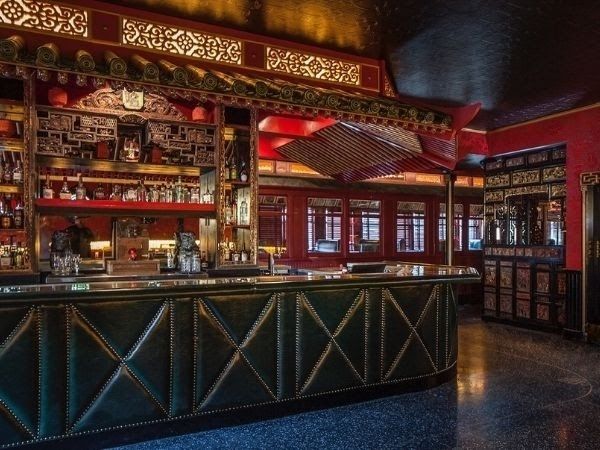 Sometimes it can seem easier to list the places in LA where celebrities have never gone than those which they've frequented, but even by Tinseltown's jaded standards, The Formosa Cafe is special. Founded in 1925, it was across the road from a movie lot, with Frank Sinatra probably the pick of those who've popped across for a bite to eat. It serves Chinese food, amidst decor clearly inspired by that same country without necessarily being entirely faithful. Inside the restaurant is the trolley car where it all began, before this more permanent lodging was created in 1939. Order a Blood and Sand (Dewar's Caribbean, sweet vermouth, Cherry Heering, orange juice) and keep your eyes peeled for really famous people.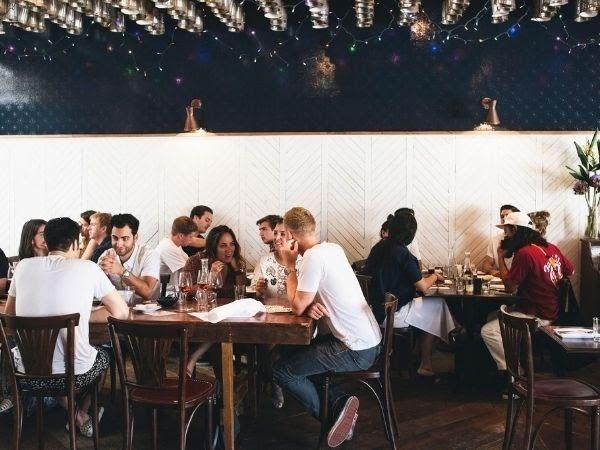 In a glitzy town - and LA is super-glitzy - it can be hard to find somewhere down to earth, where the food reeks of terroir and the wine as if it were produced under the feet of burly French peasants. Luckily, there's Marvin, where the superbly simply decor evokes A genuine French bistro without being too 'ooh la la'. Given the French focus, you won't be surprised to discover this is a place to drink wine, although there are Saisons (a Belgian style of beer, albeit from the French-speaking half) too. For our money, you can't go wrong with anything made by organic Rhone winemaker Eric Texier; try his Vaison la Romaine and dream of the sultry Rhone valley.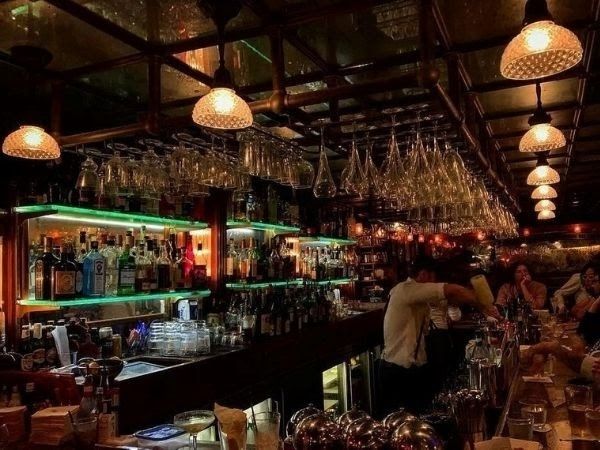 Small, dimly-lit, down-to-earth: it may that The Roger Room has become so popular in LA because it's everything the city isn't, and what Angelenos crave - or maybe it's just because this is a great bar. With its curved bar, stools, mirrored ceiling and cosy leather booths, this is a great place to settle in for the evening amidst the gloom. Cocktails are not cheap but they are seriously creative: try a Thai Town Showdown, made with Gem and Bolt Mezcal, spicy Milagro Reposado, pumpkin cordial, lime, coconut and Thai bitters.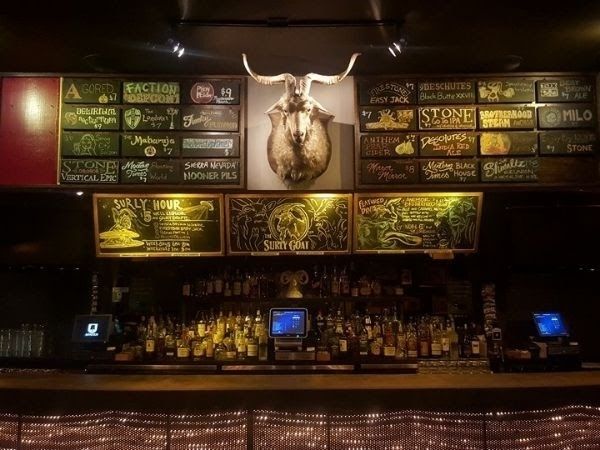 Once you've got over the name - in our experience, all goats are surly and you wouldn't want to have a drink with them - then it's time to drool over the menu. This moody, dark-wood space has one of the best beer lists in all of the city, with 40 on tap. These ales and lagers come from near and far: Russian River in northern California, Beachwood in Long Beach, Weihenstephan in Bavaria and Lindemans in Belgium, to name just four. Despite the quality of the beer, though, this is a fairly unpretentious space where surliness is minimal.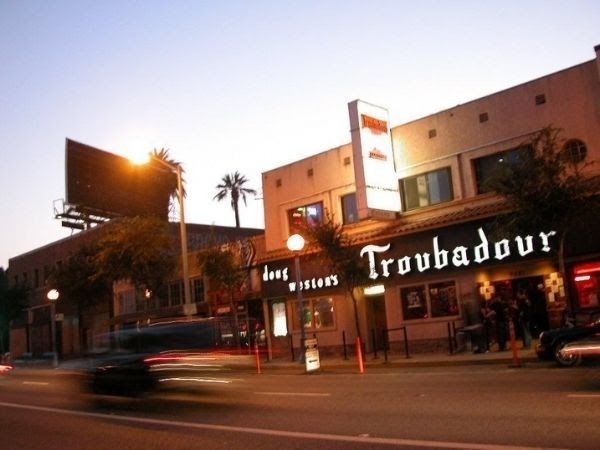 There aren't many clubs this small, anywhere in the world, that have had the sort of impact that the Troubadour has had, and there isn't space here to list those who've played this club and gone on to worldwide fame (but so google Elton John, Troubadour 1970). Unlike other storied venues, not much has changed over the years: tickets are still reasonable and it's mostly standing-room-only (although there are tables upstairs). This is not the sort of place you worry too much about what you're going to drink: grab a beer and enjoy the show.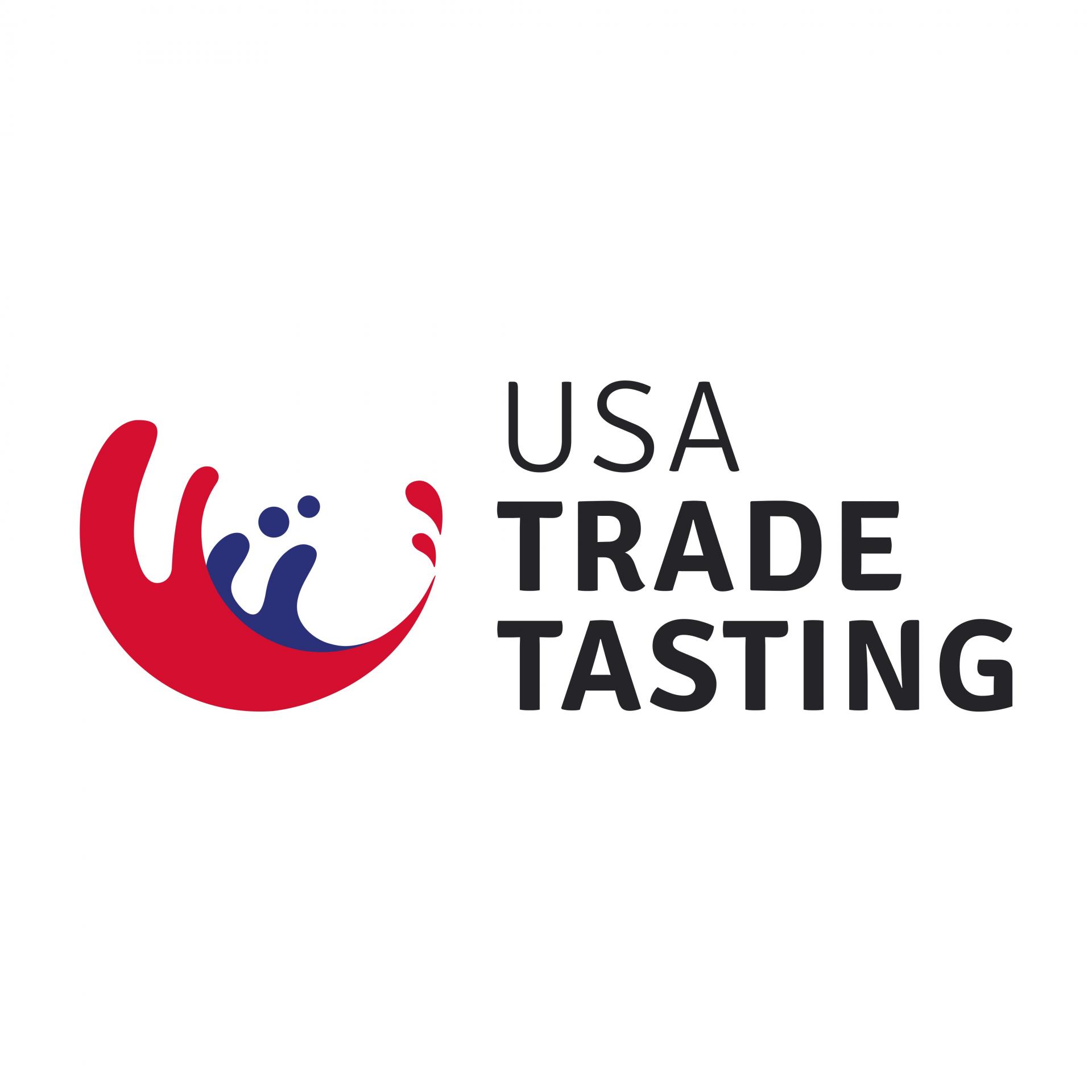 Morgan MFG, 401 N Morgan St Suite #204A, Chicago IL 60642
Register Now
South San Francisco Conference Center, 255 South Airport Boulevard, South San Francisco, CA 94080, United States.
Register Now
South San Francisco Conference Center, 255 South Airport Boulevard, South San Francisco, CA 94080, United States
Register Now