Neighborhood Focus: Drinking in Venice, LA
We have put together the best tips and best bars where you can drink comfortably in Venice, LA.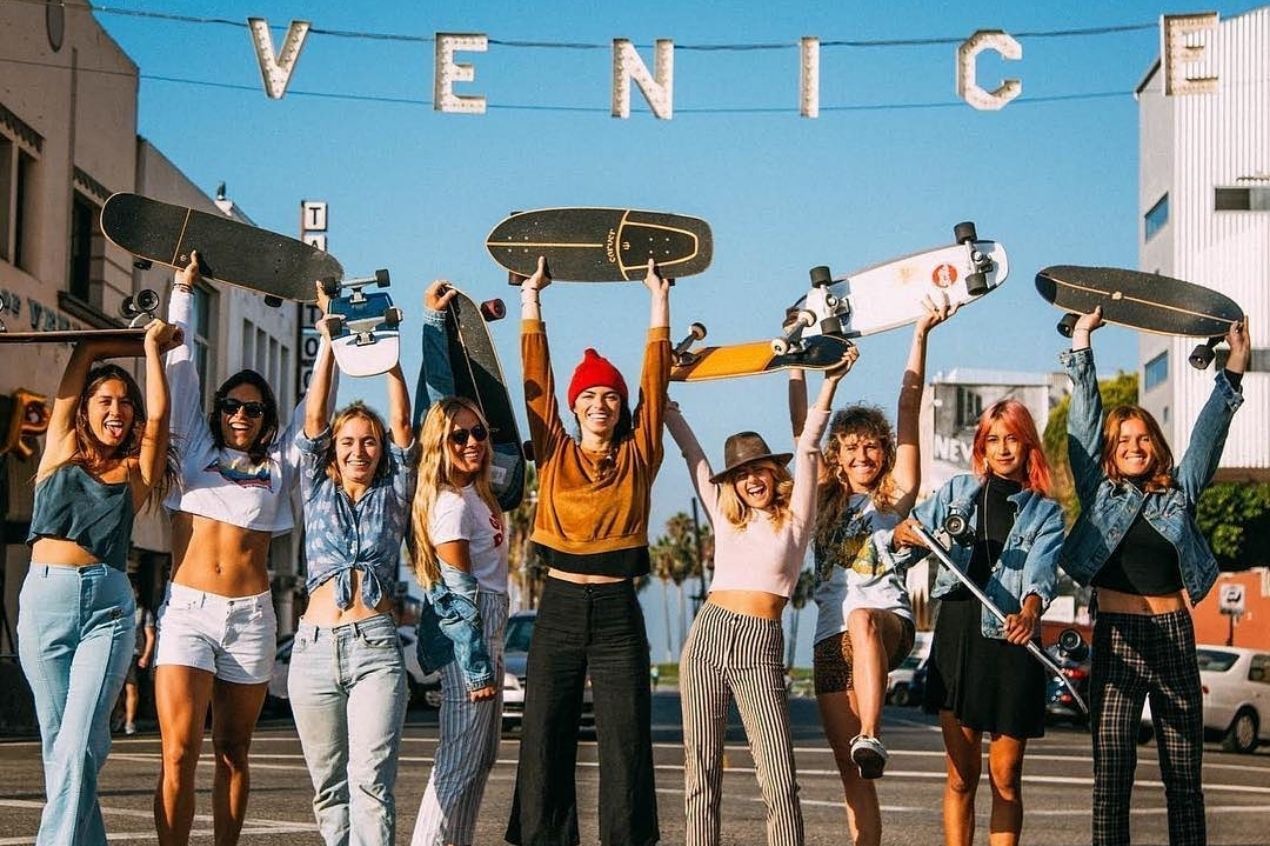 One of the highlights of living in Los Angeles is the drinking lifestyle of the city. In neighborhoods like Venice, the drinking lifestyle is even more pronounced and enchanting.
Venice is a coaster town in LA, and its famous beach and night parties give it a picturesque view that keeps attracting visitors. If you happen to find yourself here, I bet you would most likely love to indulge in the town's wine and drinking culture.
So we have put together the best tips and best bars where you can drink comfortably in Venice, LA.
Consider the Waterfront
When looking for an excellent place to have a cool drink, we usually don't advise people to go over to the Venice Boardwalk, except the Waterfront.
The Waterfront is a beautiful and sprawling neighborhood cafe/bar which has been serving people since the 90s. The owners recently renovated the cafe/bar, and some of the new things it has now include an updated food menu, a new patio, and many decorative surfboards.
When you get there during the weekend, you will discover that the place is crowded with tech bros compared to single (Snapchat) mixers, but what do you expect—this is Venice—you have to deal with it.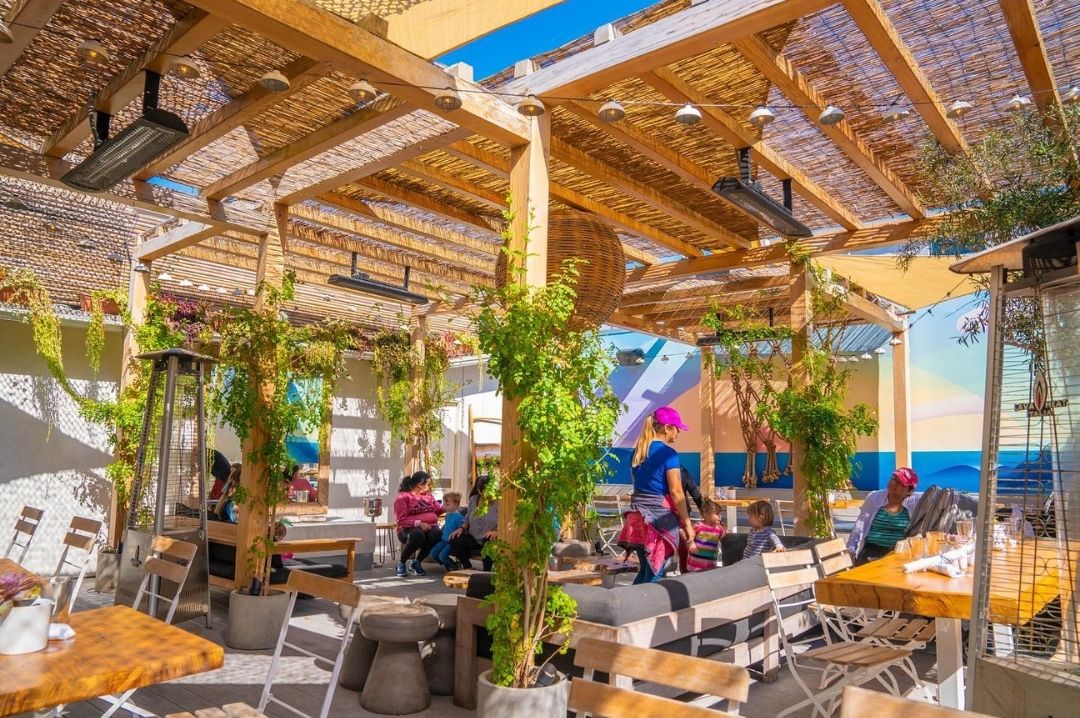 Venice Beach Wines
Venice Beach Wines is a small wine bar located on Rose Ave, off Main Street. It is the place to go if you're planning a last-minute date. In there you can conveniently share some nice small plates, try some different good wines and listen to each other discussion. I like the way the attendants give recommendations. So, no need to pretend even if you have your opinion.
Rooftop Bars – Hotel Erwin
Rooftop bars are trendy on the west side of Venice. If you love to have a great view of the terrain spread across the beautiful space, there is a place you can go - Hotel Erwin.
Hotel Erwin has a high rooftop bar where you can enjoy drinking from the heights. It's the only place in this area that guarantees a better and memorable drinking experience. It gives you a size that is higher than the average sea level. As you sit enjoying the perfect view, you will see many ex-frat, galvanizing bros pretending like they're still in their college days. But the only thing you won't get to enjoy is watching the darn sunset from here; your eye-levels will swear back at you.
Beer Booze at the Otheroom
The Otheroom is a wine bar in Venice that offers an excellent space for beer drinking. It is especially good if you are drinking in groups, but take note that you won't find any hard liquor in here. Even when space is packed during the weekends, it still retains its mellow feel. I like the spot because it offers a nice atmosphere for day drinking, especially with the big, beautiful open windows that always welcome a ton of natural bright light.
But as soon as the sun recedes and the noon takes over, the room becomes darker, creating a perfect date-y feel.
Neighbor
Well, you can find your good Neighbor—wine—in this restaurant that also operates a bar and patio for good drinks and plates. The Neighbor's entire space looks more like an Anthropologie museum. They serve appropriate post-beach cocktails and heavy small plates of vegetables. It's one of those coolest places you don't to miss when drinking in Venice.
Hinano Cafe
Here is one old-school place to drink in Venice. The atmosphere inside is serene, and everyone seems to be minding their business. The people inside look like they are good at surfing but don't feel intimated. The pool table, the vintage posters, and the good beer create a relaxed feel that makes everyone look equal.
But take note of this caveat; there are no craft cocktails in here, plus if you're on a first date, this isn't the spot you should be. However, the cafe is such a lovely place if you plan to drink effortlessly. One more thing; I like their burger; it's damn good.
Drinking at The Brig
If you want to indulge in some shots, the Brig is the best place to do that. It is a bar located on Abbot Kinney, and it's famous for its mean and funny bartenders. The crowd over there don't give a dime about anyone or anything as they're too drunk to even notice. It's a perfect place to meet up with strangers. Lines are usually the norm for people to get into the bar during the weekend, but the good thing is, it moves fast like a bullet. So you have nothing to worry about.
Old Lighting
As the name goes, this is one speakeasy that operates exceptionally discreet. You will be required to hand over your phone before you can be allowed to enter. Old Lighting is located behind Scopa, and if your neck deep in such stuff, you will like this place. Thanks for its inexplicable tiki nature with caring bartenders whose appearance and performance shows they love what they do.
However, getting in, it's not that easy. You will have to send them an email and patiently wait for their reply. But, the moment you are in, you will think you're part of a unique club, and the next day, nothing will stop you from announcing to the hearing of anyone that cares to listen about how wonderful it felt to 'get unplugged.'
The Lincoln
The most relaxed and most indulging bar in Venice is beckoning on you. Located on the famous Lincoln Blvd, The Lincoln offers an attractive space and fancy cocktails with an ideal patio to match. You have to be on the ground early enough during the weekends; otherwise, you may not find somewhere to sit due to the crowd.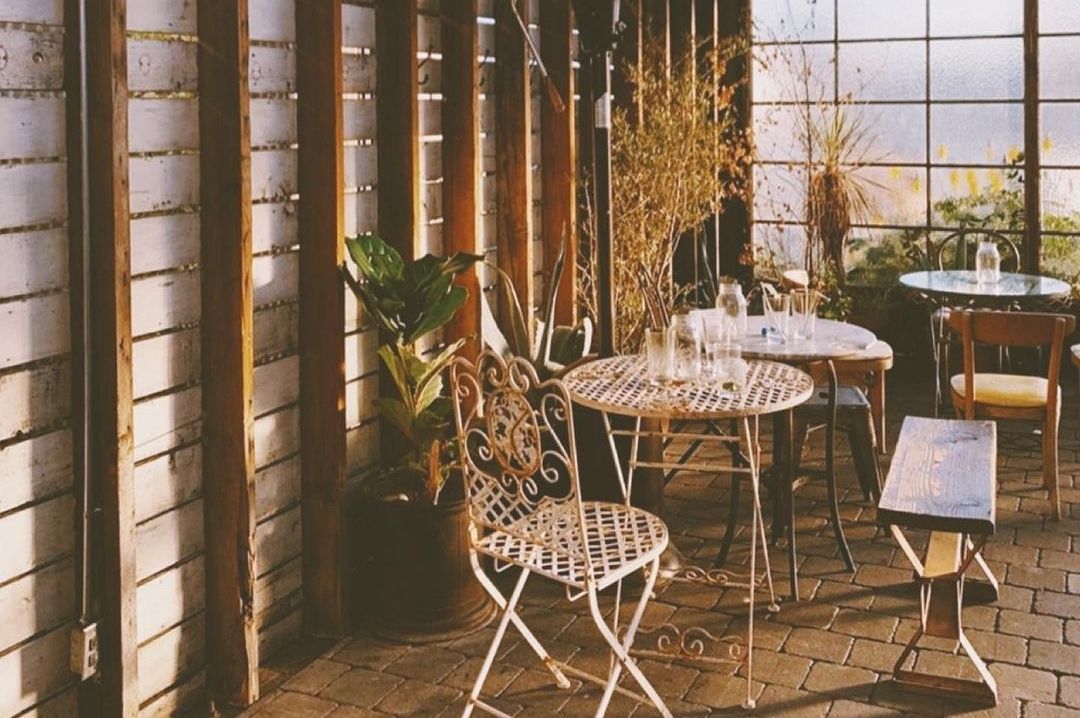 Wrapping up
Drinking in Venice is one of the best experiences you can treasure for many years. The beautiful environment and its fun-seeking population give Venice the attraction it deserves. You can be part of this fun today, basking in a neighborhood that drinks responsibly.
Header Image Credit: Waterfront