Neighborhood Focus: Drinking in Downtown LA
In this article, we are proud to announce some of the best neighborhood locations where you can drink in Downtown LA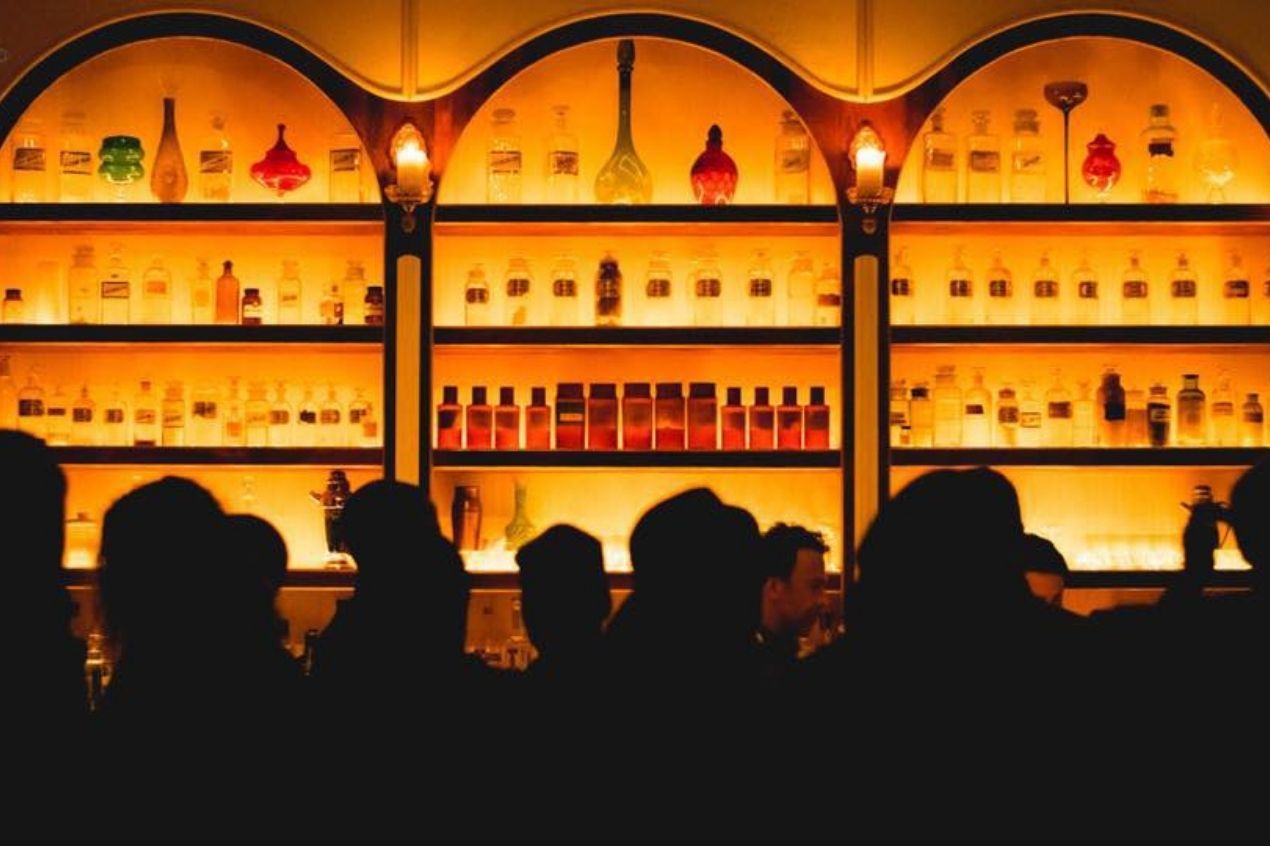 The Downtown neighborhood is the most fascinating in LA when it comes to drinking. The appearance of loft apartments and skyscrapers has accelerated the number of unique coffee shops, restaurants, museums, and art galleries. All of that makes Downtown LA a craved destination, even for those that dislike the traffic.
Such innovative developments have birthed many watering holes, ranging from beer bars to upscale cocktail businesses and dive bars. In Downtown LA, there is a place for you to indulge in your drinking habit at every corner. In this article, we are proud to announce some of the best neighborhood locations where you can drink in Downtown LA.
Now, let us start from here, where you can quench your taste with excellent funky drinks. Many people, including kids, usually come here, not mainly for the drink but for the patio, which happens to be one of the best around, or for the live shows that often happens in its wonderful Art District. Some also come for the delicious potatoes served to buyers from a cart located at the courtyard.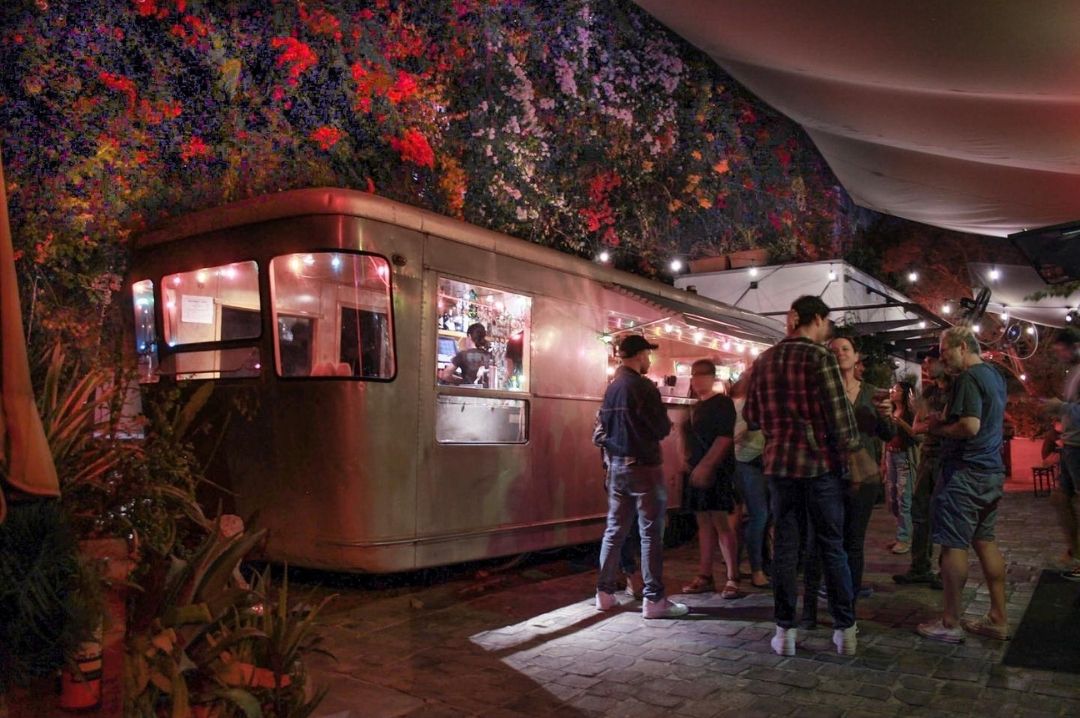 Whatever reasons bring you here, there is always something engaging you can do. The Resident is an excellent cocktail bar with so many other thrilling experiences.
However, because of the Covid-19, the new sheriff in town, the Resident is open for pickup and delivery only.
If you love whisky, Seven Grand is your best bet. Located in Downtown financial districts with super quality lounges, Seven Grand is LA's most sought-after whiskey port of call.
The atmosphere in this bar is electrifying yet relaxing. It is a place where drink-loving business personalities running from a suburban lifestyle comes and hang up their tired hats to smoke, drink, and play a good pool.
One cannot help but fall in love with the interior decoration that conveys a gentleman's club's midcentury personality. Yes, they have an old-fashioned menu, but that is just a fraction of what Seven Grand has to offer in its wide selection.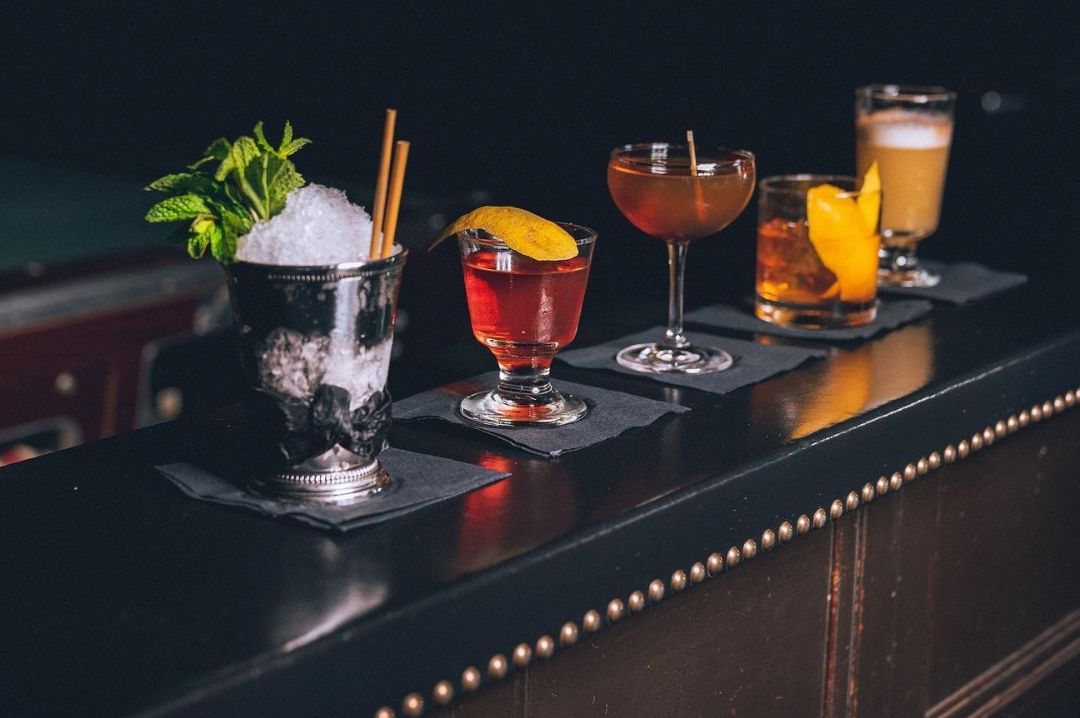 Currently, Seven Grand is closed for in-store drinking, no thanks to sheriff covid-19. However, they are offering constant virtual whisky tasting from home. With that, you can buy tasting kits customized to suit each specific virtual event.
They are open for pickup only, so make sure you follow the instruction during the pickup, go home and let the expert and the whiskey do the talking.
Apotheke is one of the famous bars around in Downtown LA. You can liken it to the New York fancy cocktail bar. It's not a speakeasy, but a great place to relax and drink a good cocktail while people relax on the back patio watching all night.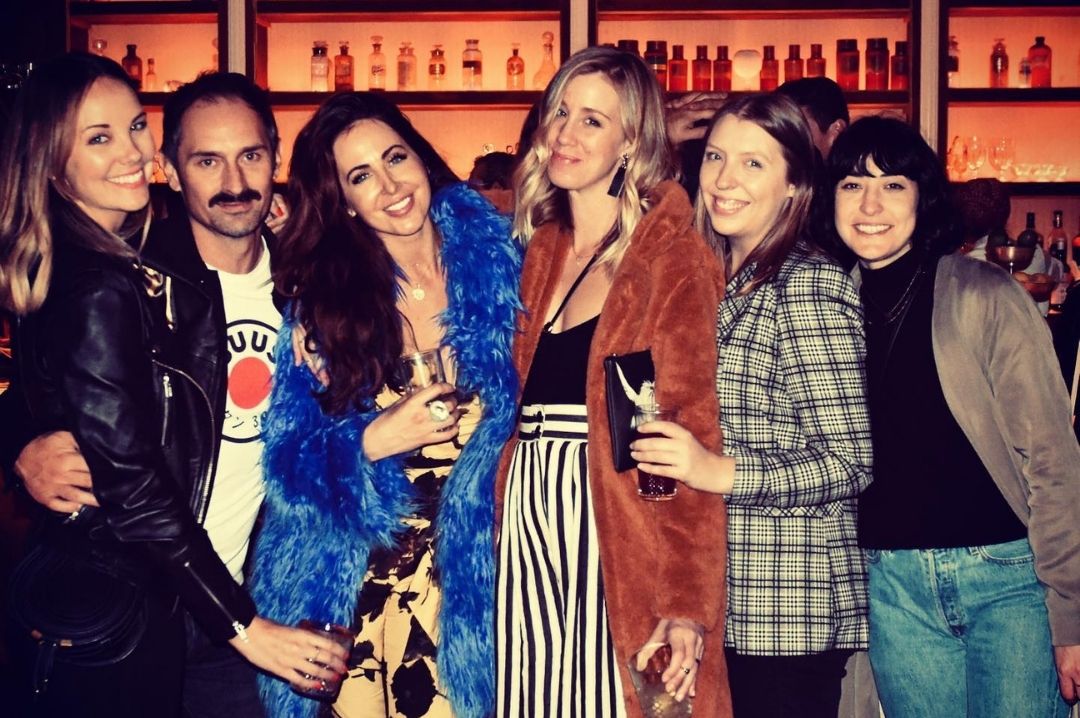 The decor bears a touch of the 1800 aesthetics, and although some prefer that the bartenders would have turned out best without their lab coats, the cocktails with their medicinal themes are so good. So, many people don't care. Apotheke is the number one bar destination for Downtown drink enthusiasts in LA.
Downtown LA is also home to several gay bars, and Precinct is one typical example of such bars. Although the bar isn't the type that leaves an awestruck feeling on you, the wide-open floor is just perfect for the mammoth crowd of visitors going there for special downtown nights entertainments.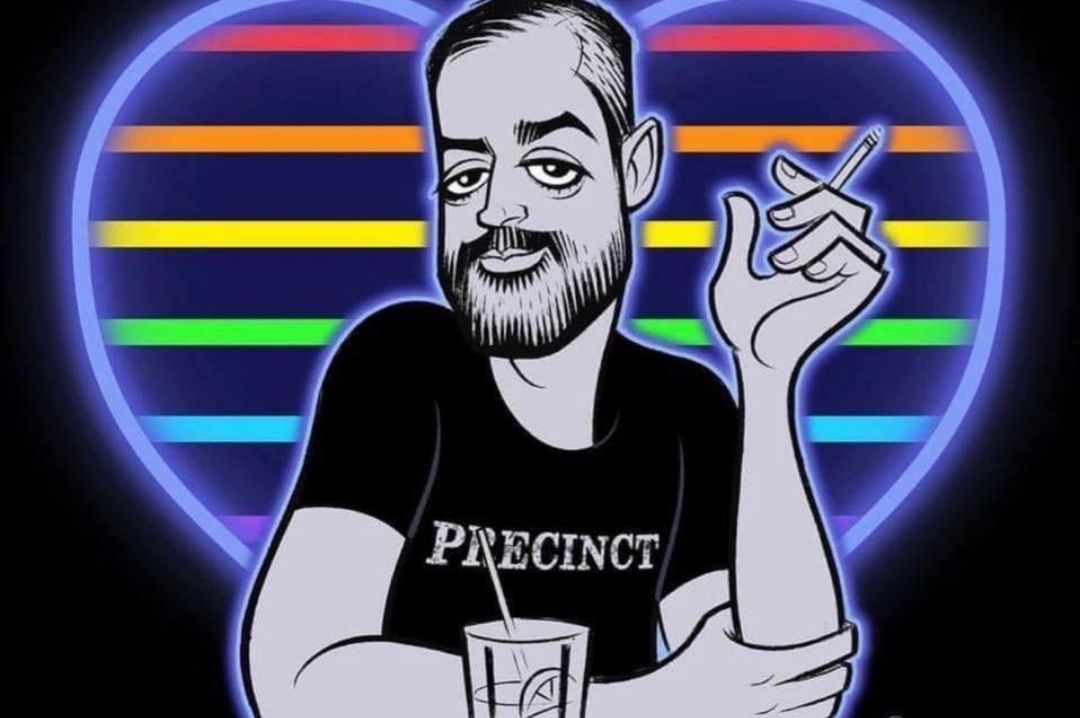 Whether it's the bi-monthly thrilling night celebrations or the Madonna or Latin night, Precinct is the most daring craziest neighborhood party at the moment.
Located in the lofty basement of one of Broadway's memorable buildings, Birds & Bees is a crowd favorite. Visits to this bar after 10 pm, especially on weekends, means you will have to wait until it gets to your turn. But if you can turn up before 9 pm, especially during weeknights, you and your friends will get to enjoy some of the best cocktails in town. The inside of the bars' building looks like you're into some bomb shelter. Hit it and enjoy what the offer brings.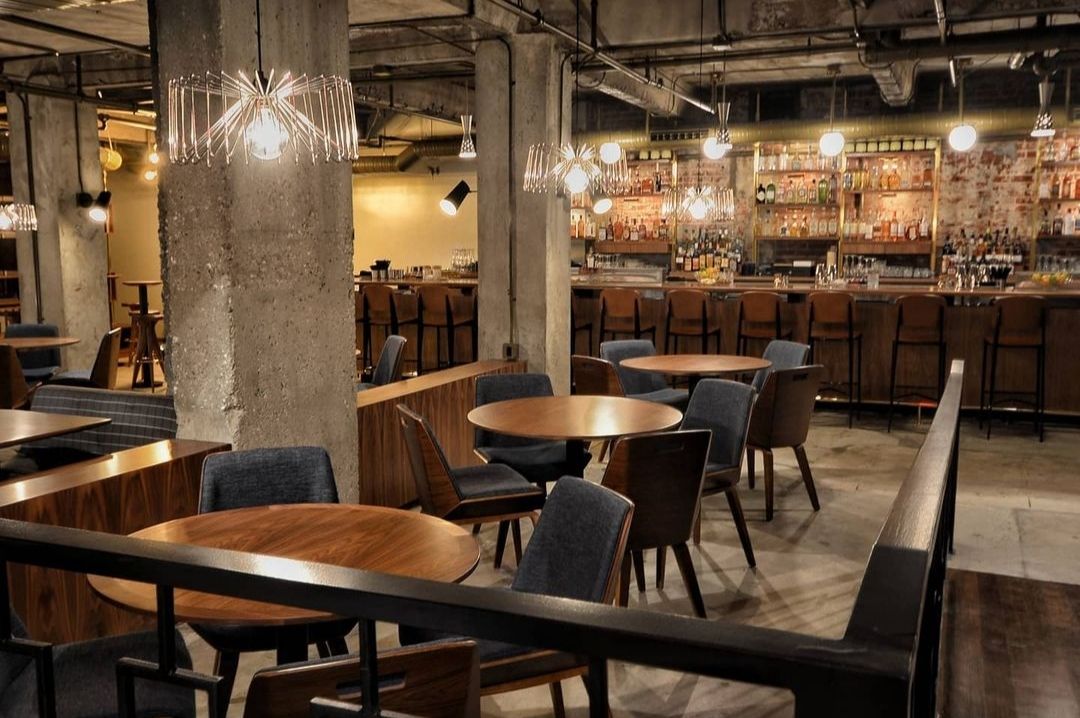 When you want to sip from a good bottle of drink while enjoying unbeatable views, you go straight to Pilot. The rooftop restaurants of the Hoxton Hotel spots a beautiful outdoor bar you will find on the other side of Pilot's pool, and from this angle, you can have a magnificent view of Downtown.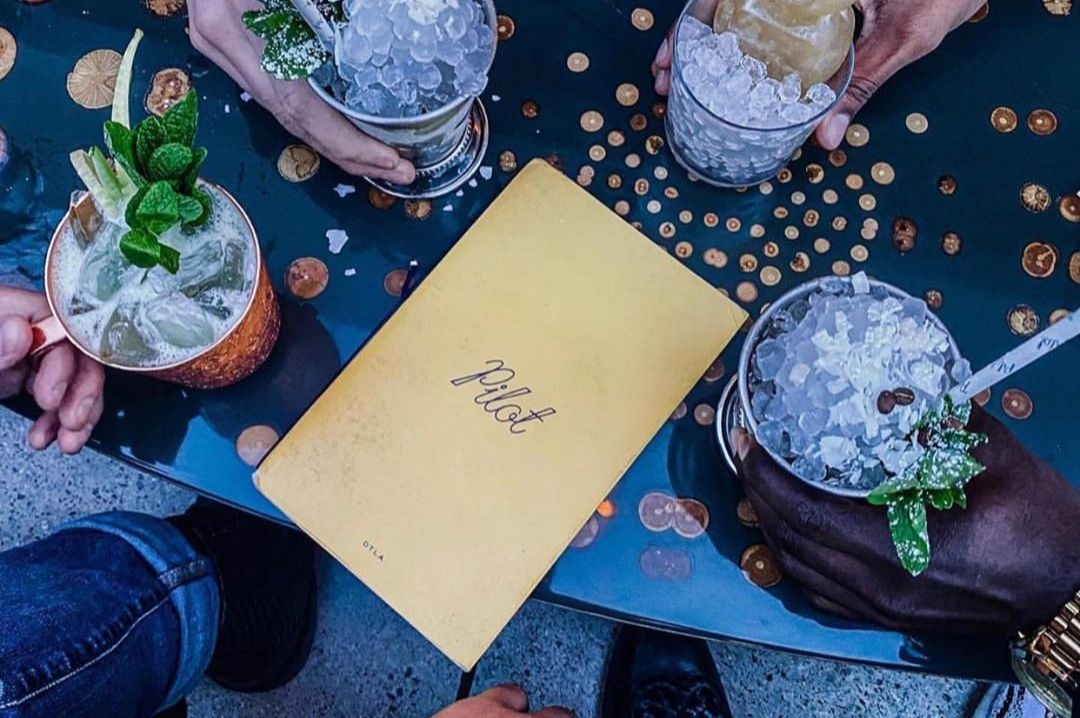 Paella, prawn cocktails, oysters, and fresh pasta make this spot an excellent place for two people. The cocktail's vibe is just perfect where different Holiday's signature Honeybear involves sherry, tequila, cumin honey, and apricot. Even if you don't like alfresco, Pilot is also offering a complete bar menu.
We bring you greetings and good tidings from Downtown's largest group bar. Rhythm Room operates from an office-building basement located at the side of 6th and Spring. The space inside is massive and large enough to entertain you and your companions. There are three ping-pong tables, four pool tables, dart, board games, shuffleboards, and a live and beautiful jazz band.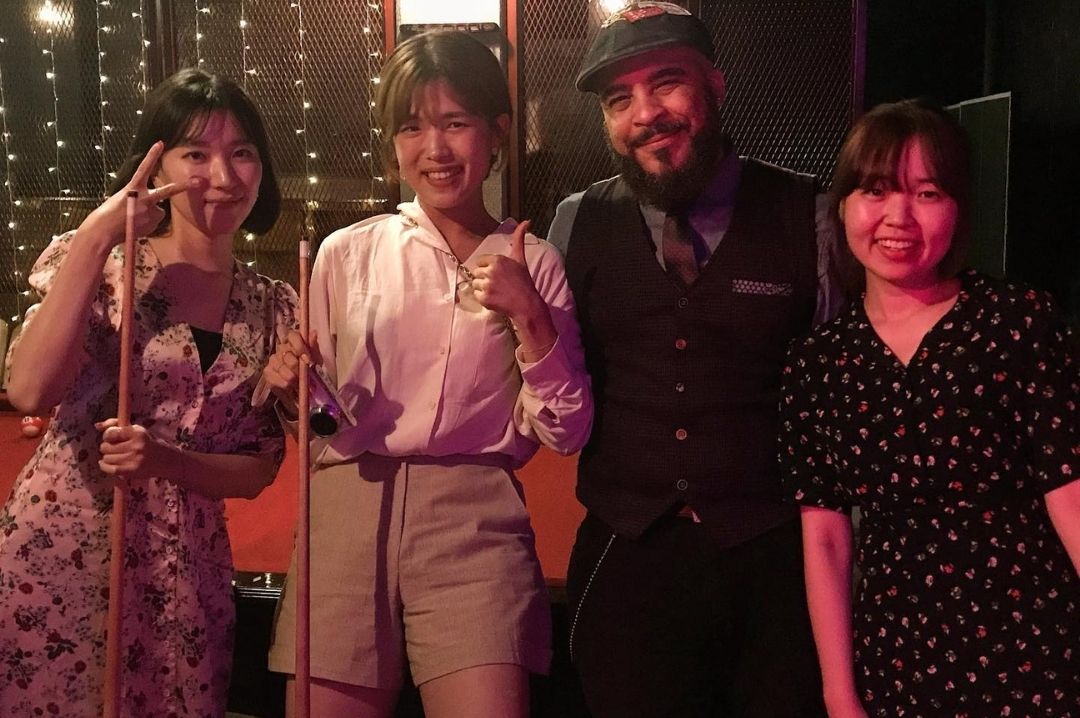 Lastly, the room has a separate bar space dedicated to enjoying good cocktails alongside a fun-seeking crowd.
You may not find many bars at Historic Filipino town, but with Crawfords, you can forgive this neighborhood for its lack of excellent drinking places.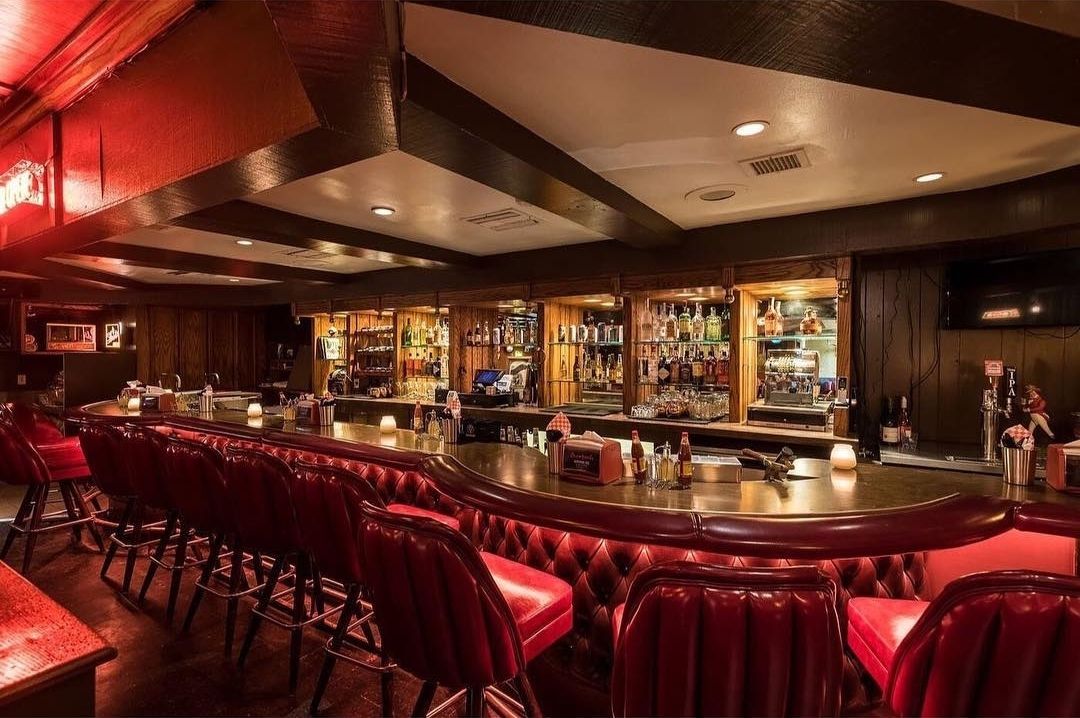 The inside of the bar is small, with a dive-y and weird feel to it. There is a pool table at the center, plus some few tables scattered here and there. At the corner lays a Buck Hunter. Apart from the drinks, this place's hidden secret is the fried and delicious chicken sandwiches that you can also enjoy over there.
If you have been looking for that perfect secret place to indulge in your drinking habits, go to the AD/Little Tokyo border, and there you will find the Escondite, a carefully hidden bar.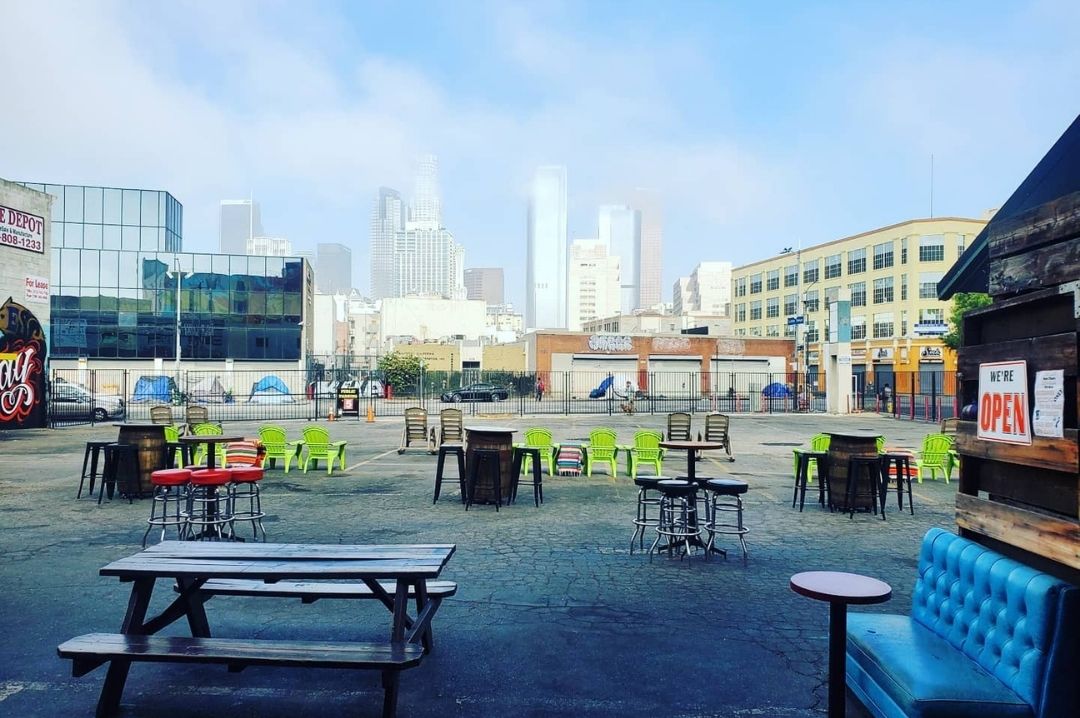 Live music, great crowds, authentic bar foods, great cocktails, and a small patio delivering a perfect view of Downtown is just about everything you need from a decent bar.