In and Around Hermosa Beach: Top 10 Bars With Live Music
We've created a list of the top 10 bars in the Hermosa Beach scene where live music is played.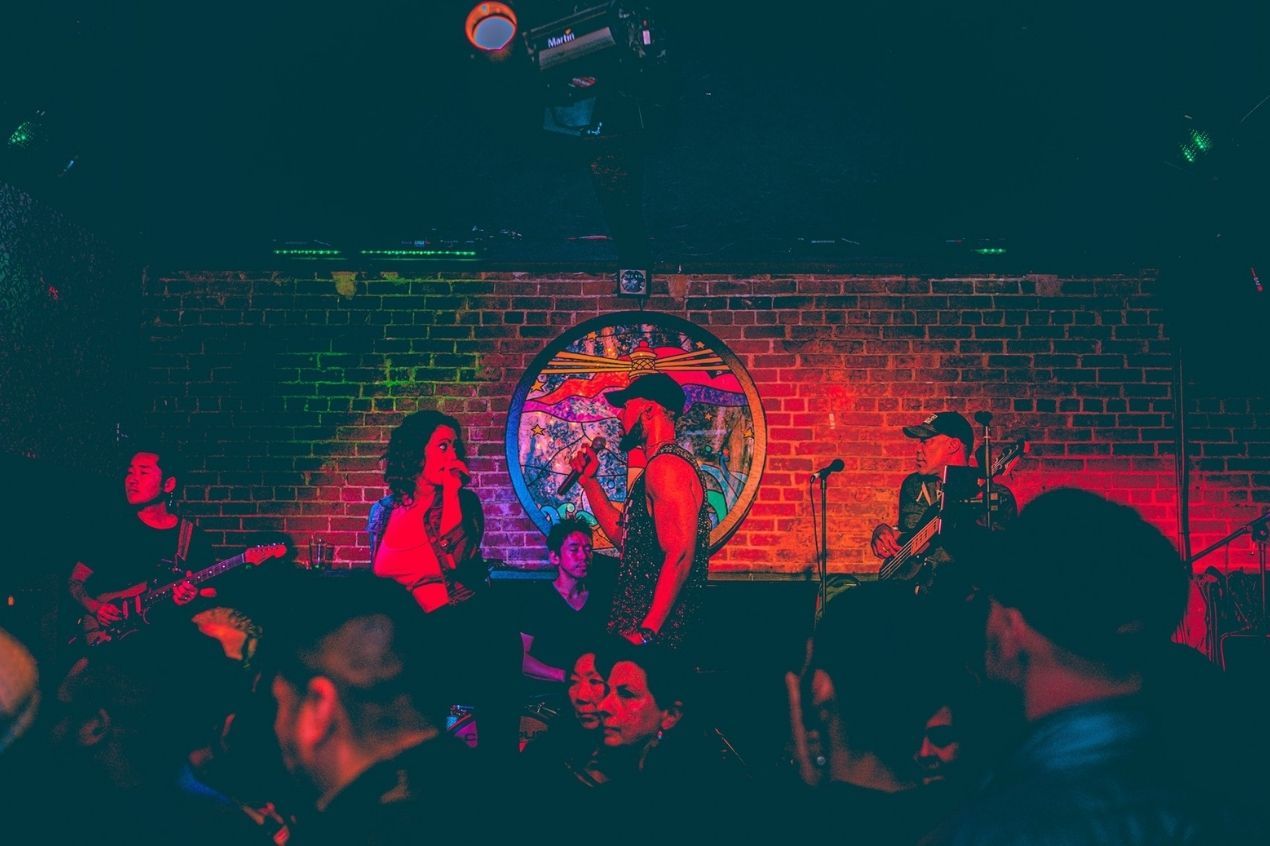 Sometimes things get too fast and spiral way out of hand so quickly that you can't just place your finger on the occurrences. Sometimes, you want to step back from it all and relax your mind.
In these times, our recommendation is for you to visit places like Hermosa Beach.
Hermosa Beach is one very relaxed location to come to if you are in the mood for a good time after a period of tension and stress. Come to this beachside if you are in the mood to unwind and take the load off. The warm weather and calm outlook of this scenery is one that is bound to take the mind off the things that bother.
Ever since the years after 1940, The Lighthouse located on Pier Plaza has been a cool spot for music enthusiasts and performers worldwide to come, and create, experience and live the art. In the 1960s, this spot became one of the best jazz clubs in the USA, well-sought for throughout the country. Even to this day, the beach is the venue for various live shows featuring many sounds like blues, reggae, rock, jazz, etc.
As far as you are there to have a good time, Hermosa Beach is open for you to explore and move to for leisure periods and so many wild nights of unadulterated fun. The beach is the unofficial Party City of the United States of America. Singles from all over America, and indeed all the world too, come through to engage in sunbathing, beach surfing, dancing, reveling and partying in the beautiful beach environment all day long.
The bars and clubs attached to these beaches are packed around the juncture connecting the Pier and Hermosa Avenues, all within walking distance of the tiny municipal by the beach. You don't need to walk too far for you to have a good time in this part of the world.
There are a variety of options when it comes to the bars you want to get your entertainment from. You can hang out at the classic piano bars and jazz clubs, or chill at the liberal surfer joints, or you can party away at the live music sceneries.
These Hermosa Beach bars and clubs are not spacious and are quick to be filled to the maximum, so it is best for you to either make reservations quickly or get to the party places as early as you can to avoid getting stuck in line when you want to be getting your groove on.
As we have previously established, there is a scene for everybody in this part of the world and you are cordially invited to see for yourself what you are missing. You can chill out at Sainte Rock, listen to live music or engage in brasserie dining, which happens at the Abigail.
Live beer brewing also happens on Hermosa Beach, and you can also enjoy a beautiful view of the Pacific Ocean from Ocean Bar's rooftop.
Do you want to come to an agreement with your quiet side on the low? You can visit the Tiki bar made of bamboo at Waterman's. You can also turn up at the Establishment – the wildest Beach party location in Hermosa.
The point of the thing is that there are various options for you to know where exactly you want to catch your fun time and leisure on the Hermosa Beaches. Since there is an array of choices available, it is easy for you to get confused and maybe make the wrong choice.
Don't be panicked; however, we've created a list of the top 10 bars in the Hermosa Beach scene where live music is played. Let's look at these clubs –
Best Bars with Live Music in and Around Hermosa Beach
The Ocean Bar features some of the best aspects of the Hermosa Beaches – Great food, awesome patios to chill in, the exciting night-life, and an amazing view of the ocean that's bound to take your breath away.
The ocean bar is one that you must be involved in because they are known for their excellent customer service, and they will not stop serving until there's maximum customer satisfaction. The reviews about this place are great and we too encourage you to give it a try. The joy of the entertaining things happening there makes the Ocean Bar a place to be for unwinding and listening to great live music.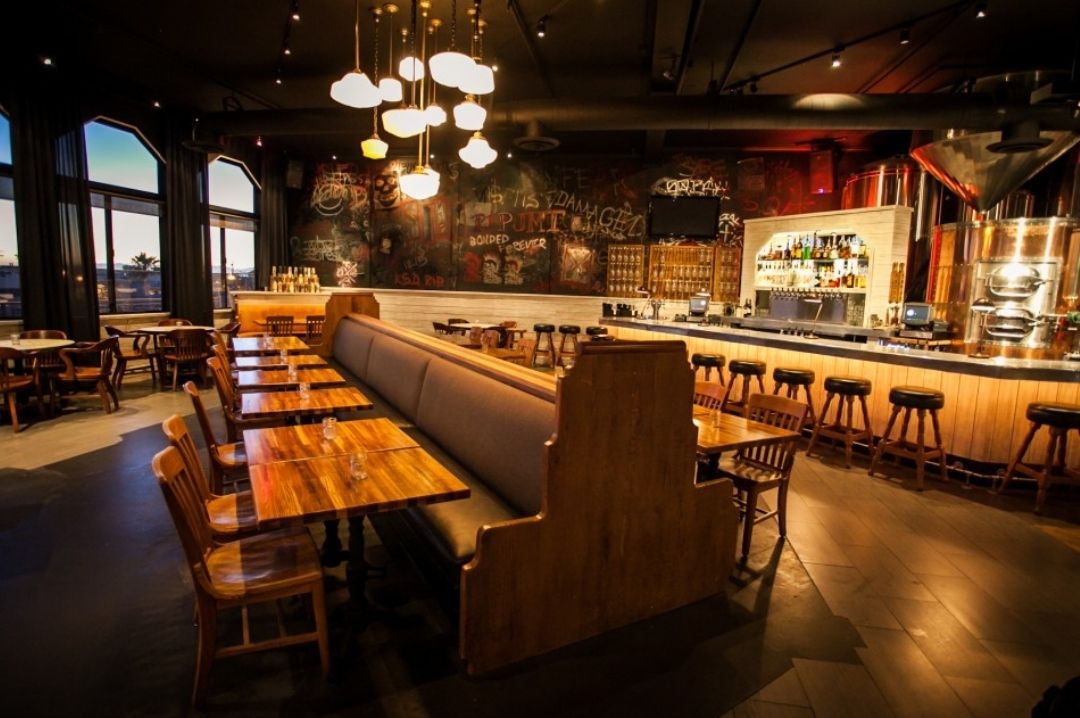 You can find Ocean Bar at No. 1301, Manhattan Avenue, Hermosa Beach, CA 90254
On many reviews, the Elevate Lounge has scored 5-stars for their excellence in carrying out their duties. (Many people talk about how great the view from their 21st floor is so amazing.) The purple lights of the Elevate Lounge are one that will surely make you remember this cozy environment for good.
You can find this establishment at No. 811, Wilshere Blvd, Los Angeles.
Baja Sharkeez is a Mexican bar that is all about the relaxed, calm atmosphere that's idealistic of Hermosa Beach. The bar is one of those that are always stuffed to the brim with people on those favored nights on the weekends so it's not going to be easy if you are a conservative person.
You can find this bar at No. 52 Pier Ave Hermosa Beach, CA 90254
Tower 12 is an affordable location that mostly serves seafood by the beach. But don't be deceived by that, that's not all, there is also their extended collection of hard drinks they have available for customers.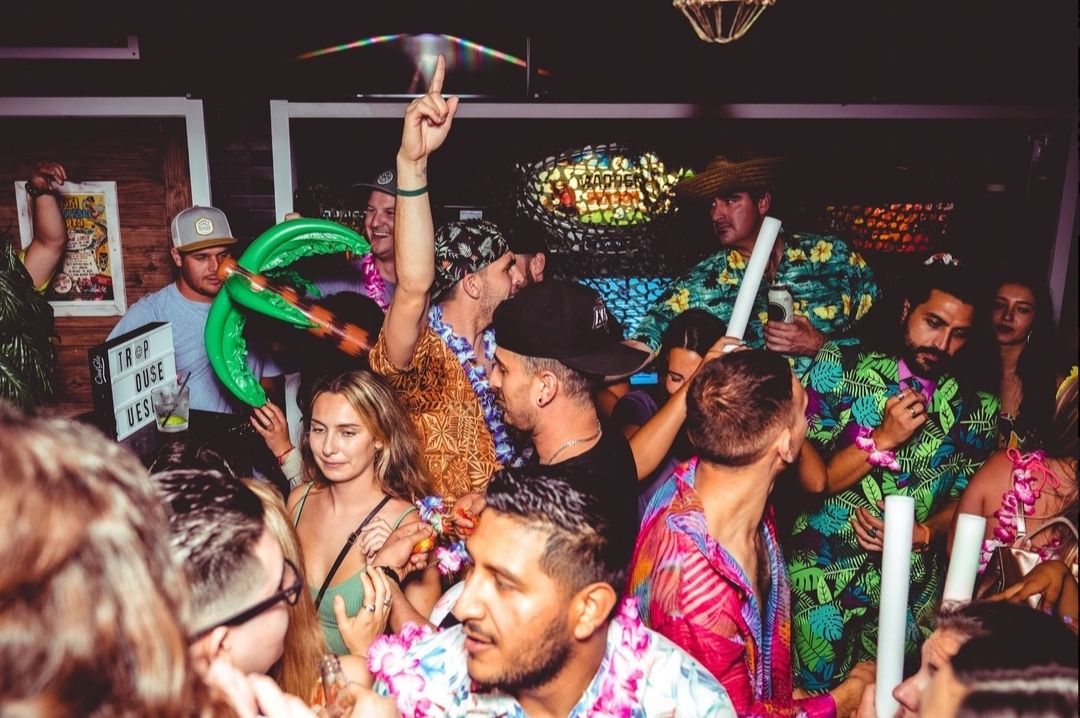 You can find Tower 12 at Hermosa Beach.
Joe's Crab Shack is respected for its seafood, mostly engaging in the sales of crabs and lobsters. Joe's Crab Shack is at Redondo Beach.
Hennessey's Tavern is one of the Irish Pubs in the area, which is a part of the Irish SoCal franchise. It is one of the original places of entertainment in the beach area that was opened for people (beach-goers) who wanted to eat some good food, have drinks, and listen to cool music at the same time.
You can find Hennessey's Tavern at No. 8, Pier Avenue, Hermosa Beach, CA 90254.
Saint Rocke is another place for beach-goers and music lovers to unite to listen to good live music.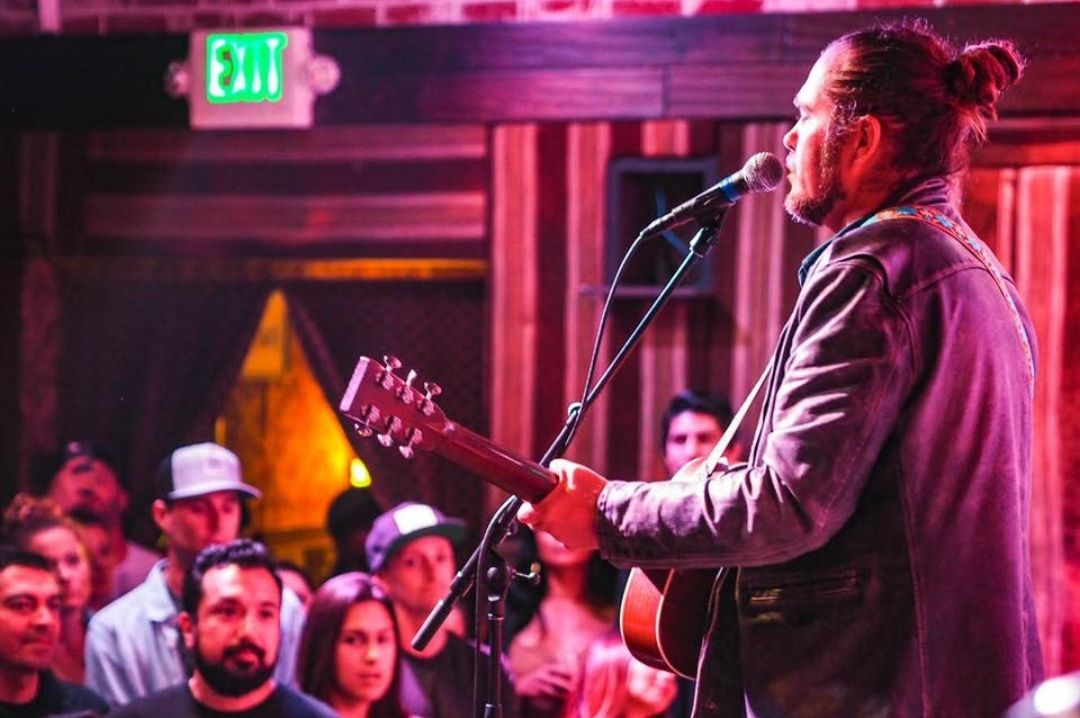 Saint Rocke is located at No. 142, Pacific Coast Hwy, Hermosa Beach, CA 90254
This is another one of the Irish establishments in the area part of the Irish SoCal franchise. Patrick Molloy's stands out easily from the crowd of clubs and bars in the chill beach setting with its live music performances, and their happy hour which goes on up to five hours. Their outdoor patio helps keep the people on the beach entertained when the sun is high up in the afternoons.
The Standing Room is another live music scene you would want to check out.
You can find it at No. 1320 Hermosa Ave Hermosa Beach, CA 90254
The Lighthouse is a jazz club that has been in the business of entertaining music lovers and musicians on the beach for a very long time. The beachfront located in front of the Lighthouse still is the location of many music and party events today.
You can find this establishment at No. 30, Pier Ave Hermosa Beach, CA 90254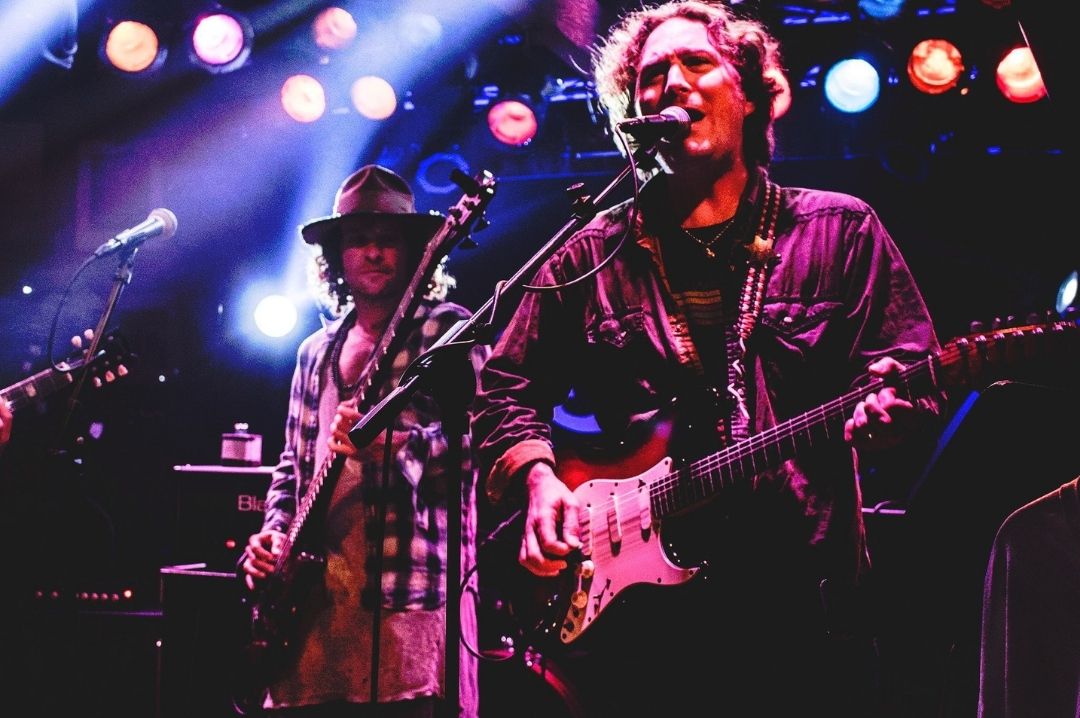 Depending on the kind of scene you are comfortable with, it would be wise for you to note that the beaches' bars and clubs are mostly filled with the surfer guys and girls, liberal youth, and generally young single people between the ages of 20 – 27.
Hermosa Beach is clustered with so many different bars and clubs catering to different clients; there is a bar for a regular surfer. There are also some exclusive ones for that serene feeling and places where live music with a live feeling in the crowd is to be expected. Whatever your group is, you need to realize that the people at Hermosa Beach are welcoming and warm to strangers because there are no strangers really. We are all connected.