Get your Drinks Delivered in LA
Get the best selection of wine, beer, spirits, and everything in-between delivered right to your door in LA.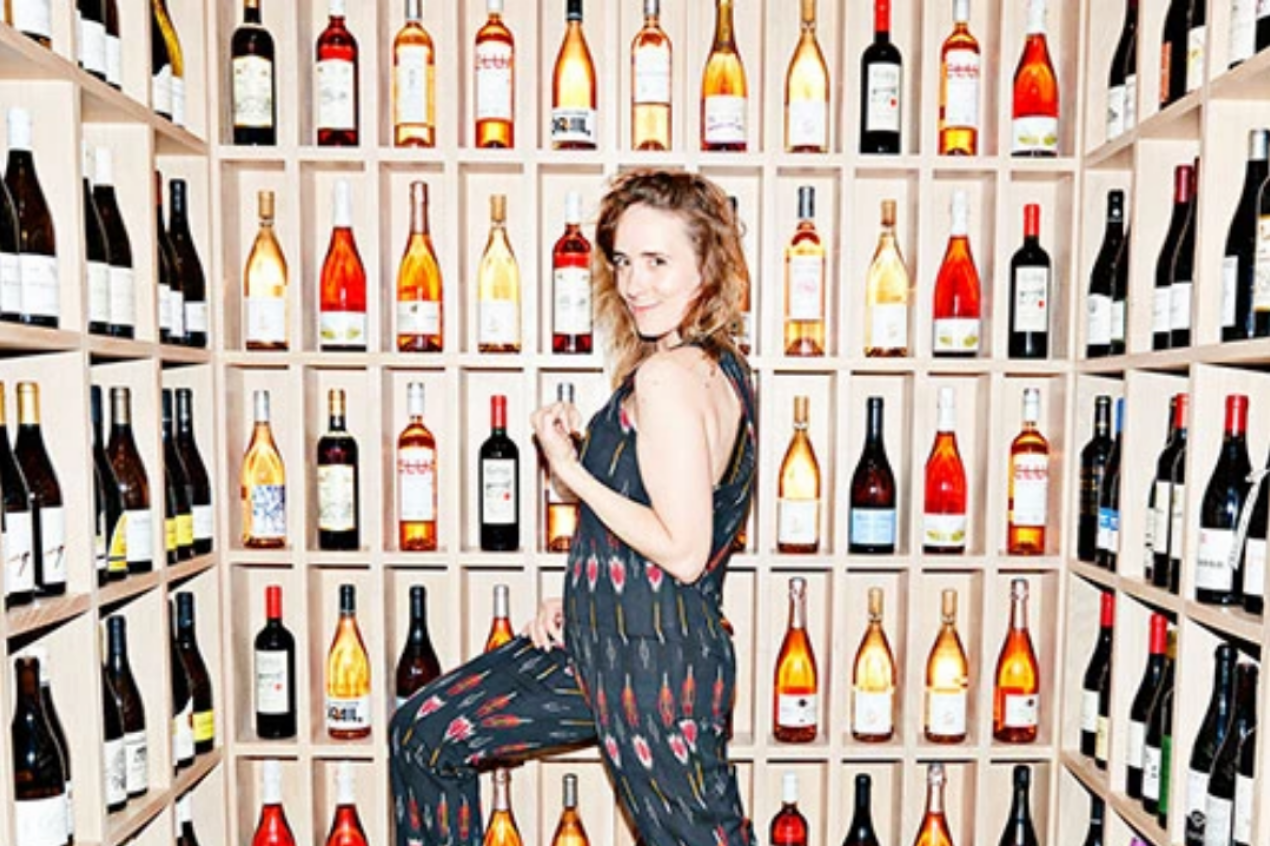 Are you ready to step out for a drink yet? If not, don't fret. It does not mean that you can't have your choice of drink as and when you like. Many breweries, restaurants, and bars have curbside pick-up options available. To boot, these are some places around LA that will deliver your drinks right to you, some even within the hour.
Trustworthy Brewing Co.
Burbank's favorite beer place, Trustworthy Brewing Co. has been creating a terrific range of beers for years now. They are committed to producing inspirational beers that are exciting to try. Head brewer Zach Johnson has conceived a great menu that you can have delivered to your doorstep from Wednesday to Saturday between 4 to 10 pm and on Sundays between 1 to 6 pm. Your orders should be in before 11 am the day before you want to get your beers. Place your order today and get the freshest pints to drink on your couch!
Location: Burbank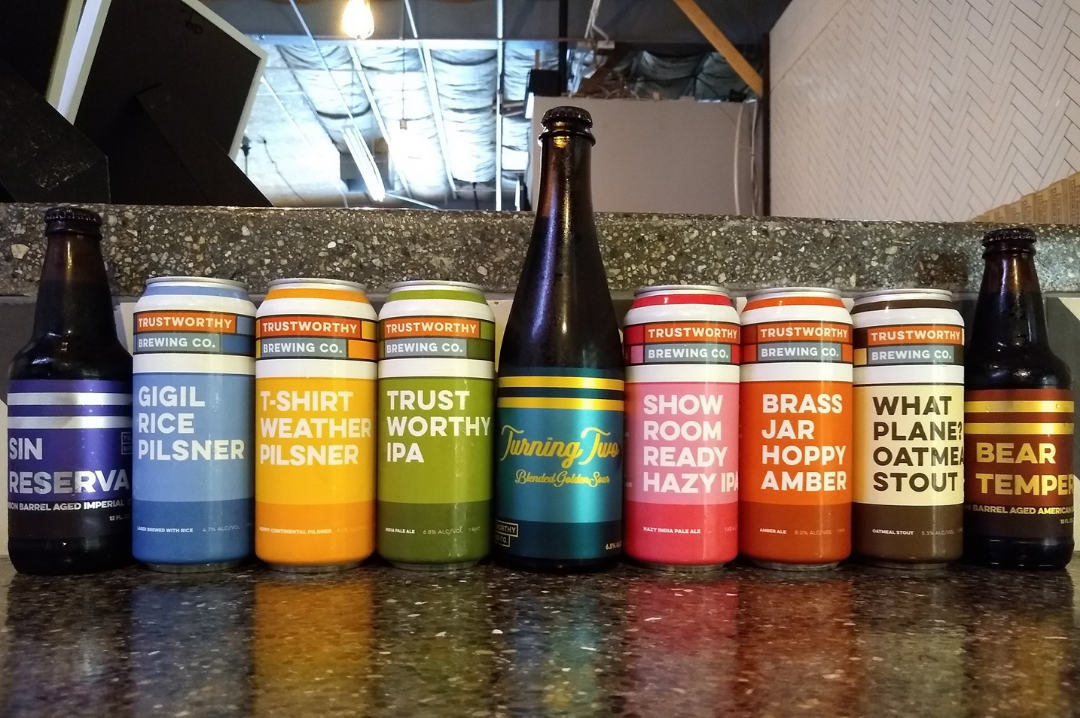 Trustworthy Brewing Co., source: Facebook
Helen's Wines
Opened six years ago, Helen's Wines in partnership with Jon & Vinny's offers a delightful range of natural wines. The store is a curation of new wines, limited releases, and more from eight countries. Along with the wines, they have a list of food pairings to go with the different wines from the collection. That's a plan for a wine & dine right in your dining rooms. Order your wines and get them delivered right away.
Location: Fairfax and Brentwood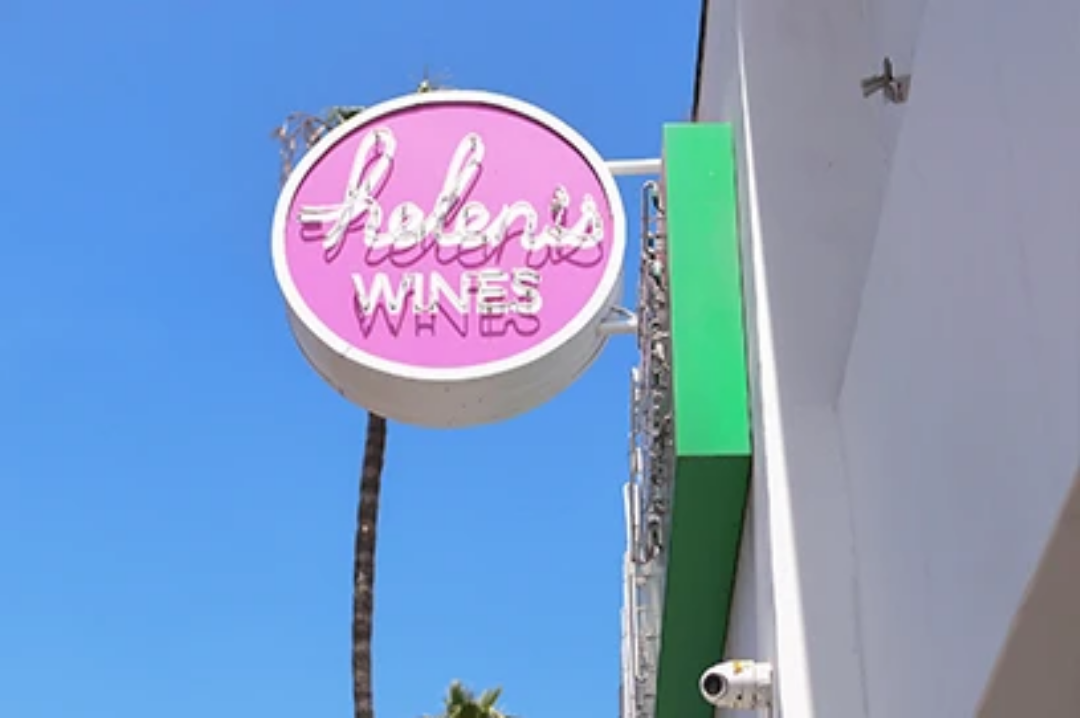 Helen's Wines, source: Website
Hi-Lo Liquor
Talmadge Lowe and Chris Harris realized the need to create stores with their love and knowledge of wines. With Hi-Lo Liquor, Lowe and Harris have taken the quintessential corner store and taken it a few notches higher. You can find local and regional selections of craft beers and wines, artisanal spirits, and American whiskies along with a selection of food and snacks. You can even have your drinks delivered within an hour for a flat $5 fee. Shop from a collection of ready-to-serve cocktails, wines, craft beers, weekly picks, and more.
Location: Culver City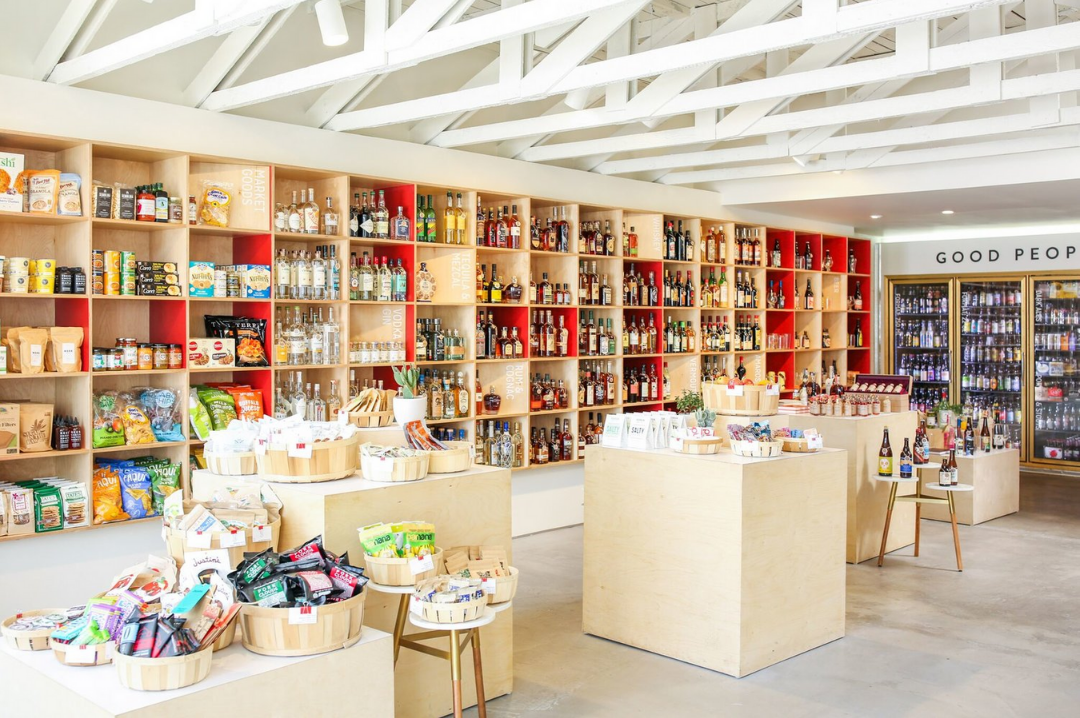 Hi-Lo Liquor, source: Website
Wally's Wines
If you are an enthusiast who wants to continually explore wines and spirits from different regions of the world, get a taste of Wally's Wines. A trailblazer in the beverage and culinary industry, Wally's Wines has a collection of rare spirits, hundreds of wines, and gourmet foods that you can explore. Their wine selection comes from ten countries, including regions like Tuscany, Bordeaux, Napa, and more. The spirits collection has products from eight countries. They boast of a collection of over 2500 wines, ready for the picking.
Location: Beverly Hills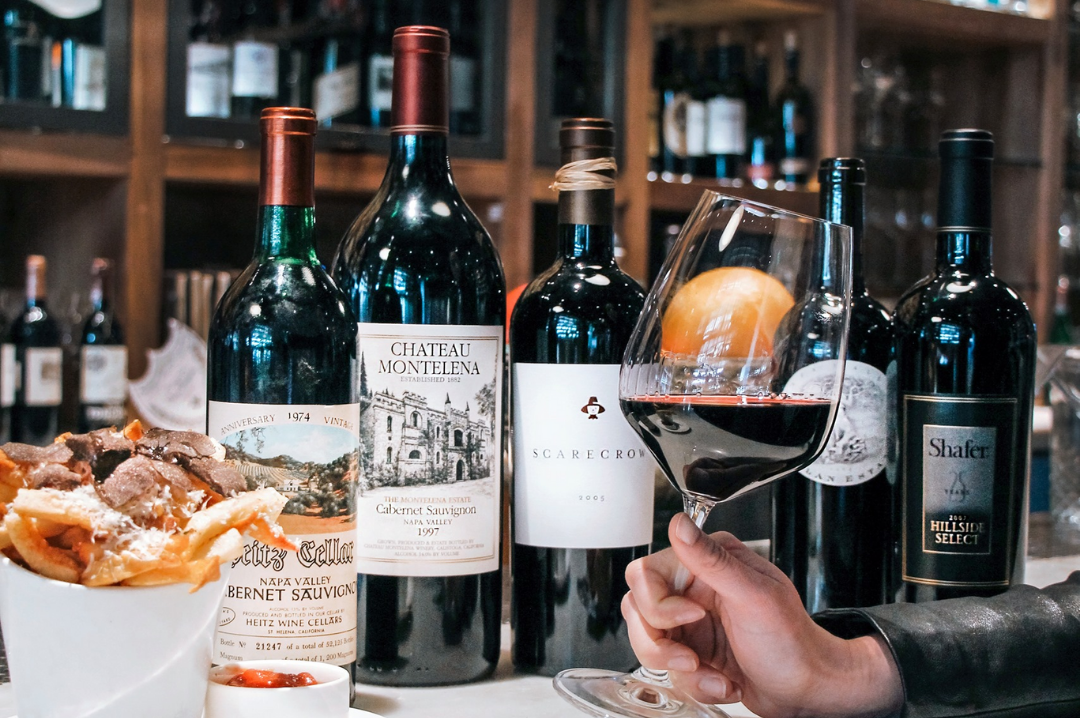 Wally's Wines, source: Facebook
Southland Beer
What once used to be a bar is now a taproom and beer shop. From the regular beers to Southland Beer specials, kombuchas, ciders, and wines, Southland Beer has it all. They also house lo and no alcohol beer options. Once you shop to your heart's elation, they have multiple delivery options that you can select according to your convenience. Koreatown's finest option when it comes to alcohol delivery.
Location: Koreatown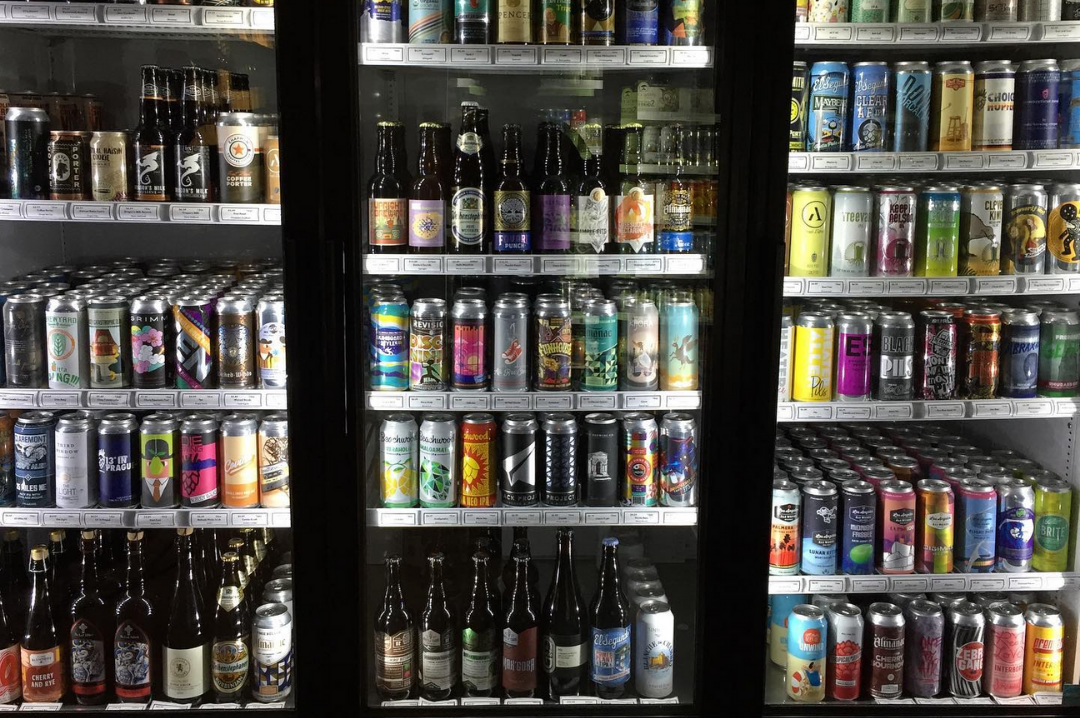 Southland Beer, source: Facebook
Domaine LA
Opened back in 2009, Jill Bernheimer's idea to bring Domaine LA to life was to bring honest wines from around the country and Europe. They wanted to connect with people when it came to wines, believing that wines are a story and not just a drink. 10 varietals from 10 countries make up Domaine LA's wine catalogue. Their product list also includes a few beers and spirits that you can shop for. Domaine LA's hours are 11 am to 6 pm, Tuesdays through Sundays.
Location: Melrose Avenue
Pali Wine Company
A slightly different route than what we have taken so far but equally as important is what Pali Wine Company brings to LA. What Pali Wine Company brings to you is a truly Californian spirit through their wines, a collection from vineyards located on the Californian Central Coast. Their collection goes from $14 to $90 with multiple varietals divided into sections like premium and ultra-premium. Get an everyday wine or an ultra-premium wine to make a celebration special from the comfort of your own home. Buy a wine that defines the day for you.
Location: Lompoc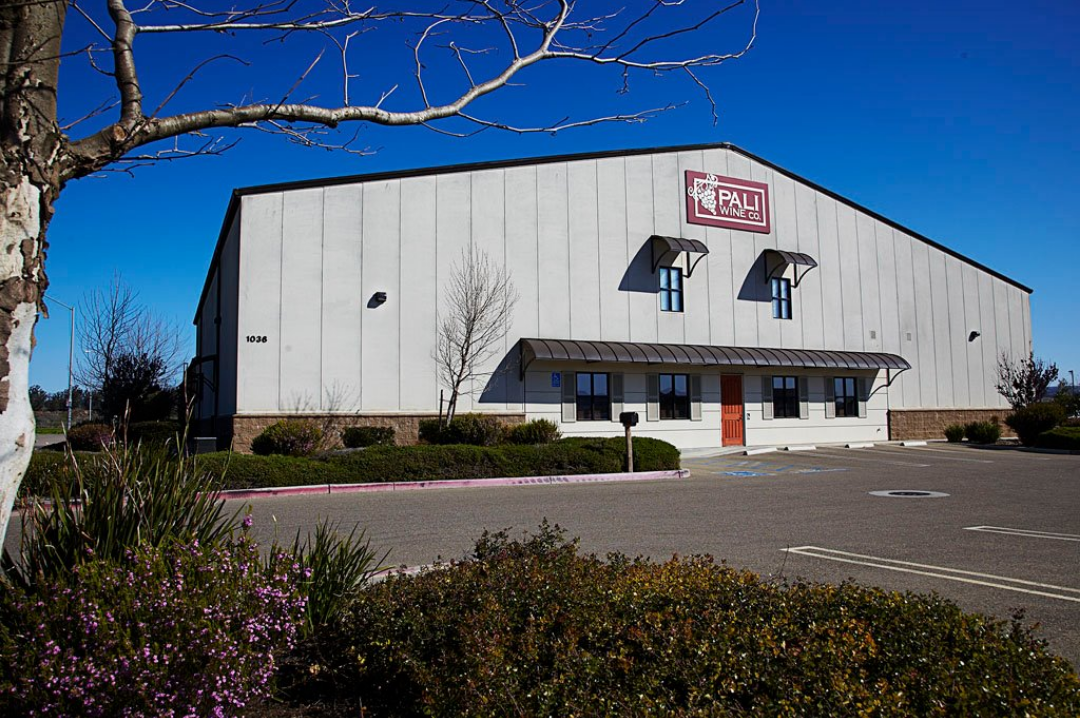 Pali Wine Co., source: Facebook
Today, shops around LA are equipped with such great choices from wines to spirits to beers and even ready-to-drink cocktails that will light up your home bar. These delivery services will make your life easier while delivering you the best selection of wines, beers, spirits, and everything in between right to your doorstep.
South San Francisco Conference Center, 255 South Airport Boulevard, South San Francisco, CA 94080, United States
Register Now
South San Francisco Conference Center, 255 South Airport Boulevard, South San Francisco, CA 94080, United States
Register Now