Bingo, books, brunches - the drag in L.A. does it all
This pride month, visit the city's best drag bars. Warning : Non-drag bars may never seem as much fun again!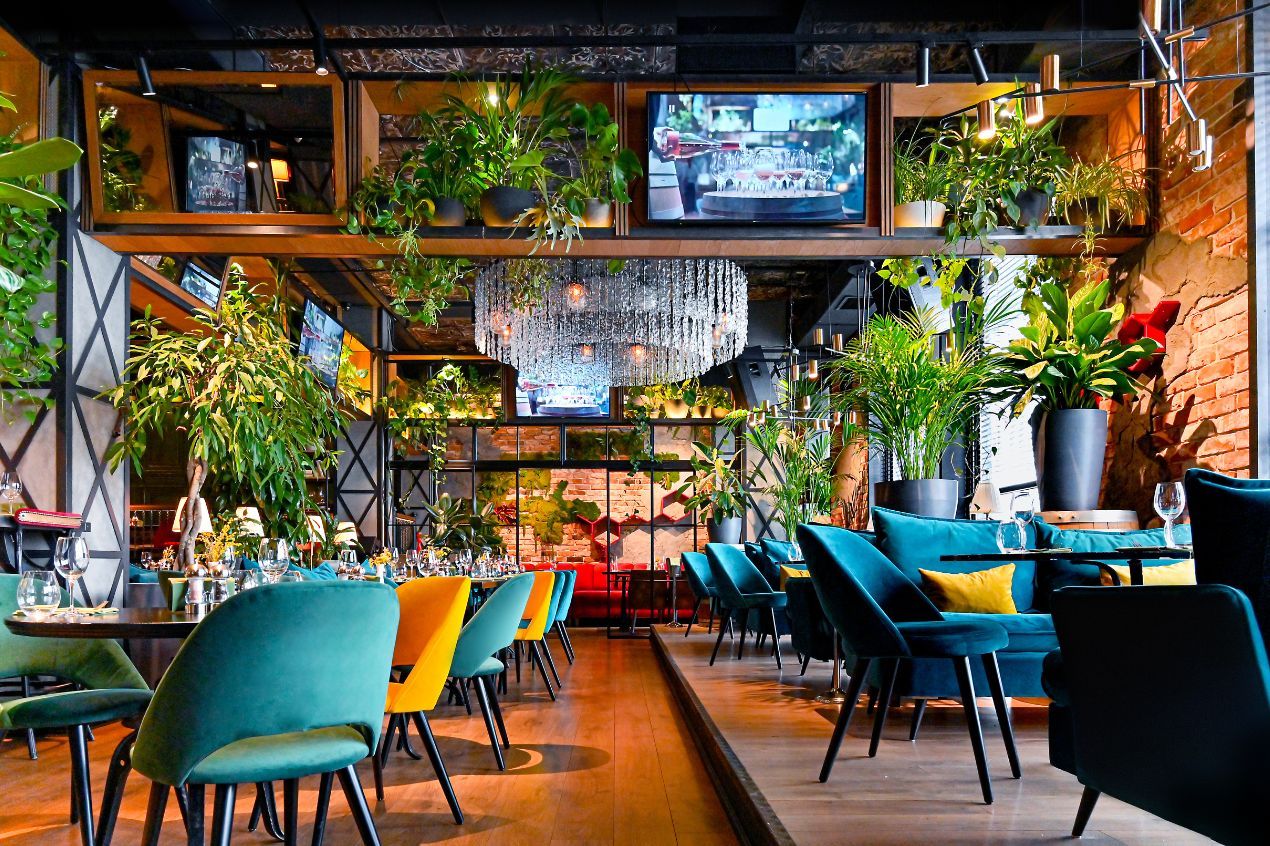 The entertainment capital of the world boasts of some of the most sensational, celebrated performers in the business that showcase their talent with immaculate lip-syncing and dead-on celebrity impersonations, and punk rock dance parties.
1.PRECINCT
The self-dubbed "rock and roll gay bar" serves as a cool update for a turn-of-the-century building that once housed the Department of Corrections by going classic in decor—exposed brick, lots of black and a red arrow above the door to mark the spot. The expansive 8,500 sq ft second-floor space includes a bar, dance floor, performance space and its best feature—a wrap-around terrace with commanding views.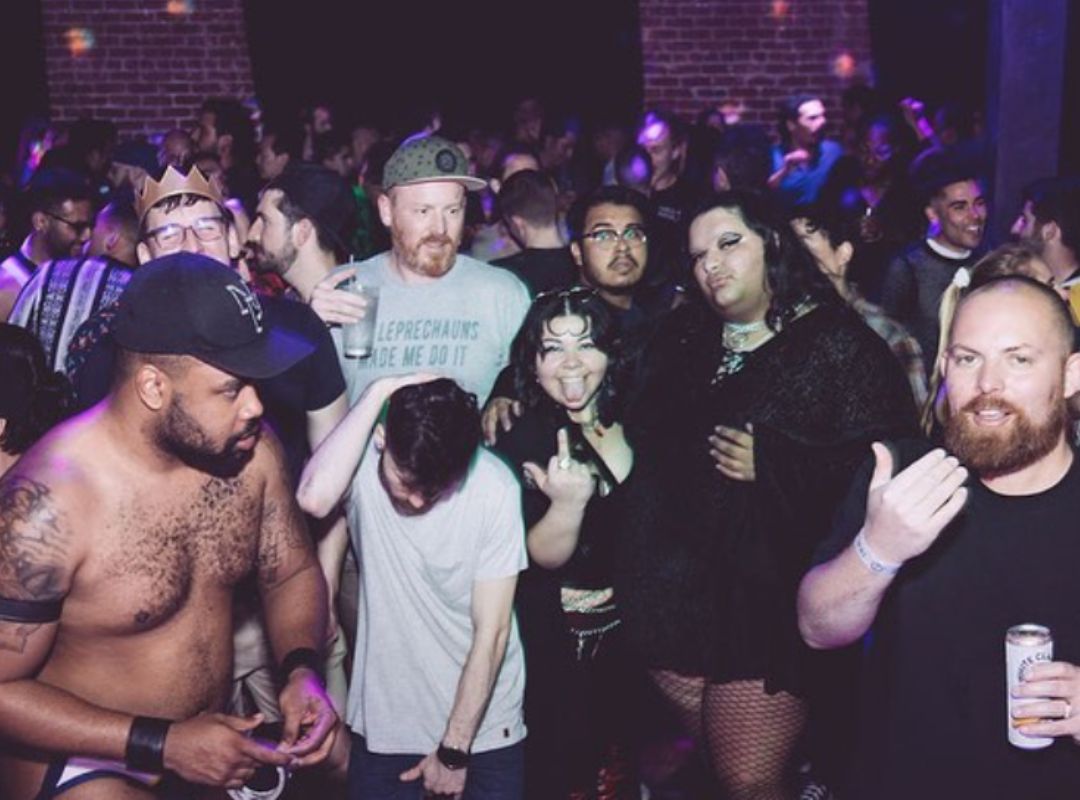 It is also one of the largest LGBTQ+ bas in Downtown, and hosts Over Easy, a weekly Sunday brunch event with ticketed $10 to $20 seating that lets you pick your seat for prime viewing. With a rotating cast of hosts and guests—including a few RuPaul's Drag Race regulars—and afternoon DJs bringing up the rear, Over Easy brings a distinctly Downtown spirit to drag brunch.
This spacious downtown hotspot is known for being a slightly more laid-back atmosphere than its WeHo counterparts, but still packing their schedule with tons of performances by queens! The Precinct kitchen is open until 1:30am, so they're the perfect spot to end your night with some much-needed bar grub.
​​This spot features bears, cubs, otters, hipsters, and misfit and the club's sexy gogo dancers keep the party going up until the wee hours of the night.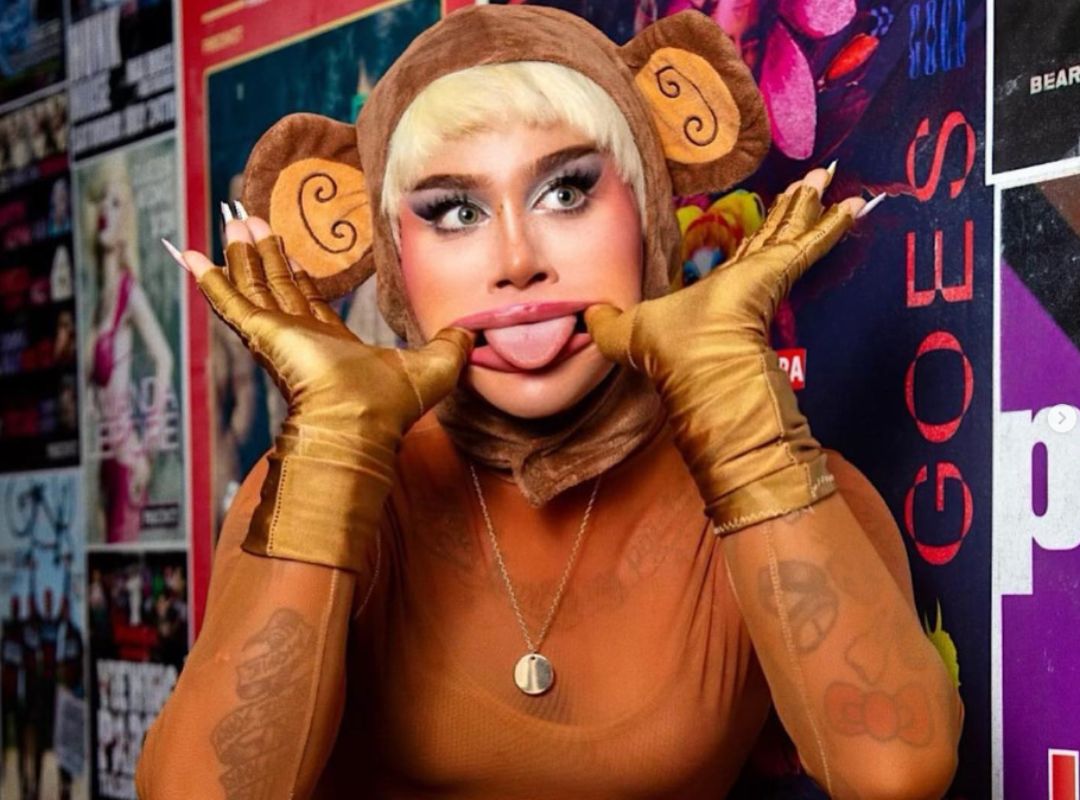 Address :
357 S Broadway
Los Angeles, CA 90013
Near: 3rd and 4th St
For bookings and reservations, call : (213) 628-3112
Connect with their Instagram for regular updates : Precinct
2.MICKY's WeHo
A few years ago, Micky's WeHo literally burned down, but it came back bigger, better and gayer than ever. Particularly on two nights: every Monday and whatever day the infamous 'Drag Race' is on. Every Monday, the bar hosts their legendary 'Showgirls' nights featuring iconic queens such as season 2 alums, Raven, Morgan McMichaels, and Pandora Boxx. And when there's a new episode of 'Drag Race,' the entirety of Micky's WeHo turns into one huge viewing party. You get to gag and laugh with the rest of the crew, as well as with a few queens who've been in the show themselves. What's not to love?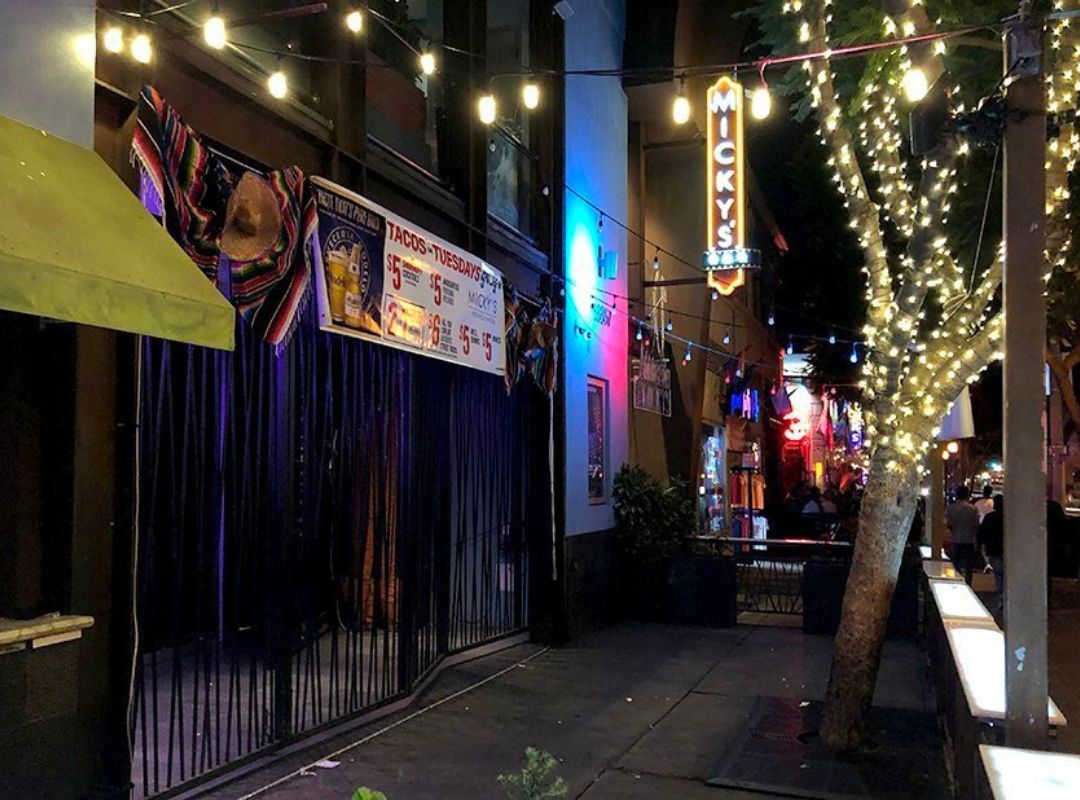 Saturday drag brunches never miss a beat. The boozy afternoons are full of $6 well drinks, $5 shots and a $20 bottomless (!) mimosa and brunch combo whose bang-for-buck ratio is pretty damn hard to beat.
Micky's WeHo is not just known for its flamboyancy, but also its community based events such as AIDS organisation fundraisers, Red Dress Party etc representing the true heartbeat of Hollywood.
Address :
18857 Santa Monica Blvd
West Hollywood, CA 90069
For bookings and reservations, call : (310) 657-1776
Connect with their Instagram for regular updates : Mickysweho
3.THE ABBEY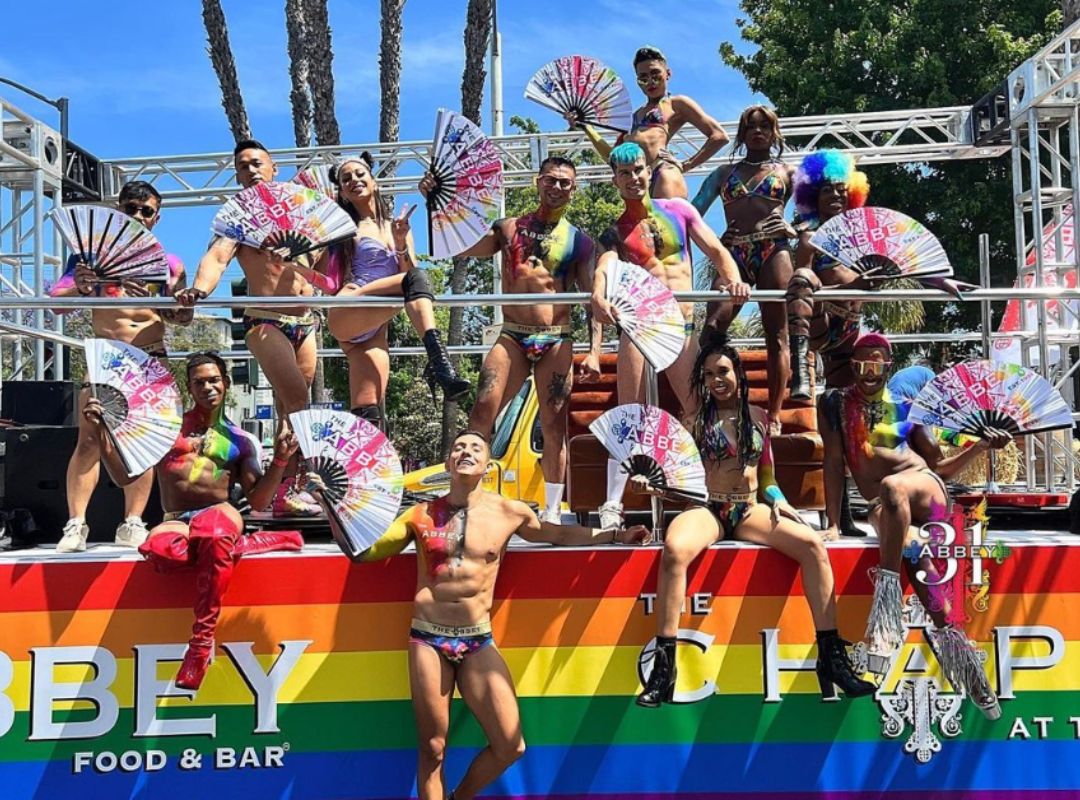 Monday nights at The Abbey are quite often drag-drenched. As one of WeHo's most popular gay eateries and events spaces, the Abbey also throws the regular season premiere shindigs for the Drag Race and the fetes are never less than full throttle fierce.
This legendary gay bar has become one of the go-to LA hotspots for 'Drag Race' fans, especially Tuesday when they host '90s Night' with season 10 alum, Mayhem Miller.
This iconic barrel-shaped bar hosts a no-cover monthly drag brunch on select Saturdays hosted by the onetime Abbey regular Diana Dzhaketov—the only one of its kind in the Valley. There are $15 bottomless mimosas and $5–10 house cocktails, as well as Idle Hour's full menu of decadent brunch favorites like cheesecake-stuffed French toast and zucchini-potato latkes.
Address :
692 N. Robertson Blvd., West Hlywd.
CA 90069
For bookings and reservations, call : (310) 289-8410
Connect with their Instagram for regular updates : TheAbbey
4.HAMBURGER MARY's
The mother of all drag brunches, Hamburger Mary's is the place to be in West Hollywood and Long Beach every weekend for an raucous show full of queens (and kings) who pull out every stop, a mix of traditional and health-conscious brunch favorites and the ability to drink mimosas out of the chain restaurant's signature 20-ounce leg glasses. Reservations are highly recommended for the LGBTQ+ retro diner's drag brunch seatings—and be sure to note the additional $5 tacked on for VIP seating and $6 per person show fee.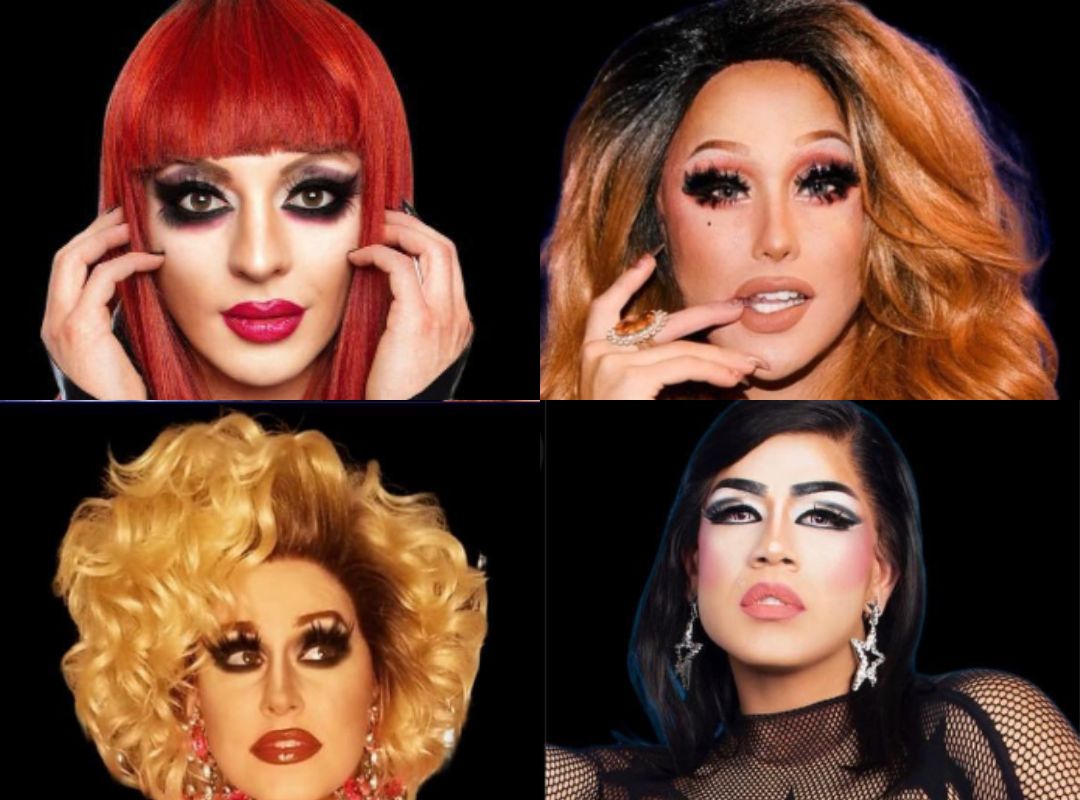 They commonly feature many queens who've competed on the show, including April Carrion from season 6, Jasmine Masters from season 7, Honey Davenport from season 11, and more. The best part, however, is that they don't just rely on lip-syncs and stand-up comedy performances to, as they say, 'turn the house down boots!' They also host drag bingo, charity events for the LGBTQ+ community, and more!
Address :
8288 Santa Monica Blvd. West Hlywd
California 90046
For bookings and reservations, call : (310) 654- 3800
Connect with their Instagram for regular updates : Hamburgermarysweho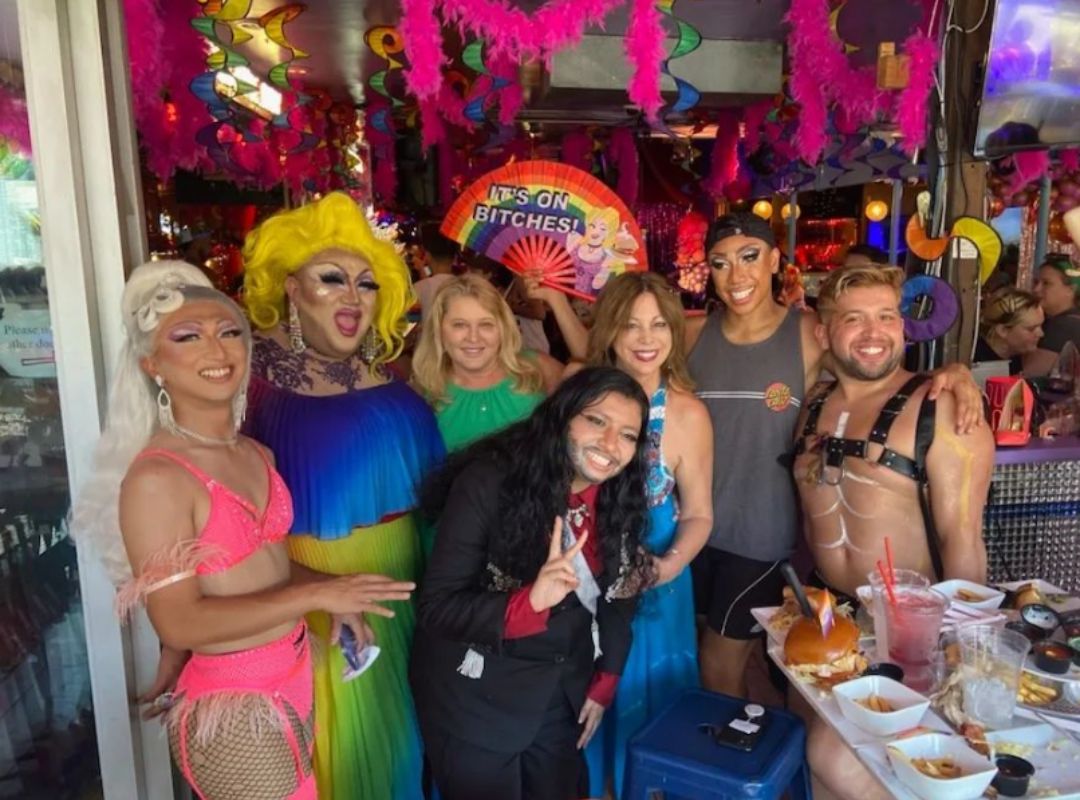 5.STACHE
Short for mustache, the name was chosen to honor the millions of gay men lost to the AIDs epidemic as well as to celebrate the resilience and perseverance of the remarkable LGBTQ+ community.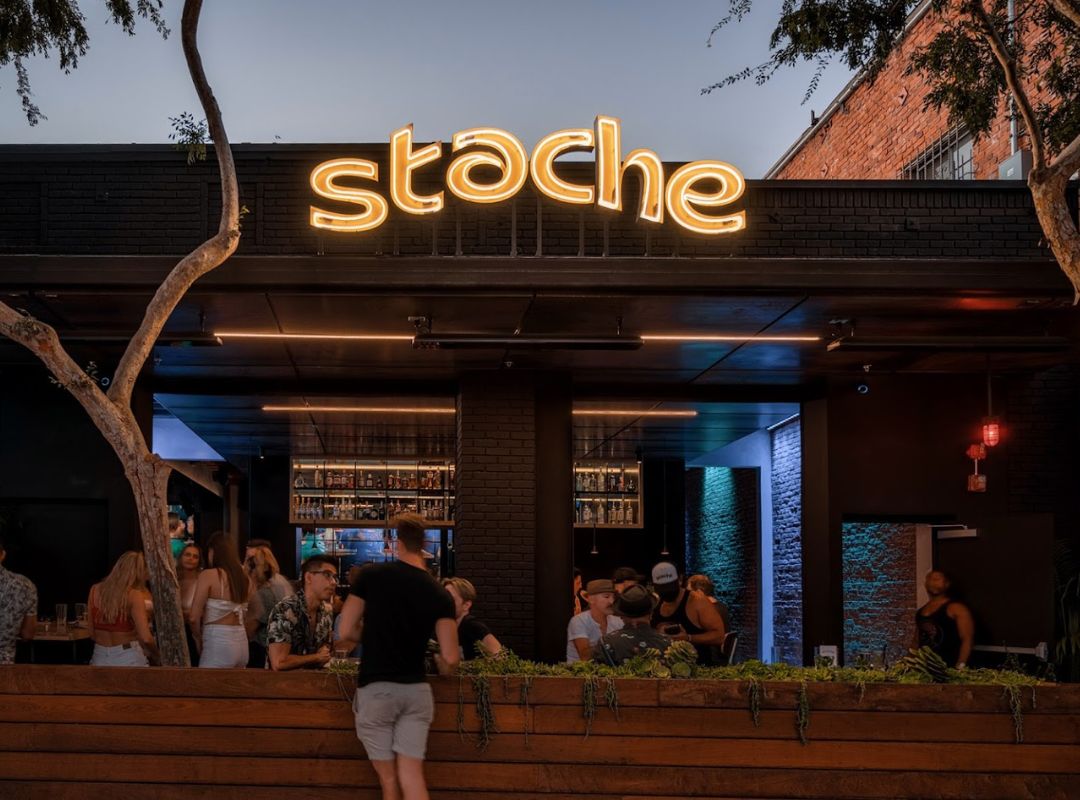 The aesthetic of stache is inspired by the underground and hidden spaces once necessary for the community to gather—a rugged industrial warehouse with clean modern elements. The walls showcase historically important images, as well as one-of-a-kind art murals created by local artists
Stache is a new kind of queer owned and operated restaurant, bar, nightclub and an all-inclusive social house for every form of self-expression.Stache caters to private events, product launches, premier parties and more.
The highlight however has to be the weekly Sunday drag brunch, Wigs and Waffles hosted by Maebe A. Girl & Hybrid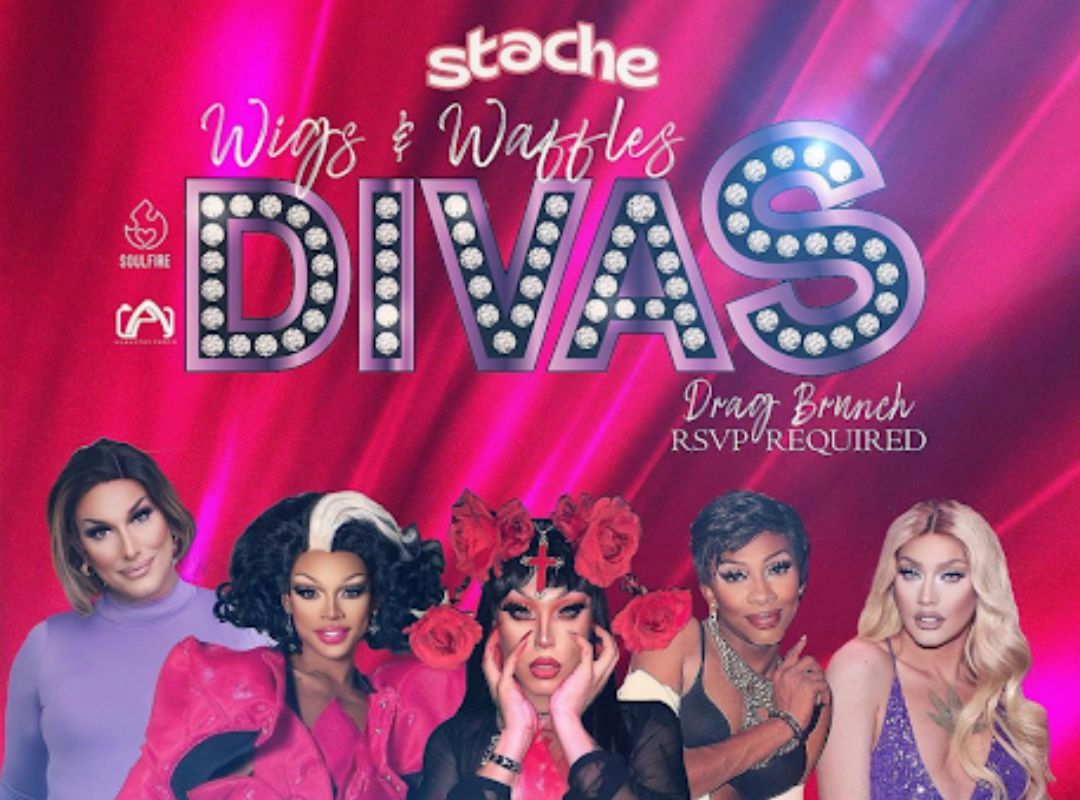 Address :
8941 Santa Monica Blvd. West Hollywood
California 90069
For bookings and reservations, call :
Connect with their Instagram for regular updates : StacheWeho
Written by Stuti Khetan, Beverage Trade Network