Best Tequila, Mezcal and Agave Bars For a Wild Night in LA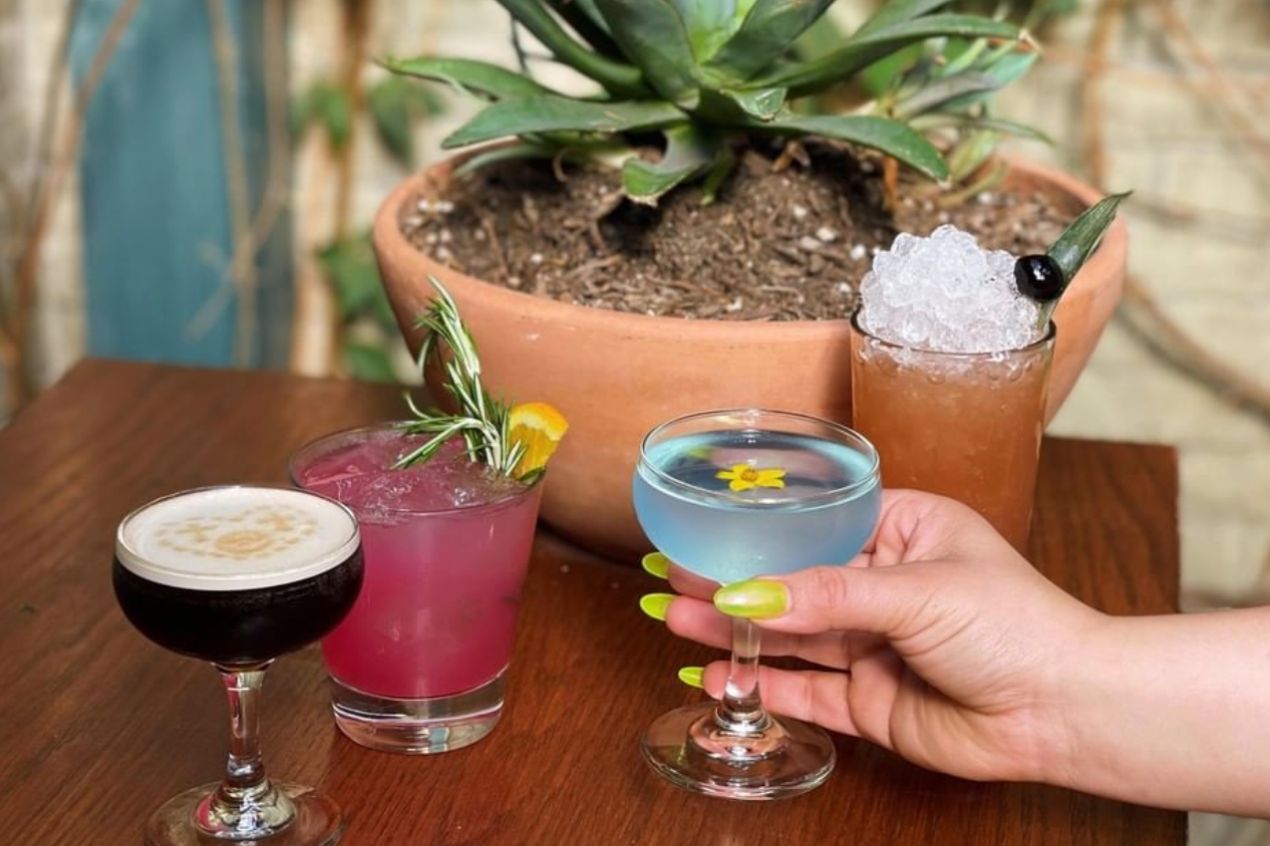 Word is around that for the U.S, Tequila might overtake consumption rates of Bourbon and Rum!
Tequila is growing in popularity, and being consumed the "right way" i.e as a sipping spirit or in party cocktails, instead of shots. Of course the tequila wave had to start from LA, which is *coughs* basically an extension of Mexico *coughs*, right above the tequila growing region of the world!
Here is a comprehensive list of tequila bars that have the town going wild'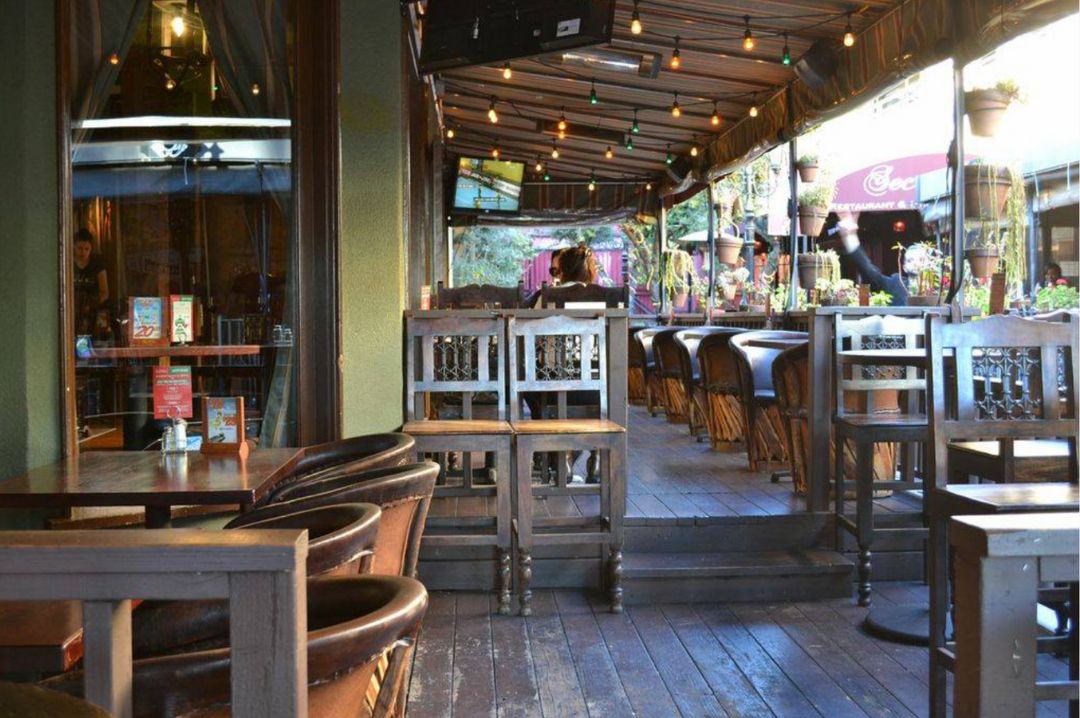 With over 150 selections of tequila and tequila cocktails, Te'Kila is one of the perfect options for mezcal lovers and enthusiasts on Hollywood Boulevard in Los Angeles.
Their overwhelming collection ranges from Patron Reposado and Patron Ańejo to San Matias Extra Ańejo, Don Julio Real and 1800 Silver. If you prefer mixed tequila drinks, they have refreshing margarita shots such as the famous Skinnyrita, El Gigante Margarita and Coronarita.
Their Tequila Lime wings are completely synonymous with 'party' and the daily happy hour – featuring made-to-order margaritas – is a draw for visitors and locals alike.
Address : 6541 Hollywood Blvd., Los Angeles, CA 90028
Reservation : (323) 960-2404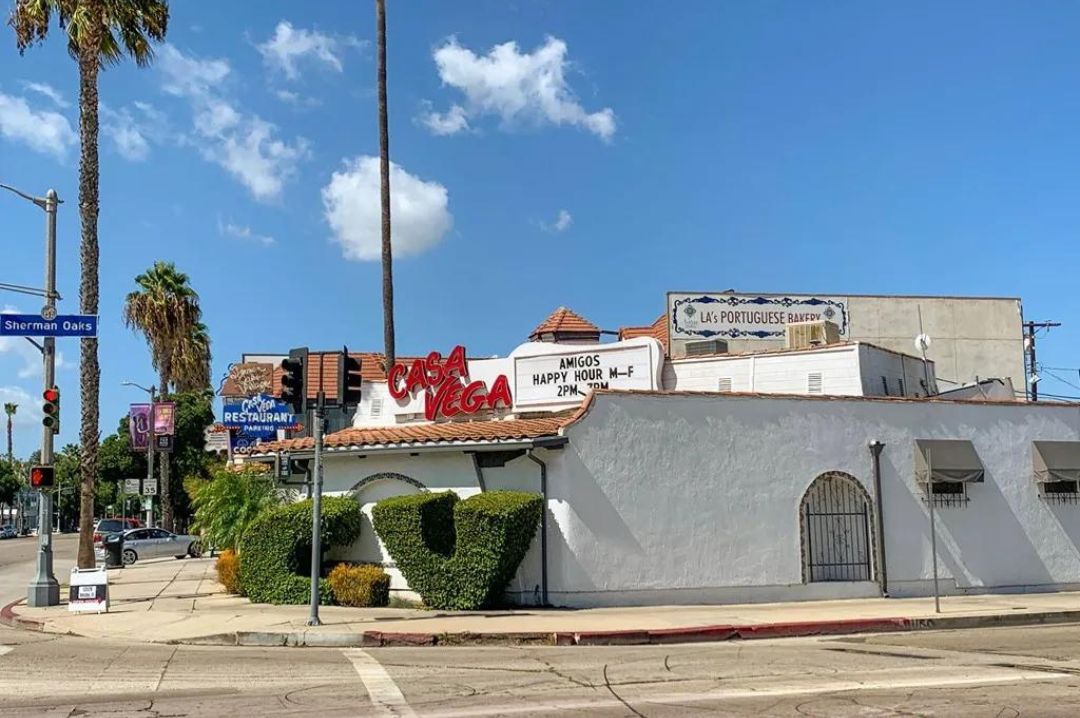 Sometimes, you don't want to go to a new-school tequila bar with a fancy mixologist and dolled up ingredients. Sometimes, you want to go to a place that looks like your grandma's idea of what Mexico looked like in the '50s, order whatever no-name tequila they have on the well, and get ready for a ride. Casa Vega is a Mexican restaurant that has been operating in the San Fernando Valley of Los Angeles for over 65 years.
Topnotch mezcals and tequilas like Patron Reposado, Clase Azul Anejo and Casa Noble Crystal can be ordered in this bar. They also have refreshing blended margaritas mixed with mango, strawberry, cucumber or coconut to complement the bold and strong taste of tequila. And if you're lucky enough, you can spot famous celebrities lounging around the corner while sipping some cocktails and tequila drinks.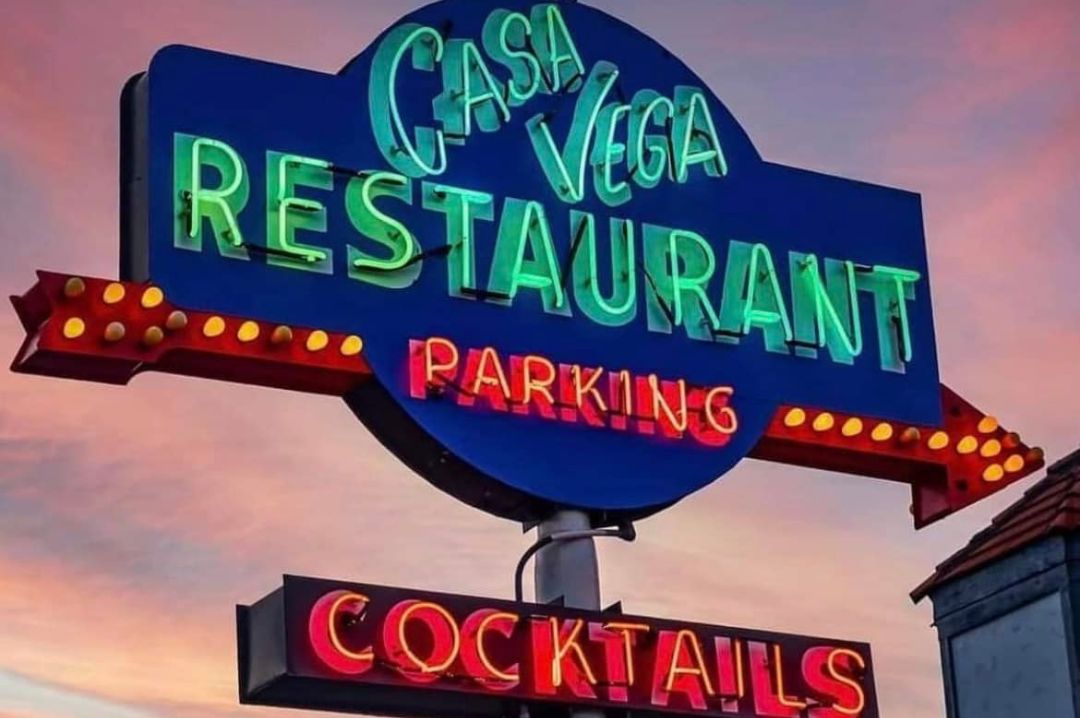 Address : 13301 Ventura Blvd, Sherman Oaks, CA 91423
Reservation :
The luchador-themed El Carmen has some of the tastiest margaritas in LA, making it one of the favourite dimly lit joints for tequila lovers.
Its fascinating décor of Mexican wrestling masks and velvet paintings, plus their tequila collection make it a local as well as tourist favourite. Established in 1929, this bar has 450+ tequilas and mezcals, thus bringing it to the top of LA's list of Mexican bars.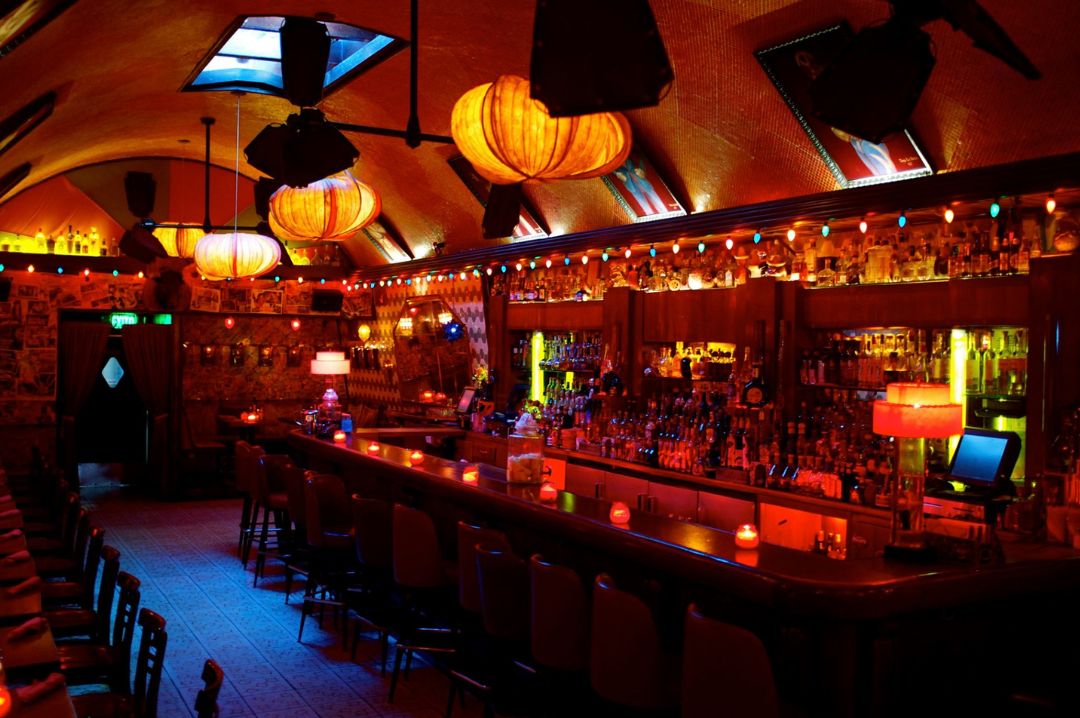 Address: 8138 W. 3rd St., Los Angeles, CA 90048
Reservations : 323 852 1552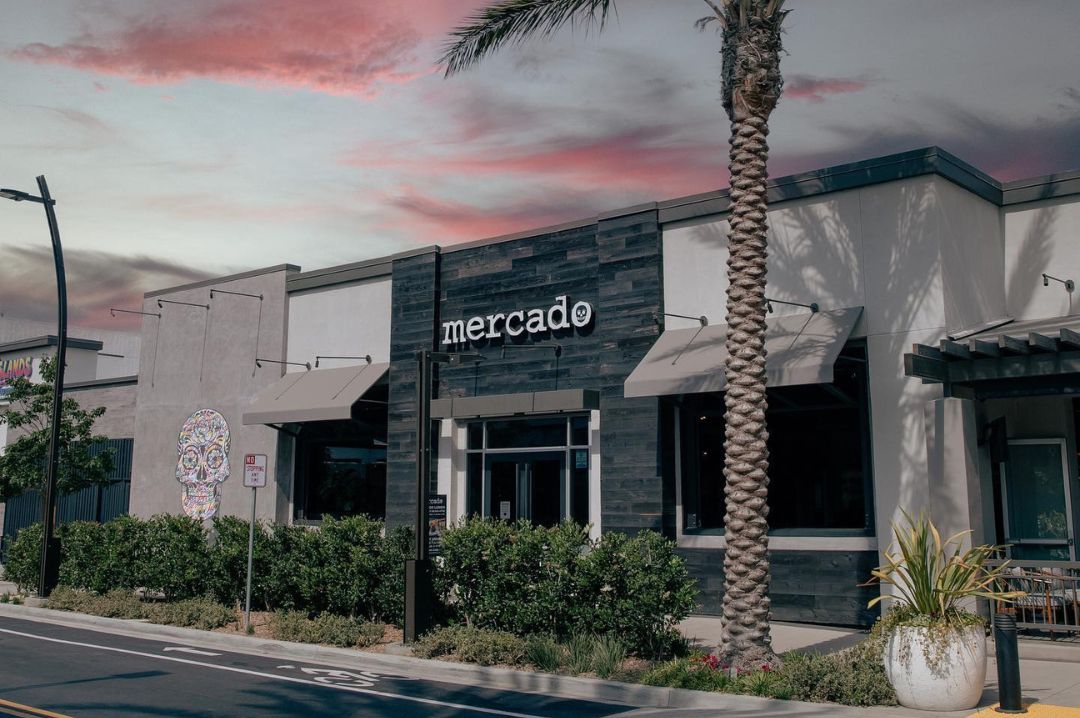 Mercado is a triad of restaurants and bars that boasts of its authentic varieties of tequila and mezcals, and of their specialty cocktails such as Mercado Margarita, Pasadena Paloma and Corona.
They have communal tables and can be considered largely a food-forward concept. However, their happy hours (5-7pm) are widely popular as well.
Multiple locations :
1416 Fourth Street, Santa Monica, CA 90401
7910 West Third Street, Los Angeles, CA 90048
3413 Cahuenga Blvd West, Lost Angeles, CA 90068
3212A N. SEpulveda Boulevard, Manhattan Beach, CA 90266
140 S. Lake Avenue #101, Pasadena, CA 91101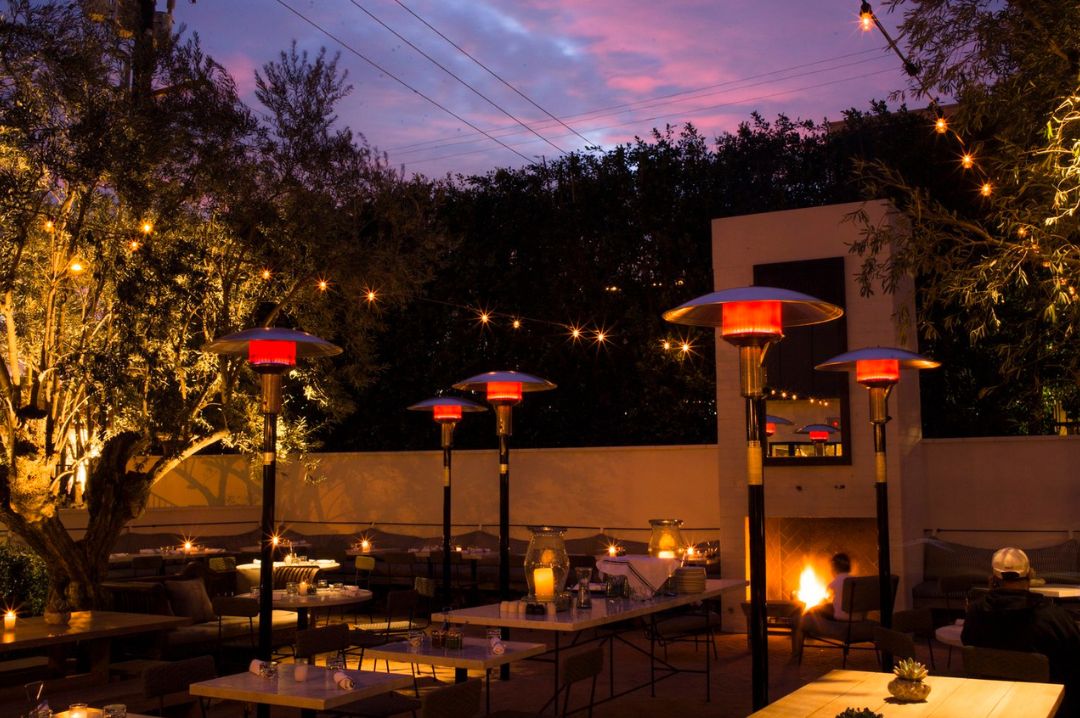 Best known for the traditional Mexican cuisine made plant-based, all from scratch using organic ingredients, Gracias Madre is dedicated to diffuser-free agave spirits too. The bar highlights independent producers and small batch distillers of Mexico.
They have a high quality range of signature cocktails, as well as singular shots curated with over a hundred agave spirits. Vegans in the house, this is the ultimate place for you to enjoy Mexican pride, culture and heritage!
Address : 8905 Melrose Avenue, West Hollywood, CA 90069
Reservation : 323-978-2170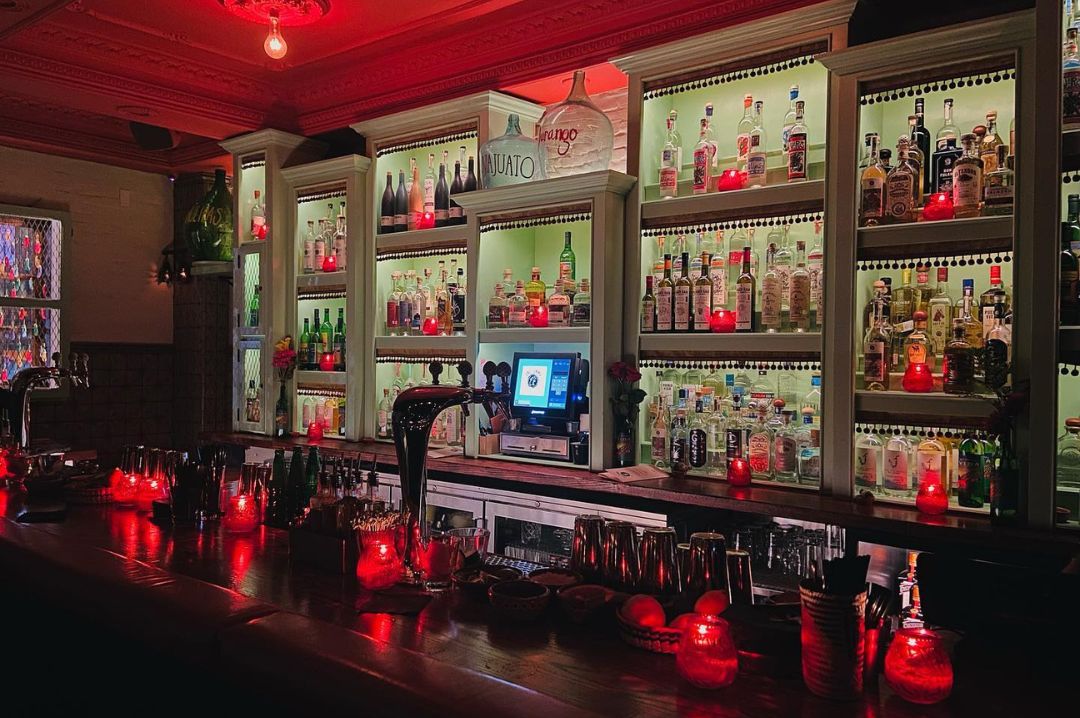 Explore Las Perlas' famous wall of Mezcal with bottles spanning from across all of México - Jalisco to Oaxaca, Durango to Chihuahua. Their cocktail menu is inspired by both classic and contemporary recipes and builds its foundations on freshly squeezed juices and house made syrups.
Whether you're here to enjoy a new Mezcal, a Fresh Margarita, Ice Cold Cerveza, or all, make your way to some kickass drinks with great Mexican pairing food.
Address : 7511 Santa Monica Blvd, West Hollywood, CA 90046
Reservations : (323) 822-5065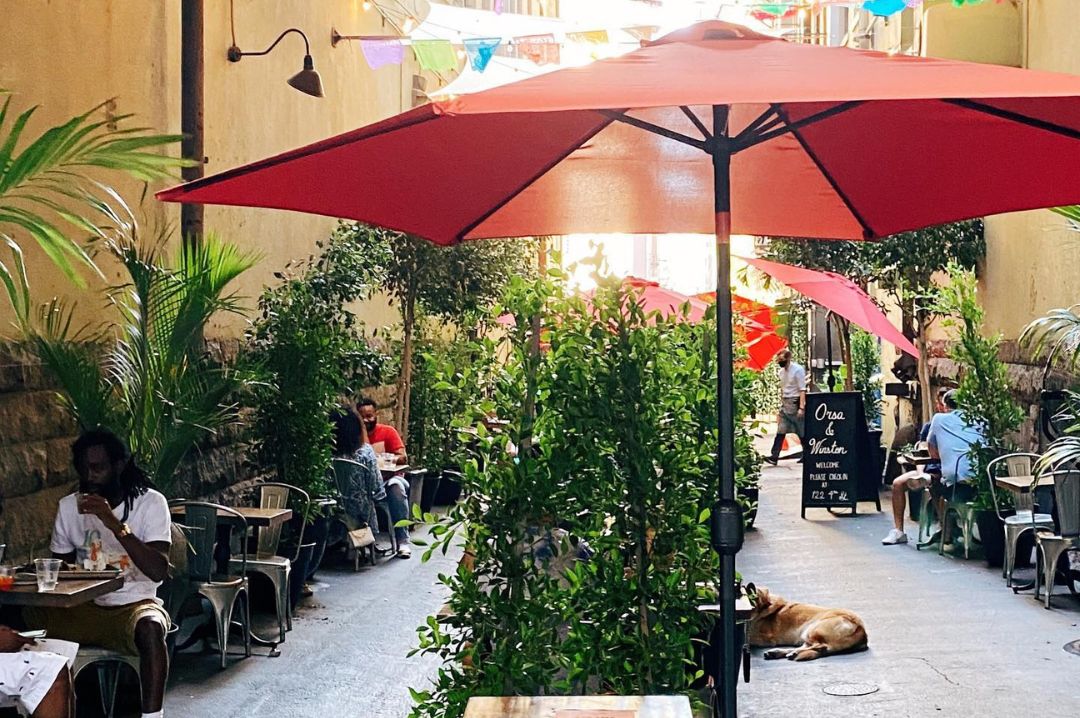 Bar Amá, named after the head chef, is a casual DTLA cantina with a delicious Tex-Mex menu that offers a whole lot of everything, including dishes like roasted squid tostadas to one very good queso dip, which makes it a great spot for all kinds of eaters looking for a post-work bite.
Bar Ama's cocktail menu has the standard margarita, but also a great Mexican negroni with mezcal to add a layer of smokiness to the bitter campari. Don't pass up the Nacho Vidal either; its tequila blanco pairs nicely with campari and its chile-lime shrub and honey notes. Those interested in lesser-known spirits can sample the menu's options for bacanora—another agave spirit with an earthy, peppery and somewhat sweet finish.
Every day, they also host a Super Nacho Hour as a special feature.
Address: 118 W 4th St, Los Angeles, CA 90013
Reservation : 213.687.8002
Written by Stuti Khetan, Beverage Trade Network
South San Francisco Conference Center, 255 South Airport Boulevard, South San Francisco, CA 94080, United States.
Register Now
South San Francisco Conference Center, 255 South Airport Boulevard, South San Francisco, CA 94080, United States
Register Now