Best drinking spots in Los Angeles
It's been a tough job picking out these bars in a city throbbing with life but these spots will not disappoint!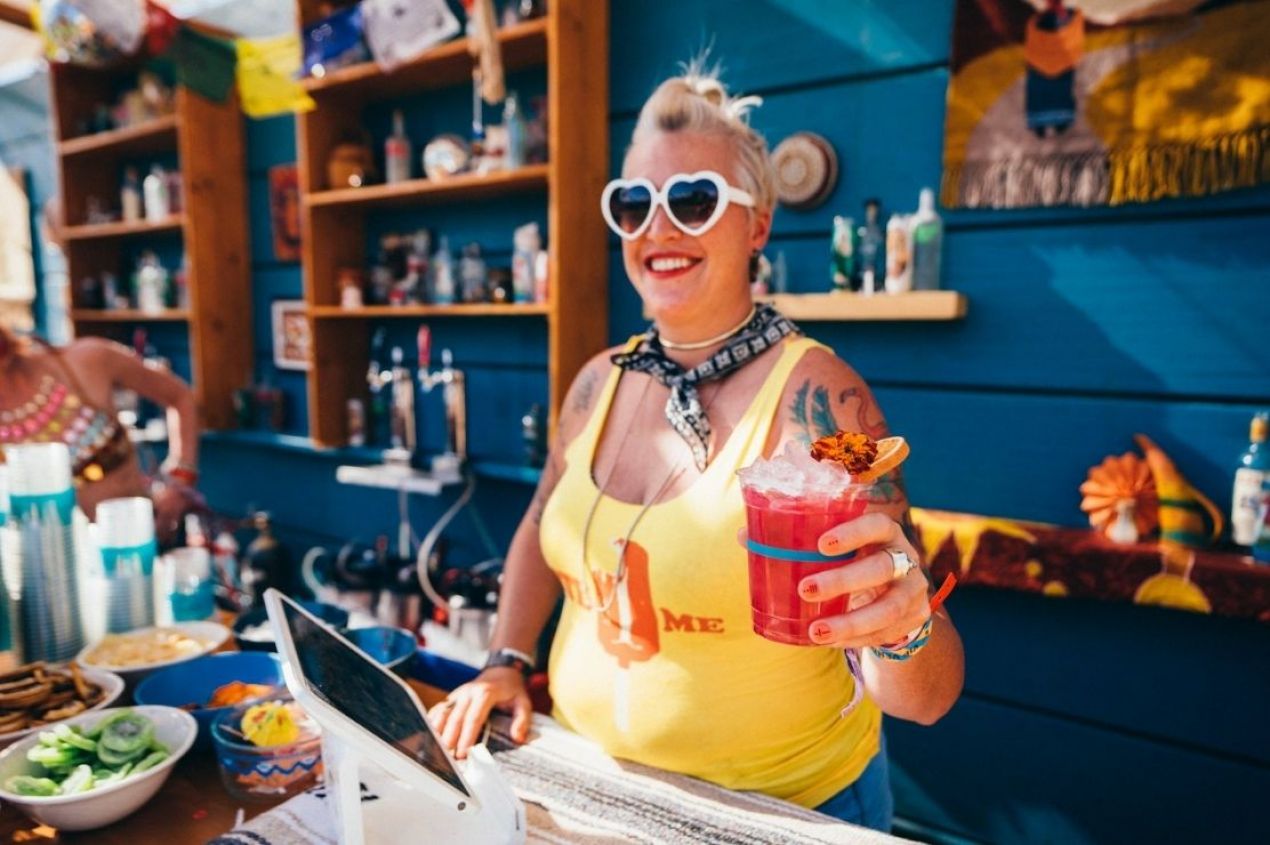 Luckily, it's been more than a decade since LA's bar culture started to move away from see-and-be-seen bottle service booths, get on the right promoter's list, or get gatekeepers to pick up hopefuls from the labyrinthine line around the block. The city's drinking scene is much more egalitarian these days, with beer, wine and cocktail bars that serve as neighborhood gems and out-of-town drinking destinations.
Memorable encounters may take place in establishments specializing in spirits, eclectic wines and experimental cocktail dishes. And yes, rideshare companies like Lyft and Uber have even made it much better to cut loose with an extra glass or two.
Let's explore LA's most important bars, be they historical landmarks that remain iconic or hot new spots that turn heads for all the right reasons. These are the bars that make up LA's drinking scene.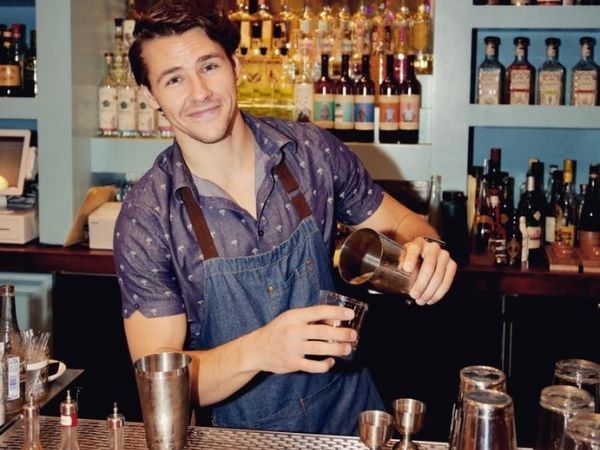 As Lanea moved in to replace Copa d'Oro's long-time favorite, the room became unrecognizable: it's far airier now, with a breezy wraparound bar, a cushioned lounge, and a sea-blue décor combined with wooden tones.
Lanea translates from Hawaii as "heavenly flower," which certainly suits the transformed environment. Beverage Director Bethany Ham takes advantage of the nearby farmers market to produce colorful cocktails such as the Jungle Bird Scooter: a turmeric-stained, mezcal-powered reference to Santa Monica's popular motor scooters.
Ham also manufactures a legit spicy mezcal margarita with pepper honey and pepper salt. If you're looking for something more straightforward, just take a look at Lanea 's roster of mezcals and tequilas that devour more than 150 bottles deep. Lanea also serves some of the best tacos Santa Monica has ever seen, which come with guac-made corn tortillas, chopped white onions, sliced cucumber and fragrant cilantro dolphin (including flowers). Lamb is a strong taco star, although you might certainly make a case for thin-sliced cecina (pounded beef) and vegetarian squash blossoms, cremini mushrooms and spinach.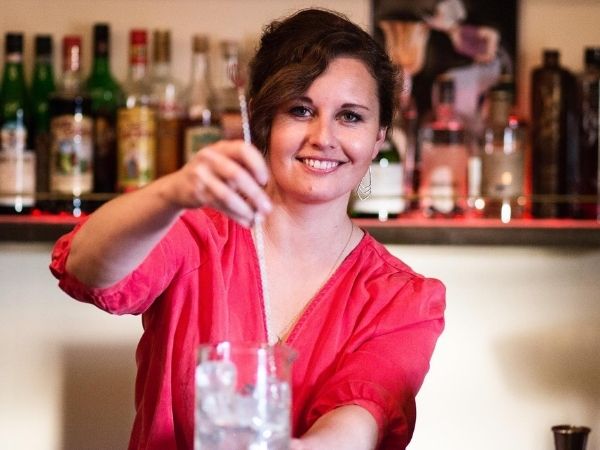 A golden door under the glass sign of a cupola leads you into this moody lounge, where you'll find cozy grey sofas, wavy candlesticks made of recycled glass, and a wall of Lady Genever herself in the back corner. Owners and long-time friends Christine Sumiller, Patricia Perez, and Roselma Samala pay tribute to their Filipino heritage by integrating ingredients such as calamansi, pandan, and datuputi into their gin/genever-forward cocktails, which also feature musical names such as Heard It Through The Grapevine and Jessie's Girl.
Themed four-for-gin and genever flights allow drinkers to compare and contrast main spirits, while more direct types may want a "headbutt": a beer-and-genever-shot combo in the Dutch tradition of kopstootje, the Netherlands being the birthplace of gin precursor genever. Whatever you get, Genever offers complimentary Filipino-style corn nuts tossed with fried garlic.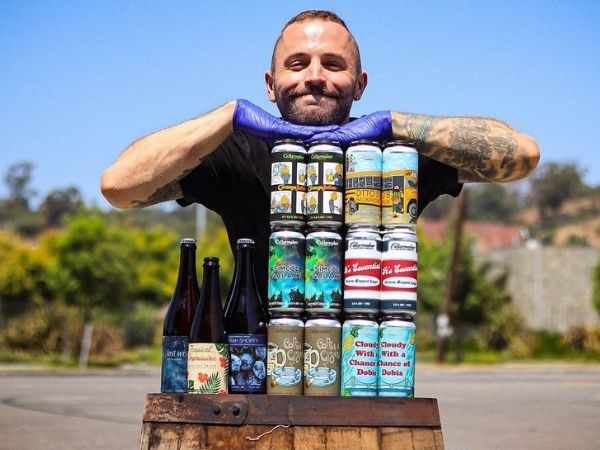 It took the extension from Highland Park to Chinatown to find a wider audience for this excellent brewery. Now that HPB is unshackled, brewmaster Bob Kunz makes stunning barrel-fermented ales and sours blended with quality California products. The 16 taps rotate here with mostly fold-away ales, peppered with outliers like the shockingly tropical New England-style IPA called Coco Wham or the funky American stout brewed with black garlic that goes to the Black Bulb.
Sour ales and seasons brewed with seasonal stone fruits such as peaches, nectarines and cherums (a cherry-plum hybrid) even form part of the line-up, and also have half-pours of several beers to make experimenting more appealing. Sitting across from Los Angeles State Historic Park and a short walk from the Gold Line, the airy space features a light-filled patio, a convivial atmosphere, and an evolving menu of local chef Shawn Pham. Highland Park Brewery is your must-visit place if you are a beer drinker.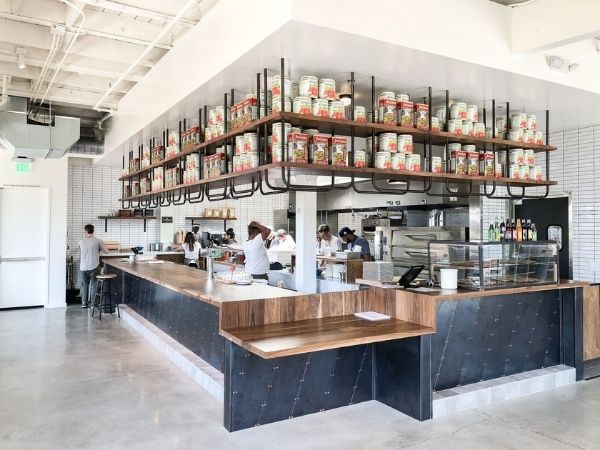 Some of the same people as No Name and Lupetti's Pizza. In Sheep's Clothing is a bar that literally turns the buzzing environment of most drinking establishments on its head. Instead of listing its menu on the website, In Sheep's Clothing instead runs down the specs of its sound system, which makes sense — despite their curated selection of mezcal and high-end cocktails, this is LA's best-sounding space.
Bartenders play their favorite records on the immaculate machine, and the patrons are welcomed with a sign that says, politely, "Please keep your conversations under the music." Looking for a party? Not your place, man. Would you like to get a little more intimate with a date without having to shout? Bingo. Bingo.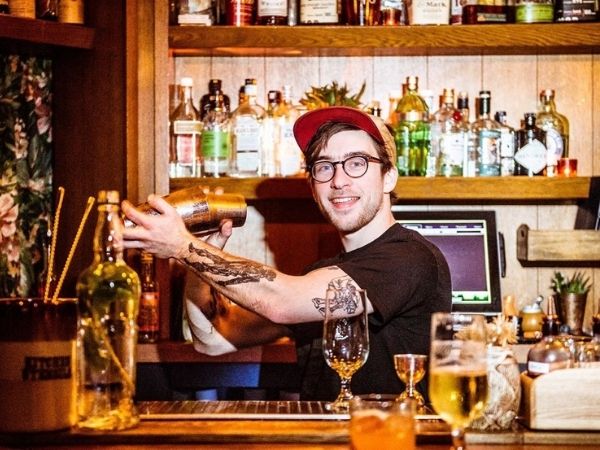 Broken Shaker is a Miami import that won the James Beard and Tales Cocktail awards at its home base, and the LA outpost follows in its big footsteps, with beautiful trees, comfortable seats and a rooftop pool. (OK, the pool is only officially open to hotel guests, but c'mon, we all know that game.) The menu includes Cali-influenced drinks such as Pimm's shrub/vodka/ginger ale Recusal Cup, and fish tostadas and vegetable egg rolls if you've got the munchies.
Header image credit: Broken Shaker at Freehand Los Angeles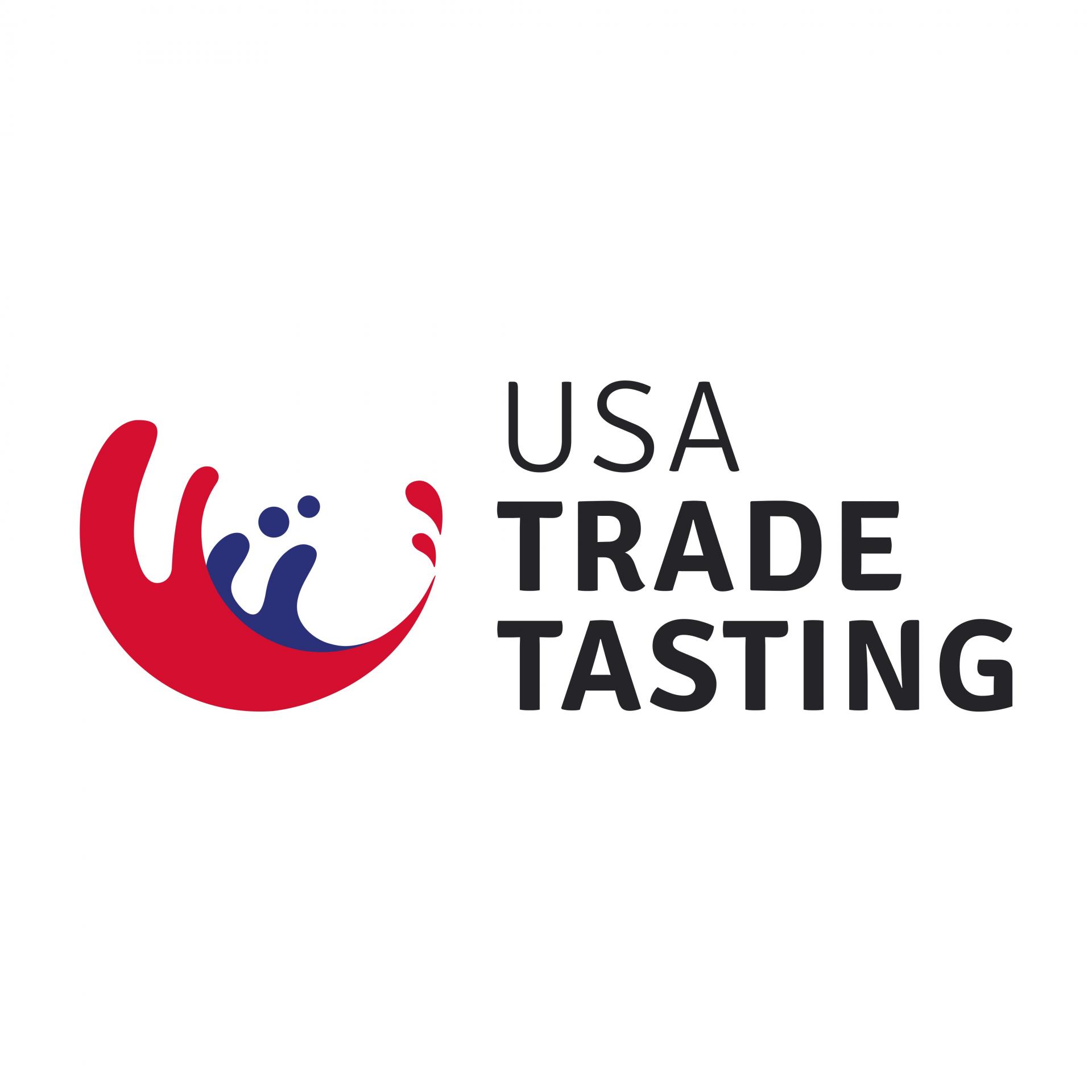 Morgan MFG, 401 N Morgan St Suite #204A, Chicago IL 60642
Register Now
South San Francisco Conference Center, 255 South Airport Boulevard, South San Francisco, CA 94080, United States.
Register Now
South San Francisco Conference Center, 255 South Airport Boulevard, South San Francisco, CA 94080, United States
Register Now