24 Hours of Beer Drinking in Los Angeles, California
Let's go through 24-hours of best beer drinking in the city of angels. Are you ready?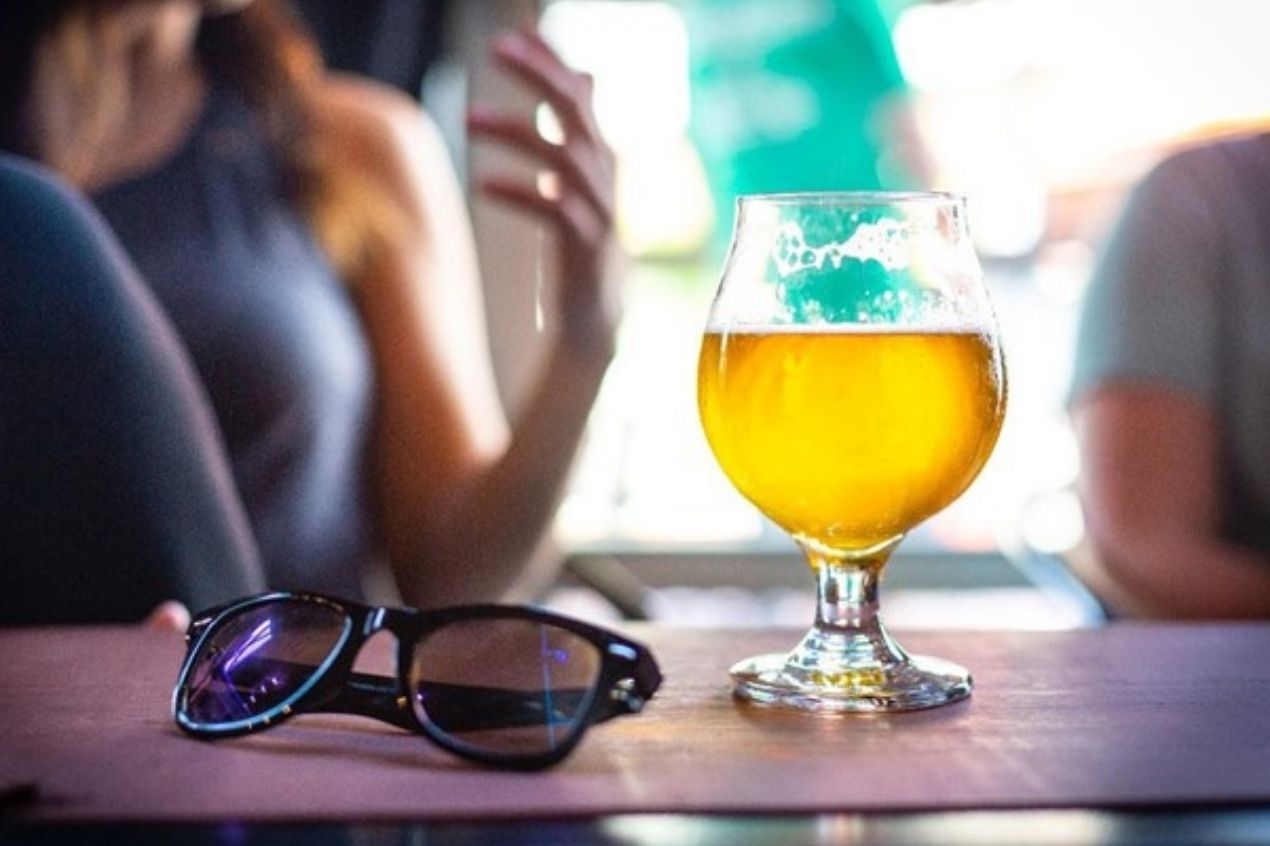 For many, Los Angeles associates with fancy cocktails, lavish nightclubs, and everything else that is glitz and glamour. However, did you know that Los Angeles is one of the best cities in the US for beer lovers? It all starts with prime craft beer breweries spread around the Los Angeles area which leads us to plenty of bars blazing with tasty craft beer and its vast selection. Let's go through 24-hours of best beer drinking in the city of angels. Are you ready?
Three Weavers Brewing Company
There's a good chance you will be landing in Los Angeles by plane; therefore, we can start our beer journey right away! Three Weavers Brewing Company is located just 10 minutes from the Los Angeles airport by car.
Once here, don't be surprised when their tasting room will offer you an outstanding selection of around 12-18 tap beers, both seasonal and core. From double IPA to amber ale, pale ale, and beyond - Three Weavers Brewing Company will be your perfect start in Los Angeles.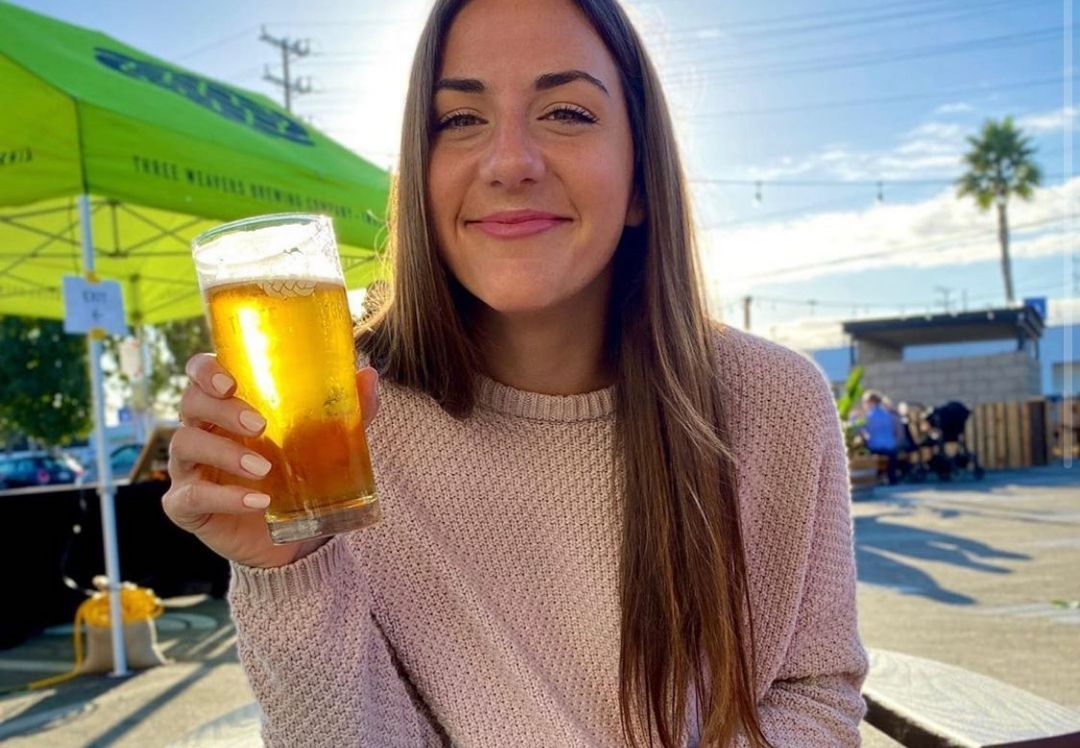 The brewery is also a part of the CANarchy Brewery Collective, a group consisting of many other professional breweries. You can expect nothing but high-quality beer here.
Full Address: 1031 W Manchester Blvd A-B, Inglewood, CA 90301

Official Website: https://www.threeweavers.la/
Firestone Walker Propagator
Before moving deeper into Downtown Los Angeles and experiencing the infamous traffic, we can turn towards Santa Monica and make a 20-minute ride to Firestone Walker Propagator.
Feeling hungry after the trip and first taste of LA's beer? This will be a great place to grab a fulfilling meal like pizza! But let's focus on beer selection.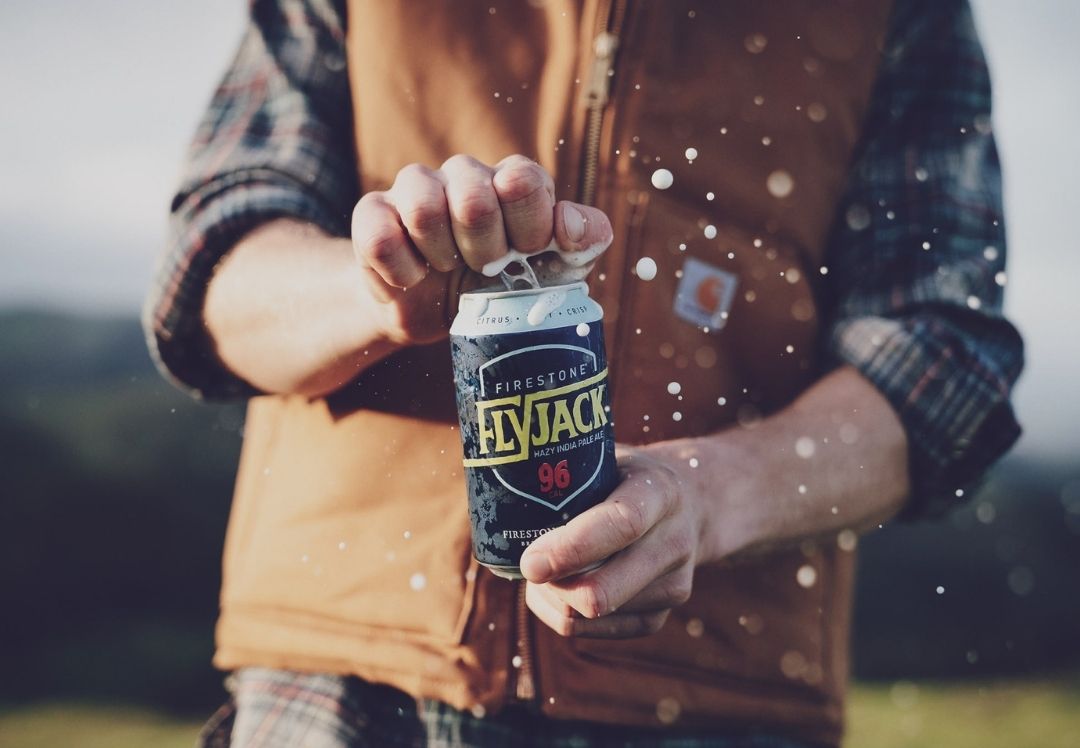 Pale ale made by Firestone Walker won awards, but they certainly don't stop there. Check out their creative series of beers that include the whole pallet of unique flavors and taste – from cherry blossom vintage and salted caramel to blackberry mint and so much more. Firestone Walker Propagator will truly show you how beautiful the beer can be in LA!
Full Address: 3205 Washington Blvd., Marina Del Rey, CA 90292
Official Website: https://www.firestonebeer.com/
Modern Times Dankess Dojo
Into downtown LA we go! You probably noticed how these locations have such funky names. These names perfectly match their vibe and beer selection, and Modern Times Dankness Dojo is another perfect example.

Their identity, interiors, and craft beer are vibrant, artsy, and lovely in both appearance and flavor. Think of ingredients such as bright tropical fruits, lemon, berries, and other crisp goodies – perfect for the Los Angeles climate.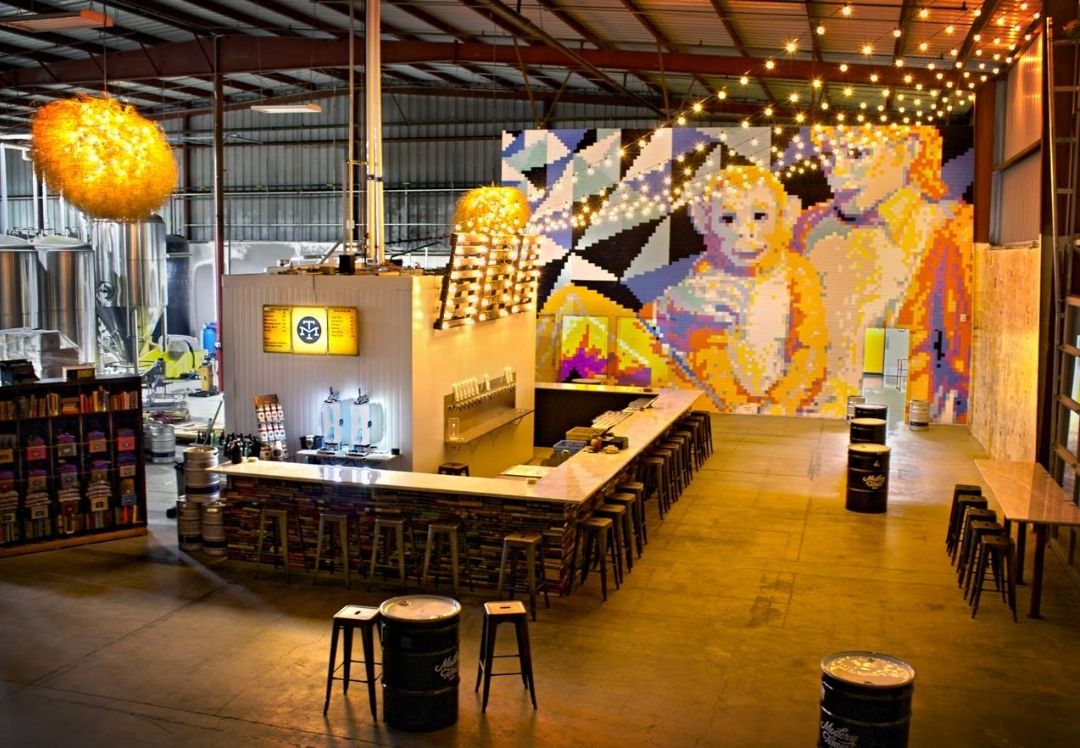 For an extra experience, try their coffee too which is just as good as their beer! This also allowed them to create beers like Vanilla Latte Oatmeal Stout. Sounds intriguing? Don't hesitate to try them out!
Full Address: 832 S Olive St, Los Angeles, CA 90014
Official Website: http://www.moderntimesbeer.com/
Beachwood BBQ & Brewing
Let's make lunchtime as great as it can get in LA without forgetting the beer and continuing our ways into Downtown. Welcome to Beachwood BBQ & Brewing – where hearty meals meet dozens of craft beers to create a brewpub concept for us to enjoy.
The brewery is known for its award-winning house beers, and the location in Long Beach compliments this well.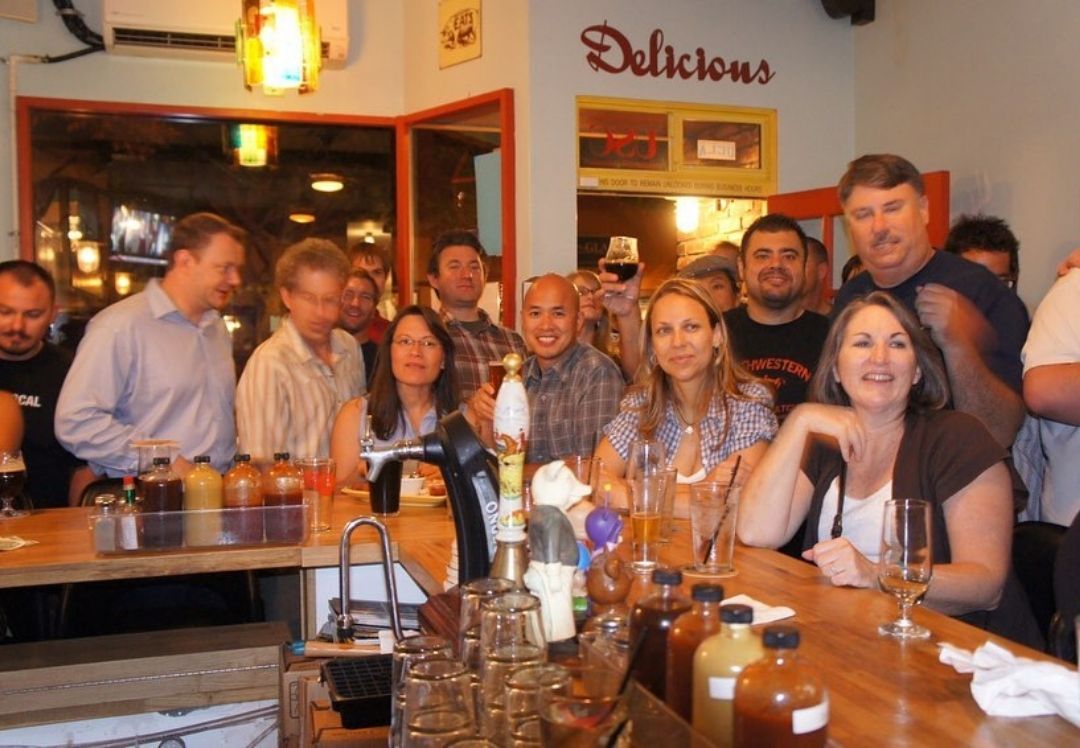 The pub has everything you could imagine. Their blender draft beers and long beach house beers deliver a powerful selection of over 30 different beers. Milk stout "Udder Love" or Belgian-style sour ale aged in oak barrels with nectarines "Floating in Space" gives a good idea of how creative and interesting the beers are here.
Full Address: 210 E 3rd St, Long Beach, CA 90802, United States
Official Address: http://beachwoodbrewing.com/
Indie Brewing Company
Let's get across the river and step away from Downtown LA for a moment. Indie Brewing Company is one of the hottest spots in Boyle Heights, and a perfect alternative for those looking to escape Downtown LA crowds.
Their tap selection is usually over 15 different beers that are constantly rotating and changing. They are mostly focused on IPA and Stout beers, but also boast great lager, pilsner, and fruit beers in their selection.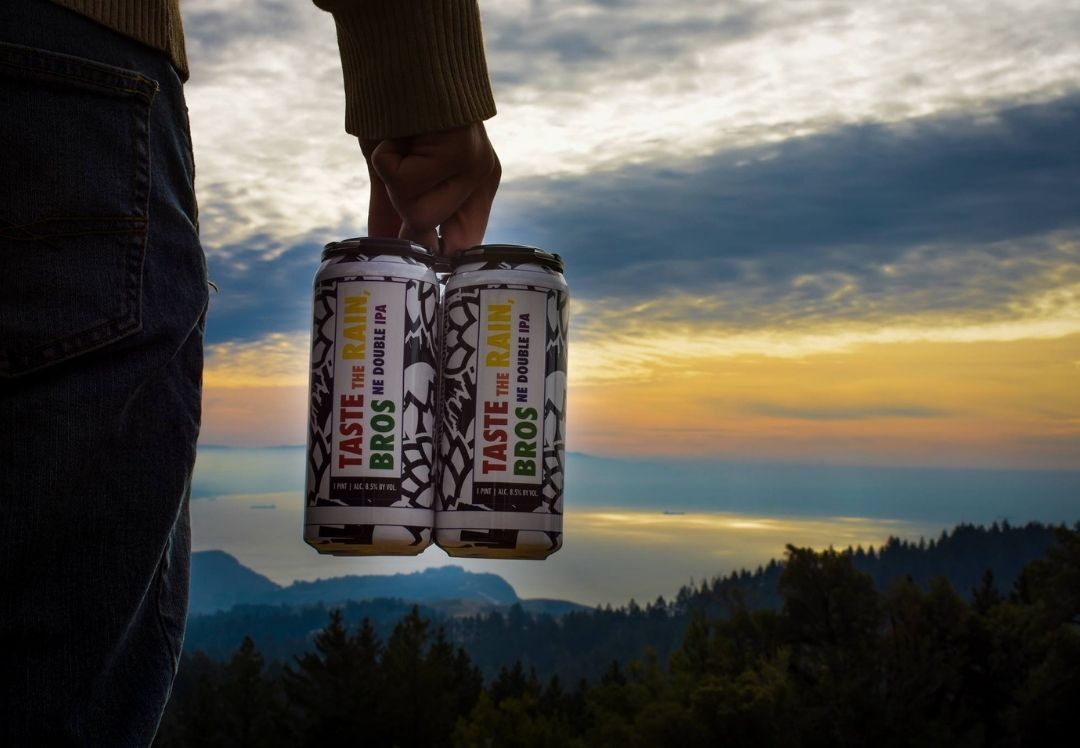 American-style beer is also available here. Try their "Recreational Wheat" beer made with local satsuma mandarin peel and citrus-focused approach. Be sure to check their selection beforehand to get a better idea of what this expansive beer menu has to offer. Come prepared!
Full Address: 2350 Sunrise St, Los Angeles, CA 90023, United States

Official Website: https://indiebrewco.com/
Phantom Carriage
Phantom Carriage is one of the best South Bay beer locations. Their excellent craft beers are exactly what propelled them to the top of the game as one of the most unique breweries of LA.
You will certainly love the unparalleled atmosphere and cozy outdoor seating with a touch of haunted house decor and vibe. After all, they even play horror movies through their screens! When it comes to beer, bottle, or tap, all of them are creative and worth trying. Whether it's a farmhouse ale, Kolsch, or something that was aged in a tequila barrel, you are bound to find something interesting and fitting for your taste.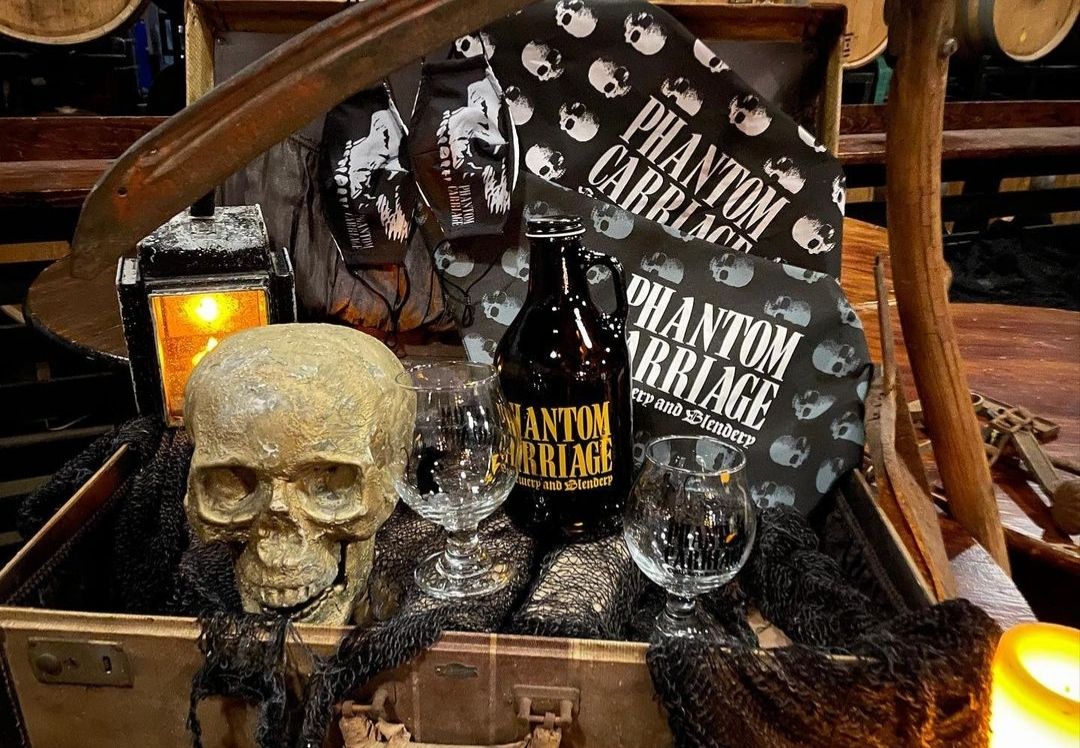 Phantom Carriage also received a lot of positive reviews to be one of the safest venues to visit during the pandemic with temperature checking, a bottle of hand sanitizer on every table, and good social distancing measures.
Conclusion + Bonus Beer Spots
There you go! These high-quality locations will unveil the real LA for beer enthusiasts and lovers with a 24-hour beer-drinking potential for those beer adventurers. However, if you are still up for more or another 24 hours of beer, feel free to check out these prominent locations that are just as great as the ones above!
Monkish Brewing
Smog City Brewing
Dry River Brewing
The Slice & Pint
The Surly Goat
Great food, authentic beers, and unmatched selection – all there, and yours for the takin in Los Angeles!