Top Rated Bars for Celeb-Spotting in Los Angeles
These bars cater to the star-struck you as you go hunting for selfies with Hollywood stars around LA.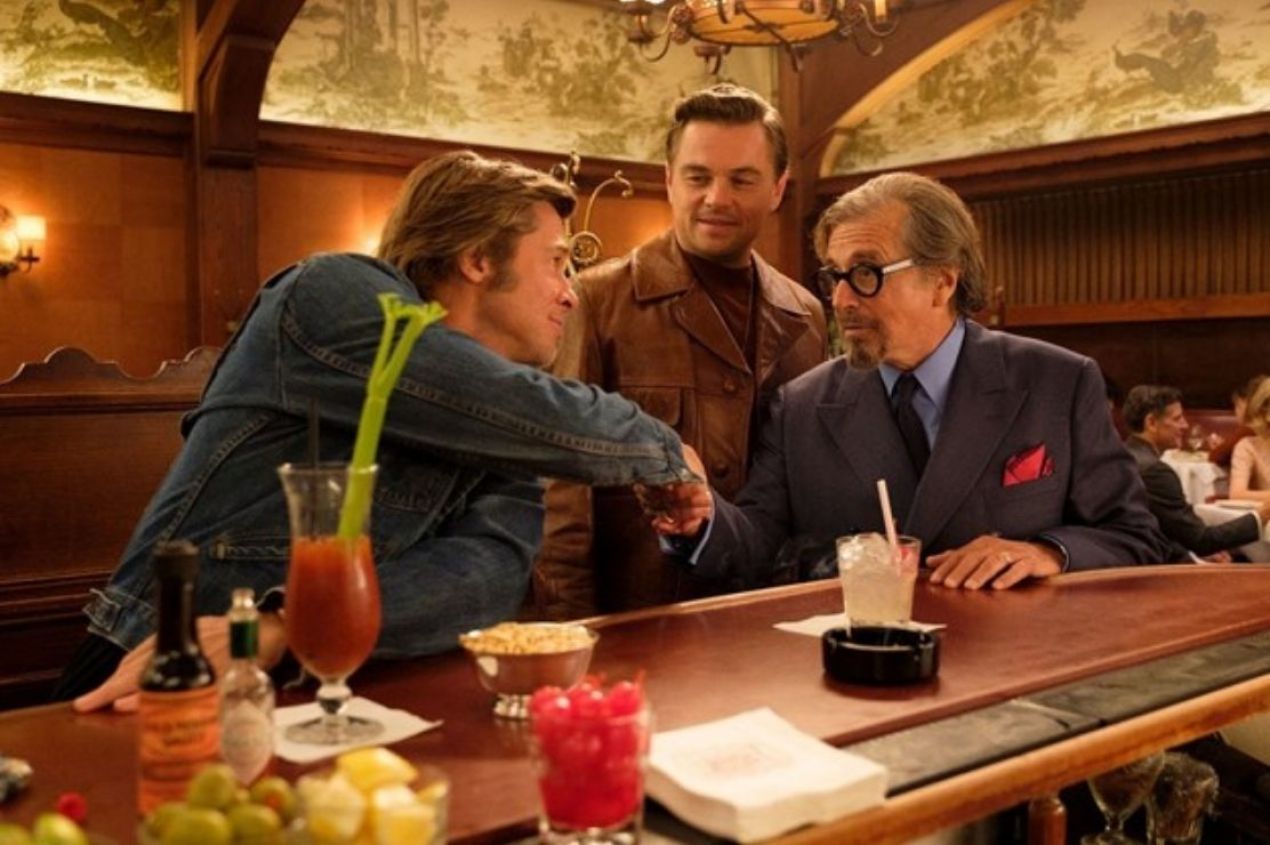 Los Angeles is where celebrities live but where do they hang out? Walking around you never know where you could run into Keanu Reeves, Kylie Jenner, or rub shoulders with Tom Cruise. We've rounded up the stars' favorite hangouts to better your chances of spotting them.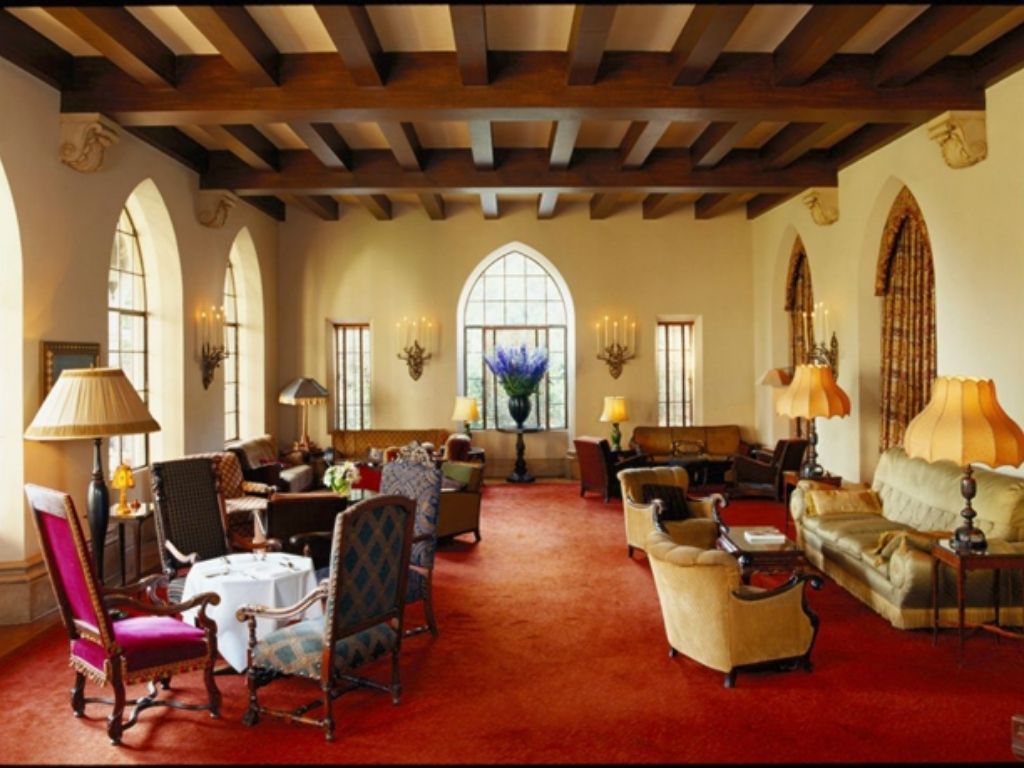 Even if your knowledge of Hollywood and Los Angeles is a little rusty, you will still have heard about Chateau Marmont. It ranks as one of the top hotels in LA and allows celebrities and the rich and famous to rent private villas where nobody can bother them. Bar Marmont is one of the on-site bars along the Sunset Strip. Johnny Depp sometimes visits while he's in town, and maybe you'll see Leonardo DiCaprio relaxing in the bar as well. The Sun Goddess is one of the best drinks in the lounge, featuring fresh grapes and a combination of liqueurs.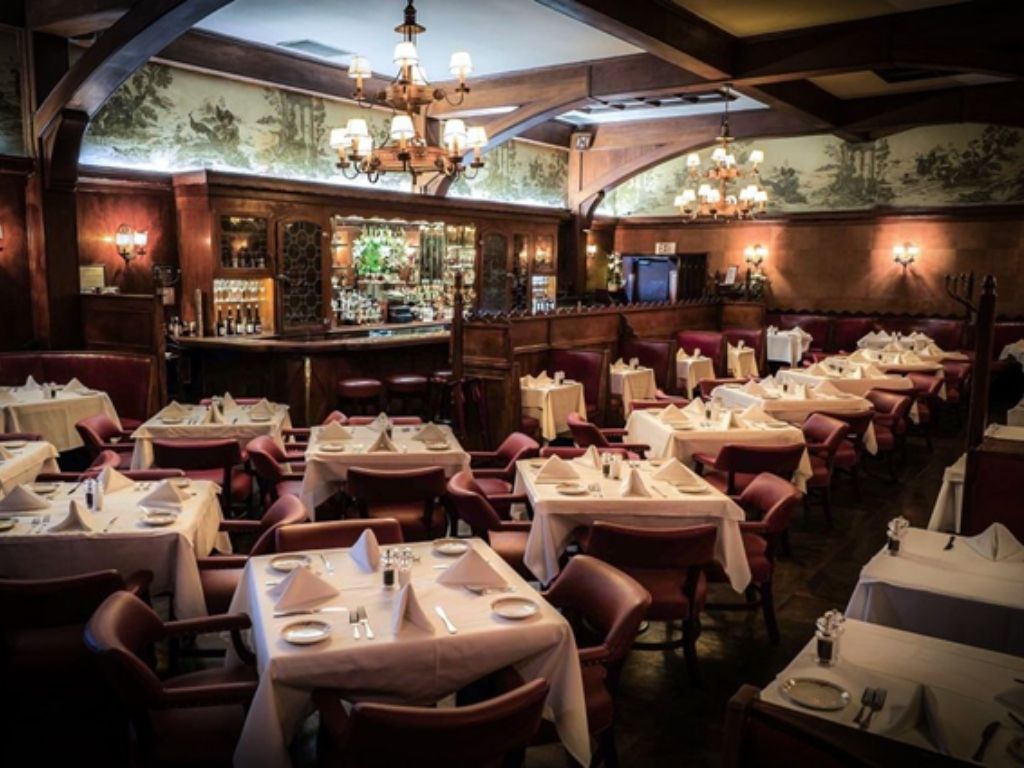 Joseph Musso and Frank Toulet founded Musso & Frank in 1919 and it soon became one of the best restaurants and bars in LA. It has an iconic appearance and a classic menu featuring steaks. The restaurant itself appeared in top movies including Once Upon a Time in Hollywood and Ocean's Eleven. Even the Mad Men's Don Draper stopped for an episode. Although Charlie Chaplin and Marilyn Monroe have been some of the celebrities who have visited in the past, they're just as famous today. You might see George Clooney or Brad Pitt here when you stop by for a beer.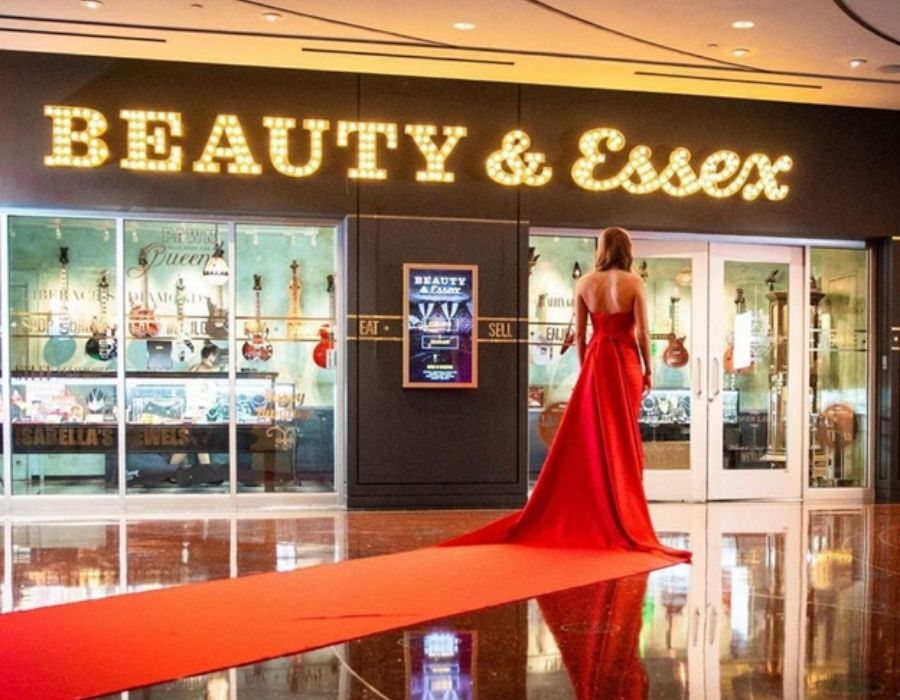 Beauty & Essex is one of the newer bars where you can find celebrities. With more than 10,000 square feet, the bar can host private parties and has space left over for other guests. Guitars used by famous musicians hang in the lobby and let you know that this is the place to be. Selena Gomez is a Beauty & Essex fan, and Cardi B loves it so much that she threw a birthday party here. You may also run into Kylie Jenner, who's a fan of the menu created by Chris Santos.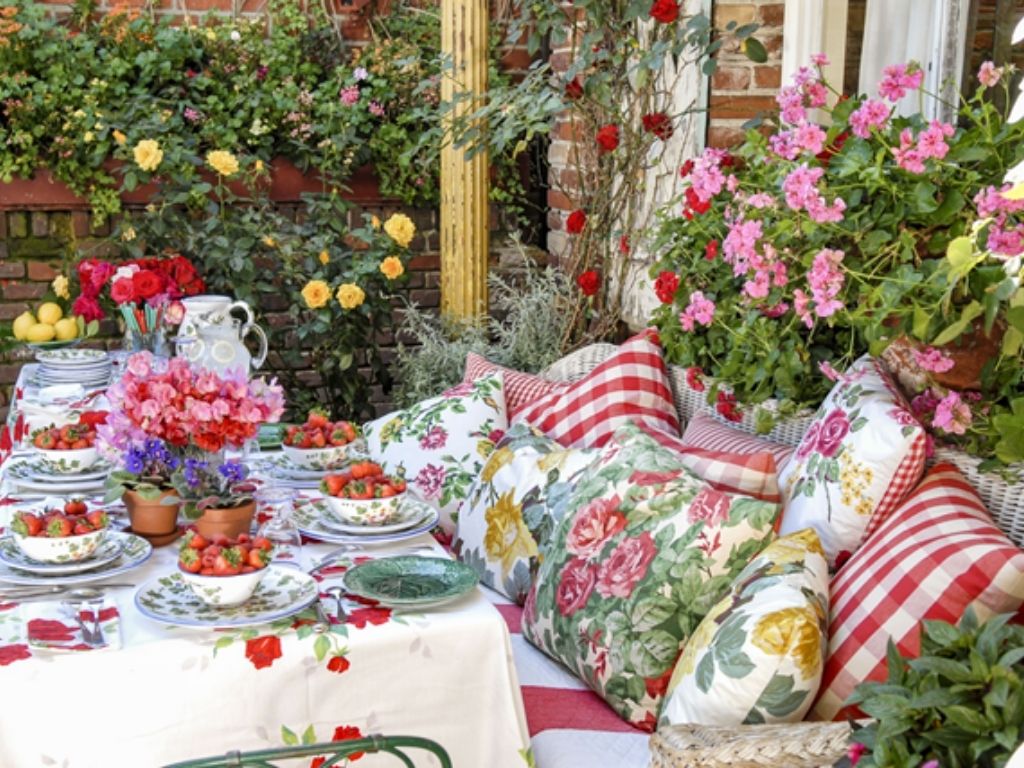 Not only is The Ivy a great place to search for celebrities, but it also serves as one of the most popular holiday party venues in Los Angeles. Paris Hilton came to The Ivy to celebrate her brother's birthday, and Lil' Kim was a regular visitor to record one of her albums in Los Angeles. Lindsay Lohan, Jennifer Aniston, and Demi Moore are only a few of the other popular people who enjoy The Ivy.
Stop by some of these restaurants and bars to see your favorite actors and musicians sipping drinks and enjoying meals with their family and friends.
Header image credit: DiCaprio's Dalton introduces Pitt's Booth to agent Marvin Schwarz's, played by Al Pacino, at legendary Hollywood restaurant Musso & Frank Grill. PHOTOGRAPH BY ANDREW COOPER/©2019 SONY PICTURES ENTERTAINMENT.