Top 5 best bars in Los Angeles
Here's the best of them all: the top five bars in Los Angeles for every occasion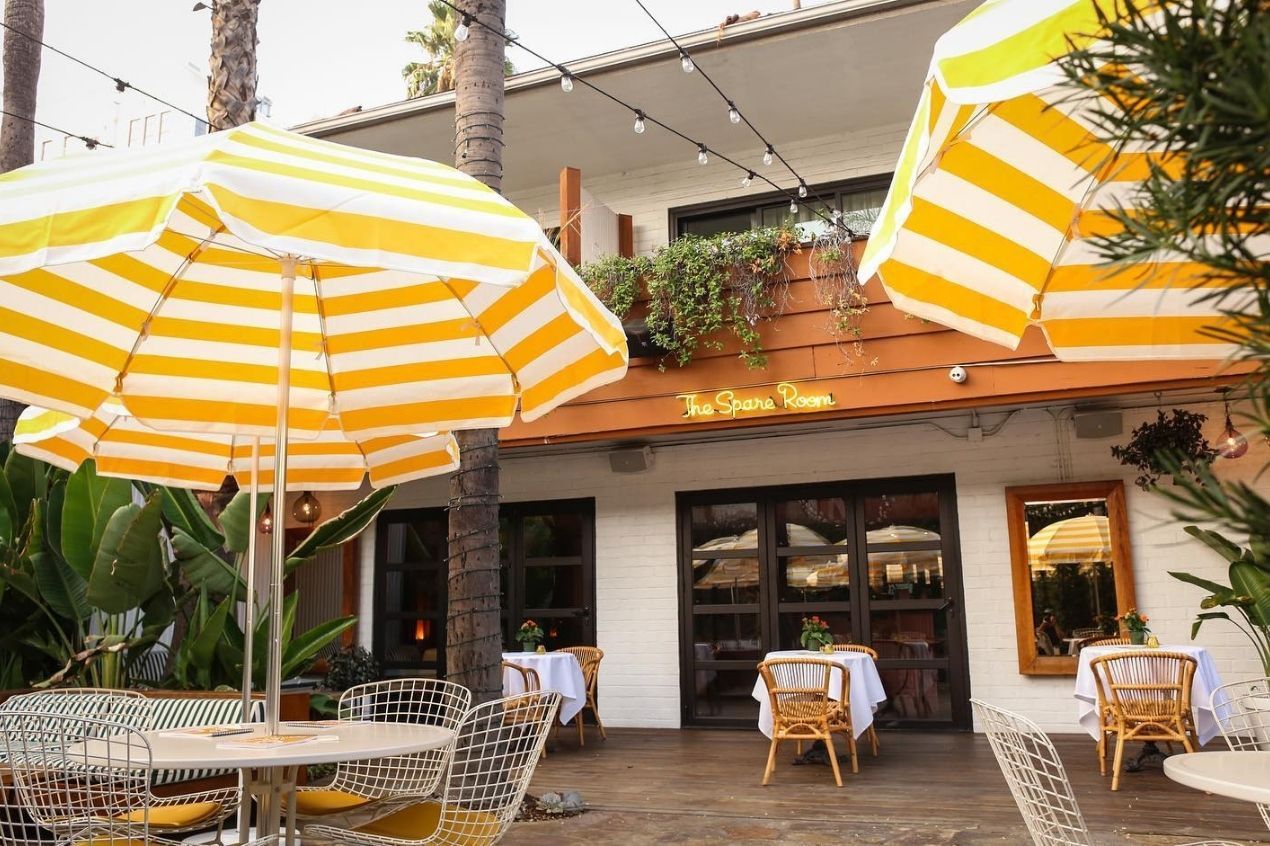 The thirst is genuine in Los Angeles, which works well because there's no lack of great drinks from the best bars in town. There are cozy dives across town, happy hours with a view of Hollywood's high altitudes, and cheap concoctions in the swankiest downtown hotels. Here's the best of them all: the top five bars in Los Angeles for every occasion. We've thrown in a couple of neighborhood and genre classics, too, to help you drink your way through L.A. Cheers. Cheers.
When the hospitality juggernaut arrived in L.A., it had to live up to its world-class equivalent in New York City. To our astonishment, it was. We're assuming that the awesomeness has something to do with a rigorously trained squad, a vast yet expertly designed 40-drink menu, and, oh yeah, one of the sexiest, moodiest interiors in downtown. But the drinks don't stop in the lobby: there's also a frantic beverage program on the roof, where tiki-leaning cocktails and blended beverages come in plastic pineapples, and a coffee-cocktail program in the café when the sunsets. No matter what the NoMad bar you visit, local, seasonal ingredients and home-made yogurt, tinctures and tonics brighten up rare drink liqueurs so you'll have to persuade yourself to try something fresh every day. (Even if they're around $20 a pop, they're worth a splurge.)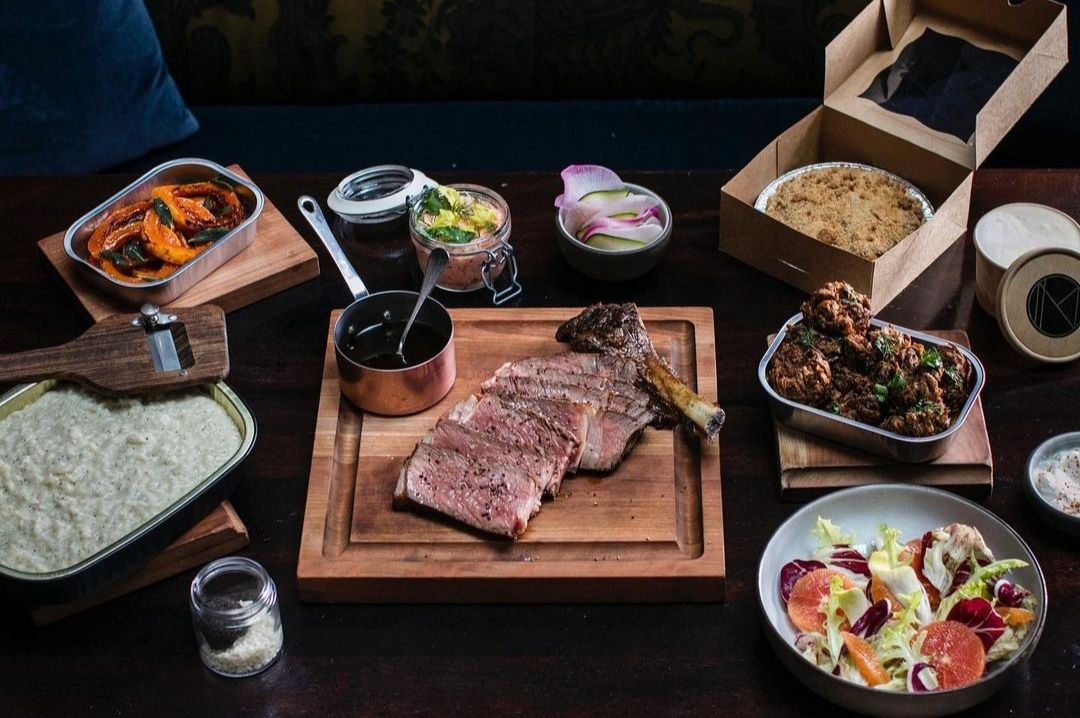 It's easy to get swept up in the bustle of Hollywood Boulevard. But suppose you dodge several Spider-Men posing for photos outside the Chinese Theater. In that case, you'll be rewarded with spirits so shockingly sophisticated and an atmosphere that's so old Hollywood, it's like you've traveled back in time. Not to say that Hollywood Roosevelt's tucked-away bar and gaming hall — complete with its 1800s bowling lanes — is not new. The bar's drinks shout "group" with an emphasis on punch bowls and tiki-inspired spins topped with fresh fruit and purple orchids. Unwavering since its launch in 2011, the Spare Room has rapidly become one of the city's best secret bars — or anywhere, whether you're looking for a classic, a tiki or a collaborative evening with bartenders from around the world.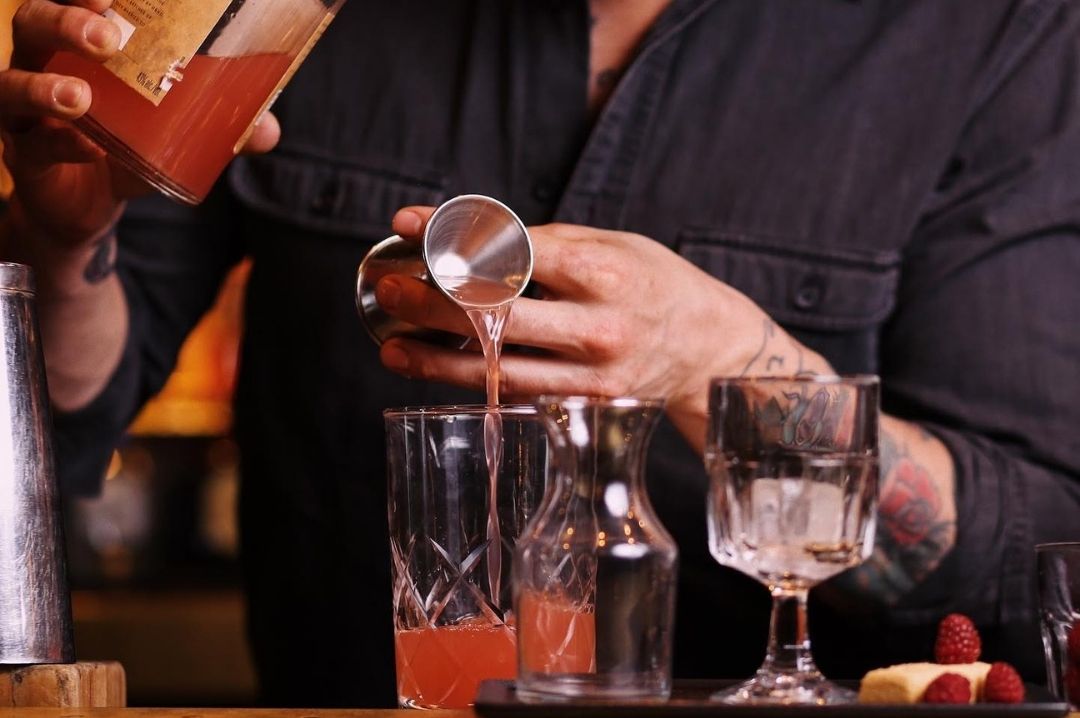 Designated sake bars are not that much and far between L.A, but the new Echo Park wants to change this, all while changing the way we're thinking about sake. Tsubaki's literal sibling concept—"OTOTO "is translated as" small brother"—doesn't just deliver a menu of rice wines: it makes Japanese classics as available as wine at a wine bar, and it makes it plain that sake is far more flexible than you've ever expected. Ordered mainly by tasting notes of Fruit & Flowers, Earth & Umami, Rice & Minerals and Tasty Weirdos, the bouquets are accessible and varied, coupled with a small menu of Japanese drinks (karaage, okonomiyaki) and less conventional items (truffle cheese, chili burger). Operator and Co-owner Courtney Kaplan lovingly scrawl the tasting notes on the wooden planks behind the counter, happy to talk shop, fermentation and common myths with first-timers and sake aficionados alike.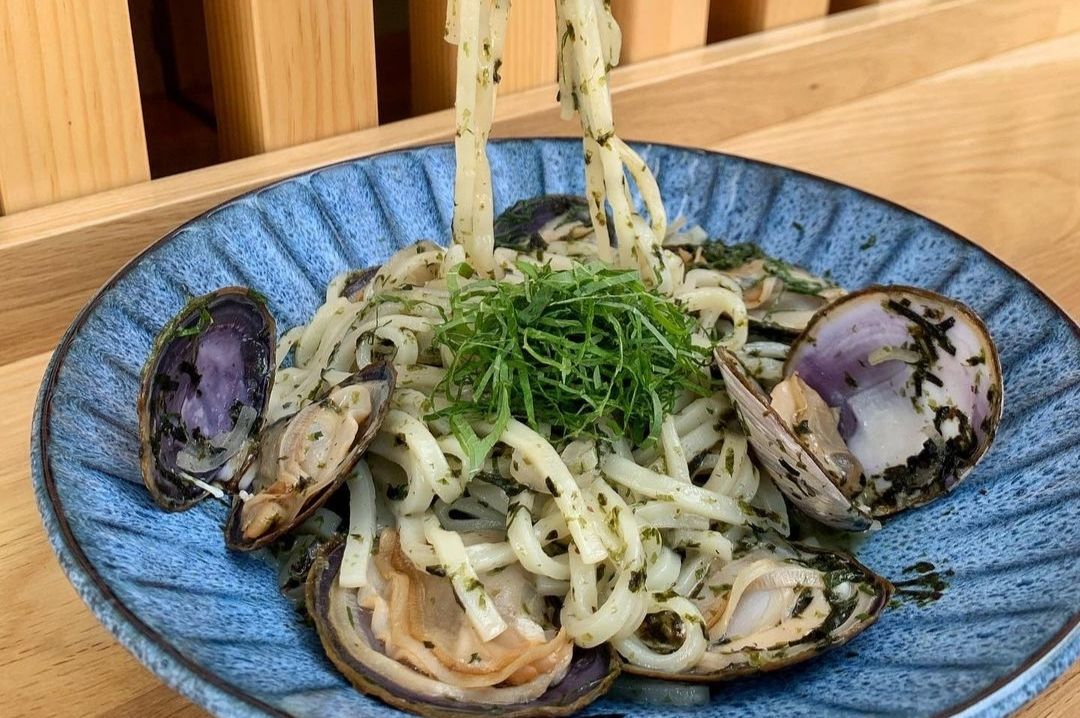 Take an equal parts neighborhood bar, a staff with a swagger, Taiwanese soul food, and a cocktail menu that somehow makes even the most rigorous cocktails thrilling, and you've got a Mar Vista gem that's also the best in town. The vibe is unassuming, and the drinks are unforgettable fun: the pan-Asian ingredients slide into the fundamentals and bright, eccentric concoctions — all the better to enjoy the bao and dumplings made right next door at Little Fatty's sister restaurant. (Who else is offering you rice-washed Japanese whiskey with kefir, mango, banana liqueur and baiju?) No matter how much you love your hood, you're going to consider moving to Mar Vista any time you go for a quaff.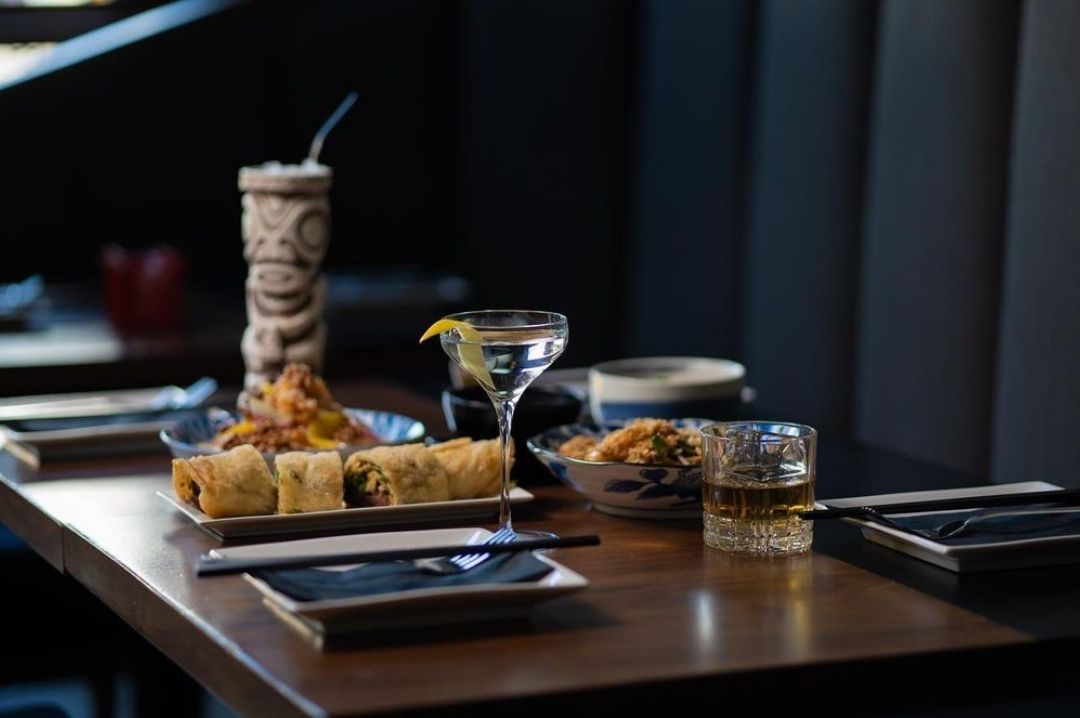 You enter under the neon sign hanging over the door — it just reads "BAR," you can't miss it — and the second you're in, you'll probably agree with the second neon you see: "My, that's better." Walking into Everson Royce Bar is like a sigh of relief, a boozy blessing to the Arts District that feels part of an elegant cocktail den, part of a raucous patio group. Cocktails are inspired by Los Angeles — we recommend Yo LA Tengo, which comes packed with mezcal, grapefruit, Aperol, ginger and lime — whether you're hanging out with friends outside or tucked into a dark corner inside on a date. Don't miss the bar bites that involve some of the best biscuits and one of the best burgers in town.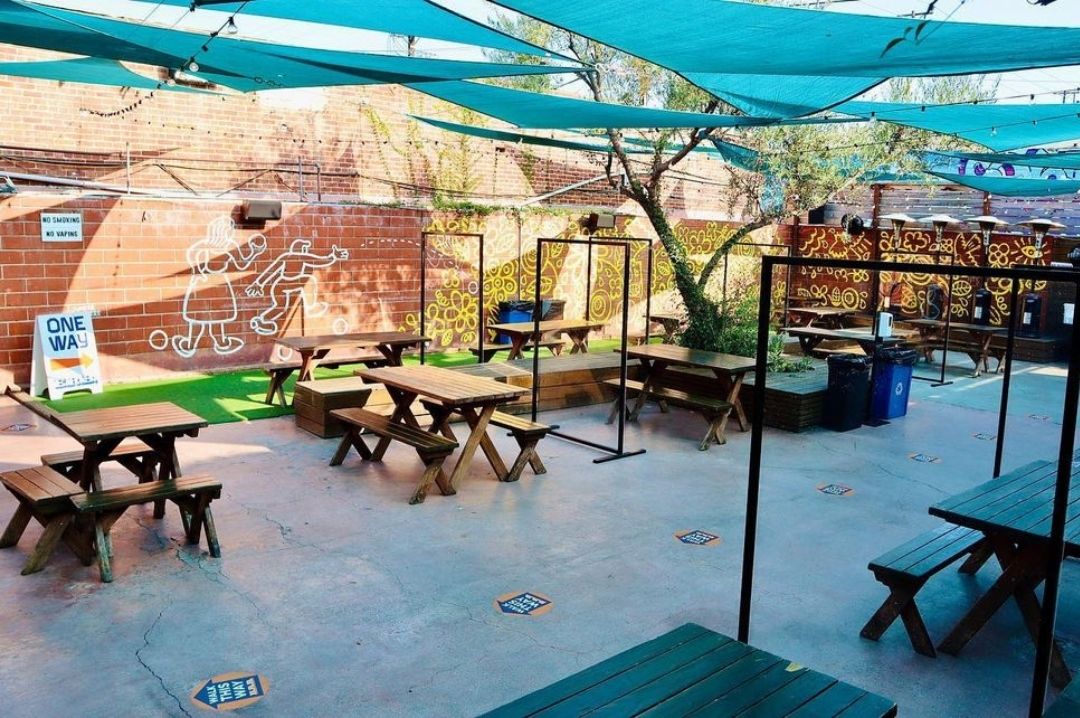 Header Image Credit: TheSpareRoom