Explore LA's Tucked-Away Speakeasies
These speakeasies in downtown LA are just a little hard to spot, but this adds to their allure and mystery.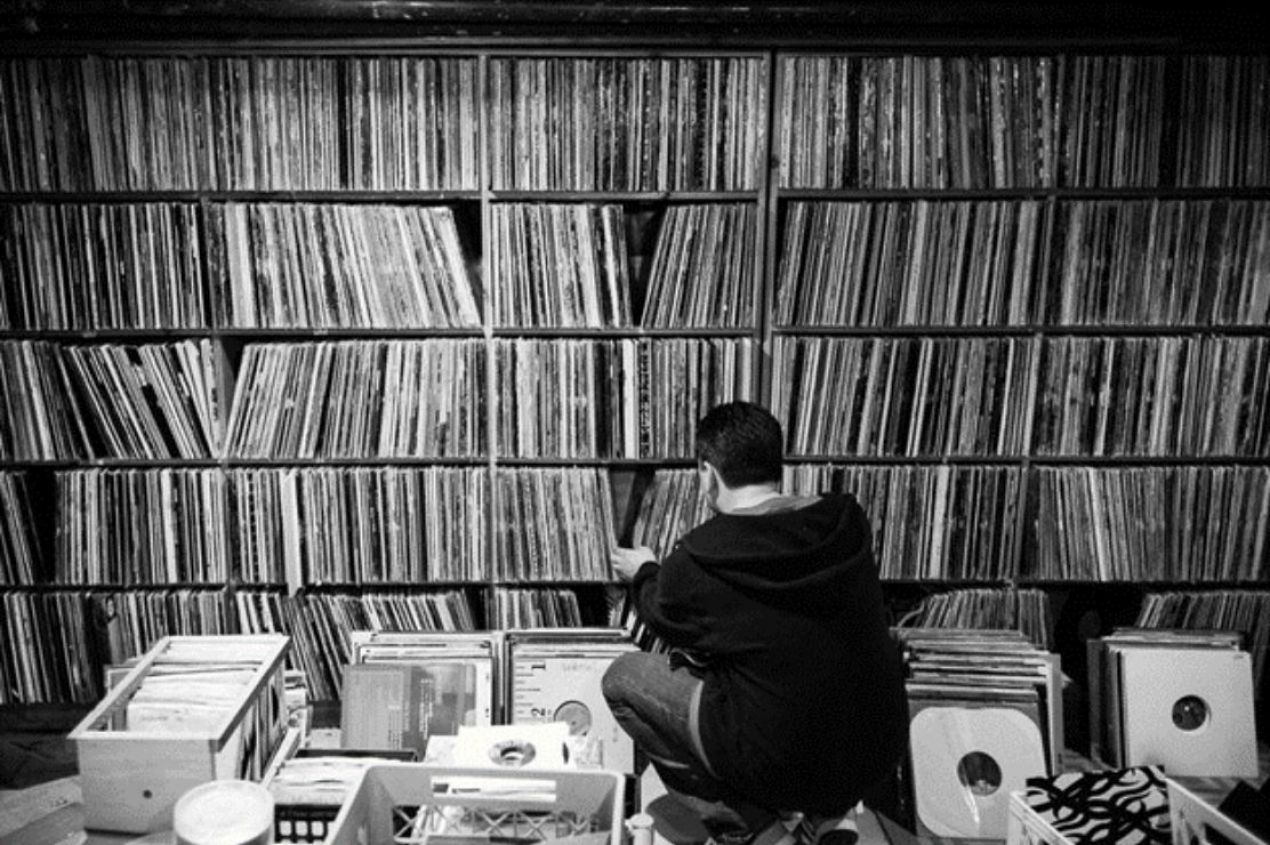 If you'd like to get to know the history of a city, eat it. If you want to know the heart of a city, go to its bars. Cocktail fever is a global phenomenon, and a city's ever-evolving cocktail can give you a great insight into where it is headed; this is where culture and taste converge to highlight the artistic pulse of a city. That being said, these are just a couple of the locations that are certainly hitting us right now in the busy downtown of LA. So, take a sip and drink it all in.
The perfect balance between kitsch and craft. You're not going to assume that you're headed in the right direction to find this spot as you walk across the parking lot in the direction of club music, but disregard those instincts. When you see a series of industrial stairs that look like they're not for public access, they are. Then you'll find yourself in a short, outdoor, concrete hallway, and you're still not sure you're heading in the right direction. But then you arrive.
Once you've found the entrance, a shockingly large and vibrant mid-century modern room complete with bright orange sunbeds, suspended fireplaces, video projection, and a delicious dose of Hollywood-tiki flare is waiting for you. Unlike other speakeasies, which concentrate on small intimate spaces, this offers more of a spacious shared meeting place. It aims to encourage people to settle for the evening, to invite friends, and to meet new ones. It's as if Tiki came to Hollywood in the 1950s and went to the mod.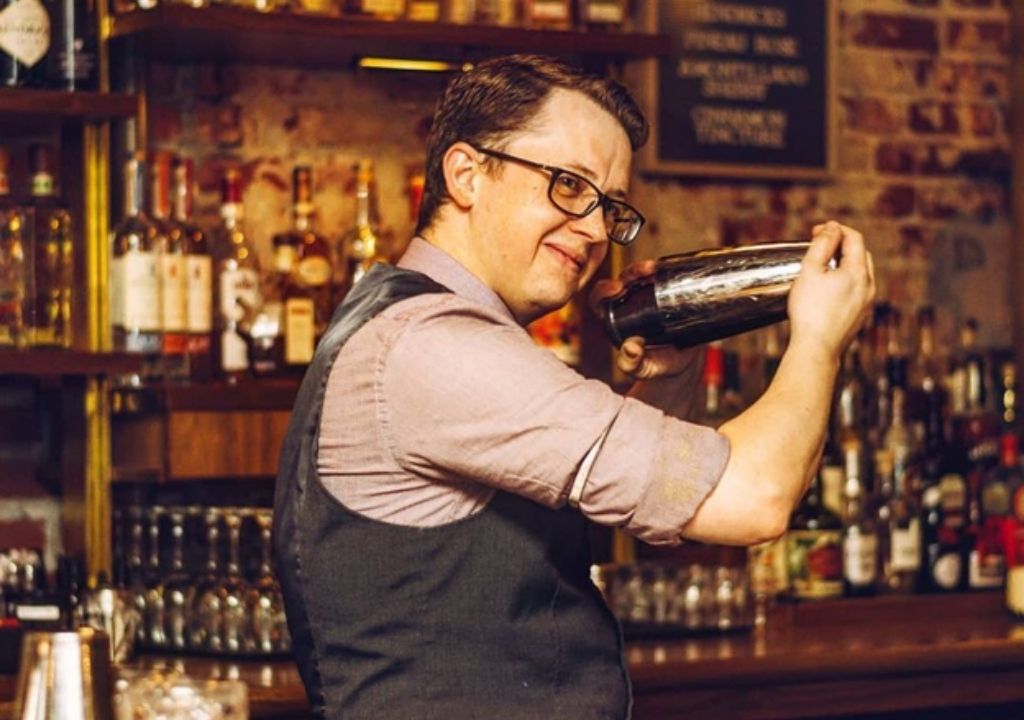 Birds and Bees playful vibe is completely exposed as soon as you get acquainted with their menu, which is almost a retro magazine. Nostalgia sketches of 50-year-old hula girls welcome you on the cover and inside classic Hollywood actors and communities each with their own artfully made, well-balanced tiki personality. Such retro perfection is achieved thanks to the bar manager, and master mixologist Jake Larowe and his several variations of distinct liquor infusions, tinctures, bitters and even food accompaniments made in-house.
A lounge in Japanese-sushi bar clothes, without a wolf's snarl. One element of a speakeasy that can be off-putting to people is their desire to project an air that's too cool for you. This place does not need to project any sort of attitude. Hidden inside the stunningly delicious Lupetti Pizzeria, but not hard to spot, is the remnant of In Sheep's Clothing. There's no scenery to get in at the unmarked entrance, and the only thing they're calling for is to use your phone minimally. But it can hardly be called detrimental to inspire people to actually be present when inside instead of looking down at little metal boxes.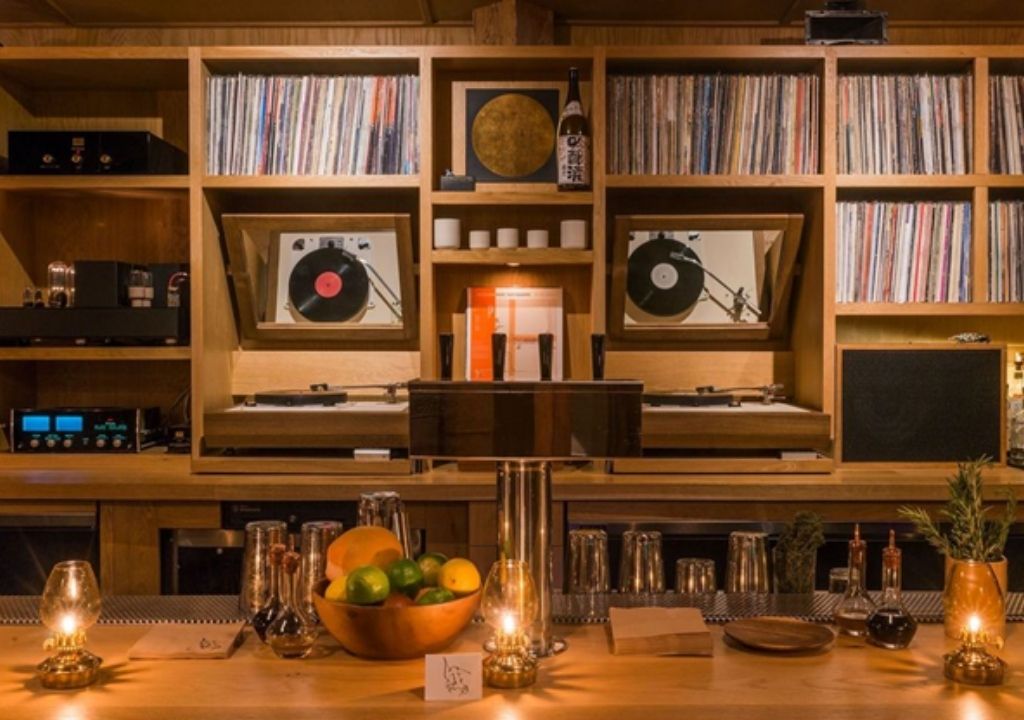 The vibe is a classic Japanese sushi bar that meets the luxurious 70's New York apartment with a killer vinyl collection as its focal point. Instead of serving sushi, freshly cut Japanese whiskies and a few forward spirits are on offer, and creative cocktails are on sale. Visually, walking in a room like this is a totally refreshing experience. The highly curated musical program strengthens the already intentional scene. This is a place where the cocktail menu needs to be as accurate as of the recording selection and sound system to complete the vision, particularly because your bartender will also act as your DJ most nights. Providing a lounge, listening and drinking room with intent was the aim of owner Brian Ling (No Name Bar) and, after enlisting the aid of music supervisor Zach Cowie (Master of None, Forever), it is perfectly executed. You're probably going to walk out with a little more musical experience, too. Bonus!
Detail, quality, art and history that you can taste. Often you go to a venue, and you immediately know that whoever put this venue together really knows their things. In this situation, Ian McPherson has already gained fame and popularity with his Scottish bar Panda & Sons. This is a well-appointed cocktail bar smack in the center of the Arts District, which acts as the gateway to the revered Simone Restaurant. This is a spot that's all smoke and mirrors, practically, which is why we love it!
T-shaped art deco, constructed with the highest quality materials, the past of downtown Los Angeles comes alive as soon as you step through the doors and into this living painting. This stunning glimpse of the past comes across a cocktail menu that provokes and dazzles as much as the décor. With a storybook menu crafted to take you on a libation (and actual) journey through the varied history of the Art District, each offering has its own unique personality and presentation.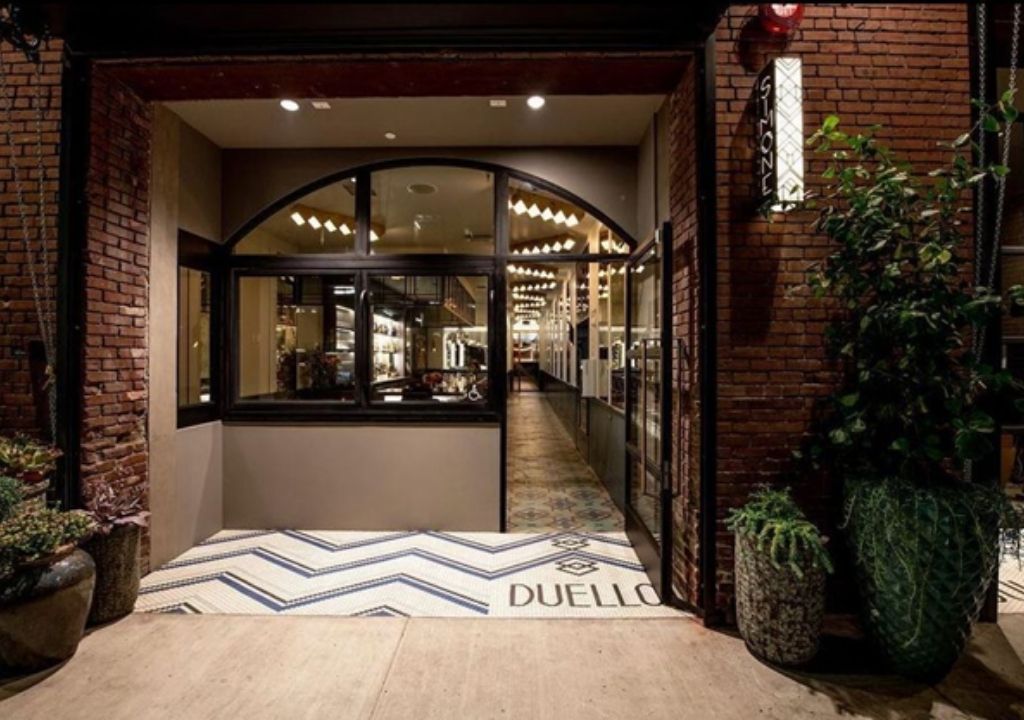 Ingredients vary from fresh and vivid to classic or obscure, rich and strong or aromatic and delicate. You'll be astounded by how these ingredients come together and surprised that they've even been brought together. All your senses are tickled here, and that's BEFORE even exploring the possibilities for pairing.
Header image credit: In Sheep's Clothing