Deals, thrills and cocktails: LA's great hotel bars
Here's our rundown of the best of the best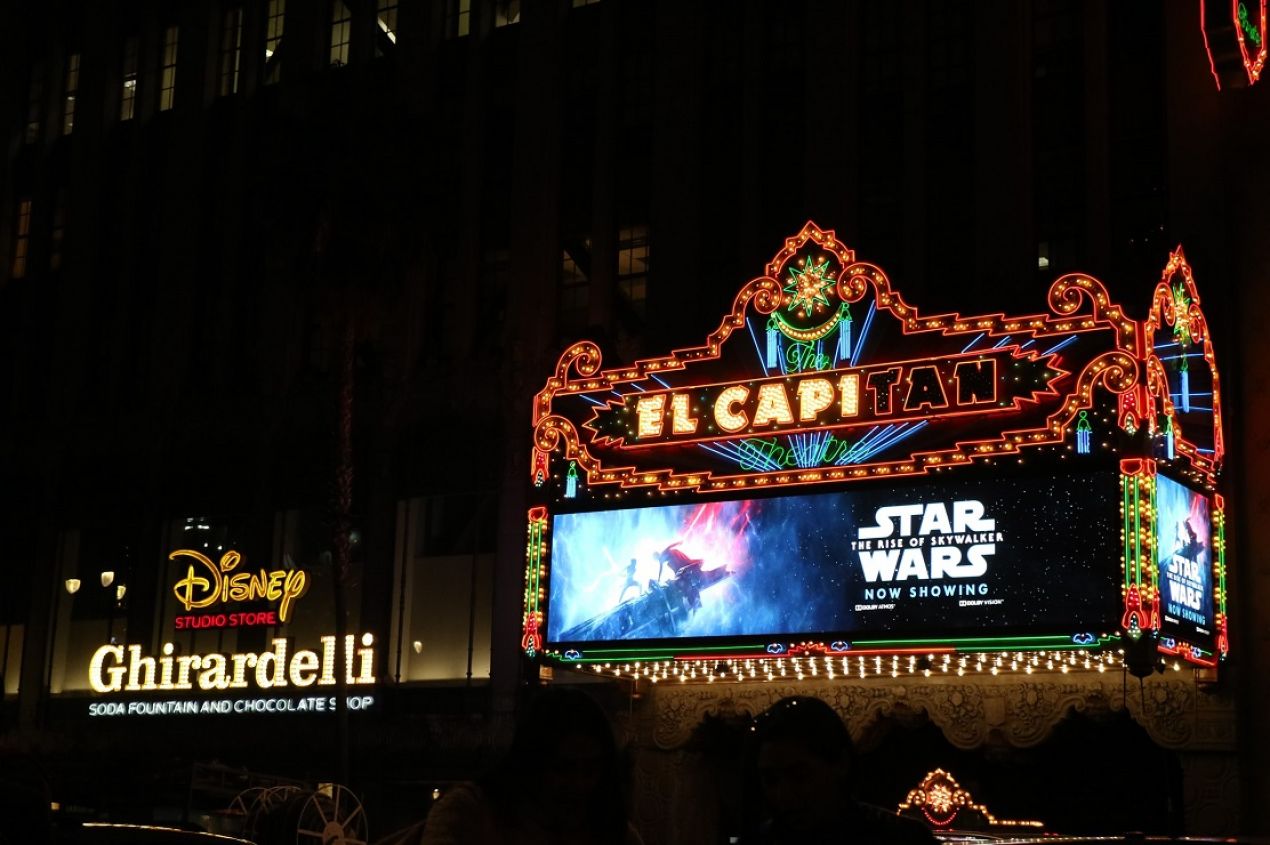 Perhaps it's no surprise that LA is a city of great hotels, given that it's a place of comings and goings. As the center of the world's film and television industries, it's a magnet for talent from around the globe, whether they be actors, writers, producers, agents, or dreamers taking a punt on making it in Hollywood. Every year - well, every normal year - thousands arrive and thousands more depart the City of Angels.
Not all of them, of course, are intent on staying for longer than a week or two, which is where hotels come in. Hotels have played a big role in the history and (sometimes dark) mythology of LA. The Oscars were conceived in the Crystal Ballroom of the Biltmore (now Millennium Biltmore) Hotel, where MGM art director Cedric Gibbon sketched out an idea of the statuette (possibly on one of the hotel's napkins, although that might be artistic license). Chateau Marmont has more than a few tales to tell, from drug-crazed rock stars to drug-crazed comedians. At the Ambassador in 1968, Robert Kennedy was shot dead whilst campaigning for the Democratic nomination for US President.
More prosaically, LA hotels tend to be great places to go for a drink. Bars lean in two directions: those that embrace LA's natural advantages (sunshine, mainly) and those that pretend they're somewhere else entirely (dark, like a gentleman's club). These are places where deals are made, where the wheels of LA's business life are oiled. And, of course, where you can get a delicious drink and relax.
In terms of deal-making destinations, it's hard to beat The Polo Lounge. This has long been the place where, amidst its slightly incongruous pink and green decor, deals are made and very expensive food is consumed, or at least pecked at (homemade hummus and pitta, $29). Then there's the staple, the McCarthy Salad, named after a regular from the 1940s whose polo-playing exploits gave the venue its name, which takes in Romaine, Grilled Chicken, Organic Egg, Beets Tomatoes, Cheddar, Smoked Bacon, Avocado, and Balsamic Vinaigrette for just $43. Drinks are similarly expensive; perhaps best to think of it as an investment in a unique LA experience.
Great LA hotels, as we've already established, have great LA stories. At the Bel-Air, a breathtaking 103-room property opened in 1946, Marilyn Monroe shot her last Vogue cover, just six weeks before her death in 1962. Grace Kelly stayed here so often she has a suite named after her. The Bar & Lounge reflects this tradition of elegance and glamour, with its wood-paneled walls, grand piano, images of rock stars and actors, and huge fireplace; the garden is even more delightful in its own way. Wolfgang Puck provides the grub; best to drink something elegant and old-school, like a martini, given the surroundings.
Where do you start with the Chateau Marmont? Perhaps in 1929, when it opened; or in the decades that followed, when John Wayne, Marilyn Monroe, and Howard Hughes were regular visitors/residents. Perhaps the night that Jim Morrison, late of The Doors, tried to access his hotel room by jumping off the roof?, or when Led Zeppelin's drummer, John Bonham, rode his Harley Davidson inside? Or how about this year, 2020, when the owner Andre Balazs decided to turn the Chateau into a private members club, albeit with public access to the bars and restaurant. You, too, can experience all this (or something adjacent) by taking a pew in the lobby bar. An Old-Fashioned seems appropriate.
Based in the Commercial Exchange Building, which was built in 1924 and converted in 2017, The Freehand offers quite a different LA experience to the city's more storied hotels. From the outside - with its huge neon 'Commercial Exchange' sign - to the rooftop pool, this is a distinctly urban hotel. There's a buzz here that owes more to youthful exuberance than deals being done. It also offers two great places to have a drink: downstairs, there's Rudolph's Bar & Tea, where tea-infused cocktails are served, and by the pool, there's Broken Shaker, a magnificent cocktail bar overseen by charismatic bar director Christine Wiseman. Try the Willy Wonka Vibes ($14), a frozen cocktail made with Fords Gin, Campari, berry cordial, orange, and lemon.
Hotel bars often try to do something a little quirky in order to stand out. A cocktail with an amusingly punning name, for example, or a focus on a breathtaking niche spirit from somewhere in distant Mittel Europa. Decor that rides the fine line between bright and genuinely hideous. But few have a point of difference that could anything like compete with the Hollywood Roosevelt, a gaming parlor and cocktail lounge that also boasts two ten-pin bowling lanes. After your game, choose from more than a dozen cocktails, many of which have, you guessed it, amusing punny names. Figgy Pop, featuring cinnamon toast cachaca, black fig, white cacao, and lemon, gets our thumbs up.
In LA's most well-known beachside community, a down-to-earth refuge from the crowds. On the rooftop of the Santa Monica Proper Hotel, you'll find Calabra, which has a number of things going for it. Great views of the sun setting over the Pacific; all-day brunch that majors in classic Californian cuisine; and an excellent drinks list, taking in wine, beer, and cocktails like Washed Ashore, which is made with Sesion Blanco Tequila, prickly pear, citrus, and algae. You'll be glad you washed up here.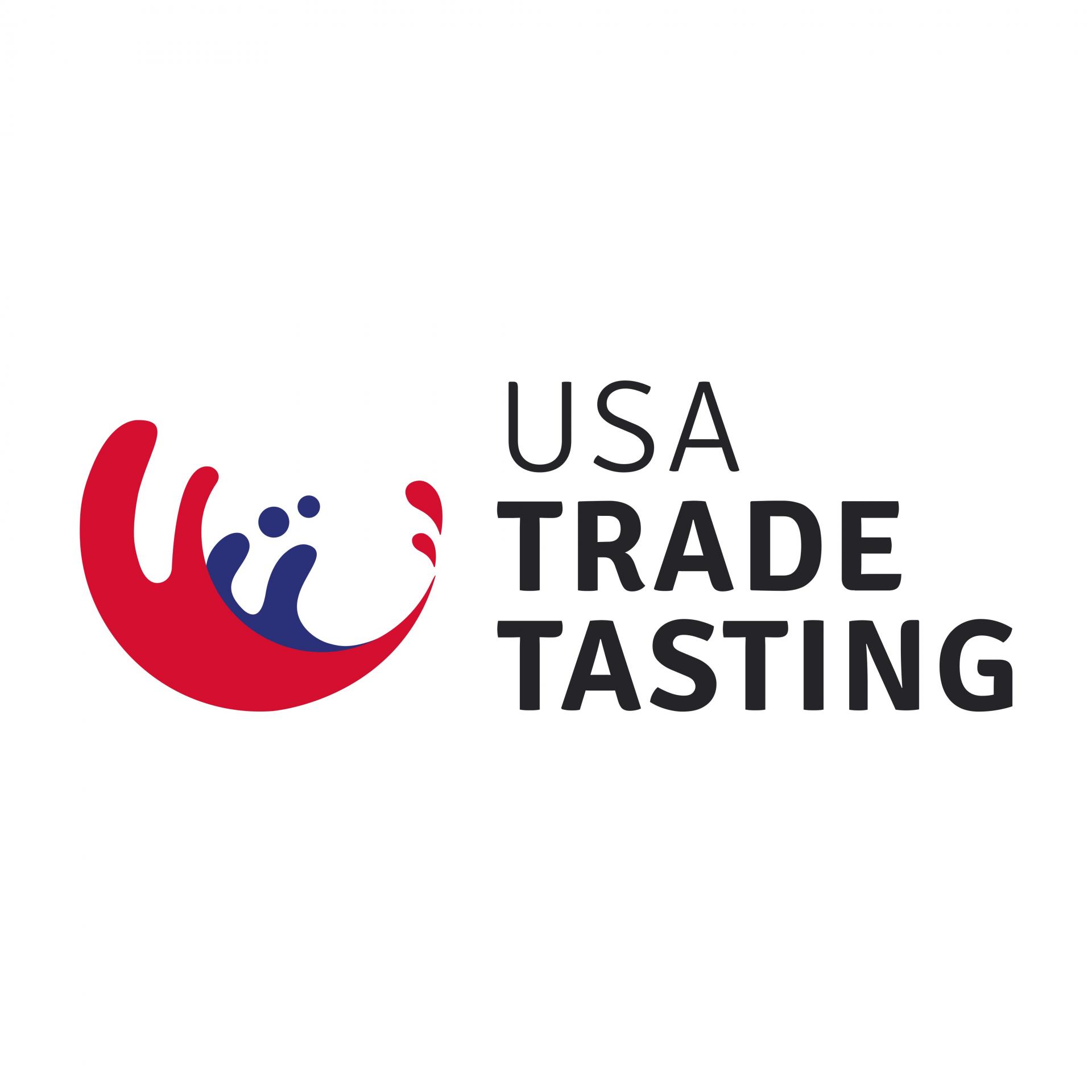 Morgan MFG, 401 N Morgan St Suite #204A, Chicago IL 60642
Register Now
South San Francisco Conference Center, 255 South Airport Boulevard, South San Francisco, CA 94080, United States.
Register Now
South San Francisco Conference Center, 255 South Airport Boulevard, South San Francisco, CA 94080, United States
Register Now