20 Best Bars in Los Angeles
If you are on the lookout for a celebratory cocktail or a good time, here are a few bars you should not miss out on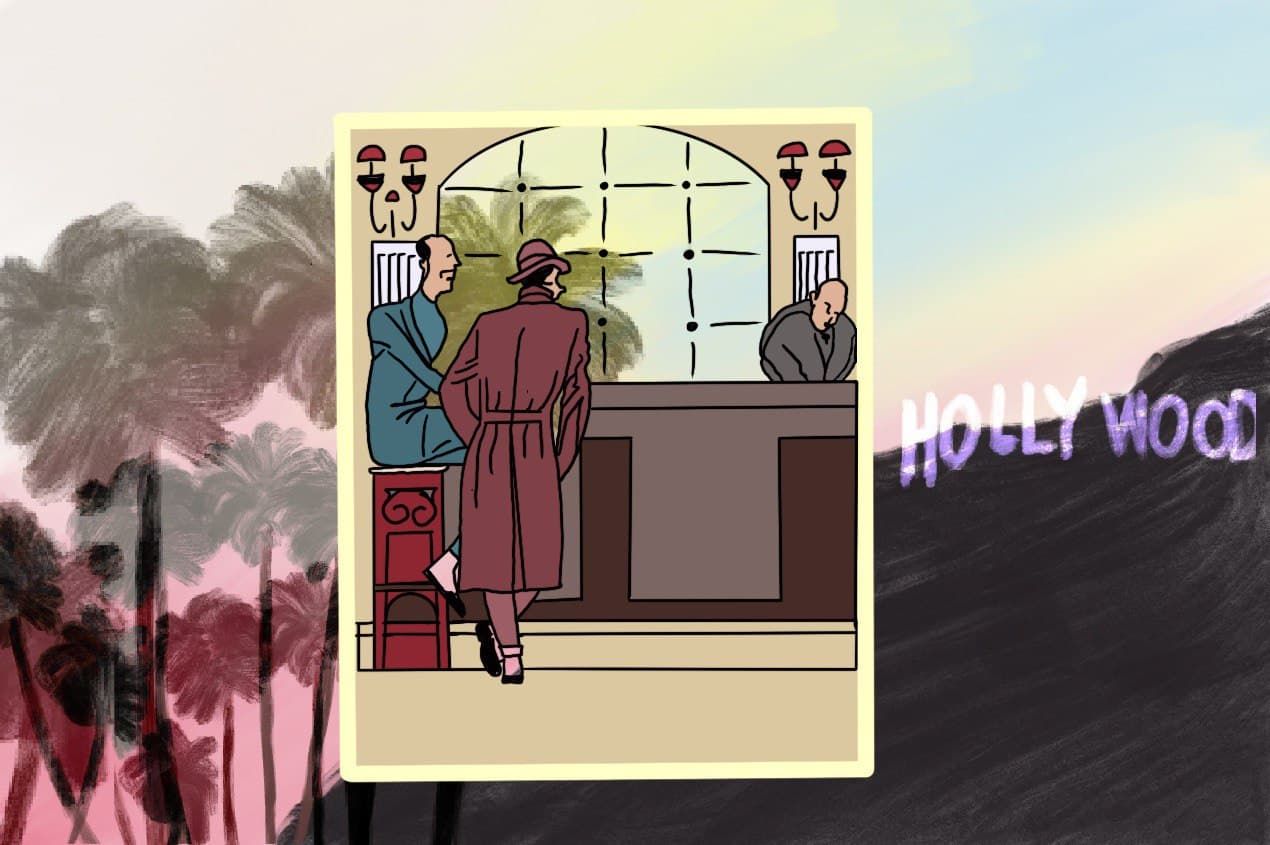 Recently crowned the city of champions with the Lakers and the Dodgers winning the NBA and World Series titles respectively, Los Angeles has been full of buzz and celebrations owing to a double championship celebration. While the usual bus parades have not been possible because of Covid restrictions, people have had their share of fun to celebrate a moment of victory for the city in a year full of uncertainty. While these two championships have brought Los Angeles new laurels, it has always been a champion at one particular aspect.
LA's nightlife and bar scene have been at the top of the world for a long time now and its longevity and success is owed to a number of bars and restaurants that have put on a show of consistency and class for a number of years now. If you are on the lookout for a celebratory cocktail or a good time, here are a few bars you should not miss out on.
The NoMad: Colourful interior and furniture amp up the excitement at The NoMad almost as much as its drinks menu and its excellently trained team of experts ensure you have a gala time any time of the day. A wonderfully crafted 40-drinks menu and the chance to relish some of them once the sun sets in Downtown Los Angeles, The NoMad offers an experience of the Los Angeles drinking scene unlike any other.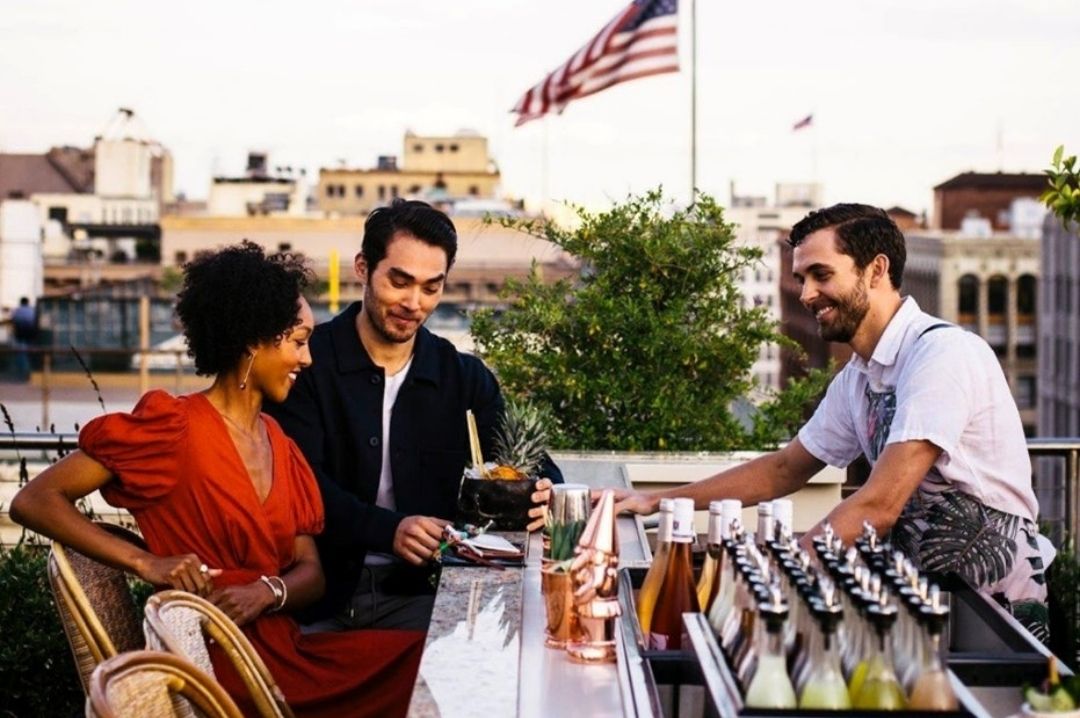 Melody: Located in Virgil Village, Melody is dedicated to bringing low intervention wines from around the globe to Los Angeles. A natural wine bar, it gives great attention to wines from France, Italy and Spain. While it is one of the newcomers to the LA bar scene, their open-air standalone wine bar has captivated audiences from the city because of the great service, ambiance and drinks menu.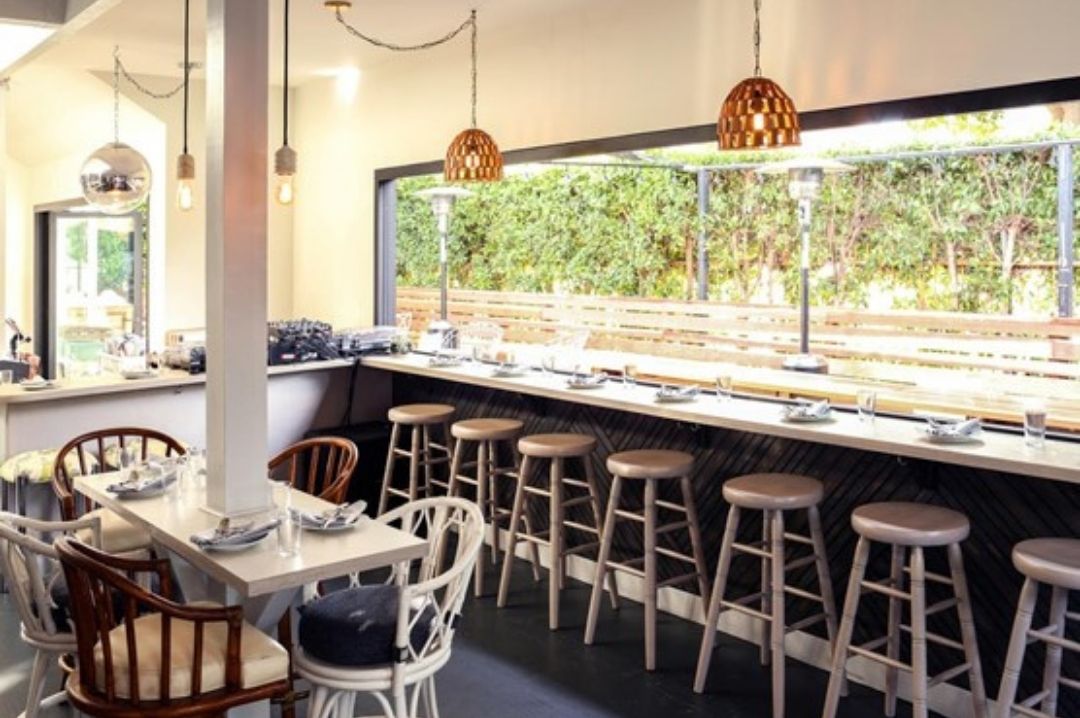 The Spare Room: Travelling back in time to Old Hollywood with high spirits and cocktails that keep you company, The Spare Room is a mix of modernized culture and a tinge of a throwback. Fresh fruits and orchids dominate a menu full of punch bowls that make you want to party all day long; The Spare Room is in itself an enthralling experience on a street full of experiences to savor for a lifetime.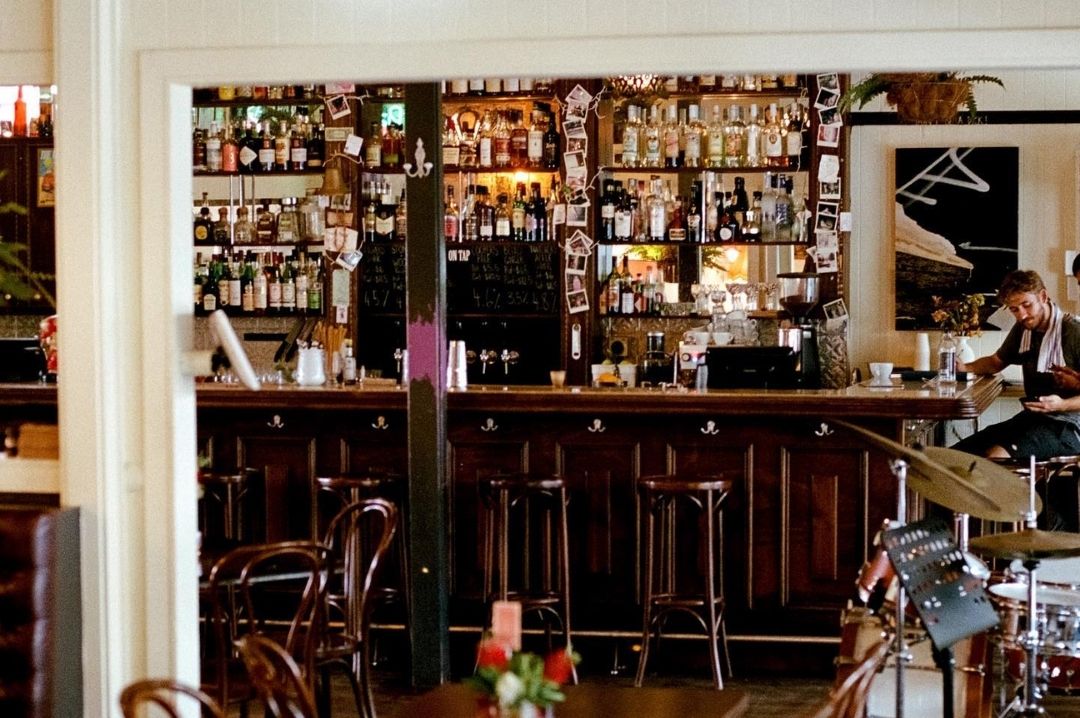 Post & Beam: To keep things simple and to the point, this is a bar where you will be beaming with unapologetic joy the whole time you are there. One of the most fascinating menus in the entire LA bar scene, Post & Beam has a great take on whiskey-based classic cocktails to go along with great food and also a chance to have a rum-based martini, The Slow Boat. They have expanded since bars reopened post the lockdown, and are back to serving the best drinks in a bigger space.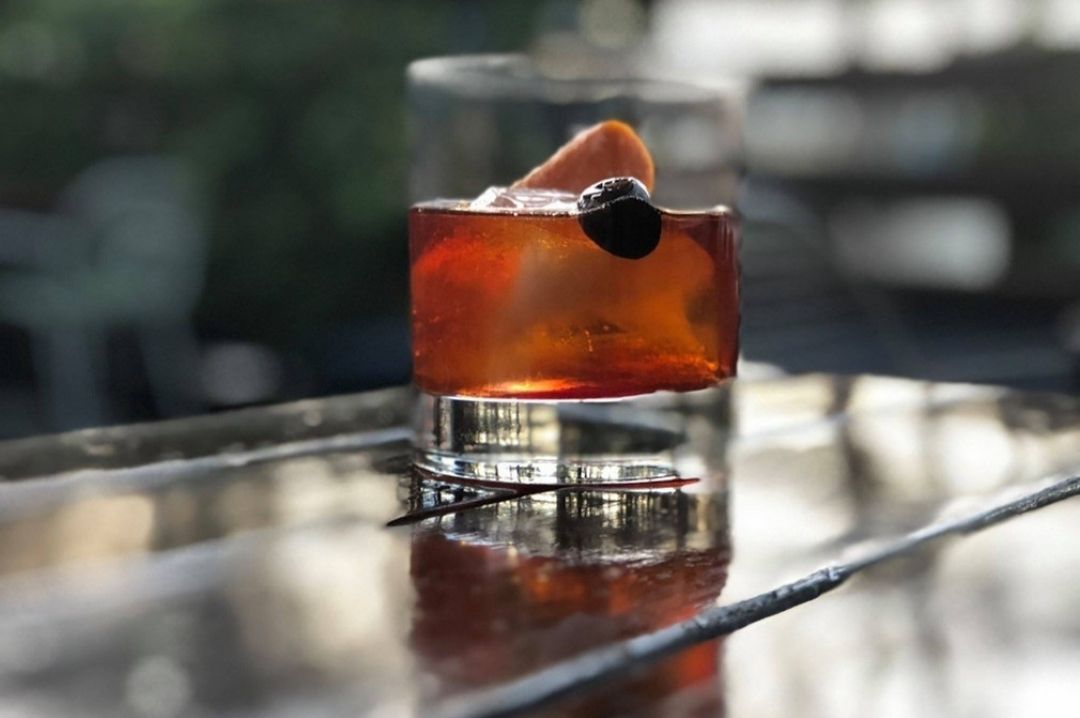 Las Palmas Pop Up: Imagine sitting down with your friends, chatting your hearts out with a 360-degree view of the LA skyline and bam come some of the finest drinks in the city right to your table. What more could you wish for right! The Las Palmas Pop Up at E.P and L.P is exactly that with all the drinks available by glass or pitcher, depending on your mood.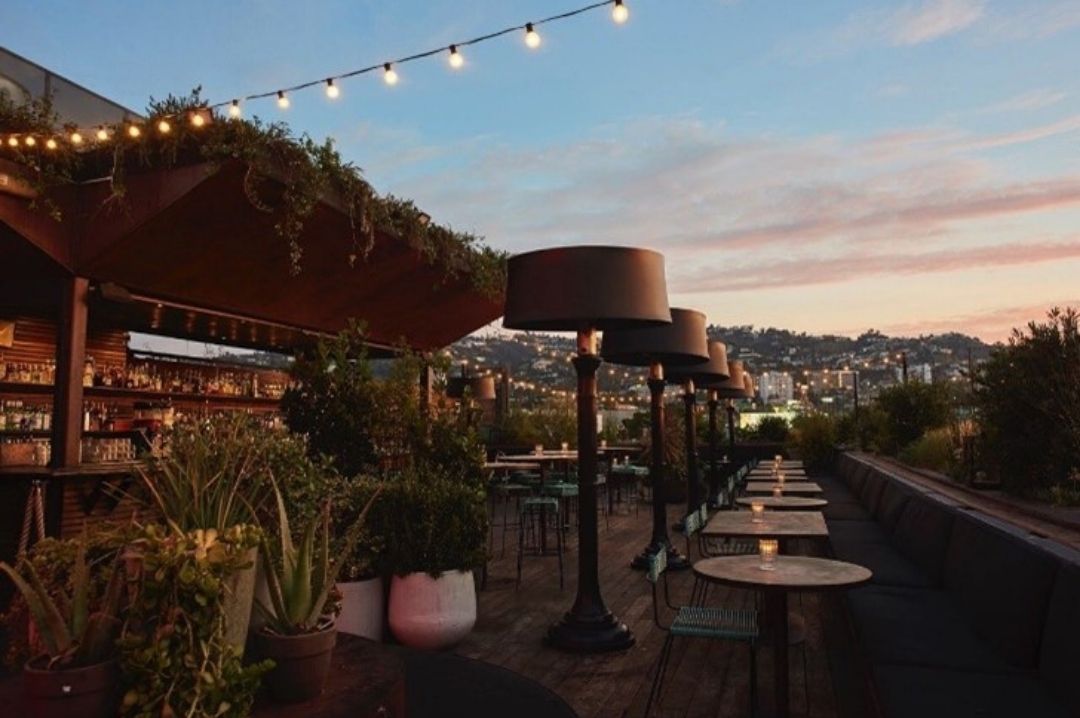 Accomplice: From a cocktail and drinks menu that screams variety and a choice of cuisine from the lands of Japan, Taiwan and more, Accomplice has generated a great buzz in LA owing to their precision and a great staff that keeps the energy on every table equally high. A bar you should definitely not miss out on!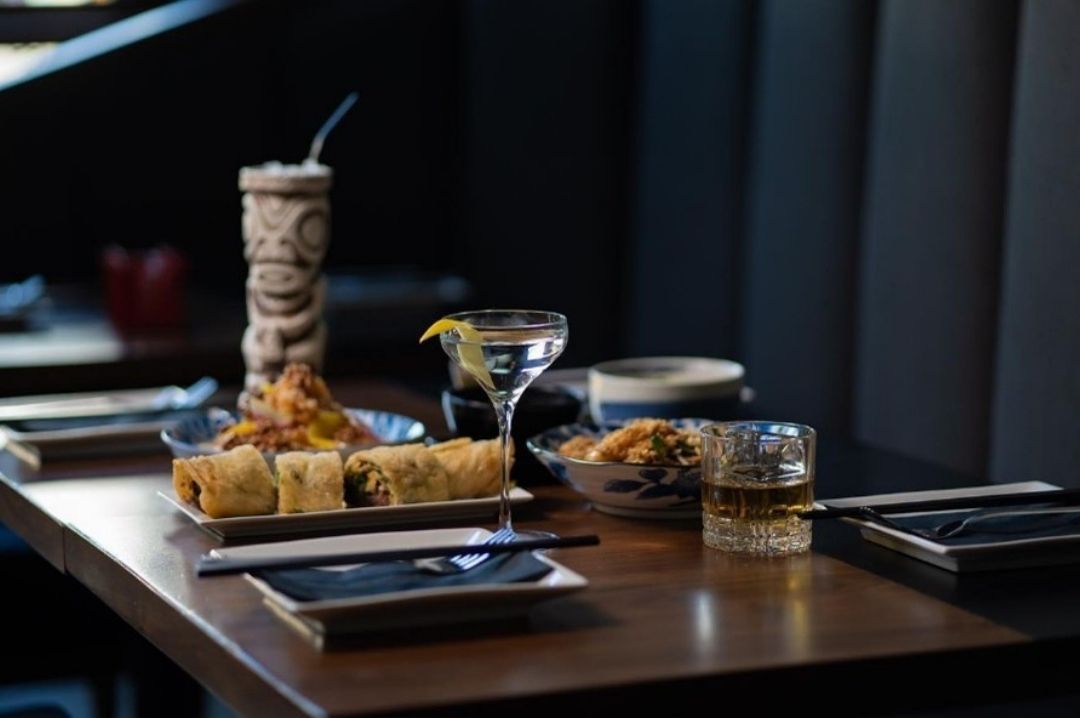 Lanea: Santa Monica's prime candidate for a must-visit bar list, Lanea has more than 400 spirits to offer with a wide variety of tequila and mezcal on their drinks menu. From a very intriguing happy hour prospect to a great outdoor patio to boast off, Lanea is taking all the right steps toward becoming an LA mainstay when it comes to the best bars in town.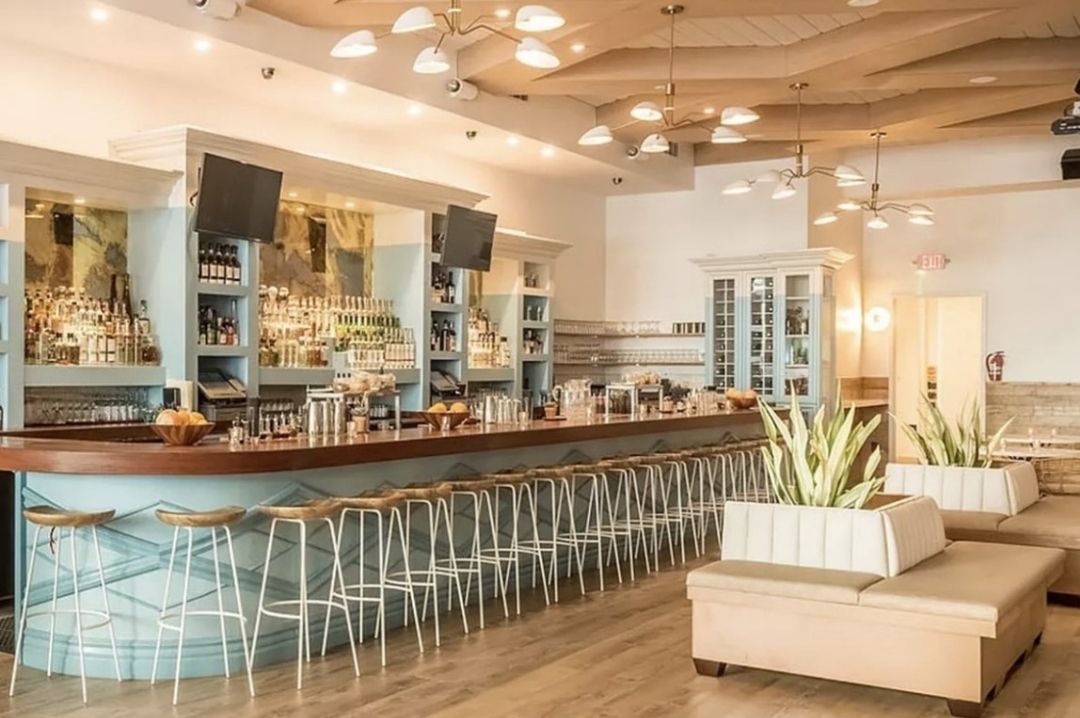 Big Bar: Why is Big Bar a cool spot to hang out at? It comes with a bar (obviously), and also has a bakery, cafe and great outdoor patios to go along with the bar to make you spoilt for choice. Of course, along with these they have got Cari Hah, one of the most prominent names in the LA Bartender circuit and that adds to its glamour big time.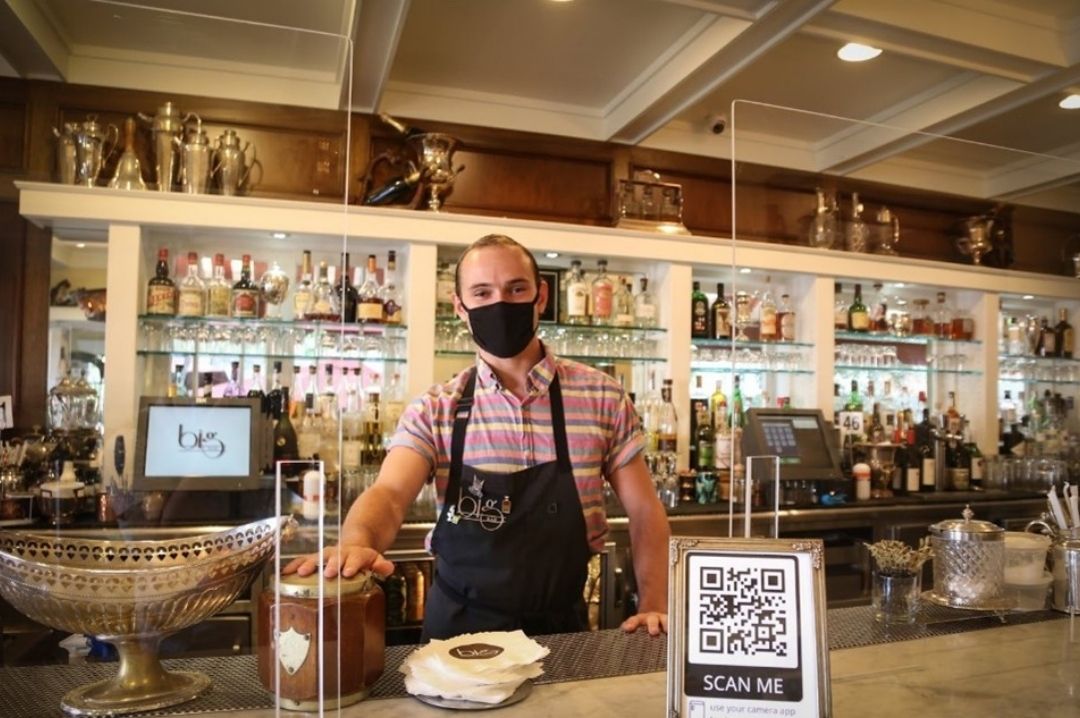 The Backyard: Located in Chez Jay, The Backyard is one of the coolest bars to visit in LA. A place with great history, The Backyard is a creation of the dive bar to celebrate its 60 years of service. With a cozy backyard, a greatly cultured drinks menu and a great mix of breezy and chill vibes, The Backyard at Chez Jay is the place to be.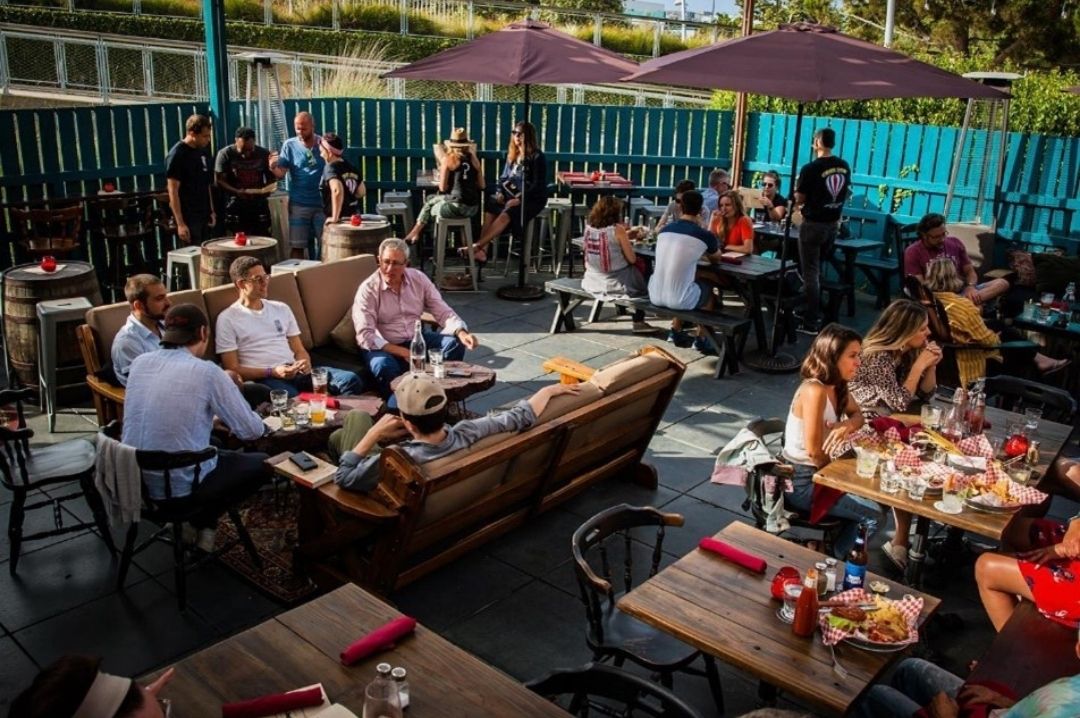 Bar Covell: At first glance, Bar Covell might seem a traditional take on wine and dine (which is a great chance for sure), but it is more than just that. With over a hundred wines in their collection, Bar Covell owners have categorized them into fruity, clean and funky and give you great food to accompany it. Quite a unique take on how to do business and that makes them different and inviting.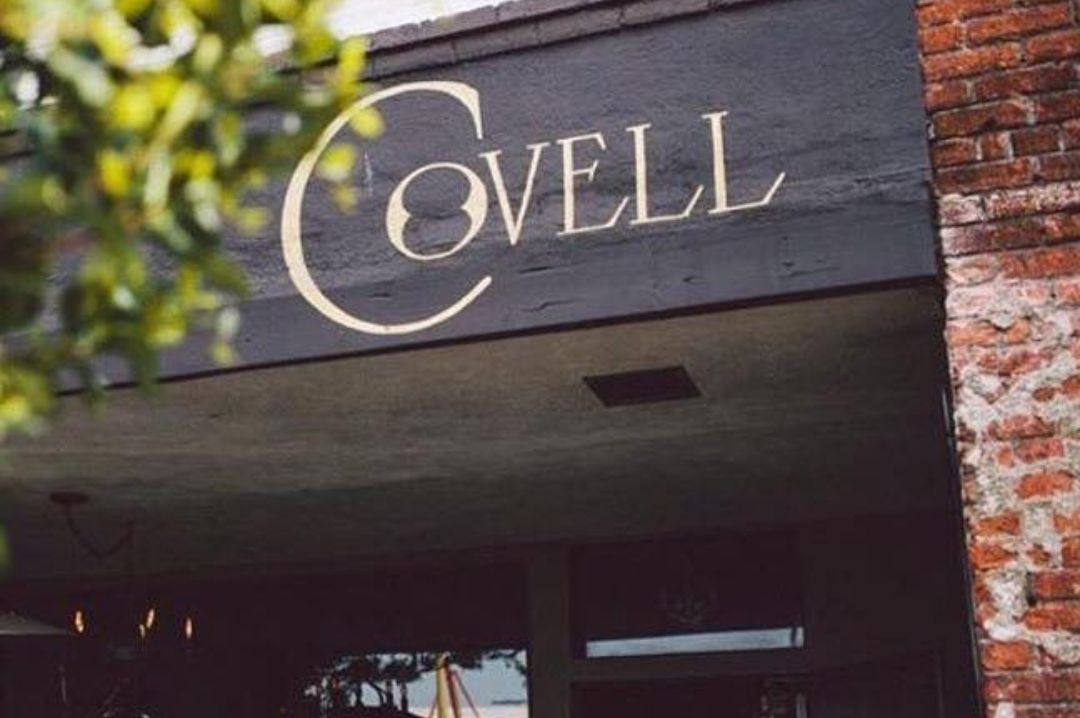 Pilot: From the rooftop of the Hoxton hotel in Downtown LA, we bring to you Pilot, a bar that offers you a great Mediterranean menu, house cocktails that contain a bit of everything, a pool deck by the bar and luscious views of the skyline. They also have happy hours with deals that will make you want to go there time and time again!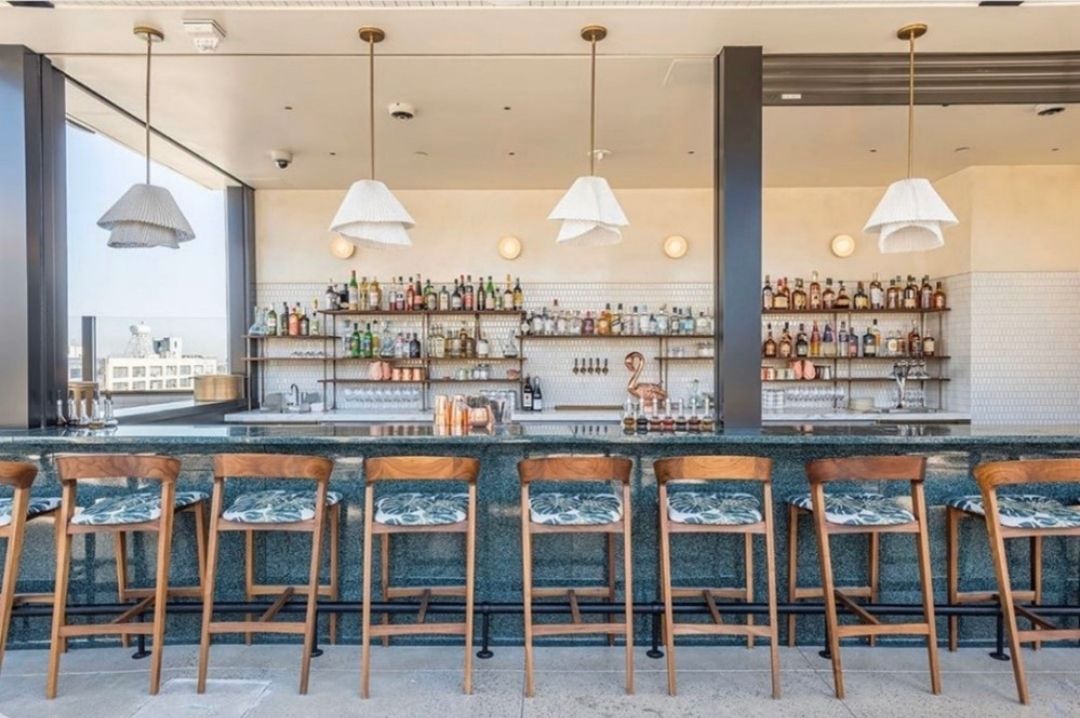 Flying Embers Social Club and Brewery: One of the most compelling and bravest backstories behind their beginning, Flying Embers Social Club and Brewery is one of a kind bar in many ways. From donating proceeds to firefighters to having one of the coolest bar menus around LA, this is a must-try bar for anyone and everyone.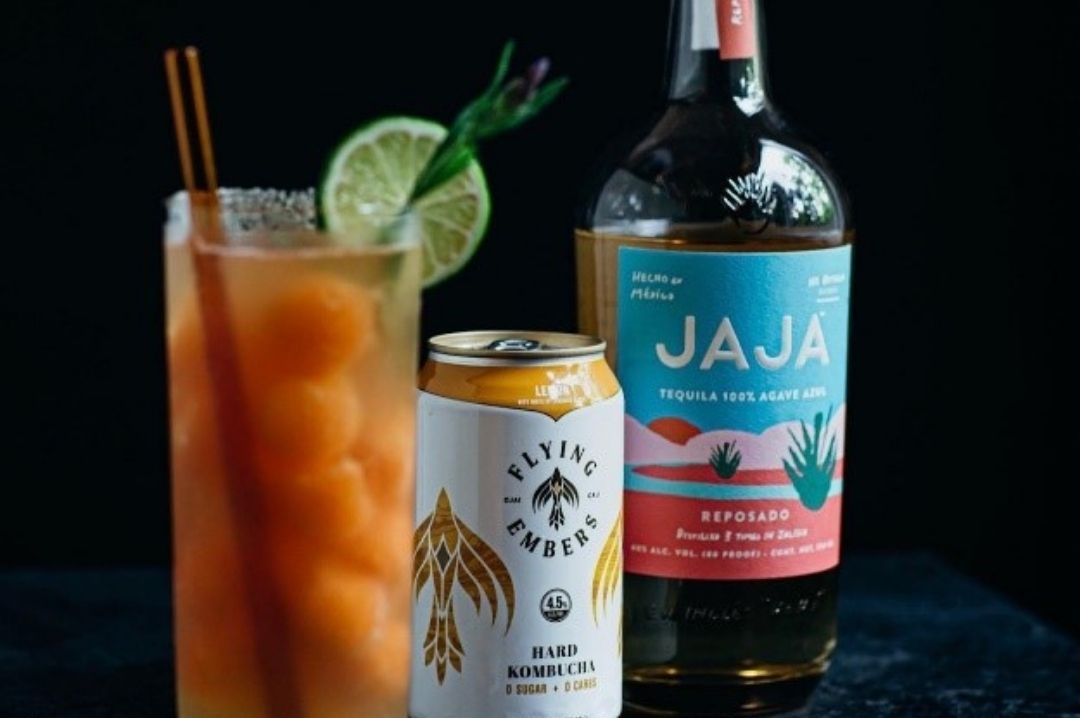 Thunderbolt: With a quirky take on some of the classic concoctions and a wide variety of spirits collections to go with an exciting food menu, Thunderbolt has it all to offer to the people of LA whether they decide to flock in on a gameday or after a long day at work. The music collection is bang on as well, adding to the bar's exuberance and style.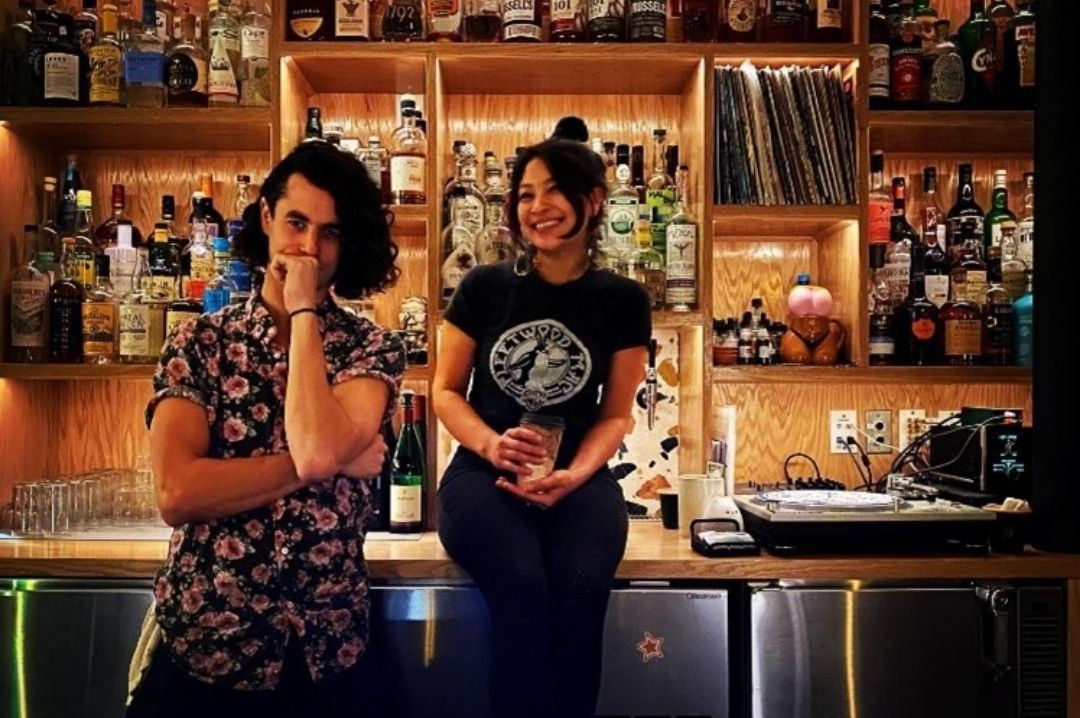 Margot: One of Culver City's poshest and most enticing bars, Margot sits on the rooftop of the Platform shopping center and boasts of an incredible 75 seat open-air patio. Debuted just about two years ago, Margot has a very Culver City dedicated atmosphere and also houses some of the most varied cocktail lists with a dedicated spot for floral and herbal infusions. Never a bad choice for a celebration!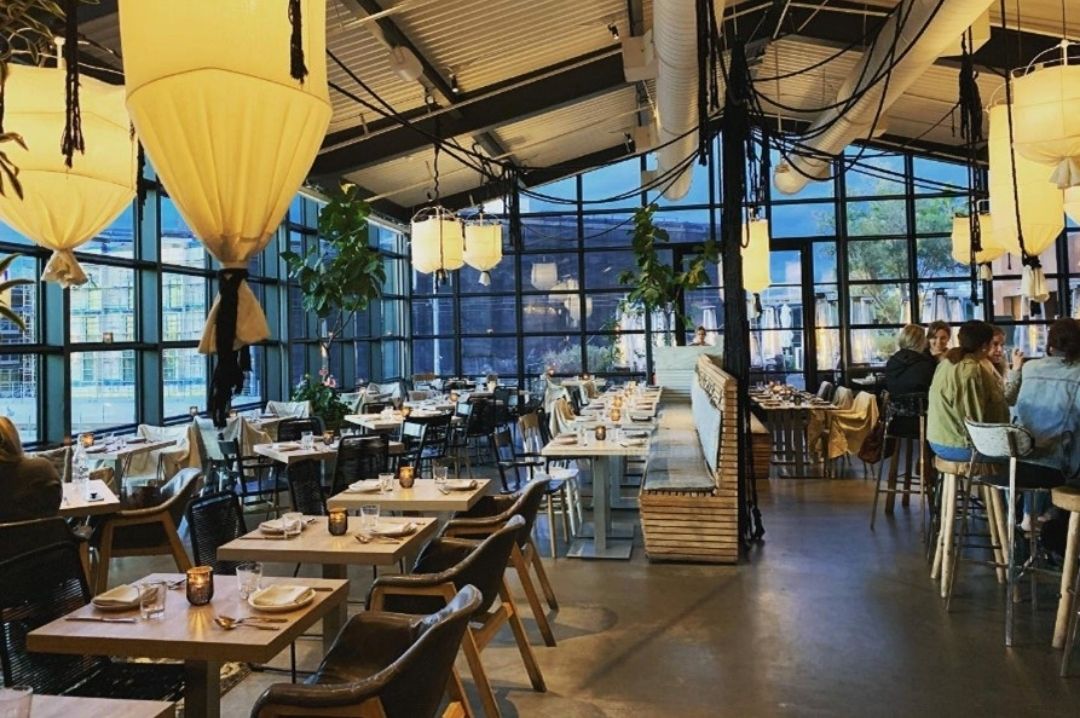 Old Lightning: As the name would likely suggest, this one is a hidden bar in Venice, LA and is a weekday-only setting. With the seating narrowed down to just 25, you could guess the rush to get a reservation in order to enjoy some downtime here. What's more, is the fact that it is home to more than 1000 spirits with great sets of modern and vintage classics available for the guests. Hurry and get your reservations!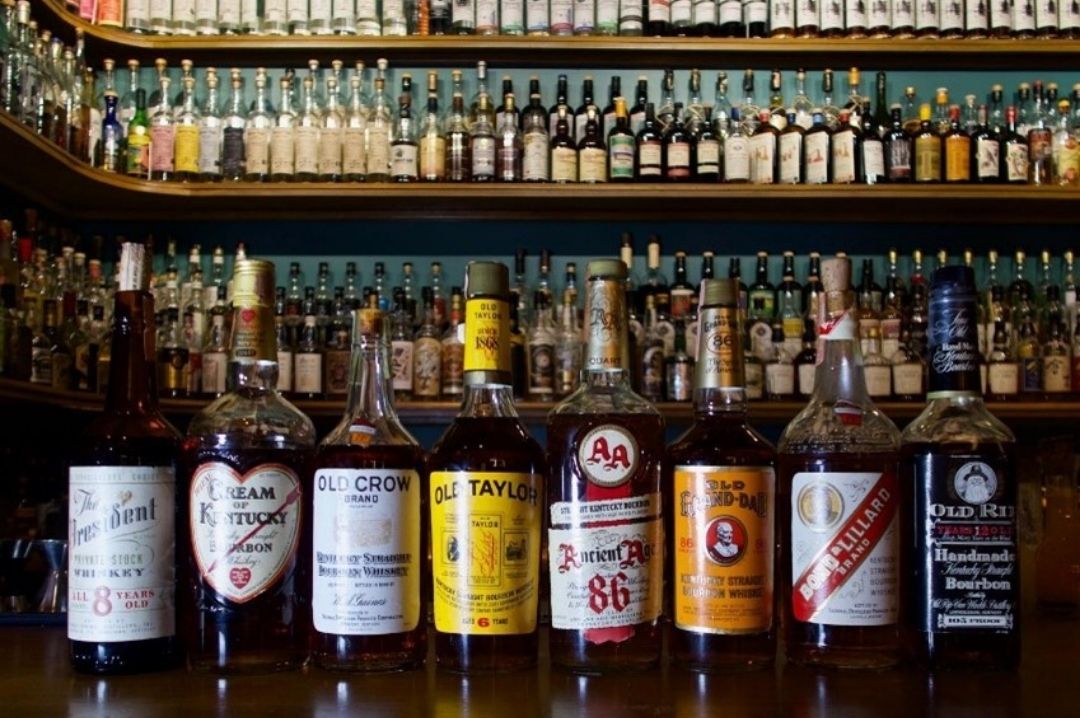 The Airliner Restaurant: If you are a sucker for history and tradition, revamped to give it a touch of modernized art, The Airliner Restaurant is just the place for you. From keeping in store a century of history to bringing to the table the good old classic concoctions with a touch of modern staples, this redesigned bar has got it all in store for LA's people.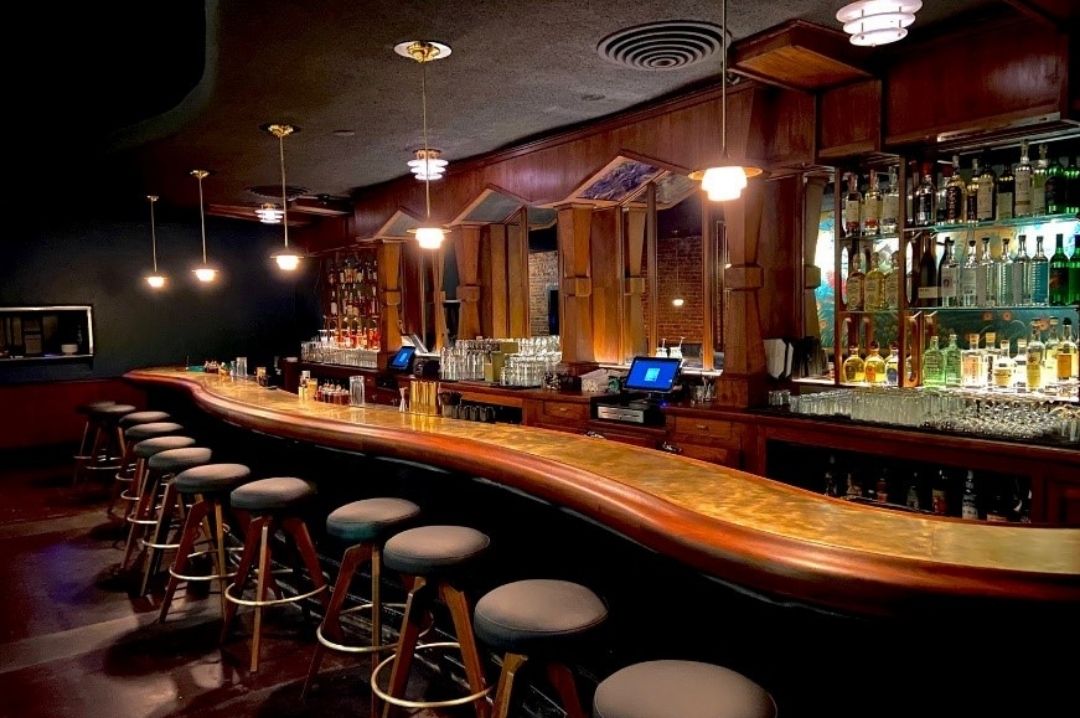 Genever: An all women-owned, very mildly marked bar in Filippino town, Genever is a gin dedicated cozy bar with an intense and minimalistic interior that soothes anyone who comes in. While it is gin that is all across the menu, rum and mezcal are available in a small portion of the menu, but this is one bar you have to try in order to get the love for gin flowing within you.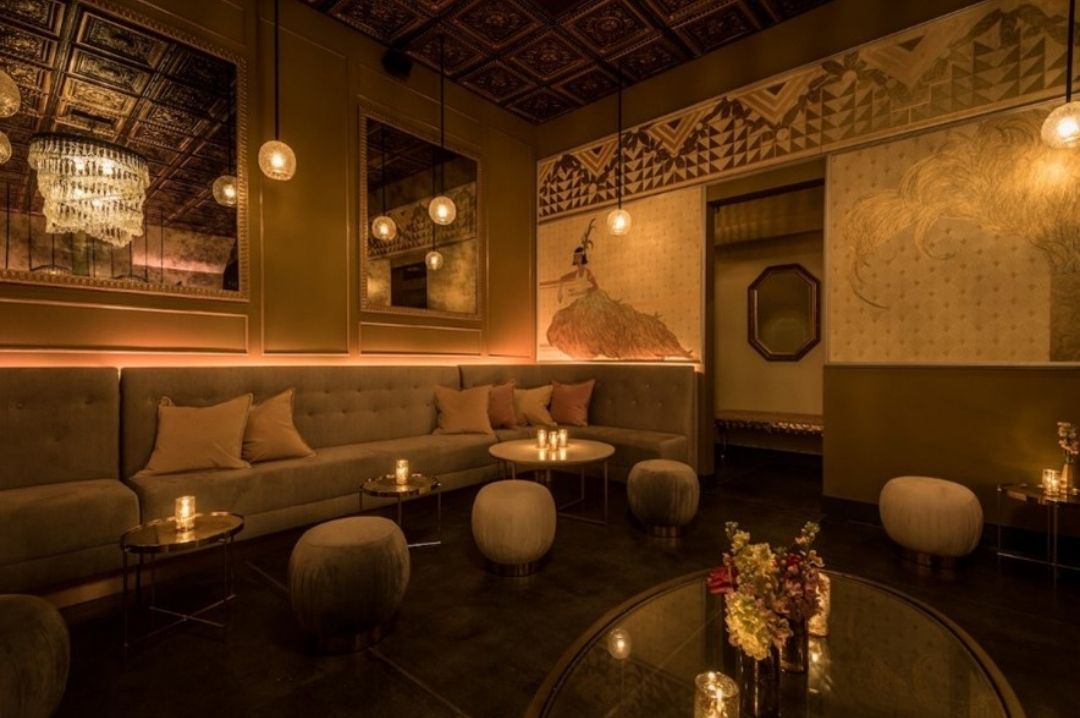 Botanica: Chances are when you visit Silverlake, the people around will lead you to this beautiful little bar and restaurant. A completely Silverlake devoted bar, Botanica gets all its food prepared from the local farm produce around the area. Their bar houses a great collection of natural wines and their cocktail collection is also a great choice for anyone who loves their drinks to be mildly sweet.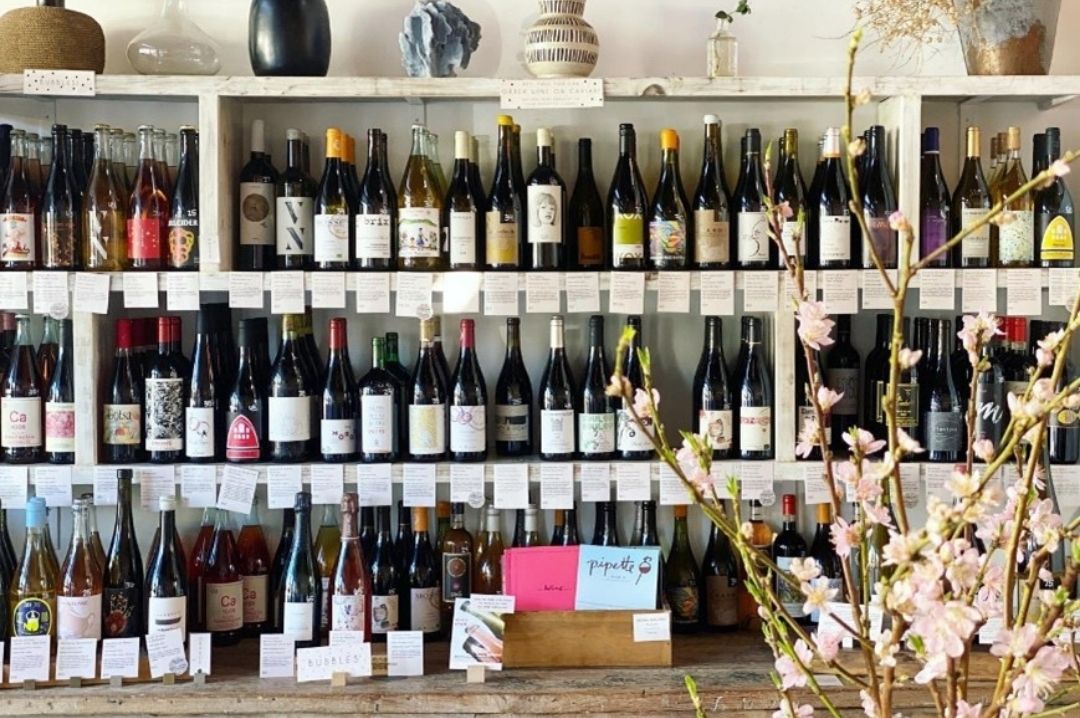 Gran Blanco: Sitting right under the Venice signboard, Gran Blanco is a quintessential Aussie hub lit with a great selection of Chardonnay, a breezy collection of cocktails to go with an uber-cool mood that reminds you of a sunny vacation day. From your martinis to the margaritas, you get all of it and more at this bar.
Oriel: Chinatown's ambient French bistro, Oriel is home to a fine collection of French wines that deserve your attention. It is also a great place to take a breather with the interiors minimalist and apt for a great photo session. The food is also in combination with the wine selection which makes for a delectable time.
Bar Clacson: One of the flashier bars in Downtown LA, Bar Clacson is known for its menu, the happy hours and the bars very laid back attitude and atmosphere. An ode to the French and Italian cocktails, their food menu is also driven by the tastes of those two countries. A great place for anyone looking to enjoy their time sipping on cool cocktails and dining with some handmade pasta.
South San Francisco Conference Center, 255 South Airport Boulevard, South San Francisco, CA 94080, United States
Register Now
South San Francisco Conference Center, 255 South Airport Boulevard, South San Francisco, CA 94080, United States
Register Now