Best Wines To Order In Your Favorite Los Angeles Restaurants
Sommeliers Choice Awards 2020 unveils the best wines that Los Angeles consumers can drink at restaurants, bars and hotels.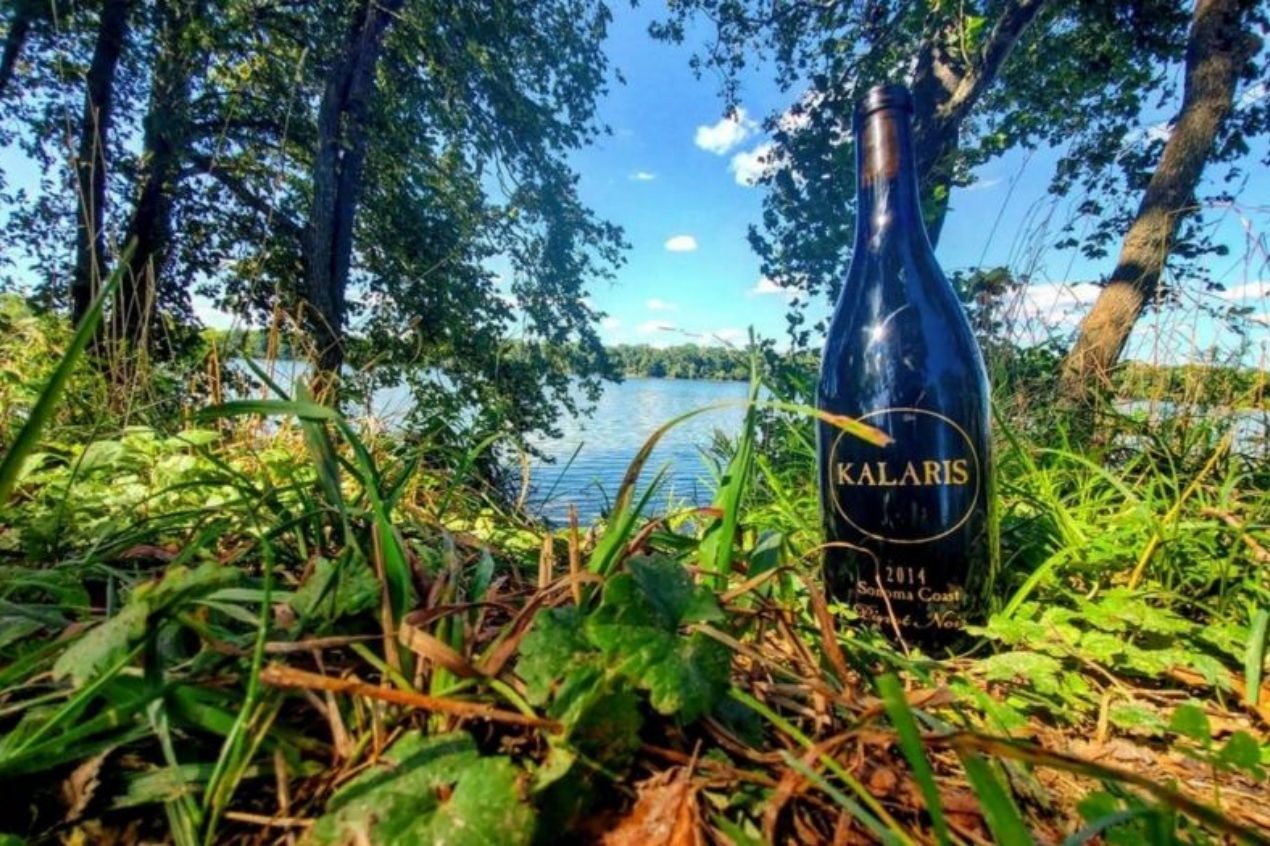 Here is a list of top wines that are chosen by leading sommeliers of the USA that you can order in your favorite restaurants. These hand-picked selections of wines have been chosen by a leading panel of judges that includes top restaurant wine buyers, master sommeliers, and lead sommeliers of the USA. The number one question that judges asked while judging was will the customer order this and will they drink a second glass of this for the price it has?
So if you are wondering which wine to order when you go to a restaurant, look no further and ask your sommelier or restaurant staff for these wines that have won the top category by the variety in the wine by glass scoring.
The wines are judged in five categories: food pairability, typicity, quality, value, and packaging.
The top 5 wines to drink by the bottle at your favorite restaurants
Wine of the Year - 2014 Kalaris, Pinot Noir from the United States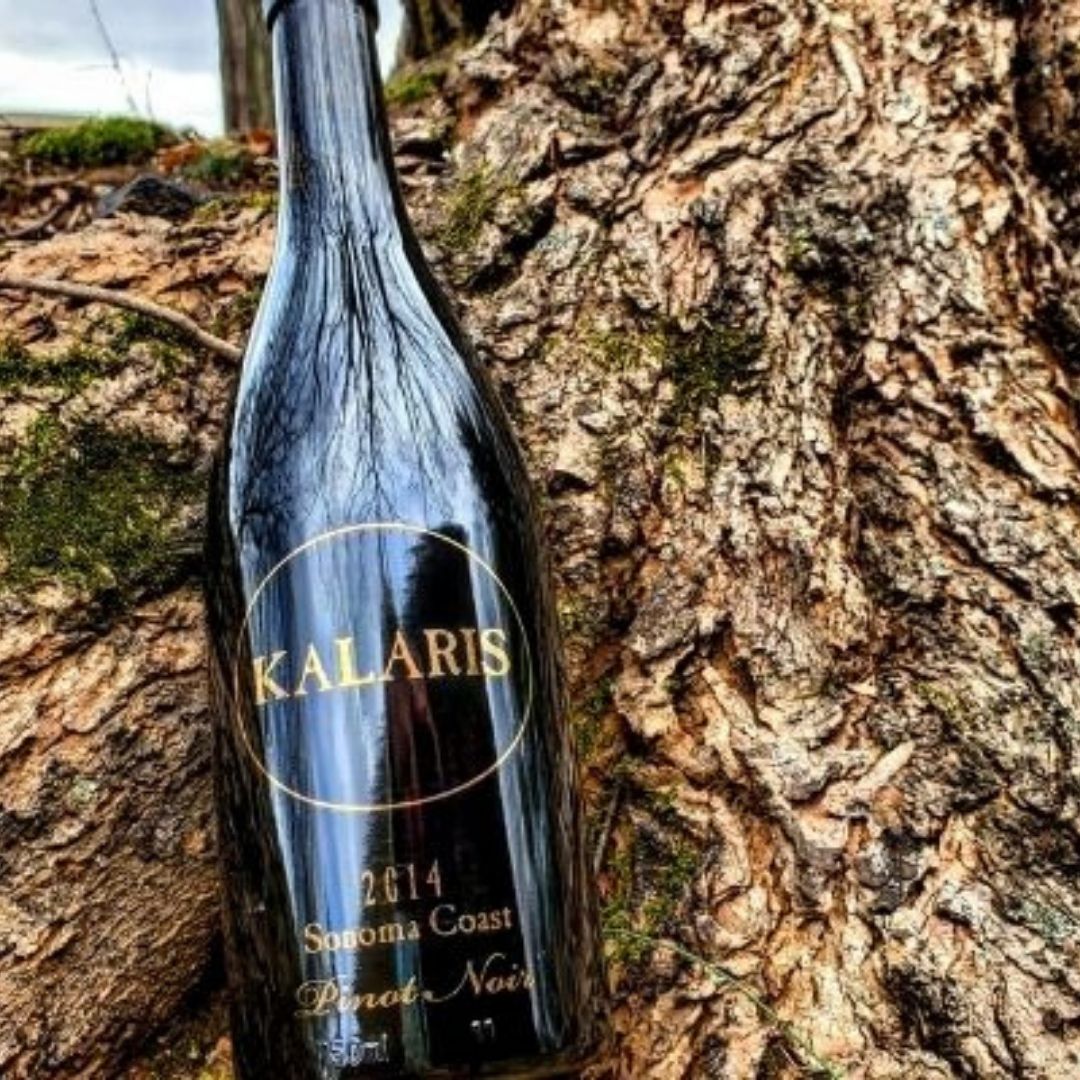 White Wine of the Year - 2018 Château de Lacroux/ Vigne de Maurival, Mauzac from France
Red Wine of the Year - 2014 Kalaris, Pinot Noir from the United States
Sparkling Wine of the Year - 2016 Cremant De Loire Chateau from France
Rose Wine of the Year - 2019 Sin Banderas from the United States
The top 5 wines to drink by the glass
Wine of the Year - BTG (By The Glass) - 2016 Cuvelier Los Andes, Malbec from Argentina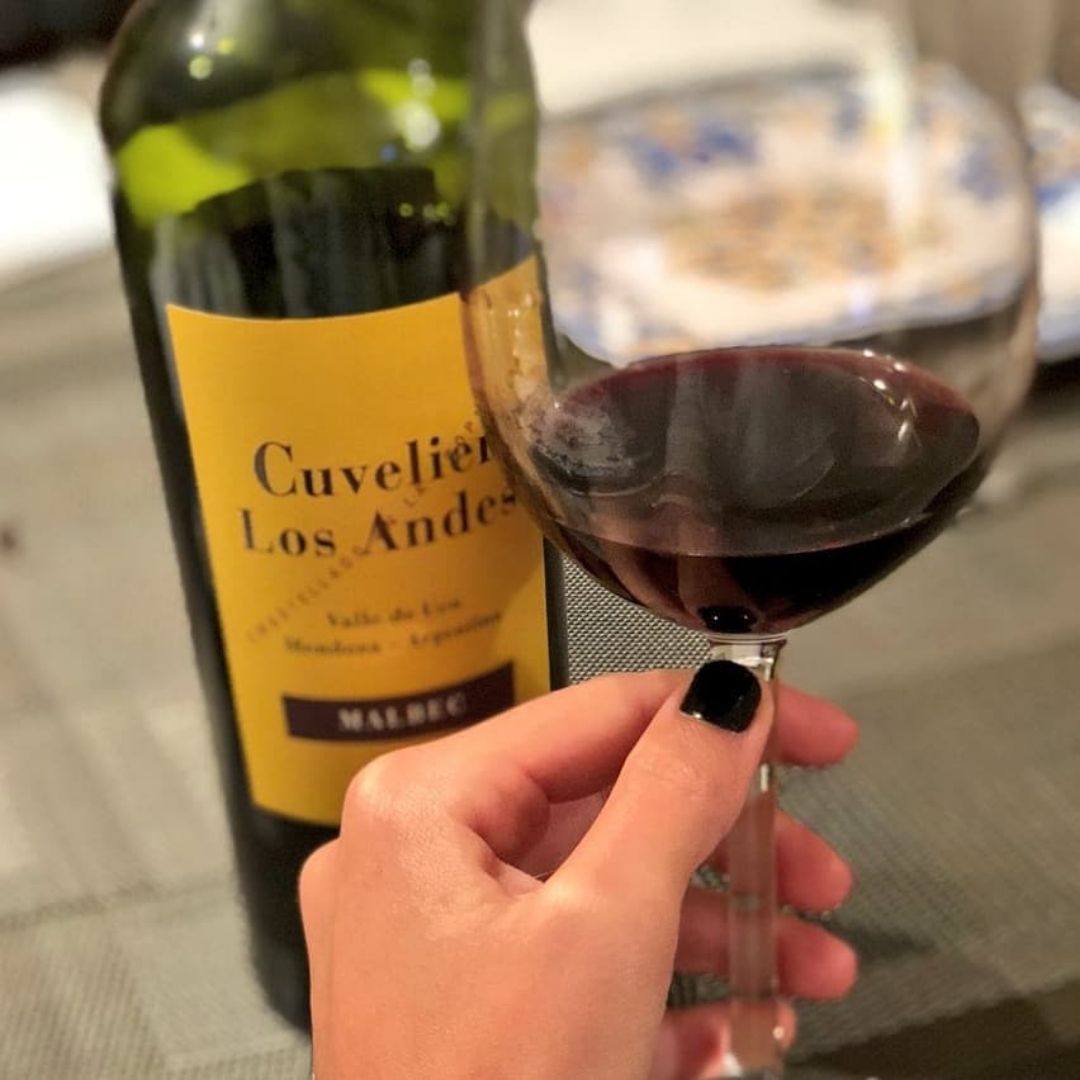 White Wine of the Year - BTG (By The Glass) - 2018 Cannonball ELEVEN, Chardonnay from the United States
Red Wine of the Year - BTG (By The Glass) - 2016 Cuvelier Los Andes, Malbec from Argentina
Sparkling Wine of the Year - BTG (By The Glass) - 2016 Schlumberger Gruner Veltliner from Austria
Rose Wine of the Year - BTG (By The Glass) - 2019 Sin Banderas from the United States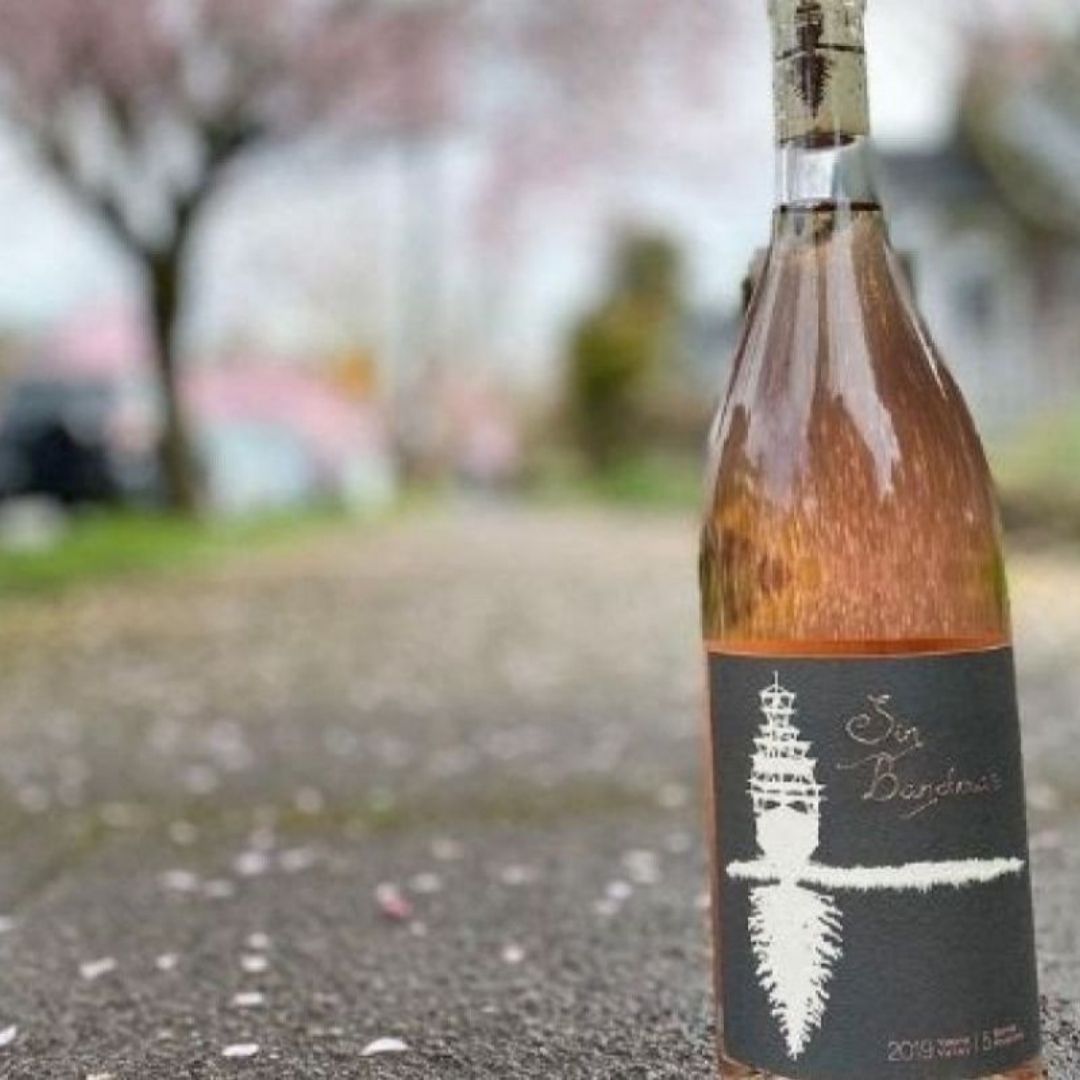 Top Wines by Varietal
Cabernet Sauvignon - 2017 Ehlers Estate 1886, Cabernet Sauvignon from United States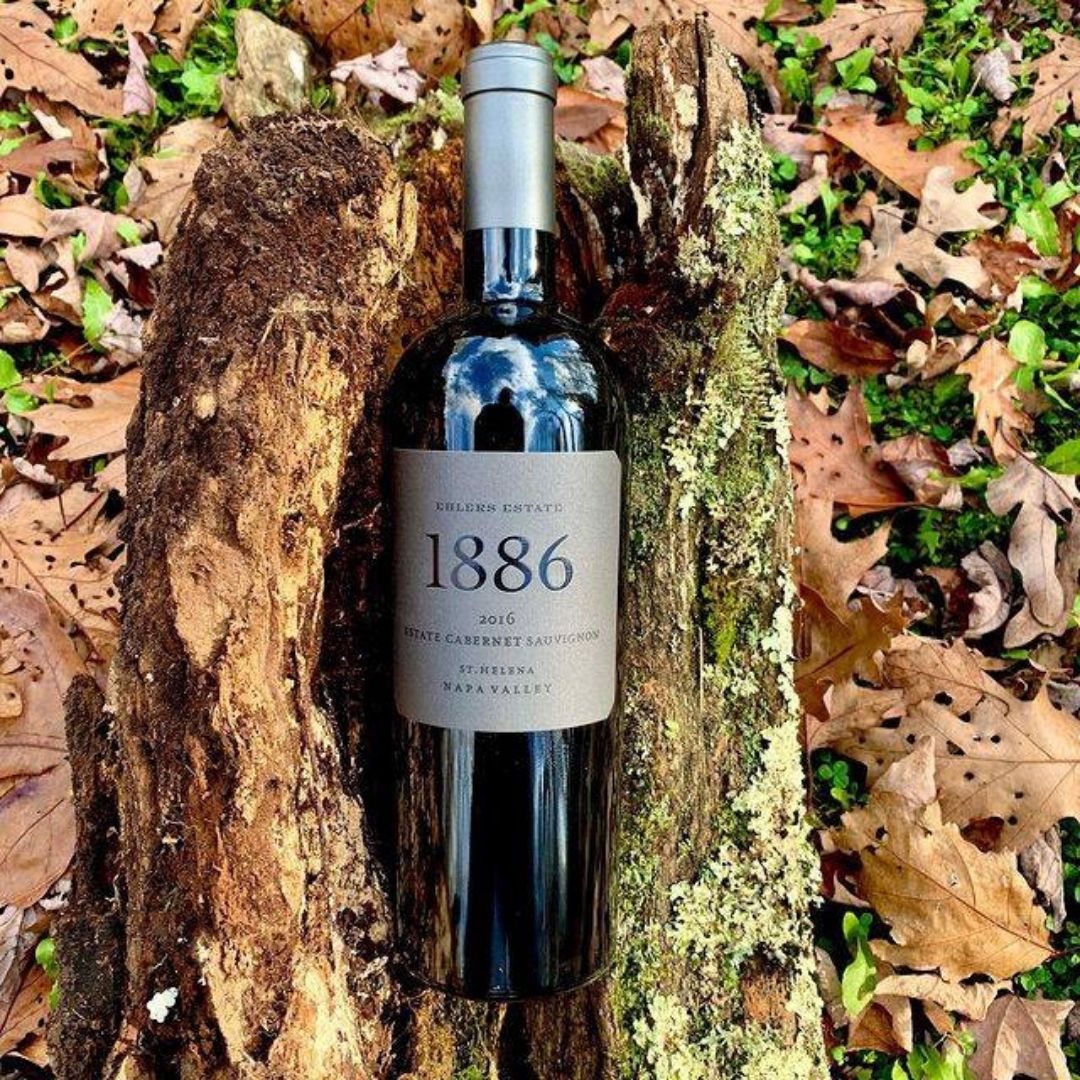 Chardonnay - 2018 Cannonball ELEVEN, Chardonnay from the United States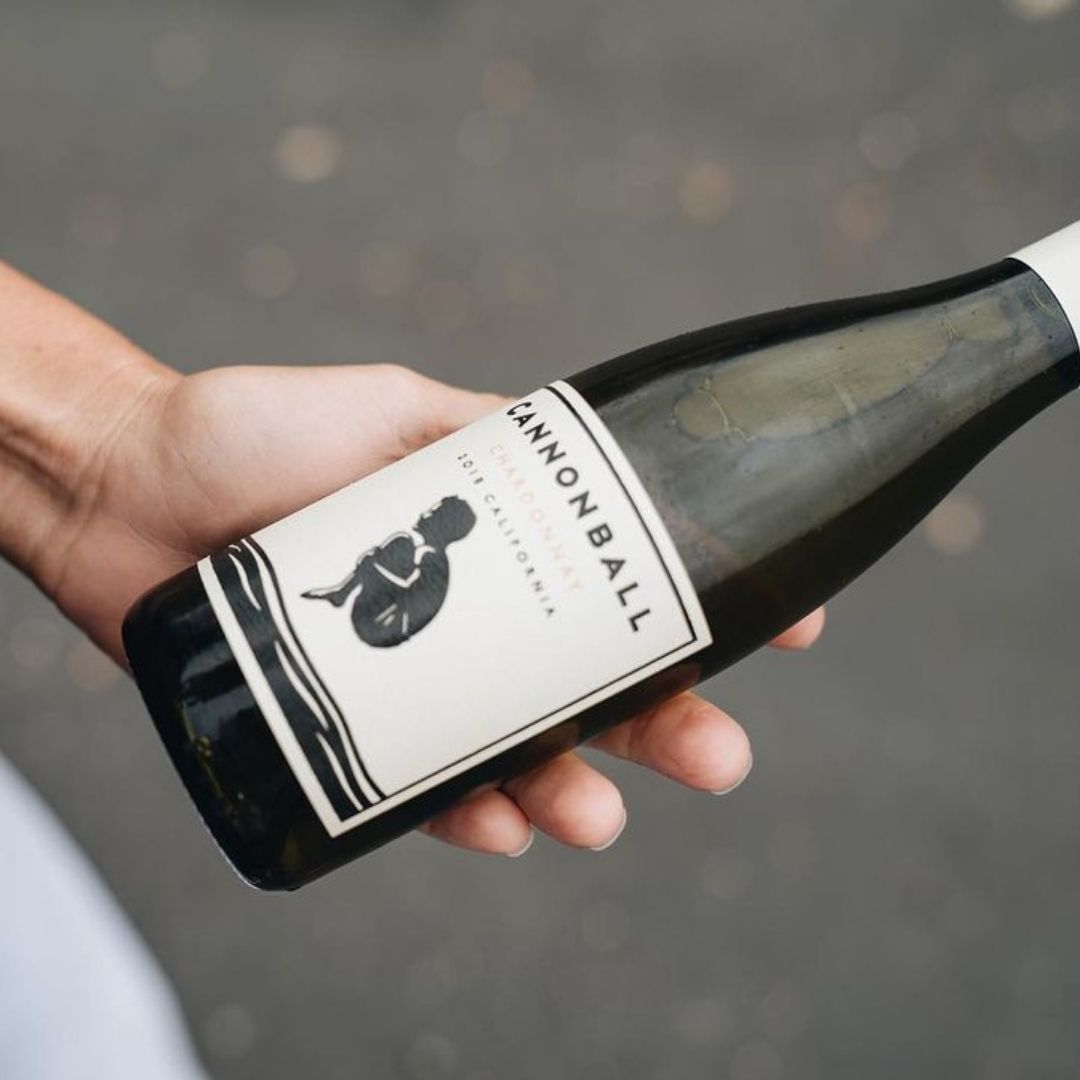 Pinot Noir - 2014 Kalaris, Pinot Noir from the United States
Merlot - 2013 Cuvelier Los Andes Merlot from Argentina
Shiraz/Syrah - 2018 Kirrihill E.B's The Squire Clare Shiraz from Australia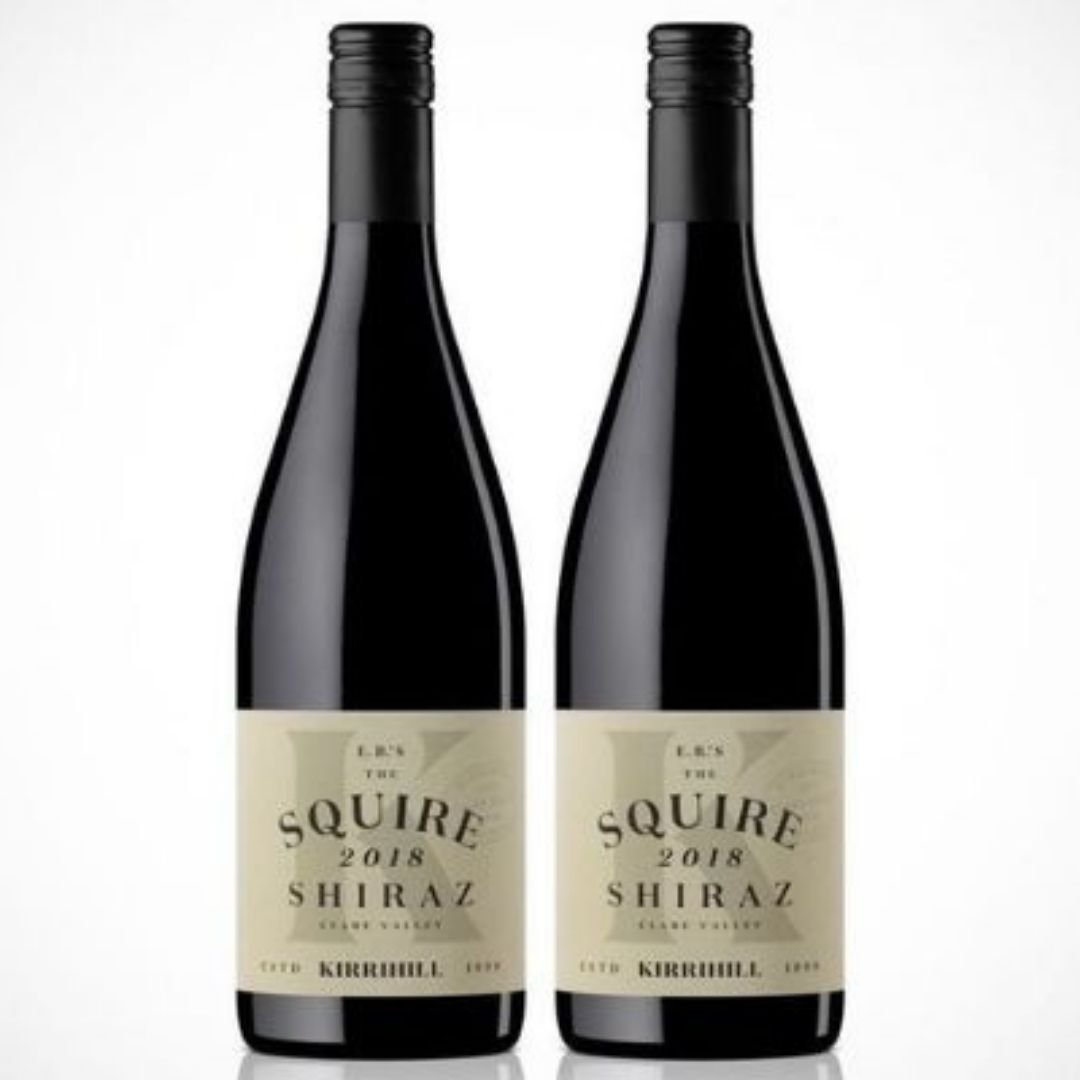 Sauvignon Blanc - 2019 Chaleur Blanc Sauvignon Blanc from United States
Zinfandel - 2018 Angels & Cowboys Proprietary Red from the United States
Riesling - 2017 Long Shadows Vintners - Poet's Leap Riesling from the United States