Best by the glass wines to order in United States
On this page find out about best by the glass wines in the US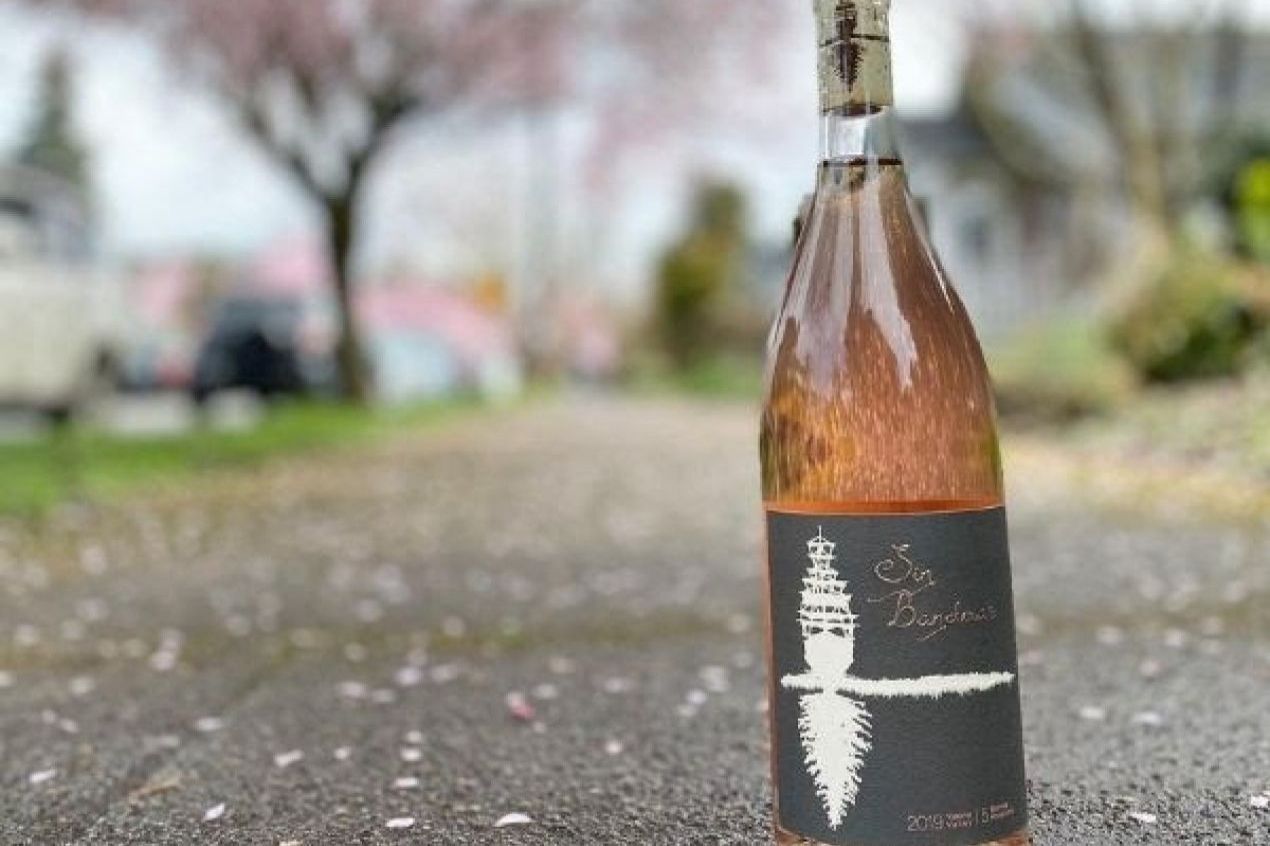 Here are the top wines by the glass that you can order at your favorite restaurants. If you are stepping out during COVID-19 and enjoying the outdoor patio restaurants, the below wines are a must-try.
They have been chosen by wine directors and sommeliers at the 2020 Sommeliers Choice Awards where more than 1100 wines were entered to compete the top wine by glass spot in the United States.
The wines were judged in five categories: food parability, typicity, quality, value, and packaging. The judges asked: would I stock this wine, and is it good enough for customers to order a second glass? Wines are graded out of 100, with only those above 95 points winning the coveted Double Gold award. There are also category awards, with best in the show given to white, red, sparkling, rose, and an overall winner every year, by the bottle and by the glass – reflecting how wine is presented in restaurants.
Here are the top wines by the glass in the United States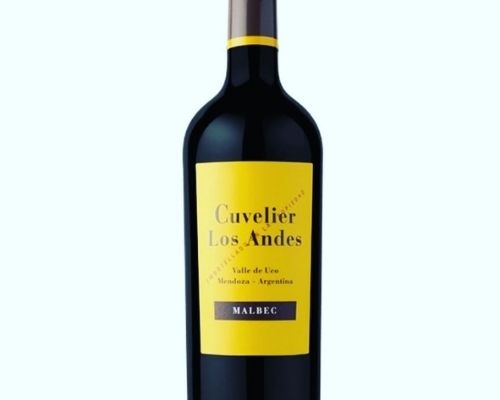 Wine of the Year - BTG (By The Glass) - 2016 Cuvelier Los Andes, Malbec from Argentina
With their Malbec, they offer the distinctive flavors and purest expressions of the emblematic varietal of Argentina.
Tasting Notes: intense red color with violet reflections. Aroma: complex and mineral with notes of prunes, white pepper, and marmalade. Mouth: balanced and soft in the mouth with round tannins and a long finish. Very nice Malbec.
"Complex aromas and flavors of cocoa nib, ripe blackberry, and plum, finishes with a hint of sweet tobacco. Great value and enjoyable, I would buy for BTG." commented one of the judge at the Sommeliers Choice Awards.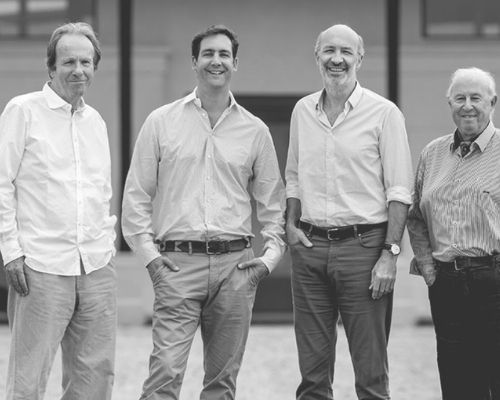 Cuvelier Los Andes vineyards seem to have found a special place on this rocky, sandy terrain, helped along by Mendoza's warm, dry climate and the cold nights typical of the Andes foothills.
In 1804 Henri Cuvelier decided to share his passion for great wines with his friends, the great bourgeois families of northern France who lived in the wealthy, dynamic cities of Lille, Boulogne-sur-Mer, Arras, and Valenciennes. He founded H. Cuvelier & Fils, a wine Negociant company that met with quick success and went on to expand throughout the 19th century.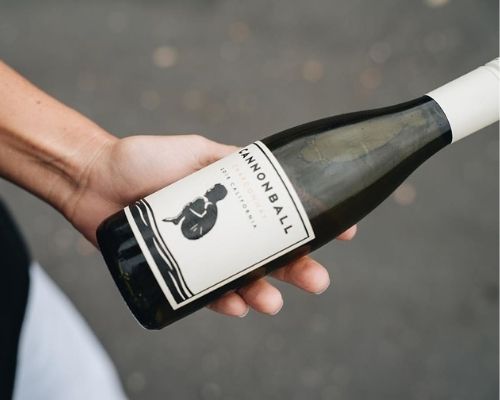 White Wine of the Year - BTG (By The Glass) - 2018 Cannonball ELEVEN, Chardonnay from the United States
True to our origins, Cannonball ELEVEN wines are approachable, with an elevation in complexity and sophistication. Our Cannonball ELEVEN range of limited production wines is a quest for distinction, our winemaker is both a traditionalist and a progressive; thriving on the tension between the classic and the modern. We seek small, meticulously tended vineyards that bear fruit of exceptional character to tell our winemaking story. ON A SCALE OF ONE TO TEN, THIS CANNONBALL DESERVES AN ELEVEN. ELEVEN is considered a Master Number. A Master Number represents something well above and beyond the mundane. It connotes instinct, charisma, dynamic capability, and an overwhelming desire to produce something extraordinary. These are the truths we channel in crafting the Cannonball ELEVEN wines.
ELEVEN Chardonnay was grown in the Sonoma Coast where the cool climate fruit strikes a balance between opulence and elegance. Defined by its proximity to the Pacific coastline and direct maritime influence, it is characterized by pastoral valleys, rolling hillsides, high rainfall, and adobe to silty sand soils. The growing season is long and natural acidity is abundant. Other recommendations.
92 points 'a serious & impressive statement' Anthony Dias Blue Sept '18
91 points The Wine Advocate April '19
90 points Wine Enthusiast April '19
90 points + BEST BUY YEAR'S BEST CALIFORNIA CHARDONNAYS
Wine & Spirits Magazine October '20
96 points Sommeliers Choice Awards '20, Double Gold and Best White Wine By The Glass.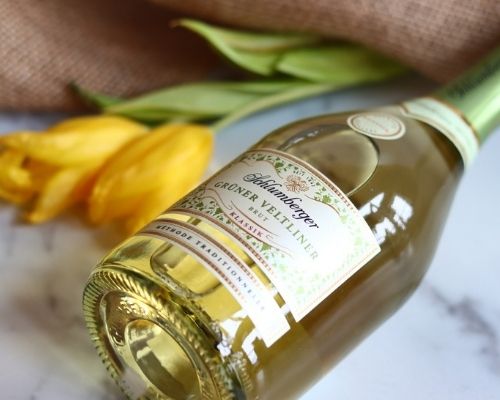 Sparkling Wine of the Year - BTG (By The Glass) - 2016 Schlumberger Gruner Veltliner from Austria
Austria's Schlumberger by Niche Import Co. is the most established and tradition-conscious producer of Sparkling wine was founded in 1842 in Austria. Every bottle of Schlumberger is created according to The Methode Traditionelle - an exemplary champagne strategy.
The 2016 Schlumberger Grüner Veltliner Klassik has a delicate bright yellow color with green reflections and a fine mousse. Grüner Veltliner is Austria's signature white grape variety.
Food that goes well with the 2016 Schlumberger Grüner Veltliner Klassik
This refreshing wine pairs well with fresh seasonal salads, fried fish, mild Asian cuisine, mature and immature cheese.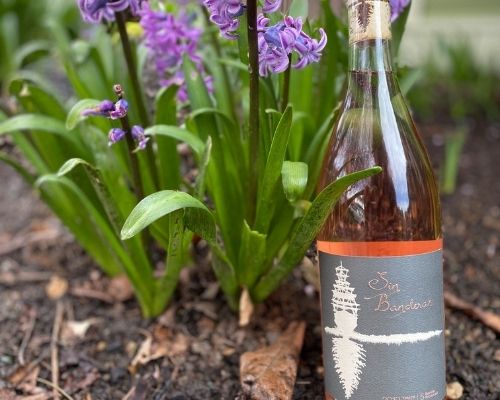 Rose Wine of the Year - BTG (By The Glass) - 2019 Sin Banderas from the United States
Sin Banderas is excited to announce the arrival of our 2019 Rose! This dry & fruity wine is comprised of syrah, mourvèdre, cinsault, and grenache. This delicately off-dry rose is both sly and playful. Delicate pink hues are complimented generously by aromas of strawberry and tropical fruits. The palate opens with a shy tartness that evolves into a fruity yet florally forward rich experience, followed by a crisp and clean finish.
The wine got 97 points at the Sommeliers Choice Awards winning the rose wine of the year by the bottle and rose wine by the glass.