2020 Baron De Ley Rioja Rosado: the Rosé of the summer
Spain's Baron de Ley makes Rioja proud by taking home the title of 2021's Rosé of the Year.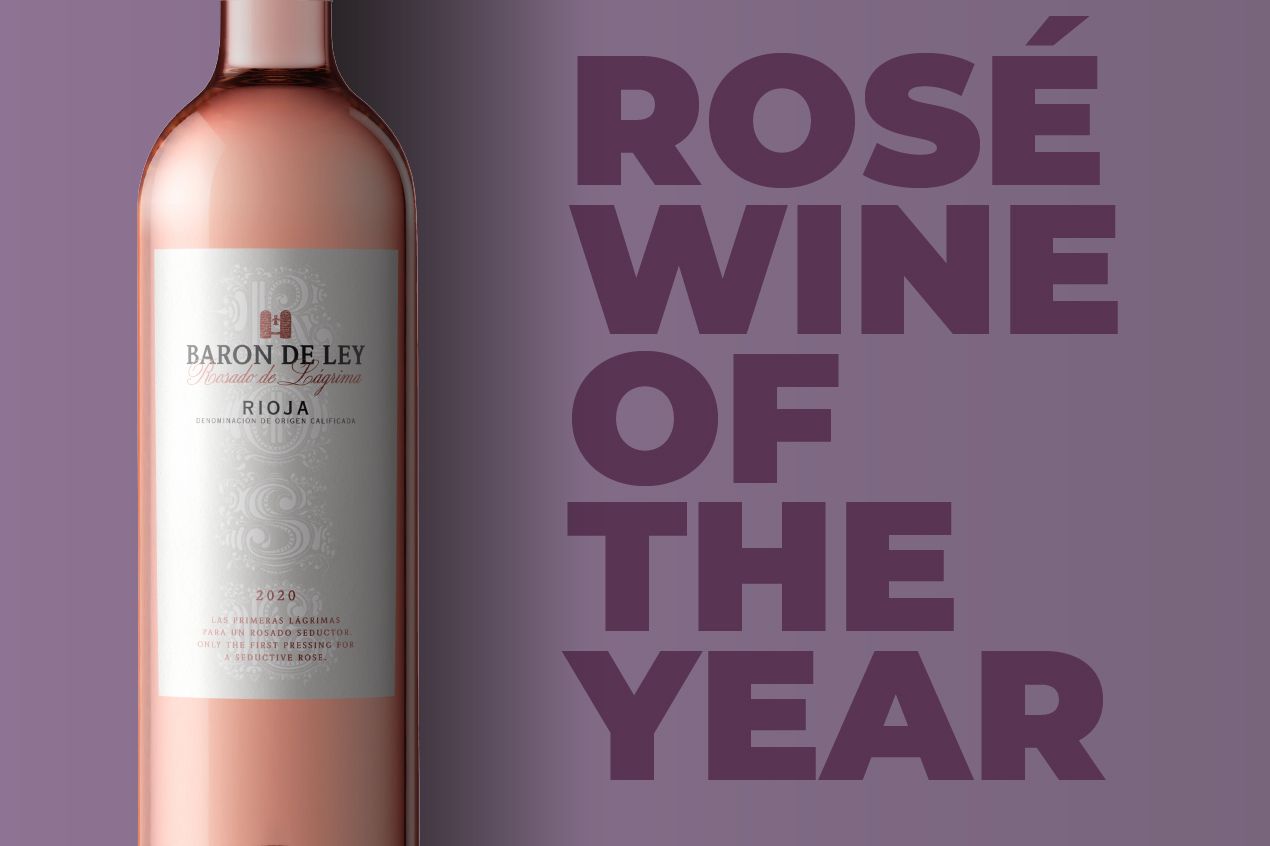 Located in Spain's Rioja wine region, Barón de Ley is known for crafting premium quality wines. Housed in a centuries-old monastery, where the monks made wine more than 500 years ago, Barón de Ley was founded in 1985 as a ground-breaking project in DOCa Rioja: a vineyard-focused winery inspired by the Médoc châteaux.
Seeing a strong potential in the winery's pours, USA's Carolina Wine Brands partnered with Baron de Ley to bring a range of their wines to the US. The award-winning winery is the pioneering player in the region when it comes to working with its own vineyards on a major scale. The winery specializes in award-winning premium red wines with excellent value for money.
The 2021 Sommeliers Choice Awards crowned Spanish winery Baron de Ley's 2020 Baron De Ley Rioja Rosado as this year's Rosé Wine of the Year.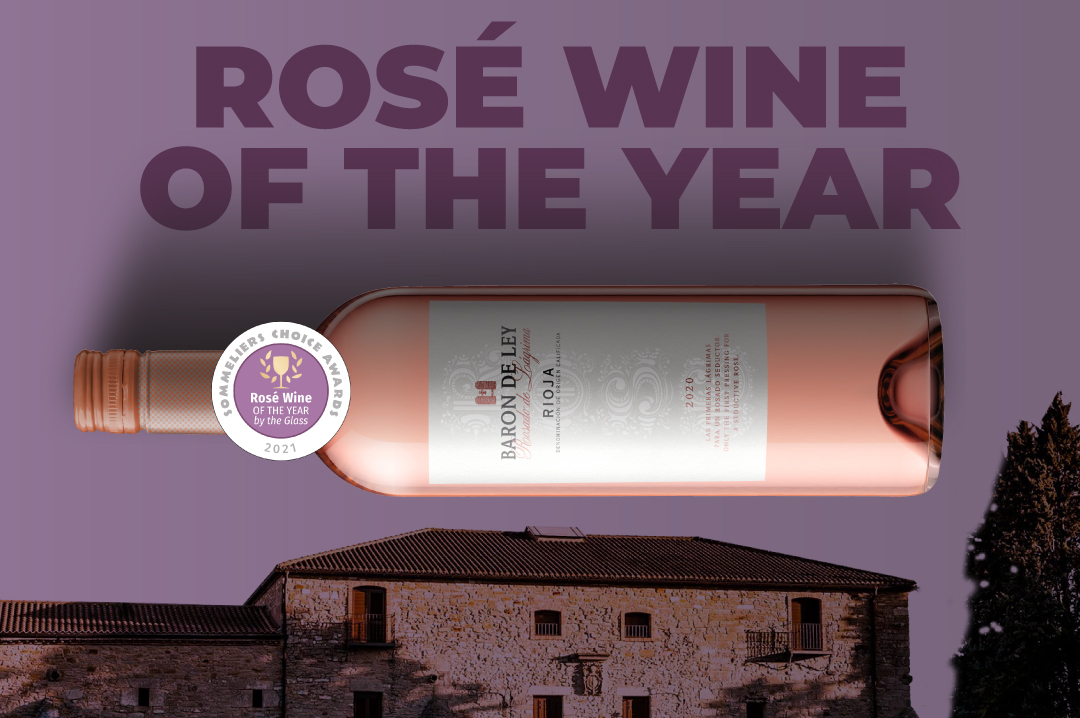 2020 Baron De Ley Rioja Rosado, Rose wine of the year at 2021 Sommeliers Choice Awards
Rioja's diversity defines their winemaking; they explore the potential and boundaries of quality Rioja wines while remaining true to our heritage. They own more than 600 hectares of vineyards in different subregions, which guarantee top-quality wines with personality and where they capitalize on the different locations, micro-climates, soils, and grape varieties Rioja has to offer.
Pablo Tascón, one of Spain's young and upcoming winemakers, joins Barón de Ley as Technical Director to work side-by-side with Gonzalo Rodriguez and take our wines to the next level.
Barón de Ley wines are launched in the market with the first prestigious Barón de Ley Reserva, one of our signature wines to date. Here is what judges had to say about the 2020 Baron De Ley Rioja Rosado.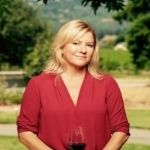 "Delicious Spanish rosado albeit in a rustic style like the salinity and minerality coupled with nice white pepper spice and red fruits," says Gillian Ballance MS DWS Master Sommelier and Education Manager at Treasury Wine Estates and judge at the 2021 Sommeliers Choice Awards.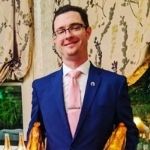 "Beautiful rose. Crisp, clean, and good fruit. Easy to have a second glass", quoted PAUL CARAYAS, Wine Director at Chez TJ, San Mateo, CA, and a judge at the 2021 Sommeliers Choice Awards.
The Sommelier Choice Awards provides on-premise buyers and sommeliers a valuable benchmark for understanding which wines would make a compelling addition to a wine list. If you are a wine buyer for your restaurant and are looking to add a rose, Sommeliers Choice Awards highly recommend you try the 2020 Baron De Ley Rioja Rosado.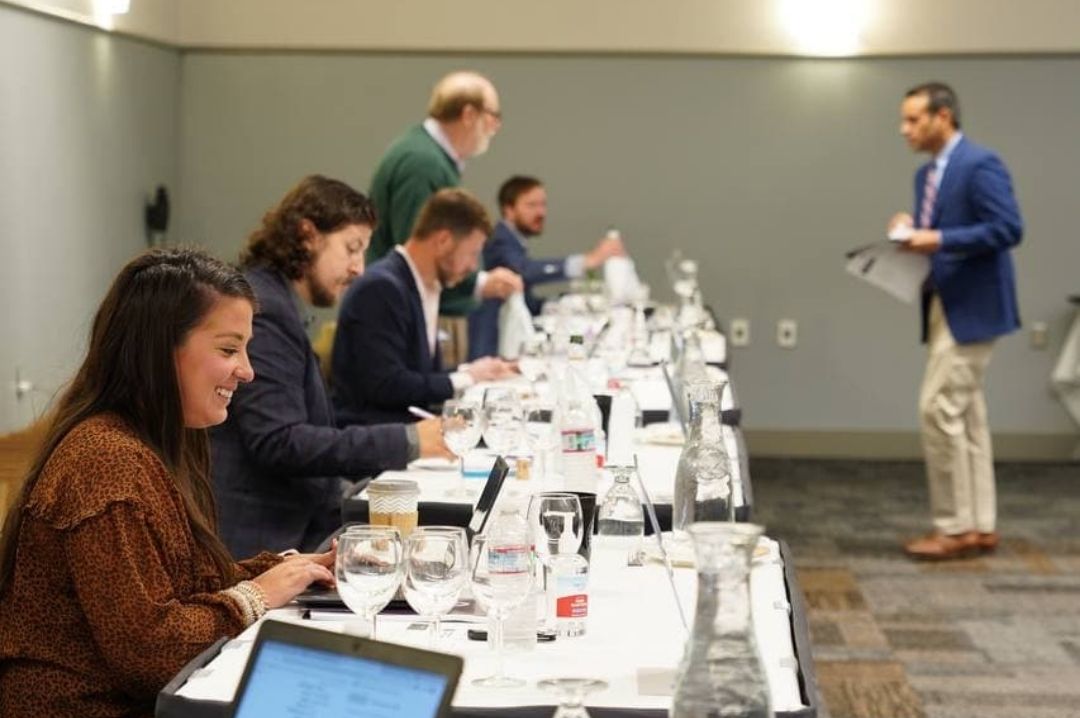 Sid Patel, CEO of Beverage Trade Network briefing judges at the 2021 Sommeliers Choice Awards. More than 45 judges judged the 2021 wines.
The wines were judged in five categories: food pairing ability, typicity, quality, value, and packaging. The judges ask themselves: would I stock this wine, and is it good enough for customers to order a second glass? Wines are graded out of 100, with only those above 95 points winning the coveted Double Gold award. There are also category awards, with best in the show given to white, red, sparkling, rosé, and an overall winner every year, by the bottle and by the glass – reflecting how wine is presented in restaurants.