20 Award-Winning Wines on Vivino
Explore award-winning wines on the world's largest wine marketplace - Vivino, before making your next wine purchase.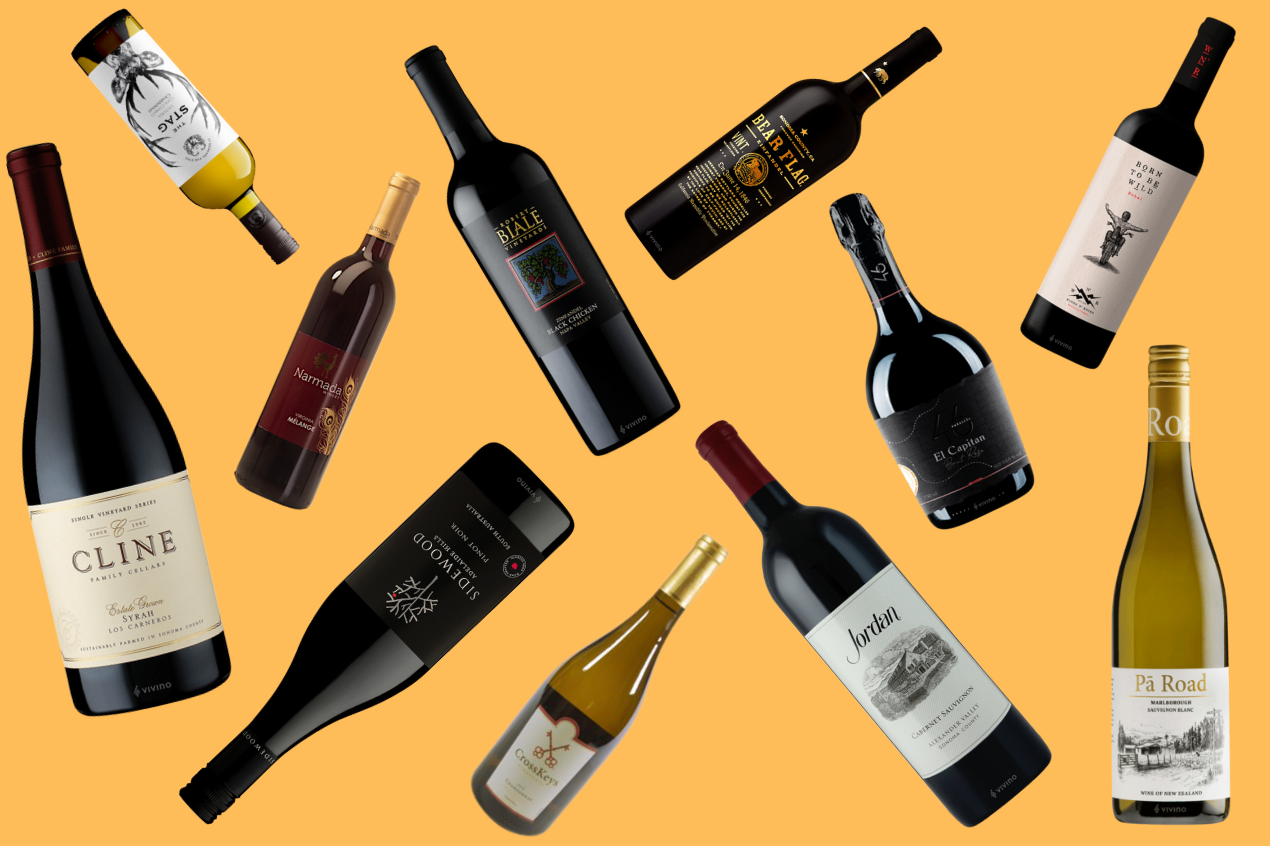 A lot of our purchasing including wines has become online since last year. If walking the aisles was overwhelming, browsing online on apps and websites displays even more options. Viewing varietals you have never heard of from countries you've never tasted wine from may seem discomforting. When you're not at a restaurant for a sommelier to recommend excellent wines to you, what's the next best thing? How about recommendations from sommeliers and master sommeliers who have tasted these wines, judged them for their quality, price, and packaging, and picked out the best of the best. And now you can buy them from the comfort of your own home with a tap of your finger.
"Vivino's purpose can be boiled down to one thing: make wine easy," says Heini Zachariassen, CEO and Founder of Vivino. Instead of scrolling through wine apps for hours, deciding what you want to drink, and then settling for the same old wines you've had many times before, log onto Vivino and try one of these 20 award-winning wines lauded by Sommeliers, Masters of Wine, and other wine experts across the country.
1. Kalaris by Axios Inc
Pinot Noir, 98 points, Sommeliers Choice Awards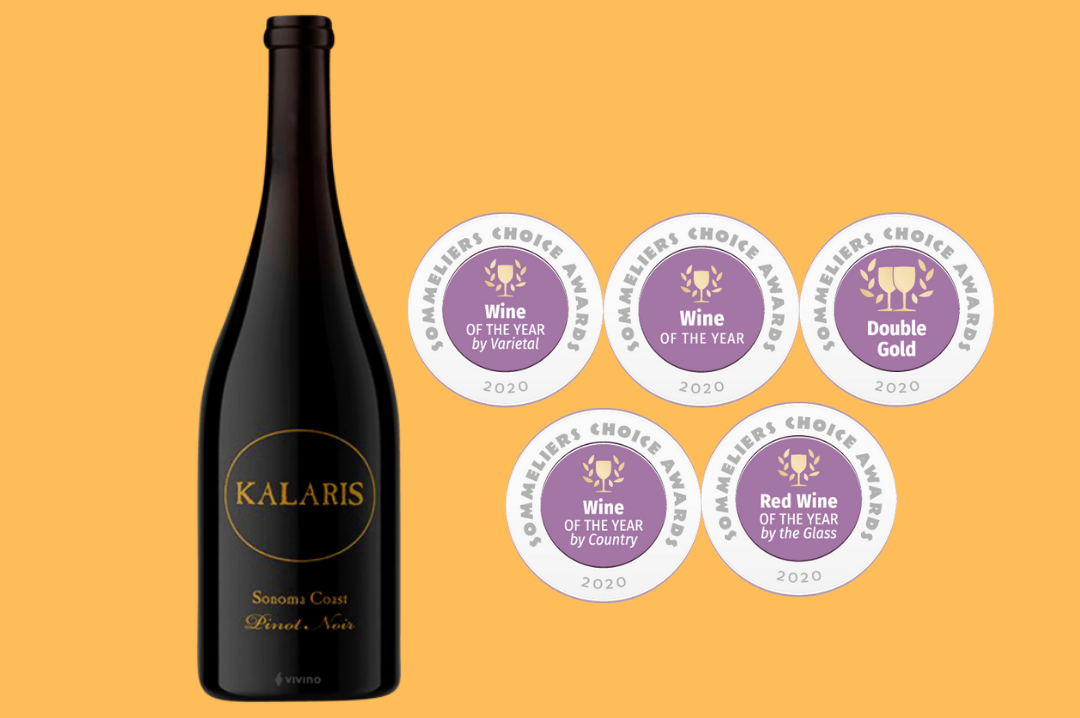 Sommelier's Choice Awards' 2020 Wine of the Year boasts fresh and inviting aromas of moss, dried leaves, and red currants that lead to red cherry, red plum, cranberry, and wild strawberry flavors on the palate along with fine-grained texture supporting the structure. The wine is a match made in heaven with meats like beef, veal, and venison. It also pairs impeccably with a grilled chicken dish.
2. Eleven Chardonnay by Cannonball Wines
Chardonnay, 96 points, Sommeliers Choice Awards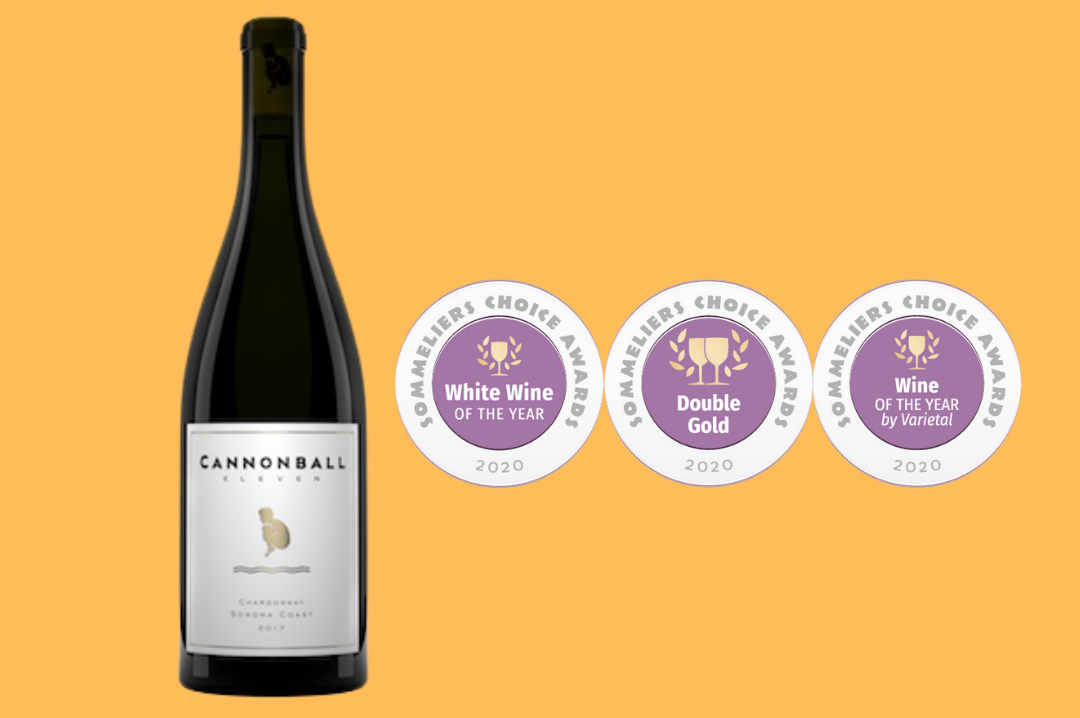 Rising from the Sonoma Coast, Eleven Chardonnay possesses notes of subtle butter, canned corn, white flowers, butterscotch, and baked golden delicious apples; very elegant on the palate with touches of ripeness but creates an overall silky texture. Try a glass of Eleven Chardonnay with rich fish such as salmon and tuna. The double-gold winner is also a great companion for vegetarian food.
3. St Andrews Riesling by Wakefield Taylors Wines
Riesling, 97 points, USA Wine Ratings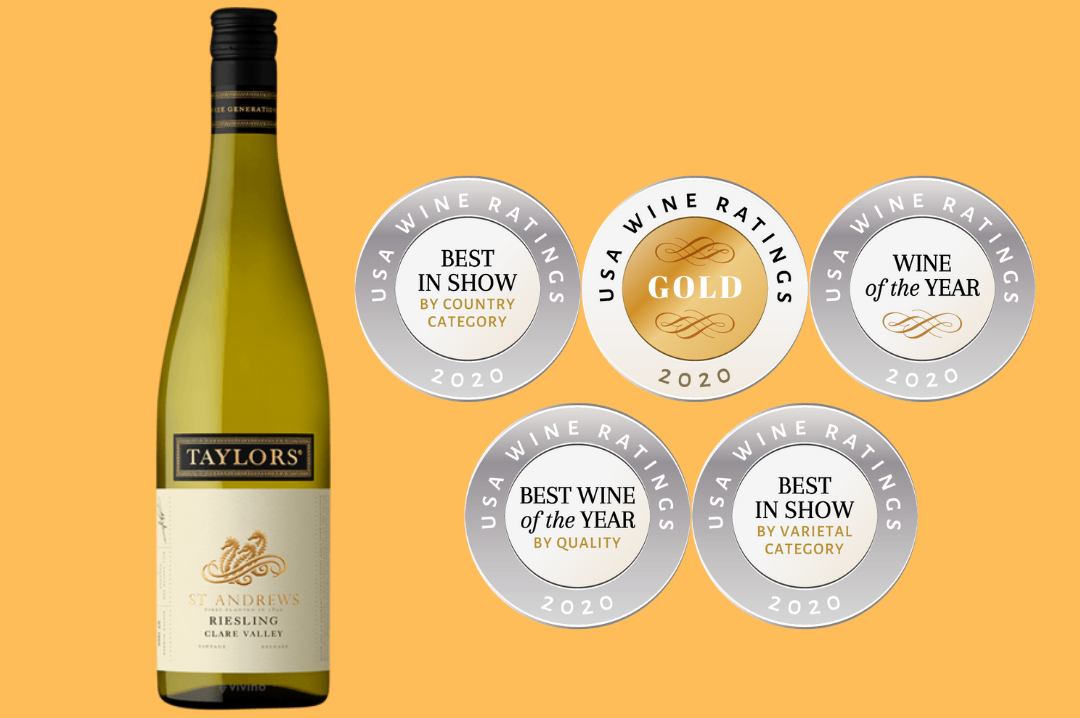 This versatile and delicious riesling is an aromatic wine of citrus components and steely materials like crushed wet rock, slate, and oyster shell. On the palate, it gives out notes of crisp green apple, orange blossoms, and racing brightness. Pair Australia's best wine with tapas such as nachos, tacos, empanadas, and a butter-bean dip. It also pairs great with a charcuterie board of cured meats such as prosciutto, pastrami, and chorizo.
4. Cabernet Sauvignon by Jordan Vineyard & Winery
Cabernet Sauvignon, 94 points, USA Wine Ratings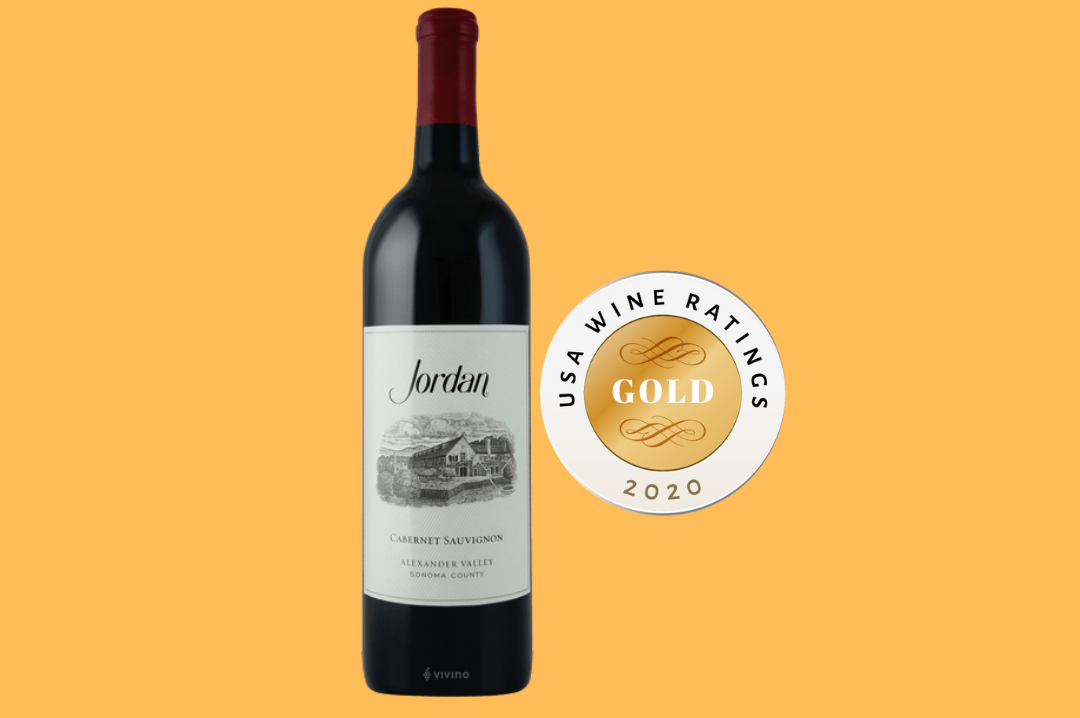 This full-bodied gold-medalist wine is nicely balanced with fresh acid, round texture, and elegant tannins. Flavors of cassis, blackberries, and blueberries grace the palate, along with a flavor of a cigar box and pipe tobacco. Pair it with well-done lamb chops.
5. Sidewood Pinot Noir by Sidewood Estates
Pinot Noir, 95 points, Sommeliers Choice Awards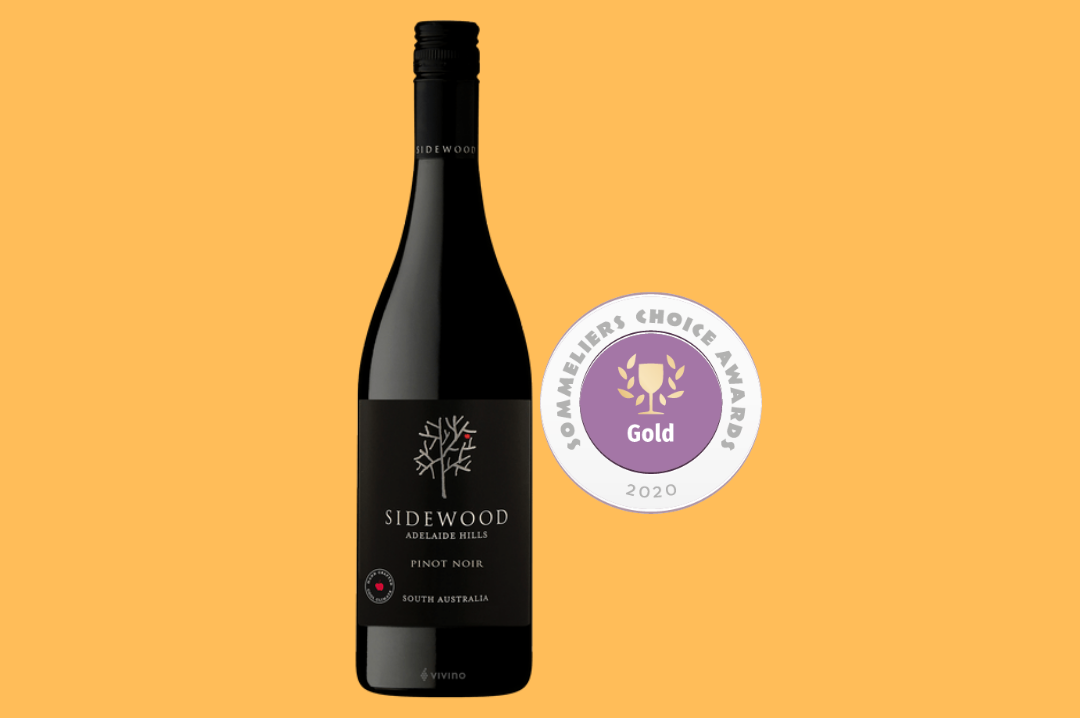 This 95 point Pinot Noir boasts an aromatic nose with raspberry, strawberries, and red rose petals. The wine, paired perfectly with veal and poultry tastes like forest floor along with cola and sage with a touch of bacon glazed in honey; beautiful textures and finish.
6. Salvatore Trebbiano by Trimboli Family Wines
Trebbiano, 93 points, USA Wine Ratings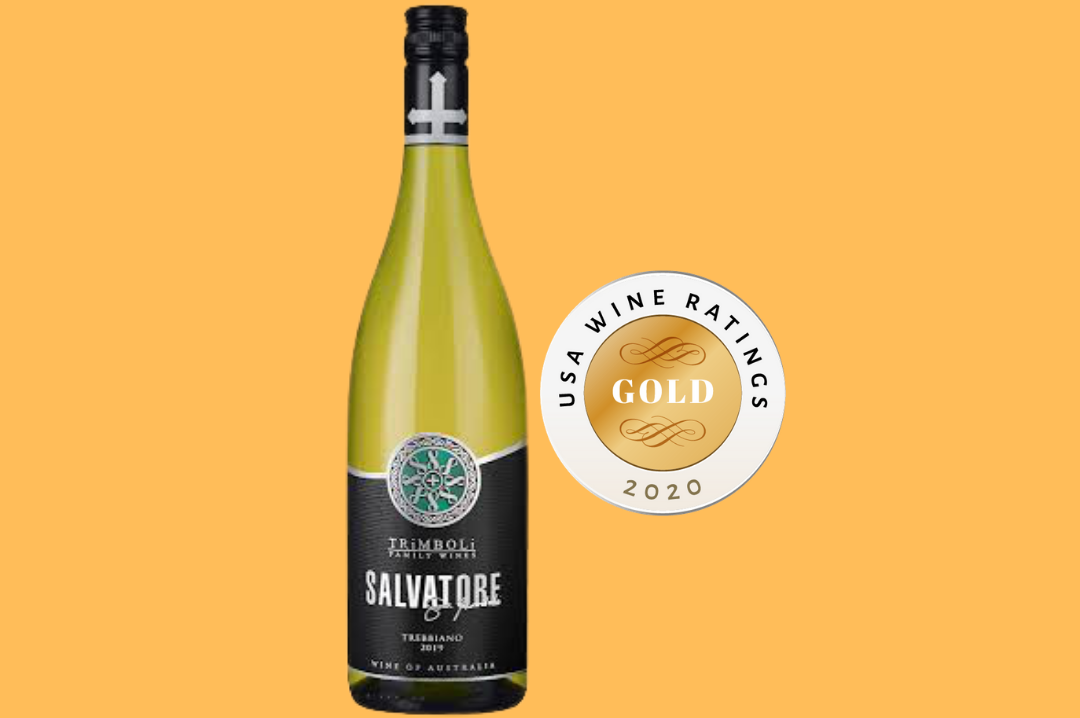 As a dry white wine, Australia's Salvatore Trebbiano pairs well with hard Italian cheeses, seafood pasta like a lobster ravioli, and pesto. The wine has flavors of green apple and stone fruit that are bright and pleasant on the palate. A very refreshing light-bodied wine that has great acidity.
7. Los Carneros Syrah by Cline Cellars Winery
Syrah, 93 points, USA Wine Ratings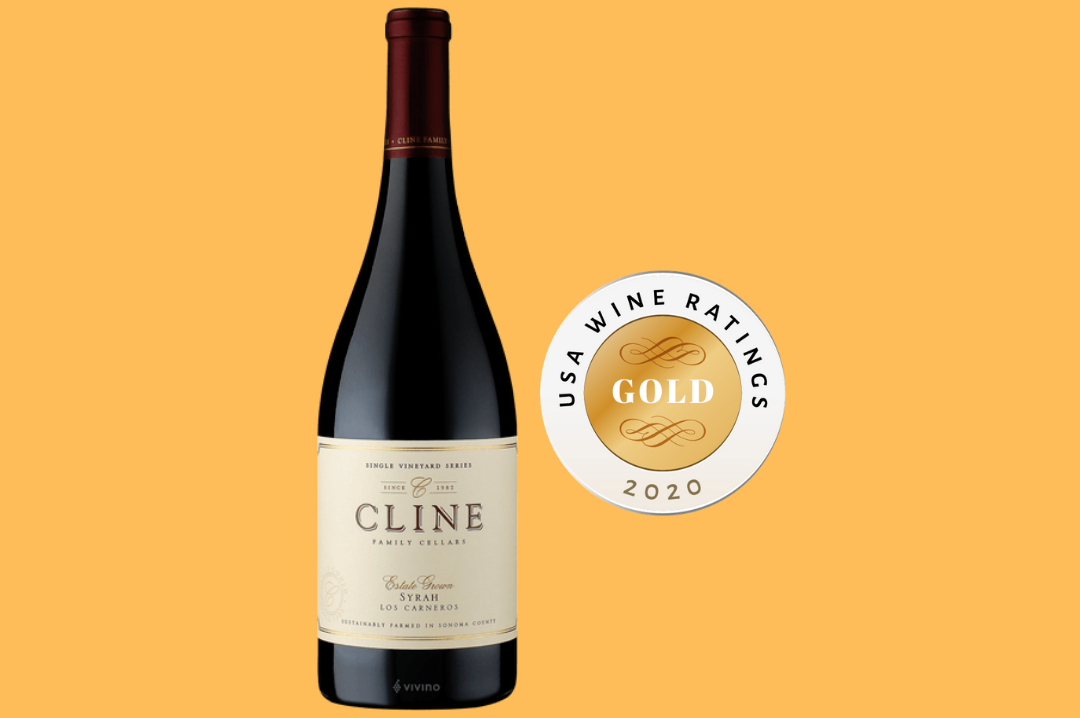 Savory Syrah with flavors of plum jam, red and blue fruit both dried and ripe. There is smoked meat on the palate with savory herbs. This wine would pair well with lamb that's been grilled with rosemary. The full-bodied reds are great with red meats like beef and lamb.
8. Black Chicken Zinfandel by Robert Biale Vineyards
Zinfandel, 94 points, Sommeliers Choice Awards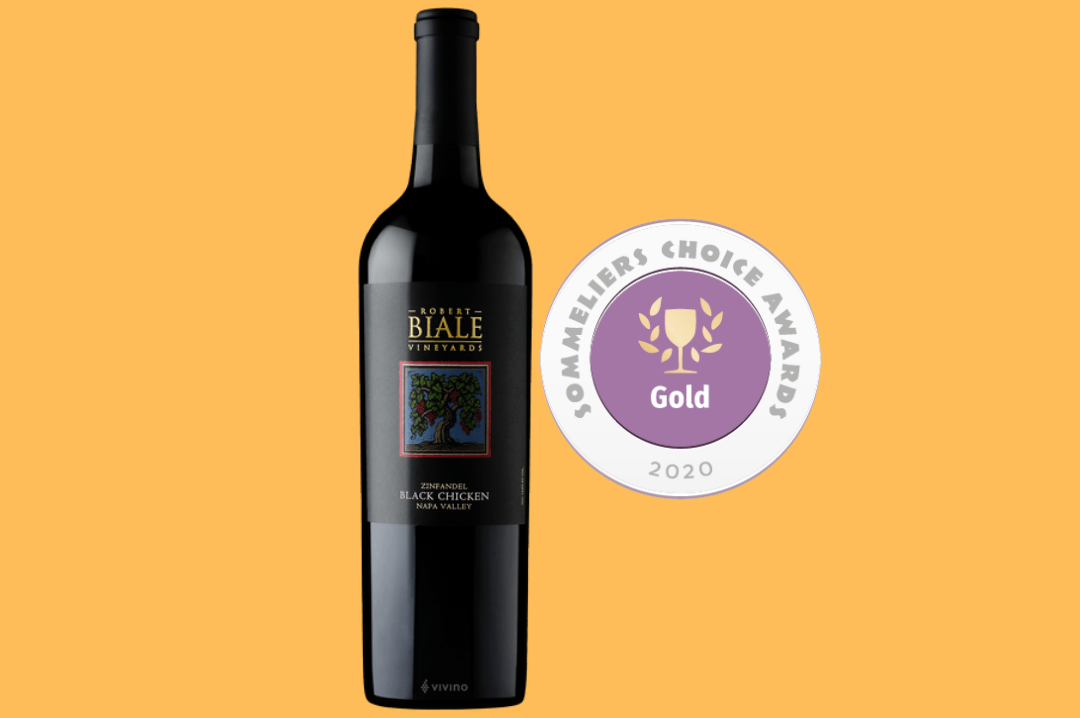 Nice spectrum of fresh black, blue and red fruit, juicy, plush, well-integrated texture and flavors. Classic zinfandel flavors; underripe, ripe, jammy, baked, resinated. Pair this wine with a delicious chicken meal, or a medium-rare steak.
9. Chardonnay by Crosskeys Vineyards
Chardonnay, 91 points, USA Wine Ratings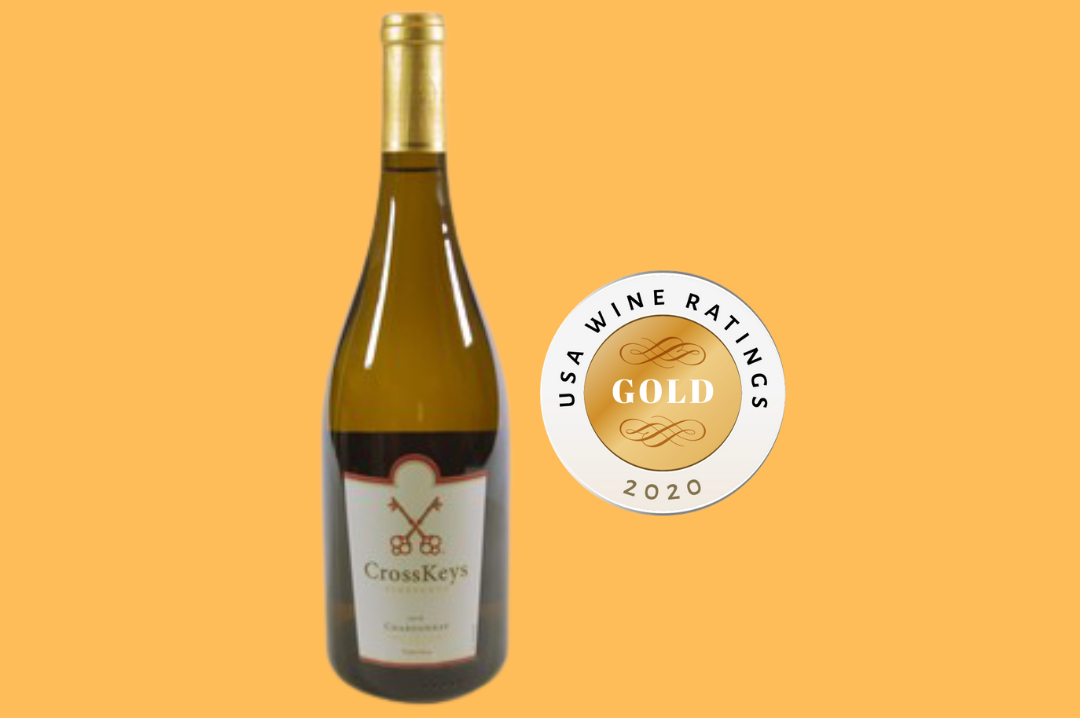 The meticulous blending of stainless steel, neutral barrels, and a touch of new oak produces a unique style of Chardonnay. With the respectful use of tight grain, new French oak appears first on the nose as flint and fresh split wood. The stainless steel portion of the blend brings bright peach and apple flavors. Pair it with grilled seafood and enjoy the gold-medalist wine to perfection.
10. Santa Rita 120 Sauvignon Blanc by Delicato Family Wines
Sauvignon Blanc, 94 points, Sommeliers Choice Awards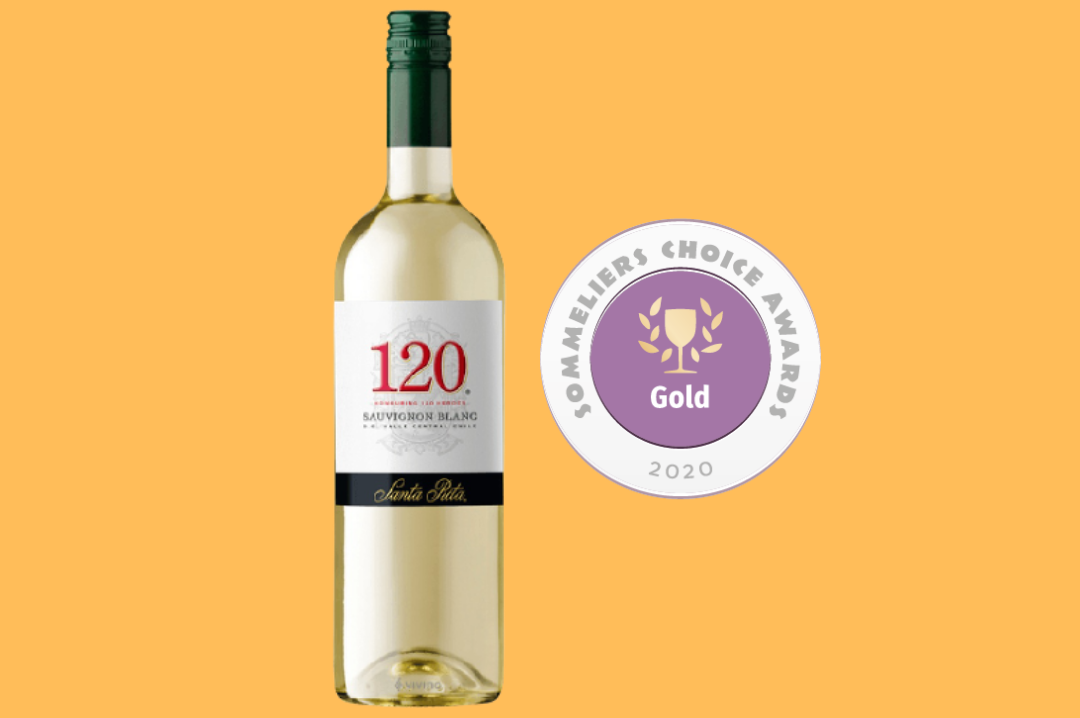 The wine has a great fruit intensity with citrus notes. The palate shows a balanced acidity and freshness with a pleasant fruity finish. Its medium-long persistence makes it light and easy to enjoy wine. This 94 point Sauvignon Blanc pairs flawlessly with shellfish of any kind and goat cheese.
11. 2019 Pa Road Sauvignon Blanc
Sauvignon Blanc, 89 points, Sommeliers Choice Awards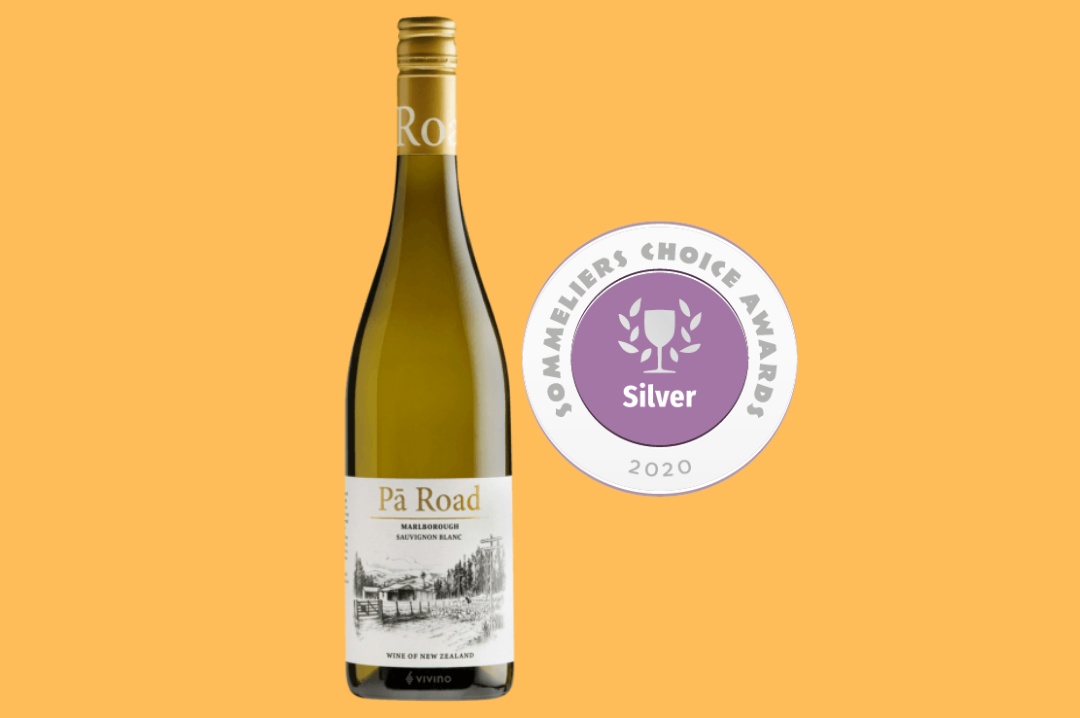 On the nose, this silver-medalist wine has aromas of bruised apple, unripe pear, and a hint of celery. Green mango and pineapple are also present in the background. The body is light with flavors of citrus peel, blood orange, and grapefruit. Pair your Sauvignon Blanc with shellfish, goat cheese, vegetables, and soy.
12. El Capitan Brut Rosé by 46 Parallel Wine Group
Sparkling Rosé, 88 points, USA Wine Ratings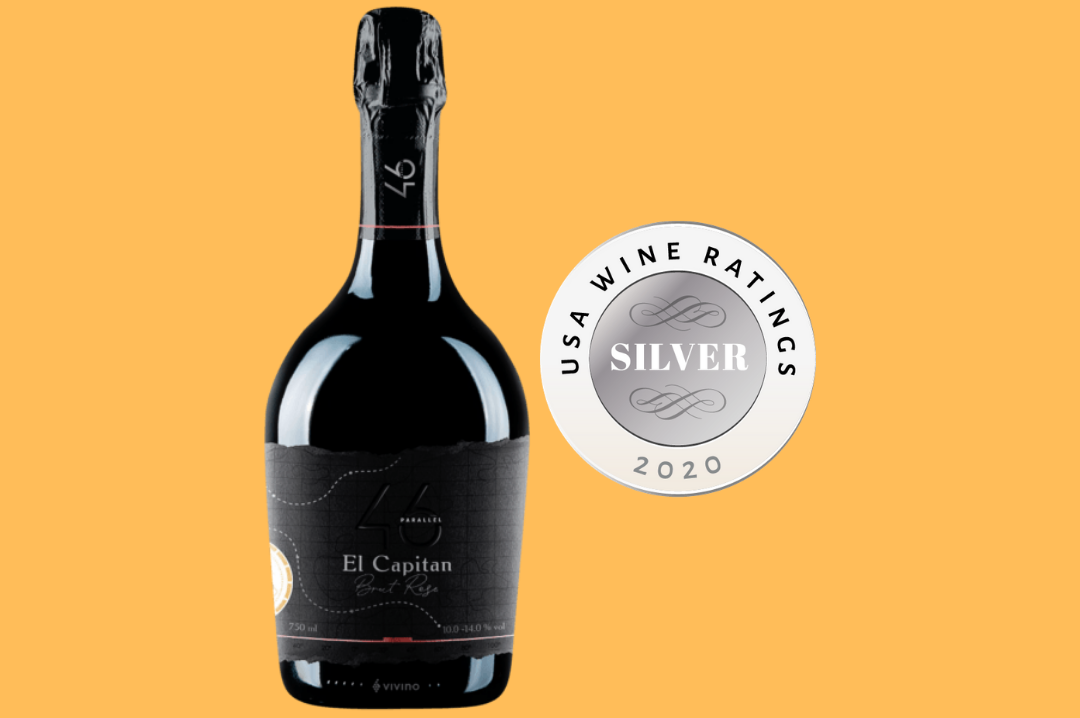 There is a delicate sweetness to the wine, with flavors of dried and ripe fruit of strawberries, and a yeasty note to the wine like fresh-baked bread. Very enjoyable, easy sipper, and a great way to start and end the meal. Try it with chicken schnitzel, or with your favorite chocolate dessert.
13. Melange by Narmada Winery
Cabernet Franc/Cabernet Sauvignon/Merlot, 89 points, Sommeliers Choice Awards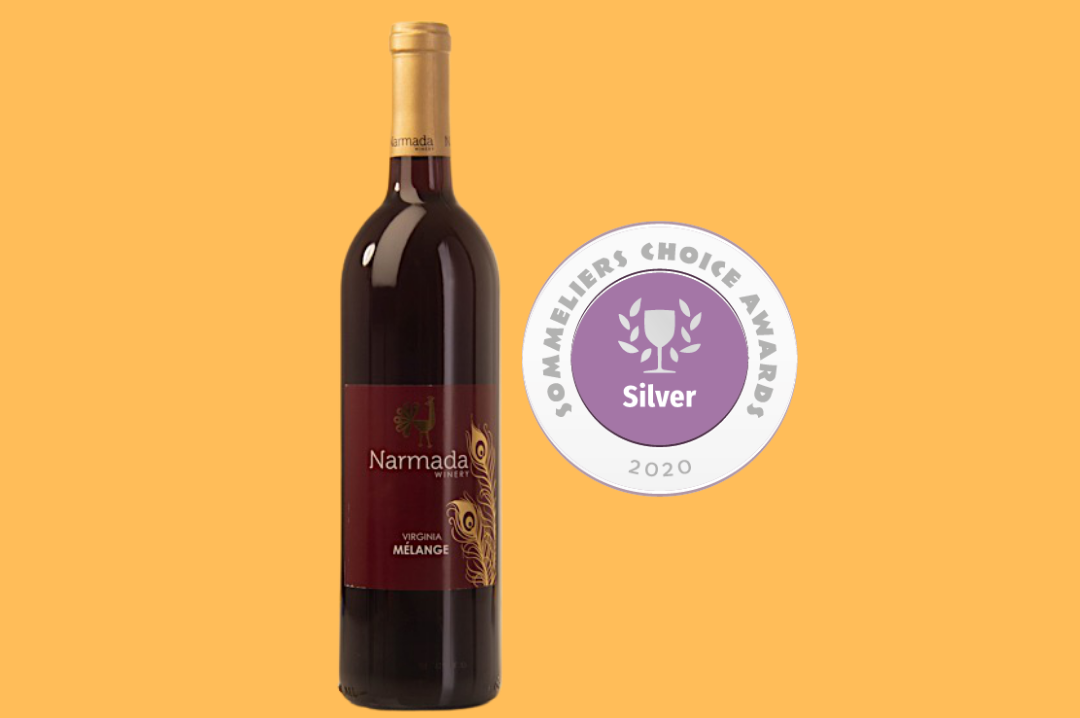 The silver-medalist wine expresses notes of grilled peppers and red peppercorn; toasted oak and nutmeg along with other brown baking spices; touch of pine tree and Aleppo pepper. Melange by Narmada Winery is a quite food-friendly wine, and while it works with most cuisines, try it out with roast chicken, roast pork, or roast beef.
14. Born To Be Wild by Wines n' Roses
Bobal, 87 points, USA Wine Ratings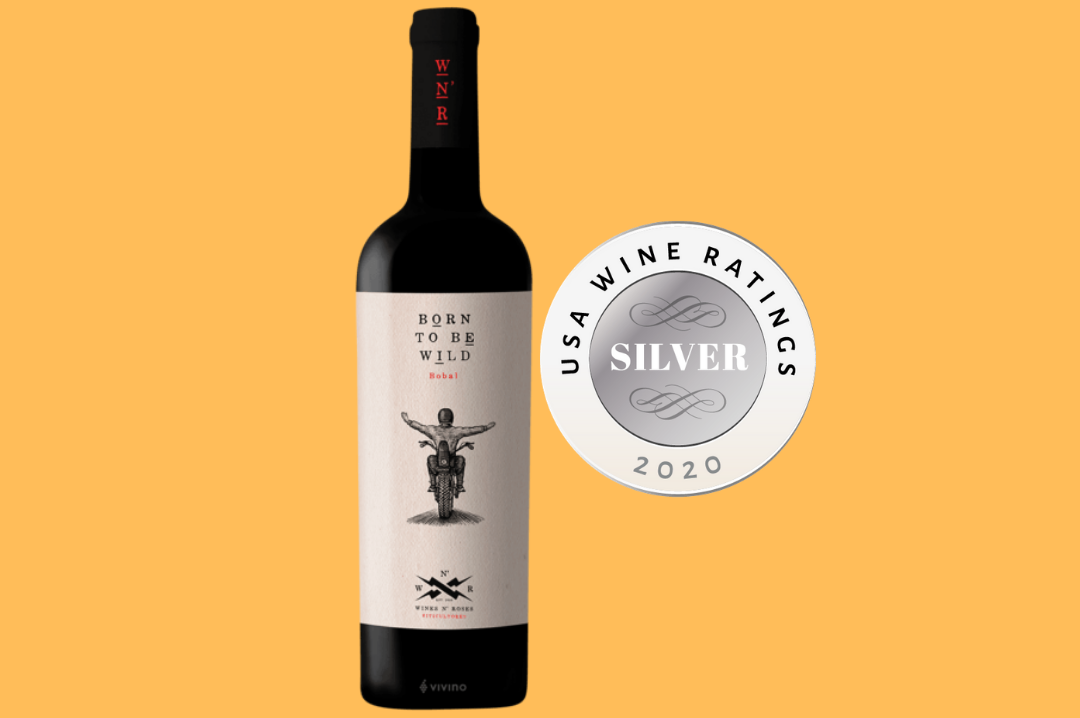 On the palate, this wine expresses notes of blackberry, black plum, and dark fruits on the palate. There is a nice black tea herbaceous note to this red. The wine is light-bodied, low alcohol, and low tannins. Very food-friendly, especially with different kinds of pasta.
15. Vavasour by Foley Family Wines
Sauvignon Blanc, 84 points, Sommeliers Choice Awards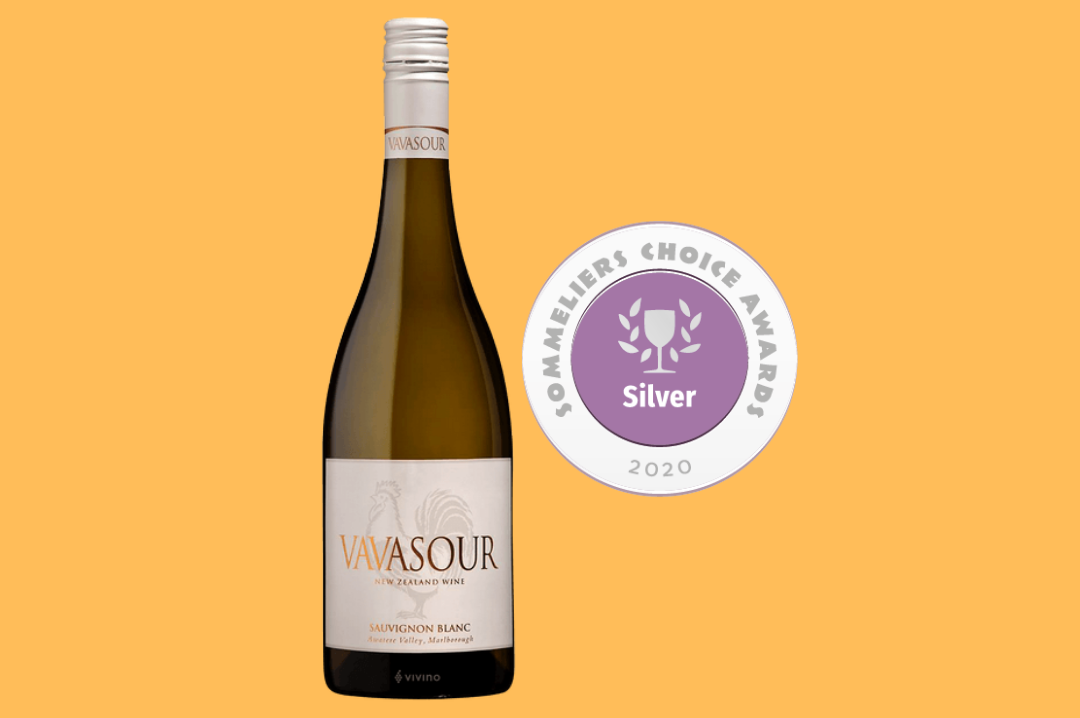 A lighter and crisp white wine with notes of bell pepper, ripe peach, white pepper, and kumquat. The aftertaste of the wine is bright, displaying fruits and citrus notes. Just like any great Sauvignon Blanc, this wine pairs beautifully with shellfish, mushrooms, goat cheese, and soy.
16. Bear Flag Zinfandel
Zinfandel, 86 points, USA Wine Ratings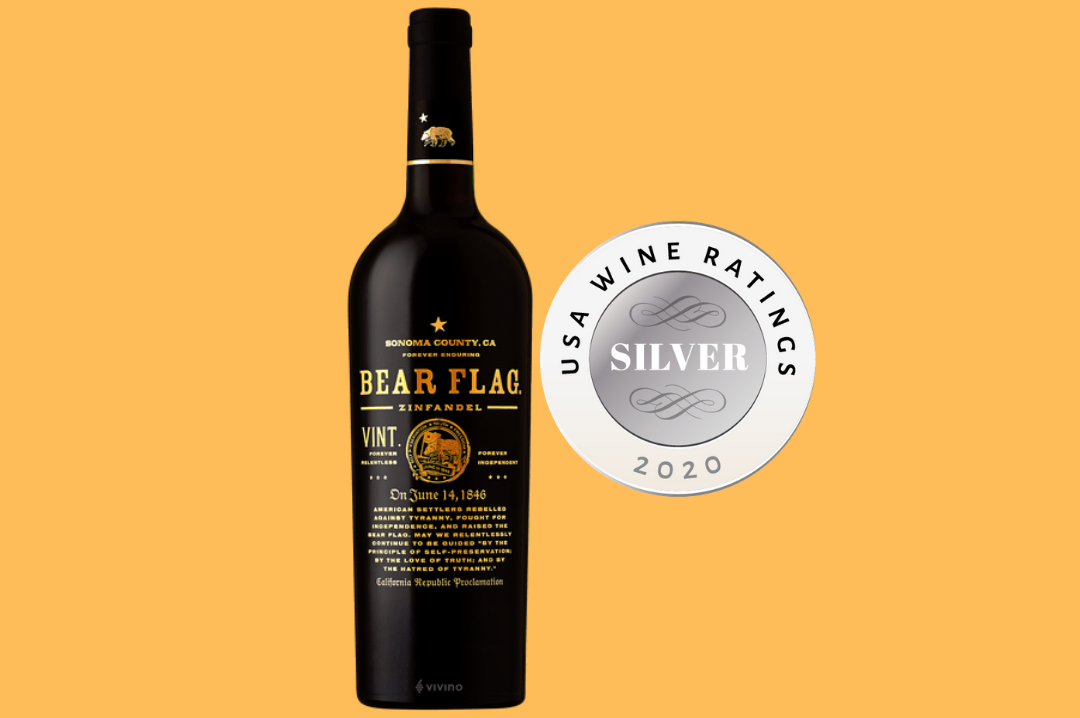 The wine is a full-bodied wine with supple generous tannins. On the palate, notes of ripe and dried strawberries, sweet tobacco and cinnamon can be tasted. This wine would go perfectly with barbecued meats.
17. St. Hubert's The Stag
Chardonnay, 84 points, Sommeliers Choice Awards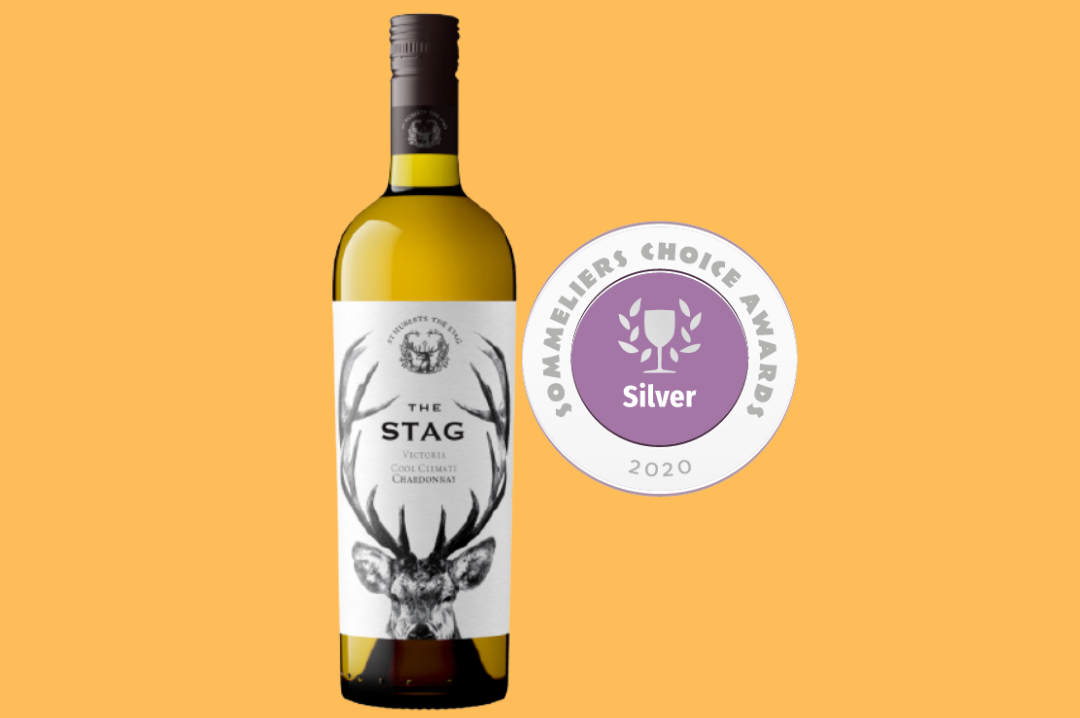 This silver-medalist wine is rich on the nose with highly perfumed aromatics. It pairs well with pork, rich fish like salmon and tuna, and chicken. Try it with a roast chicken dinner.
18. Dora Saperavi by Askaneli Brothers
Saperavi, 79 points, Sommeliers Choice Awards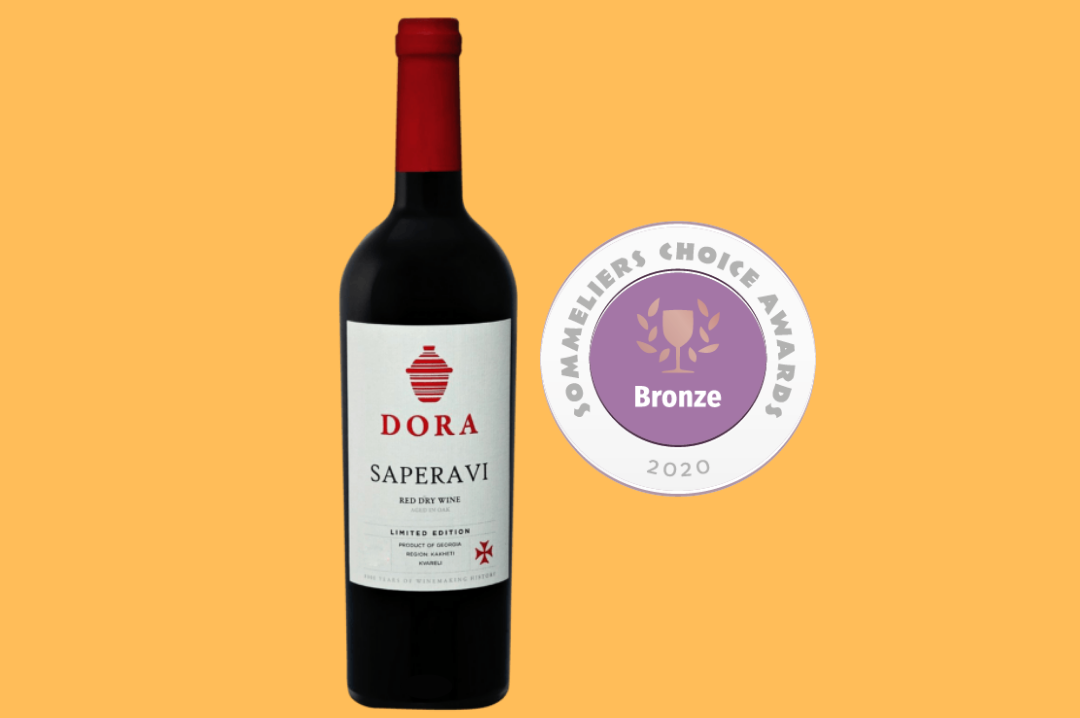 This bronze winner Saperavi dishes notes of Juicy plum, strawberry, blackberry, and prune. Brambly with chewy textures. It's best paired with hard cheeses like Emmental and Asiago. It's also paired great with ragout, and oyster mushrooms.
19. Clonk De Plonk by Tagaris Winery
Merlot-Shiraz / Syrah-Petit Verdot, 75 points, USA Wine Ratings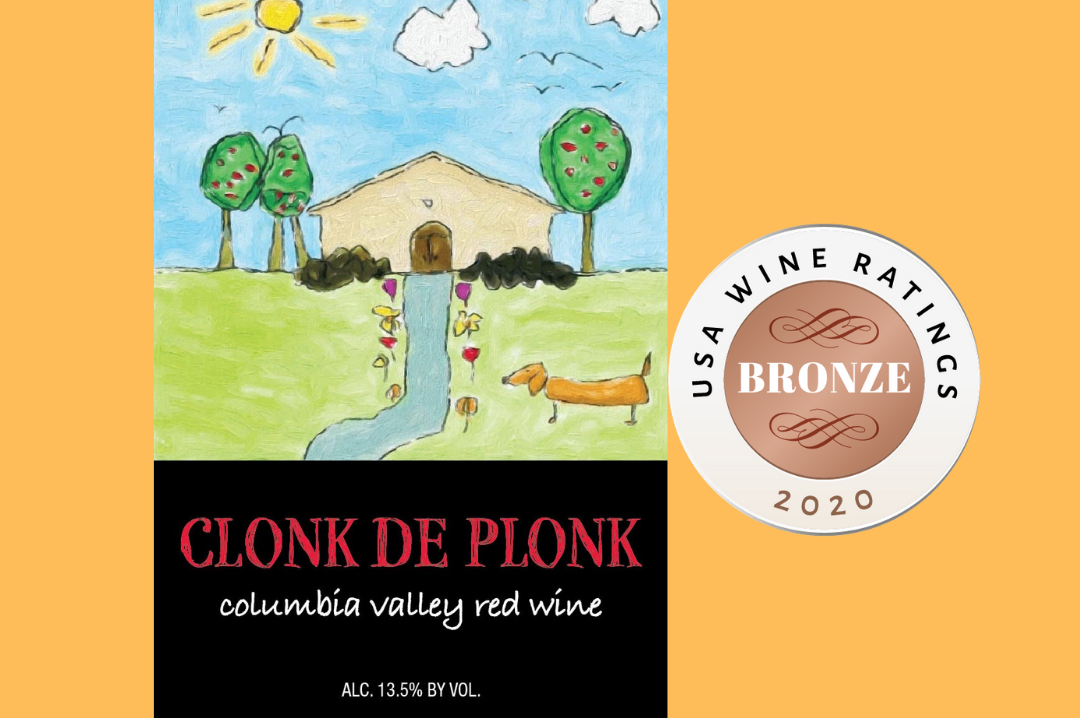 The fruit is jammy to semi-sweet with a plummy finish and expresses distinct notes of candied strawberry and bing red cherry. It's best paired with veal, and pasta of any kind - especially alfredo.
20. Cameron Hughes Lot 704 Pinot Noir
Pinot Noir, 70 points, Sommeliers Choice Awards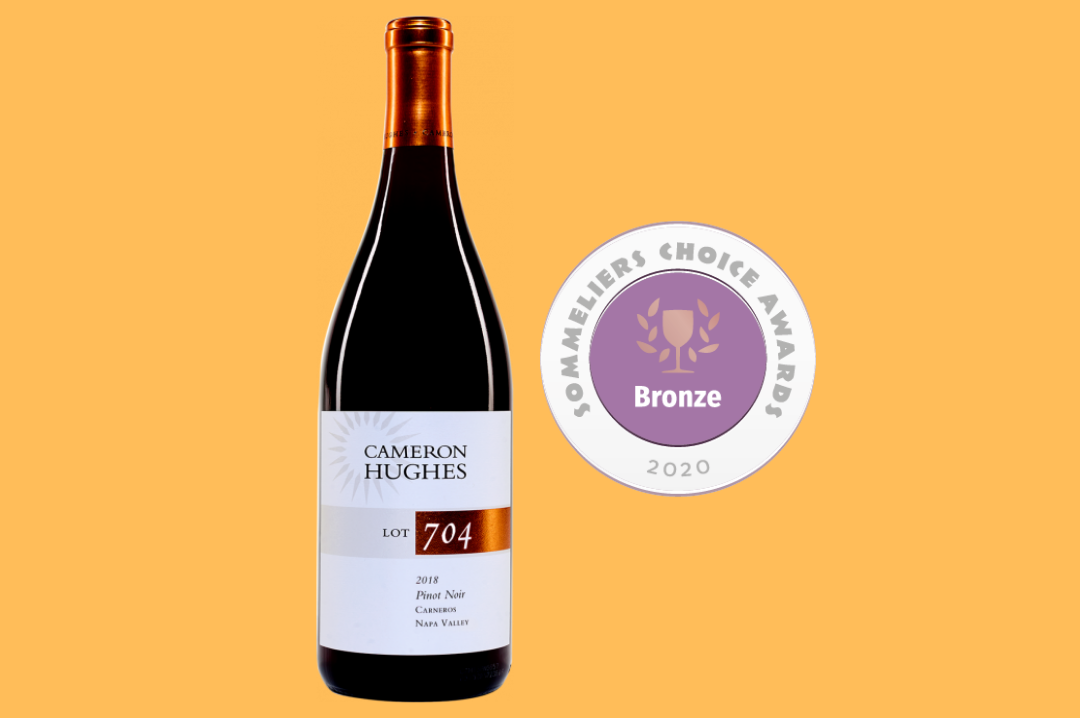 Notes of ripe red fruit drive this pinot noir, perfect for a warm afternoon. The winemaker recommends serving it chilled, along with veal, beef, or poultry.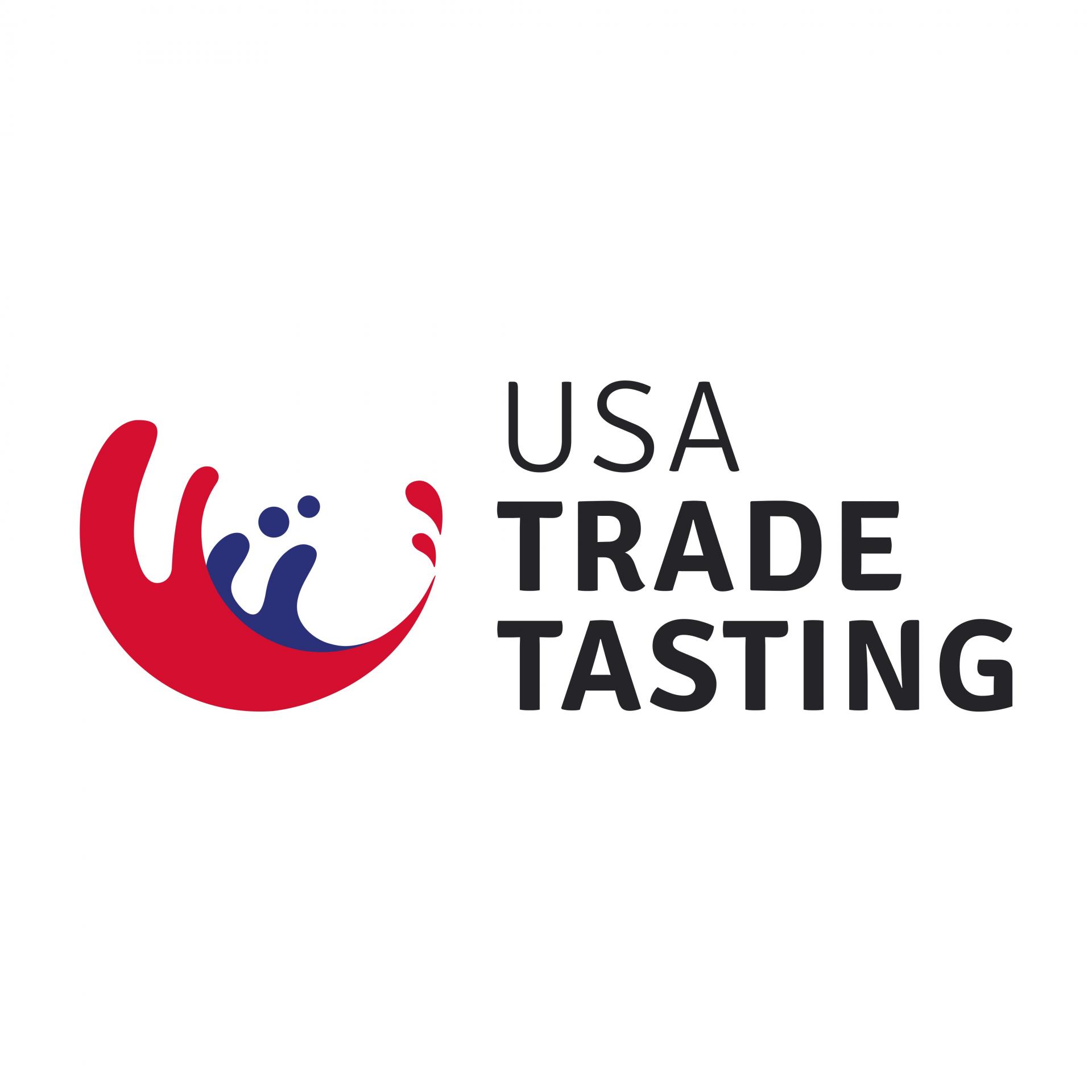 Morgan MFG, 401 N Morgan St Suite #204A, Chicago IL 60642
Register Now
South San Francisco Conference Center, 255 South Airport Boulevard, South San Francisco, CA 94080, United States.
Register Now
South San Francisco Conference Center, 255 South Airport Boulevard, South San Francisco, CA 94080, United States
Register Now