The Andean Old Fashioned you must try
From the lands of Peru and the Don Michael SAC comes a take on the classic Old Fashioned cocktail.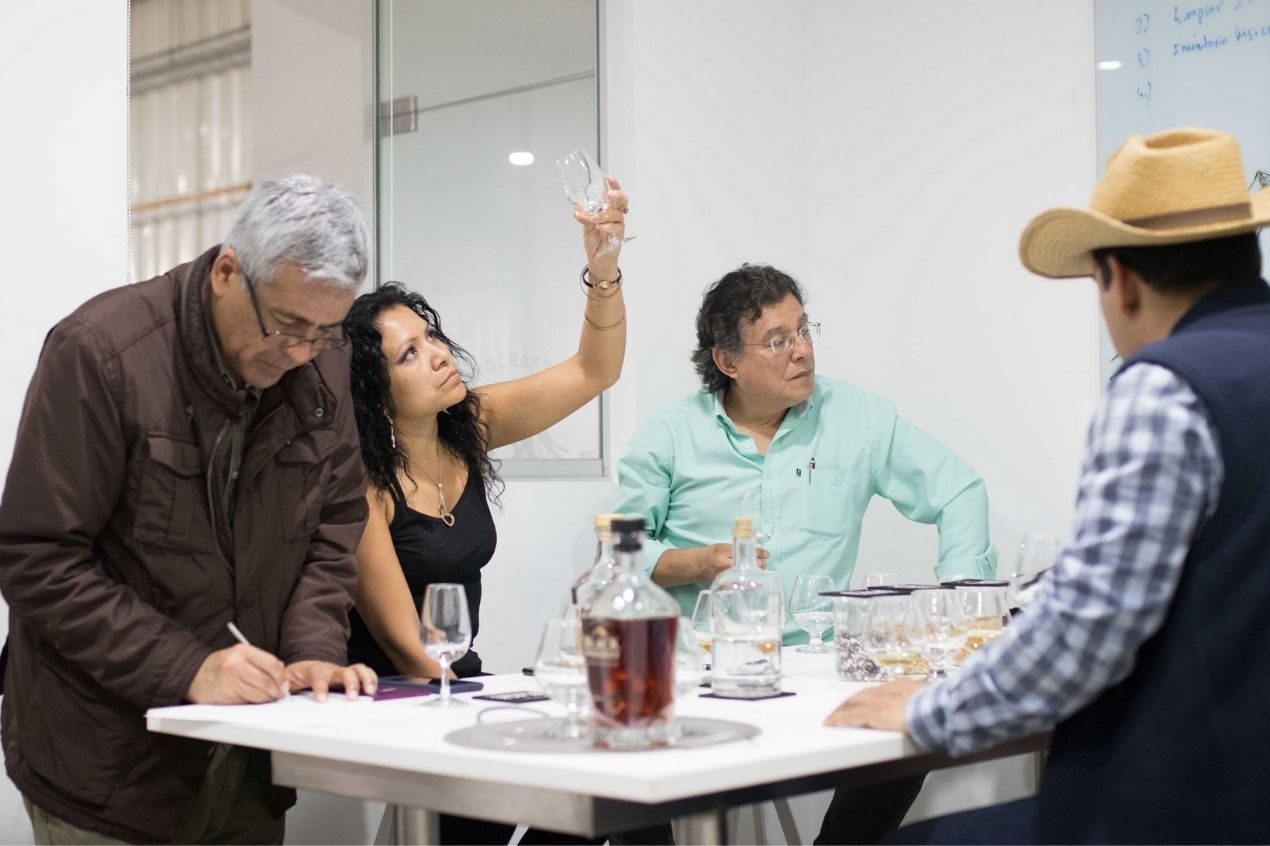 Peruvian distillery Don Michael SAC's tale is a unique one. The distillery's history dates back to the 1950s, starting with mining and oil, and moving onto finance and construction. Its evolution has spanned across decades and covered geographically most of Peru. Today, the third generation of the family has dabbled into something totally different from their previous work. The Don Michael SAC is a distillery built and operated by Michael Kuryla and produces Black Whiskey and other spirits. The distillery believes in using the finest ingredients to bring the best of Peruvian creativity to the world.
At the 2021 Bartender Spirits Awards, Don Michael SAC had three spirits that stood out. Topping their list of winners was the Black Whiskey, which scored a massive 96 points resulting in a double gold medal win at the competition. A very intense expression, Black Whiskey has distinct aromas of black tea, tobacco and cinnamon. On the palate, there is a convergence of bold flavors.
The Andean Cream was awarded a silver medal for its tally of 87 points. In the Andean Cream, the subtle flavor of Black Whiskey is combined with a hint of coffee, a touch of chocolate and hazelnut. Creamy on the palate as the name so aptly suggested, Andean Cream also has delightful aromas of vanilla.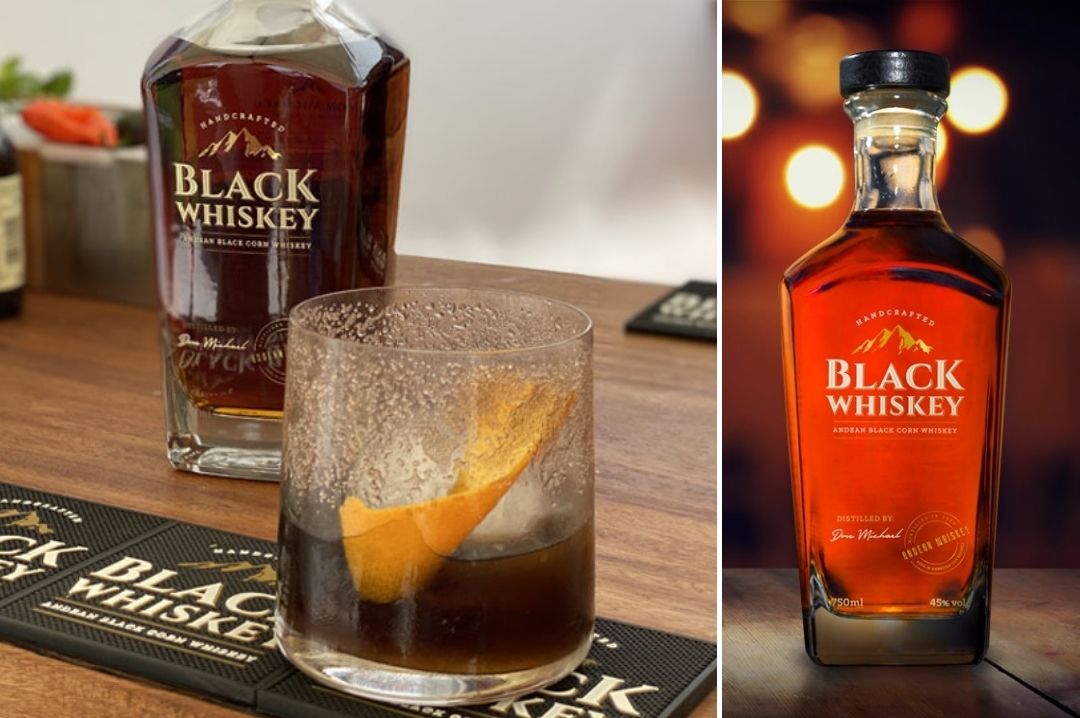 The second spirit from Don Michael SAC to win at the 2021 Bartender Spirits Awards was the Andean Vodka. Its distinct nose with a flavor reminiscent of sweet corn kernels and citrus resulted in the vodka being awarded 85 points and a silver medal at the competition.
The distillery is also home to some amazing cocktails, easy to make at home. All you need is the right ingredients from Don Michael SAC and a few other things. The distillery's take on a classic old fashioned, here's how the Andean Old Fashioned can be mixed.
Ingredients:
1 sugar cube
1 teaspoon honey
3-4 dashes bitters - Ricanti Amazonian Bitters
3-4 dashes orange bitters - Ricanti Amazonian Bitters
2 Oz. Black Whiskey
Orange peel and maraschino cherry for garnish
Method:
Muddle the sugar honey and bitters with one bar spoon of water at the bottom of a chilled rocks glass. Add Black Whiskey. Stir. Add one large ice cube or three or four smaller cubes. Stir until chilled and properly diluted, about 30 seconds. Slip an orange twist on the side of the cube with a cherry.
Header Image- Black Whiskey Peru, Source Facebook
South San Francisco Conference Center, 255 South Airport Boulevard, South San Francisco, CA 94080, United States
Register Now
South San Francisco Conference Center, 255 South Airport Boulevard, South San Francisco, CA 94080, United States
Register Now