Move Over Gin, Hello Tonic
Move aside gin, we're paying a tribute to tonic today!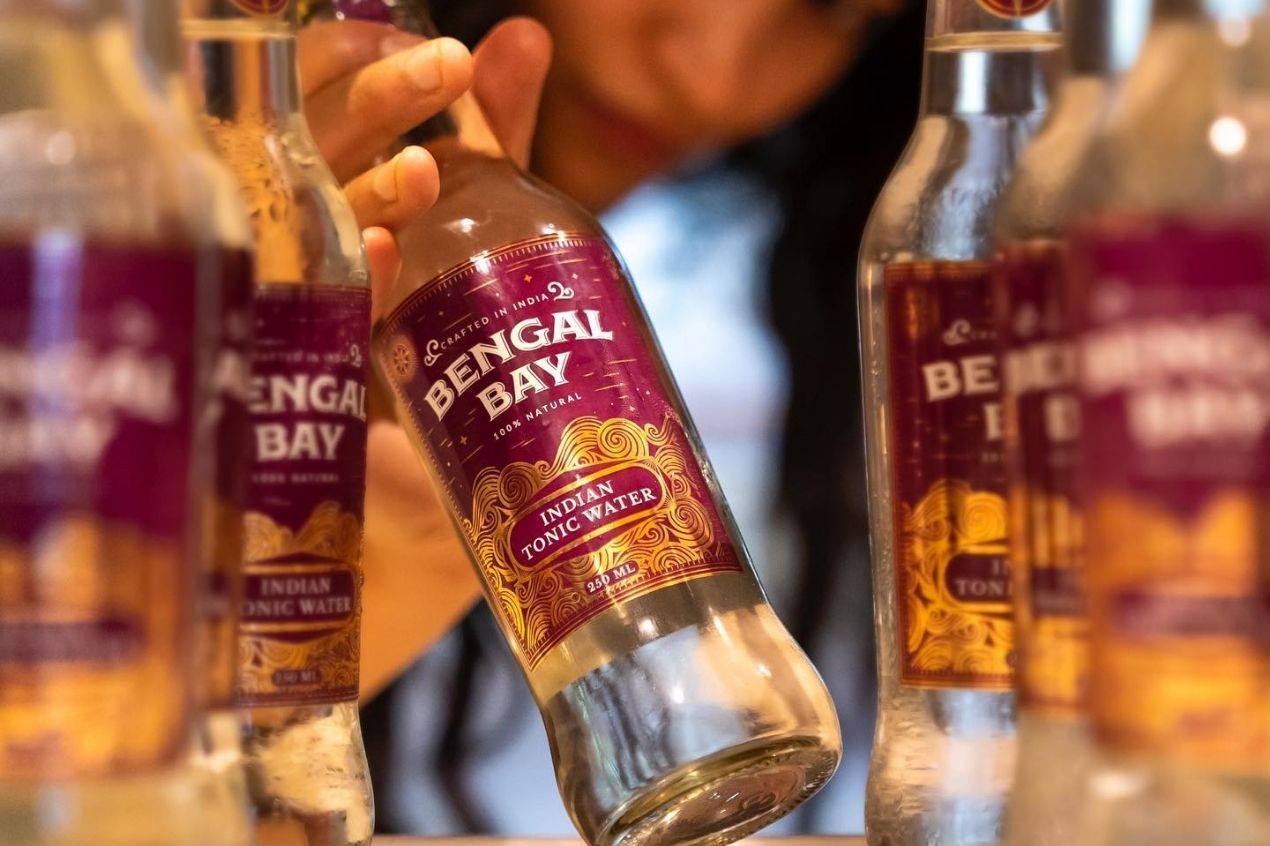 When we think tonic, we probably think of gin first. Over the past few years, the classic G&T that was once deemed 'boring' has picked quite the popularity amongst drinkers. Whether you're lounging by the pool, in your garden chair, or enjoying a drink at the pub, you might be sporting a G&T in hand, or see a few of them floating around.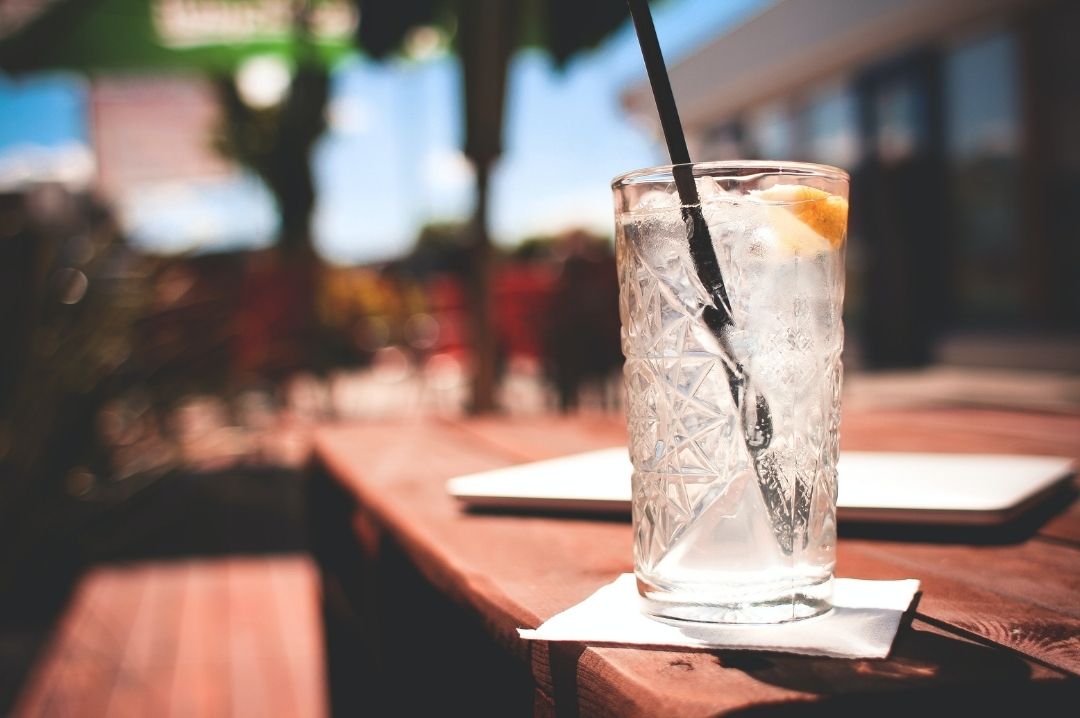 Classic G&T, source: PicJumbo
But today we're not here to talk about what we think of as the hero (gin) but the one-half of the duo that usually holds the status of sidekick, the mighty tonic.
The birth of tonic
The tale of tonic water takes us back to India in 1825 when stationed British Army officers started blending quinine with sugar and water to create a malaria-fighting medicine. Soon enough, it became popular as Indian tonic water.
The quinine used in the production of tonic water is extracted from the bark of the cinchona tree. Originally, the cinchona tree bark was only sourced from the Spanish colonies in South America but was later planted in India and Sri Lanka.
Soon after they made tonic, one of the army men mixed it with gin, creating the G&T, a perfect sundowner drink, which is now a classic amongst many drinkers.
A versatile mixer
Even though tonic was first mixed with gin, the quinine-based spritzer makes a great addition to many other cocktails. The bubbly aspect of tonic adds just the right amount of carbonation to any drink, making it a refreshing one at that.
Over the years, bartenders have used tonics in many cocktails, but it's in these recent years that the mixer has gained more and more popularity in the bartending community. Now, many classic mixes are amped up with a dash of tonic like vodka-tonic, rum-tonic, tequila- tonic to name a few. Newer cocktails like the Indian Summer Cup made with elderflower liqueur as its base ingredient also sport the clear libation.
Tonics we love
The drinks industry has seen immense growth in the production of tonic, and there are many brands out there making their own. Classics like Schweppes and Canada Dry continue to top our list of favorites, but there are some new ones too that we've been loving lately.
Bengal Bay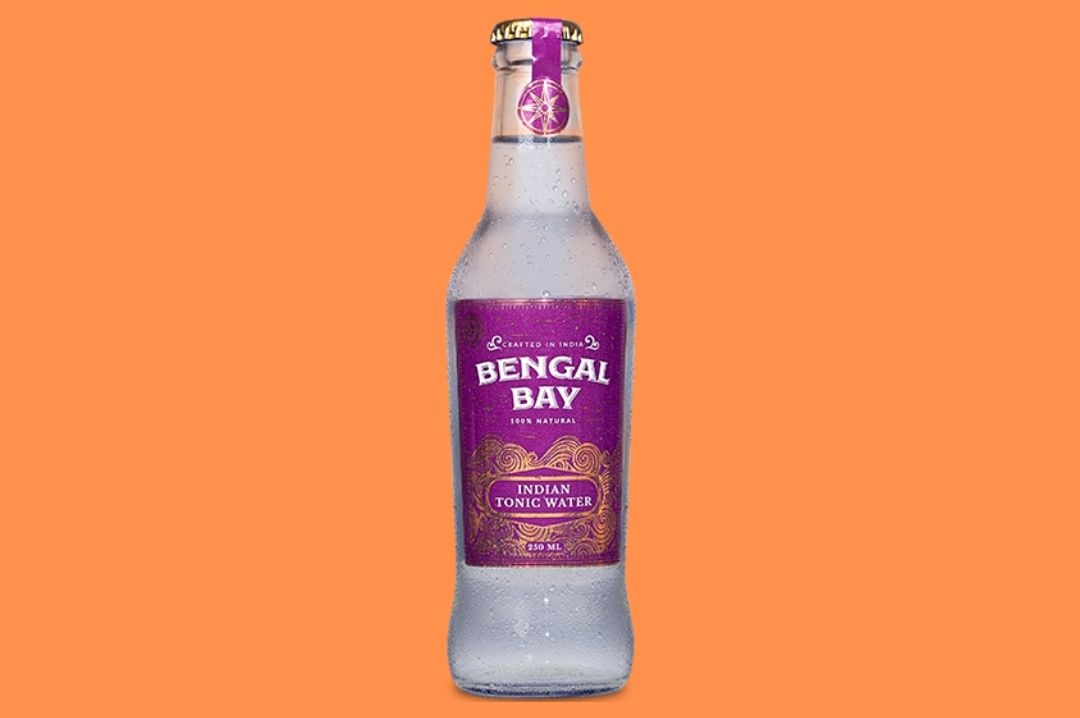 Made with quinine sourced from Peru, Bengal Bay tonic water pays an ode to the Bay of Bengal in the Indian subcontinent. Other ingredients in this tonic like lime and oranges are sourced from India itself, giving it the true meaning of 'Indian Tonic Water'.
Fever-Tree Tonic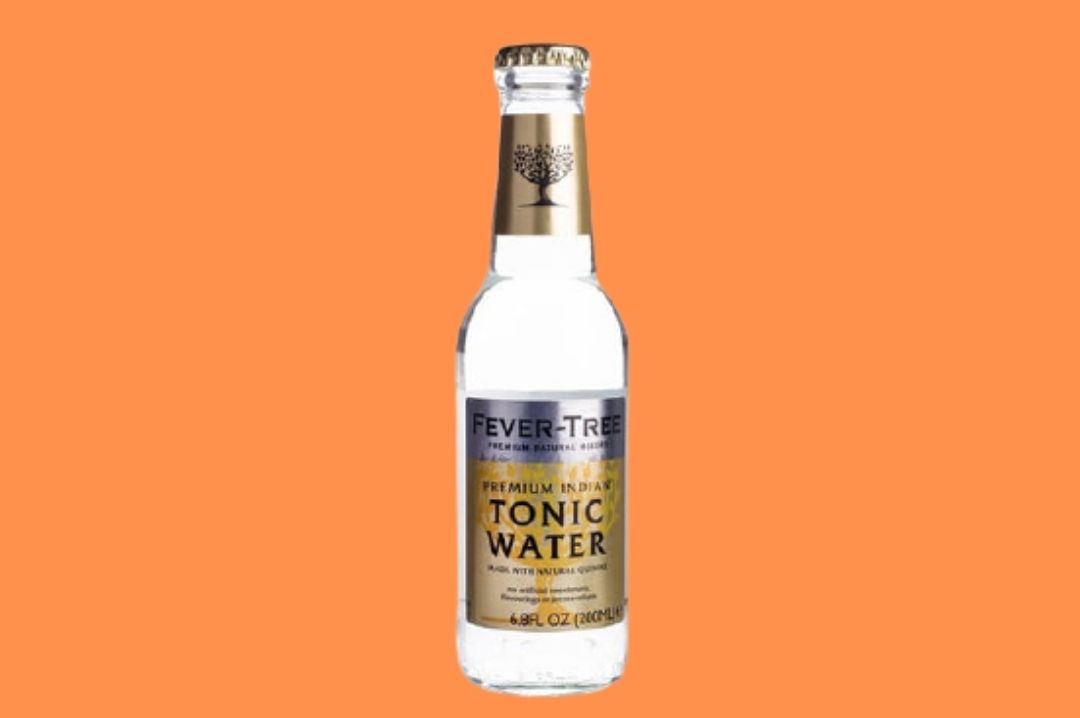 One of the most popular tonic brands out there is Fever-Tree, and there is a reason for it! Not only do they make a great tonic, but they also have a range of tonics with flavors like elderflower, grapefruit, lime, and more. Fever-Tree tonics make great mixers and have become a staple in most drinkers' refrigerators.
Top Note Classic Tonic Water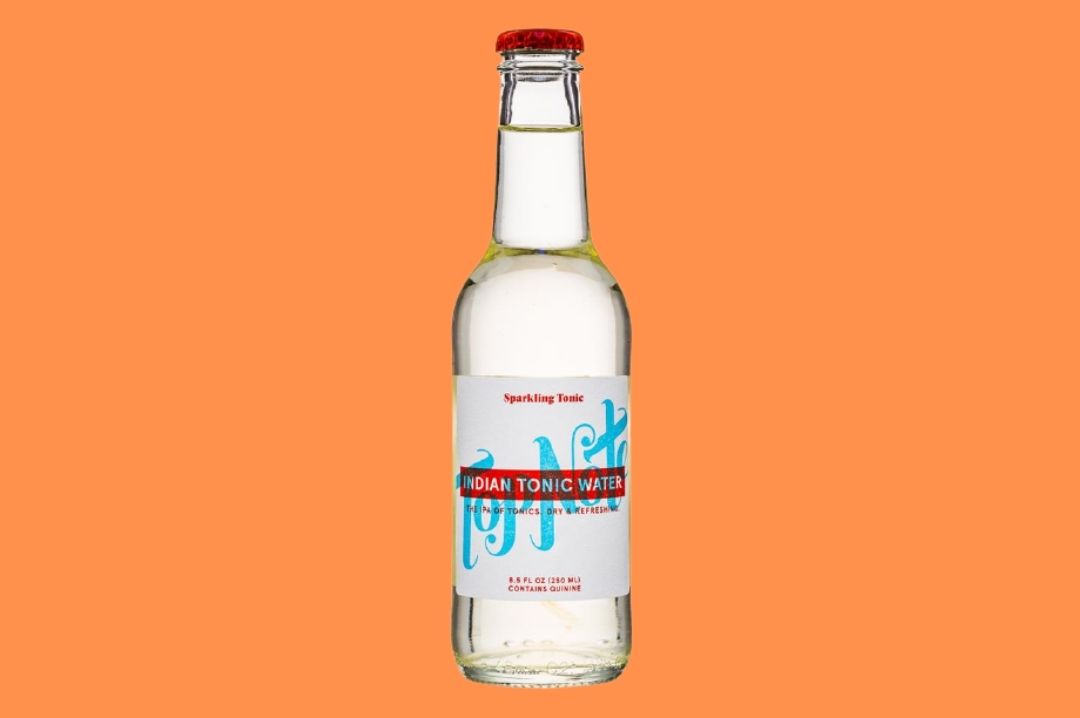 Did you know craft tonic water is a thing? Well, it is. In addition to their classic Indian Tonic Water, Top Note also makes grapefruit and lime-flavored tonic water, grapefruit soda, ginger beer, bitter lemon, and club soda.
Jack Rudy Cocktail Co. Tonic Water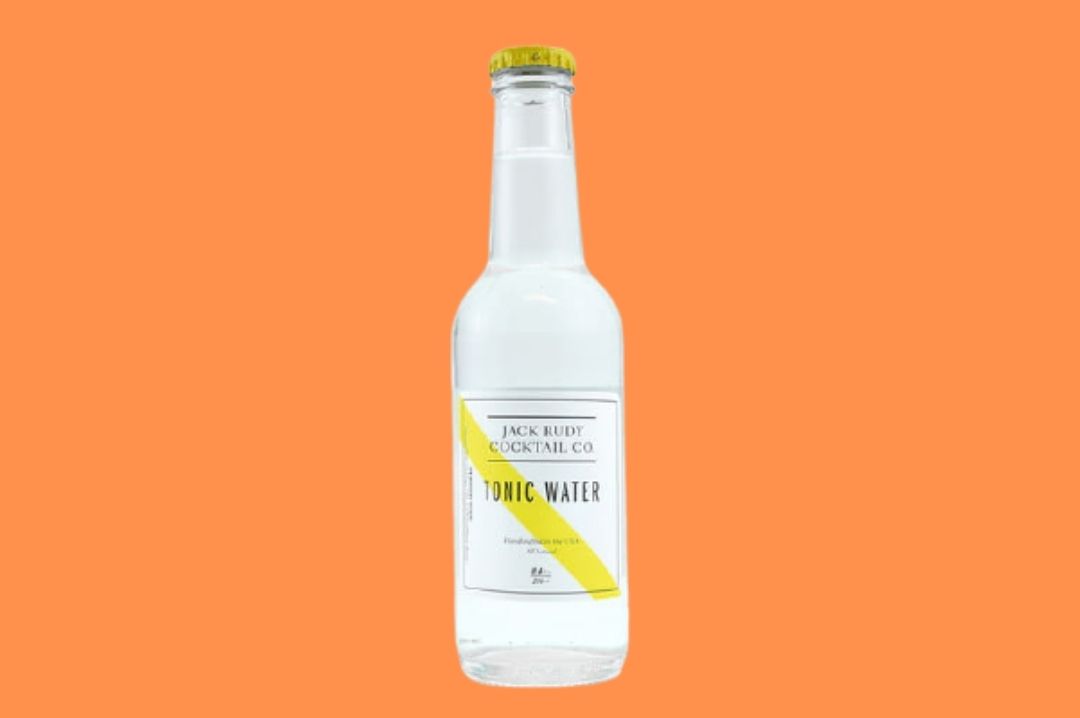 Jack Rudy made its name amongst the drinks industry with its many syrups, the most notable being their tonic syrup. Now the brand is home to cane sugar and citrus-based tonic water, ready to refresh your drinks.
Q Tonic Water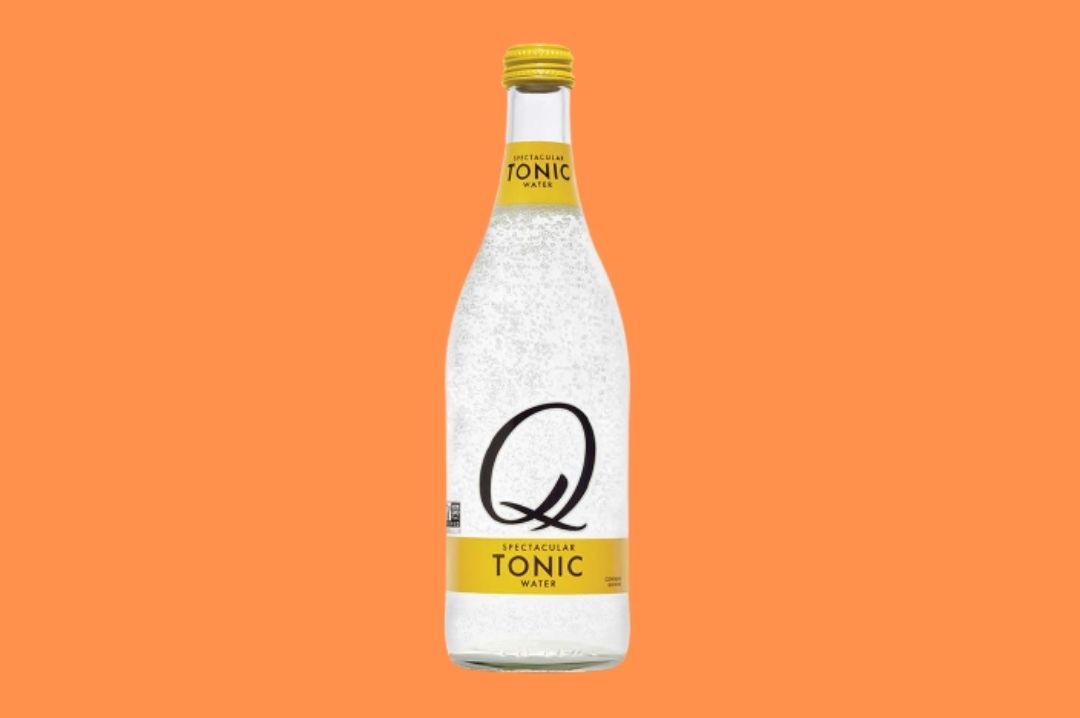 Q Tonic Water is known for the addition of agave instead of sugar, which sets this tonic apart from others, and also results in the least amount of sugar per serving.
Cocktails with Tonic Water that are not a variation of the G&T
Berry Punch
Recipe by Yummly
What's better than an award-winning Rosé, fresh berries, and Fever-Tree tonic water? How about all of them together?
Ingredients:
For the berry cubes:
Pick out the berries and rinse gently in a bowl, pat dry, and set aside about 3-1/2 ounces of mixed berries. Spread remaining berries in 2 ice cube trays and top up with some mineral water. Chill the rest of the mineral water. Put ice cube trays in the freezer and freeze for about 2 hours.
For the punch:
Cut the lime in half, squeeze juice, and add to a punch bowl. Put the reserved berries in the punch bowl. Sprinkle in powdered sugar and drizzle with liqueur. Rinse lemon balm, shake dry, and pluck the leaves. Set some aside for garnishing. Chop the remaining, add to the berries and let the mixture rest for about 40 minutes in the refrigerator. Pour remaining mineral water and tonic water over the berries. Pour in the chilled wine. Carefully loosen the berry ice cubes from the ice cube trays and add them to the bowl. Garnish with lemon balm leaves and serve immediately.
Summer Tonic
Recipe by Liquor.com
When we say this is summer in a glass, you may take our word for it.
Ingredients:
Fill a large snifter with ice, then add the rum, amaro, and lemon juice. Top with the tonic water and stir briefly and gently to combine. Garnish with a rosemary sprig.
Fresh Orange Vodka Tonic
Recipe by The Fitchen
Vodka-tonic is a favorite of many but can be slightly bitter if not made right. Add some orange juice and you've got yourself a delicious refresher.
Ingredients:
4 oz. fresh orange juice
4 oz. vodka (Try Papo Js Lambanog Vodka, 95 points, Bartenders Spirits Awards)
Tonic water (Try Canada Dry Tonic Water)
Fresh Ginger-lime tonic
Recipe by Love & Olive Oil
For those who are cutting down on alcohol but still want to enjoy tonic water, this alcohol-free ginger-lime-tonic mix is a must-try.
Ingredients:
2 ounces fresh ginger, peeled and frozen
1/2 cup filtered water
1/4 cup lime juice (from 2-3 limes)
2 (8oz) cans of club soda
1-ounce tonic syrup (Try Jack Rudy Tonic Syrup)
Combine frozen ginger and water in a blender. Turn on and gradually increase speed to high; blend for 30 to 60 seconds or until no large chunks remain. Pour the mixture through a fine-mesh sieve set over a bowl, pressing out the liquid with a spoon or spatula. Rinse out the blender with another few tablespoons of water and pour through the sieve. You should have just over 1/2 cup of juice. Fill 4 12-ounce glasses with ice. To each glass, add 1 ounce (2 tablespoons) ginger juice, 1/2 ounce (1 tablespoon) lime juice, and 1/4 ounce (1/2 tablespoon) tonic syrup. Stir to combine. Top with 3-4 ounces of club soda. If you find this too spicy, add a splash of simple syrup to sweeten the drink.
Header image, source: Bengal Bay Tonic, Facebook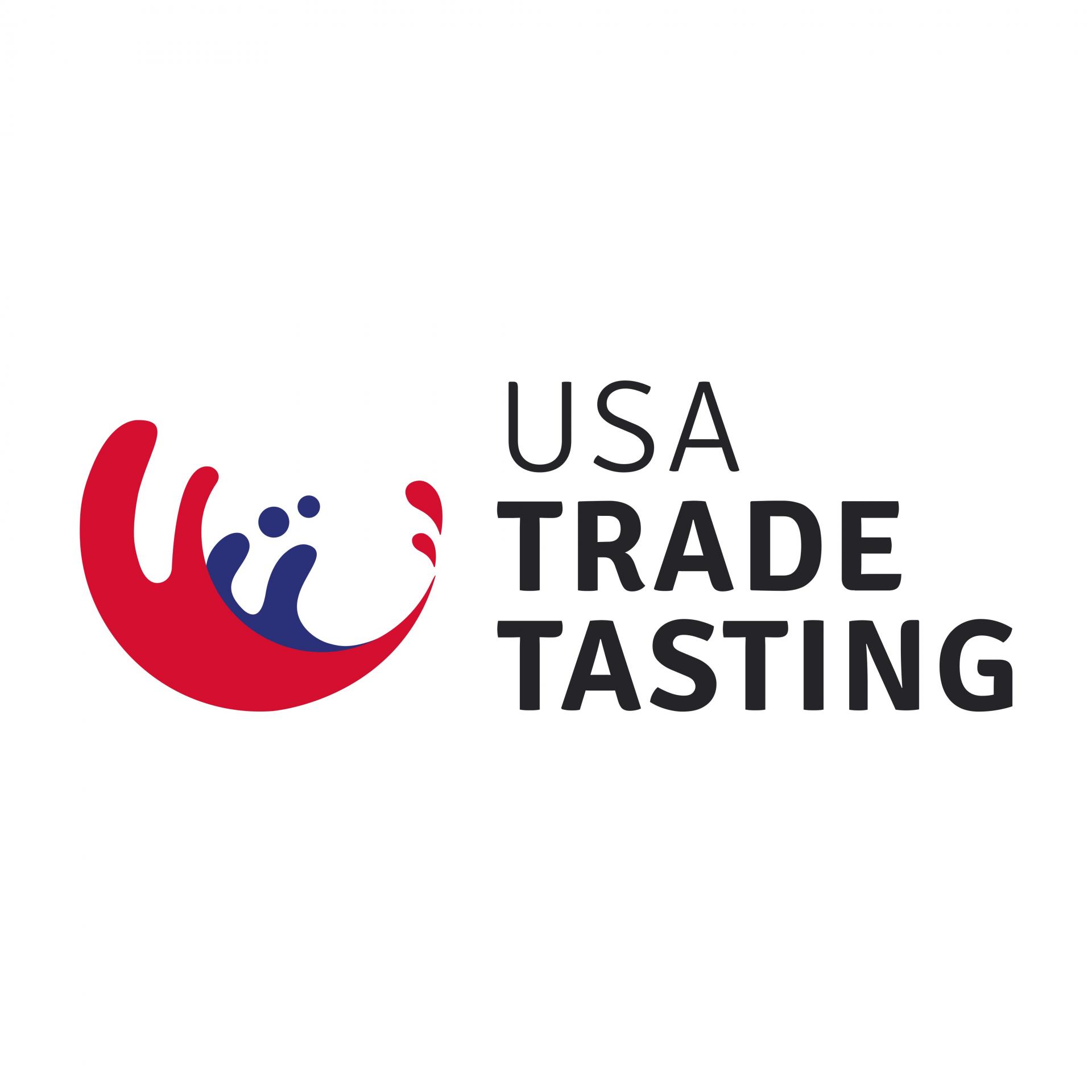 Morgan MFG, 401 N Morgan St Suite #204A, Chicago IL 60642
Register Now
South San Francisco Conference Center, 255 South Airport Boulevard, South San Francisco, CA 94080, United States.
Register Now
South San Francisco Conference Center, 255 South Airport Boulevard, South San Francisco, CA 94080, United States
Register Now