IRISH COFFEE : The only cocktail you need for St Patrick's Day 2023
Use award winning Irish whiskey, to create the signature Irish holiday drink and be sure to impress!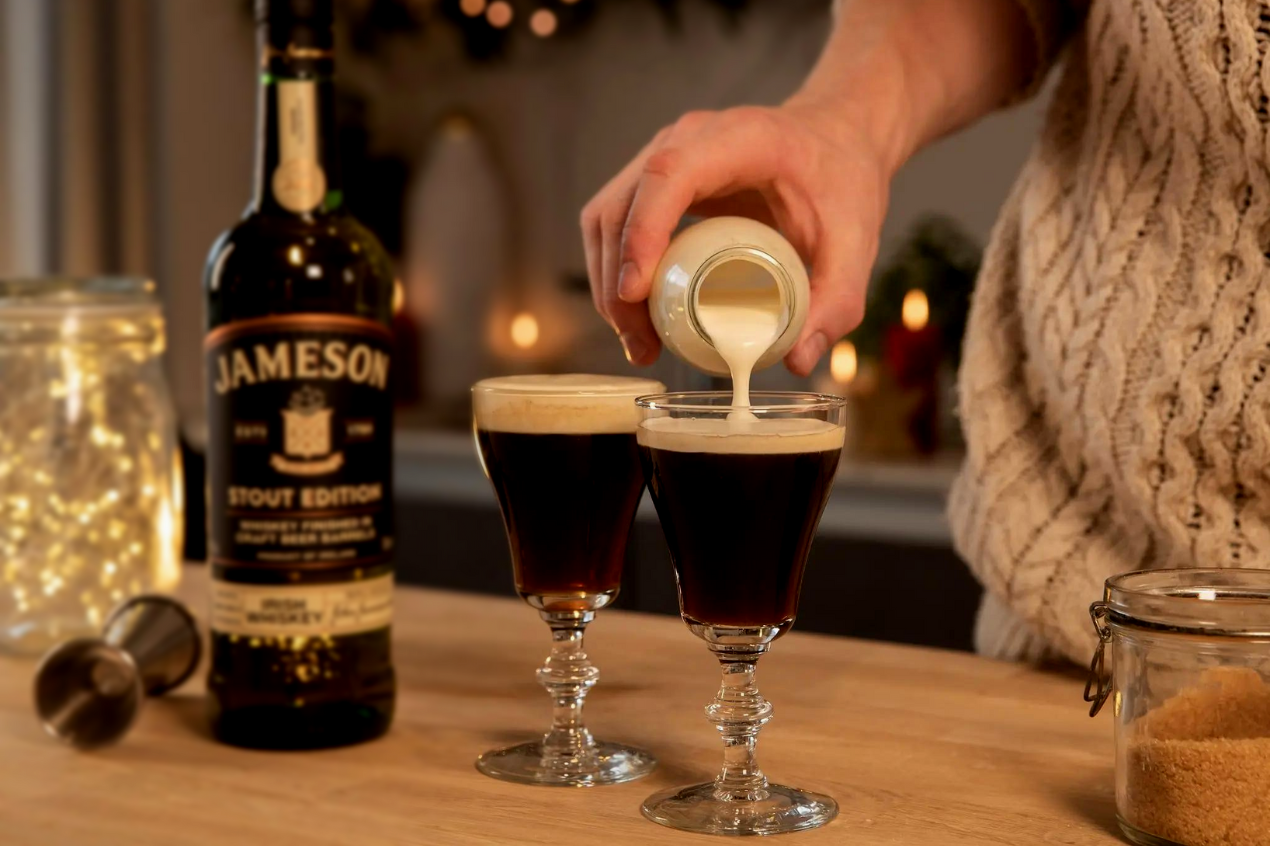 Irish Coffee is a cocktail that was created to warm up travellers in Ireland in the 1940's. Chef Joe Sheridan, who worked at the airport's restaurant, was asked by a group of American passengers to make them something comforting in the cold weather. He added Irish whiskey to their coffee and topped it off with whipped cream. Voila! The warmth of the coffee combined with the richness of the Irish whiskey and the creaminess of the whipped cream make this cocktail a delicious treat on a chilly day.
That was the birth of the cocktail so perfect, it has a largely unchanged recipe over all the years.
Ingredients ? 1 cup freshly brewed hot coffee, 1-2 teaspoons brown sugar (or to taste), 1 1/2 oz Irish whiskey and Heavy cream.
Its a stirred drink, and can simply be built up in the iconic Irish Coffee glass.
Pro Tip : Using the back of a spoon, gently pour the whipped cream over the back of the spoon onto the top of the coffee. This will help the cream float on top of the coffee. Garnish with a sprinkle of cinnamon, if desired.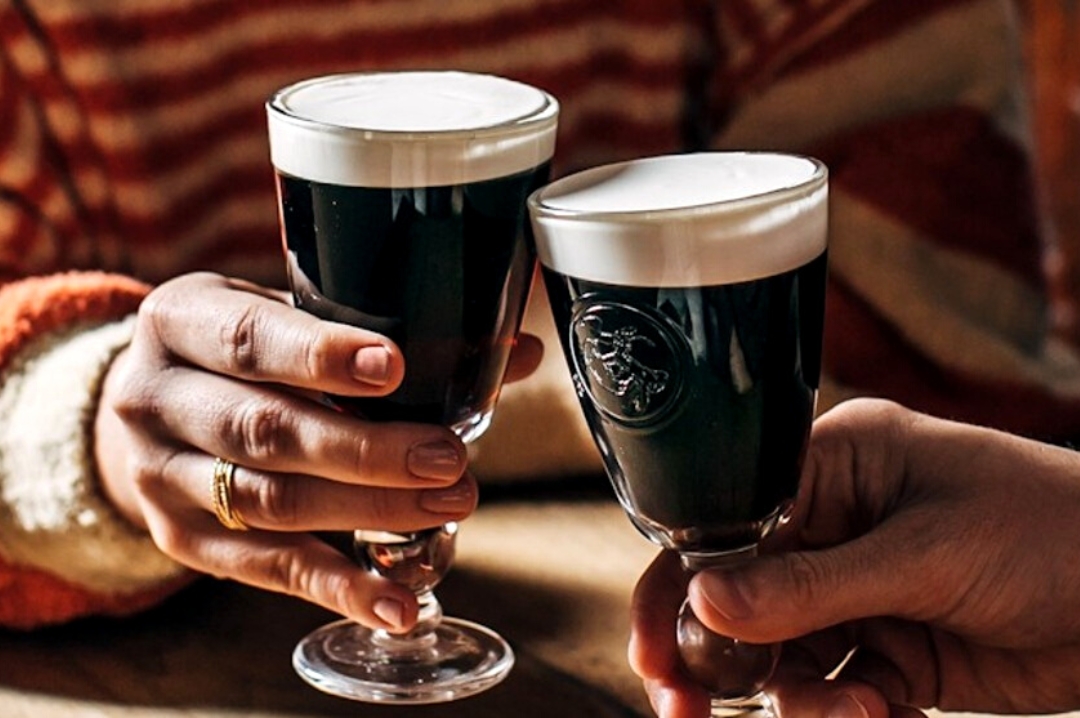 Today, Irish coffee is enjoyed all over the world and is considered a classic cocktail. Irish coffee is a classic cocktail that's perfect for St. Patrick's Day, or any other time you're in the mood for a warm and cozy drink.
However, it goes without saying, the true differentiating mark between an Irish Coffee and a GREAT Irish Coffee is the whiskey that is used.
If you're looking to try new whiskies beyond the legendary Jameson, check out what the top mixologists of USA picked at Bartender Spirits Awards 2022 :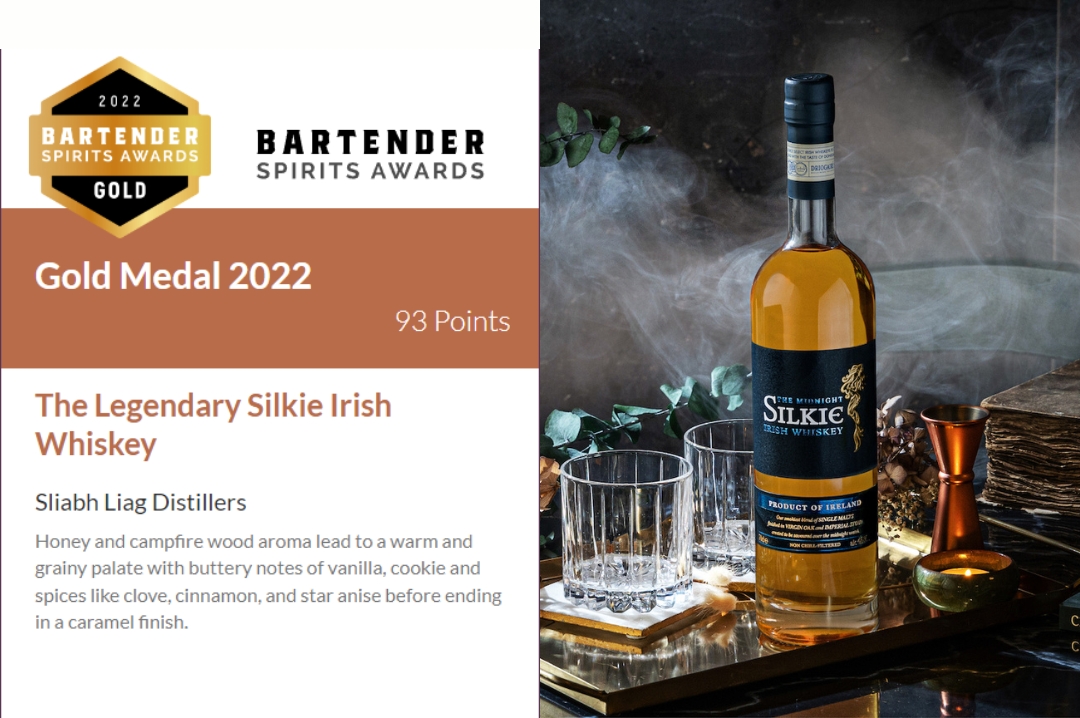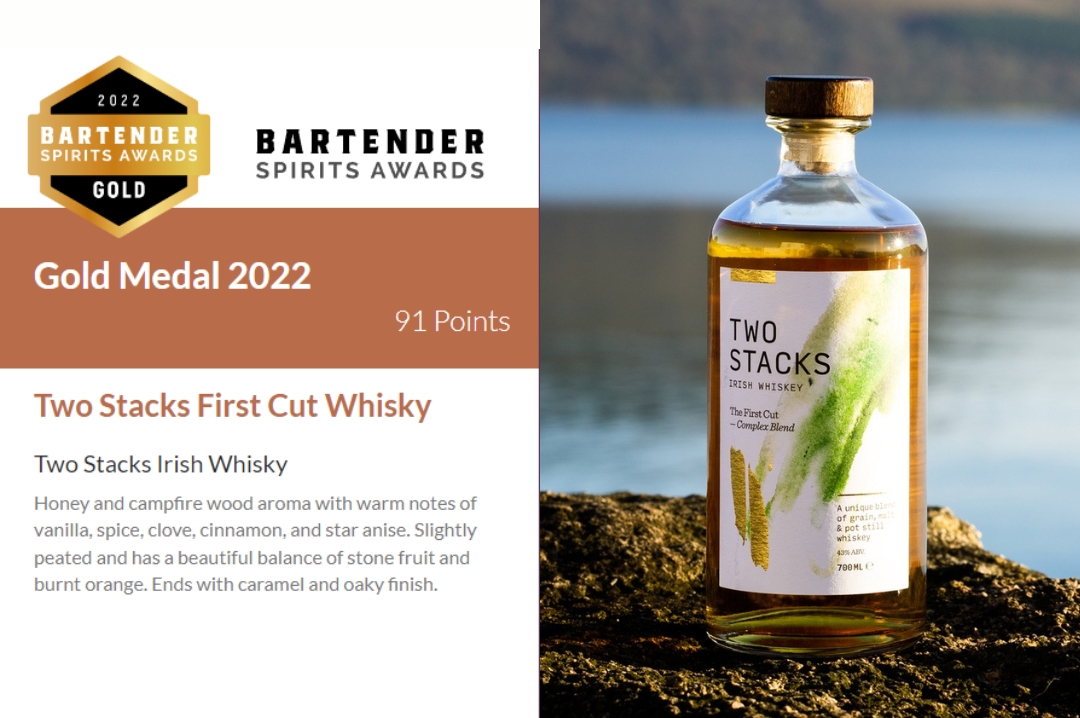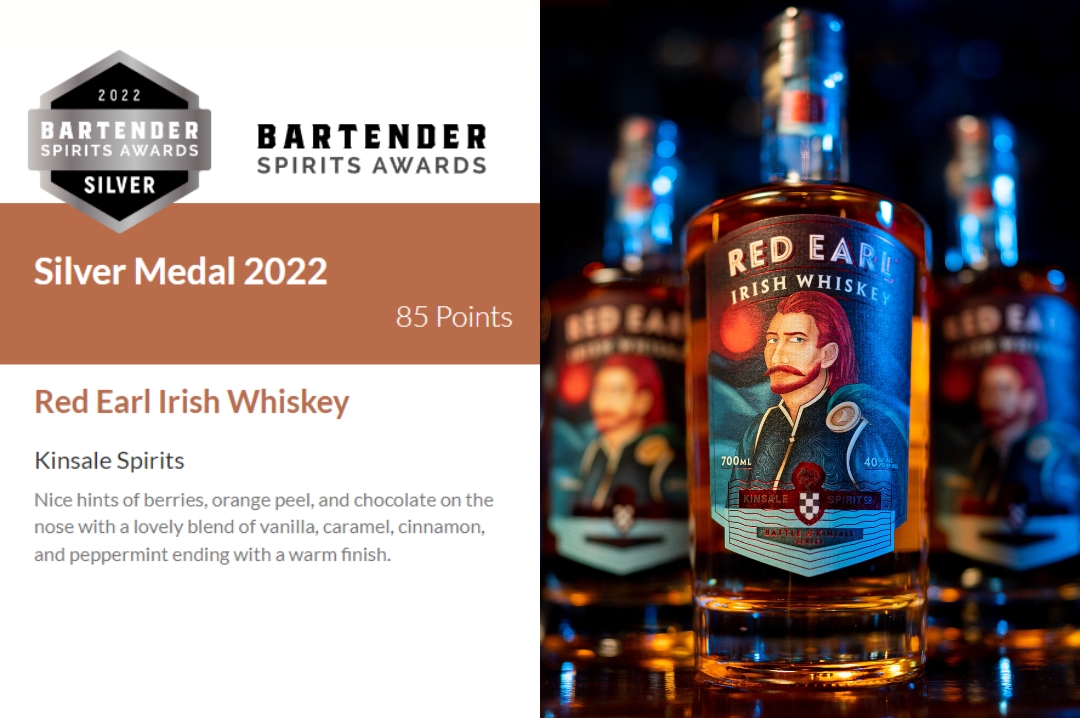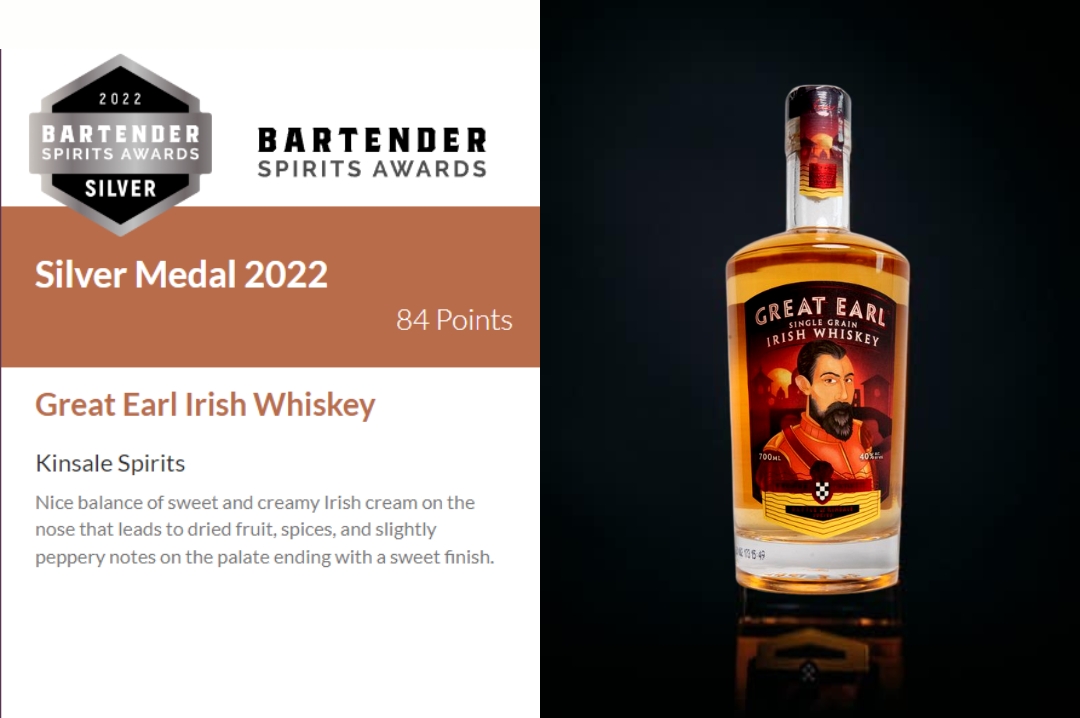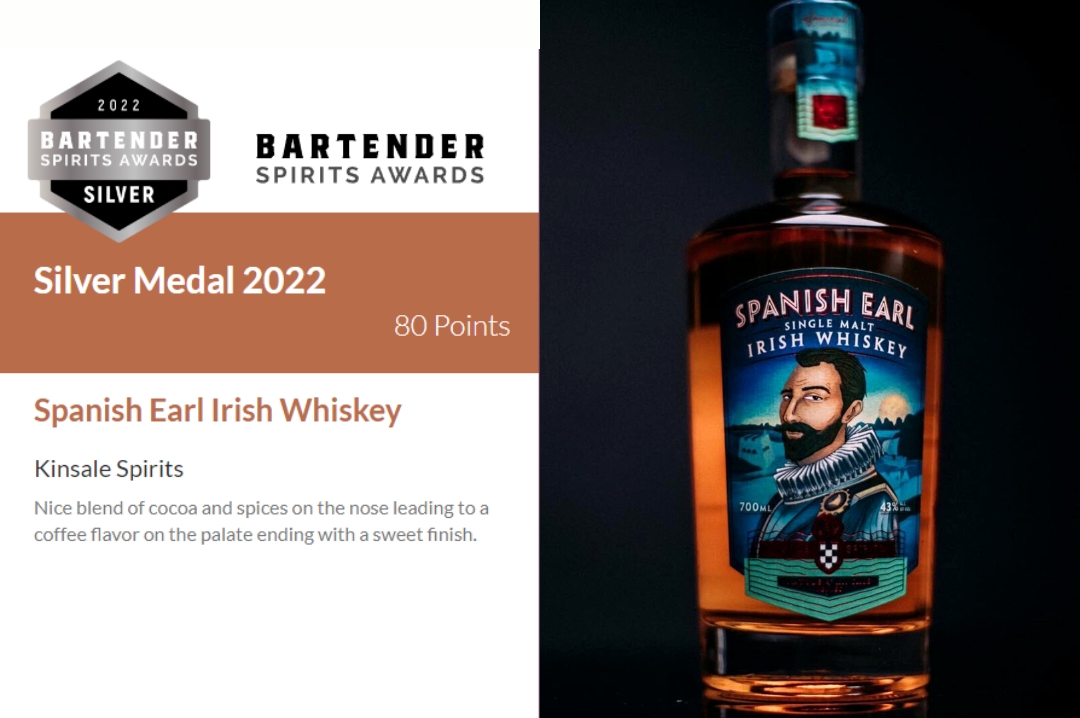 Check out all winners here : bartenderspiritsawards.com
Written by Stuti Khetan, Beverage Trade Network