Choose a Squid Game character and we'll tell you what to drink
Pick a character and let the drink gods guide you to what you should be drinking this weekend.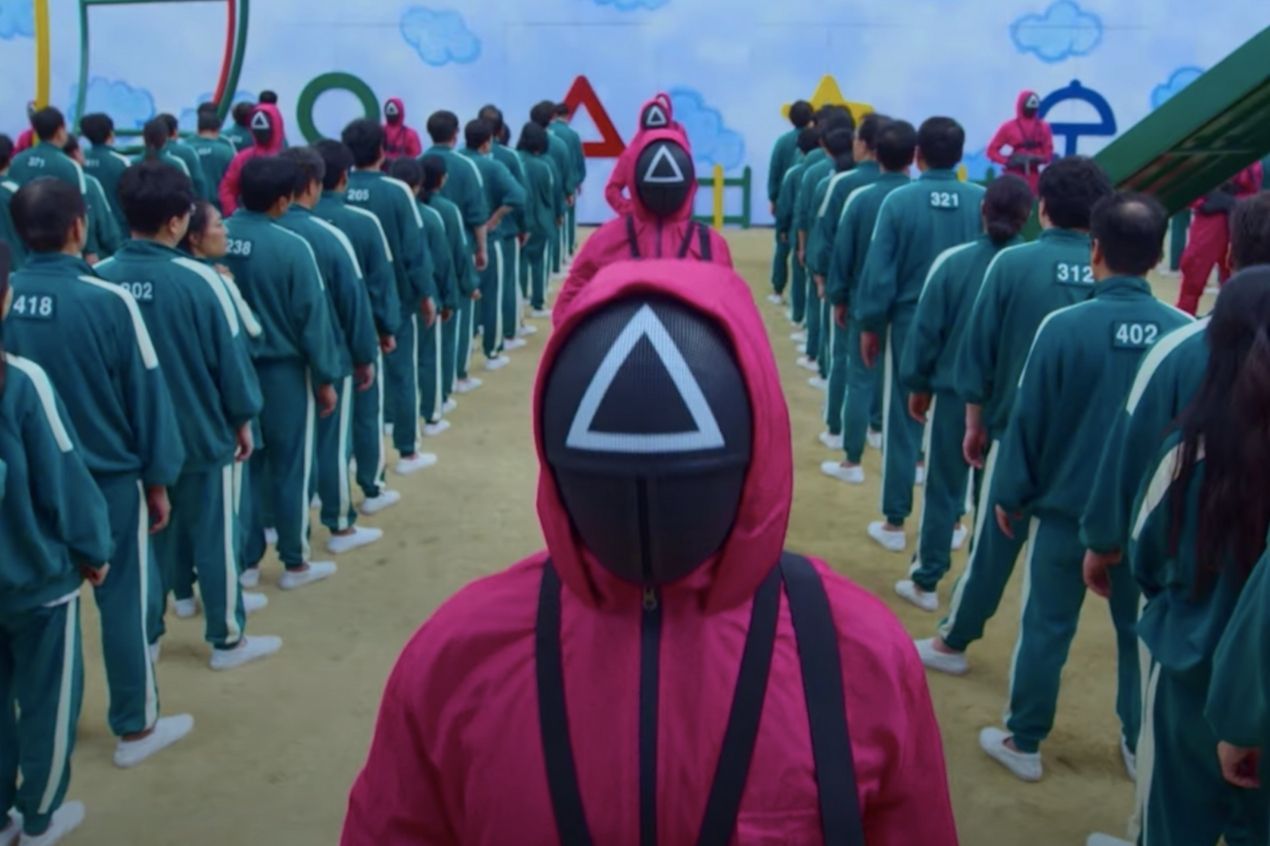 As if BTS wasn't enough for us to get obsessed with Korean pop culture - Netflix had to bring in Squid Game, and we have to admit, we are still very much engrossed. After 9 episodes of thrilling adventures that made us gasp, cry, and laugh at the same time - we can definitely agree that the Squid Game craze isn't going anywhere.
Let's be honest, we've all thought about how we would play the game, and if we would survive or not. We like to think we would….maybe.
With the weekend almost here and our love for the Korean drama here to stay, we decided, why not make a game out of it? You've already probably played the many 'which Squid Game character are you?' games online (we have). But how about one that helps you decide what to drink this weekend?
It's pretty simple: pick your favorite character, and wait for the cocktail gods to tell you what to drink. We know what we're ordering at the bar this weekend.
Header Image: via Netflix
South San Francisco Conference Center, 255 South Airport Boulevard, South San Francisco, CA 94080, United States.
Register Now
South San Francisco Conference Center, 255 South Airport Boulevard, South San Francisco, CA 94080, United States
Register Now