Our favorite alcohol-free beers
From award-winning gems to foamy stouts, add these non-alcoholic beers to your shopping list.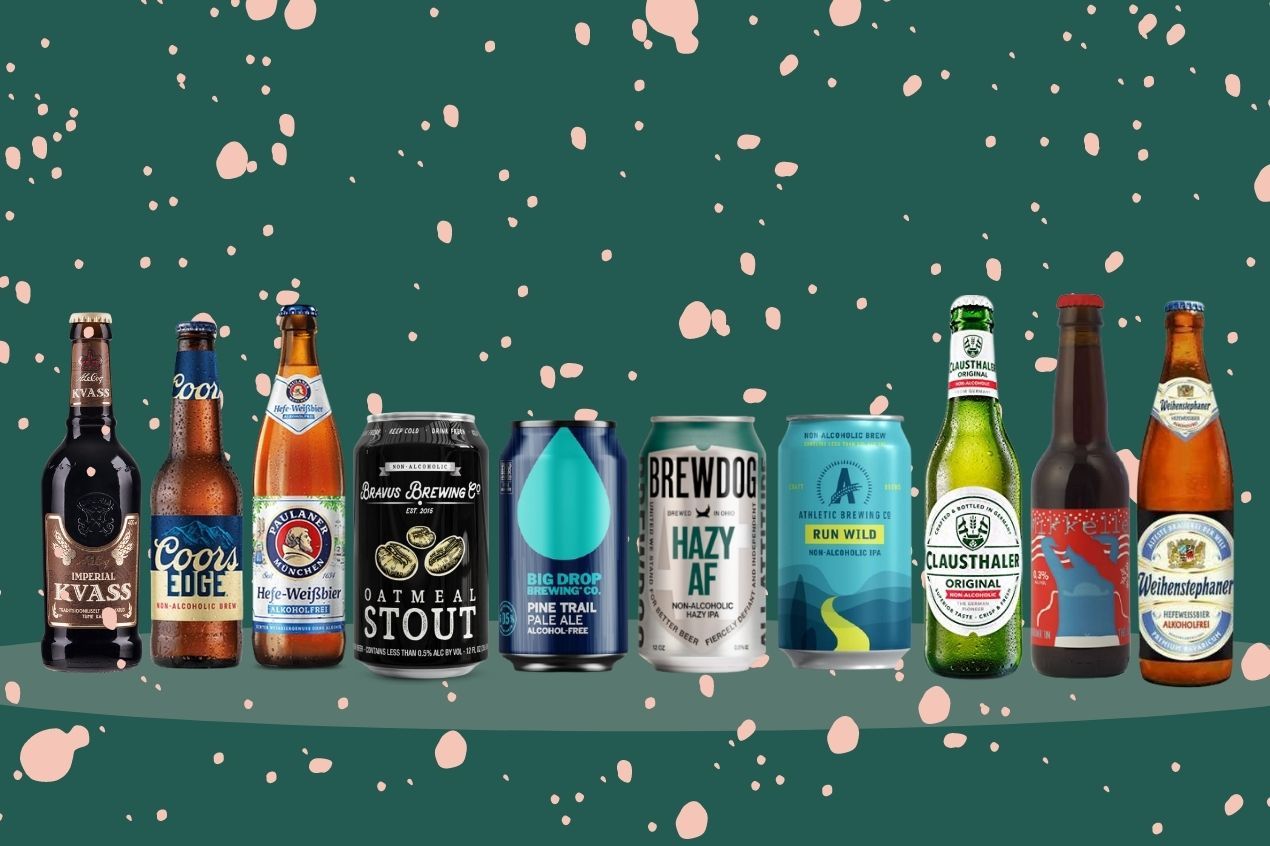 Non-alcoholic beers have been around for a long time, but until recently were only produced by a limited number of brands. As the no/low abv trend continues to rise, both big-box brands and smaller craft breweries have started creating their range of non-alcoholic beer with a wide array of options including IPAs, Hazy IPAs, lagers, and even stouts.
So if you're keeping to your New Year's resolution and cutting down on alcohol, need a refresher while working out, want to attend to business associates and family without the after-effects of alcohol, or just want something new to try, a non-alcoholic beer awaits your love.
Big Drop Pine Trail Pale Ale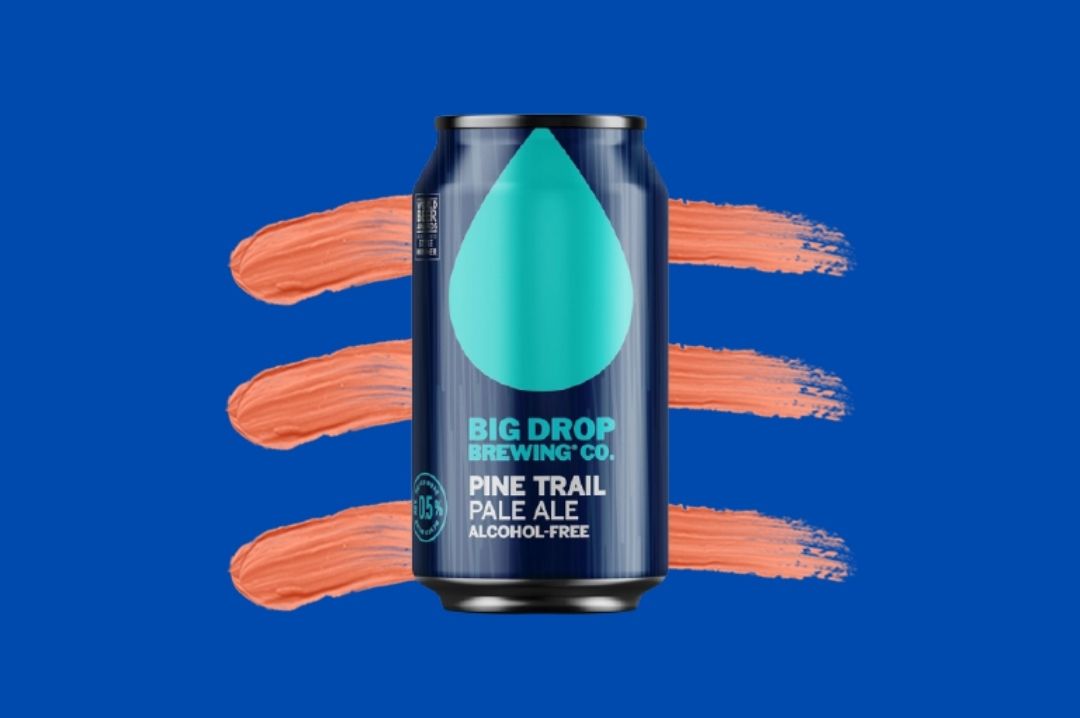 Crafted by Big Drop Brewing Co., a brewery committed to creating some of the best non-alcoholic beers out there, the Pine Trail Pale Ale is a delight for your senses. Rosy floral aromas are immediate as you pour, with a light and limey citrus bite on the palate and balanced but obvious bitterness to finish. The Pine Trail Pale Ale is an award-winning beer that took home a gold medal and the title of 'Best in show by Country' at the 2020 USA Beer Ratings.
Weihenstephaner Hefeweissbier Alkoholfrei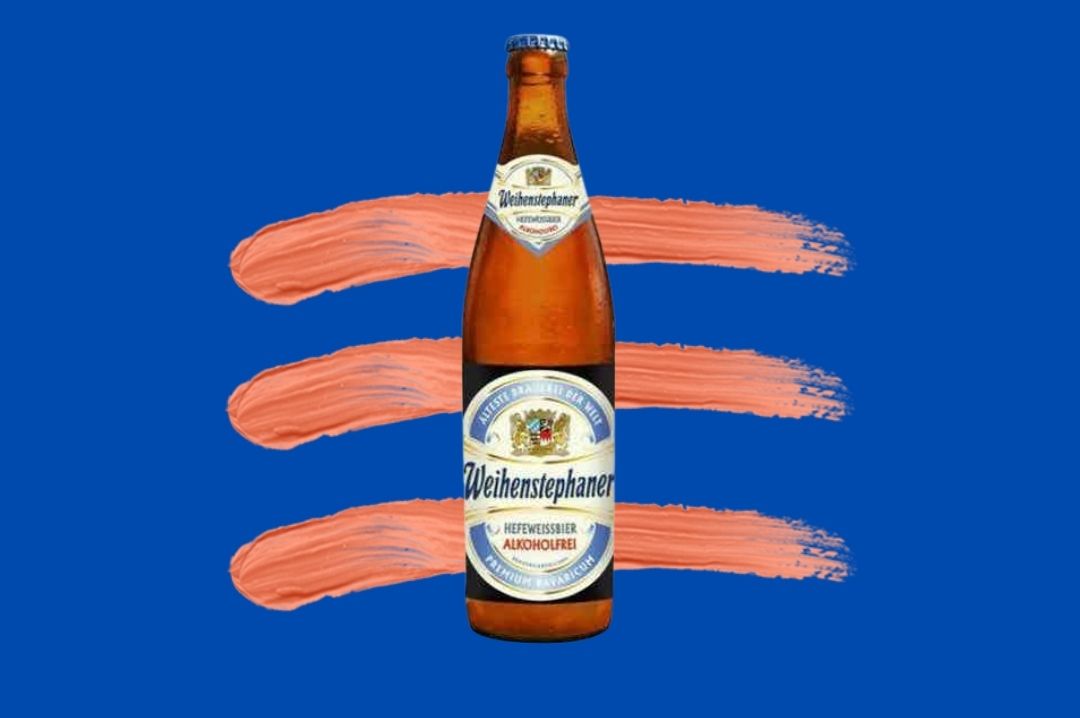 Weihenstephaner Hefeweissbier dates back to the year 1040, making it the oldest brewery in the world! This has definitely given them plenty of time to perfect their alcohol-free brew. This brew is based on their centuries-old brewing tradition on Weihenstephan Hill. The Weihenstephaner Hefeweissbier Alkoholfrei is a golden-yellow wheat beer that tastes like actual beer; tangy, fresh, and full-bodied. This beer shows hints of cloves and honey with a yeasty spirit. The German brewery makes sure that the top fermentation of the beer is uninterrupted until the beer reaches maturation before the alcohol is carefully withdrawn.
Clausthaler Non-Alcoholic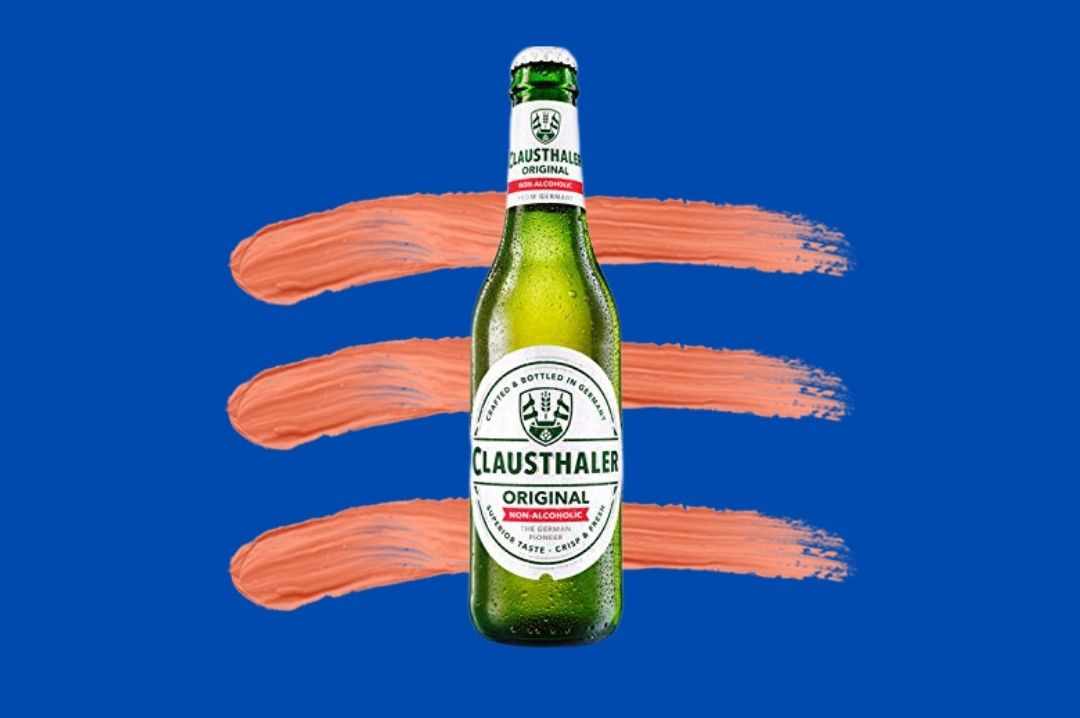 Clausthaler is an entirely alcohol-free brewery in Germany. The brewery is acknowledged around the world for its truly extraordinary non-alcoholic beer since its launch in 1979 and has since remained Germany's most awarded non-alcoholic beer. With the use of cutting-edge technology, the company has innovated a process whereby only a negligible amount of alcohol is produced in the first place. The brewmasters add the hops after fermentation, practicing the Zwickel tradition of unfiltered brewing which allows for an aroma only Clausthaler brews have. A pint of this no-abv beer is best relished chilled on a hot summer's day.
Athletic Brewing Co. Run Wild IPA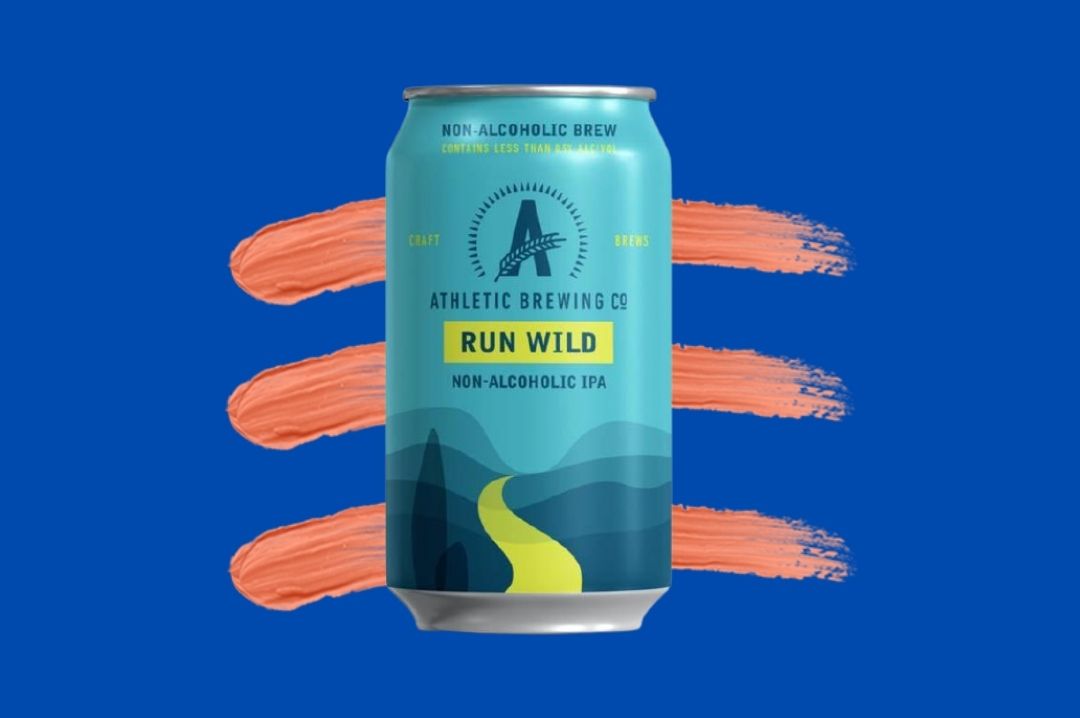 Known for their range of non-alcoholic beers, Athletic Brewing Co.'s Run Wild IPA is an easy-to-drink light, and refreshing IPA, perfect for craft beer lovers who are looking to cut down their alcohol intake. Athletic Brewing uses two dual hops, the Citra and Mosaic for bittering and aroma. This beer gives pleasant citrus-like aromas, of which grapefruit and oranges are the most prominent, with resinous pine trailing along the way. It pours to a clear, light amber color and a fluffy, white head with good retention and very fast carbonation. Whether you're cutting down on alcohol, or just want a brew to hike with, the Run Wild IPA is a great option.
MikkellerDrink'in the Sun/Drink'in the Snow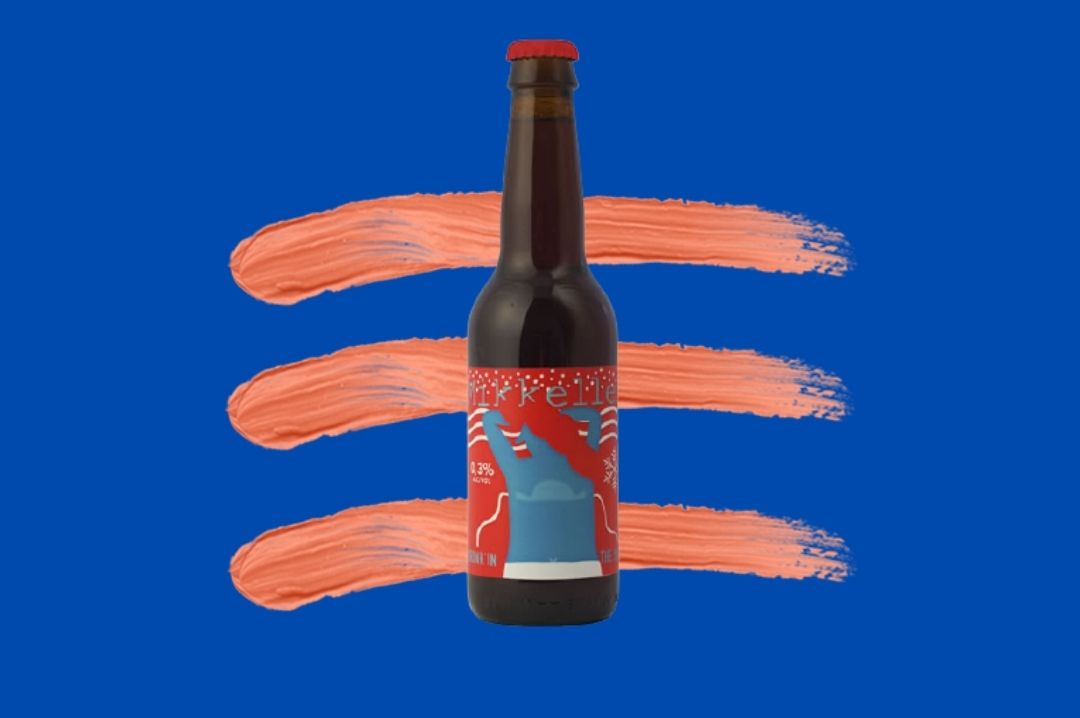 Danish brewery Mikkeller produces two non-alcoholic beers, namely Drink'in the Sun and Drink'in the Snow. Mikkeller Drink'in the Sun is a wheat non-beer boasting refreshing notes of herbs and peaches with hints of grass and apricot, making it a treat for the summer. Meanwhile, Drink'in the Snow has the usual beer ingredients of barley malt and hops, but the brewers added coriander seeds, orange peel, and Cassonade sugar to it. The aroma and flavors are varied and intriguing, so it is not just for winter as the citrusy flavors are fit for summer too.
PaulanerHefe-Weissbier Alkoholfrei
PaulanerHefe-Weissbier has a hazy, dark orange appearance and like other hefeweizens (wheat beer), it is smooth and creamy. A slight bitterness adds depth to the flavor, and it also has fruity notes such as banana and orange peel. Paulaner is one of the six breweries that supplies to the annual Oktoberfest beer festival.
Le Coq Imperial Kvass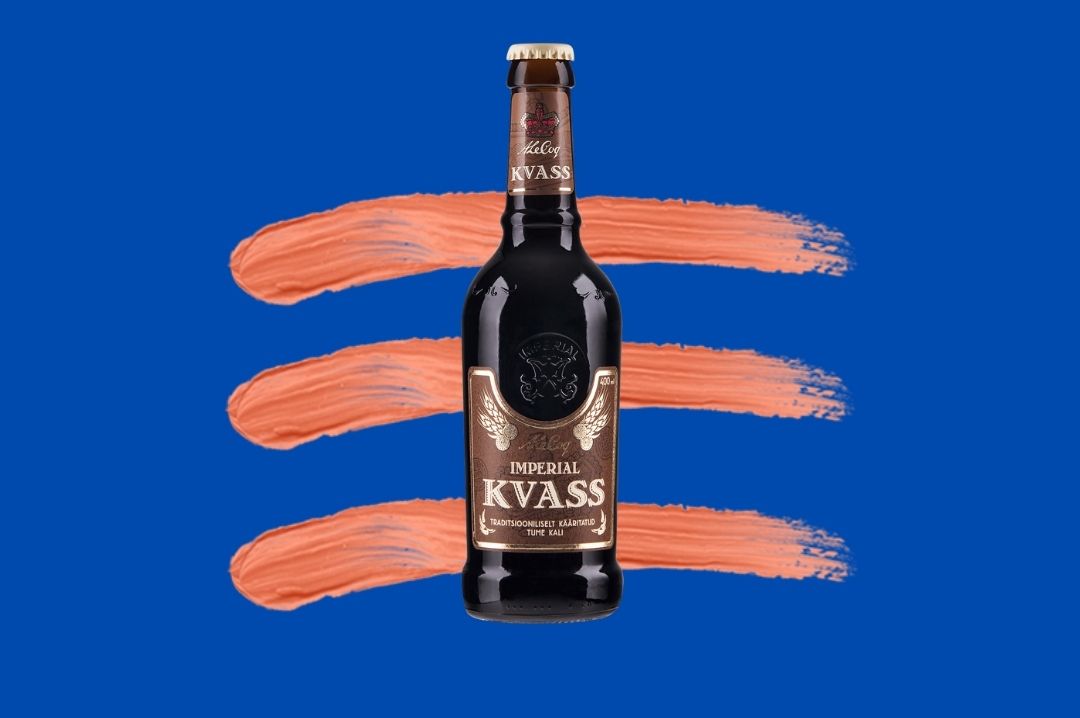 This full-bodied non-alcoholic brew is made of dark rye bread with sugar, fruits, herbs, and saps. Its bready flavor comes from ripe grains and the wisdom of kvass makers that has been passed on from generation to generation. When poured, the Imperial Kvass shows a clean, deep color with a sparkling head. In order to make real kvass, malt must be fermented. A small quantity of alcohol emerges in the drink as a result of each fermentation process. However, the 0.5 percent alcohol content does not make kvass an alcoholic beverage.
Coors Edge Non-Alcoholic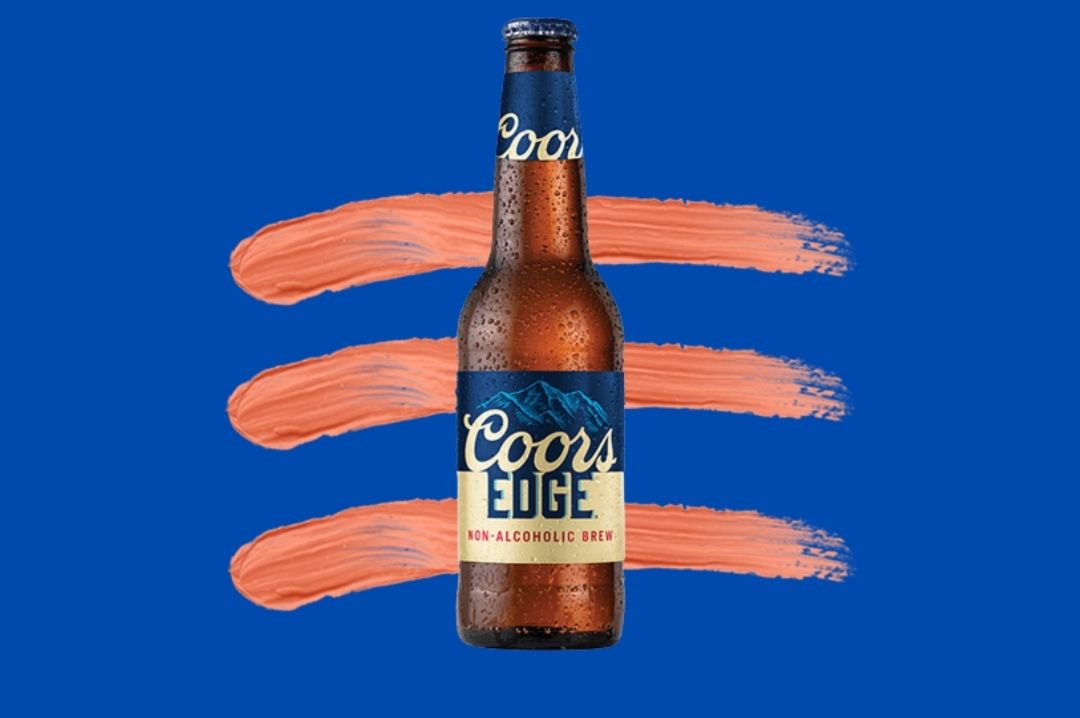 We all know Coors makes some great beer, and the non-alcoholic brew by the Coors Family is no different. The beer pours a clear golden yellow and shows aromas of light grain, bread, sweet corn, and a subtle hoppy bitterness. Expect a natural taste of sweet grainy malts, freshly baked bread, and creamy corn with just a hint of mild hops.
BrewDog Hazy AF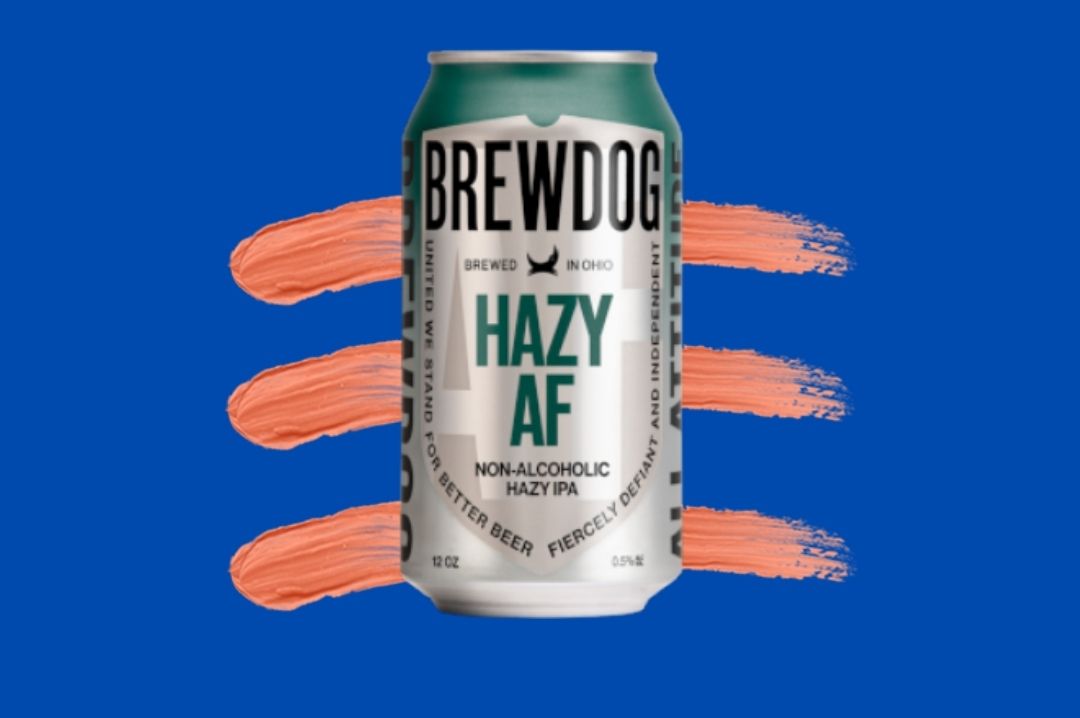 The BrewDog Hazy AF IPA is one that has won hearts all over. Tropical fruits and grassy notes mix it up, while oats and wheat unite for a smoother finish. All the attitude, all the flavor but none of the alcohol, you won't even know it's a non-alcoholic beer!
Bravus Brewing Oatmeal Stout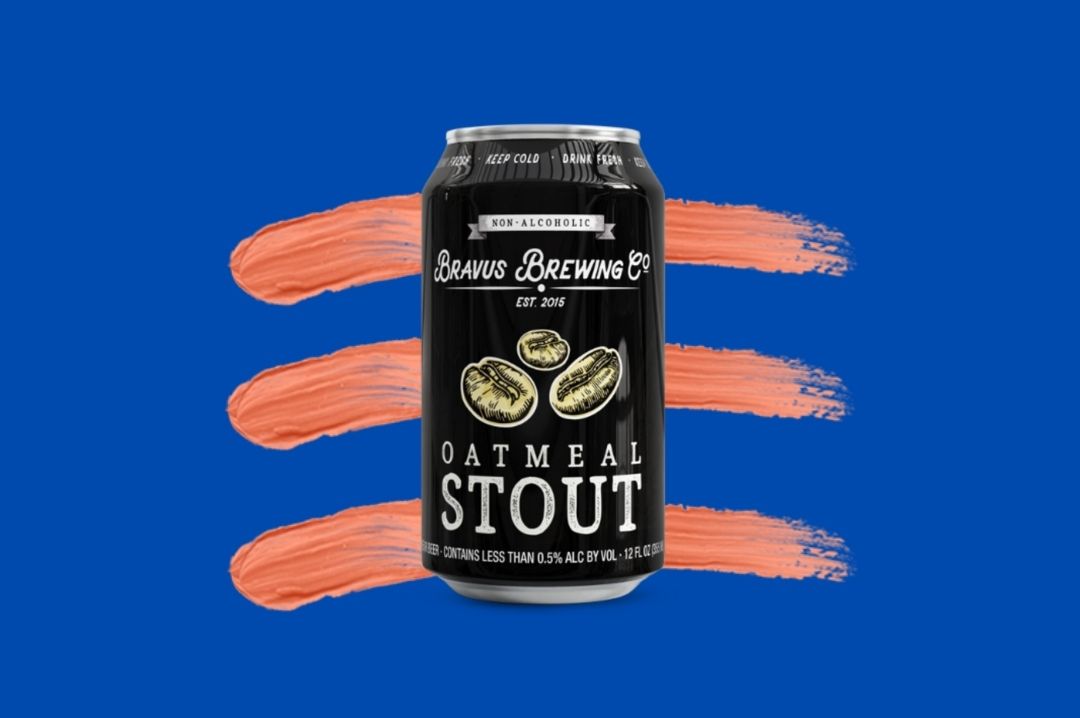 If you're a fan of Guinness but looking to cut down on the alcohol, this one's for you. With hints of chocolate, caramel, and roasted coffee, the Oatmeal Stout by non-alcoholic brewers Bravus Brewing is extremely smooth and delightfully refreshing. Bravus recommends pairing this beer with soft cheeses and barbeque dishes, so we know it's perfect for the summer.