Head out on a European beer tour, without leaving Los Angeles
From Irish Dry Stout to Czech Pilsner, you can savor the world's greatest beer cultures right here in the City of Angels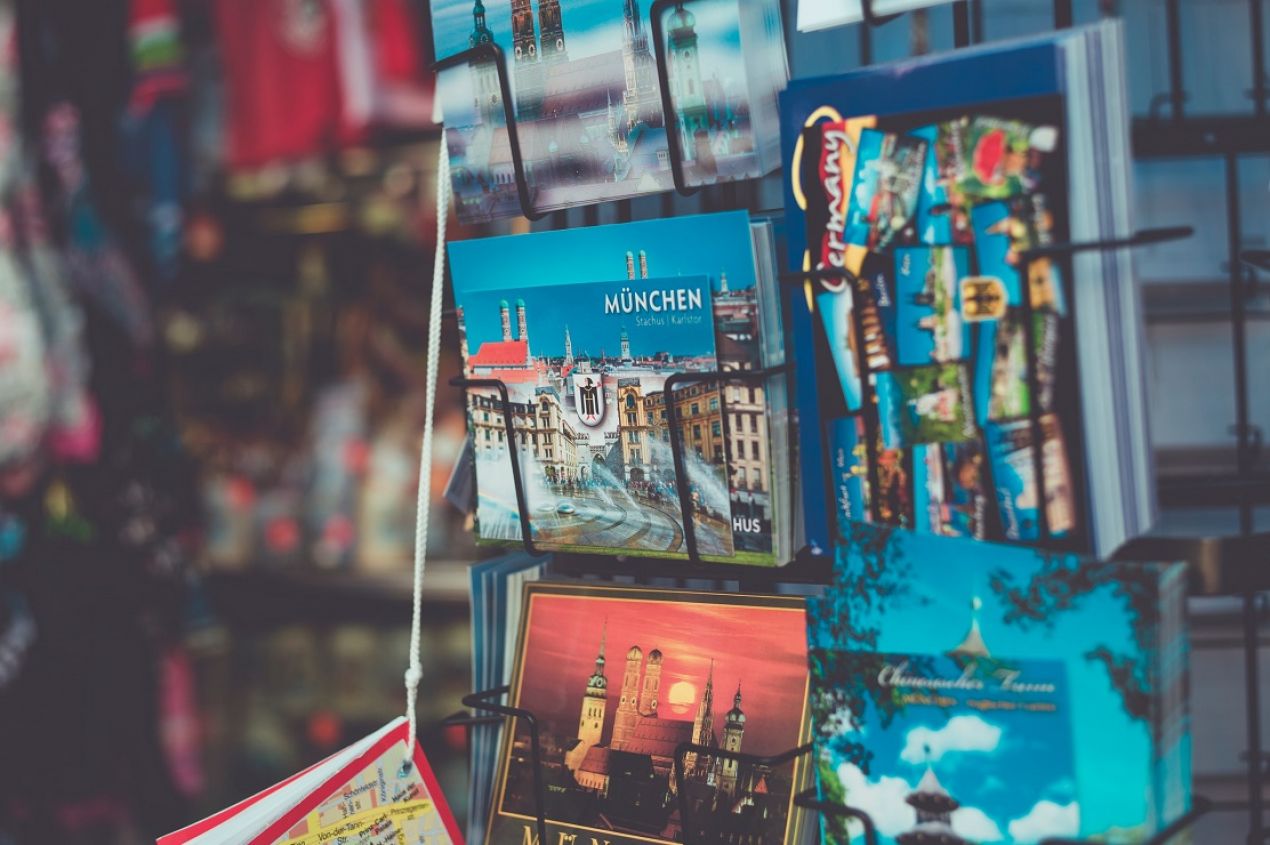 Probably the chief attraction of modern Los Angeles is the variety and quality of food you can find on its streets. The city's remarkable cultural diversity means there is sensational grub from all around the world, from tacos to Thai, from sushi to soul food, and from pizza to Korean spicy porridge. From Santa Monica to Silver Lake and Koreatown to Downtown, every neighborhood has more than its fair share of treats. It doesn't matter where you are. LA really has become a greedy person's paradise.
But what about thirsty people? Don't they deserve to have nice things, too? Yes, they do. LA's craft beer revolution has seen dozens of breweries open across the city, but while there is some impressive diversity of ownership, there are certain beer styles that dominate - for the most part, those that include fistful after fistful of punchy hops from the Pacific Northwest.
These beers can be very delicious, but there's a whole world of flavor out there. Choosing just to drink hoppy pale ales is like deciding only to eat tacos: you'll get a lot of pleasure, but you're missing out on so much more. Beer is rich and varied. It can be dry and bitter, or rich and sweet. It can be dark, or pale, it can be frothy or virtually flat. It can taste like all manner of different things, mostly pleasant things.
And it has its roots in the nations of northern Europe, those rainy, sometimes quarrelsome places that stretch from the west coast of Ireland to the rolling hills of gentle Bohemia. In those places, beer runs the gamut from the acidic complexity of a Belgian Gueuze to the pleasing bite of an Irish dry stout; form the bitter hedgerow fruit of an English ale to the toasty balance of a Czech Pilsner.
It's beer's heartland, but it's a long way away. Luckily, you can experience these pleasures right here in LA. Here are our tips for the best places for European beer culture in the City of Angels, starting on that western tip of Ireland:
Ireland: The Auld Dubliner, Long Beach
Americans have a fairly one-dimensional view of Irish beer; it's called Guinness and you should drink it on St Patrick's Day. Well here's an idea: why not drink Dry Irish Stout at other times of the year? It's actually very refreshing (Guinness is popular in Jamaica and Nigeria, two places where refreshment is often required) and less calorific than that IPA you were planning on. There are a number of Irish pubs in LA, but the Auld Dubliner gets the nod.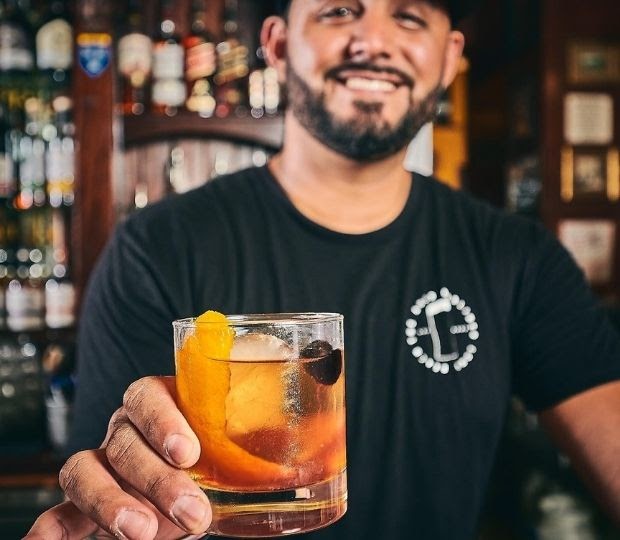 Belgian beer (note: not 'Belgium beer', which doesn't make sense) is remarkable. This little country squished in between France, Holland, and Germany is home to a huge variety of styles, an inheritance that owes as much to a cussed Belgian refusal to 'move with the times' as it does the country's historic role as a cockpit in Europe's occasional continental traumas. Two of its most influential styles are Saison, a dry, chalky, gently funky ale, and Gueuze, a wild-fermented ale made in the Senne Valley in and around Brussels. Both have inspired excellent imitations by Monkish here in LA. If you want beer actually brewed in Belgium, check out Little Bear, which has legendary golden ale Duvel on tap.
England: Yorkshire Square Brewery
When America's craft-beer movement got moving in the 1980s and 1990s, all eyes were on England. You couldn't swing a cat in an American microbrewery without hitting an ESB, a Brown Ale or an Imperial Russian Stout, to name but three classic English styles that helped to drag Stateside suds out of the dark ages (no pun intended). Times have changed since then, and hop-mania rules, but all is not lost. One crucial aspect of English pub culture - cask conditioning - has always been misunderstood in the USA, but not at Yorkshire Square Brewery in Torrance where you'll find bitter, mild, and more served as God intended.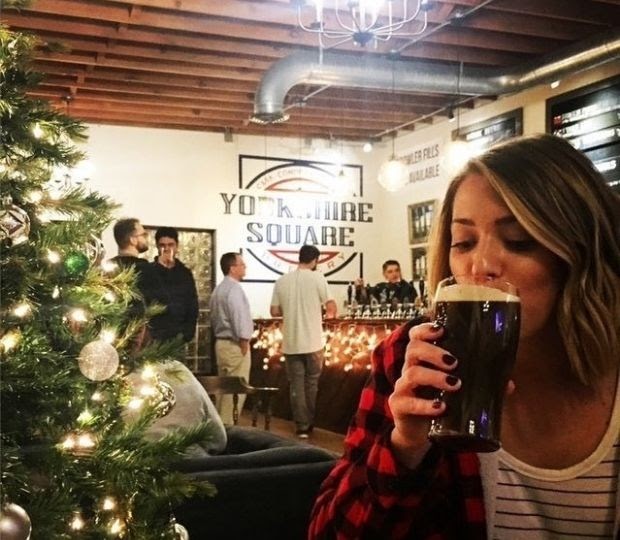 If there's one country which really understands outdoor drinking, it's Germany. No-one who's spent time in Bavaria can have failed to notice just what a joy its bierkellers are. The shade of a chestnut tree; a ceramic mug of unfiltered lager; various rib-sticking pork-based food options; a general feeling of bonhomie. Bliss. Los Angeles is a city where it's possible - nay, advisable - to spend a lot of time outside, so it would seem suited to the Bavarian approach. Wurstkuche, with its 12-strong German tap list and selection of sausages, is your best bet. It gets extra points for the 10 Belgian beers on tap, too.
Czech Republic: Boomtown Brewery
Trends in beer come and go, with the exception of IPAs. Lager is very fashionable at the moment, particularly German lager, but Czech Pilsner is also on the rise. LA is perhaps a little behind the times on this, but with Boomtown's Mic Czech Bohemian Pilsner it has a serious contender. There's plenty of richness in the body but it finishes dry, leaving you wanting more. Much more. Apropos of nothing, the Czechs drink more beer per capita than any other people on earth.