What's on for Christmas in Los Angeles
Hop on to our reindeer ride to explore and catch the Christmas world of Los Angeles this year. Come on!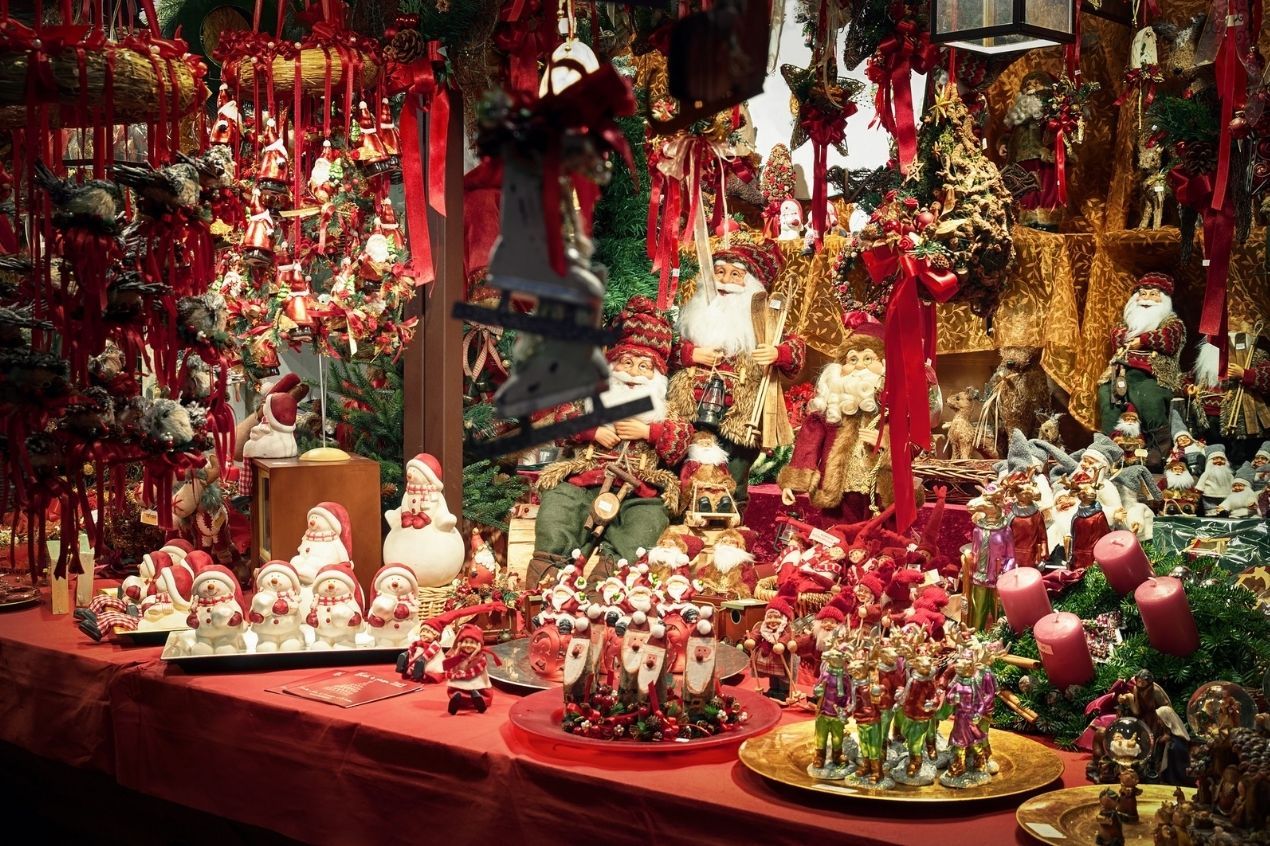 Covid-19 brought uncertainty and a fast-paced changing environment into our daily lives and travel plans. While Christmas is still happening everywhere, including Los Angeles, this year it is different and not everything might be available. If you're looking for Christmas guidance in Los Angeles, stay with us and we'll reveal some of the best spots, activities, and experiences that are already on or will be available for Christmas. Hop on to our reindeer ride to explore and catch the Christmas world of Los Angeles this year. Come on!
Hikari Festival of Lights
Hikari means to shine in Japanese, and the Tanaka Family Farms decorated 30-acre display will be exactly that – a shining festival and celebration filled with light and joy.
Even Santa stopped by for a visit on weekends to this special farm. You'll get twinkling lights, farm-themed light installations on everything countryside you can imagine – from tractors to scarecrows and trees.
This loop drive will be around 45 minutes long. Make sure to take it slow, enjoy every moment, and stop at their Holiday Market Stand to catch souvenirs, holiday decor, gifts, and even Christmas trees. Don't be shy and stay adventurous on Christmas!
The Los Angeles Christmas Market
It is hard to imagine the winter holidays without a dedicated Christmas market. The Los Angeles Christmas Market is a safe Christmas-themed pop-up experience that will be available until January 3rd, 2021.
Open seven days per week, it offers a beautiful wonderland decor to enjoy, a photo op opportunity with Santa, and a one-of-a-kind market space to keep you in the festive spirits.
What to expect in the Christmas market? Great variety of gifts for holidays, festive ambiance, delicious treats, and most importantly, a great holiday spirit to fulfill you and your family that will be delivered in the safest way possible.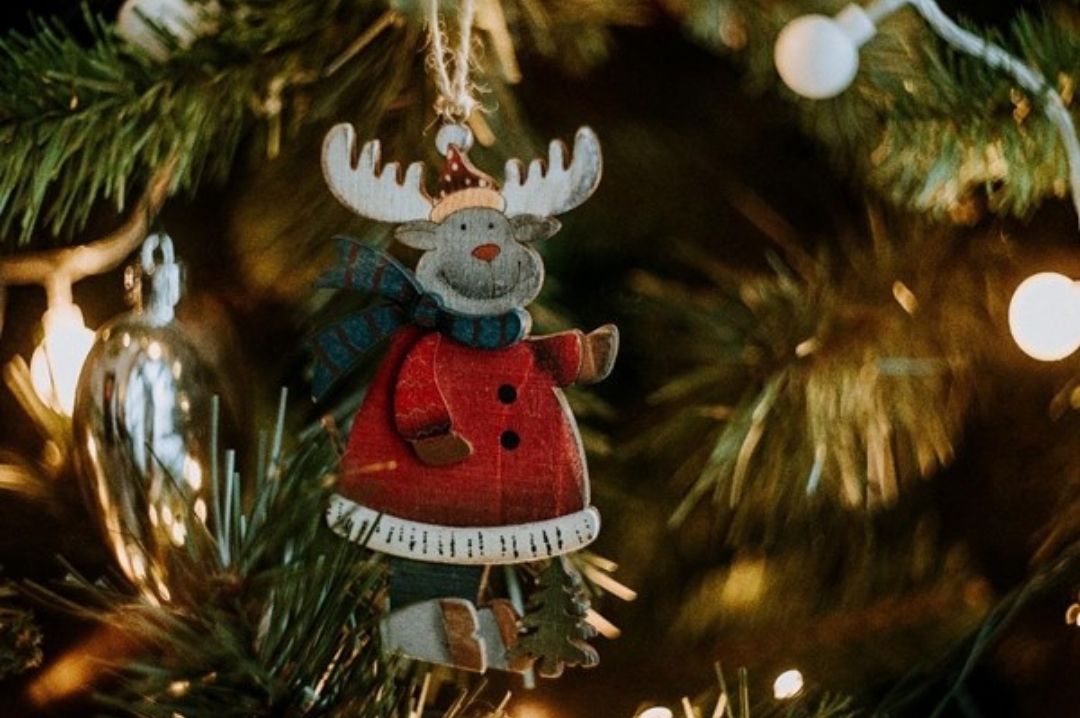 The L.A. County Holiday Celebration
Unfortunately, we can't invite you to attend an entertaining three-hour show which is what would usually happen, yet there is another way to experience this famous event and brighten up your holidays.
This year The L.A. County Holiday Celebration returns through streaming and broadcasting. It will be filmed at the various sites around the county such as Music Center's Dorothy Chandler Pavilion and Moss Plaza.
The show will include 22 local artists in total, and will start at 3 PM on Christmas Eve! Through these artists, you will be able to see the dynamic and rich culture of LA Country shine for your entertainment.
Christmas Lights At the Inn
Do 4.5 million lights sounds like Christmas? If it does, then welcome to Mission Inn Lights Festival!
This tradition goes back to 1992 that started as a gift to the community. This Christmas, the Mission Inn Hotel & Spa delivers a bit different, yet still beautiful Christmas lights festival called "Christmas Lights at the Inn". Expect picturesque exteriors and interiors of the property with brilliant holiday lighting and decor that represents both the award-winning hotel and the essence of Christmas.
This year, the biggest difference will be no switch-on ceremony, the public will not be allowed to walk the main path with a lack of vendors, rides, horse carriages, and other entertainment elements. Even though the celebration will be limited due to Covid-19, consider visiting the hotel to see the dazzling exteriors, or even booking a stay to take the full experience of the lights festival.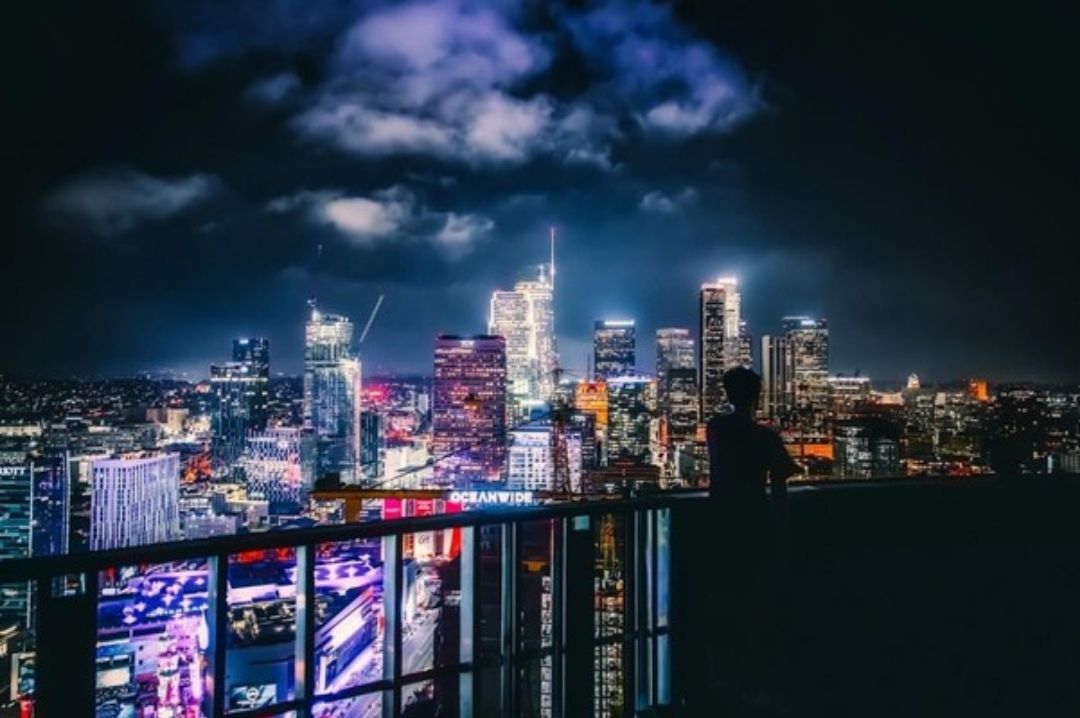 Reflections of Descanso
There will never be too many lights for Christmas, and we're glad that they are all on for this year's Christmas.
Reflections of Descanso are not just lights on botanical garden trees, but rather atmospheric hands-on art installations, shimmering forest, and a nighttime experience with chilling sound effects and serpentine paths with changing colors.
Special seasonal plantings and Descanso's overall fascinating flora makes this a beautiful combination. One of the most magical forests in LA will be available until January 10th, 2021 to reflect, enjoy and take it slow on Christmas.
Online Holiday Markets
Many of the different holiday and Christmas markets in LA moved to online format due to Covid-19, but that doesn't mean they're not available or not exciting.
Check out established makers that will produce unique handmade gifts in the Craft Contemporary Holiday Marketplace. Barnsdall Art and Craft Fair is another great market with hand-made ceramics, cards, jewelry, paintings, and more goods on sale.
Fashion is also not forgotten, after all, we are in LA! A Current Affair: Pop Up Vintage Marketplace also offers a virtual approach during the Christmas holidays. Both local and national vintage retailers alongside private dealers will offer one of a kind clothing, accessories, and jewelry ranging from the Victorian Era to our modern days.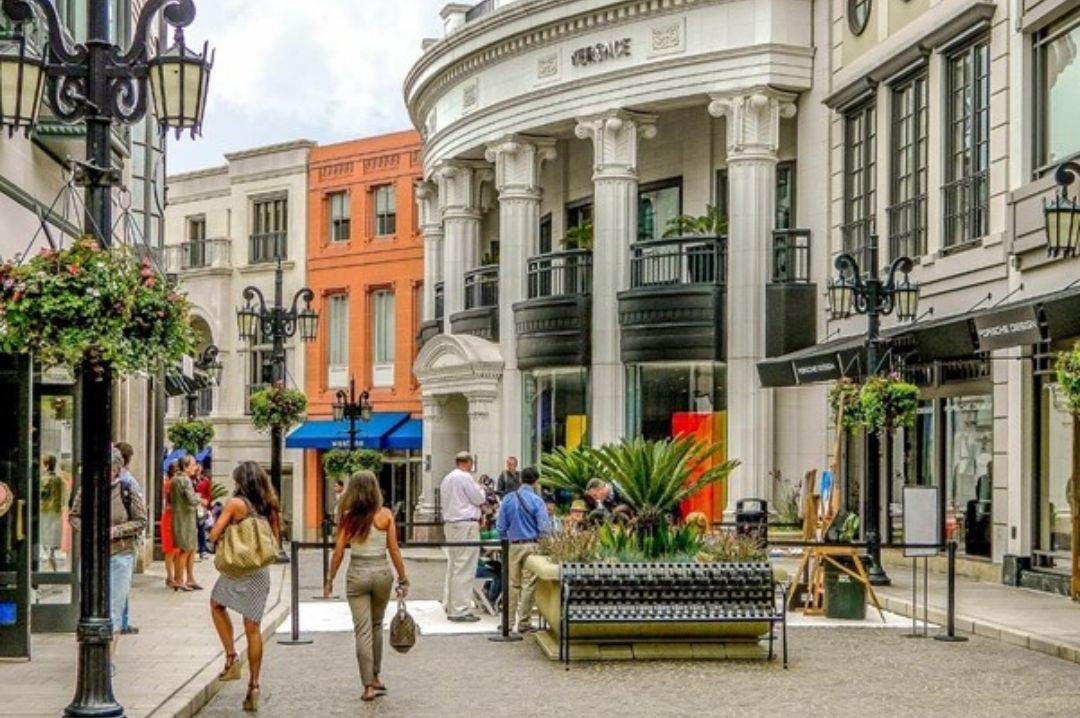 Bob Baker Marionette Theater Peek-a-Boo Walk-Thru
Look, but don't touch! That's what Bob Baker Marionette Theater invites everyone to do. But not only look, but also walk as well through a different winter wonderland.
This theater community is experienced and has decades of holiday shows in LA up their sleeve. This peek-a-boo walk-thru is a 20-minute experience that has been highly reviewed and described as an immersive journey.
Available from November 21st to January 3rd, you are sure to catch this on Christmas. A self-guided and automated light show is a perfectly safe and interesting event to attend on Christmas in LA. They will also host a free display of bob baker marionettes that will showcase their 50-year history in Santa Monica Pier from 11/25 to 1/7. Be sure to check it out!
Conclusion
One of the most important steps to take to ensure beautiful Christmas in LA is doing constant research and staying up to date with Covid-19 regulations. A lot of great Christmas events have been canceled or changed in a major way. This process continues throughout the holidays. Checking for updates and staying in with the news will allow a disrupt-free and enjoyable holiday in the beautiful Los Angeles. Have a good time!
Header Image Credit: funwithkidsinla.com