What is There to do in LA for New Years' Eve 2021?
Let's find out what has the city of angels in store for us this time with Covid-19 still among us.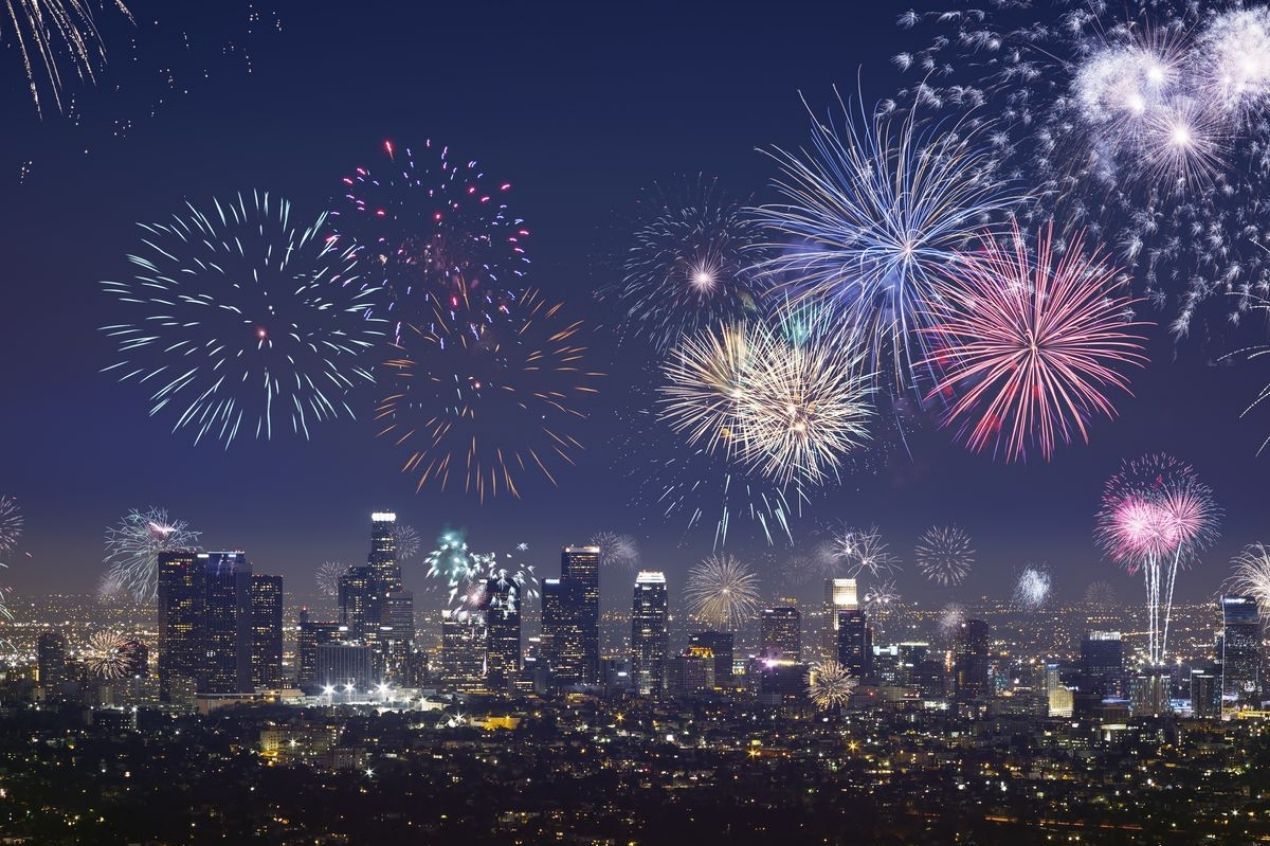 New Year's Eve is one of the largest global celebrations that there is. People gather, celebrate, and leave behind their current year achievements, downturns, and more, bidding farewell and welcoming a new fresh start. What better way to celebrate this than in the iconic city of Los Angeles! Last year, the city saw hundreds of food trucks lining up, big live music events, and incredible entertainment variety with grand fireworks. However, this year will be different, dynamic, and fast-changing. What has the city of angels in store for us this time with Covid-19 still among us? Let's find out!
Sail Into The New Year with Boat Parties
It is beautiful to be situated by the picturesque North Pacific Ocean. The alluring coastline of LA provides a charming element to celebrating New Year's Eve. Ready to rock New Year's Eve with a party on a yacht or a cruise?
Due to Covid-19, some of these parties are canceled, other boat events are pending while a few are already sold out. However, the chance to sail into the new year in LA is still there!
A brilliant example is a Fetish Unindetified Freaks Aboard party. This event masterfully combines safety with entertainment by introducing a gas mask dress code, dancing in the club, and enjoying the fun on the outdoor deck. Explore LA's opportunities and you will surely find something special on water.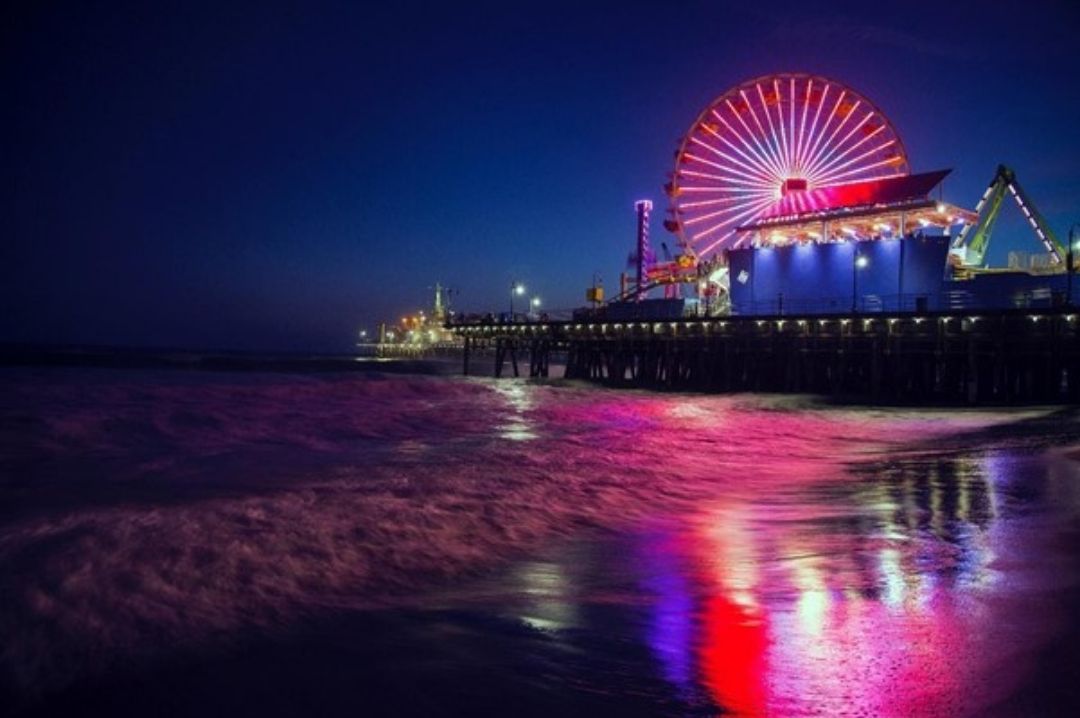 Attend a Unique & Themed Party
With the iconic and beloved Prohibition, NYE Party still in the unknown, themed parties in LA are not ready to give up. Looking for something mysterious right away? Stumble upon Adults Only NYE where you will be welcomed to a lavish party infused with upbeat vibes and old fashioned approach.
Continuing on we can find more unique parties to celebrate the occasion. Do you love 80s music or have a real nostalgia for good old times?
Head to LA's Break Room 86 situated in Koreatown – surely one of the best places to be during new years celebration. High-energy music, live DJs, and a premium bar is guaranteed to surpass your New Years Eve party expectations in LA.
Visit a Rooftop Restaurant
If you love dining and prefer a classier approach yet want to stay entertained and have a memorable New Years' Eve, then your best bet is visiting one of many Rooftop venues.
Let Harriet's Rooftop be your brilliant example. Sweeping panoramic views of LA skyline, DJs spinning up lovely beats, extraordinary bar service with an option to go for a VIP package. Not to mention a splendid fireworks spectacle with a glass of champagne in your hand. Lovely!
How about that same champagne glass, just by the side of a pool? Take New Year's Eve in LA with glamour and exclusive approach at Mondrian Hotel Skybar.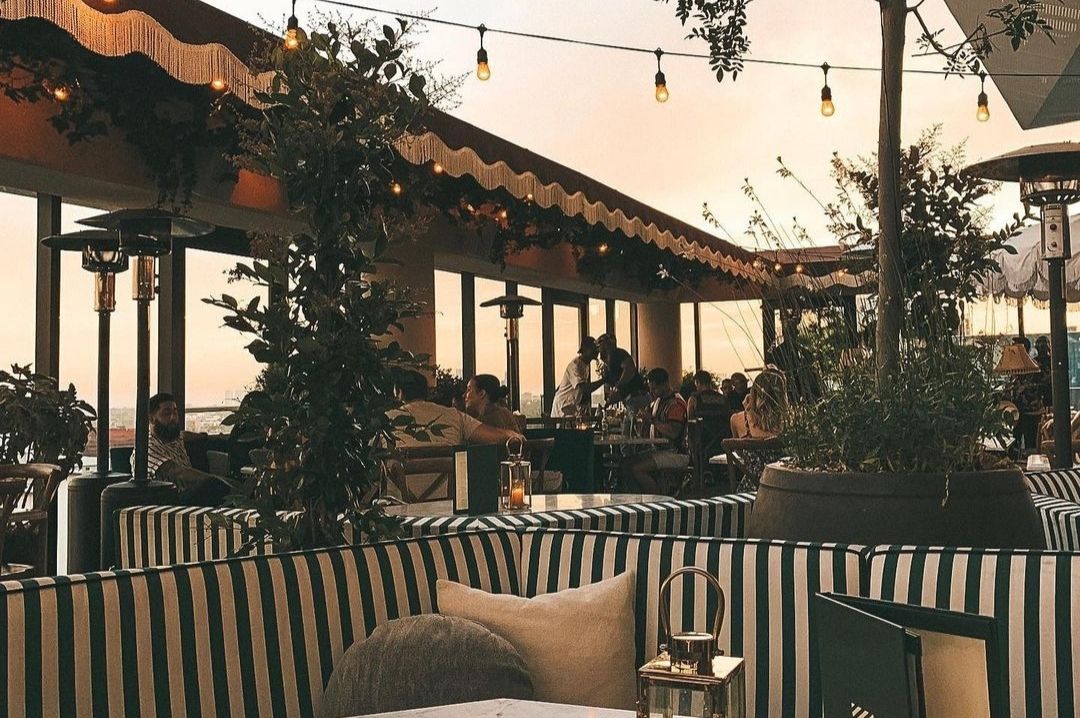 Dance the Old Year Away in the Club
One of the best things about Los Angeles is its ability to attract DJs and other music performers to its elusive clubbing stage. Nightclubs and similar venues are plenty here, and New Year's Eve is no exception.
Get groovy with this Electric Pussycat NYE party. Fully stocked open bar, 60s vibes, go-go dancers, and even furry walls – it seems that the party here is going to be an all-out celebration!
Another hot nightlife spot is Blind Dragon and their upcoming high-spirited NYE party. Be prepared to dance it away with A-list partiers, VIP experience, crazy crowd and you might even spot a celebrity which leads us straight into the next step.
Celebrating Like a Celebrity
NYE or not, Los Angeles was always about that Hollywood vibes and celebrity-like attractions that everyone seeks to experience. Luckily, New Year's Eve is your chance to celebrate it like a celebrity and a Hollywood elite.
How about an extraordinary Japanese-inspired mansion sitting up the Hollywood hilltop? In this lavish NYE party, you will stumble upon a former film set, a luxurious nightlife venue, a premium open bar, and even a Buddha shrine with a pool and so much more other details. This mansion is what Los Angeles is all about.
Another great location known as a celebrity spot is 1 Oak and their NEY's party. This elite party will offer a massive dance space, top-tier service, and an exclusive setting.
Watch Fireworks Explode
Last, but not least, the beloved and exciting fireworks. If you will not stick to one location and will have the freedom to roam, the selection where to watch fireworks is vast.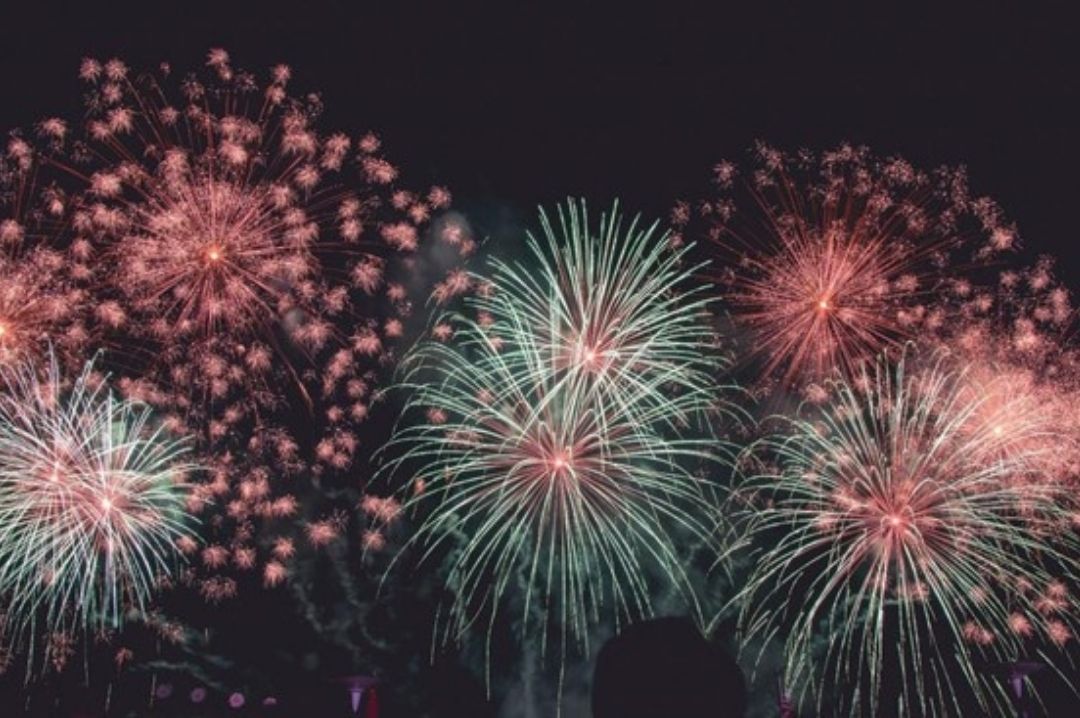 Well-known places that have firework shows include:
Knotts Berry Farm
The Santa Monica Pier
Long Beach
Universal Studios
Marina Del Rey
Grand Park
US Bank Tower
Angels Point
Griffith Observatory
Please note that the availability and places might change due to Covid-19. Try to keep yourself updated at all times. Enjoy!
Header Image Credit: Lacurbed