Unique & interesting things to do for the holidays in Los Angeles: Magical Lights, Cinema, Hiking & More
If you are out of ideas, go on reading to make your holiday even more memorable here in LA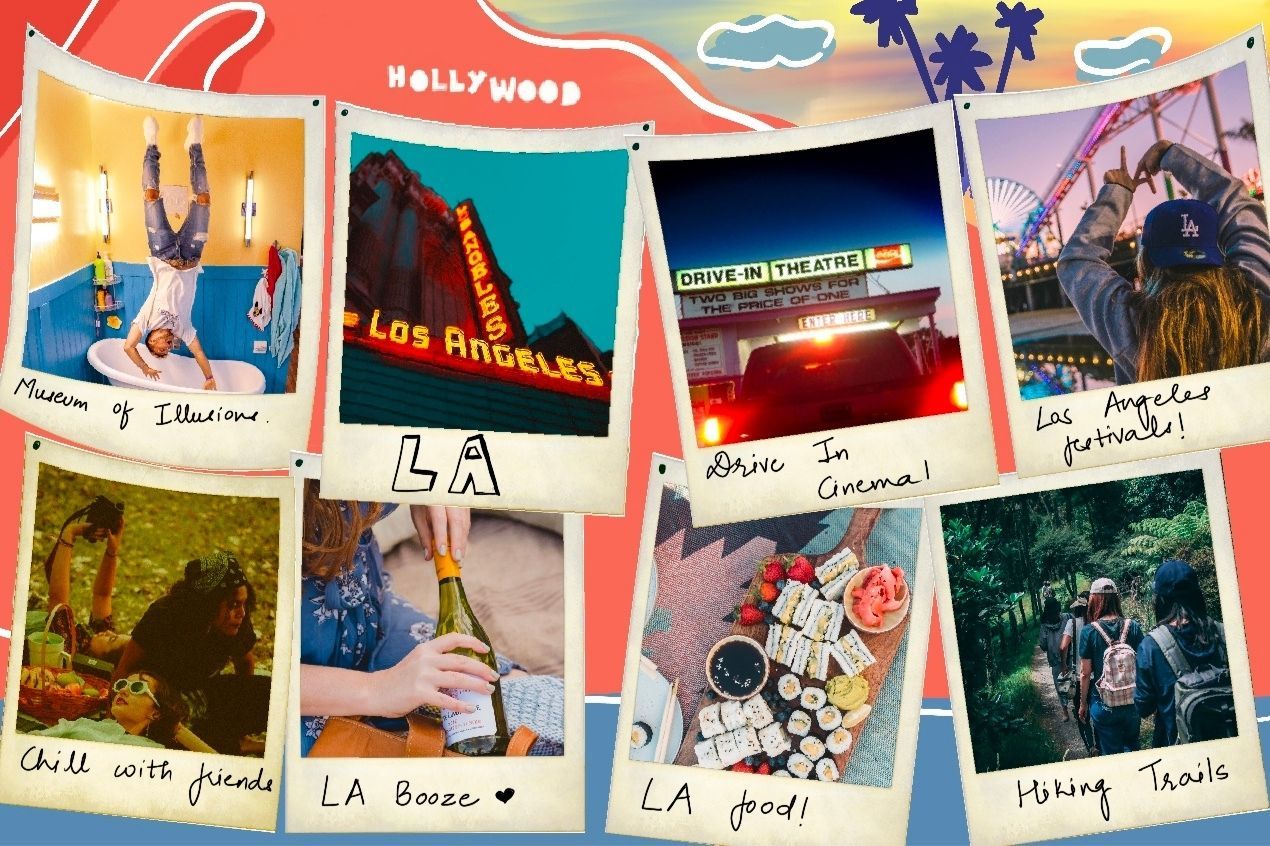 Holidays are upon us! Are you eying the city of angels to dedicate your holiday time to? Great choice! In this list, we would like to get you familiar with some of the most interesting, unique, fun, and different things to do during this festive period. Los Angeles has everything you would like for a period like this: breathtaking nature, magical lights, great event selection, and more to choose from. So, if you are out of ideas and looking to spice it up, stay with us and go on reading to enhance your holiday so it becomes even more memorable here in the city of angels.
Stroll Through the South Coast Botanic Garden's Glow
Vibrant lights will be everywhere in Los Angeles. One of the best places to see them illuminate during Christmas is the South Coast Botanic Garden.
GLOW is a breathtaking visual art installation that goes perfectly well with the lush oasis that the botanic garden is. Thousands of lights created by California Outdoor Lighting are artistically and accurately blended with music by artists such as Vivaldi and Baja surf.
This botanic adventure will surely make your holidays in LA more memorable and bright. This unique event will be available until January 10th.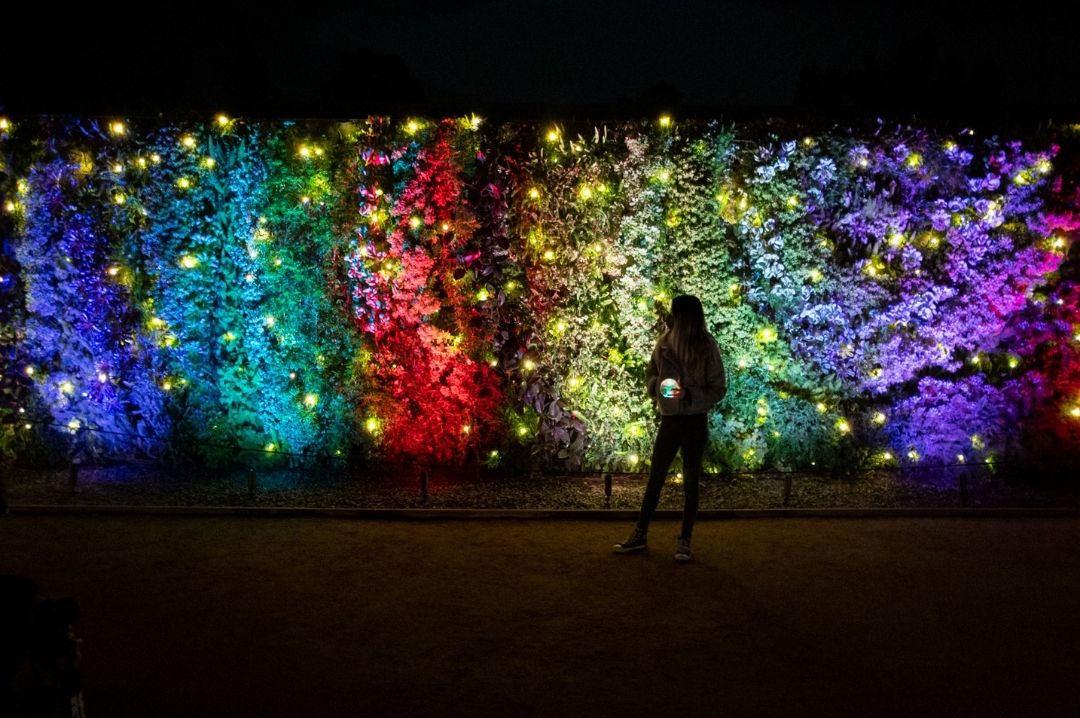 Watch a Movie at the Rooftop Cinema Club
With Covid-19 shaking up usual business, the Rooftop Cinema Club came back with an alternative. They are now hosting drive-in cinema events at Santa Monica Airport until December 30th. Another great activity to give holiday things in LA a more interesting spin.
From Home Alone to Elf and How The Grinch Stole The Christmas – they have all the necessary cinema classics for a vintage Christmas experience. They also screen some other good oldies such as Die Hard or Scream.
"Love, Peace and Great Film" seems to be their motto. Add Christmas spirit to that and you'll have a wonderful time for sure.
Consider Family-friendly Hiking Trails in LA
Some people just love to stay active or admire beautiful nature even on their holidays and vacations. Holidays like Christmas doesn't have to be an all-city experience. Los Angeles has breathtaking and picturesque nature all around to make things more different and intriguing. Nature is always available!
Will Rogers State Historic Park is one of the best examples of a moderate Christmas hike you can get. The 3-mile Inspiration Loop Trail will deliver sweeping views of Los Angeles Downtown and the ocean from its peaking point.
Other great family-friendly locations and trails include Temescal Gateway Park with a Temescal Canyon Trail which reveals a waterfall and Malibu Bluffs Park where the awesome Pacific Ocean views will lead the way.
Take the Best Food Out
Food is magical on any occasion. Especially great food! Los Angeles is filled with high-quality venues where professional chefs craft delicious food. Most of them operate to take away and deliver only during Covid-19 times.
Therefore, tasting some of the best food the city has to offer is a must during your holidays in LA. Start with something unique like Banh Oui restaurant with their specialties such as spare ribs with Vietnamese caramel sauce. Yummy! And their delivery range is great too.
Craving for great seafood and a glass of wine? Check out Broad Street Oyster Company for their meaty lobster rolls, brilliant oysters, and natural wine. Also, consider Bavel restaurant for Middle Eastern flavors or Charcoal Venice for succulent steaks and mouthwatering grilled chicken wings.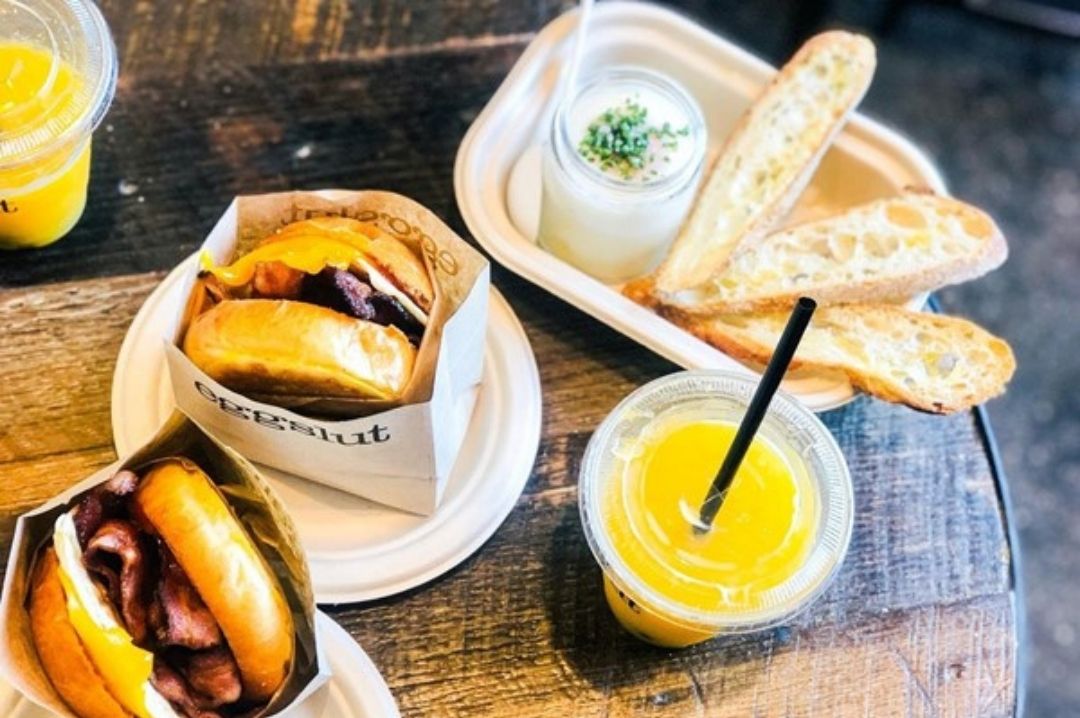 Visit The Museum of Illusions
Museum of illusions will surely satisfy those who are looking to have extra fun on their holidays in LA. The museum gained huge success with its 3D illusions, Upside Down House exhibit, and variety of attractions that it has to offer.
The total of 3D illusions here reaches over 30 and are inspired by different art, cartoons, movies, and our world in general. Think of an African Safari and elephants or walking on the edge of a skyscraper!
This thrilling experience also offers a perfect opportunity to take home some of the coolest photographs ever or trying something even crazier – cooking in their upside-down kitchen.
Don't Forget the Best Booze!
No ordinary markets and stores are needed when the best bars and restaurants in LA will be delivering or working to takeaways to showcase their best creations!
Dodgers Holiday Festival Drive-Thru
Los Angeles is a city of sports and one of the greatest cities in the world at that. We can take this opportunity and see how the Dodgers World Series championship is celebrated during these unusual times.
Dodgers just won their first championship since 1988, and from November 27th to December 24th you can attend a drive-thru that will combine Christmas and sports at Dodgers Stadium.
Various LED displays, a vibrant light show, plenty of Dodgers decor and figures together with fake snow and other Christmas elements. This drive-thru is a great way to see how sports are important in the city without losing a holiday spirit!
Conclusion
Now that you have an idea, feel free to explore Los Angeles and everything that it has to offer. You can fulfill your holiday in LA needs by including one of these more different format experiences that will make your stay even more rich and memorable. See you in LA!