The LA Patios Calling your Name
These patios in LA will leave your weekends satiated with great drinks, food, music, and sun-drenched relaxedness.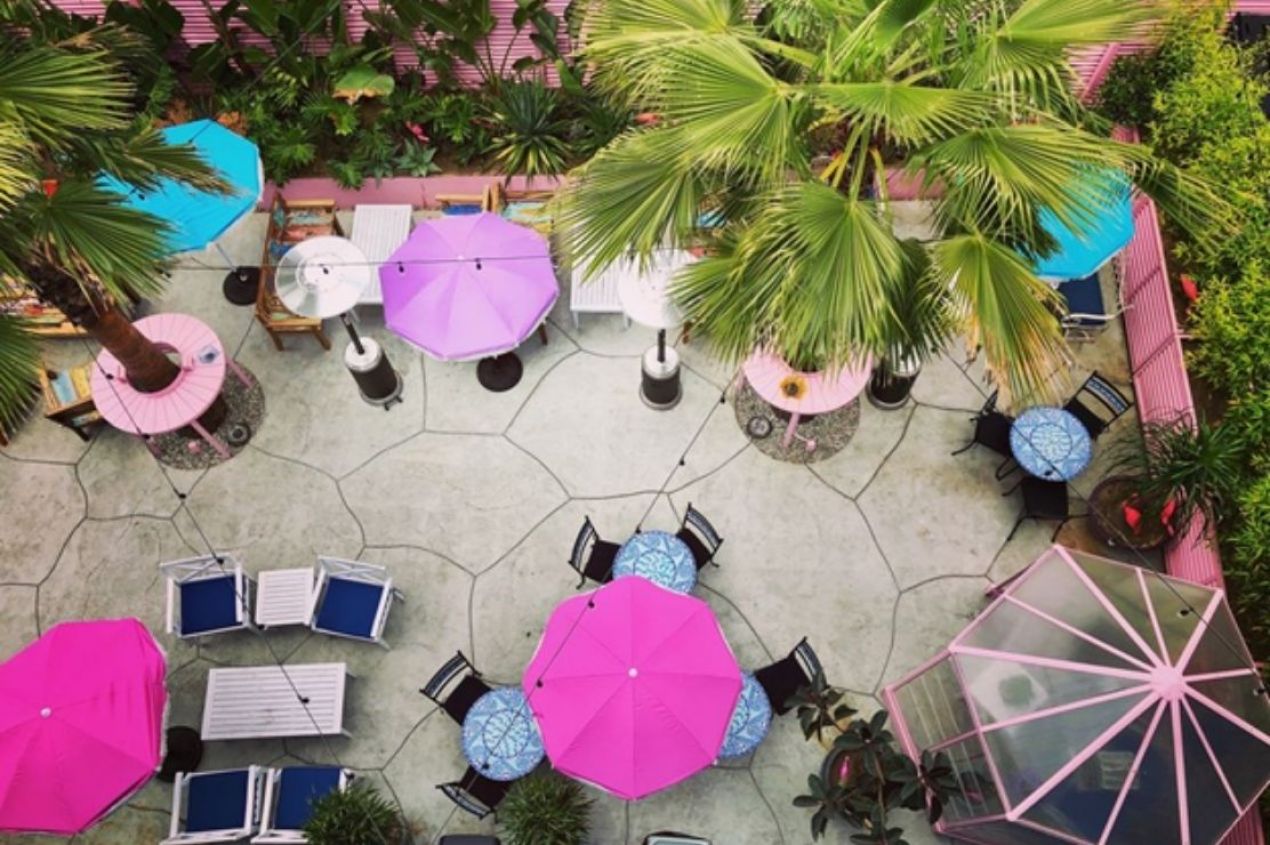 Day drinking is a core component of LA life. And how could it not have been? Anything below 65 degrees is effectively The Day After Tomorrow. But just because the place serves mimosas and the patio doesn't make it worthy of your entire Saturday afternoon, these are some locations that are actually worth your time.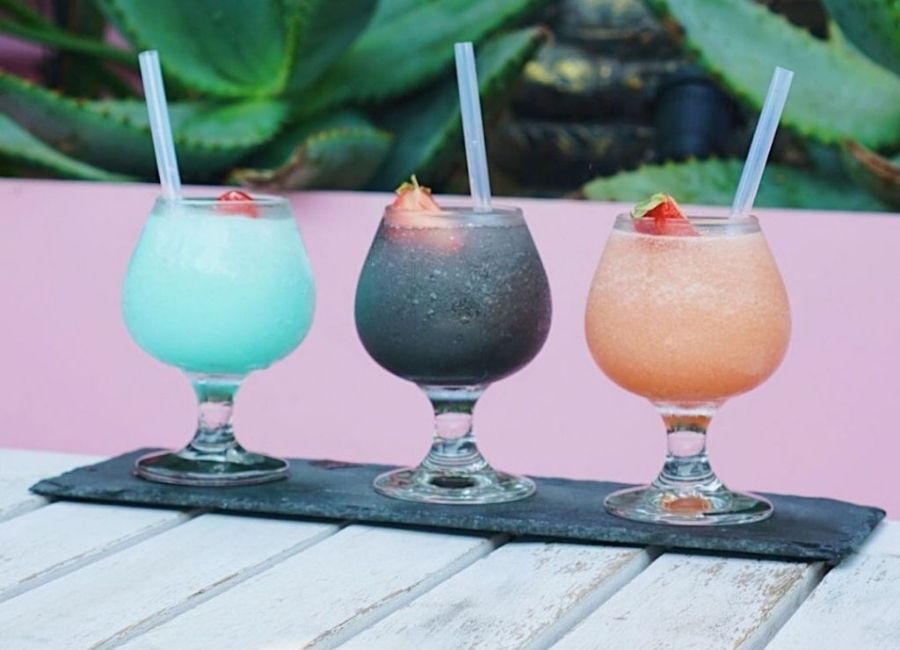 Situated between the Arts District and Little Tokyo, High Tide is a bright pink, flamingo-laden restaurant/bar that isn't as irritating as it sounds. Really, it's probably where we're going to be drinking the weekends away this summer. There's a complete indoor portion with stage and live jazz at night, but everybody's here to sit on a sun-drenched patio, suck up too many frosts, and loudly ask why there's a guy blowing glass in the corner.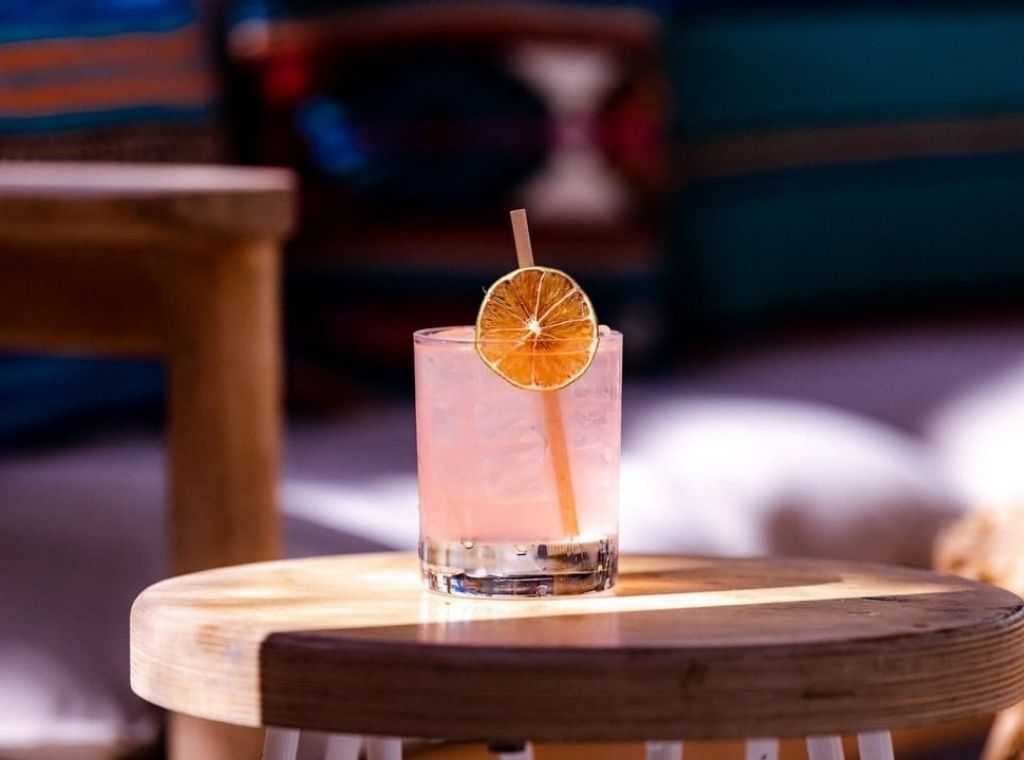 The Venice Boardwalk is not usually a spot where people go for a beer, but the Waterfront is the exception. The sprawling neighborhood bar/cafe has been around since the mid-1990s, but recently underwent a major renovation, including a brand new patio, an improved food menu, and plenty of decorative surfboards (of course). The weekend crowd is certainly stacked with more tech bros than the Snapchat singles mixer, but this is Venice-it just comes with the territory.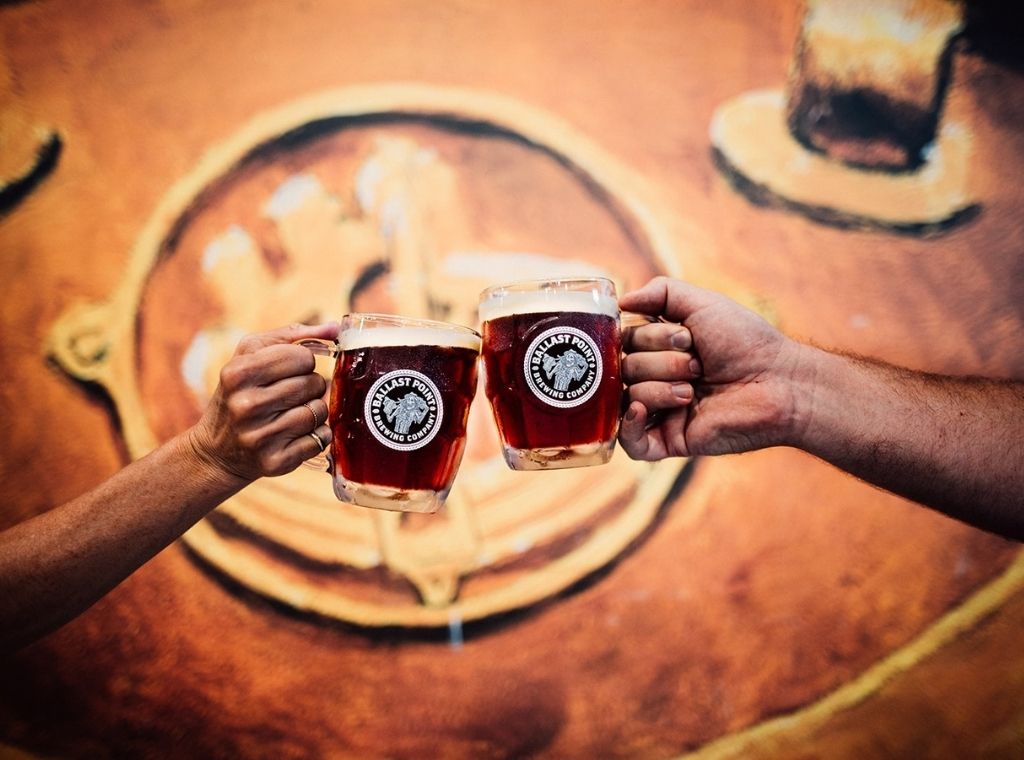 Yes, you can find Ballast Point beers in any California grocery store, but no one in this Long Beach taproom is here because they're looking for rare brews. They want to enjoy the airy, two-story, 360-degree view of the marina and the Pacific Ocean. On weekends, the crowd of Billabong enthusiasts is certainly getting a little bit more, but the good news is that this place is so huge; you're still able to find an empty corner away from the chaos.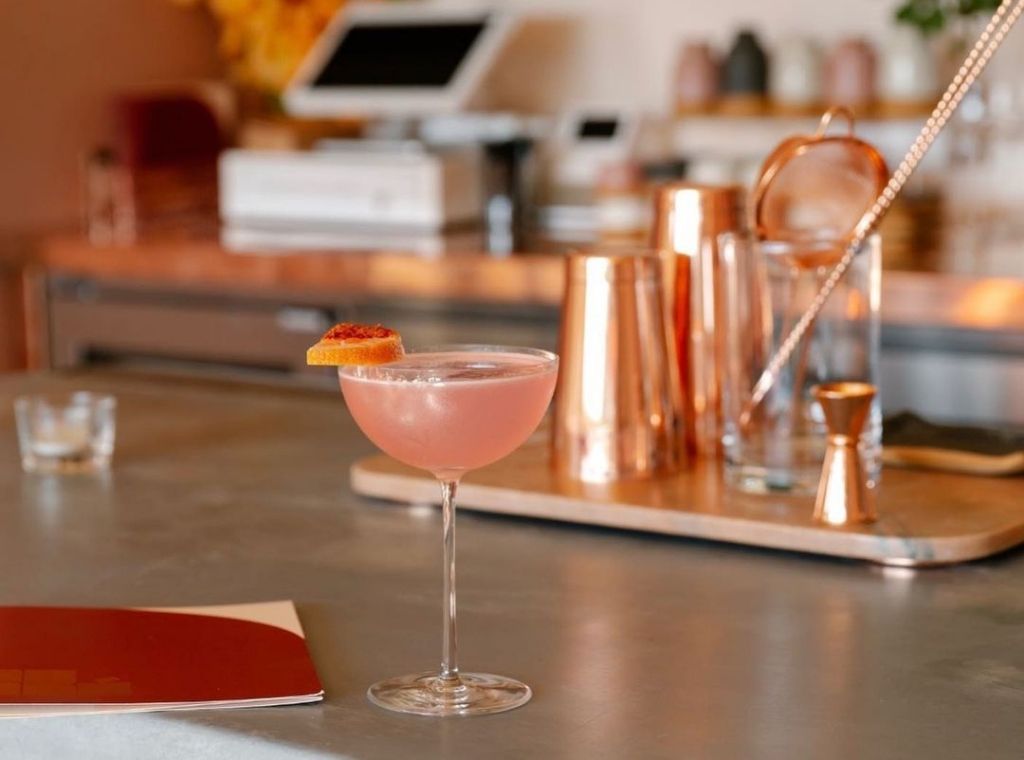 Rolling through Bar Calo is like being part of the satirical Echo Park lifestyle show. People wearing discarded Trader Joe's bags drink mezcal tequilas, groups of friends chain-smoke in the parking lot like the '80s, and a man in a mesh breaker is trying to warn you about his crystal-based diet regiment. It may be a lot to take in, but the drinks are good, the snacks are way better than they need to be (get the hot chicken from Oaxaca), and the fold-around red couch is the perfect place to spend the afternoon - so you'll probably decide to stay for a while.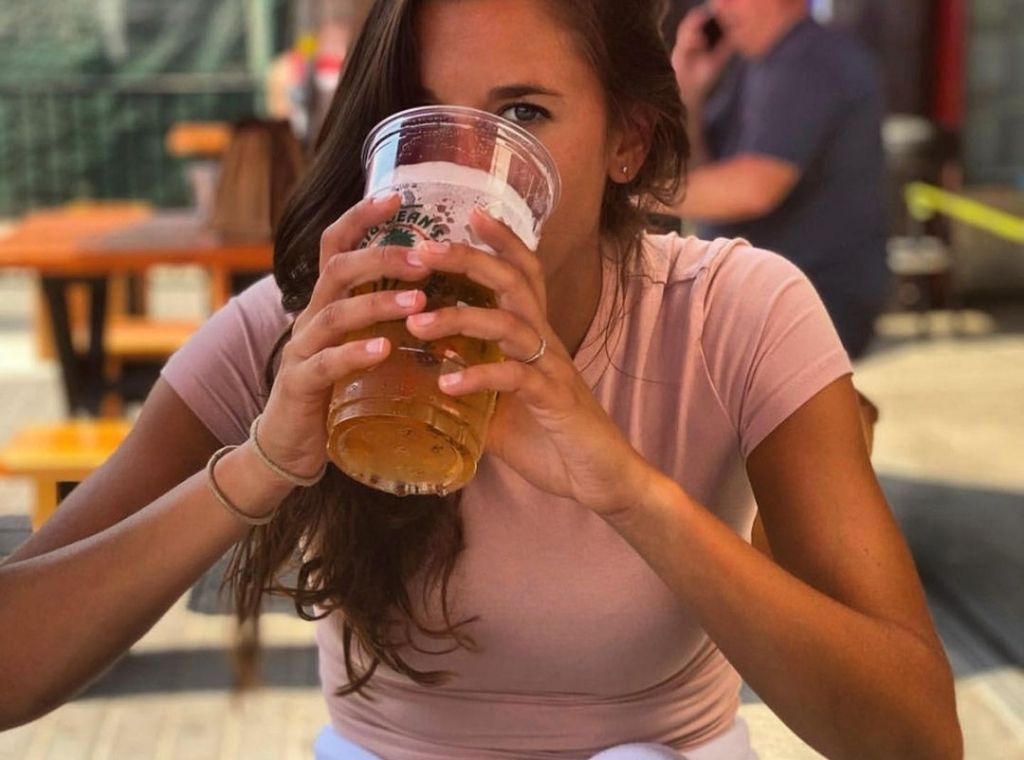 On the Santa Monica Boardwalk, Big Dean's Ocean Front Cafe is something of an institution. In the early 1900s it was known as Laring's Lunch Room and took on its new name in the 1970s. Serving celebrities and locals alike, it is also a favorite hangout for lifeguards, jugglers, and bicyclists. Come for the mouthwatering bar food and stay for the daily specials. Zagat rated, Big Dean's has been voted one of LA's 101 Best Bars.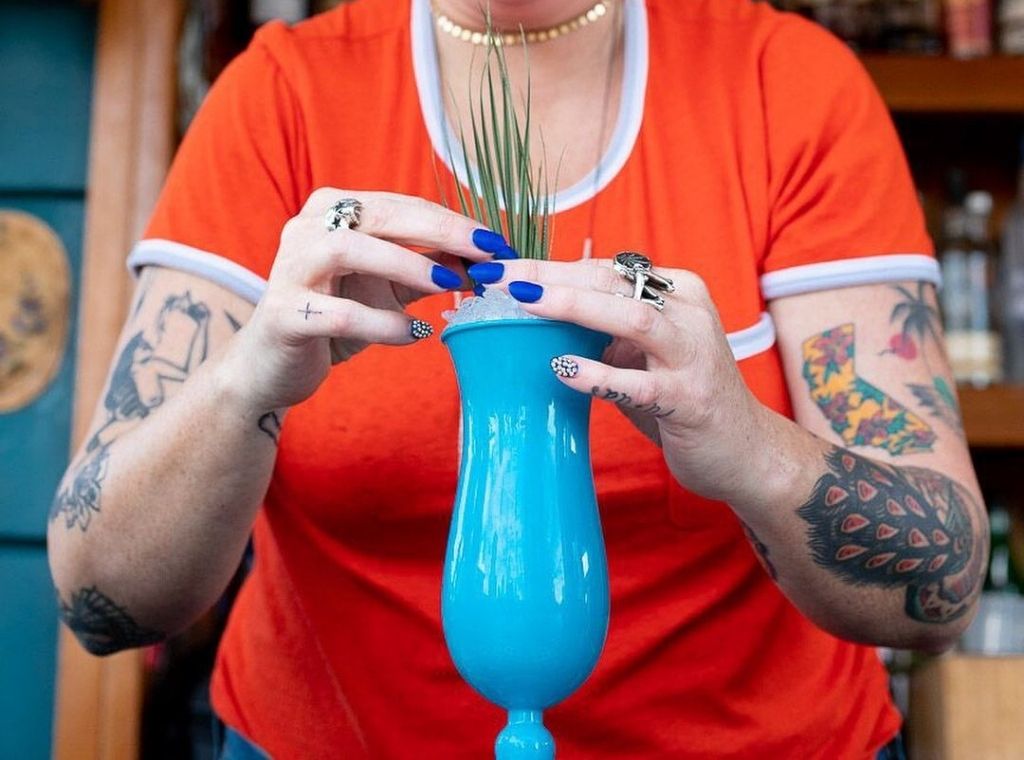 On Saturdays and Sundays, this patio bar at the Freehand Hotel is going to be a full-on spray tan mob scene, but maybe that's just the kind of afternoon you're looking for. The lively patio features great drinks, a menu of solid snacks (try the tostada tuna and vegetable egg rolls), and an amazing view of downtown LA. However, you can only get in the pool if you're staying at the hotel, but let's be honest; your spray tan isn't dry enough to do that anyway.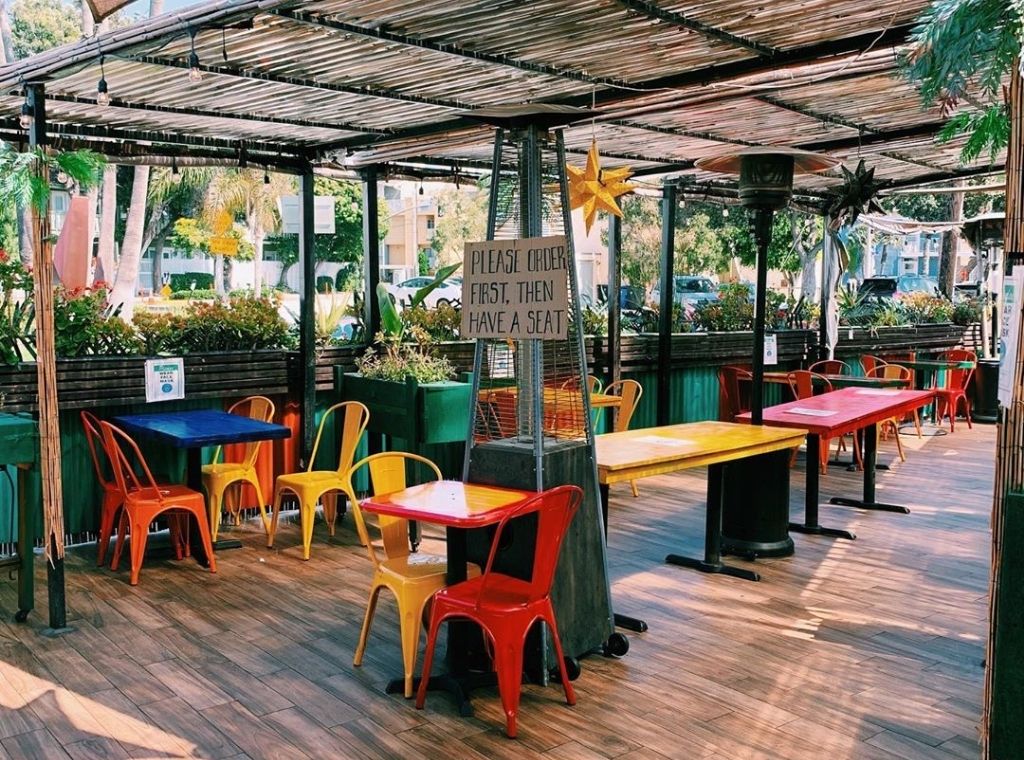 Cha Cha Chicken is a tiny Caribbean deck a block from the Santa Monica beach. Although it's a great place to have a quick post-beach lunch, don't miss out on their BYOB policy. Roll in with as much beer or wine as you'd like (no hard liquor), order some coconut fried chicken and dirty rice, and relax in their rainforest-like patio until the scars of Sunday take their toll.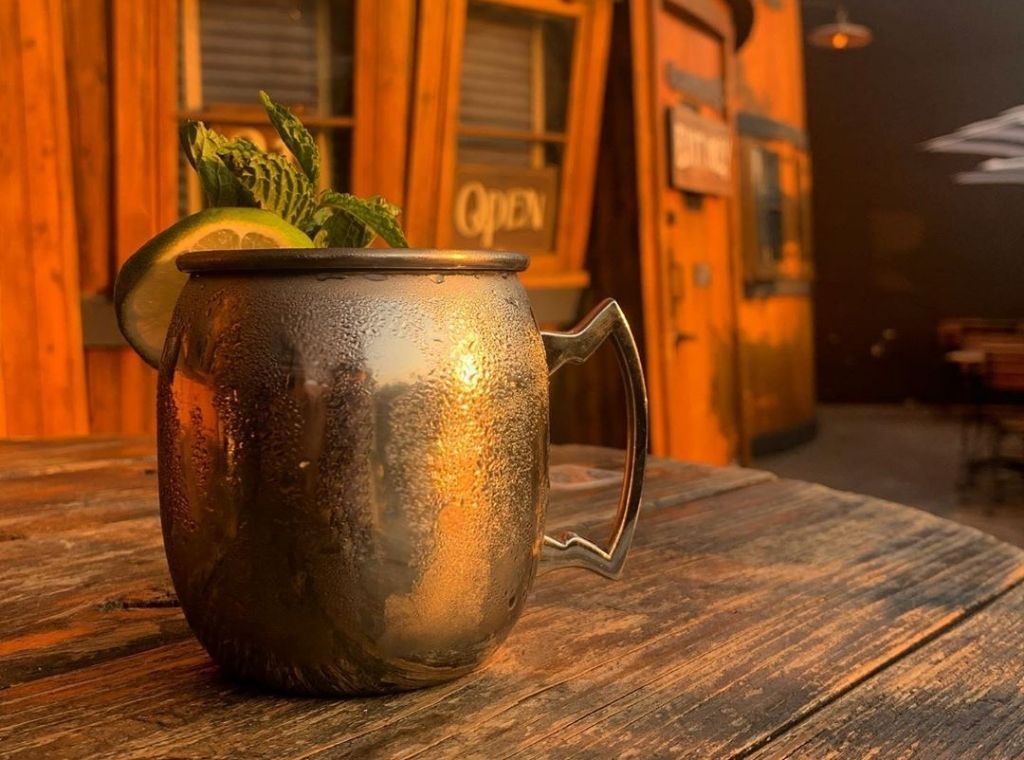 Idle Hour is one of the most popular places to drink in the Valley, come Friday and Saturday night. But if crowds and standing on your toes to get the attention of the bartender is not what you are inclined to do, go for a much more comfortable experience during the day. Expect half the crowds, a wide back patio with a giant bulldog statue smoking a joint, and a Southern brunch menu that's just what your hangover needs.