Celebrating the Holiday season in West Hollywood
Bring 2021 to a close in an energetic manner in West Hollywood with the host of amazing festive events lined up, all for you.
With Los Angeles already turning a shade or two more vibrant, it is evident that the end of 2021 is going to be as glorious as the tales of Thanksgiving and Christmas. Calling Los Angeles big is an understatement, and integrating all festive events from all over the city in one article would bring the house down.
There's an area in the city that is never short of amazing vibes and lighting. Hollywood, the tinsel town of Los Angeles will be even more lively and enchanting compared to its usual self as the lights and the festivities take over. Here are the best places to visit in and around West Hollywood during the holiday period.
Holidays at Universal Studios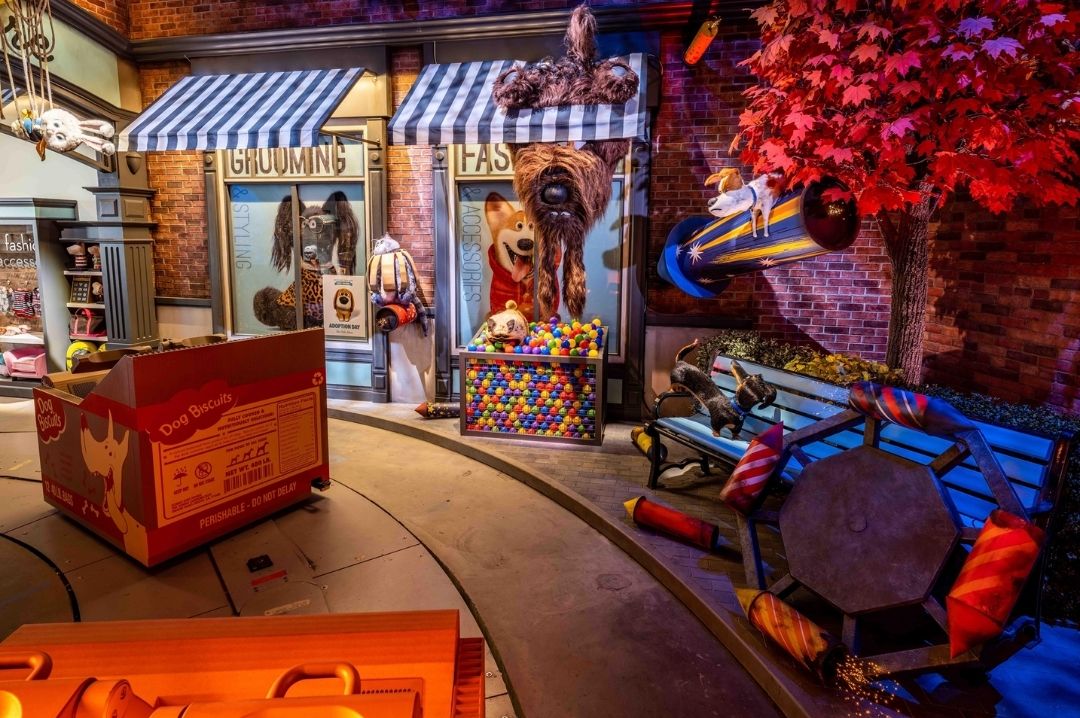 Holidays at Universal Studios Hollywood, Source Facebook
For those looking to create new holiday traditions, Universal Studios is the perfect place, to begin with. One of Hollywood's biggest destinations, more so during the holidays, Universal Studios has a lot to offer for people of all age groups. Recounting tales of the holiday folklore, giving an unforgettable Harry Potter and the wizarding world experience to the kids. Christmas in the wizarding world at Universal Studios will see a transformed Hogsmeade with enchanting spirit, festive decor and holiday-themed food and entertainment.
For those who might not be Harry Potter fans (close to impossible, we know), the cheer, festivities and fun can also be enjoyed with the Grinch and Max making a Grinchmas. Visitors can also enjoy the splendid Universal Studios Christmas tree during the Universal CityWalk, engage in holiday shopping and gorge on a lavish outdoor feast.
Dates- November 26 to January 9
Location- 100 Universal City Plaza, Universal City, CA 91608
Holidays at The Tower Bar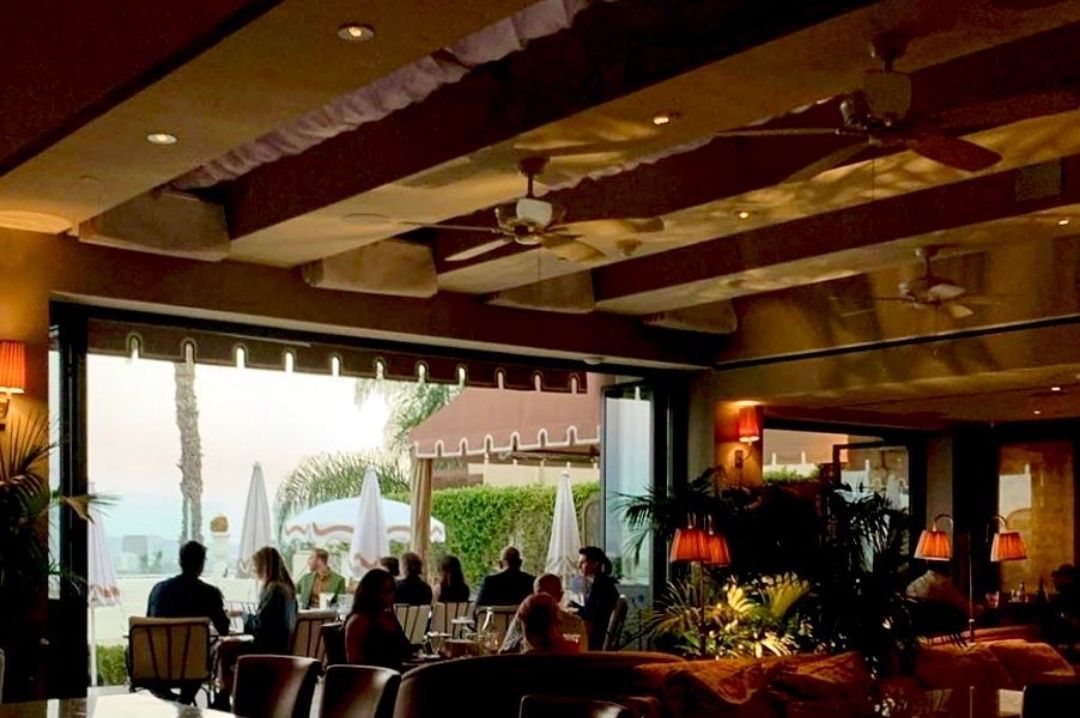 Sunset Tower Hotel, Source Facebook
One of West Hollywood and Los Angeles' iconic bars, The Tower Bar is gearing up for a busy holiday season with a great event lineup in store. Whether it is Thanksgiving, Christmas or New Years, The Tower Bar has planned an elaborate prix fixe menu that can be enjoyed with friends and family during the holiday season of 2021.
The Christmas and New Year's menus are still being created. There's no doubt, however, that they will be as sumptuous as the Thanksgiving menu. The occasion is grand and the celebrations have to match them. The time to gather friends and family for a memorable holiday meal is here. The prix fixe menu will be available from 1 in the afternoon to 8 in the evening.
Location- 8358 Sunset Boulevard, West Hollywood, CA 90069
Holiday Movie Screenings at Melrose Rooftop Theatre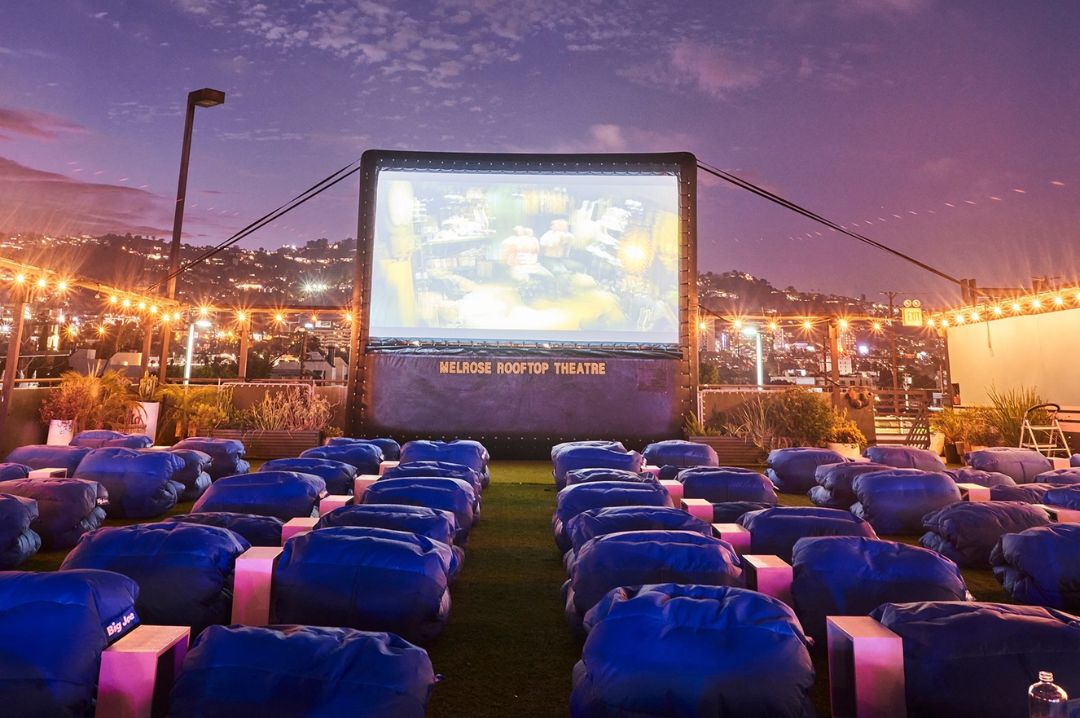 E.P & L.P's Melrose Rooftop Theatre, Source Facebook
Starting from the 5th of December, Melrose Rooftop Theatre will be caught in a festive frenzy as it begins to showcase some of the best and most popular holiday films ever made. Get a chance to revisit your childhood days as you watch Macaulay Culkin wreck havoc in the lives of two thieves once in his home and then in New York with Home Alone and Home Alone 2. Witness the great Will Farrel on the screen in one of his most famous portrayals of Elf and nosedive in nostalgia by catching a screening of The Grinch.
Wait, that's not all. Melrose Rooftop Theatre has crafted a true film spectacle this holiday season. John Mclane will go full cop mode in one of the finest cop films ever made, Die Hard. Keep pushing the throttle with Mel Gibson and Danny Glover as they embark on a mission in Lethal Weapon. Fancy a rom-com this holiday season? Love Actually and The Holiday will also be showcased during Melrose Rooftop Theatre's holiday screening extravaganza. There are a couple of other films on the list as well. Holiday lights, holiday theme and holiday films this season at Melrose Rooftop Theatre.
Screening Dates:
Home Alone- December 5 and 19
Home Alone 2- December 16 and 21
Elf- December 6 and 24
Four Christmases- December 7
The Grinch- December 8
Trading Places- December 9
Bad Santa- December 12
The Holiday- December 14
Lethal Weapon- December 15
Die Hard- December 20
Love Actually- December 22
Jingle All The Way- December 23
Location- 603 North La Cienega Blvd, West Hollywood, CA 90069
Movies at The Montalbán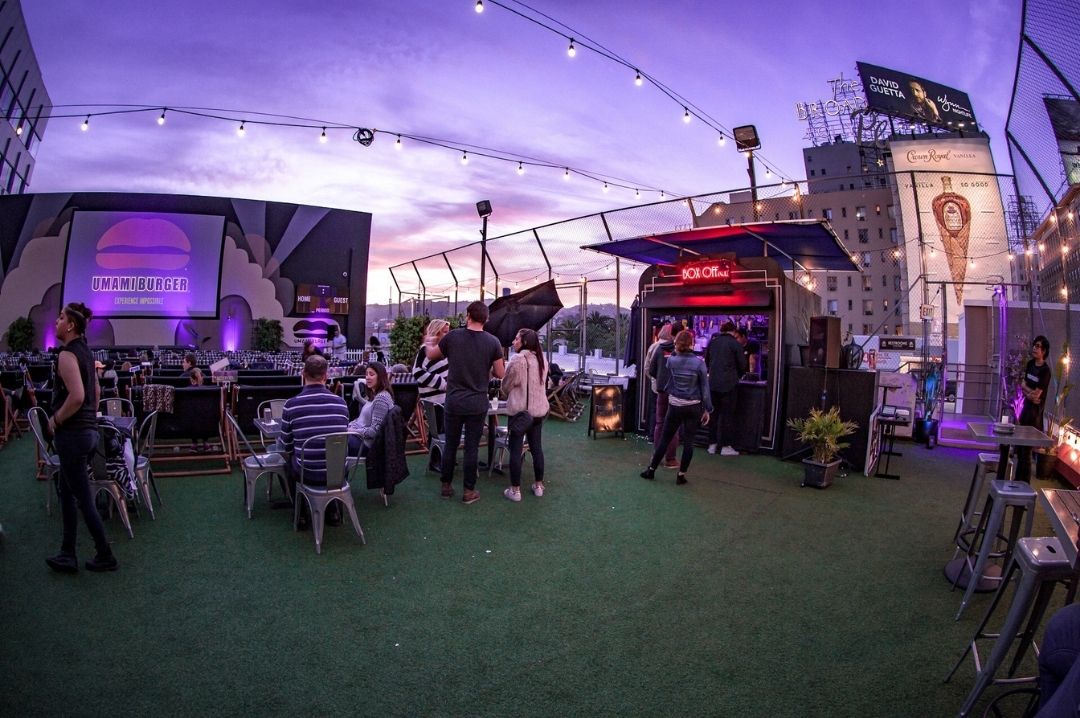 The Rooftop at The Montalbán, Source Facebook
Who said there couldn't be two places to visit for watching movies during the holiday season? What's more, is that almost all the films showcased at Melrose Rooftop Theatre and The Montalbán are different.
Outfitted with a bar, concessions stand and a kitchen, The Montalbán makes for quite a vibrant place to enjoy the movies. The doors and bars for the holiday movie showcase will open an hour before the movie begins, with regular admission seats and loveseats (which come with two boxes of popcorn) available. 100 plus seats, holiday spirits in the air and cosy winter atmosphere will make for quite the viewing party.
At The Montalbán, this is how the screening has been scheduled.
National Lampoon's Christmas Vacation- December 3
The Holiday- December 4
Friday After Next- December 5
Breakfast At Tiffany's- December 10
Love Actually- December 11
It's a Wonderful Life- December 12
The Family Man- December 16
White Christmas- December 17
How The Grinch Stole Christmas- December 18
Gremlins- December 18
Just Friends- December 19
The Nightmare Before Christmas- December 21
Location- 1615 Vine Street, Hollywood, CA 90028
Tinseltown: Where Everyday is Christmas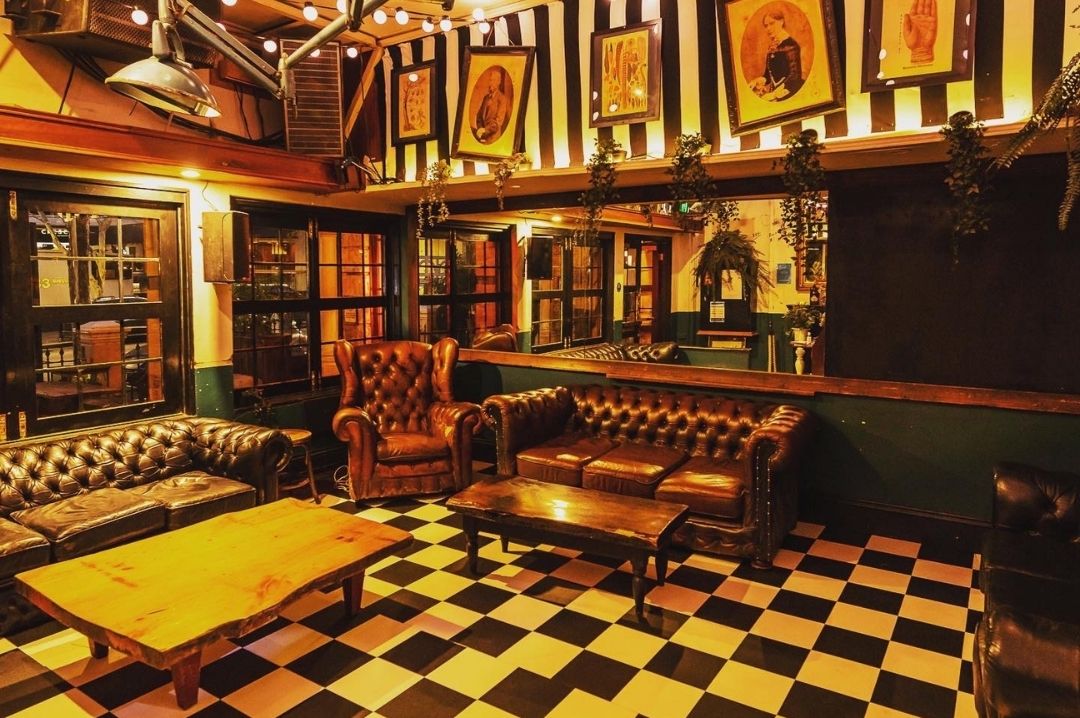 Viral Ventures Events, Source Facebook
Viral Ventures, a Sydney based company brings Christmas joy to West Hollywood, Los Angeles this year. With Tinseltown: Where Everyday is Christmas, Viral Ventures will bring the merry and the Bloody Mary's to Lost Property Bar. Running through the entire month of December, this pop-up will feature Christmas music, holiday drinks and an appearance by Santa and his elves. The bar will be decked in festive glory from trees to tinsels and everything in between.
A $15 ticket gets you an entry to the pop-up market for an hour and a half, as well as a festive drink upon arrival. Currently open for people above 21 years of age, with non-alcoholic drinks available as well. For those opting for non-alcoholic drinks, all they have to do is inform the managing team upon arrival. Come and celebrate with other natives and take a deep dive into the festive spirit.
Location- 1704 Vine Street, Los Angeles, CA 90028
Header Image- Universal Studios Hollywood, Source Facebook