What to do in LA on Labor Day
Spending Labor Day in LA? Here's what the city has in store for you.
As Labor Day arrives, it also brings the ceremonial end of summer with it. But thanks to LA's weather, we don't have to say goodbye to the sunny days anytime soon. Whether you want to sip cocktails, spend the day dancing, or go for a Labor Day run, LA has a myriad of Labor Day events for you to keep yourself entertained and wear your whites for one last time.
Conquer the Bridge Labor Day Run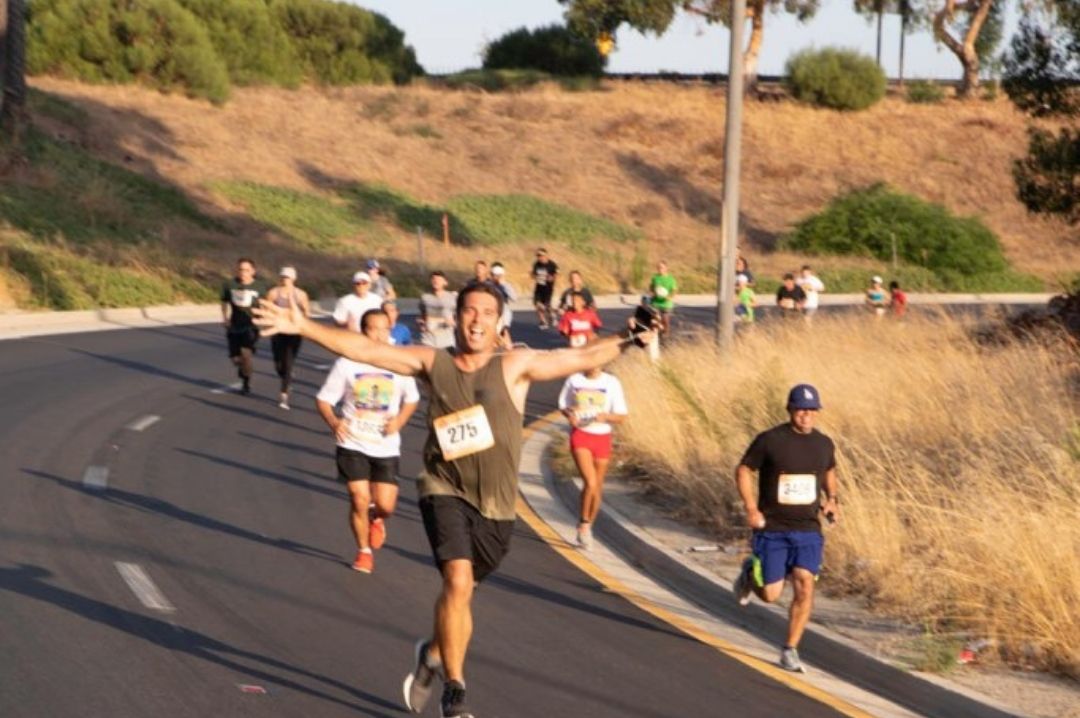 2019 Labor Day run, source: Reidar Schopp
After a year's hiatus, Conquer the Bridge's 5.3mile Labor Day run is back. You can register at Road Runner Sports (25359 Crenshaw Blvd. in Torrance directly across from Mimi's Restaurant.), or register onsite. The race will start at 7 am at Port of Los Angeles Vincent Thomas, and at the end of the race, runners will be joined by the brave women and men from the U.S. Military.
Price - $60
Timings - 7 am onwards
Where - Port of Los Angeles Vincent Thomas, San Pedro, CA 90731
Set of the Night Mic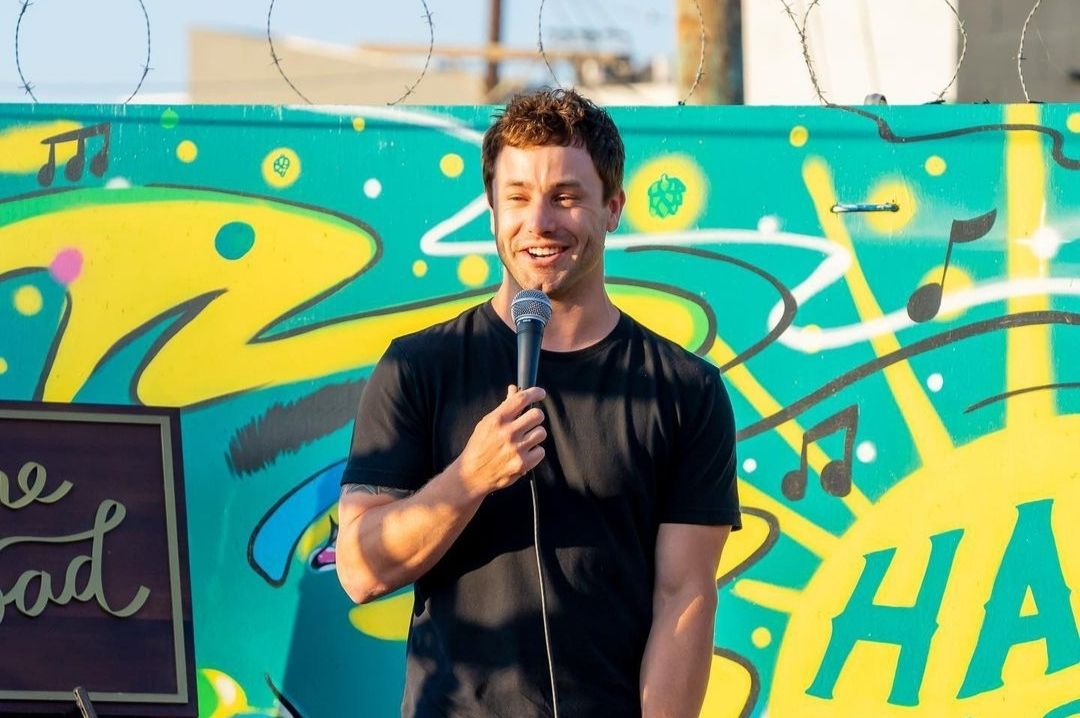 Bryson Banks, source: Instagram
Spend labor day showing off your humorous side. Hosted by popular comedian Bryson Banks, Set of the Night Mic is an open mic event, taking place at a secret location that will only be revealed once you book your spot. The best set of the night will get entered to win a paid spot on the next Semper Funny Show. The winner will be randomly drawn, and the drawing of winners will take place on an Instagram live by @brysonbankscomedy.
Timings - 7 pm to 9 pm
323 Comedy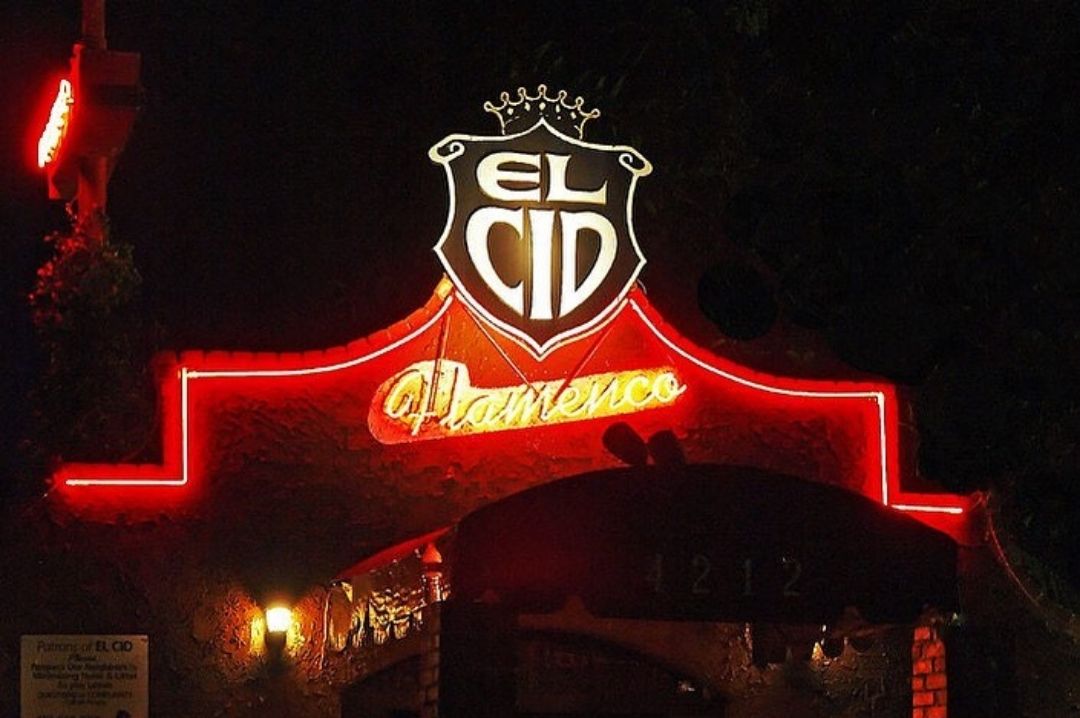 El Cid, source: Facebook
Tickle your funny bone this Monday at El Cid on Sunset Blvd. The lineup will showcase popular comedians from Comedy Store, Netflix, and Comedy Central. This 18+ event also offers a full bar and food available for purchase, with a two-drink minimum policy.
The lineup is as follows: Adam Ray, Darius Bennett, Audrey Stewart, Mike Falzone, Rene Lancaster, Jeremy Scippio, Monarey Elaine Martinez, Sandro, and Surprise Guests!
Price - $10 (food and drinks available for purchase)
Timings - 7 pm onwards
Where - 4212 Sunset Blvd, Los Angeles, CA 90029
Dirty Dancing by Melrose Rooftop Theatre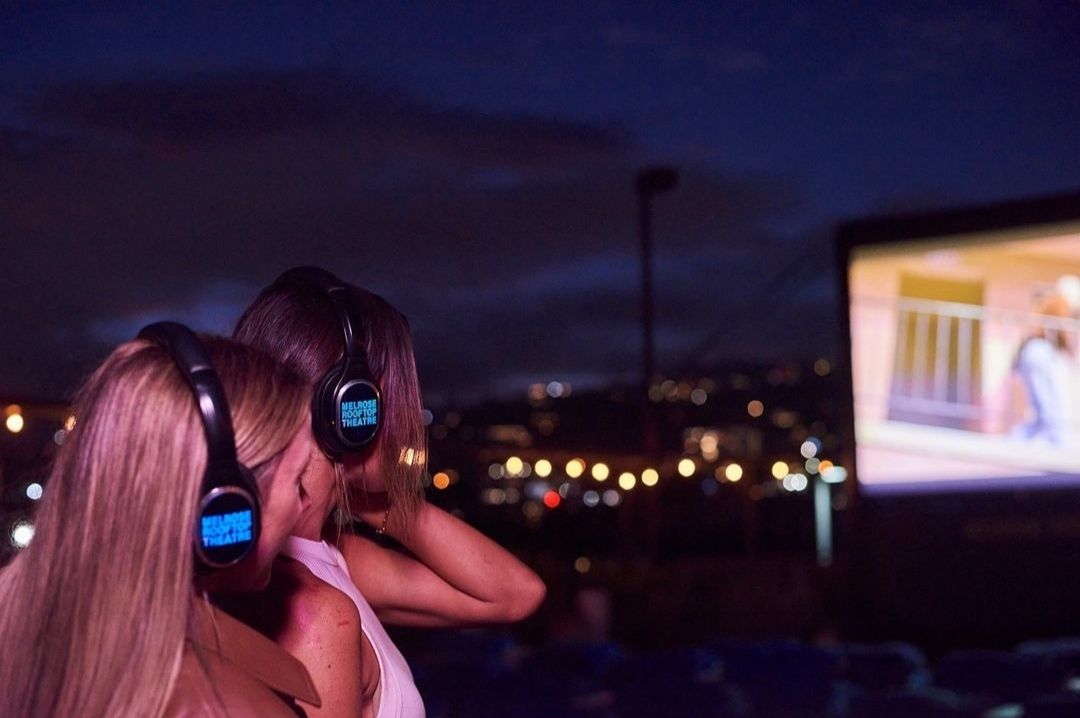 Melrose Rooftop Theatre at E.P restaurant, source: Instagram
Stargazing while watching Dirty Dancing? Count us in! If you want to spice things up, book a pair of dinner + movie tickets. There will be a three-course dinner served at the indoor E.P restaurant, followed by the outdoor movie experience.
Price - $28 onwards
Timings - 6 pm onwards
The movie starts at 8 pm
Where - 603 North La Cienega Boulevard, West Hollywood, CA 90069
Long Beach Greek Festival
Long Beach Greek Festival
Long Beach's favorite Labor Day festival brings to you another round of food, drinks, and dancing. Stop by for Gyros and Kafé (Greek coffee), and stay for the delicious Greek dinner and Krasi (Greek wine) and Greek beer. Don't forget to dip your taste buds in the authentic Greek roast. You can also satisfy your sweet tooth with the many desserts on the menu, like Baklava, Pasta Flora, Diples, Loukoumades, and more. $5 gets you in the festival, with food and drinks available for purchase.
Price - $5 (food and drinks available for purchase)
Timings - 12 pm onwards
Where - 5761 E Colorado St, Long Beach, CA 90814
Header Image: E.P restaurant, source: Instagram