What to do in LA: April 2021
There are plenty of fun events happening in and around LA in April so now is your time to mark your calendar!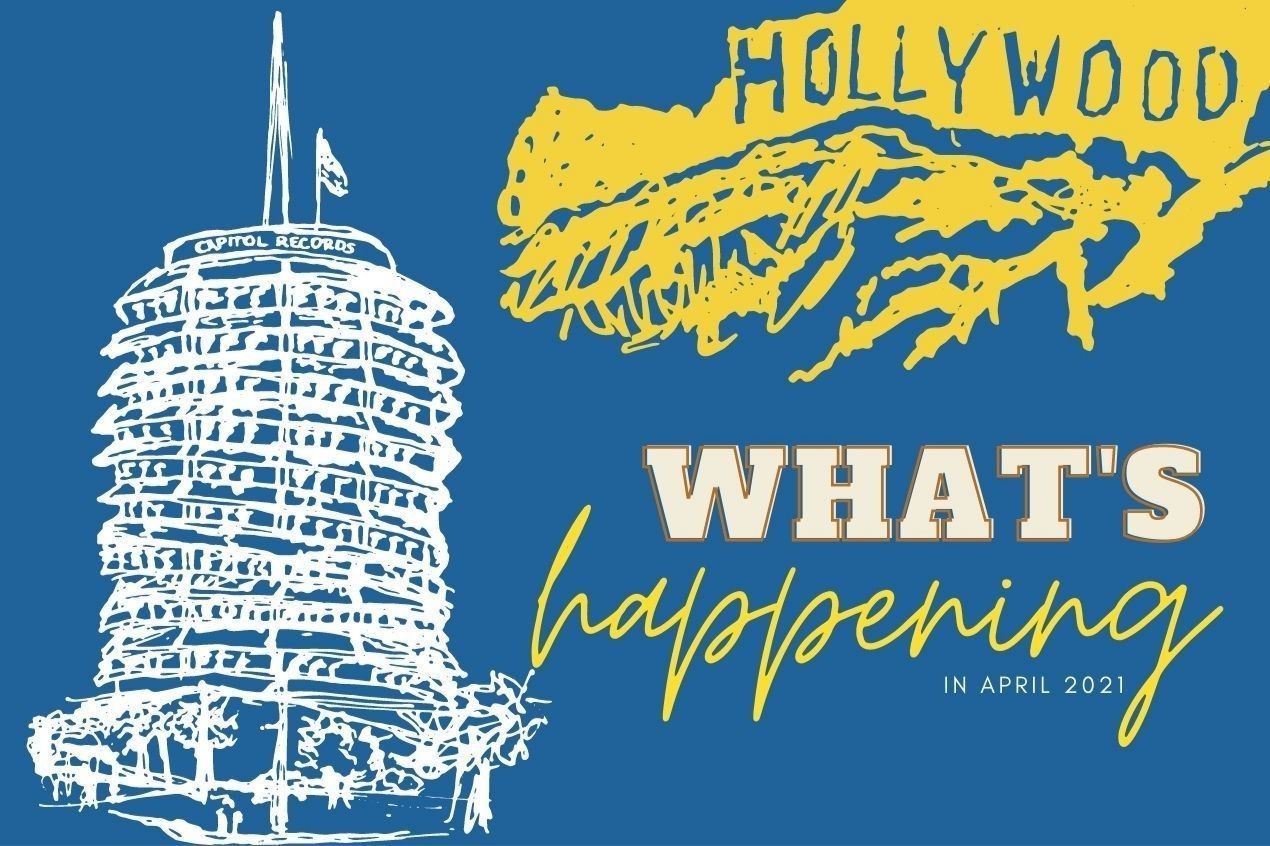 With spring in the air and Easter around the corner, there is the urge to go out and enjoy some fresh air, not that the weather in LA has ever held us back. Many music festivals like Coachella and other concerts stand canceled this year as well but LA is not even close to losing its charm.
There are plenty of exciting happenings around LA for you to take partake in with friends, family or your date. From food fests to free wine tastings, we've pulled out some of our favorite events taking place in LA this April. Make sure to take your appetite along with you.
Taste of Boysenberry Festival – Knott's Berry Farm
(Throughout April)
Knott's Berry Farm is celebrating the little berry that put the park on the map with Knott's Taste of Boysenberry Festival all throughout the month of April.
While the theme park remains closed, the festival is all about highlighting boysenberries and its versatility. Give your taste buds a treat of the popular springtime Boysenberry Festival offering boysenberry-inspired savory foods, sweets, and refreshing drinks exclusive to Knott's Berry Farm.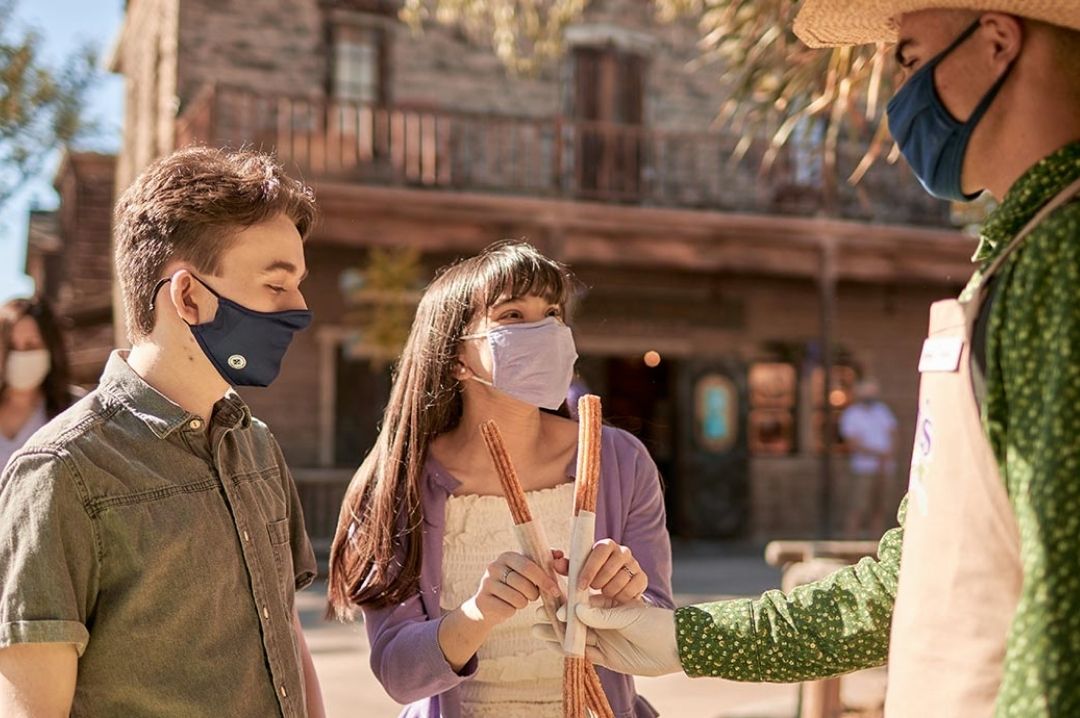 Knott's Berry Farm Boysenberry Festival, source: website
Don't forget to purchase your tasting card before driving up to the theme park.
Adult tasting cards (ages 12+) – $45 (plus tax) includes 5 tastings
Junior tasting cards (ages 3-11) – $20 (plus tax) includes 3 tastings
Where - 8039 Beach Blvd, Buena Park, CA 90620
Free Wine Tasting at La Casita Mexicana
(April 1)
Kick-off the new month with some delectable wines and treats from the kitchen of Michelin-starred La Casita Mexicana. Explore wines from Valle De Guadalupe with some of your favorite Mexican delicacies from world-renowned chefs Jamie Martin del Campo and Ramiro Arvizu.
Boasting their culinary skills, chefs Campo and Arvizu, over the years, have captured the attention of food connoisseurs in the United States, including critics at AOL and the Los Angeles Times, such as Jonathan Gold and Barbara Hansen, and L.A. Weekly's Bill Esparza (Best Mexican Restaurants in Los Angeles).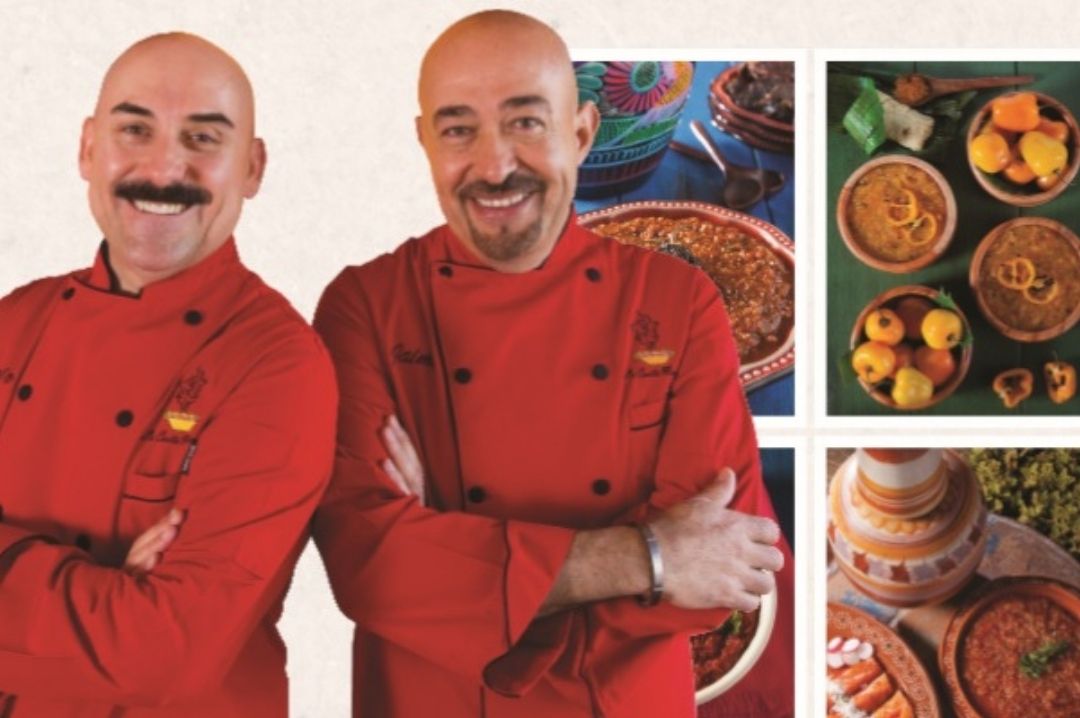 La Casita Mexicana, source: Facebook
Their success earned them a James Beard Award nomination (known as "The Oscars of Food"), the highest accolade for chefs.
Where - 4030 E Gage Ave, Bell, CA 90201
Easter Brunch + Supper + Live Music at Bayside Restaurant
(April 4)
Enjoy feet-tapping tunes, great food, and a constant flow of Champagne at Bayside Restaurant this Easter.
This year, Bayside is offering a three-course prix-fixe menu, along with live music and a view of the harbor. Enjoy artful dishes, including Maryland-style crab cake, grilled spring lamb chops, and wild mushroom-crusted Halibut.
Walk-ins are surely allowed, but you'd want to reserve your table to beat waiting in line.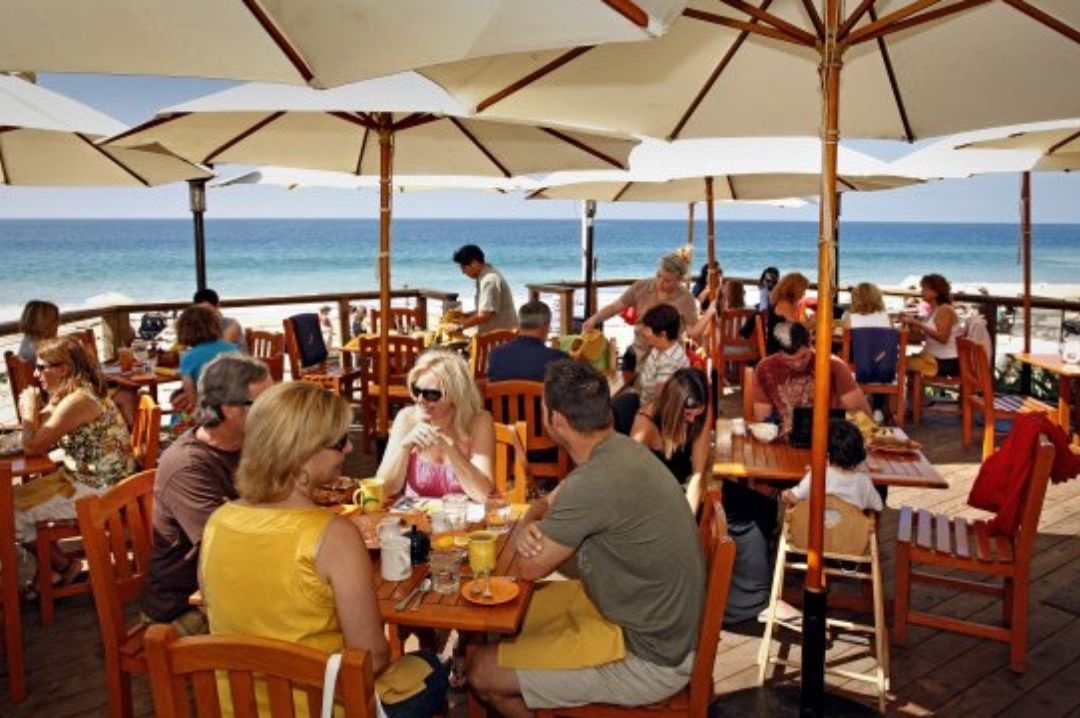 Bayside Restaurant, source: CBS Local
Brunch seatings - 10 am to 3 pm prix-fixe menu is $65/person (including bottomless champagne) and children's brunch is $30/child. Easter Supper begins at 4.30 pm and features a three-course prix-fixe menu ($45/person) in addition to the regular dinner menu.
Reservations can be made by calling. (949) 721-1222
Location - 900 Bayside Dr, Newport Beach, CA 92660
From Grapes to Wine: Wine Fundamental Class
(April 7)
If you have ever wanted to learn more about the art of winemaking but didn't know where to start, this event is the perfect way to do so.
From 6 pm to 8 pm, you'll learn what goes into wine and understand the difference between tasting versus drinking wine. You'll also learn how varietals, regions, and the winemaking process shapes a wine's character. What makes one wine better than another? And what do you actually like to drink?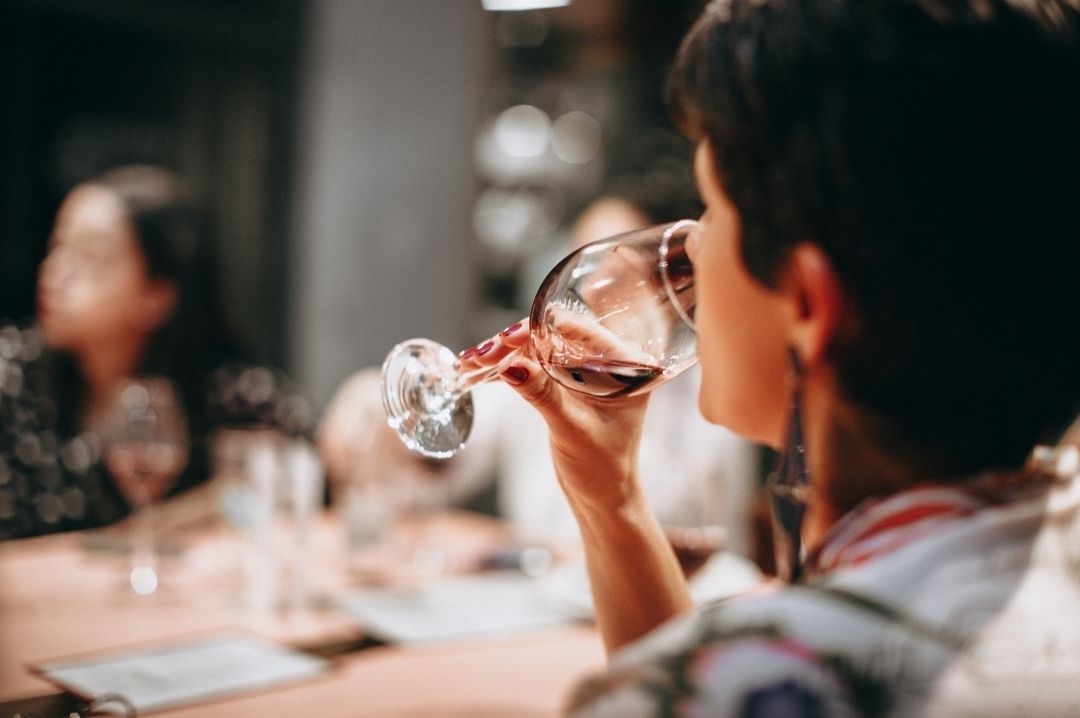 Wine class, source: Photo by Helena Lopes on Pexels
The class includes a discussion, along with 6 wines and their food pairings. An ideal way to get into the world of wines.
This session is priced at $69 and requires a pre-booking.
Location - Inspired Art Wine, 1500 Adams Avenue, #109, Costa Mesa, CA 92626
World Class Tasting – Syrah
(April 10)
Join the team at Bellante Family Winery and taste some excellent Syrah wines. Bellante's wines are known to be world-class and to prove that, the winery will pit three of their wines up against six competing wines in a blind tasting and let you decide.
Regardless of what wines you choose to be the winner, you will get to taste nine beautiful wines from across the globe.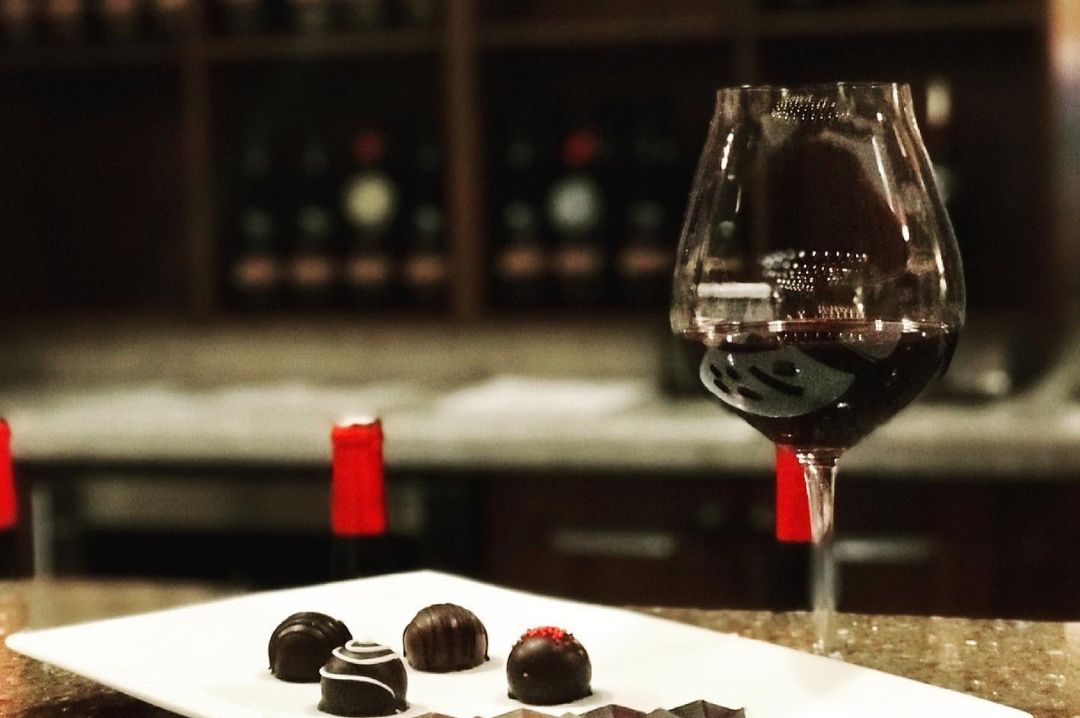 Syrah tasting at Bellante Family Winery, source: Facebook
The Syrah tasting is priced at $95 per person, along with a complimentary glass of wine during the induction.
Drink + Eat WSLA
(25th April)
Organized and hosted by the Wine and Spirits Magazine, the Drink + Eat WSLA event celebrates the most popular wines across restaurants in the country, along with some great dining destinations.
Join the Wine and Spirits Magazine team this April, along with other wine enthusiasts like yourself, and experience great wines paired with some of LA's culinary all-stars. All the proceeds from this event go to LA Waterkeeper, which is dedicated to sustaining the health of the LA County watershed and marine protected areas along the coast.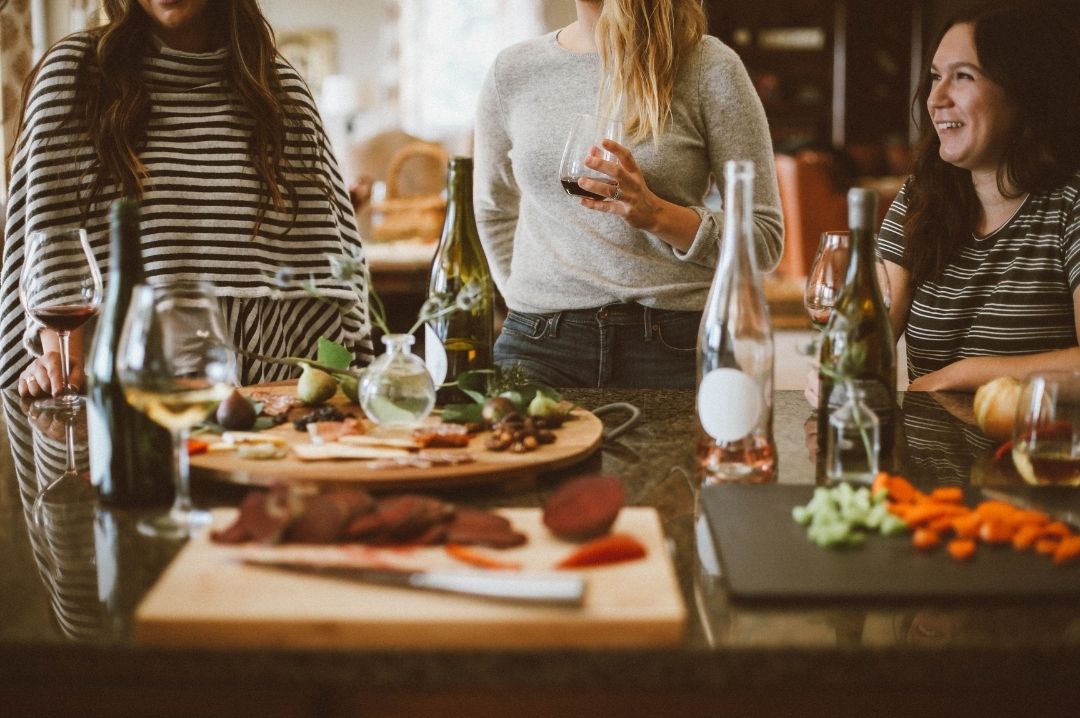 Drink+Eat, source: Photo by Kelsey Chance on Unsplash
So while you're sipping your wine, you'll be doing some good too!
General Admission (2:00pm - 5:00pm) - $90
Grab your passes.
Where - 1275 East 6th Street, Los Angeles, CA 90021