We believe in and encourage Where Drinks Culture Lives!
Where Drinks Culture Lives has always been a motto of Beverage Trade Network.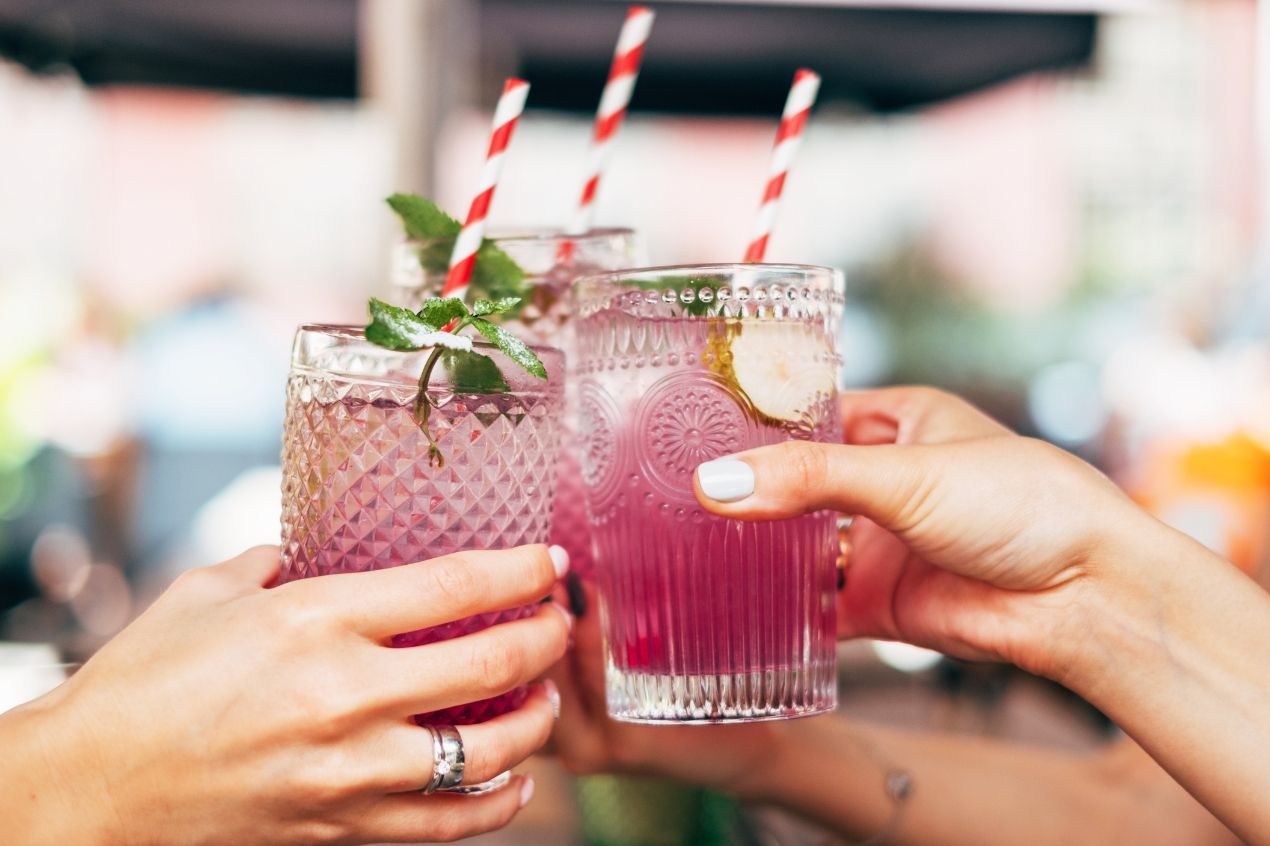 Within these years, BTN's guides, have brought to you, " Where to Drink", " What To Drink", " Things To Do", " Events" and much more.This covers so much information, brands, it's people, stories, details, itinerary, and guide to the city that we are so glad to share with you. WE ARE IN AND AROUND IN THE CITY, AND NOW WE ARE LOOKING TO GROW WITH AND WITHIN! With so many guides in our features and the information & detail we spend on, we have curated a platform that integrates & amalgamates all of our dots.To brands, people, stories, where what, and how.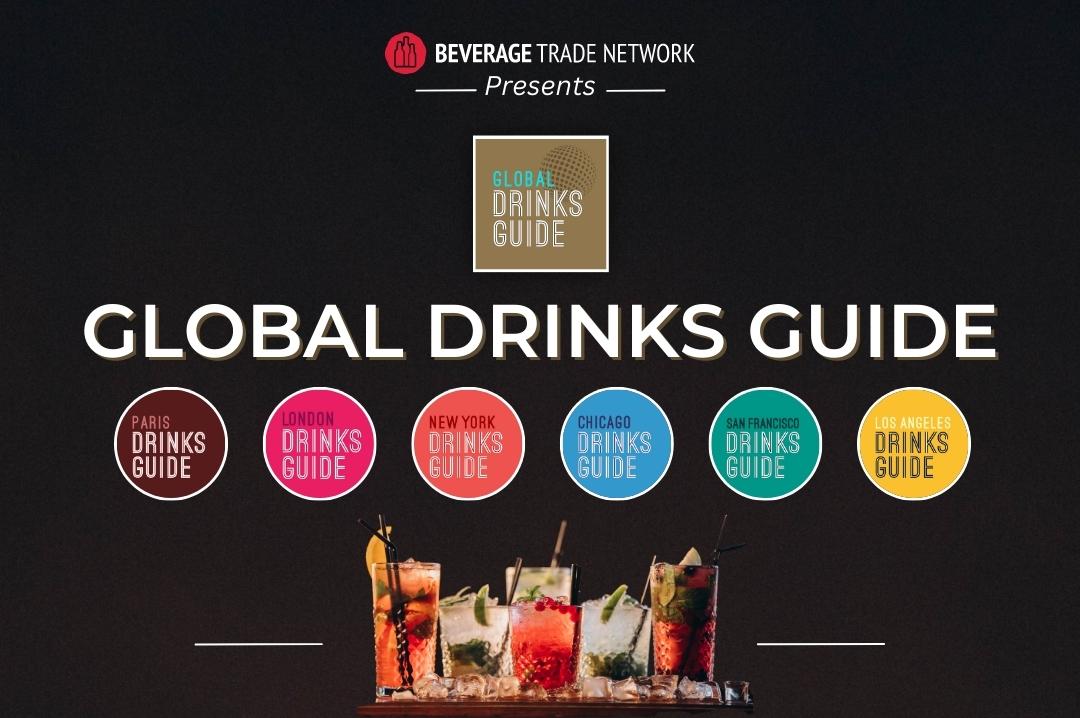 Beverage Trade Network's Global Drinks Guide introduces "Ratings" with the aim to connect brands with end consumers.
Brands will now be able to list their products, get ratings from professional judges and offer consumers detailed information that engages them within their own city via London Drinks Guide, New York Drinks Guide, Los Angeles Drinks Guide, Chicago Drinks Guide, San Francisco Drinks Guide, Paris Drinks Guide. After about 3 years of launching local London Drinks Guide, Los Angeles Drinks Guide, Chicago Drinks Guide, San Francisco Drinks Guide, Paris Drinks Guide and more, the platform Global Drinks Guide is now ready to help brands connect with its global audience.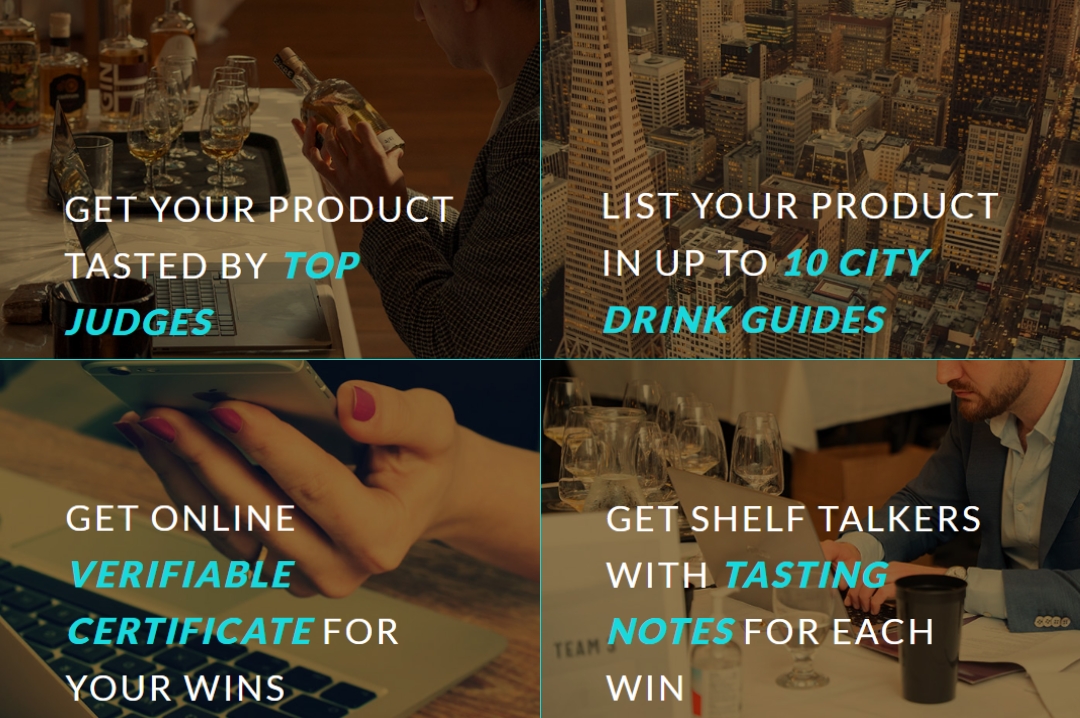 Sid Patel, CEO and Founder of Beverage Trade Network and Drinks Guides, says "launching the city based Drinks Guide's 3 years ago was very much part of a long term strategy to find the most effective and efficient way to work with producers and brand owners, in connecting them with end consumers globally."
"After 3 years of building our Drinks Guides' audience and social media presence, we talked to the producers who enter our ratings and come to our trade shows on how we can bridge the gap between brands and consumers. One of the problems brands faced was to get into the consumers' shopping lists, or even home bars. They struggled with promoting their brand based key factors like pairings, cocktail recipes, drinking recommendations etc." says Sid Patel.
He added: "This is exactly the direction we wanted to go in building our direct to consumer platform. We launched the guides 3 years ago and in 6 cities (more cities to come soon). It was great to test content that works in each city and what the consumers wanted in each city. With the focus to showcase people of the city, what's on, where to drink in each city, and where to get those drinks, we now are ready to add company profiles and brand profiles with the launch of Ratings".
Global Drinks Guide is quietly making an impact on those drinks enthusiasts who are keen to find out more about the wines, spirits and beers they like to drink – and then go out and discover more in the right bars, and restaurants in their cities. The Global Drinks Guide's tagline is 'Where Drink Culture Lives' and is broken down into Where to drink; What to drink; Things to do; and Brand features including brand stories, interviews of spirit/wine makers, highlighting distillers and brewers.
A guide to the drinks scenery in and around you! Where Drinks Culture Lives
HOW TO SUBMIT
1. Create your free account
2. Submit your products
3. Choose where to list and pay
4. Ship your products
Why Submit
Being part of the Beverage Trade Network's Global Drinks Guide carries a number of significant benefits. Beverage Trade Network is one of the leading global platforms connecting wineries with importers, distributors, and retailers globally. With Global Drinks Guide, BTN's no #1 goal is to connect you to the end consumers.
Here are some of the benefits and reasons why you should enter your wines, beers and spirits for in Global Drinks Guide
1. Inspire trust, grow your business, and build your community of drinks enthusiasts.
2. Get professional tasting notes from the best judges in the industry and display along with your brand enhancing credibility.
3. You will also be able to support your local merchants, local bars and restaurants by adding them to the 'where to buy' section in your brand page which will help drive traffic to your customers and build a sense of loyalty with the outlet.
4. You will be able to Access Ratings in your entrant zone where you will be able to control which products you want to display in which cities after you get your results.
5. You will get a complimentary digital certificate that you can use in your marketing and promotions.
6. You will get professional tastings notes along with digital shelf talkers that you can use at no cost.
7. All your brands will be shown under your company page as well giving you additional listing as a company page.
8. Brands will be promoted on social media all year round.
9. Detailed brand information will be displayed along with professional tasting notes for individually listed products.
10. The ratings is organized by Beverage Trade Network, which runs many leading drinks competitions in the world including London Competitions, USA Ratings, Paris Wine Cup and more. The organization has a solid experience in running a review system and giving value to the brands.
Written by Kiran Krishnani, Beverage Trade Network.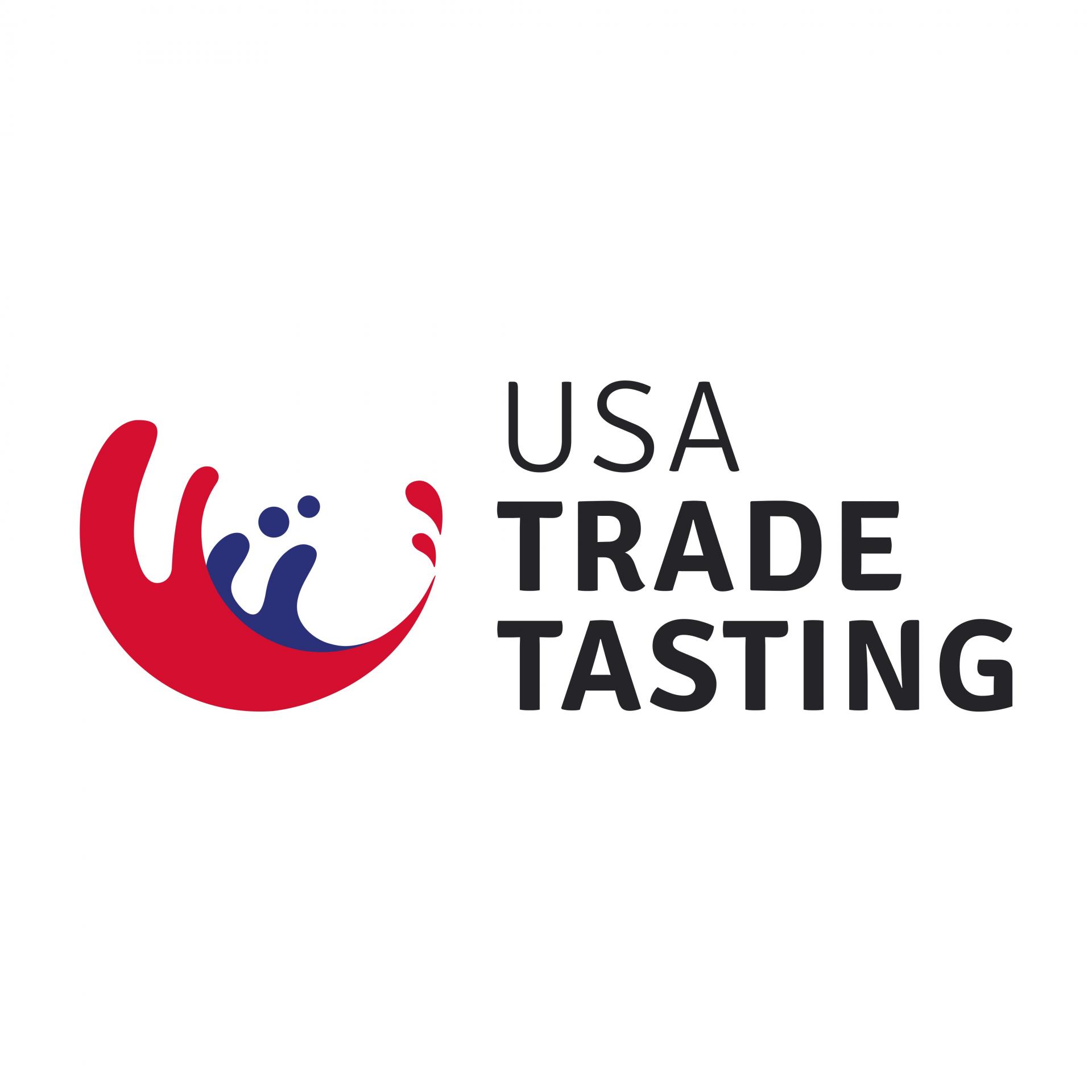 Morgan MFG, 401 N Morgan St Suite #204A, Chicago IL 60642
Register Now
South San Francisco Conference Center, 255 South Airport Boulevard, South San Francisco, CA 94080, United States.
Register Now
South San Francisco Conference Center, 255 South Airport Boulevard, South San Francisco, CA 94080, United States
Register Now