The best things to do during the Holidays in Downtown LA
Culture, celebrations, competitions and cocktails. Downtown Los Angeles will be home to lots of excitement this festive season.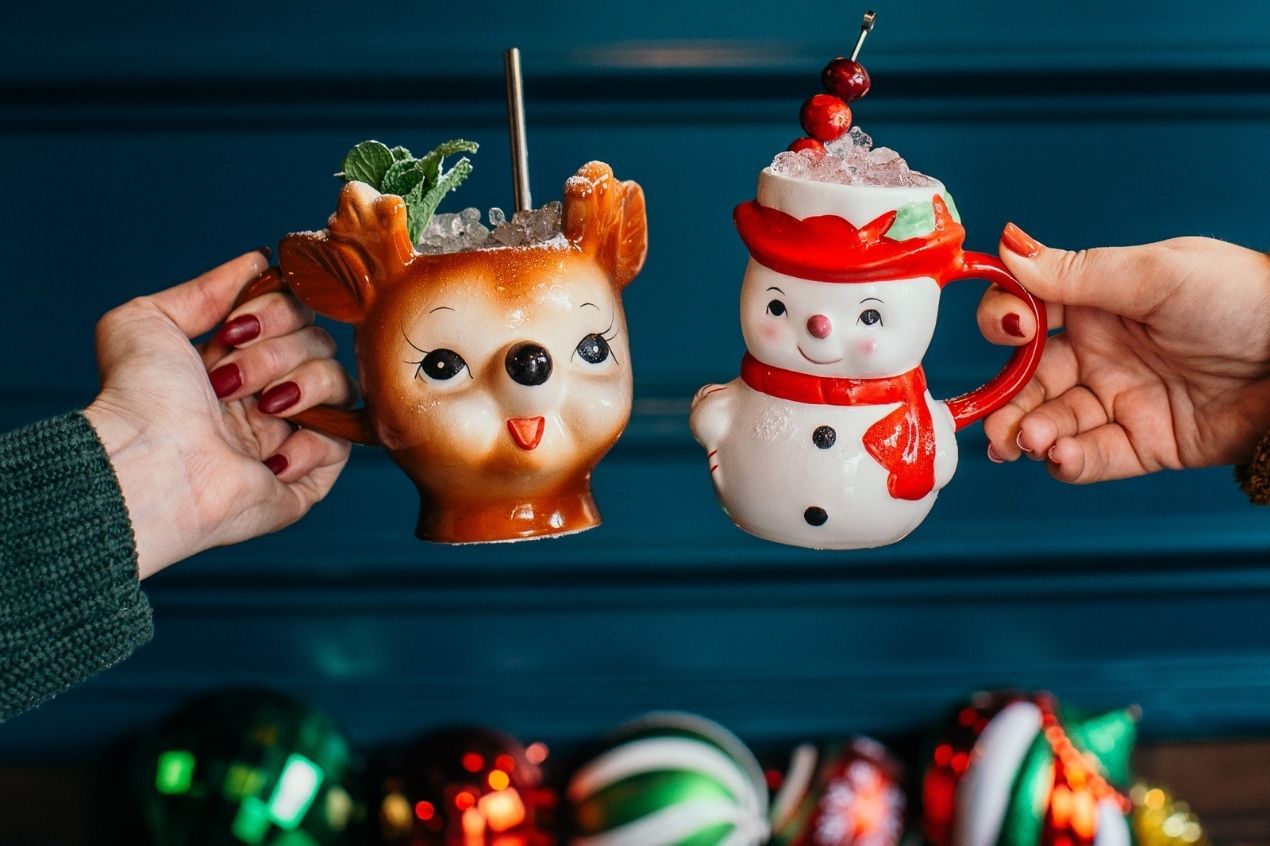 The most wonderful time of the year is upon us. The time to spread joy, laughter and share drinks and food with those that have helped and supported you throughout this past year and more cannot be put off any longer.
[[relatedPurchasesItems-31]]
For those who stay in and around Downtown Los Angeles, and those who don't but love DTLA with all their heart, there's plenty of holiday action to celebrate. From the Dodgers turning Centerfield Plaza in for celebrations to Christmas cocktails, DTLA will be a hub of holiday fun.
Christmas cocktails at Blitzens Here & Now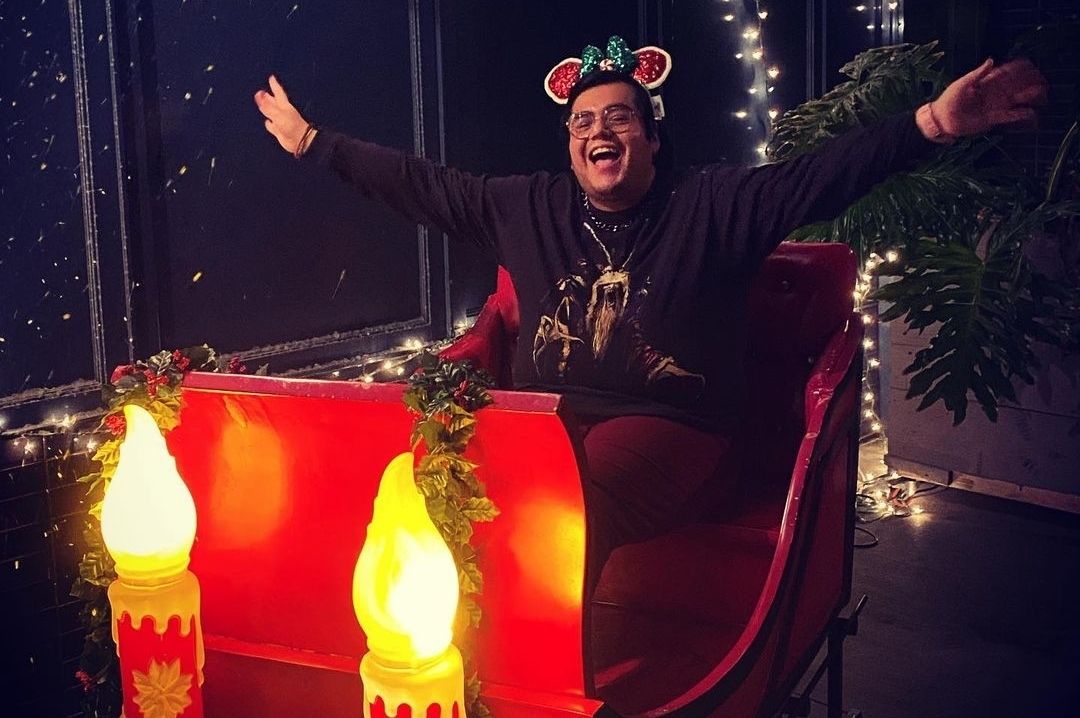 Blitzens at Here & Now, Source Facebook
One of LA's best bars, Here & Now will bring the Christmas cheer to Downtown Los Angeles once again with their annual Christmas pop up: Blitzens. The tiny Arts District bar knows how to get the extravaganza going right outside its entrance, with the guests being greeted by fake snowflakes. This is just the beginning of the fun though, once you get your jackets and coats free of the snowflakes, you will set your sights on a fully decked bar enveloped in Hanukkah and Christmas decorations.
As the excitement levels come down a little (might not, but the attention goes from decorations to the menu), you will feast your eyes on the menu which has transformed into one full of festive cocktails and bites. There's Here & Now's regular menu also in place for the purists (there for the decor and the regulars). Whether it's Merry Christmas Ya Filthy Animals, And a Partridge in a Pear Tree or Eight Crazy Nights, each Christmas cocktail stands out from the other on the Blitzens' menu. The menu was introduced on the 30th of November and will run until New Year's Day. Go and grab your Christmas cocktail before time runs out.
Location- 300 South Santa Fe Avenue Ste n, Los Angeles, CA 90013
Christmas festivities at Dodgers Stadium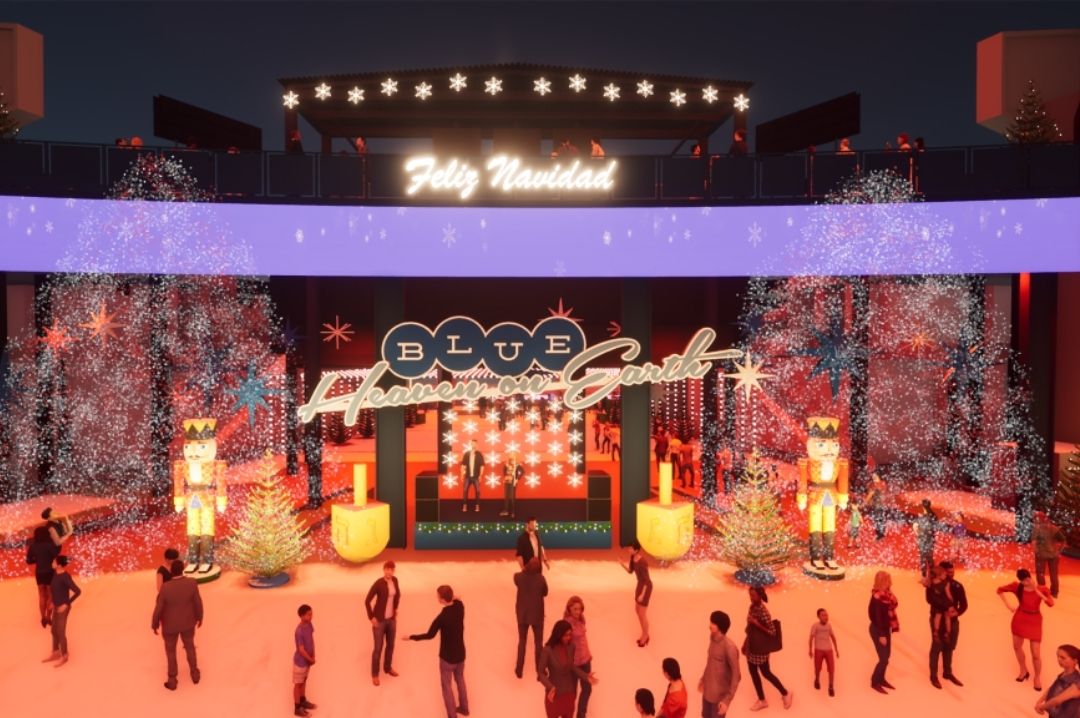 LA Dodgers holiday festival, Source Website
The holiday blues will go away with the blues of the Dodgers (yes, for once the LA Dodgers stadium won't be all blue). In the beautiful, newly renovated Centerfield Plaza, a Christmas miracle has arrived, and it's not on the field. The Holiday Festival at the Dodgers Stadium will have something on offer for everyone. From the bullpens that are being used for nightly entertainment, the ice skating rink, the holiday lighting and display, the Dodgers have gone all-in for their Christmas entertainment event.
The event will run until 23rd December, with tickets available for each day. For those wondering about the refreshments and drinks scenario, don't worry, those haven't been left out either. The Dodgers have lined up a menu based entirely on the holidays. From the dishes screaming Christmas, to the tipples reminding you of Santa's tales and the accompanying cast, the booze will be festive as well. Christmas cocktails, seasonally inspired wines and beer lists, and hot beverages make up a list with plenty of options.
Location- 1000 Vin Scully Avenue, Los Angeles, CA 90012
Supper & Skate at L.A Live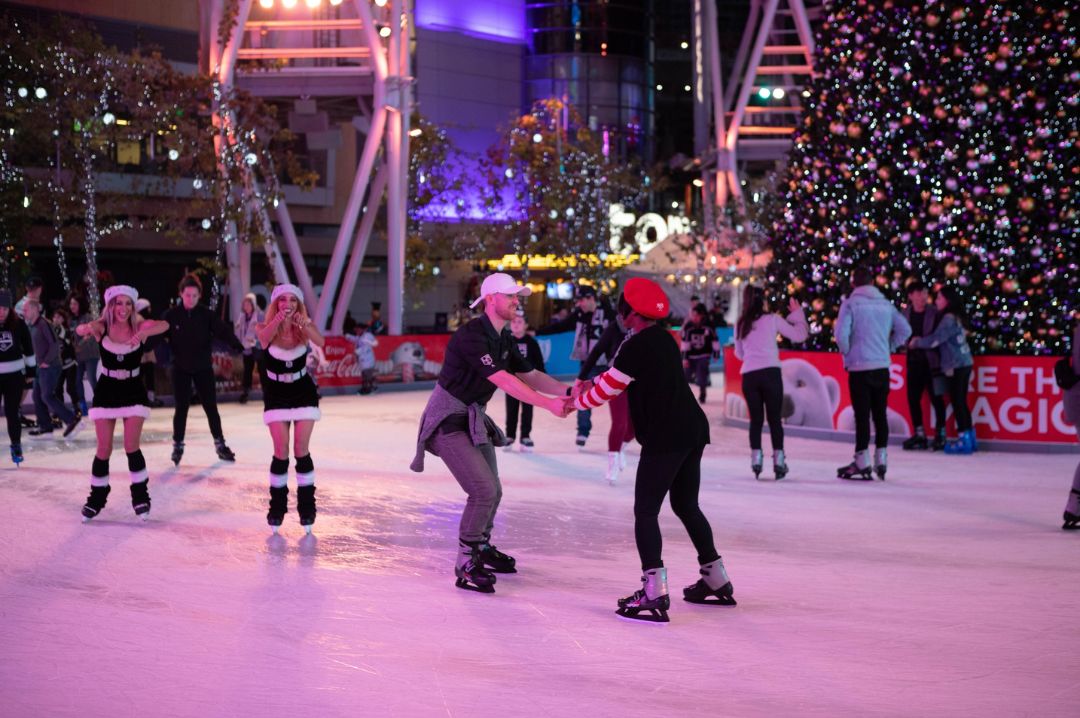 L.A Live's annual holiday ice, Source Facebook
The annual LA Kings Holiday Ice is coming back outside the Staples Center. Skate your way through the holidays and into 2022 with this limited period special event. Yes, ice skating is wonderful, but it is just the tip of the iceberg (excuse the pun) in this fun-filled holiday spectacle in Los Angeles. Just past the skating rink is where the magic lies for those who love their holiday feasts, inclusive of those wintry drinks.
Supper & Skate is a great way to enjoy drinks & dinner at some of Downtown LA's best gameday restaurants and bars. Offering discounts on some premier dinner spots, Supper & Skate will bring you an offer to one of the many restaurants in and around the facility. From Patxi's Pizza to Fleming's, gorge on delectable food and gulp down wines, spirits and cocktails of your choice at this special holiday feast.
Location- 800 W Olympic Blvd, Los Angeles, CA 90015
Holiday happenings at Redbird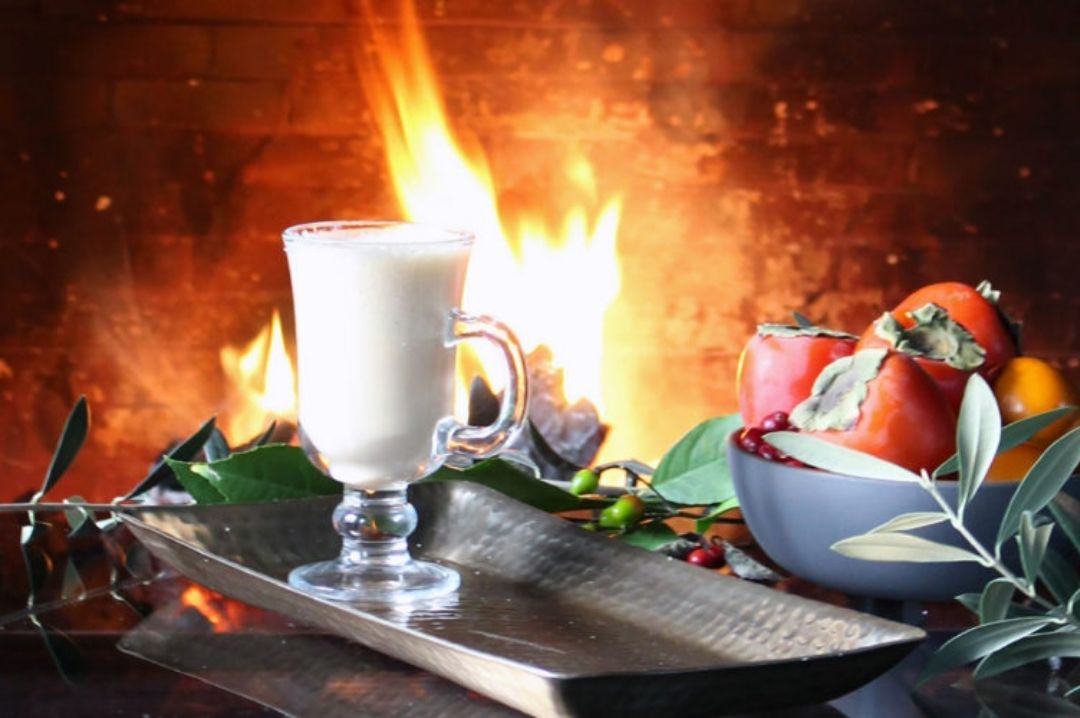 Christmas and cocktails at Redbird, Source Website
Holiday happenings because there's so much on offer at Redbird from now till the New Year's. The restaurant has three awesome happenings lined up as 2021 comes to a close. To start off, Redbird's mixology team has crafted a custom Christmas cocktail menu to bring festive tipples in all its glory for the people of Los Angeles. People can choose from Maple Leaf (Old Forester Bourbon, st. George spiced pear, lustau oloroso sherry, maple, bitters, orange essence), Pumpkin Spice Punch (Jack Daniels, king's ginger, lustau East India sherry, allspice, pumpkin tea, orange, pumpkin pie foam), Holiday Fizz (fino sherry, Amaro Angeleno, allspice dram, cardinal syrup, lemon, blood orange tea) and others as a choice of your festive tipple.
The restaurant has also developed a special Christmas and New Year's menu. On the Christmas menu, guests can carve out a delicious roasted turkey roulade, entrees like hamachi tartare and end on a sweet note of a boozy banana bread pudding. The New Year's Eve menu is as stacked as the Christmas dinner menu if not more, with Day Boat Scallops, juicy Rack of Lamb and buttery Beef Tenderloin making an appearance. The Holiday Happenings at Redbird could arguably be the biggest holiday bounty a Los Angeles restaurant has to offer.
Location- Redbird Restaurant, 114 East 2nd Street, Los Angeles, CA 90012
Los Angeles, not just Downtown LA is home to some solid Christmas and holiday action. Pop up bars around the city are sharing some beautiful holiday themed cocktails, while there are plenty of new restaurants to check out during this festive period. LA has plenty to offer for the holiday, what's your choice going to be?
Header Image- Here & Now, Source Facebook