Most Vibrant Drive-Thru Christmas Events to Attend in Los Angeles
Let's dive right into it and find out the most vibrant Christmas drive-thru events that will be happening in LA this year.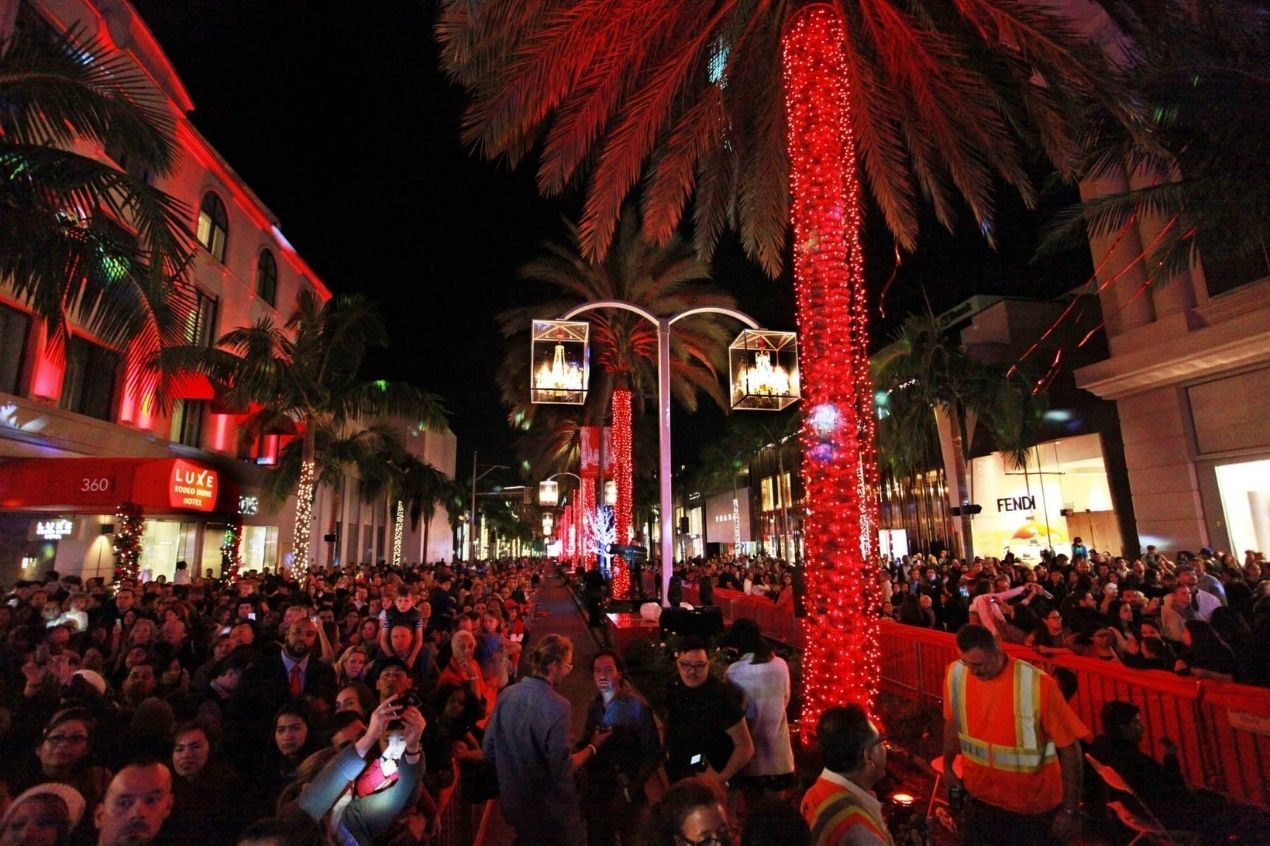 Can you feel it? Christmas is just around the corner. Its spirit is touching us and more and more. If you're planning to celebrate this charming occasion in the city of angels, and you love great events, you're in a good place! Los Angeles might not have those chilly temperatures or snow-filled sidewalks, yet the spirit of giving here is just as strong as anywhere else, even during the pandemic. Covid-19 restrictions are still going strong, but don't let that kill the Christmas vibe. LA is where Christmas lights glow, gift shops sell high-quality materials and unique drive-thru experiences will enhance everything in a new and exciting way. These drive-thrus are one of the biggest parts of Christmas this year as they provide high safety and entertainment at the same time. Let's dive right into it and find out the most vibrant Christmas drive-thru events that will be happening in LA this year.
An Elf on The Shelf Drive-Thru
Let's begin with something very unique and safe at these uncertain times – An Elf on the Shelf Drive-Thru experience.
This drive-thru will last about an hour and will be delivered through a smartphone, whether it's Android or iOS. It will also have English and Spanish languages. The phone will be your guidance, narration, and music that leads you through this Christmas drive-thru located at Fairplex in Pomona.
Through this immersive experience you and your family will be able to enjoy dazzling lights, toy-repair workshops, gingerbread villages, soothing holiday sounds while traveling through a unique world where kids can do hidden quests and enjoy the moment. This will be best enjoyed by connecting the smartphone to the car's sound system.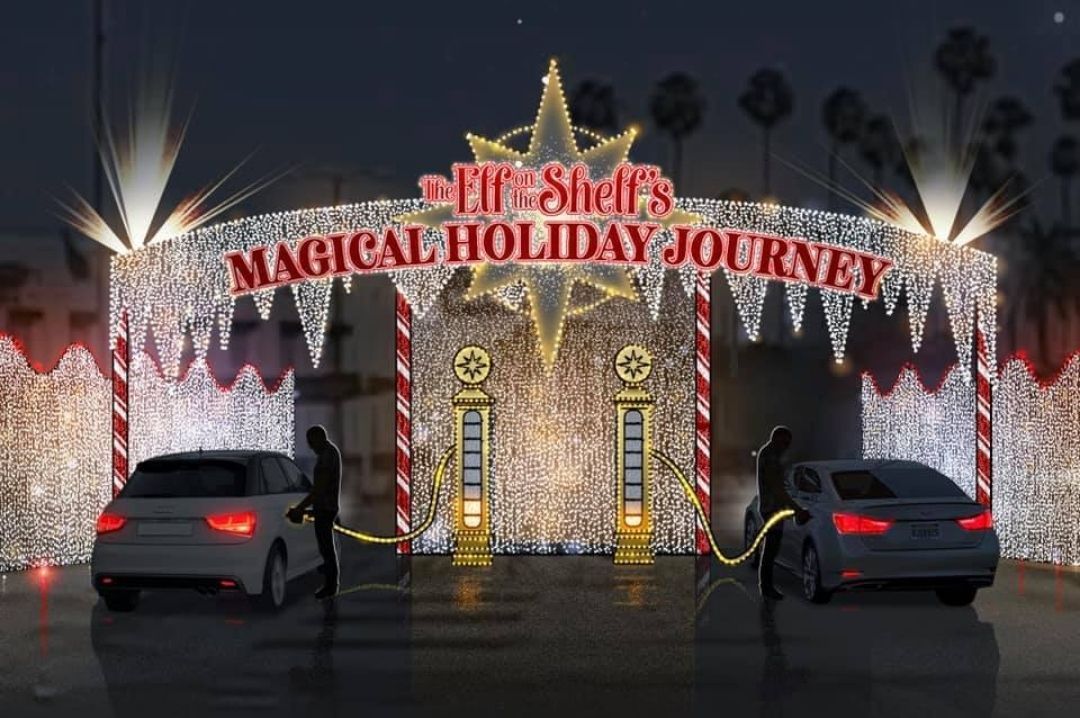 Official Website: https://elfontheshelfjourney.com/
The Bite LA Drive-Thru
How about a snowball fight? If throwing soft cotton "snowballs" back at the Christmas characters from your vehicle sounds like fun, check out this Bite LA drive-thru experience. They have a lot to offer!
Everything starts with complimentary stockings filled with sweets. Yummy! Besides the fun snowball fight and sweets, you will also have a chance to enter a holiday gnome village full of stories and songs with Santa for a beautiful Christmas time. Also, don't forget to dress up your car to enter and win the ugly sweater car contest to take home awesome prizes. This already sounds like an adventure!
This intriguing event will be happening from December 3rd until December 27th, and it might be one of the best drive-thrus out there!
Official Website: https://www.thebitela.com/
Rodeo Drive in Beverly Hills
Rodeo Drive might be one of the world's most extravagant destinations for luxurious fashion, art, and entertainment culture, but once it's Christmas time, it turns to a holiday glamour. This is your chance to catch it all at once.
Expect nothing but magic from this iconic intersection. The tale of the winter wonderland will be told through dazzling animations, glowing and bright lights, and Christmas merchants. Blending both real and virtual worlds, the Rodeo Drive will still offer fashion and luxury, just with a strong magical touch of holidays!
Rodeo Drive in Beverly Hills describes Christmas in the iconic city of Los Angeles perfectly.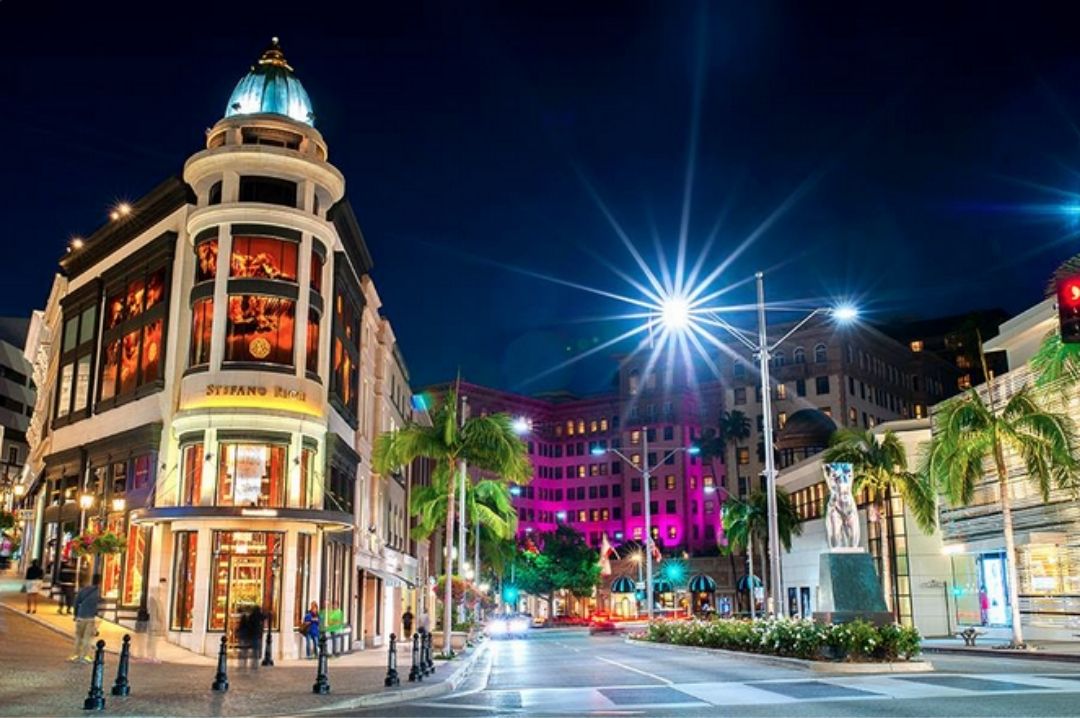 Official Website: https://rodeodrive-bh.com/
Happy Place Drive-Thru
It's time to infuse pure entertainment into our Christmas Drive-Thru affairs, and Happy Place is the place to do it! This spectacle is thoughtfully designed to deliver high-quality entertainment from the safety of your vehicle. After all, Christmas is all about being happy, positive, and engaged!
This happy adventure will take place on a 50,000 square feet parking structure that will ultimately guide you to the rooftop for those sweeping LA views. The experience is very interactive with plenty of memorable highlights.
These highlights include playing a giant piano with your car, supersized sweets, a vibrant nightclub, rainbow Road, multi-sensory rooms, and 18 larger-than-life episodes to complete this larger-than-life journey.
Official Website: https://www.happyplace.me/
WonderLAnd Drive-Thru
WonderLAnd is another great drive-thru to consider this year in Los Angeles. Drive up to Woodland Hills and watch how they are transformed into a winter wonderland.
This winter holiday wonderland will be around half an hour experience with real and alive elves, toy soldiers, and Santa Claus himself visiting you. These live interactions are accompanied by thousands of lights, candy canes, large holiday tree, immersive stories, and hologram installations.
This drive-thru with flashy light tunnels packs in a lot in one place for one strong Christmas spirit punch to revive or enhance your holiday enthusiasm!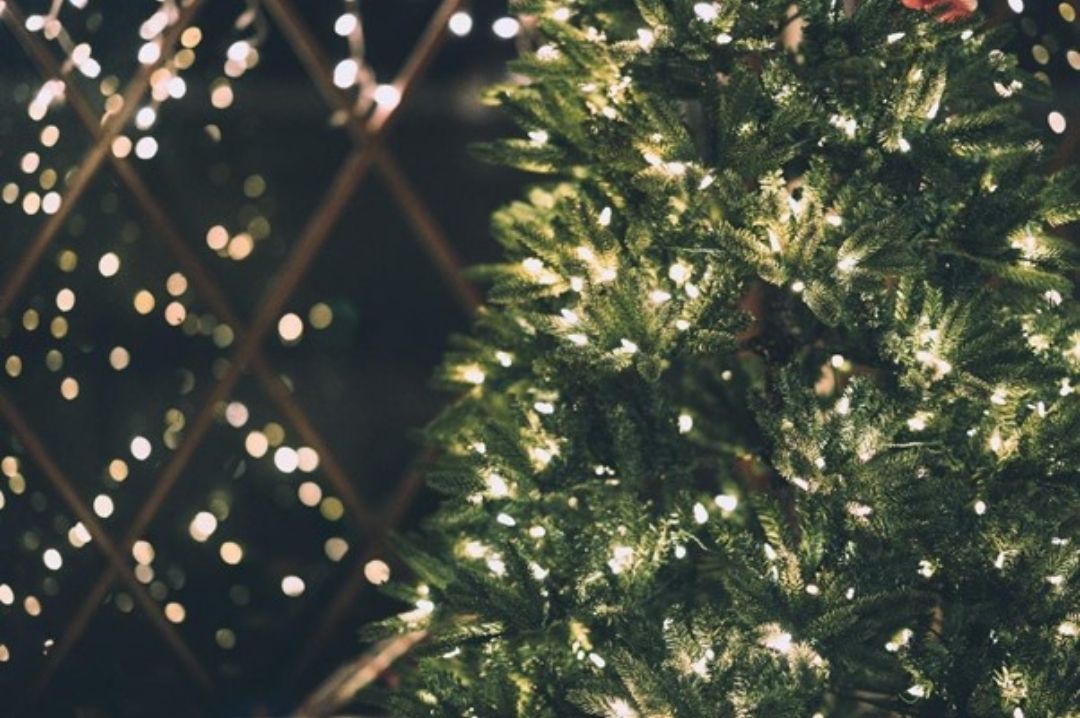 Santa's Speedway Christmas Lights Drive-Thru Spectacular
If words like NASCAR, Universal Studios, and Warner Brother's Christmas Extravaganzas sounds thrilling for Christmas, then this drive-thru is simply a must! Creation of these renowned studios in partnership with Mobile Illuminations, this Christmas experience runs through a real NASCAR track.
Now that we have our engines ready, let's see what's waiting on this elusive drive-thru. You will witness the largest free-standing Christmas tree on the planet as well as Santa's village, beautiful
Christmas lighting displays, vignettes, interesting installations such as oversized sweets, and a 2-mile voyage to discover what's more in store.
Let your curiosity and festive spirits thrive in this special drive-thru that is one of the most interesting experiences out there.
Official Website: http://www.santasspeedway.com/
Christmas Tree Lane
Christmas Tree Lane is a free event with a donation option that will be your budget-friendly option, but certainly not the least one. This drive-thru will allow you to know Los Angeles better by driving through a mile-long path that displays over 100 residential homes and trees drowning in the sea of Christmas lights.
Christmas Tree Lane Association claims that this is the oldest large-scale outdoor Christmas showcase and display on the planet. Cruise through a majestic neighborhood and just enjoy the moment.
The hundred-year-old trees and the Christmas Tree Lane is now listed on the U.S. National Register as a historic place and was designated as a California's Historical Landmark. Combine adventure, history, and Christmas in this iconic yet modest drive-thru.
Official Website: https://christmastreelane.net/
Header Image Credit: RodeoDrive