Have a Scary Good Times at the Best Halloween Parties in LA
You can have a scary good time at some of the best Halloween parties in Los Angeles from huge nightclubs to local bars.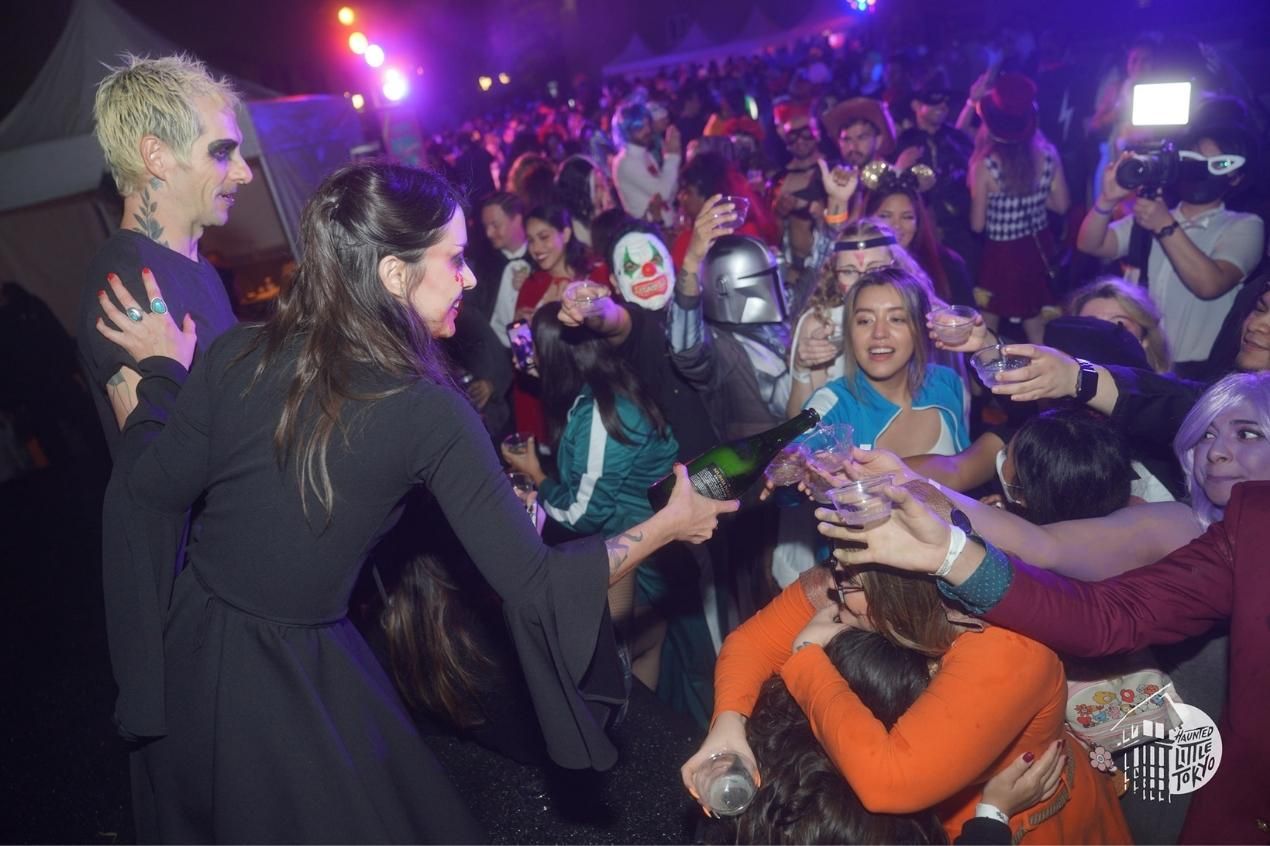 The nightlife in Los Angeles will always be famous. But how many people are aware of its night death? If you've always wanted to have drinks with a ghost, Los Angeles is the place you need to be. Haunted partygoers float through grotesque boîtes in every nook and cranny of the fascinating city.
Halloween is quickly approaching, and Los Angeles is gearing up for the spooky celebrations. Sure, you could spend Fright Night at home watching frightening movies or planning Halloween activities for the kids, but we recommend checking out one (or more!) of the many interesting things to do in town.
HAUNTED LITTLE TOKYO BLOCK PARTY
October 29, 2022, 6:00 -11:59 PM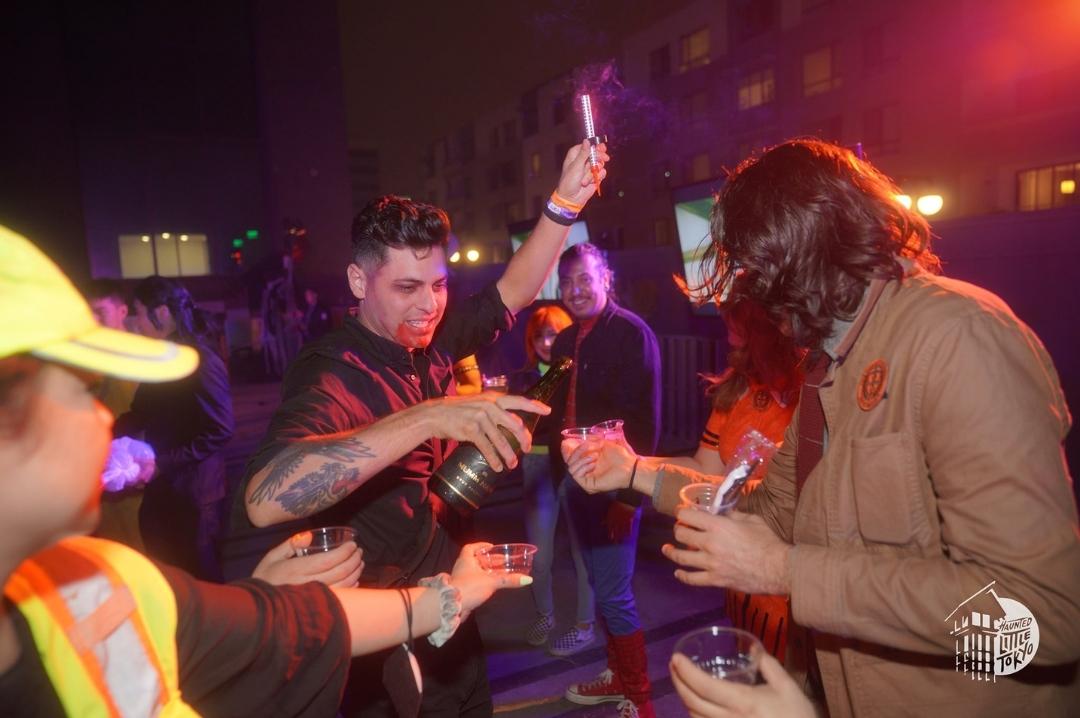 Image Source- Haunted Little Tokyo
The Little Tokyo Ghost Club will stage the 6th annual Haunted Little Tokyo Block Party on Saturday, October 29 from 6 p.m. to midnight. They are inviting every ghost and ghoul to discover Downtown LA's most historic area after dark and have an unforgettable experience in Little Tokyo.
Explore the hidden event site to reveal a spooktacular scene complete with costume contests, a DJ spinning wicked tunes, and a plethora of fangtastic food and beverages available for purchase from Little Tokyo's most enthralling establishments. You will also get a full bar from where you can enjoy bloodcurdling cocktails and other drinks.
Where: The secret location will be shared upon check-in at Brunswig Square (360 E. 2nd Street).
Who: Guests must be 21+
How much: FREE with RSVP
Get your RSVP Here
Be quick as RSVPs will close on Friday, October 28, at 9 pm PT!
Address:
200 S. San Pedro St.
Los Angeles 90012
HOUSE OF SPIRITS
Thursday to Sunday, October 15 to October 30, and Monday, October 31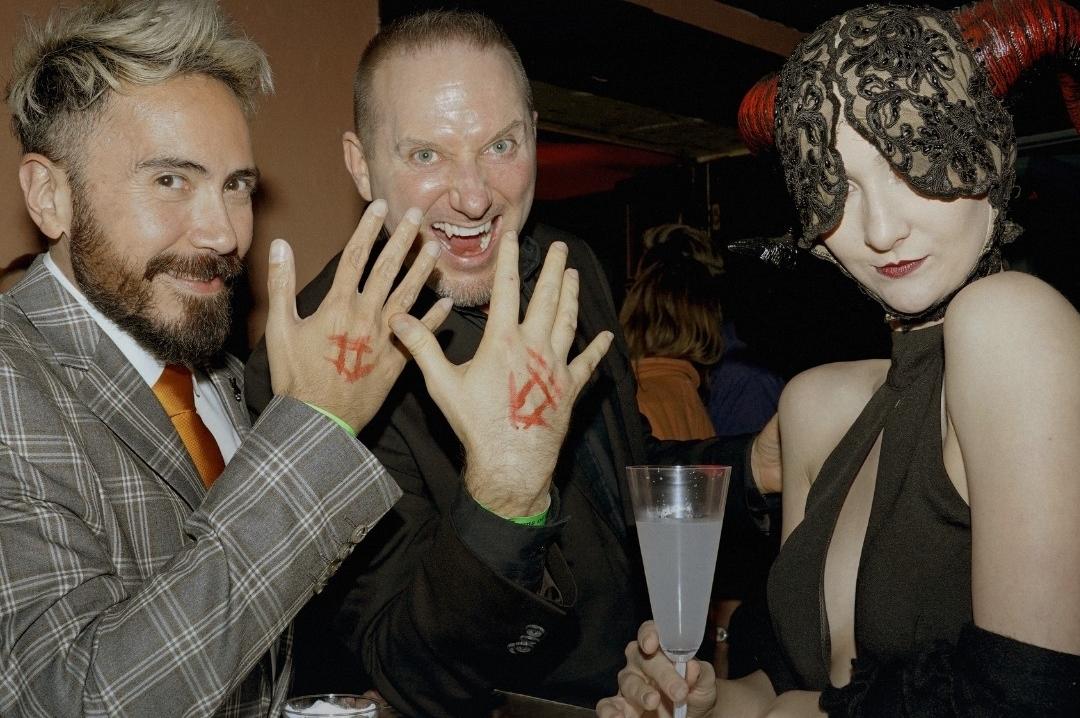 Image Source- House Of Spirits
What enhances a Halloween haunted house experience? Of course, some cocktails! Guests can sip cocktails while visiting the Rasputin-inspired eerie manor at House of Spirits. If you're scared, just enjoy the atmosphere; if you're brave, go deeper and connect with the performers and props. A base ticket includes four miniature cocktails, but you can upgrade for more. You can purchase additional food and drinks.
House of Spirits: Vaughan Hall is a theatrical cocktail party where adults celebrate Halloween in a haunted mansion. Enjoy a night of macabre magic, tarot readings, odd roaming specters, secret games, and so much more with miniature craft cocktails! More than 50,000 people have already enjoyed House of Spirits, and this year, you can expect the unexpected in Los Angeles!
Tickets for House of Spirits: A Haunted Cocktail Soirée in Los Angeles
Standard - includes complete access to the event along with four mini craft cocktails.
Plus - includes complete access to the experience, four tiny craft cocktails, and a fifth craft cocktail as a bonus.
Premier - provides complete access to the experience, as well as a speedy first entry. Also includes four mini craft cocktails and a fifth bonus cocktail with a chocolate complement to go with each cocktail paired by a chocolate sommelier.
General Info
Dates: October 15–31, 2022
Opening hours:
- Fridays: 6:30 p.m. and 9:15 p.m.
- Saturdays: 4:00 p.m., 6:45 p.m. and 9:30 p.m.
- Sundays: 3:15 p.m., 6:00 p.m. and 8:45 p.m.
- Thursday 27 and Monday 31 Oct: 6:15 p.m. and 9:00 p.m.
Get your tickets HERE.
Address:
Casa Vertigo
1828 Oak St, Los Angeles, CA, 90015
CINESPIA: "BRAM STOKER'S DRACULA"
Saturday October 29 2022
9:00 PM - 11:55 PM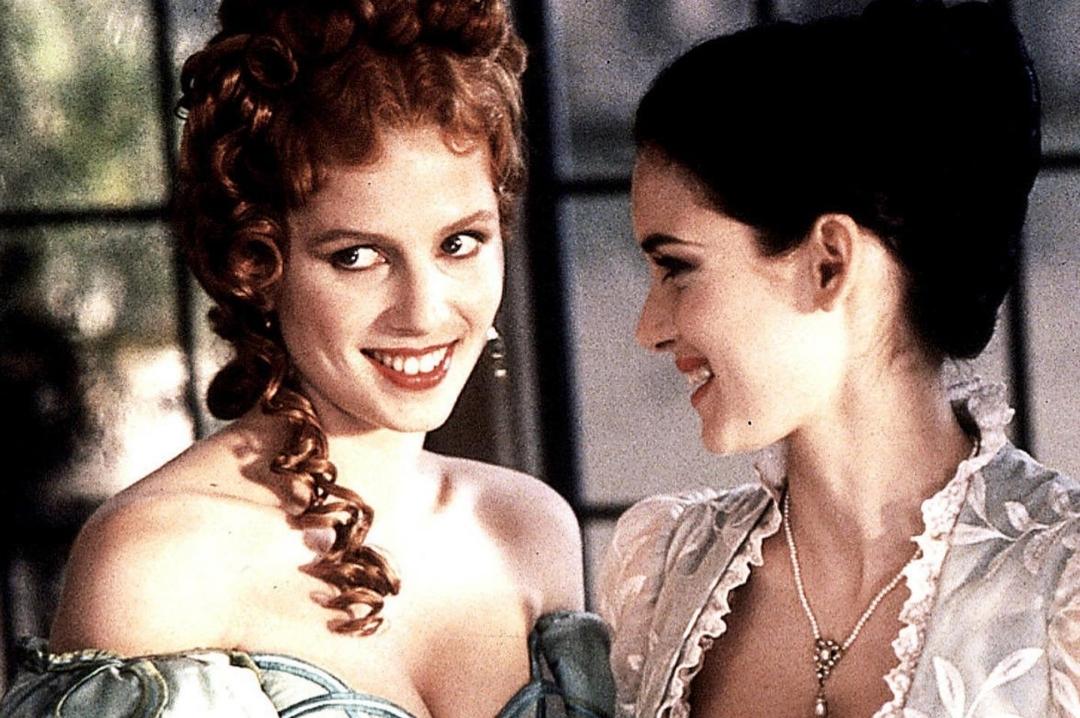 Image Source- Cinespia
Will you travel "oceans of time" to see Gary Oldman in the role of Count Dracula and Wynona Ryder in the role of his love Mina? Bram Stoker's Dracula will be screened at the Los Angeles Theatre on Saturday, October 29 - a suitably luxurious venue for Francis Ford Coppola's beautiful 1992 film.
DJ sets, full bars, and Keanu Reeves' horrifying British accent are all part of the evening. Entrance requires dapper vampire costumes or gothic glamor formal costumes. The night is adorned with thrilling DJ performances, and their full bars will satisfy your heart's desire. Join the event for a gothic masquerade full of passions and delights for lovers, blood brothers, and friends forever.
Get your tickets HERE.
Address:
Cinespia at The Los Angeles Theatre
615 S Broadway
Los Angeles, CA 90014
THE MERMAID
October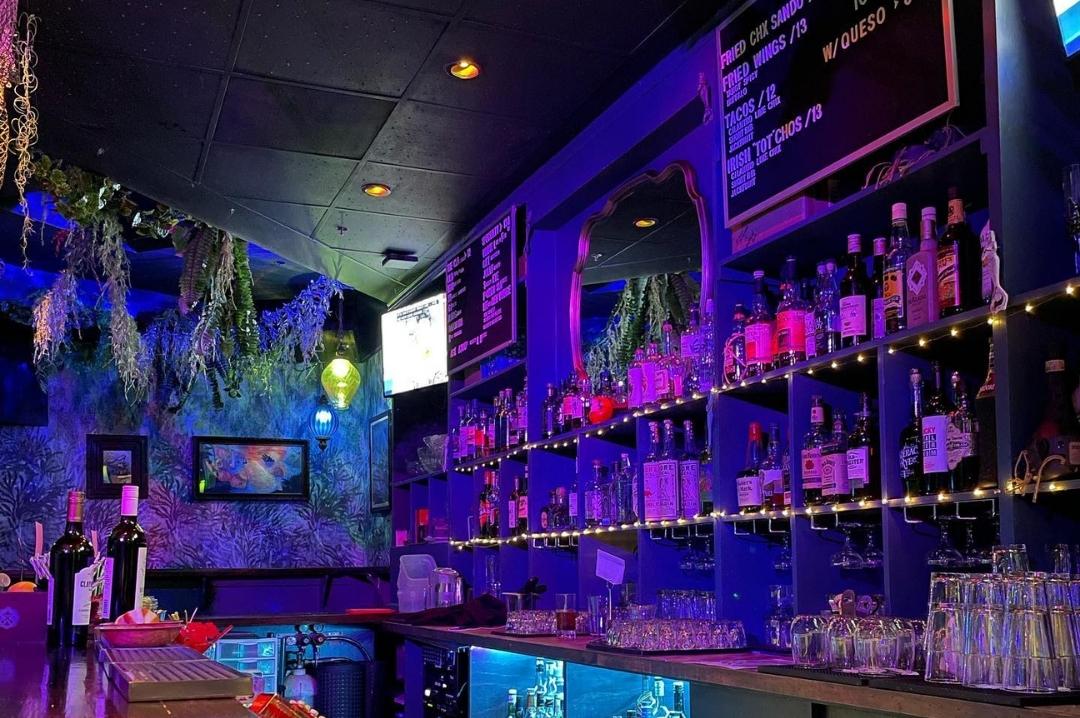 Image Source- The Mermaid
The Mermaid, a Little Tokyo favorite, is celebrating Halloween all month long with cocktails for a cause, with proceeds benefiting the nonprofit Paws of LA Rescue.
You can enjoy cocktails like squad Ghouls (Redemption Rye, ginger, cinnamon, peach, lemon), Haunt Mess (Redemption Rye, apple cider, hard cider), and Witch Please (Redemption Rye, figs, Peychauds Bitters). Soseji appears at The Mermaid on Tuesdays to Saturdays, serving pork belly rice sausages and Asian street dogs.
Address:
428 E 2nd St
Los Angeles 90012
CLIFTON'S REPUBLIC: THE AFTERLIFE
October 28 - 29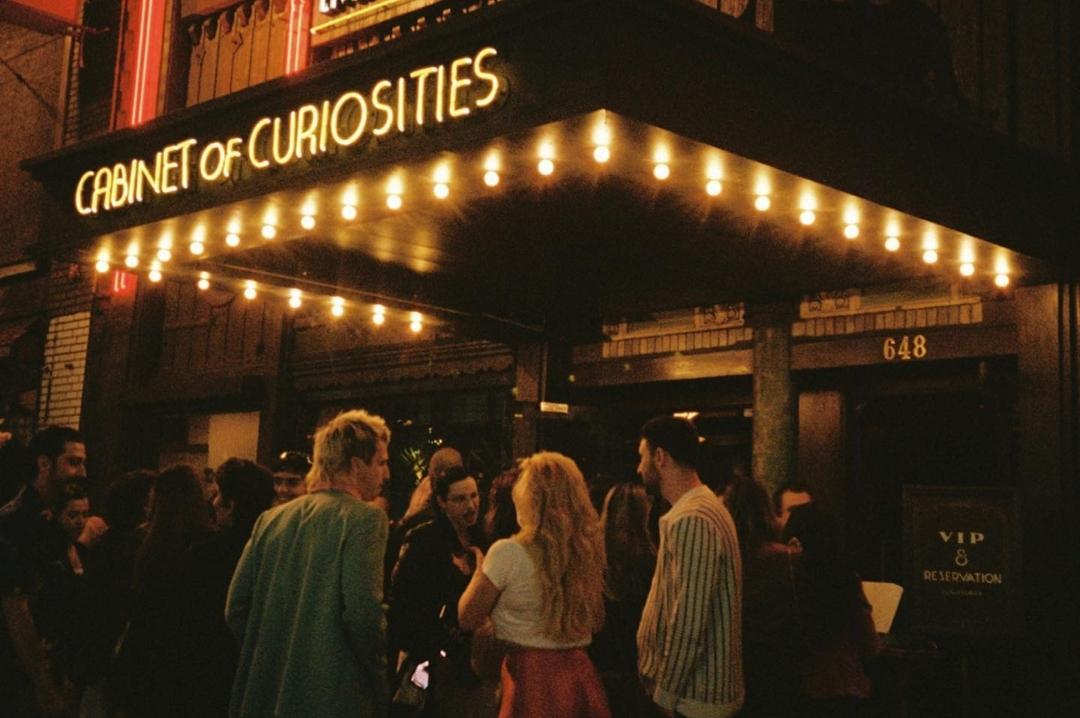 Image Source- Clifton's Republic
Travel beyond the grave to Clifton's Republic for The Afterlife, where spirits, ghouls, ghosts, and the undead of each and every kind will haunt five floors of the stunning Downtown LA venue. This two-day Halloween costume ball invites you to attend as your favorite being from the dead (or undead), whether it's a ghost, vampire, spirit, sprite, or mythical creature.
Enjoy spellbinding performances by world-class artists, performers, tarot, ouija, magic, and very special surprises brought to you by Clifton's numerous gifted eccentrics. The spirits have awakened the Cabinet of Curiosities, ushering in a new season of wonder. You can also enjoy some of the best-handcrafted cocktails and classic cocktails like "Yostemitiki" woodland-themed creations, and exceptional wines, beer, and dining delights.
Get your tickets HERE.
Address:
648 S Broadway
Los Angeles 90014
Written by Aparna Dutta, Beverage Trade Network
Header Image Source- Haunted Little Tokyo