Enjoying June in Los Angeles
From cruises to Catalina Islands and hiking Griffith Park, here are some fun things you can do in and around Los Angeles this June.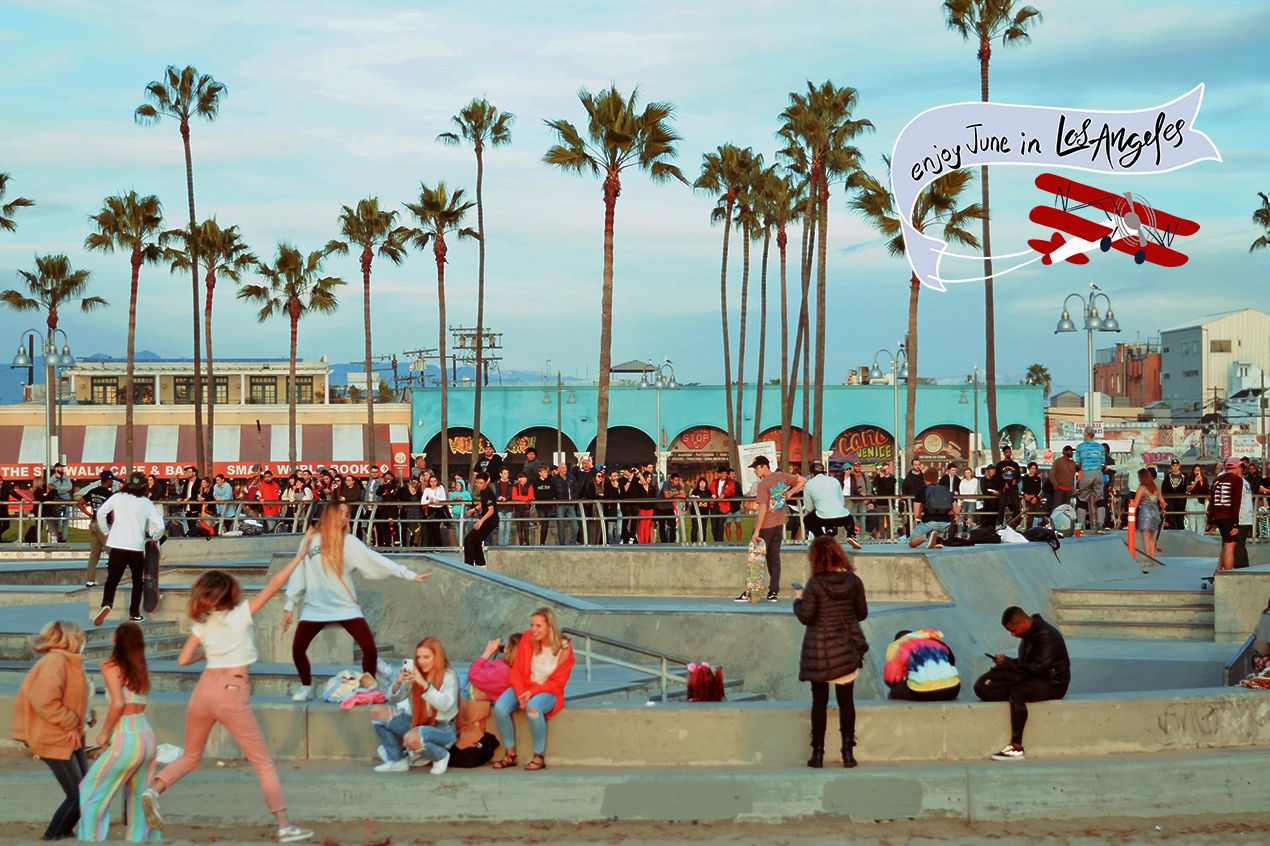 The list of things to do in Los Angeles hardly ever ends. From enjoying scenic drives around the city to a playoff game at the Staples Center, eating your heart out at food trucks and going on pub crawls, there are so many things to do in LA come the month of June. This past month brought us back out on the streets after a long time and June will take it a notch higher. Come celebrate the summer with a great line-up of events in store this upcoming month.
Zane Lamprey's Laughs & Drafts
(June 4)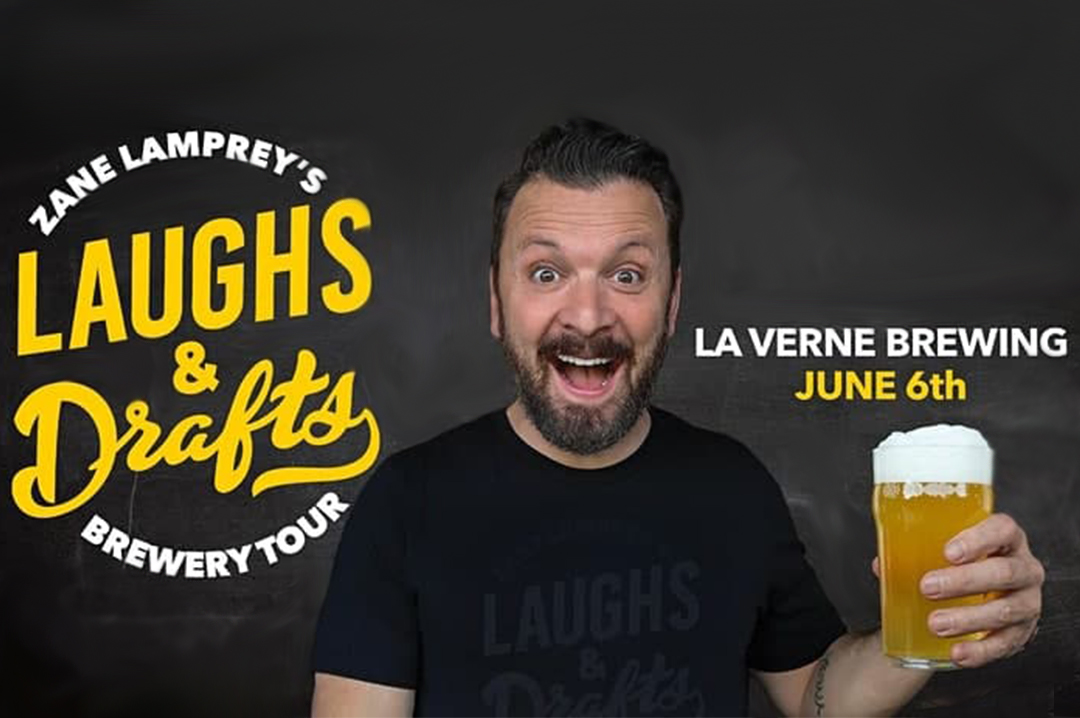 Zane Lamprey's Laughs & Drafts, Source Eventbrite
Zane Lamprey, the award-winning travel show host and comedian, performs stand-up comedy based on his experiences while shooting Three Sheets and Drinking Made Easy. Known for being the guy who gets paid to travel around the world and drink, Zane has found himself in many awkward situations, which he'd love to tell you about! A strictly 21+ event. Buy the tickets and get set for a night of laughter and delicious craft beer.
Price- $25 and $40
Where- La Verne Brewing Company, 2125 Wright Avenue, #C-15, La Verne, CA 91750
Timings- 6 pm to 9 pm
Hiking with the Busters
(June 5)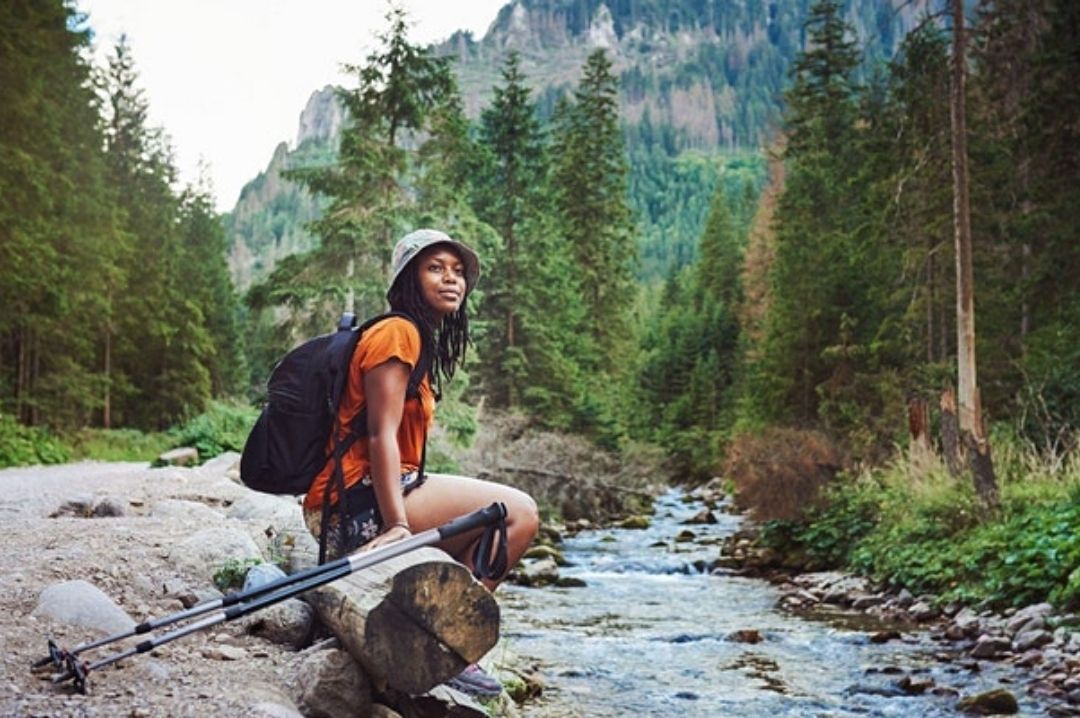 Hiking with the Busters, Source Eventbrite
Living in Southern California in June is utopian. The weather is pleasant and the outdoors call for an array of activities. Among these is Hiking with the Busters, an exploration of Griffith Park organized by the SnowBusters. These monthly hikes are free of charge and will be led by Vee, the hiking leader. If you have any questions or need more information contact Vee at veep@snowbusters.org.
Price- Free
Where- Griffith Park, 4730 Crystal Springs Drive, Los Angeles, CA 90027
Timings- 9 am
Malibu Wine Tasting and Driving Tour
(Throughout the month)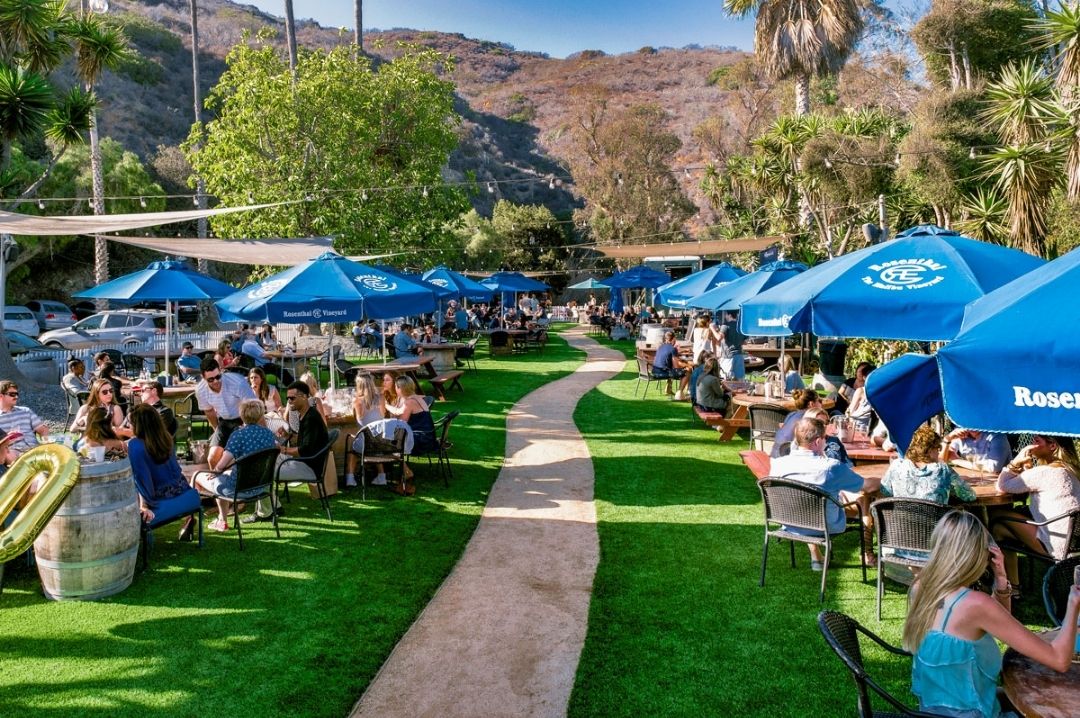 Rosenthal Estate Wines, Source Facebook
What could be better than an afternoon of beaches, great views, and wine? All that and more is waiting for you on this Malibu Wine Tour! The day tour includes 3 different wine tastings and a scenic drive through the Santa Monica mountains. The tour is arranged in advance by an expert which leaves you to take in the sights and enjoy the wine. Book your tickets in advance to get your group together for an amazing time.
Here's how the tour will go:
After booking the tour, a custom pick-up and drop off will be decided. The guide will arrive at your location in a luxury car.
From there it is off to Malibu. The stops will include Strange Family Vineyards, Summer Somewhere Wines, Rosenthal Tasting Room, The Barn at Cielo, and Cornell Winery & Tasting Room. (There will be 3 stops on the tour.)
Food will be provided at one of the tasting rooms after which it will be a drive through some of Malibu's beautiful canyon roads to take in the amazing views. The guide will fill you in on the local history and facts.
The tour ends with a drop off at your pick up location.
Price- $300
Timings- 12 pm to 5 pm
Hand-made Dumpling Party (in-person classes)
(June 4, June 18, June 26 and June 27)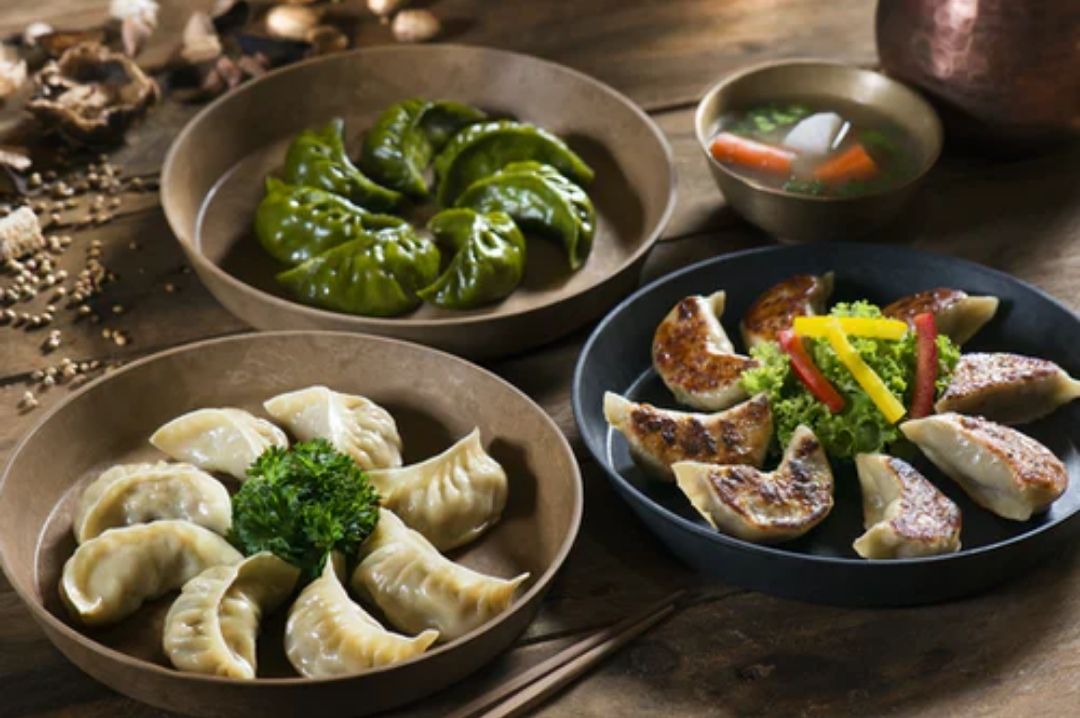 Photo by Abhishek Sanwa Limbu, Source Unsplash
Discover the flavor-packed world of dumplings with these classes. A hands-on yet casual experience, this class is a great occasion for a romantic date night or a fun outing with your family and friends. Master the basics of dumpling wrapping in various different shapes. You'll get a chance to work with high-quality store-bought dumpling wrappers. You will learn valuable knife skills and learn how to create your own fillings from scratch.

All the equipment and ingredients will be provided, and are easy to find at local markets if you don't already have them in your home kitchen. An absolute delight of an event to attend in June, so might as well book your tickets in advance.

Price- $59
Where- Penny Oven, 2131 East Colorado Boulevard, Pasadena, CA 91107
Timings- June 4 and June 18- 6:30 to 8:30 pm
June 26 and June 27- 6 to 8 pm
Poolside Dinner & Movie
(June 6, June 13 and June 20)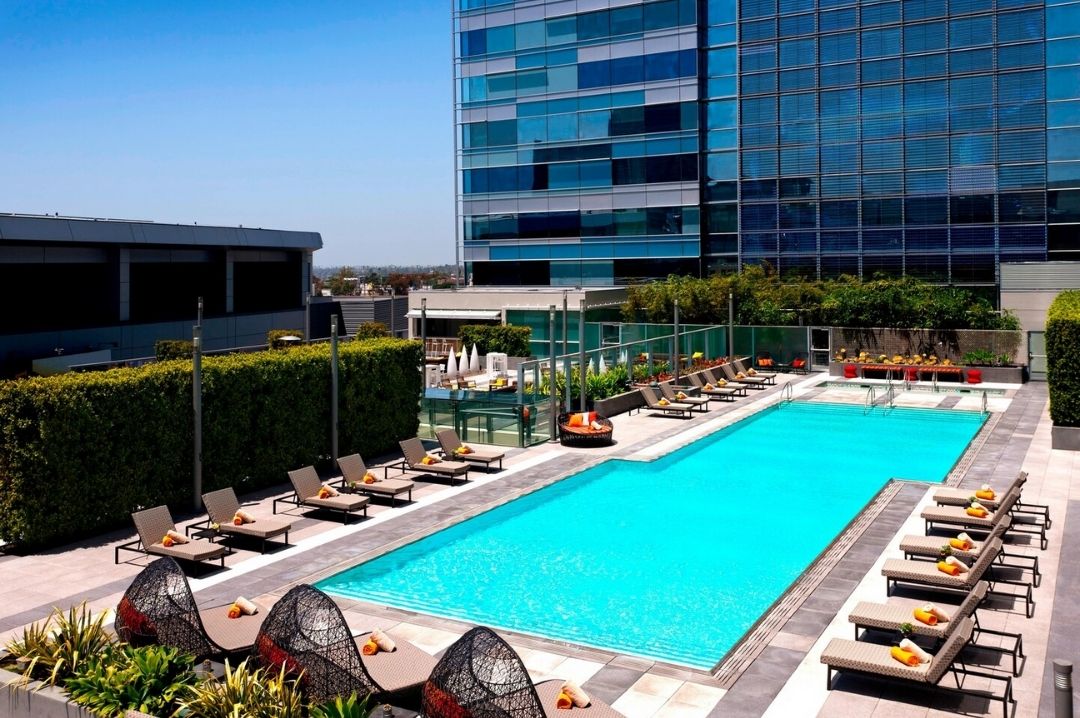 JW Marriott Los Angeles LA Live, Source Website
The rooftop pool deck at JW Marriott brings the experience of watching movies with a twist this June. Showcasing three different movies on all three dates, the accompaniments include appetizers, entrees and deluxe guest room stay. The ticketing for $45 tickets ends on June 6 and that for $299 ends June 1. Better hurry and grab them before the show is over.

The movies to be showcased are:
June 6- Promising Young Woman
June 13- Captain America: The Winter Soldier
June 20- My Big Fat Greek Wedding
Price- $45 and $299
Where- JW Marriott Los Angeles L.A. LIVE, 900 West Olympic Boulevard, Los Angeles, CA 90015
Timings- Doors open at 7:30 pm
420 Summer Yacht Party
(June 26)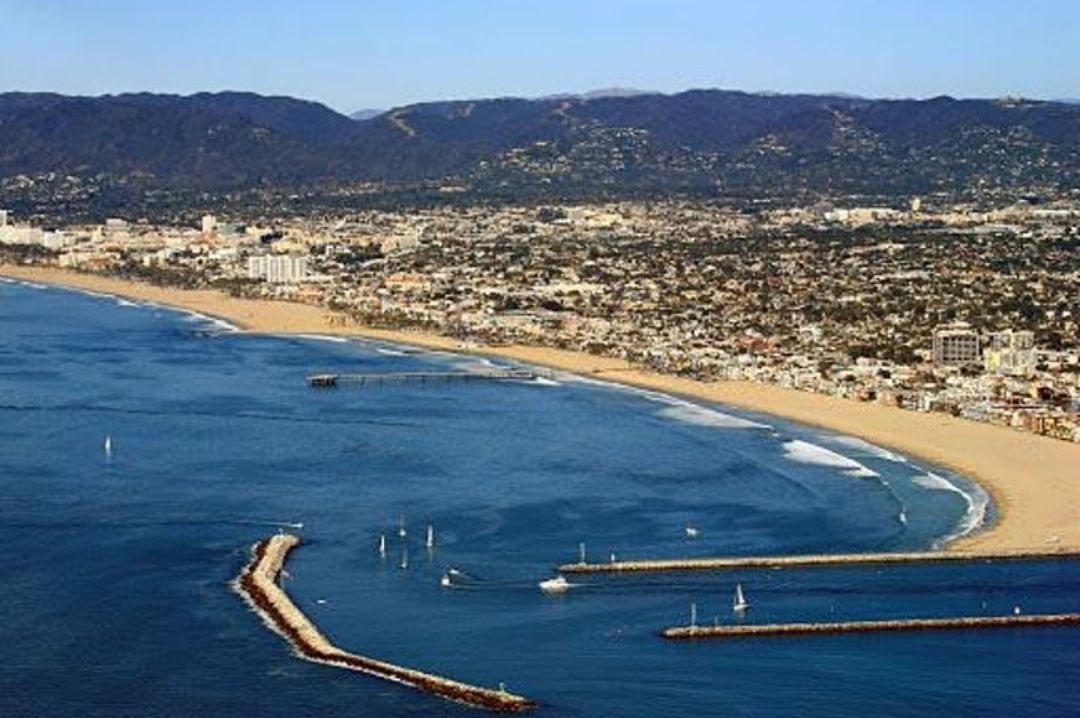 420 Summer Yacht Party, Source Eventbrite
The perfect getaway on the water comes in the form of the 420 Summer Yacht Party organized by NAAB Radio. The event features unlimited drinks on board, VIP bottle service, and merchandise available to go with music by DJ Orphin and DJ Sketch. Followed by music from other genres like hip hop, R&B, EDM music, Reggae and more, this promises to be a fun-filled outing on the Marina Del Rey. With limited seating available, best book your tickets now.

Price- Upto $125
Where- NAAB RADIO, TBA, Marina Del Rey, CA 90000, United States
Timings- 12:30 pm to 4:30 pm
Catalina Island Day Trip
(June 27)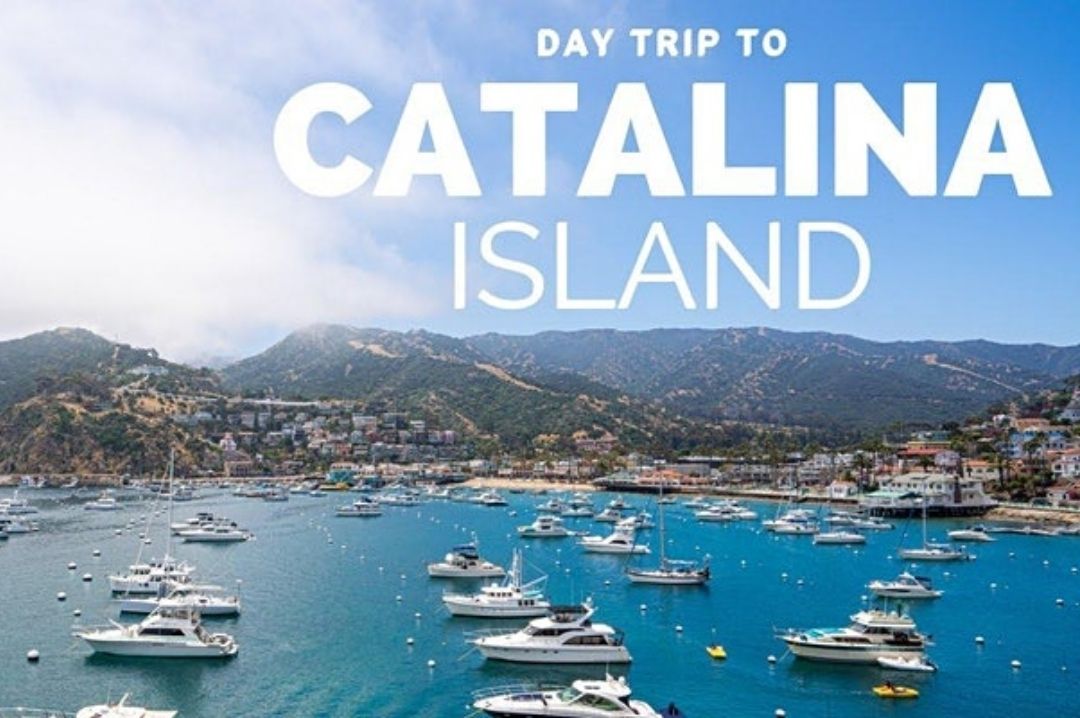 Catalina Island Day Trip, Source Eventbrite
The perfect adrenaline rush to get your heart pumping. On June 27, the Catalina Island Day Trip will include the Zip Line Eco Tour, or you can also try diving or an island boat tour. For a slower pace, visitors to Catalina Island can enjoy a laid-back time of shopping, soaking in the spectacular views and a trip to the spa. There are other activities like golf, hiking, biking, arts and museums and more.

If you are a fan of water sports, there are options for scuba diving, jet ski rentals, kayaking and parasailing. There is also a cabana set up at The Descanso Beach Club. Transportation to and back from the island is offered on the Catalina Express. Sales end on June 24, book your trip today.
Price- $160
Where- Descanso Beach Club, 1 Saint Catherine Way, Avalon, CA 90704
Timings- 8 am to 7:30 pm
Pinch Me! at The Port Sunday
(June 27)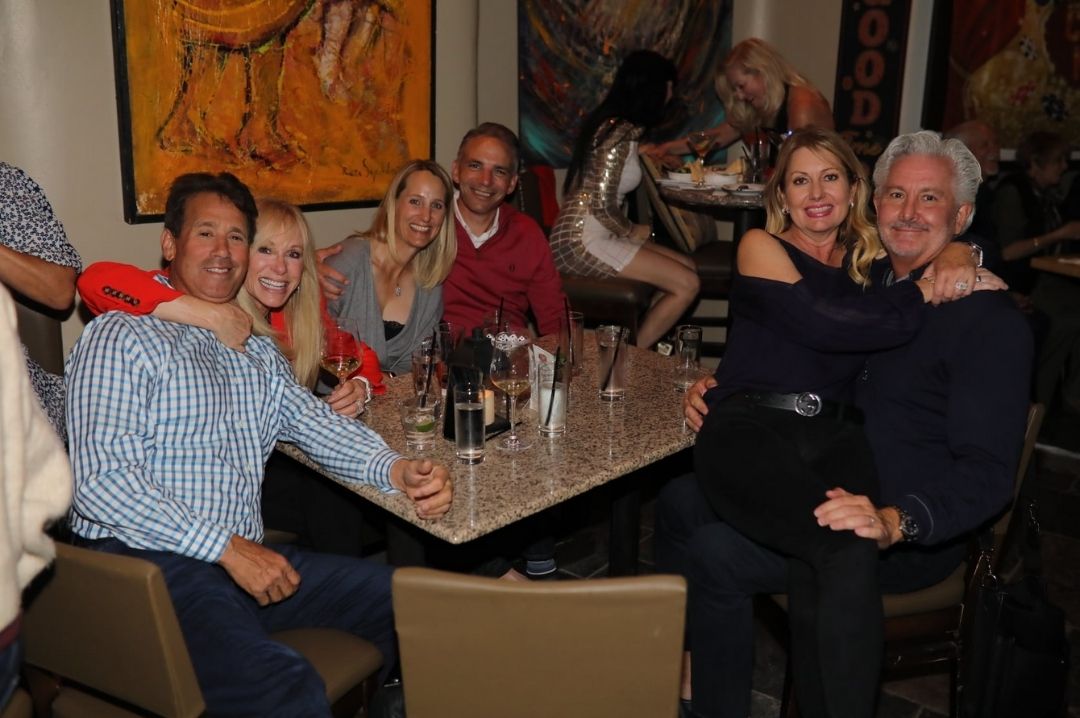 Port Restaurant and Bar, Source Facebook
Pinch Me! is Southern California's premier entertainment band, made up of five seasoned musicians. The band features some of the greatest hits from the '60s to today, providing a wide spectrum of entertainment. A great time away from the "current normal" with your friends and family. Once you buy the tickets, it is recommended that you call The Port to confirm the party size and timings. Advance booking will cost $7.50. At the door, tickets will also be available for $10. Online sales end on May 23rd.
Price- $7.50 and $10
Where- Port Restaurant and Bar, 440 Heliotrope Ave, Corona del Mar, CA 92625
Timings- 6 pm to 9 pm