Eat and Drink around LA in May
From weekly food trucks to free wine tastings and Cinco de Mayo celebrations, prepare for a fully packed month in LA.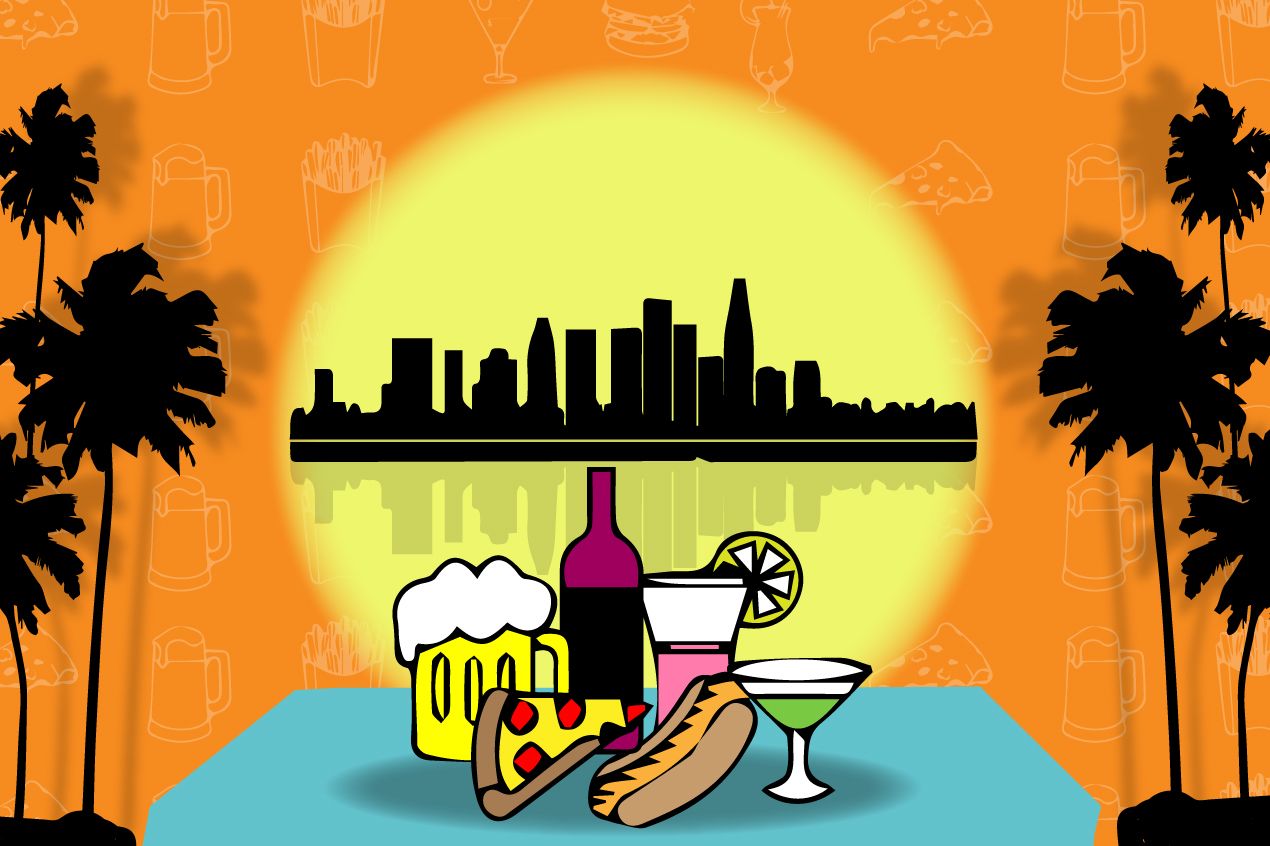 Los Angeles has always offered us an exhaustive array of things to do, and the month of May is going to be even better with the city slowly opening up. While the past year has got us all a little too comfortable in our PJs, it's time to pull that summer dress out and get a little bit of 'normal' back into our lives.
Grab a few friends and head out to one of these many activities the city of Angels has to offer this summer.
Lunch à La Park Food Truck
(Every Tuesday, Wednesday, and Thursday - throughout May)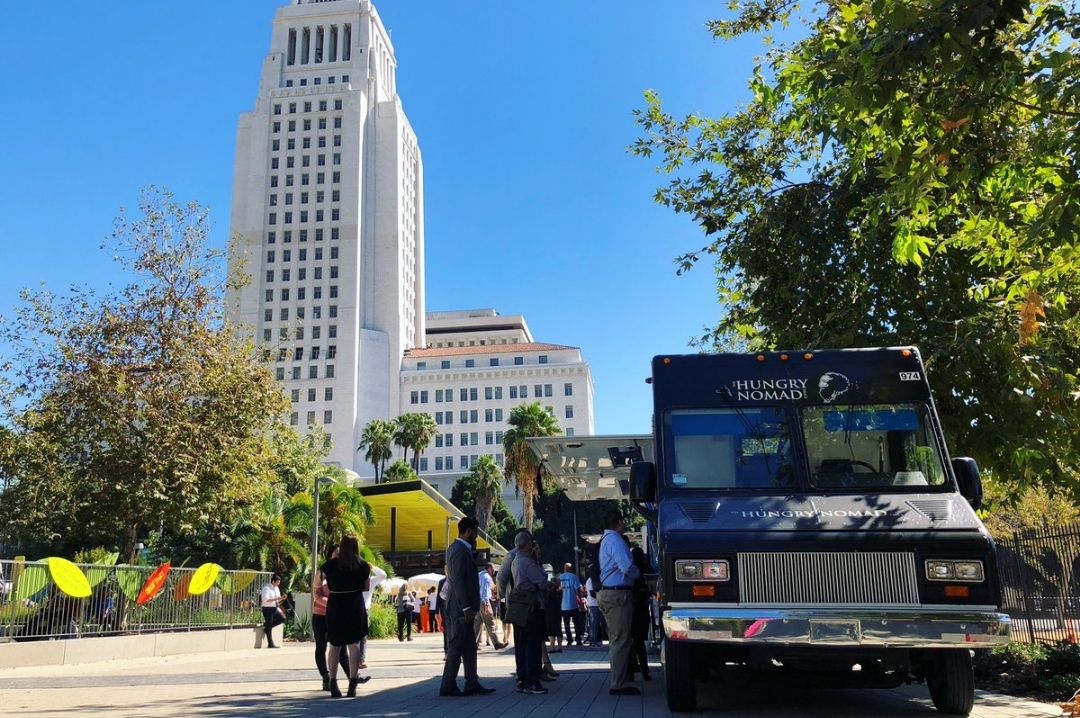 Grand Park, source: Twitter
Grand Park's most awaited Lunch à La Park Food Truck is back for local workers, jurors, and park-goers to indulge in local delicacies. Trucks will be parked on Olive Court (between Grand and Hill, near Starbucks). Jurors receive a 10% off - just show your juror's pass to avail discounts at all the food trucks. Come into the sunshine and enjoy everyone's favorite hour of the workday – the mighty lunch.
Price - Free entry
(Food and drinks to be purchased)
Where - 200 N Grand Ave, Los Angeles, CA 90012
Timings - 11 am onwards
All You Can Eat Brunch with an open bar at Coterie Social
(Sunday, May 2)
An all-you-can-eat brunch is enough to bring us in. The Coterie Social is hosting an all-you-can-eat brunch with a premium open bar serving Hennessey, Belvedere, Woodinville Bourbon, Don Julio, Deleon, Volcan, and many more will be sold.
Menu Items include:
Flaky Country Biscuits
Honey butter, apple butter
Alaskan Crab Legs
Assorted Pastries
Assorted Donuts
Fresh Seasonal Fruit
Caesar Salad
House Salad
Fried Shrimp
Fried Chicken & Waffles
Belgian waffle
Creamy Creole Shrimp & Grits
Wild Caught Grilled Salmon
New York Strip Steak
Chef Attended Carving Table
Penne with house-made pesto
Roasted Garlic Mashed Potatoes
Southern Style Mac & Cheese
Sauteed Seasonal Vegetables
Hickory Smoked Bacon
Turkey Bacon
Breakfast Sausage
Breakfast Potatoes
Scrambled Eggs
Price - $200 to $900
Timings - 10:30 am - 2:00 pm
Where: Coterie Social Club, 650 S Grand Ave, Los Angeles
Cinco de Mayo with Trejos Tacos
(Thursday, May 6)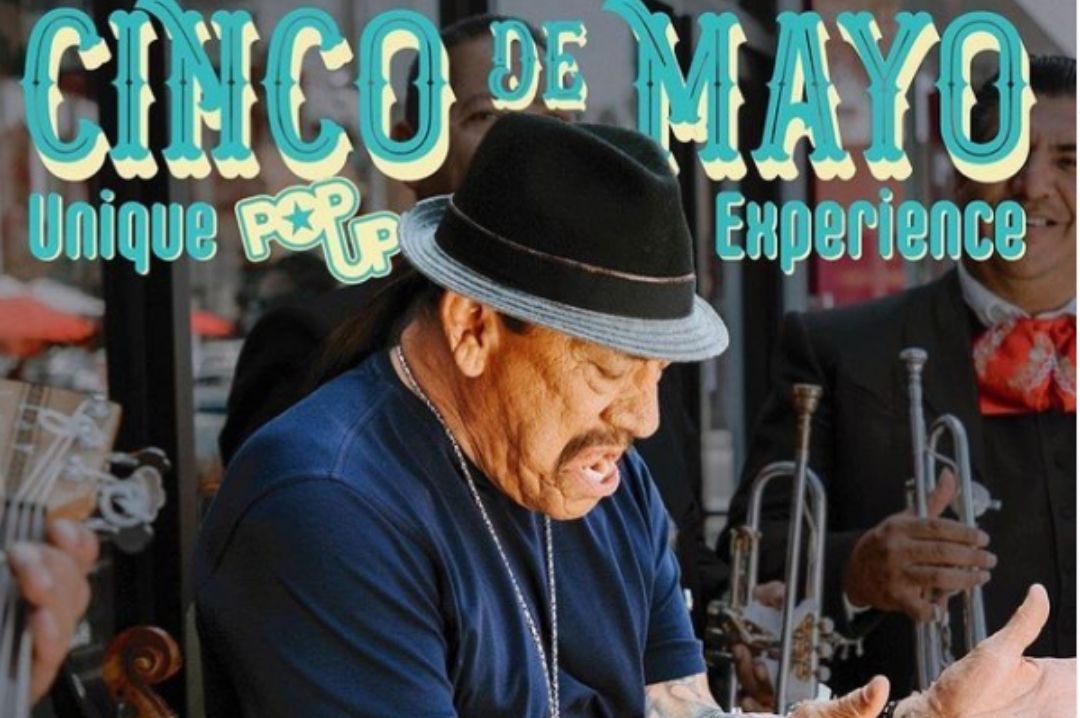 Danny Trejo, source: Instagram
This Cinco de Mayo enjoy an exclusive three-course meal created by Pez Cantina in collaboration with Danny Trejo (legendary actor and L.A restaurateur). The celebratory event will feature a taco eating Contest at 5:00 pm that Danny Trejos will be judging, along with live music, prizes, and giveaways. Select from two set menus of Mexican delicacies and drinks which both include a margarita flight of three flavors.
Menu 1:
Salsa Flight Trio (Queso, Salsa Negra, Guacamole)
Taco and Tostada Duo (Shrimp Taco, Spicy Tuna Tostada)
Margarita Flight (Spicy Pineapple Basil, Blood Orange Hibiscus, Pink Guava)
Vanilla Bean Tres Leche Flan for dessert
Menu 2:
Salsa Flight Trio (Guacamole, Cheesy Bean Dip, Chips & Salsa)
Street Taco Combo (with vegetarian options)
Margarita Flight (Classic Marg, Pez Cantina Machete, Jalapeno Margarita)
Mini churros for dessert
Price - $55
Where - 401 S Grand Ave, 401 South Grand Avenue, Los Angeles, CA 90071
Timings - 5:00 pm to 7:00 pm
Free Wine Tasting at La Casita Mexicana
(Thursday, May 6)
La Casita Mexicana is offering a free wine tasting session showcasing wines from Valle De Guadalupe. Wines will be blind-tasted with celebrity chefs Jaime Martin del Campo & Ramiro Arvizu, owners of La Casita Mexicana.
Price - Free
Where - La Casita Mexicana, 4030 East Gage Ave., Bell, CA 90201
Timings - 7 pm to 10 pm
Eat, Drink, Rave, Repeat - A Socially Distanced House Music Dining Experience
(Wednesday, May 12)
Organized by Sound Dunes and hosted by 1720 LA, the Eat, Drink, Rave, Repeat is a one of the kind, socially distanced house music dining experience. The event is set to feature delicious food, craft cocktails, and nonstop house music to groove to.
Price - Free entry
(Food and drinks available for purchase)
Where - 1720, 1720 East 16th Street, Los Angeles, CA 90021
Timings - 7:00 pm to 10:00 pm
Wine Lovers with Food Network Star Chef Rahm Fama
(Sunday, May 15)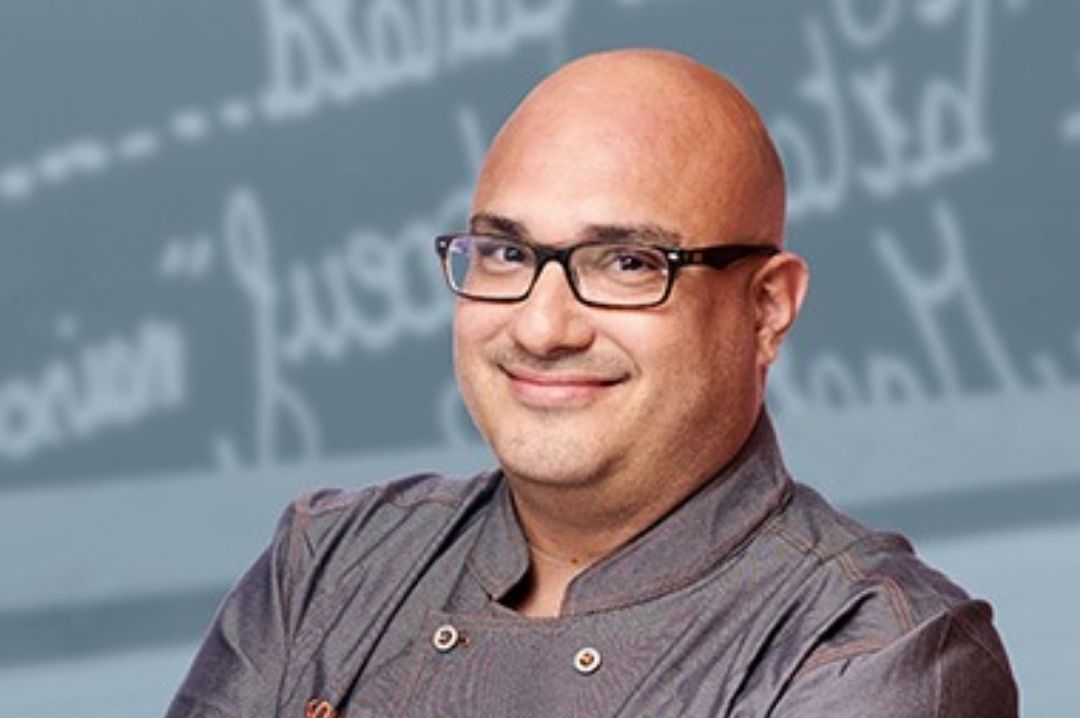 Chef Rahm Fama, source: PREP Kitchen Essentials
Join Chef Rahm Fama at PREP Kitchen Essentials as he shells out some of his cooking secrets. The cooking class will include:
Pan-Seared Steaks with Brandy Cream Pan Sauce
Roasted Garlic Potatoes
Gorgonzola, Pear & Caramelized Onion Flatbreads with Balsamic
Mixed Greens with Bacon, Mozzarella and Champagne Vinaigrette
The event also offers boutique California wines available for purchase. Prices start at $6.00 per glass and range from $13 to $30 per bottle. Should you wish to bring your own, a $13 corkage fee will be applied.
Price - $89
Where - 12207 Seal Beach BoulevardSeal Beach, CA, 90740
Timings - 6:30 pm to 9:00 pm