Celebrate Labor Day Weekend with the Best Events in LA
Subtext: Put an unofficial end to the summer season with these best Labor Day events at Los Angeles!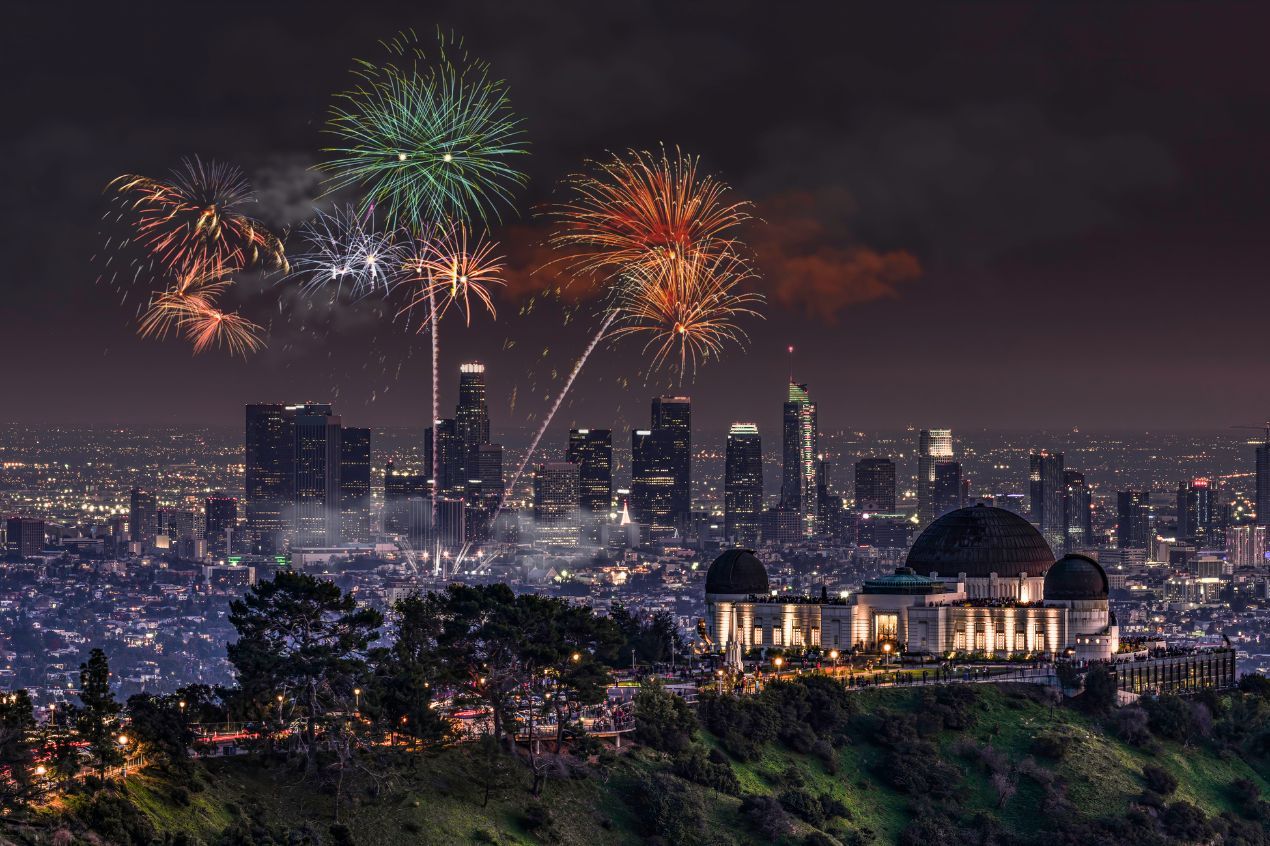 Los Angeles is a wonderful place to go for Labor Day weekend if you want to enjoy the last of the summer festivities because it has lots to offer visitors of all ages. You can end the summer in style this year by attending patriotic ceremonies to festive foodie events, immersive art exhibitions, and music under the stars this Labor Day Weekend in LA!
Hit the town with these Labor Day weekend events in Los Angeles if you're prepared to celebrate 140 years of hard work and American spirit!
Attend the Aloha Beach Festival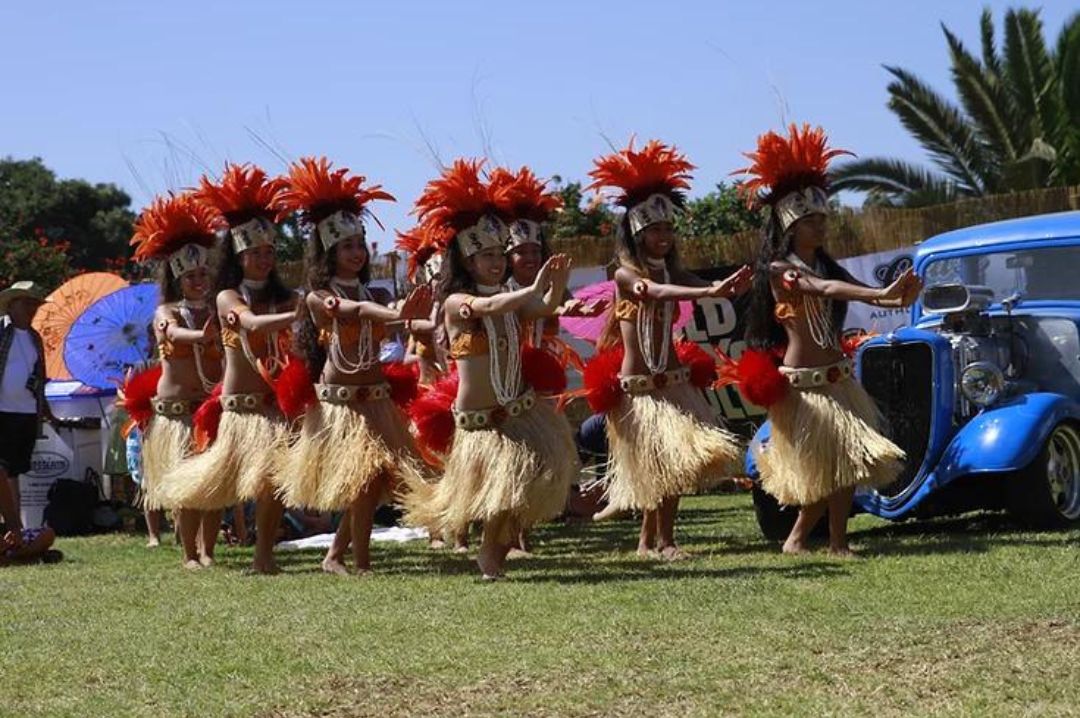 Image Source- Aloha Beach Festival
The Aloha Beach Festival is a celebration of Hawaiian music and dance that you can enjoy with your friends and family. It is usually held at Surfer's Point in Ventura on Saturday and Sunday of Labor Day weekend. It includes performances by the Ka Hale Hula O Pilialohaokalani O Hilo hula dancers, Hawaiian music by Warren Takahashi and Friends, and traditional Tahitian dance and drums showcases by Aloha Hula Studio, among other cultural displays.
Also bring your appetite with you because there are many vendors selling delicous food, like pizza and barbeque along with traditional Hawaiian cuisine. After your meal, you can go shopping for local arts and crafts to take home as a memento of your journey.
Location:
Surfers Point, Shoreline Dr,
Ventura, CA 93001
Contact:
805-200-8674
Visit the 626 Night Market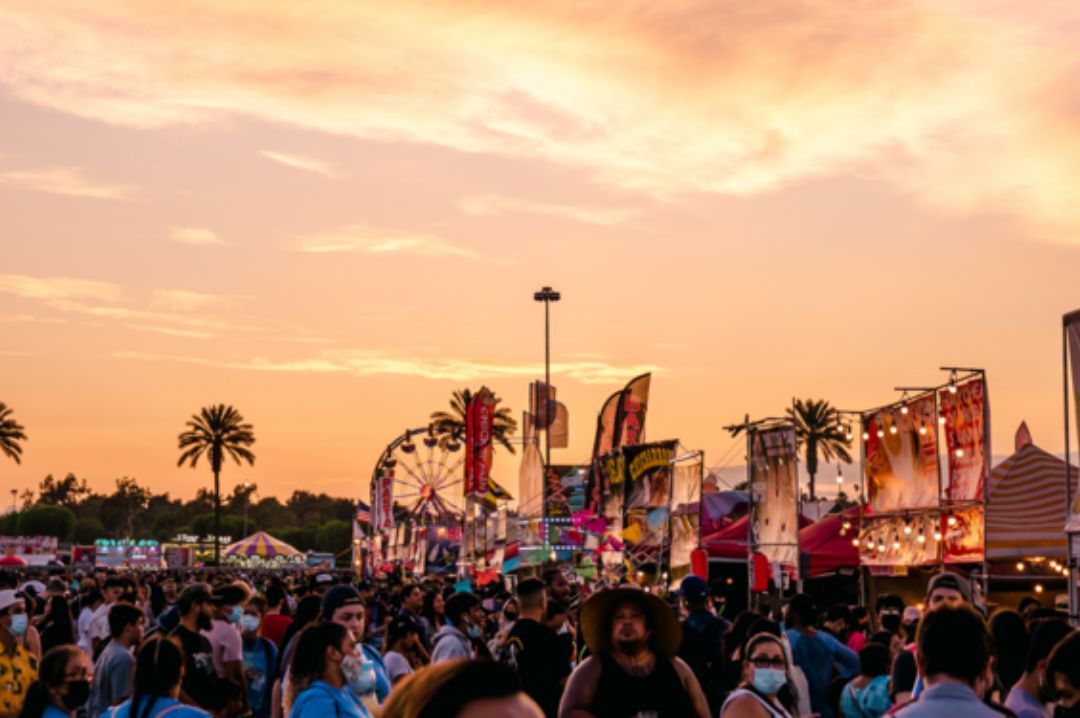 Image Source- 626 Night Market
With more than 120 food booths and trucks serving up every type of cuisine imaginable, the 626 Night Market at the Santa Anita Racetrack is guaranteed to please foodies of all ages, whether you visit on Saturday, Sunday, or Monday, or treat yourself to a three-day weekend pass.
You must treat yourself to anything from ube sweets, cake pops, kettle corn, ramen, Hawaiian-style mochi, lobster rolls, crepes, and bubble tea to pork buns, churros, kebabs, tacos, mussels, and burgers. While you devour all your favorites, you can also enjoy live musical entertainment and a singing competition.
For more information and to purchase your ticket click HERE.
Location:
285 Huntington Dr
Arcadia, CA 91007
Groove with Los Angeles Club Crawl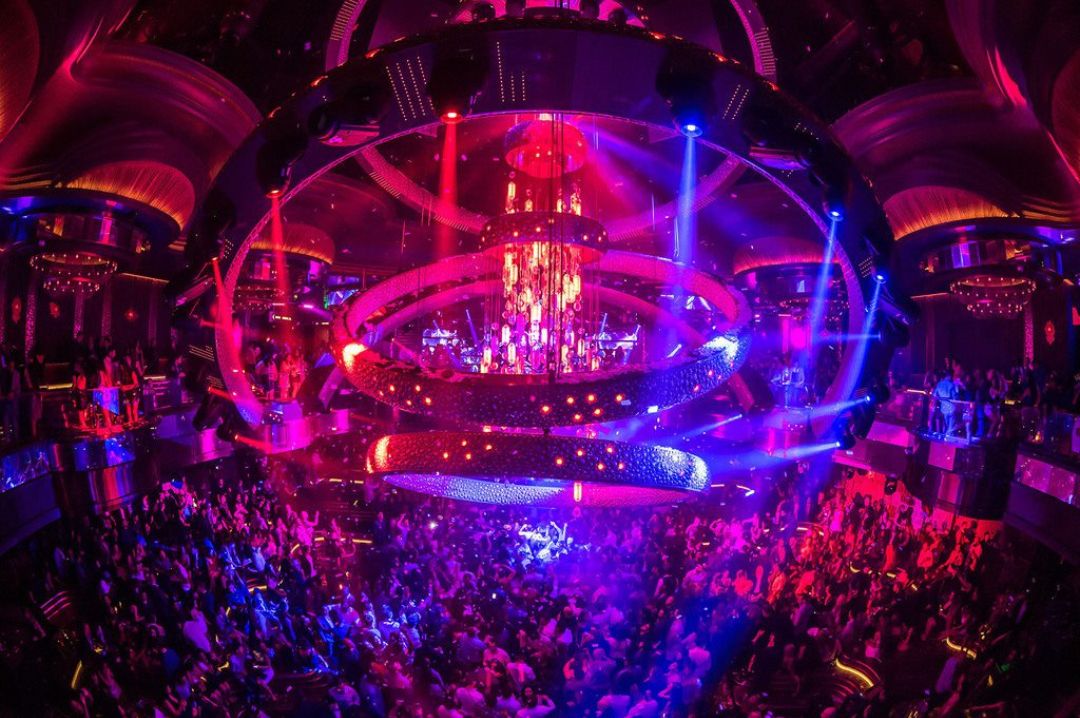 Image Source- Los Angeles Club Crawl
Get out and start partying since the clubs will be just as heated as the weather! You and your group will have access to two Los Angeles Club Crawls during Labor Day weekend 2022 when you party with LA Epic Club Crawl. The LA Epic has a Hollywood club crawl and a Downtown Los Angeles club crawl. You can easily walk to each club you visit during the club crawls, and it is a guarantee that you will get a VIP entry.
Visit this most incredible end-of-season party with your friends during this Labor Day Weekend in Los Angeles! Let Los Angeles Club Crawls provide you with the VIP treatment you deserve! Enjoy their exclusive perks as you and your friends successfully complete the summer!
Hollywood Club Crawl
Time: Friday, September 2nd, 2022 at 9 PM – Friday, September 3rd, 2022 at 1 AM
Downtown Los Angeles Club Crawl
Time: Friday, September 2nd, 2022 at 9 PM – Friday, September 3rd, 2022 at 1 AM
Get your ticket HERE
Contact:
1 (702) 483 3350
Take a Trip to Greek with LB Greek Fest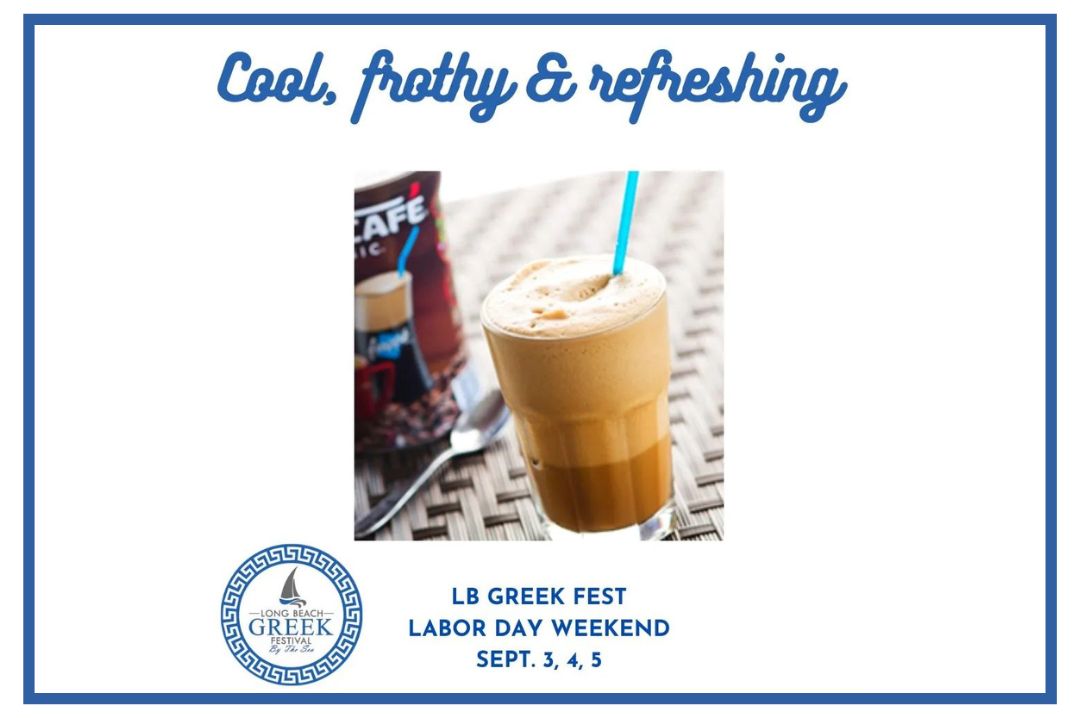 Image Source- Long Beach Greek Festival
Given the strong Greek community in Southern California and the region's rich cultural heritage, it may not come as a surprise to learn that there are numerous Greek festivals and gatherings throughout the summer. But the biggest event is the Long Beach Greek Festival By the Sea.
The holiday weekend's festivities run from Saturday through Monday, and a small entry fee is required to support the festival's production crew. The event is hosted in the Assumption of the Blessed Virgin Mary Greek Orthodox Church in Long Beach and includes live music, dancing, and videos about the cherished country in southeast Europe. You can also enjoy traditional Greek food, product booths, and other kid-friendly activities. If you want to spend a nice family time on the Labor Day weekend then you must definitely visit this event.
Location:
5761 E. Colorado Street,
Long Beach, CA 90814
Party by the Beach at Fiesta Hermosa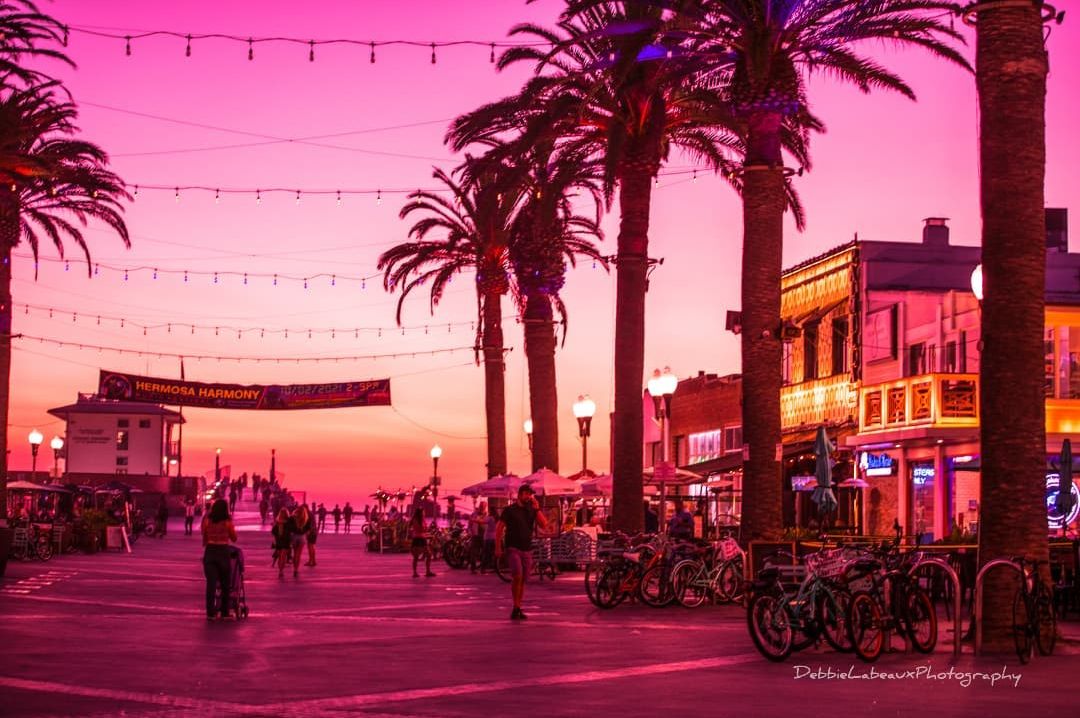 Image Source- City of Hermosa Beach
Since 1972, during the Labor Day weekend, Fiesta Hermosa has been celebrating a three-day arts and crafts festival with more than 300 vendors, live music, a beer and wine garden, food trucks, and a kid's carnival. This festival is held every year on the weekends of Memorial Day and Labor Day, so if you can't make it to one, you can always try to make it to the other.
The Fiesta, which takes place at the lovely Hermosa Beach, is open to everyone. Parking is typically tough because this family-friendly carnival is one of the major events in this typical Southern California town. You can avoid the stress of looking for a place to leave the car by taking public transportation or using a car service like Lyft or Uber.
Location:
1315 Valley Drive
Hermosa Beach, CA 90254
Contact:
General Info: (310) 318-0239
24/7 Dispatch: (310) 524-2750
Written by Aparna Dutta Beverage Trade Network